Keeping the hit parade of previously vistied Theme Tuesdays going again this week with round seven of the 'Classy Car Models' theme started back in 2009.
I can honestly say I never thought this homage to more tastefully dressed automotive models (and models who just so happen to be beside cars) would make it to part seven. Now that it has I'm hopeful I will be able to stretch it into the double digits making it the longest running theme here on SIE.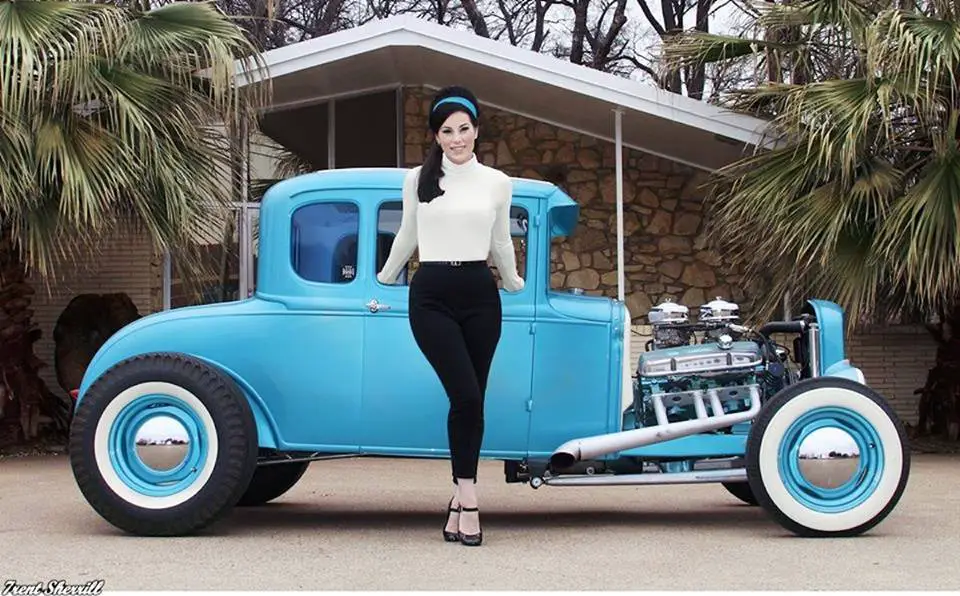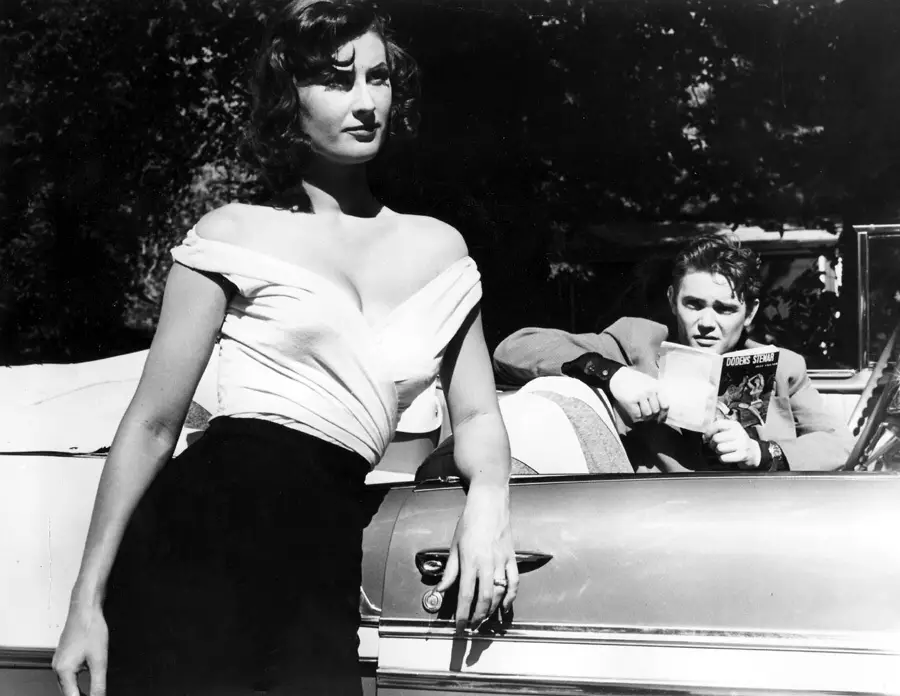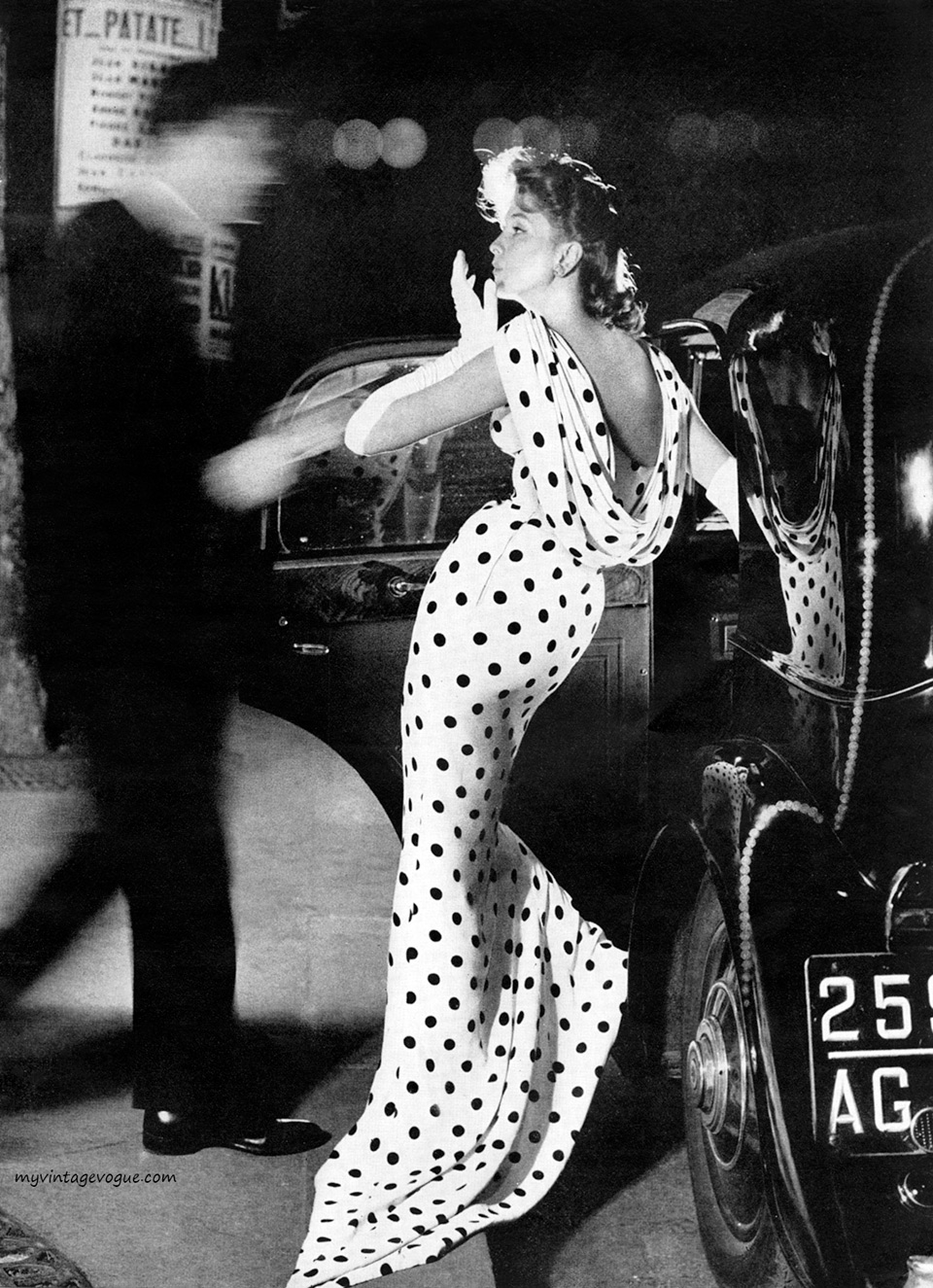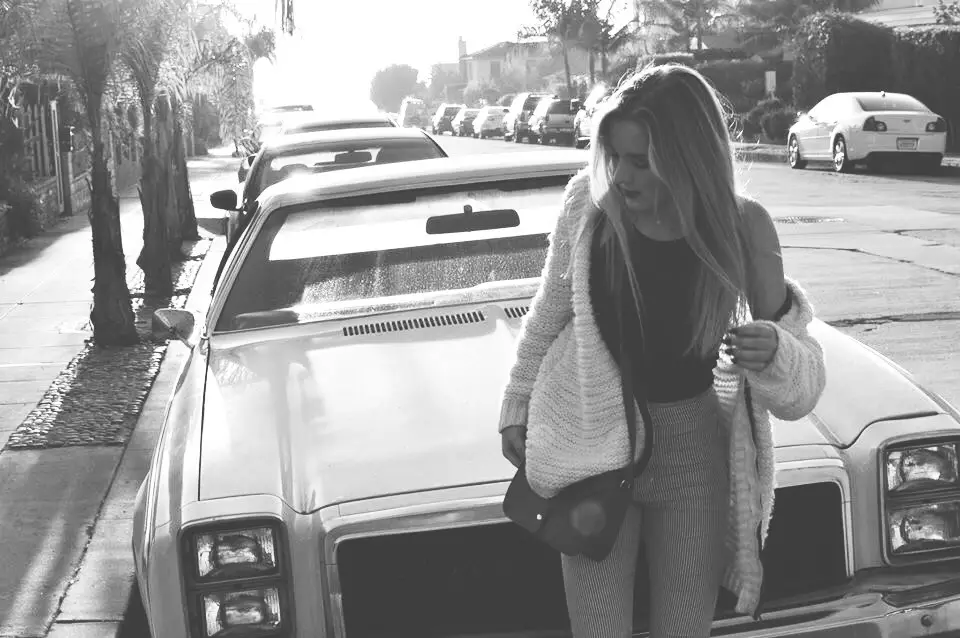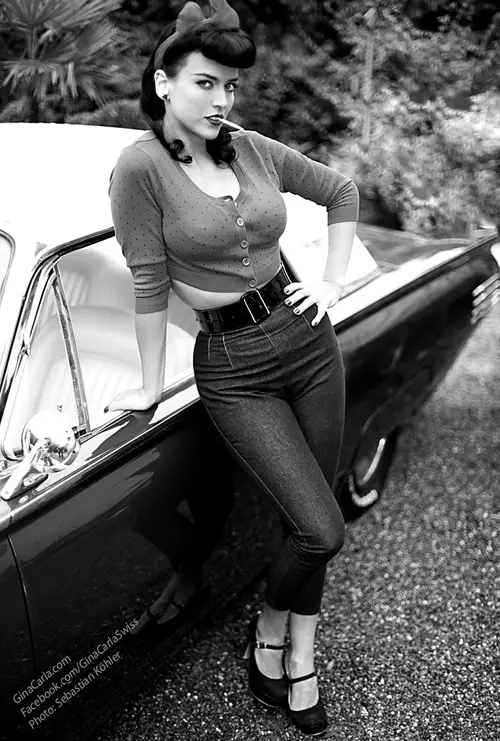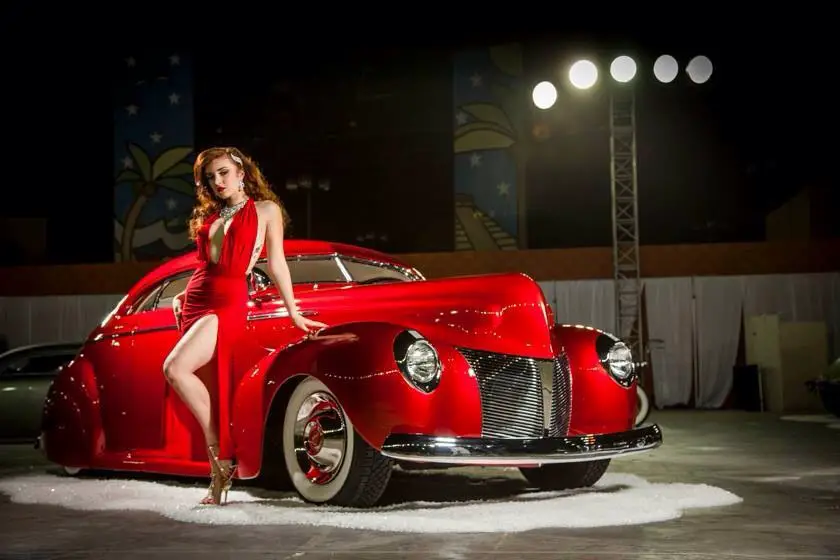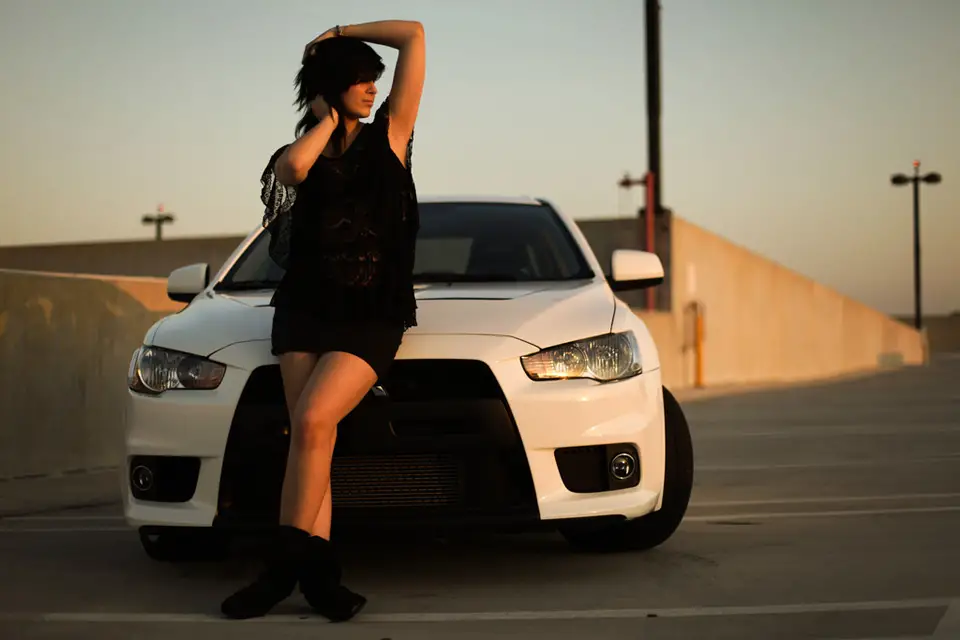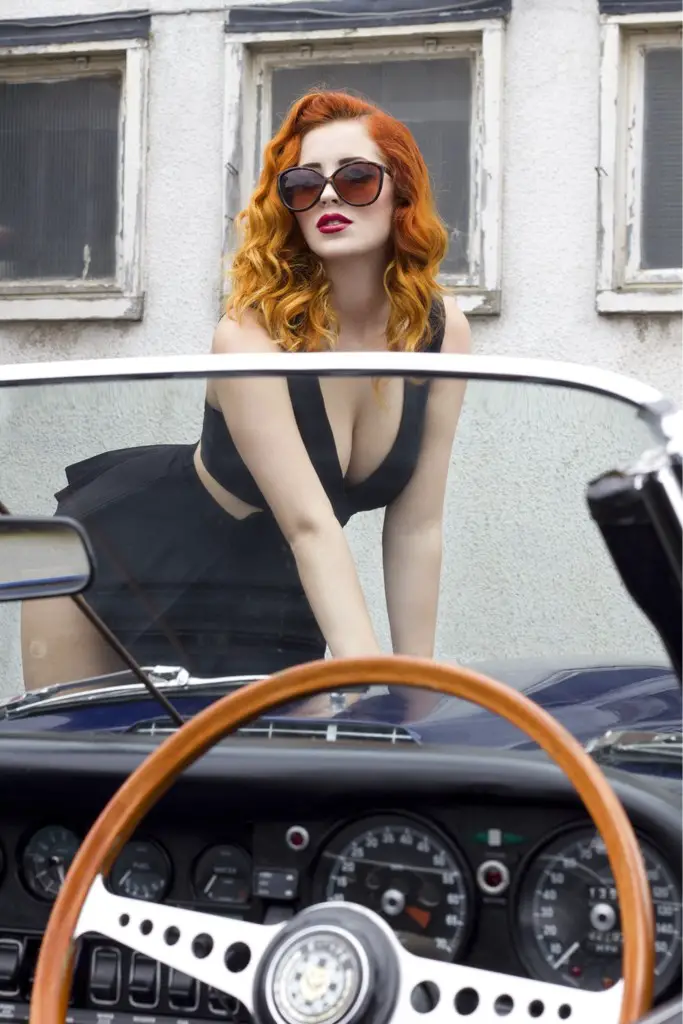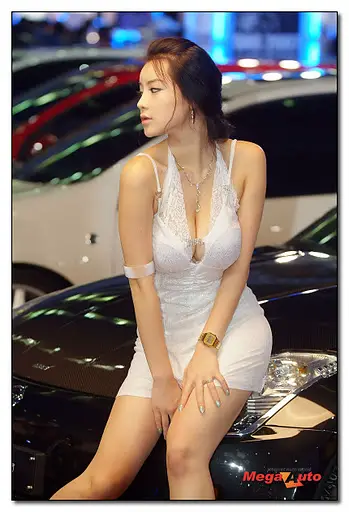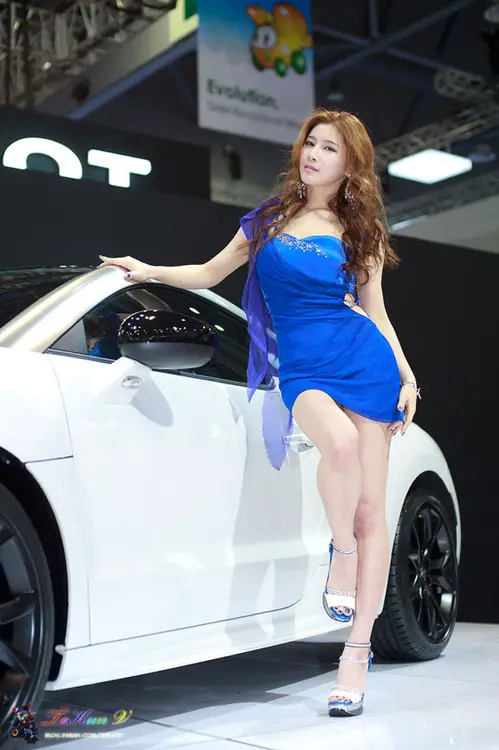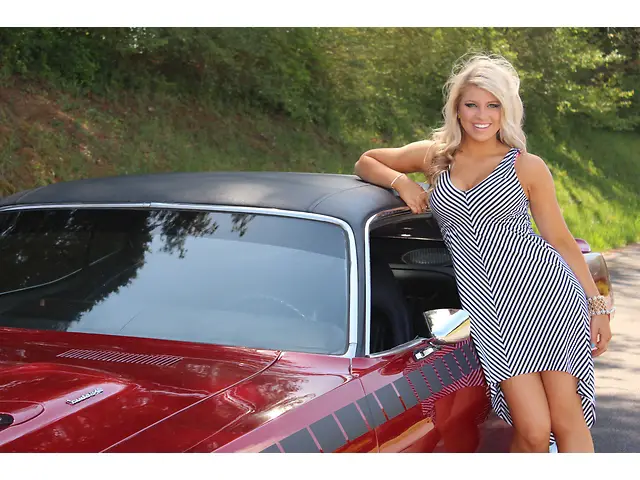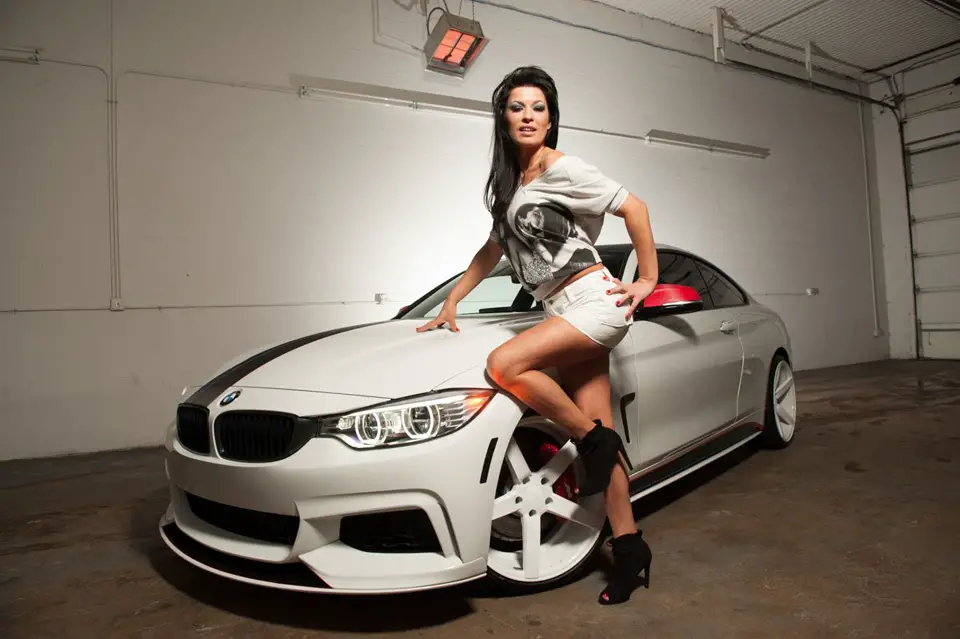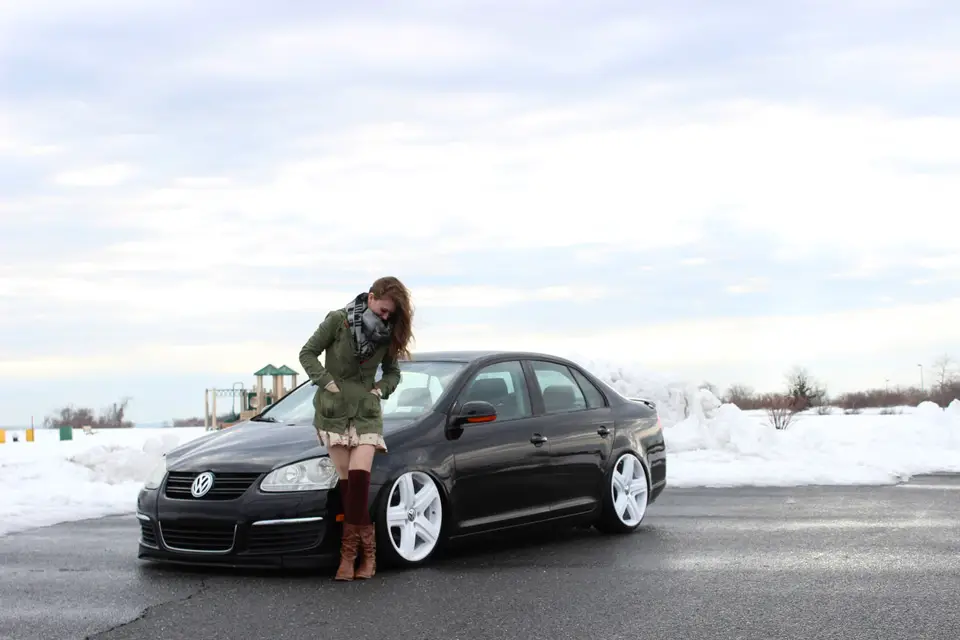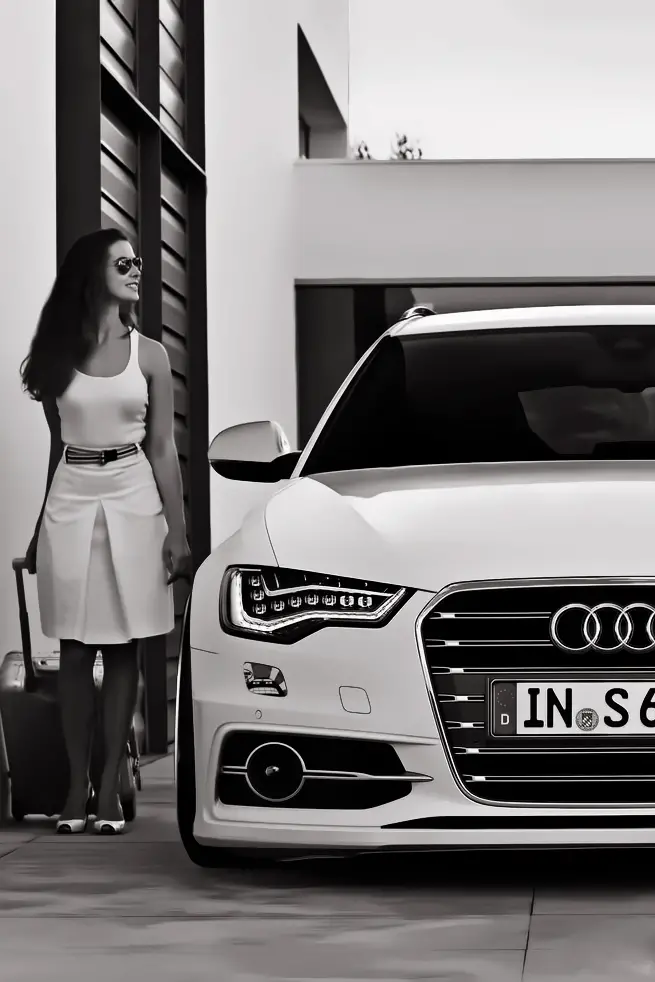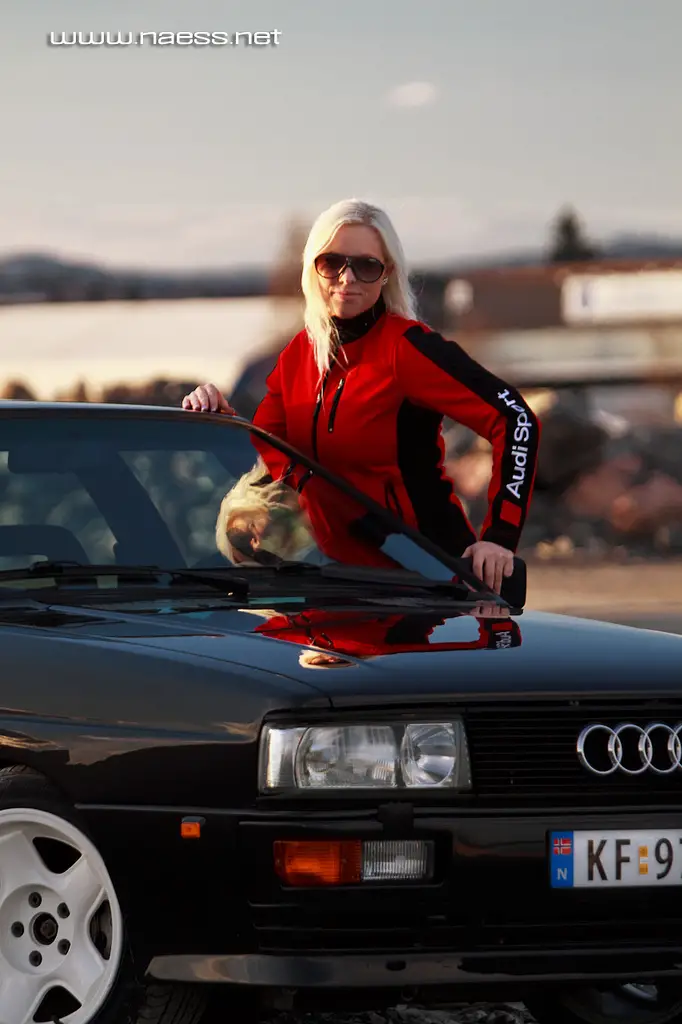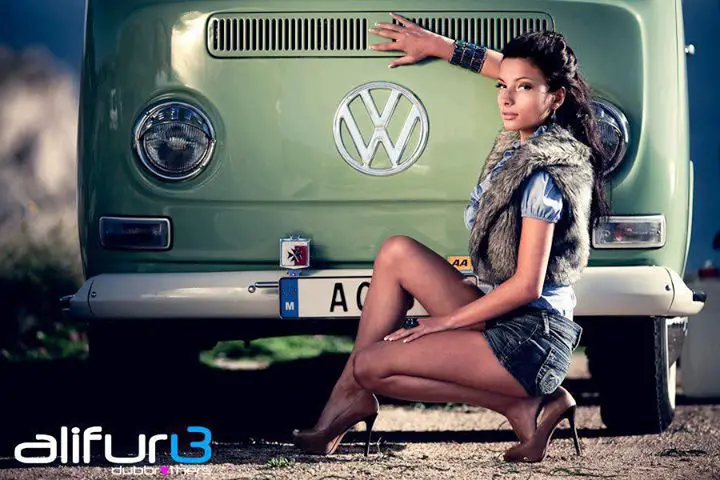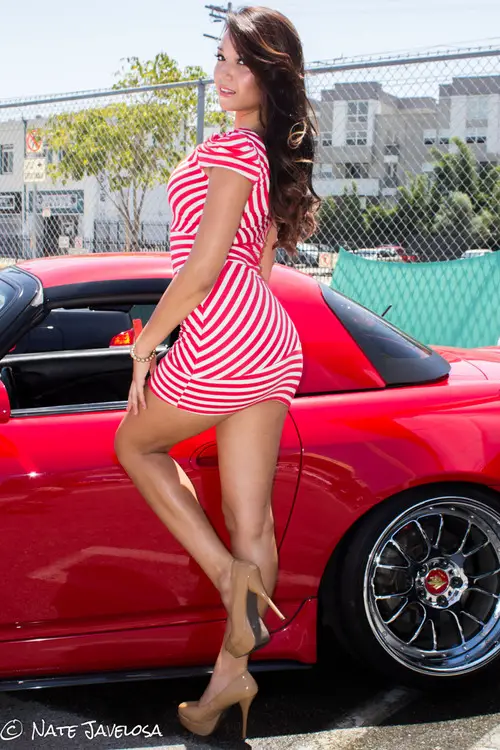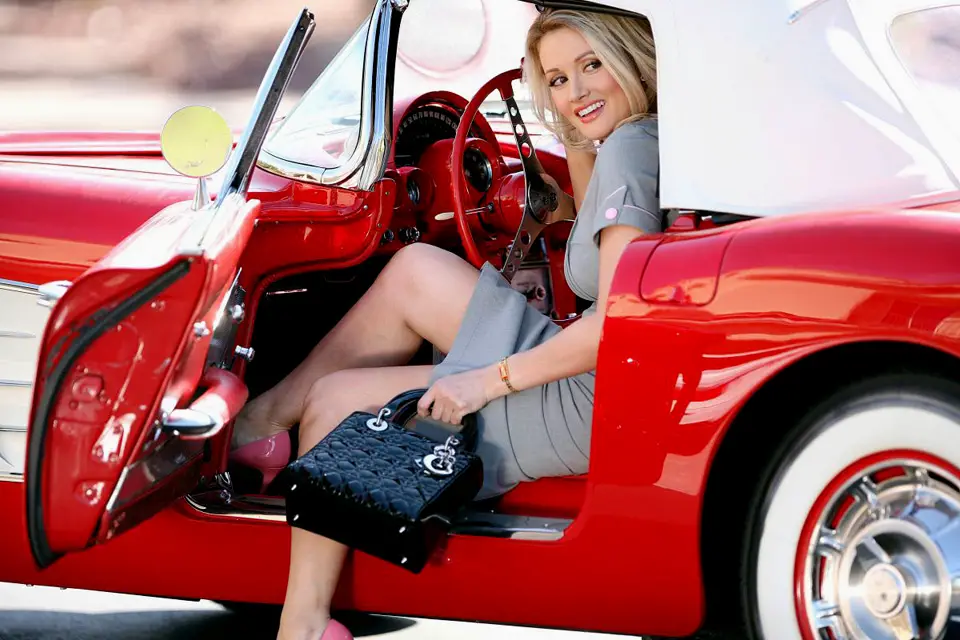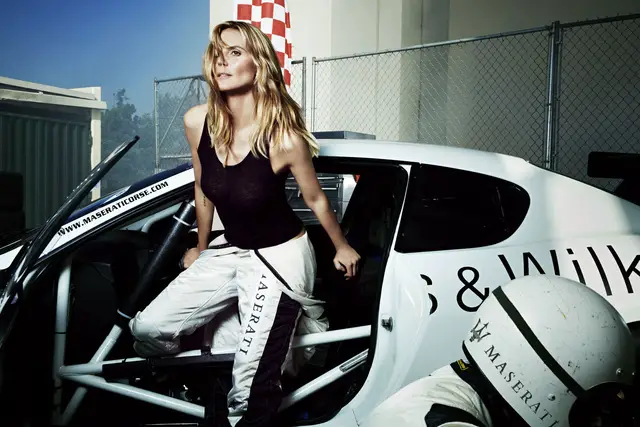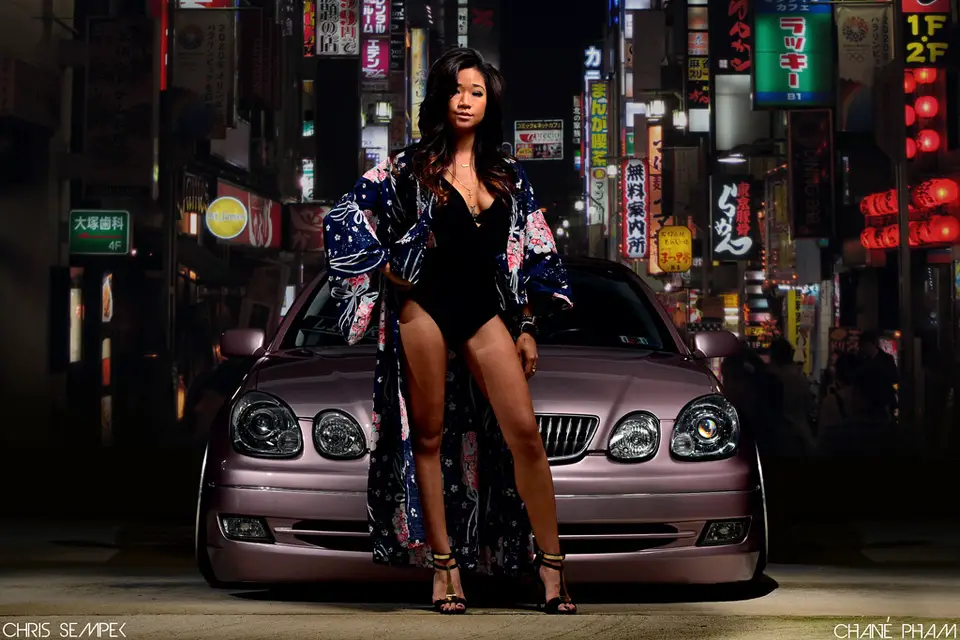 Video of said car:
http://vimeo.com/halcyonphoto/chane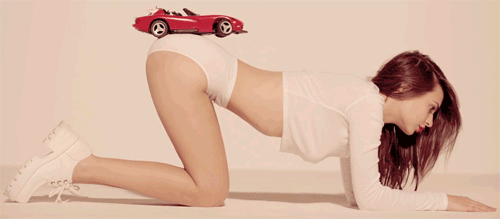 This theme is another one that's not the easiest to pull together so I'm more than happy to accept submissions!