Wheels have grown, quite steadily, in both diameter and width since this site's inception. To be honest, it's pretty hard to deny the appeal of large diameter wheels. Their physical size makes them hard to ignore, and done right there's no question they look great.
A drift car with 18 x large wheels hucked sideways dragging kit through a corner looks phenomenal. As does a minitruck skating by on 22s.
But small diameter wheels have their place too. When paired with a restrained exterior, smaller diameter wheels help complete a "clean" aesthetic for lack of a better term.
I've never done a small diameter wheel Theme Tuesday before, but 2018 seems like the year to start.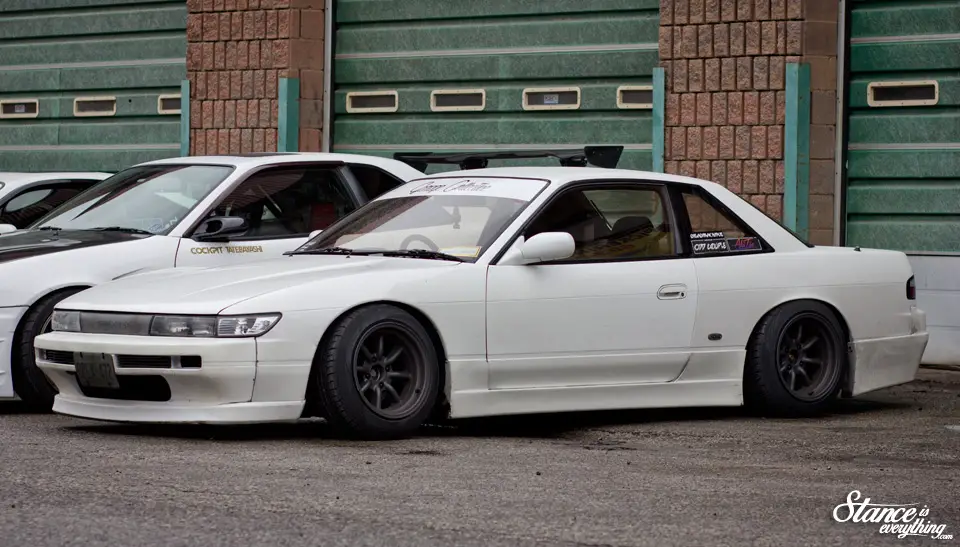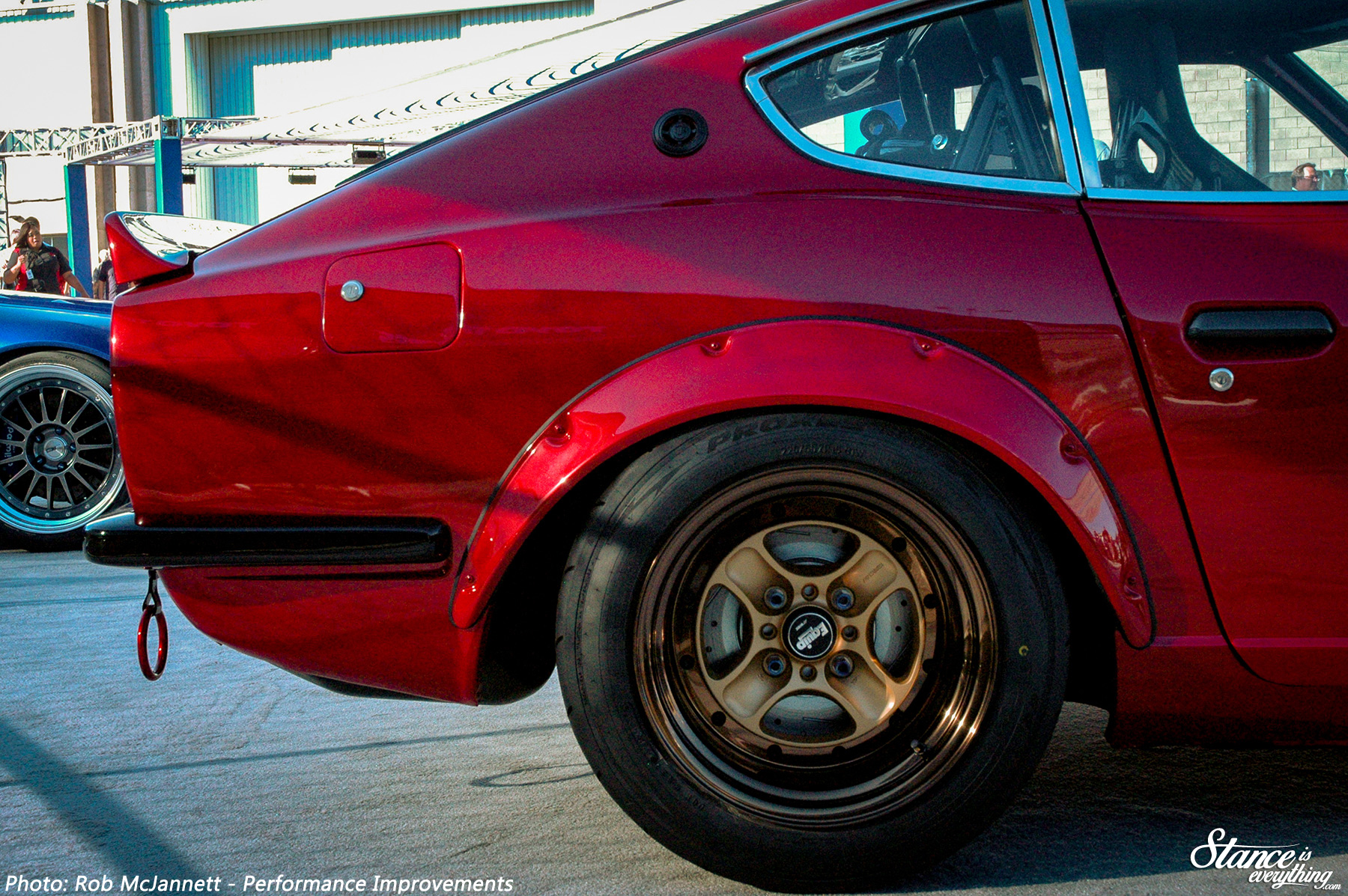 Elvis of Stance Nation recently used them to great success here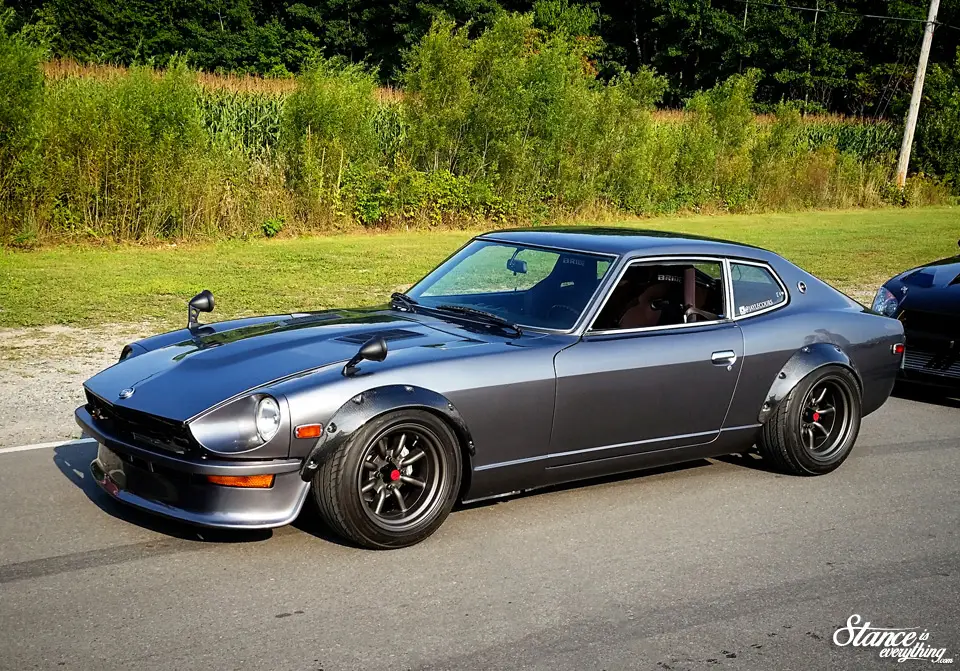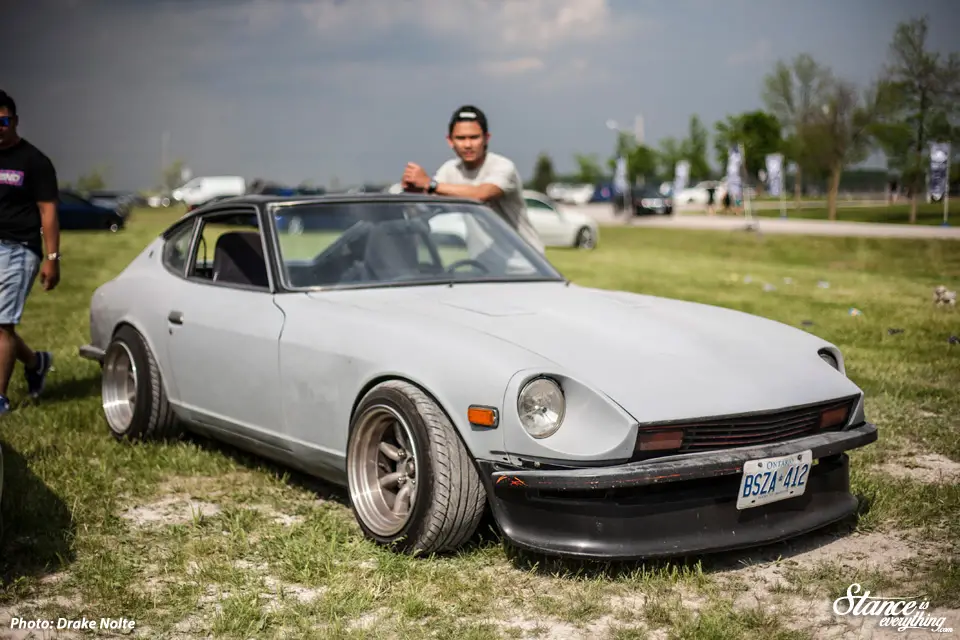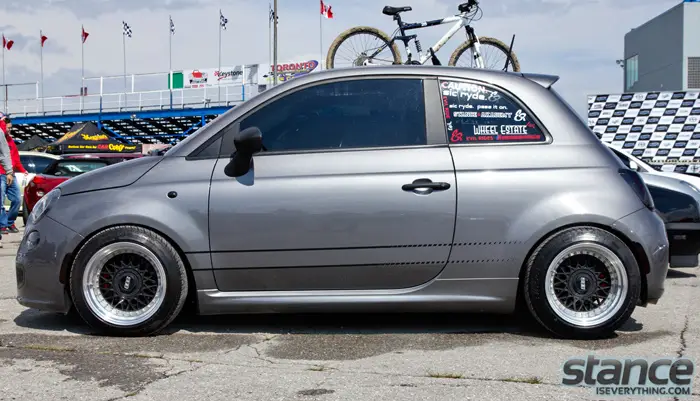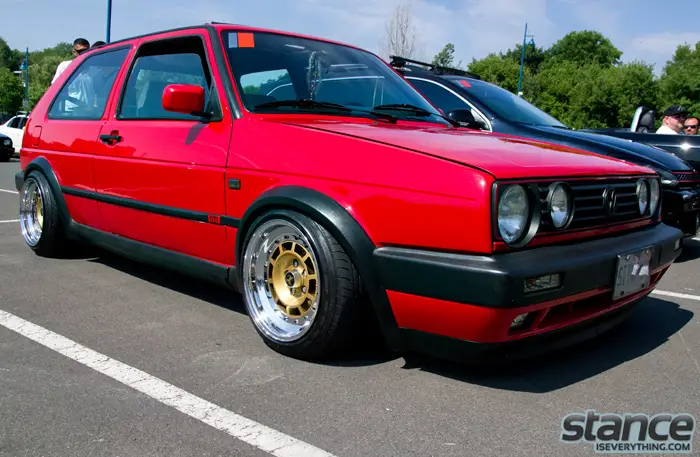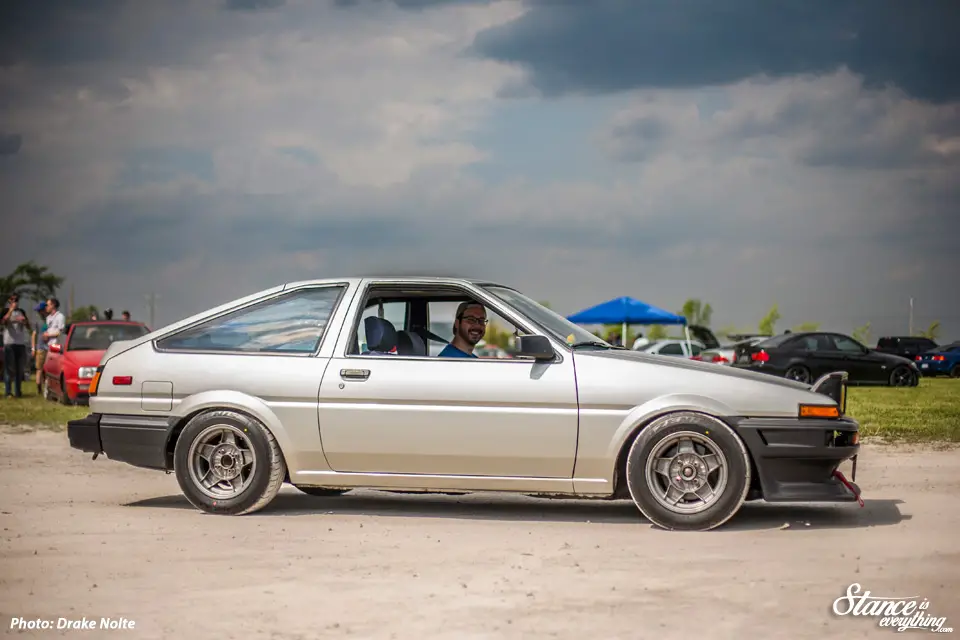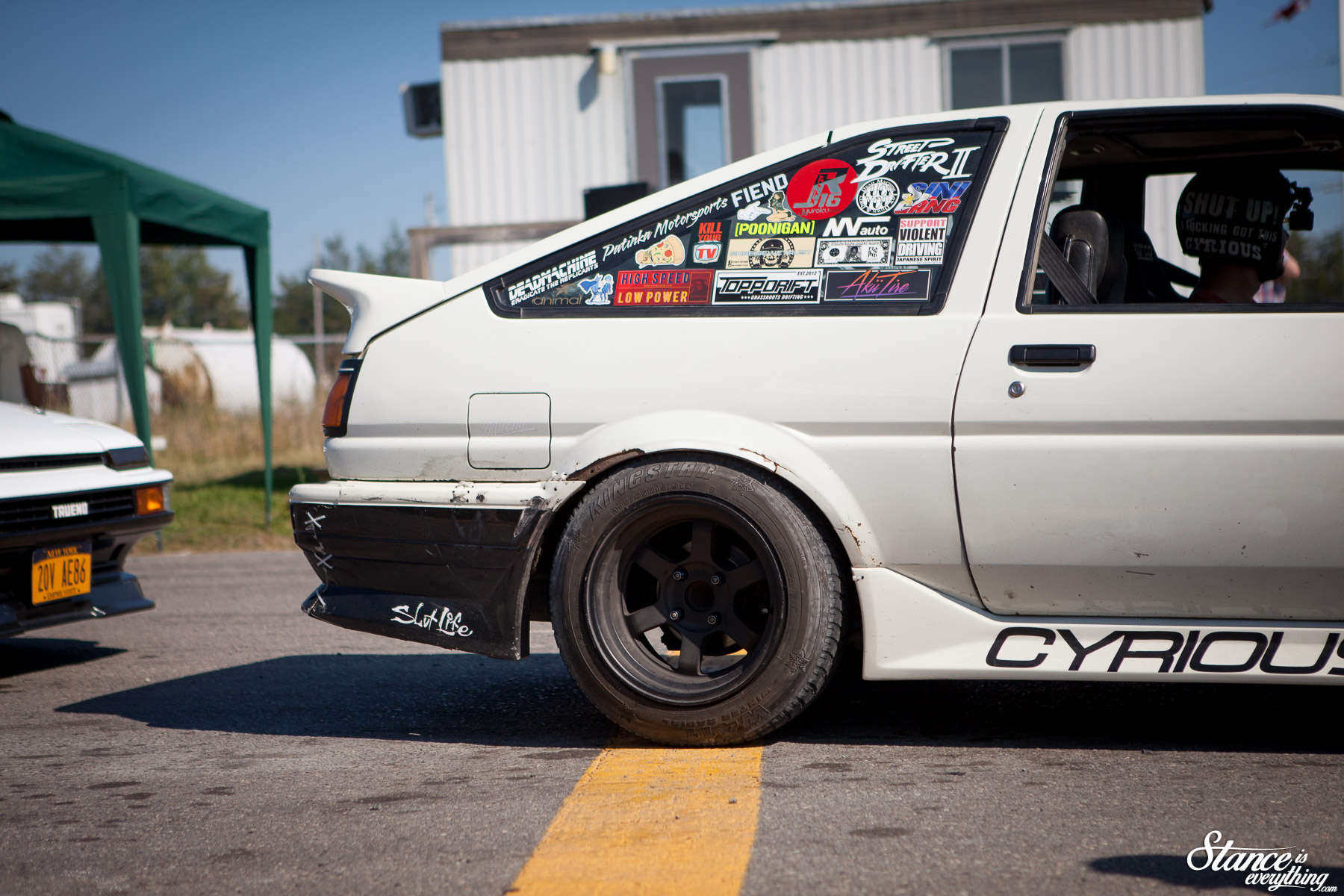 Hard to do wrong with classic Japanese tin and small wheels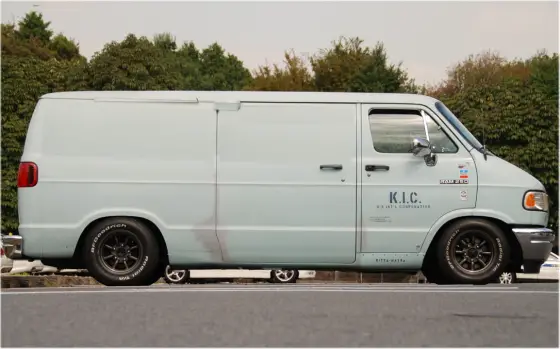 At 13×12 these wheels are almost as wide as they are tall!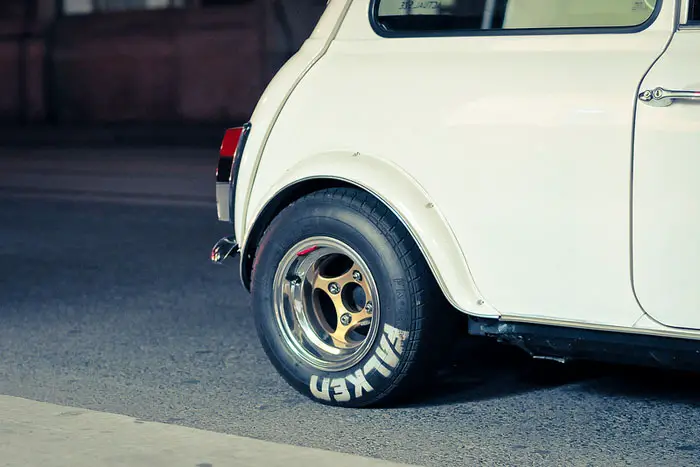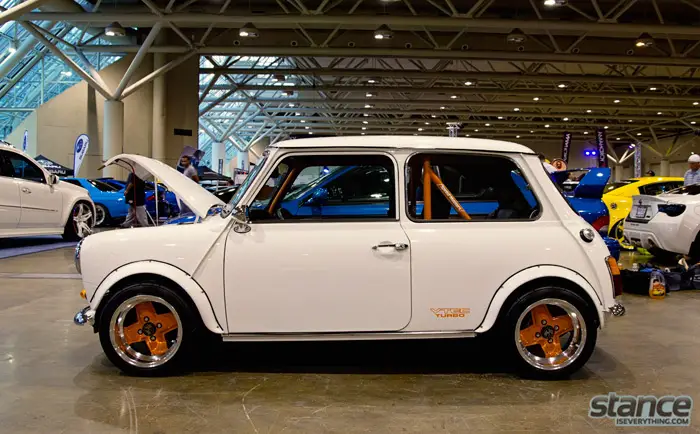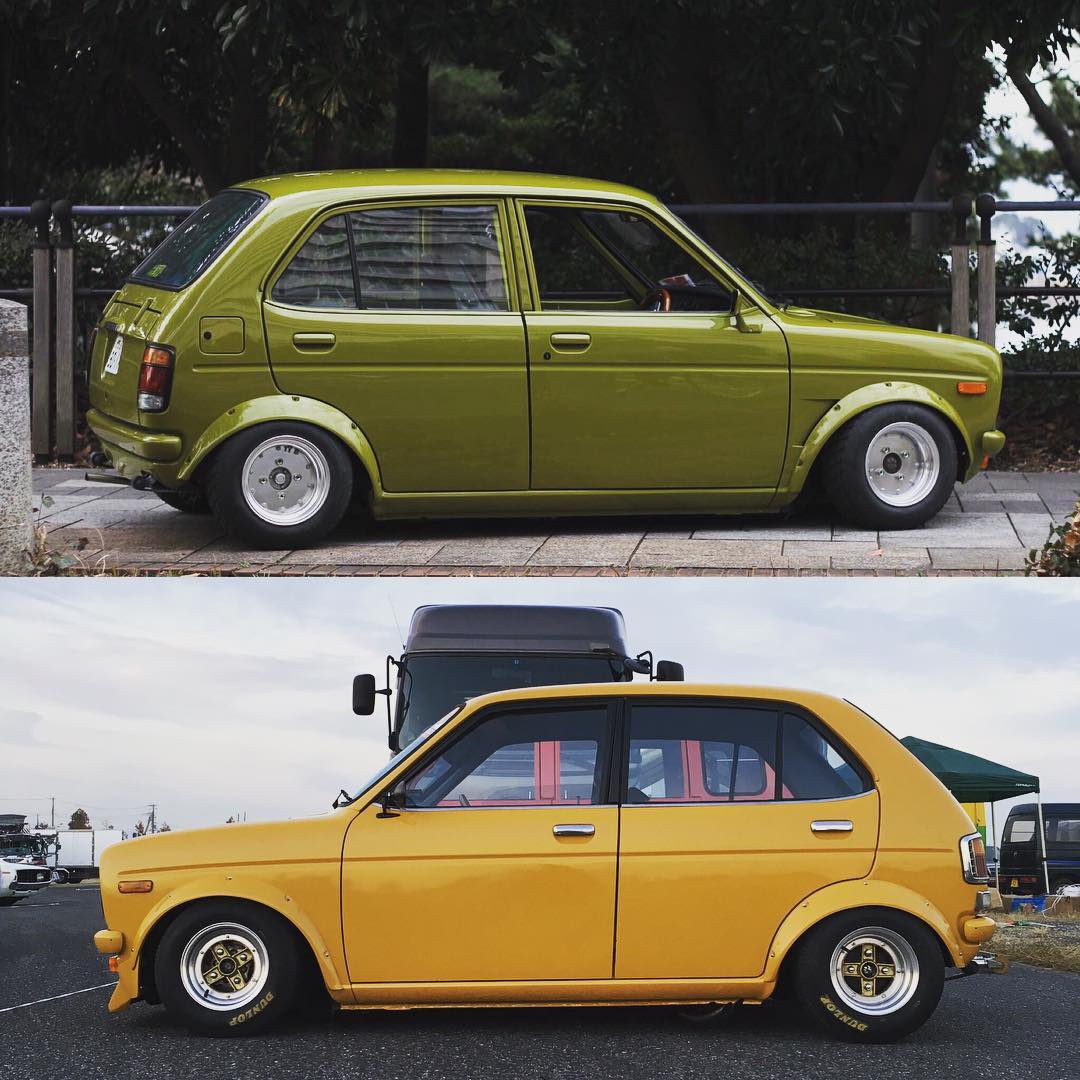 Trucks
Don't worry truck guys, I didn't forget you guys with this one! Big wheels are totally in style now, but don't forget the little guys.