The F-100 that I posted recently in the 'Five cars I want to shoot in 2018' looks great anywhere you park it. Even in the snow.
Obviously this truck isn't winter driven. But, it's seen a bit of snow now, which makes it a great pick for the often neglected Winter Wednesday series.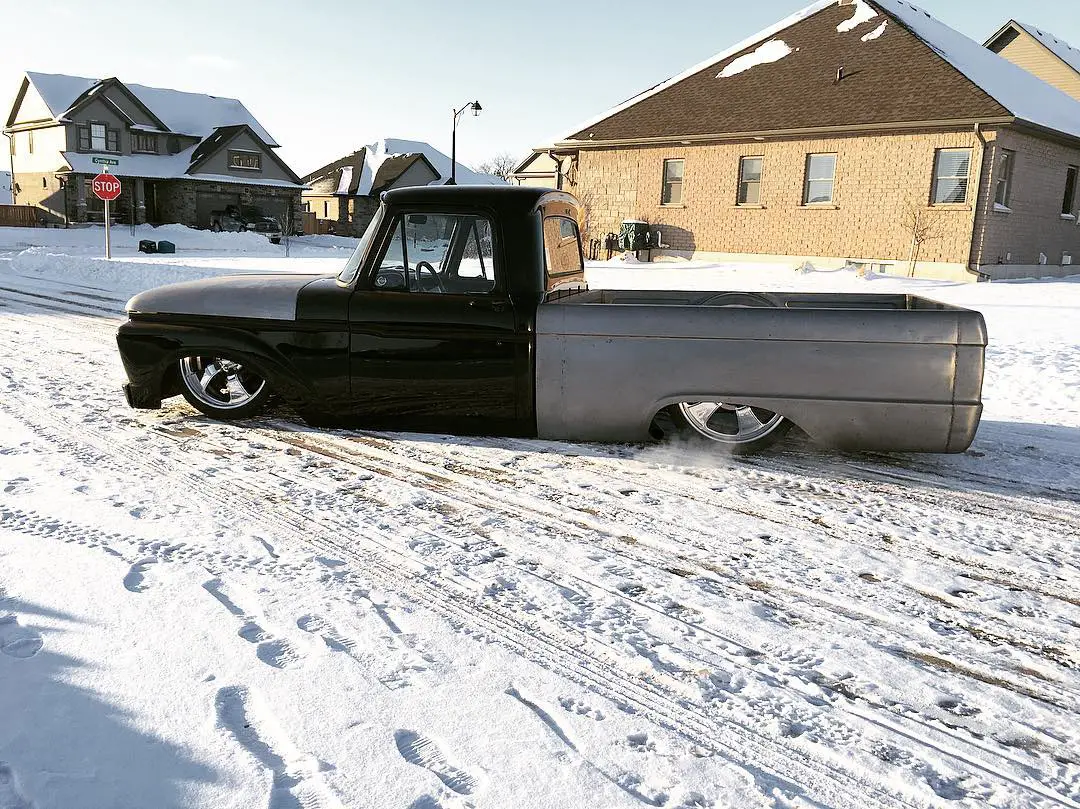 If you have some pictures of your car in the snow, send it through to [email protected], tag me on instagram, or post them in the comments below!