Throughout the season I've been dropping hints here and there about my excitement for The Jalopy Jam Up. As one of the largest (if not only) traditionally styled pre-64 car shows in the area I knew documenting it was something I simply had to do.
Since the event promised to be both epic and unique I shot an email over to Speedhunters in hopes that I might be able to do some guest coverage for them.
I'm extremely proud to say that they went for the idea and my guest coverages is currently live right now on the speedhunters.com!
I'd like to thank each of you reading this for the motivation to try and get my work out to a larger brand, and if you have a chance please go check out the post and leave a comment because I would love to do more with SH in the future and the post generating a buzz would only help make that easier.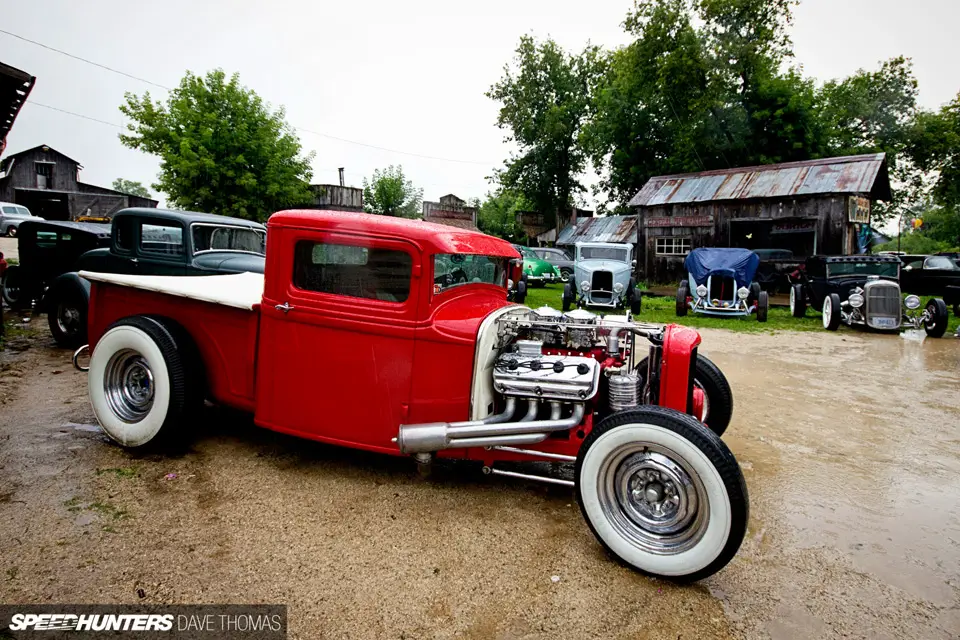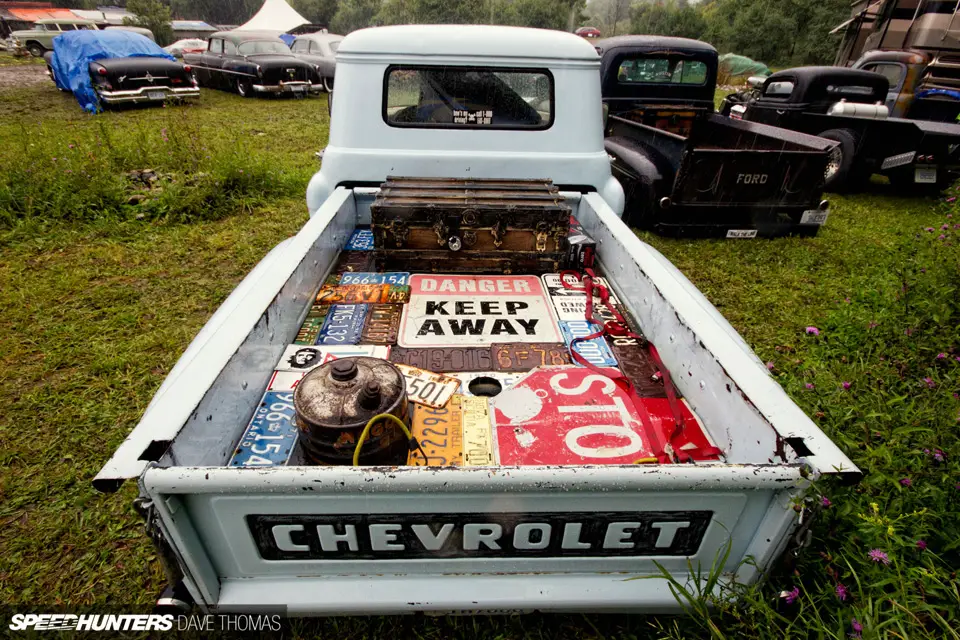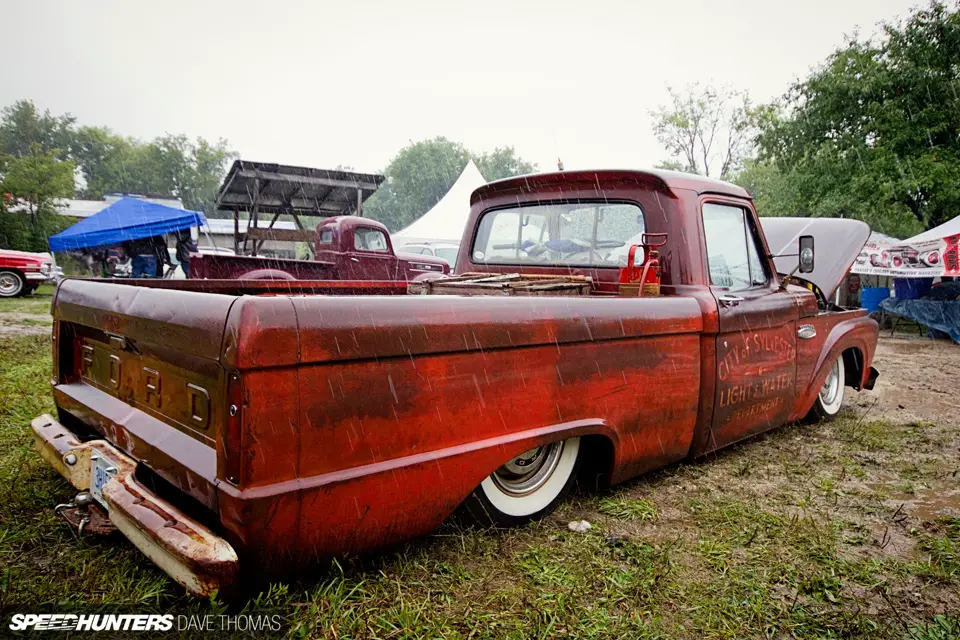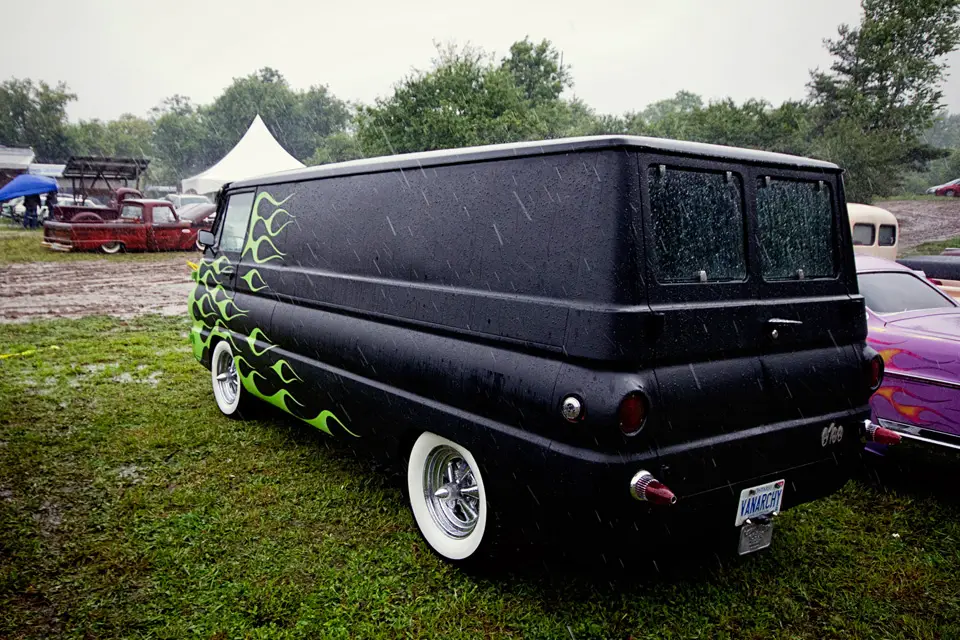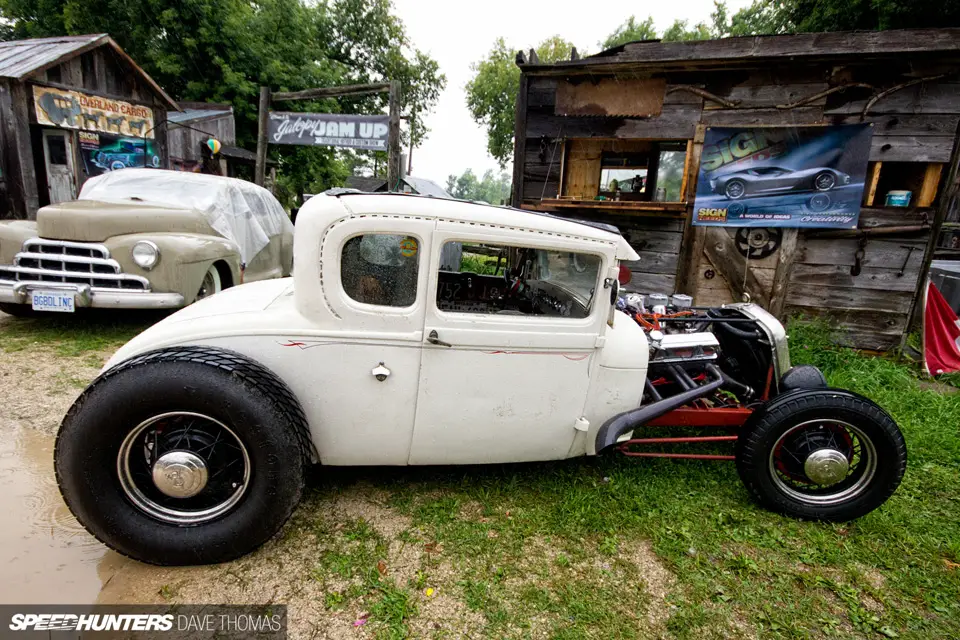 Don't worry SIE won't be going anywhere, and your regularly scheduled Theme Tuesday post will be coming up later today.