I was really, really close to doing a bed dancer Theme Tuesday this week but I decided to play things a little 'safer' and post up slammed trucks that still live up to the name truck by hauling various goods around in their bed.
Everyone needs a friend with a truck, so why not have a friend with a slammed truck?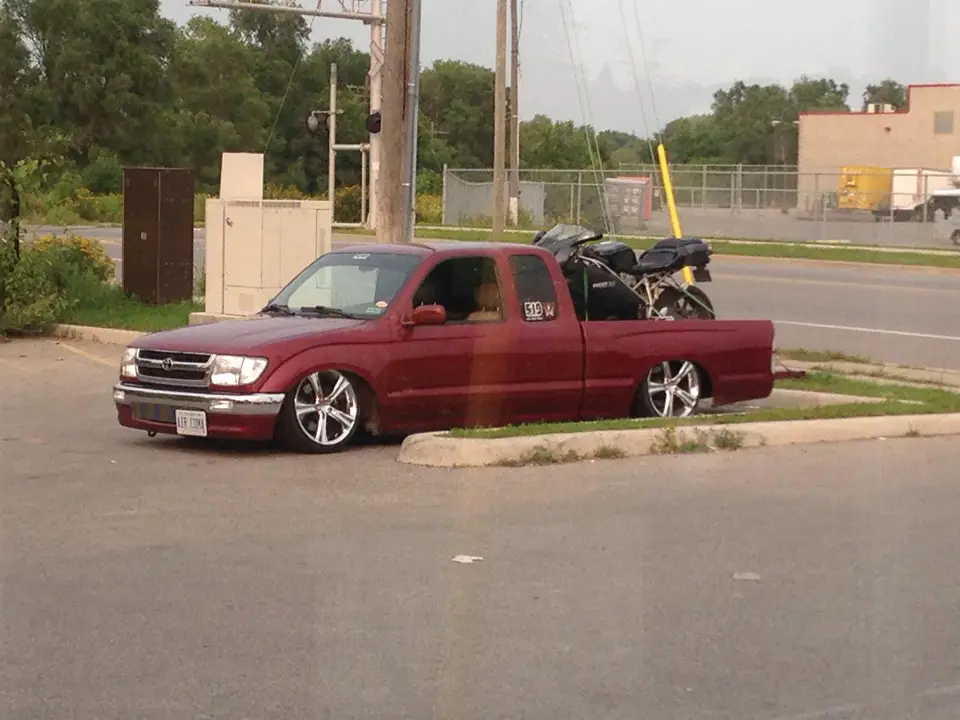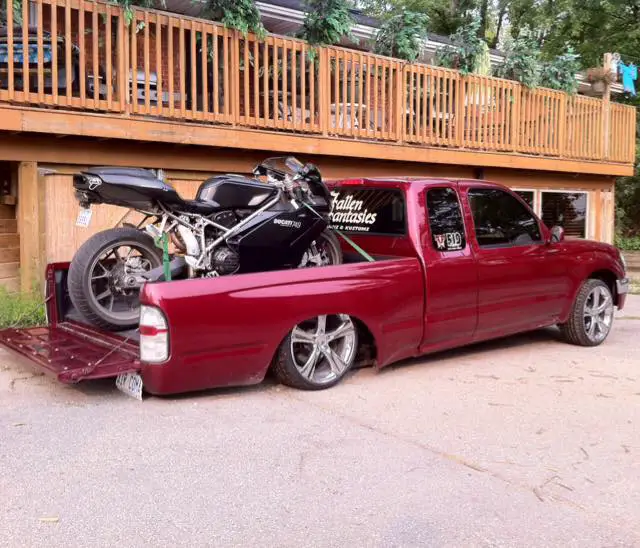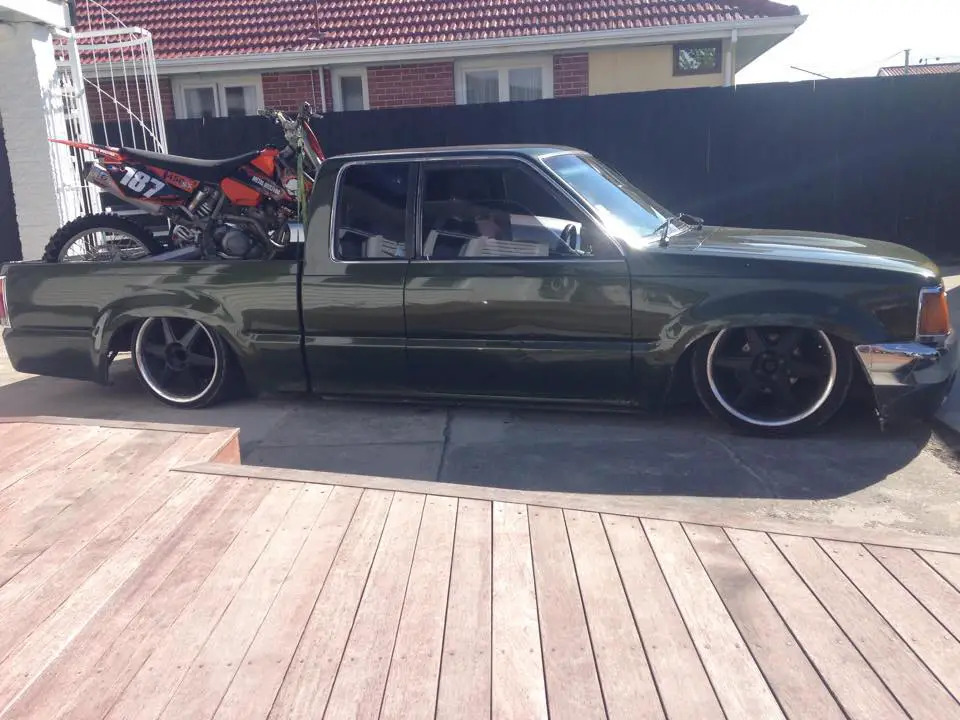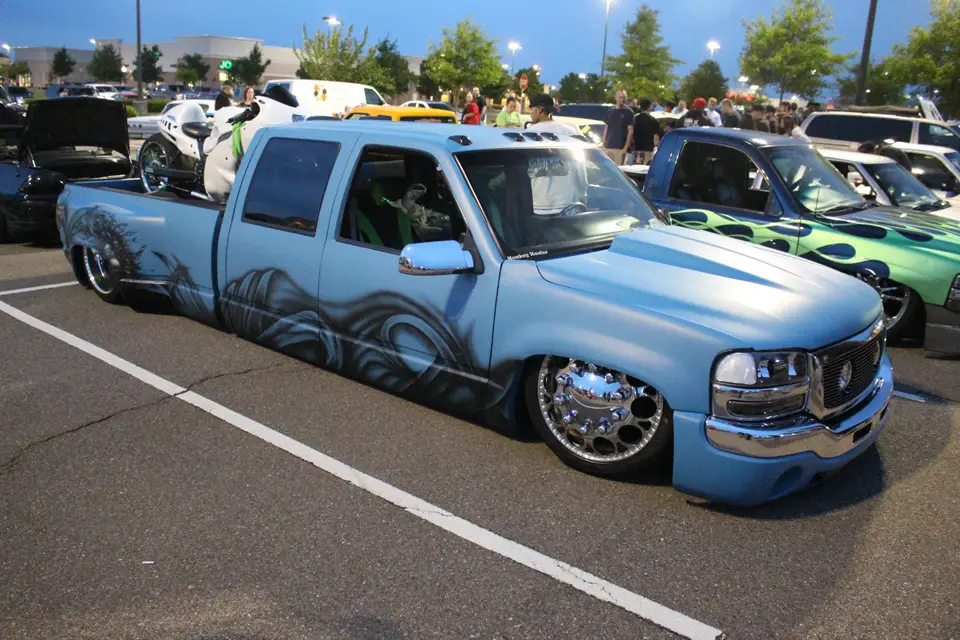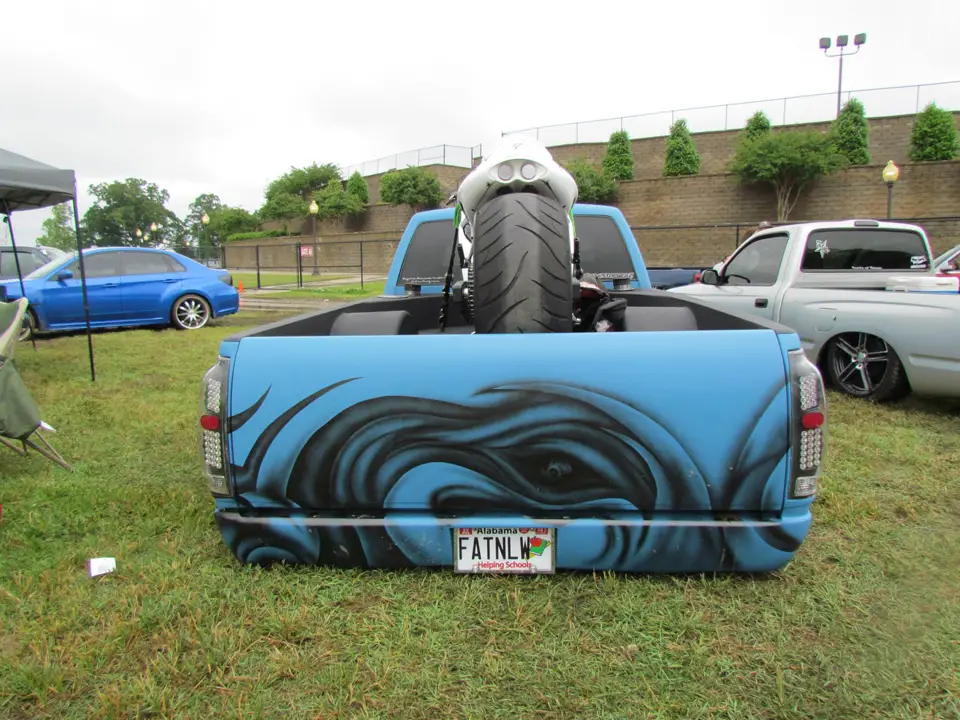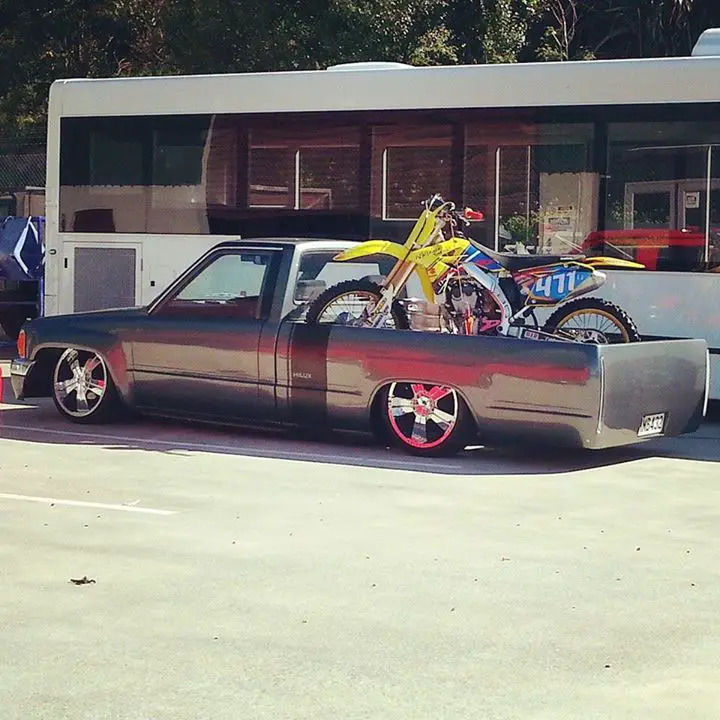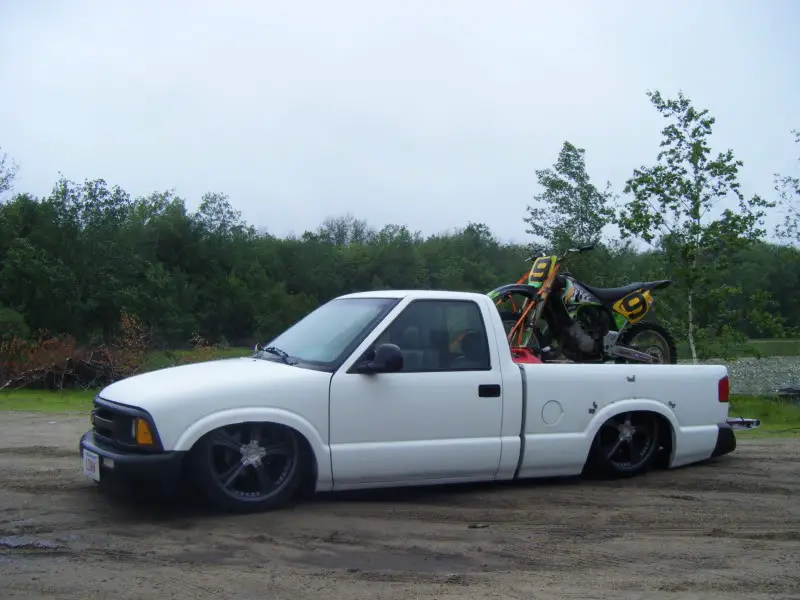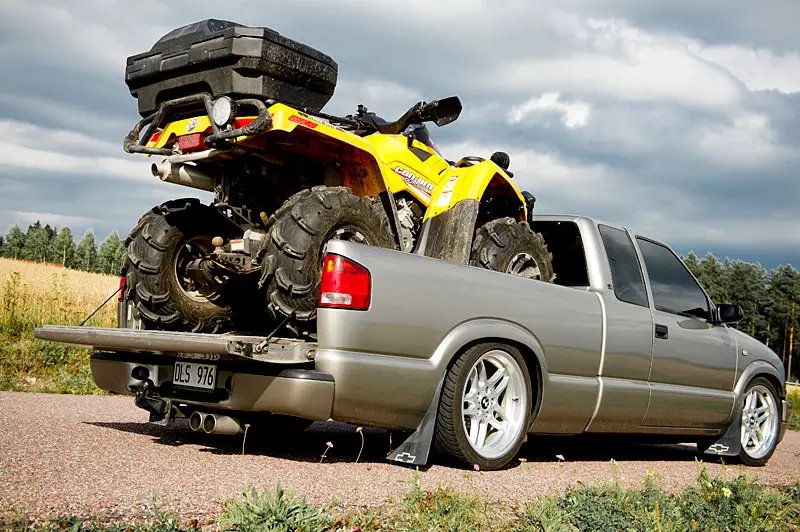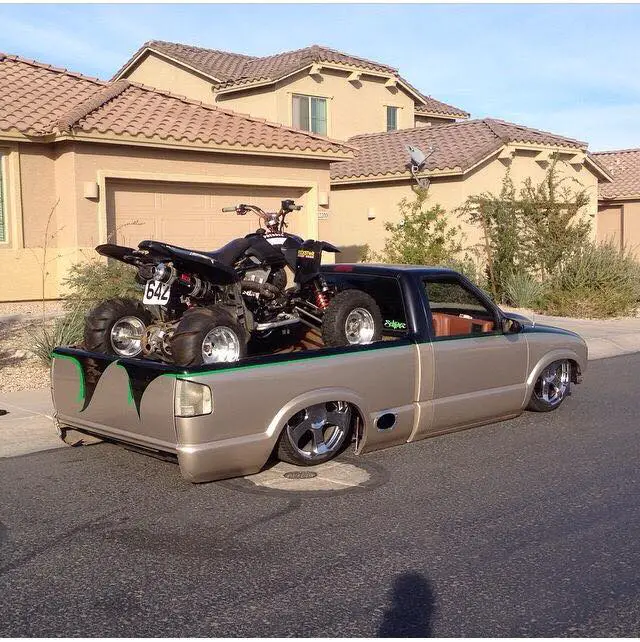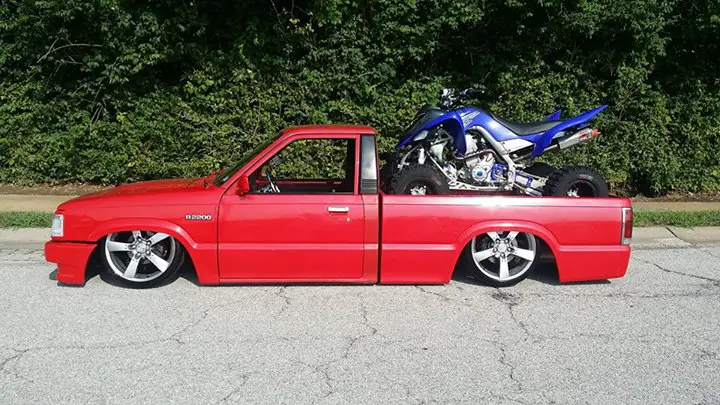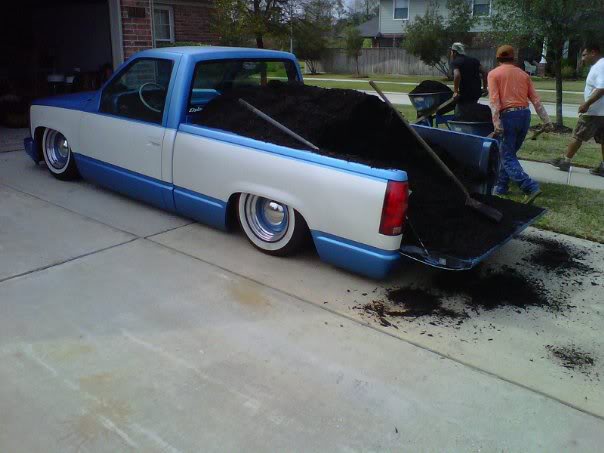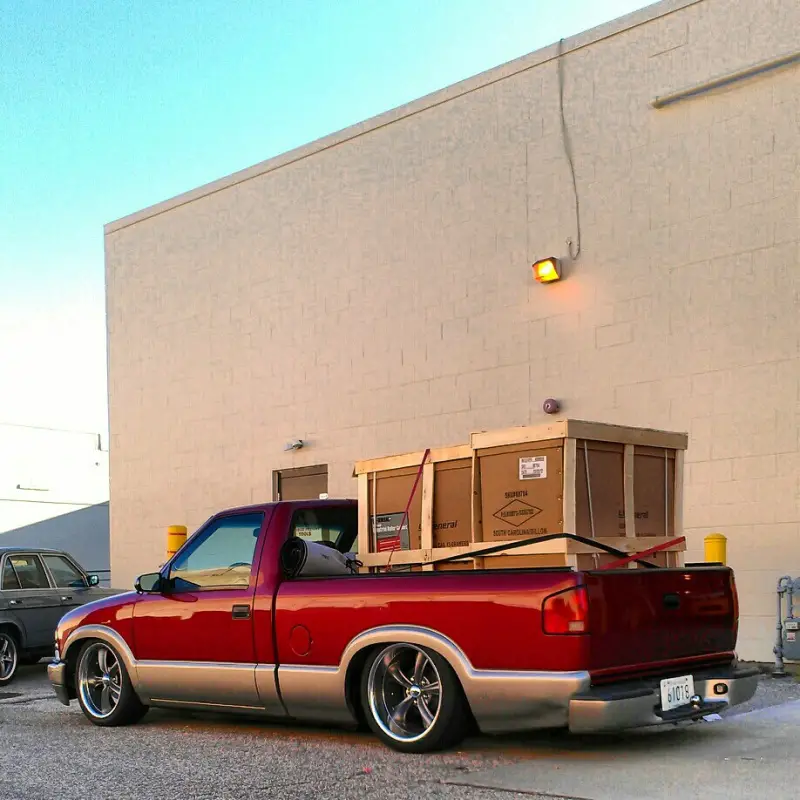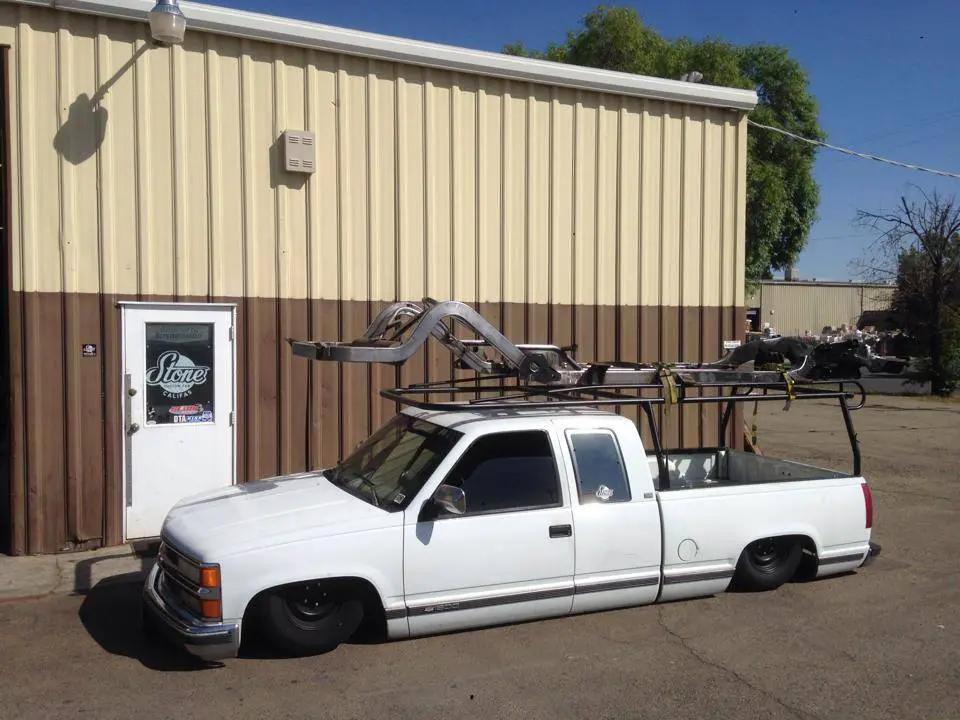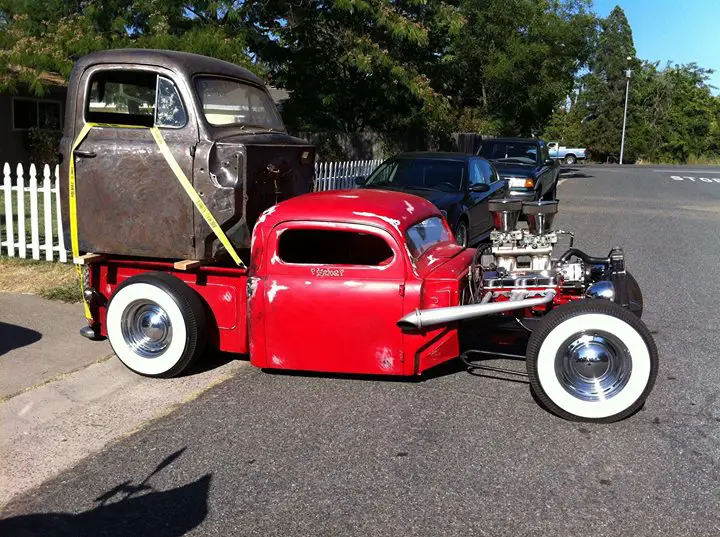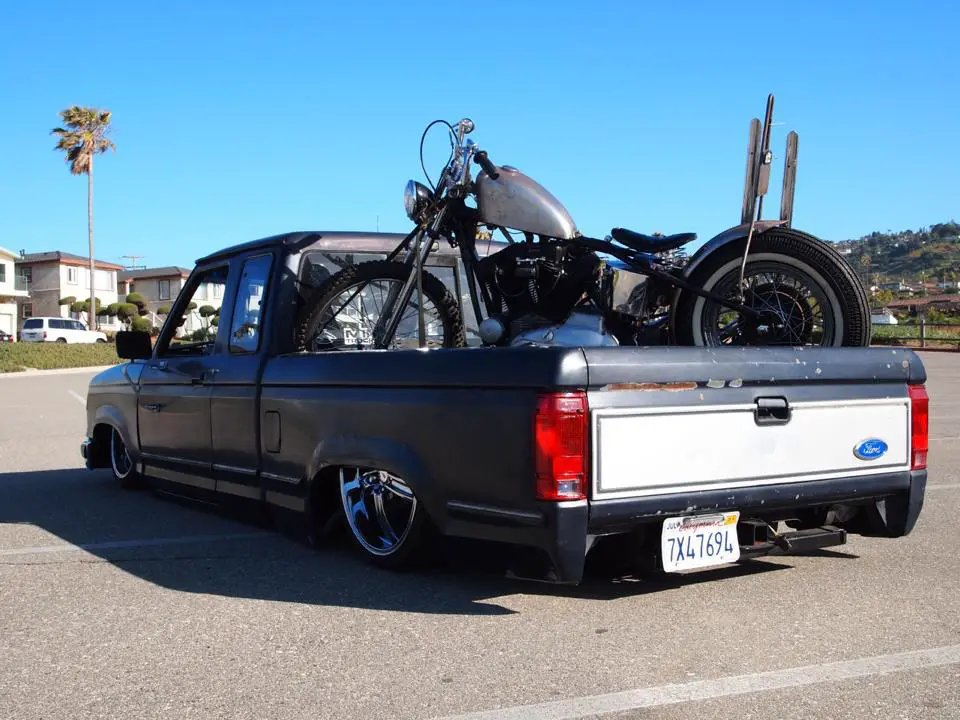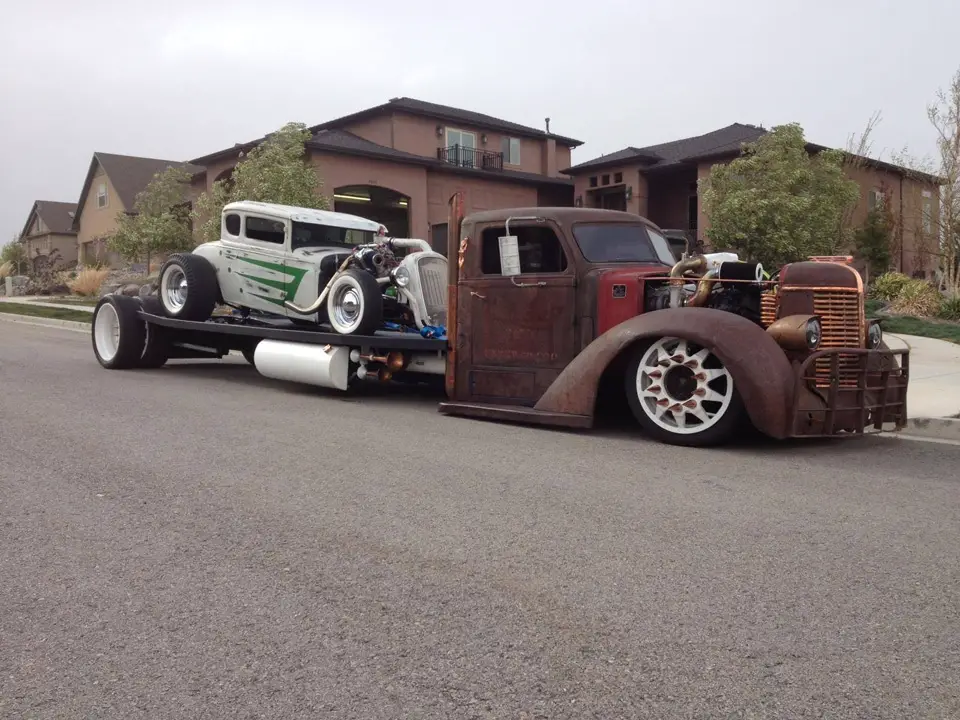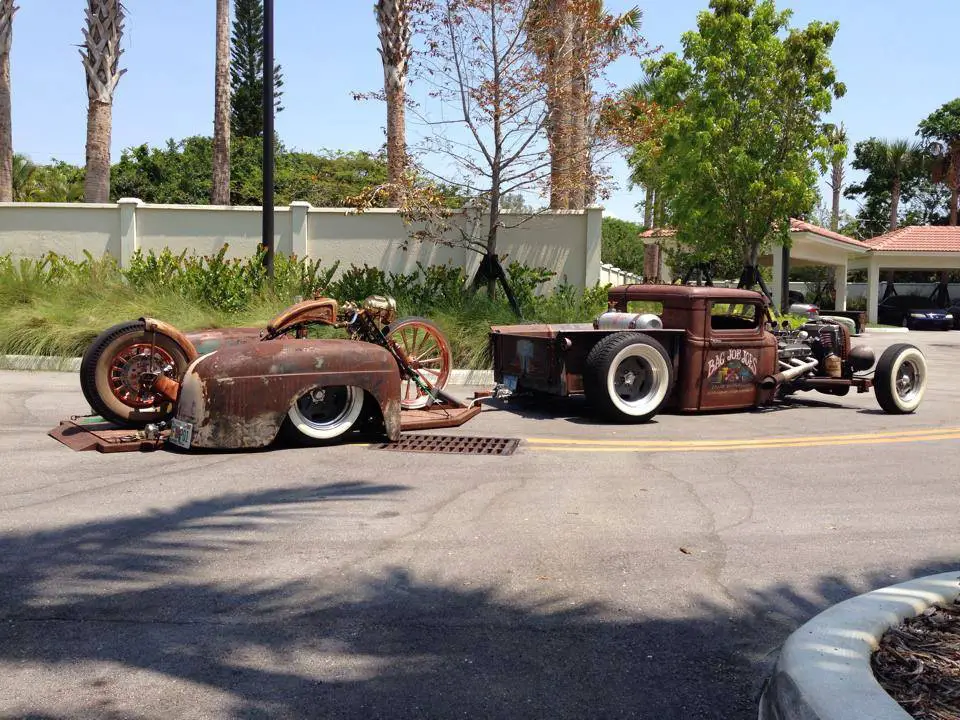 ….would any of you be interested in a bed dancer Theme Tuesday?