I've made it no secret that, outside of cars,  BMX is one of my biggest hobbies. What I don't quite touch on nearly as much is my love for nostalgia and damn near anything from the 80s and 90s.
Every so often all three of those interests intersect and when they do (like for today's Theme Tuesday) in the words of the immortal Samuel L Jackson in Jurassic park; hold on to your butts!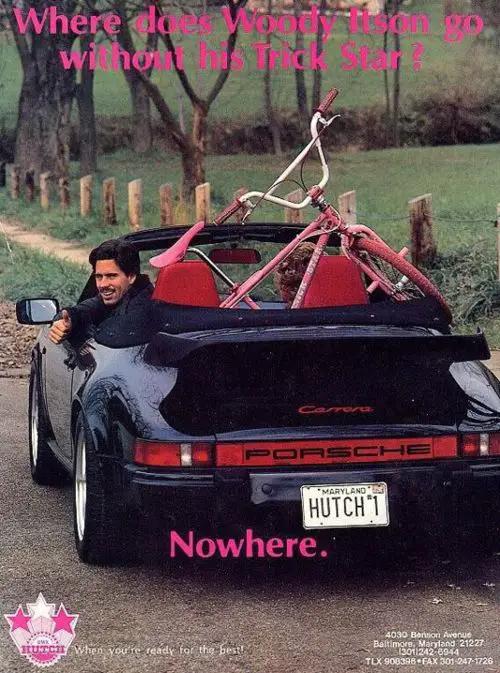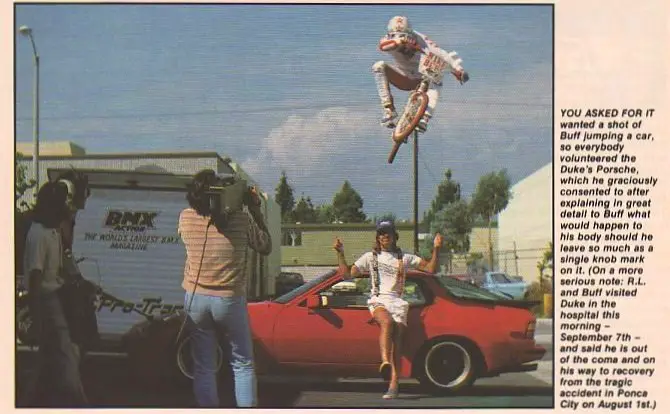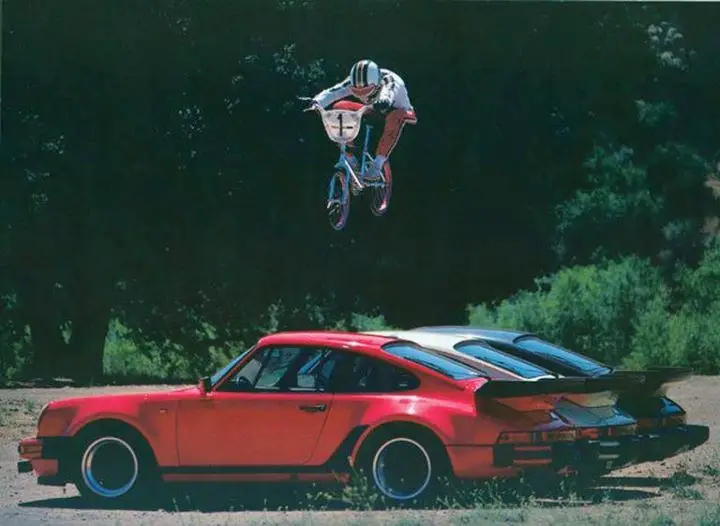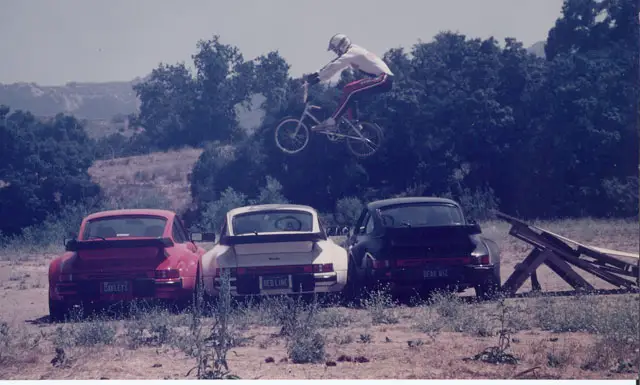 Not all that long ago (well a few years now)  Mike 'Hucker' Clark redid the shoot over some Toyota Tacomas, to flat again of course.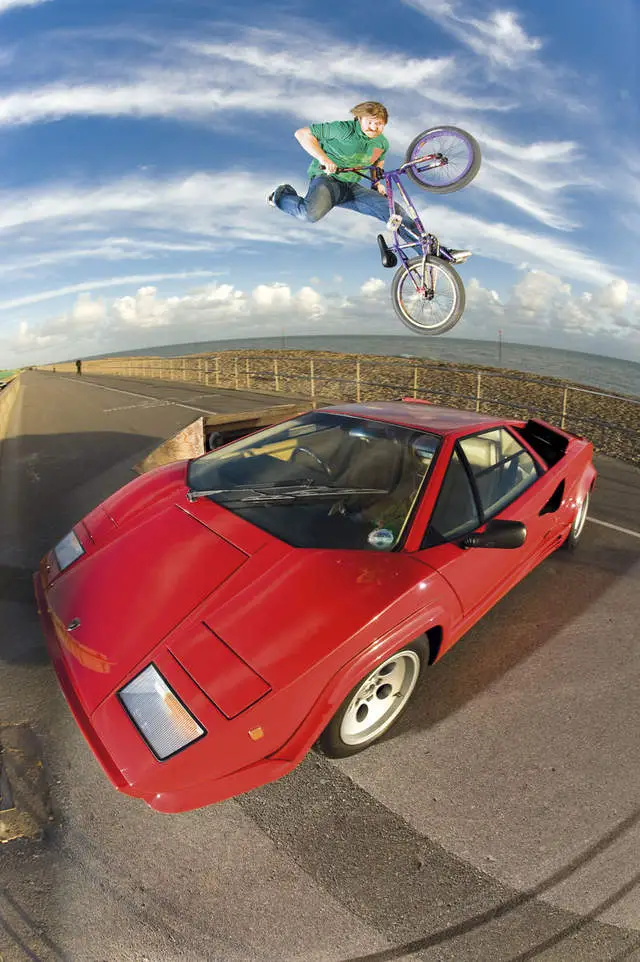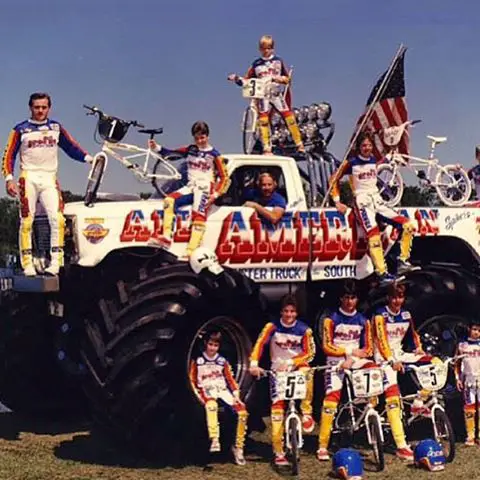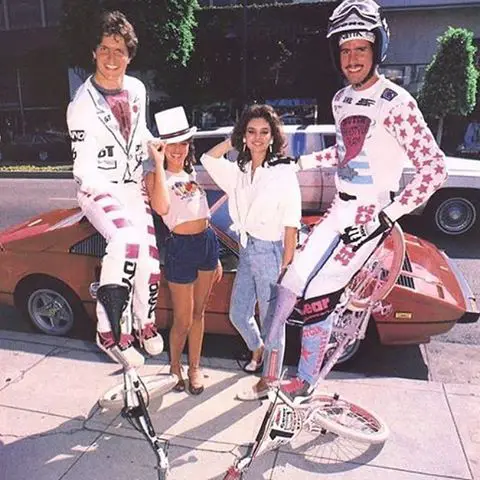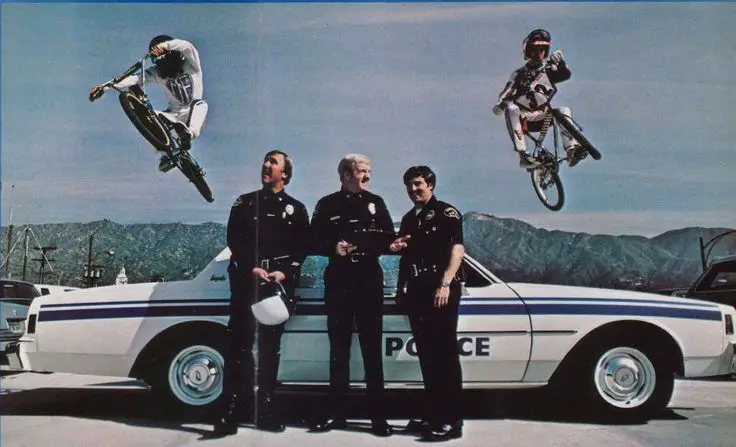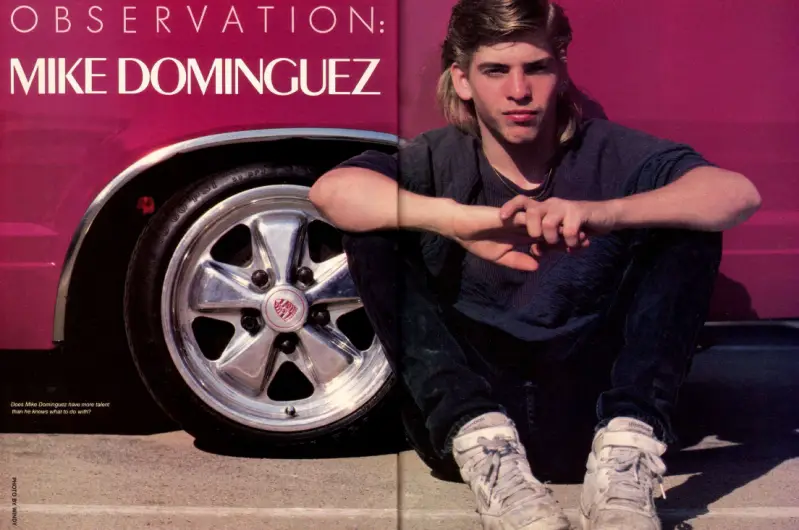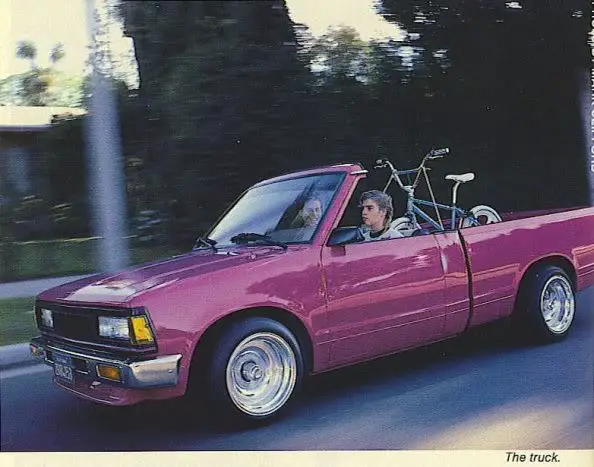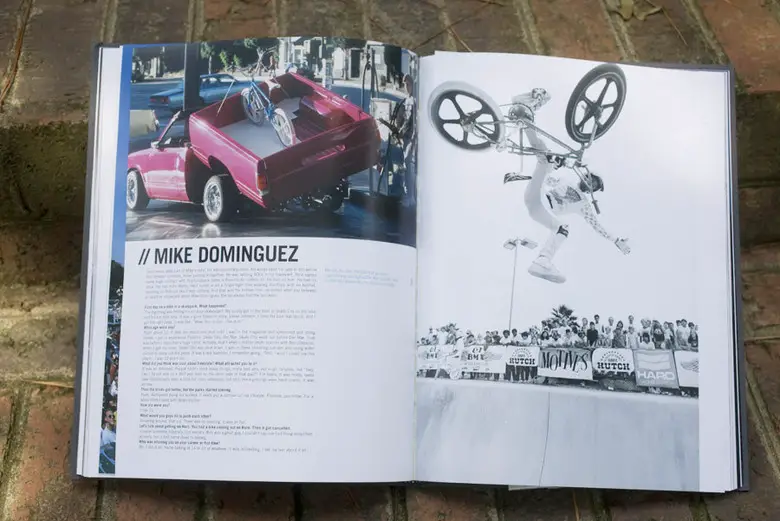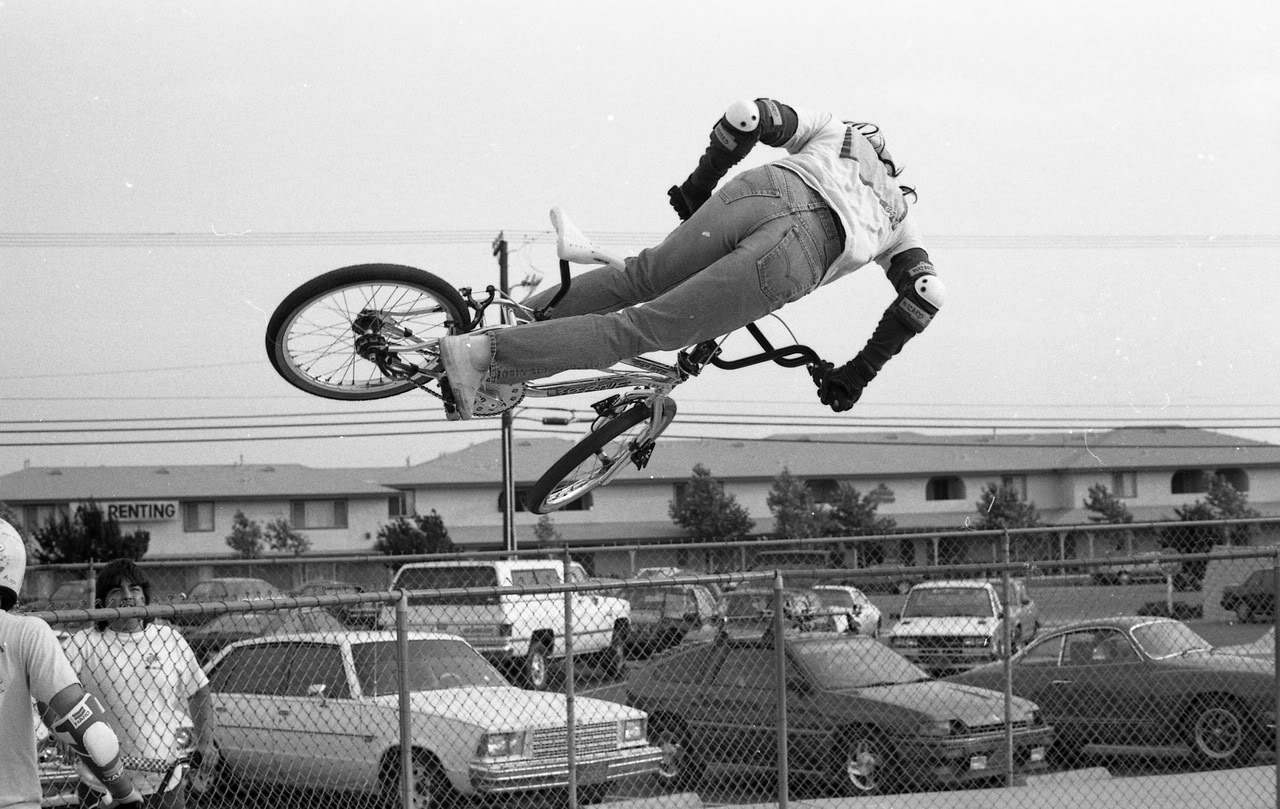 Turns out he's had a wicked CRX for a long, long time.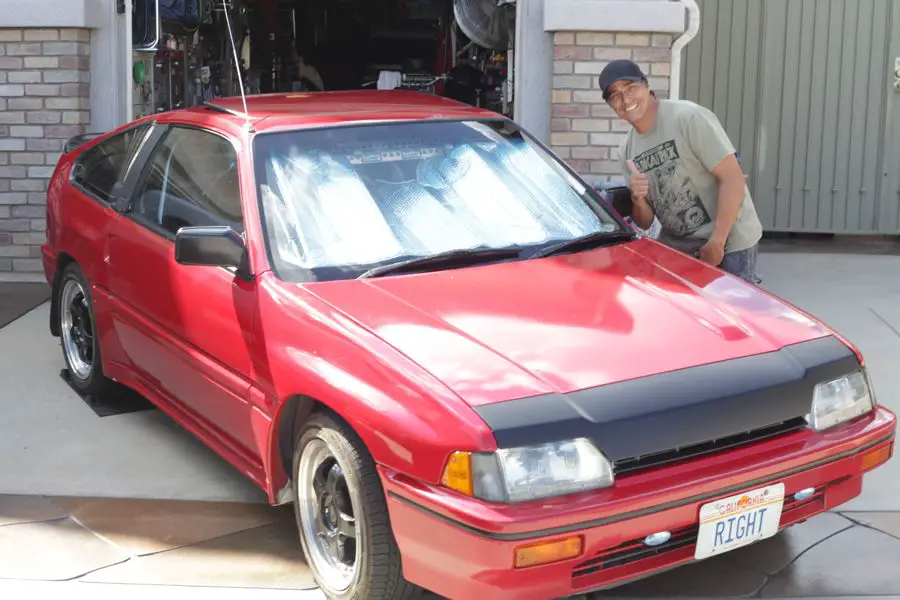 Bonus: BMXMusem Members
While pulling this post together I naturally ended up on bmxmuseum multiple times. On that site I stumbled upon a thread entitled `How many are into old cars and BMX' and you know I had to repost a couple here.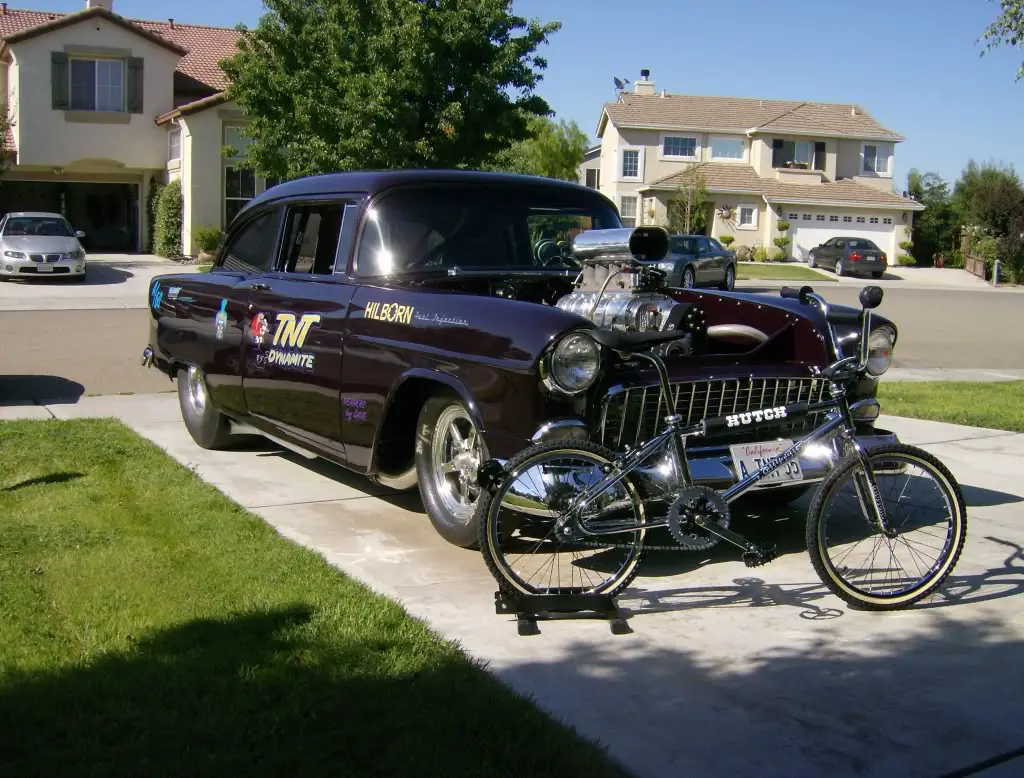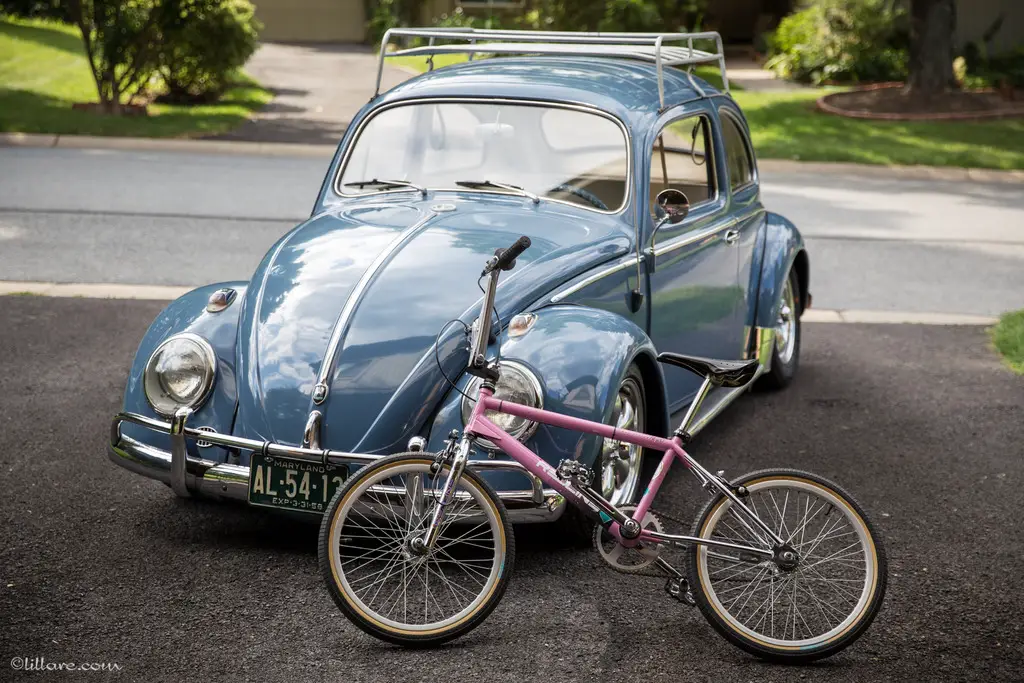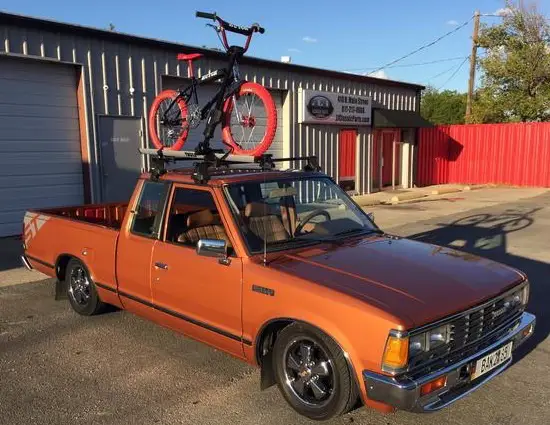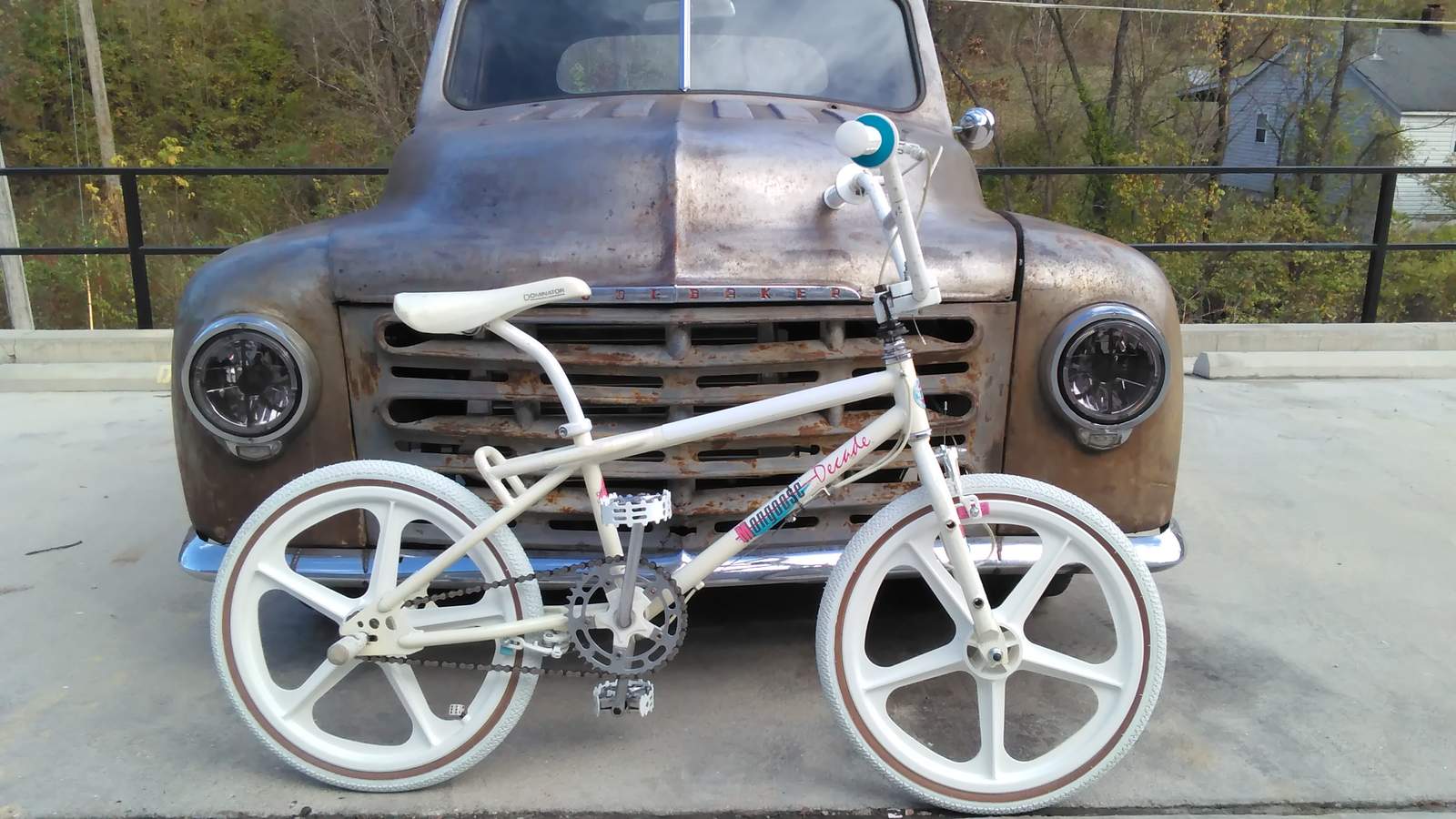 There are quite a few more awesome rides in the full post so check it out, the pairing of old cars and BMX just go together so well.