On instagram and Facebook I've been participating in a thing called #truckinthursday where, as the hashtag implies, I post trucks. Really, I don't need a hashtag to post trucks but, its pretty well received so I'll keep it going.
While digging in the crates for content I stumbled across an old favorite, this hammered third(?) generation Ford Bronco.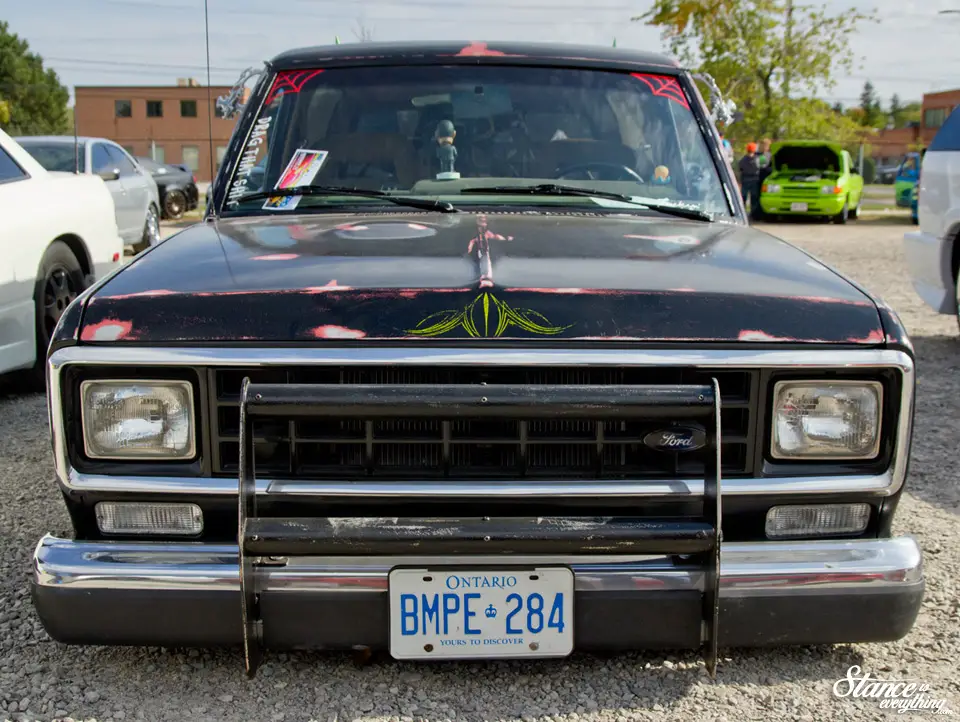 I first became aware of the truck in around 2012 but didn't see if the first time until 2013. Then, it was owned by Curtis Cox who built it and then drove it for a bit before putting it up for sale.
I used to see the Kijij ad pop up now and I figured the truck was lost for good until it resurfaced last year, looking slightly different, at Northern Showdown.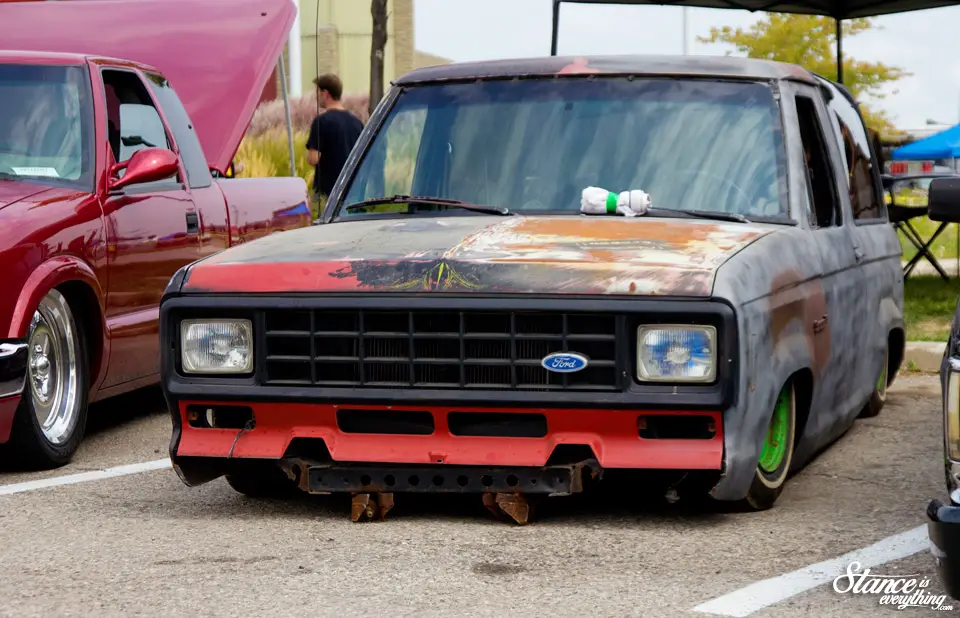 I have not seen any for sale ads since so one can assume the person above still has it, and here's hoping it shows up to Northern Showdown this year (which is August 27th this year at the Country Heritage Park in Milton).