This week's Theme Tuesday was a suggestion from 'haha' way back in 2014, I'm just now getting to it because I'm from Canada and I'm a little slow eh.
I don't see many 300zxs, and fewer still z31s, so I don't have any photos of my own to contribute but a few forum laps along with visits to a number of dependable haunts and I was able to scare up a few.
I know next to nothing about this chassis in particular so sorry for all of the info being pretty superficial. I have however provided links to the photographers page, source page, or owner's build log where possible.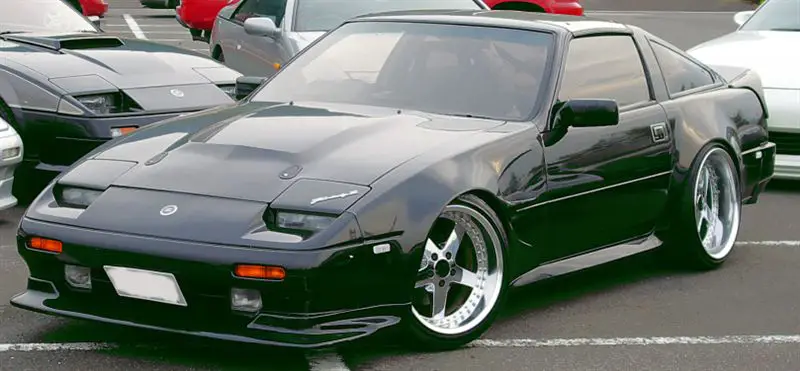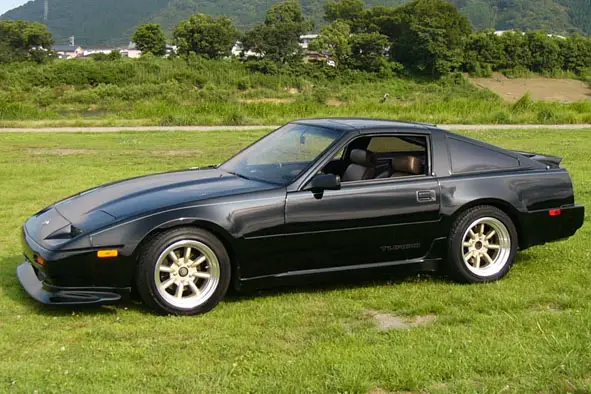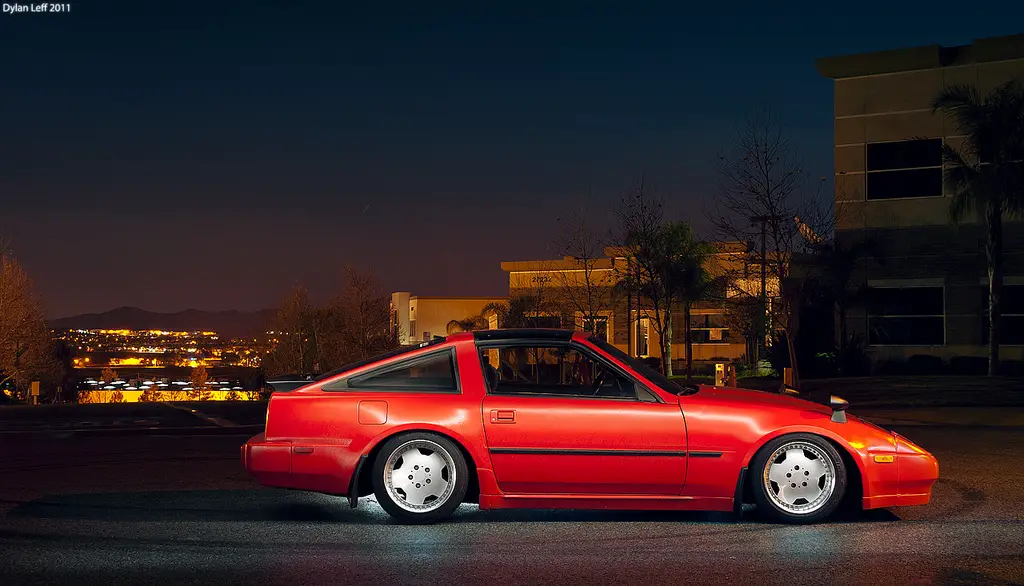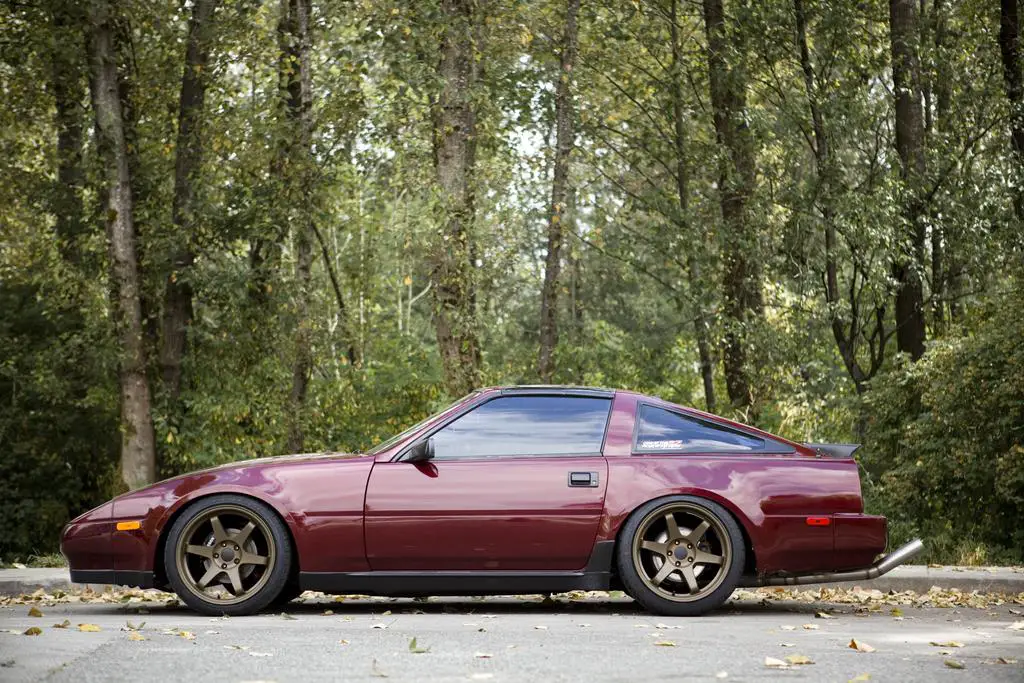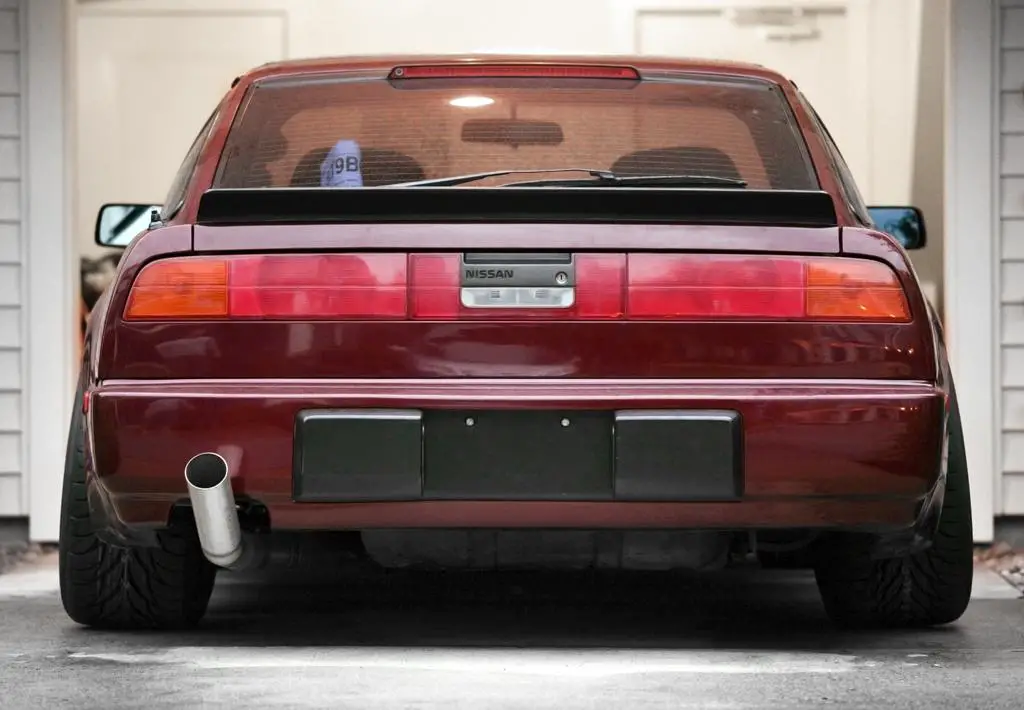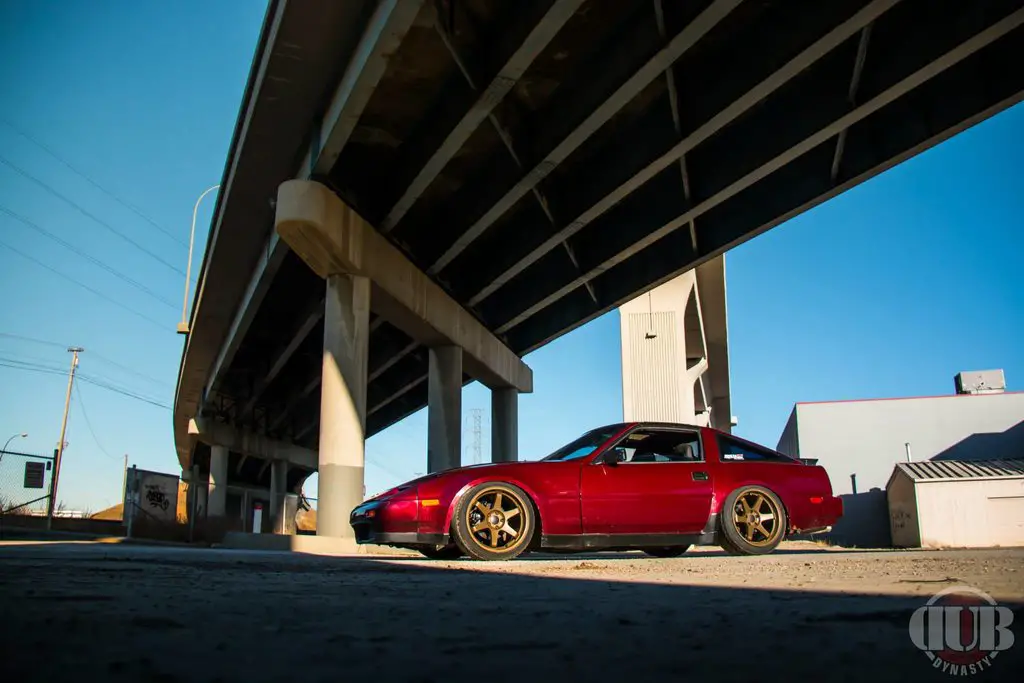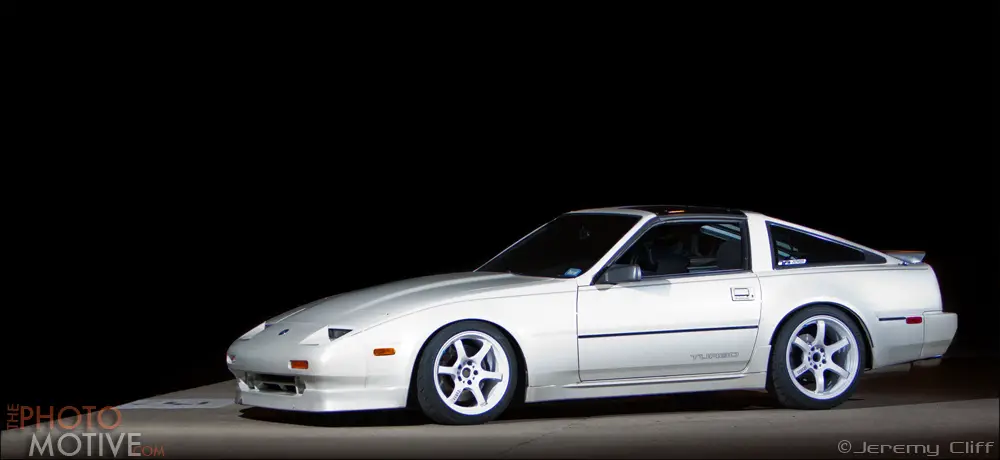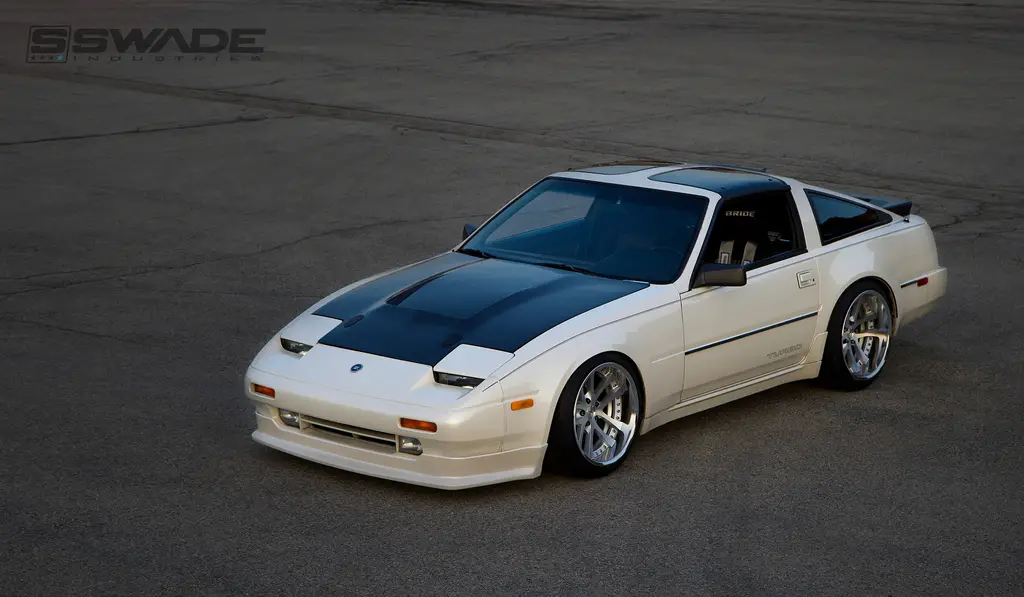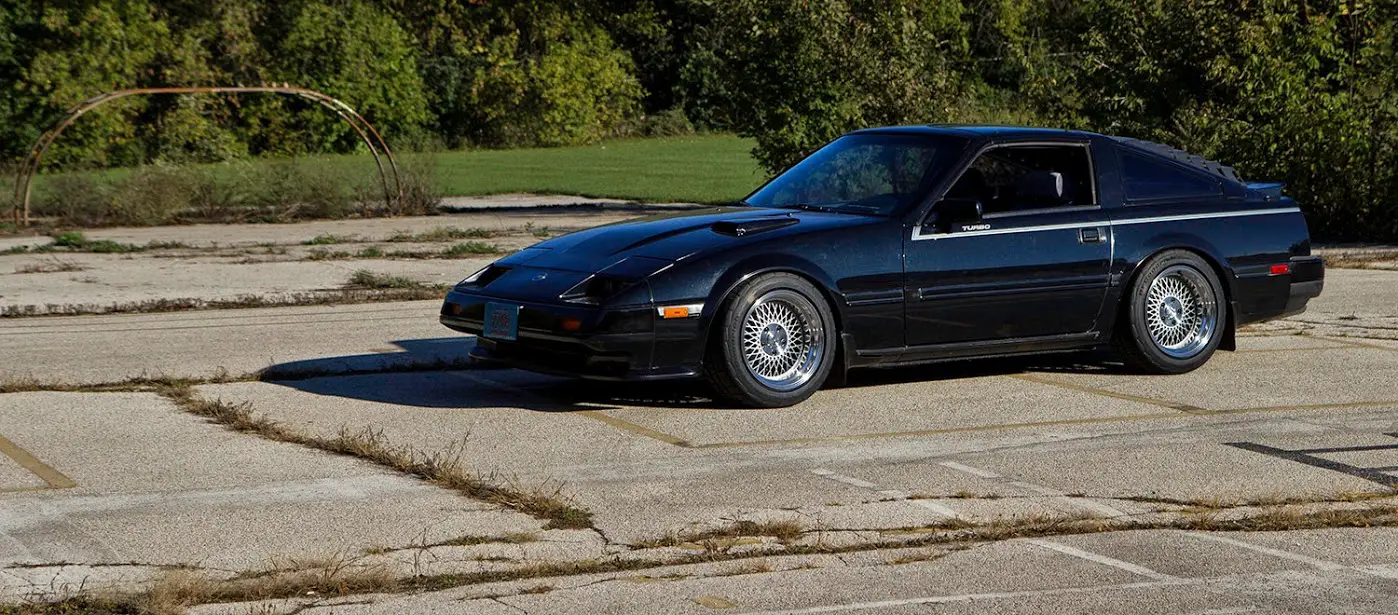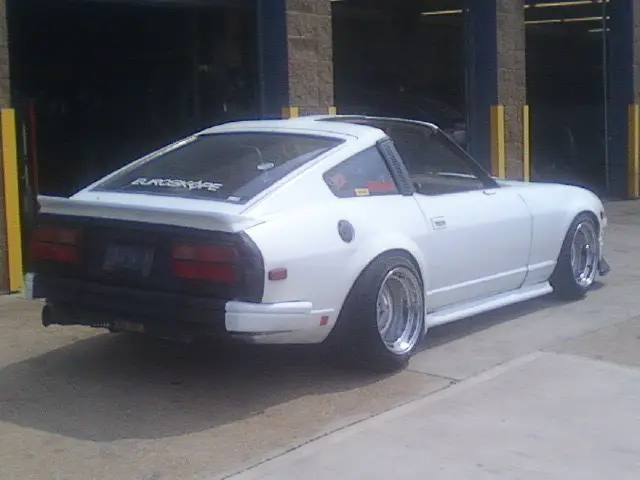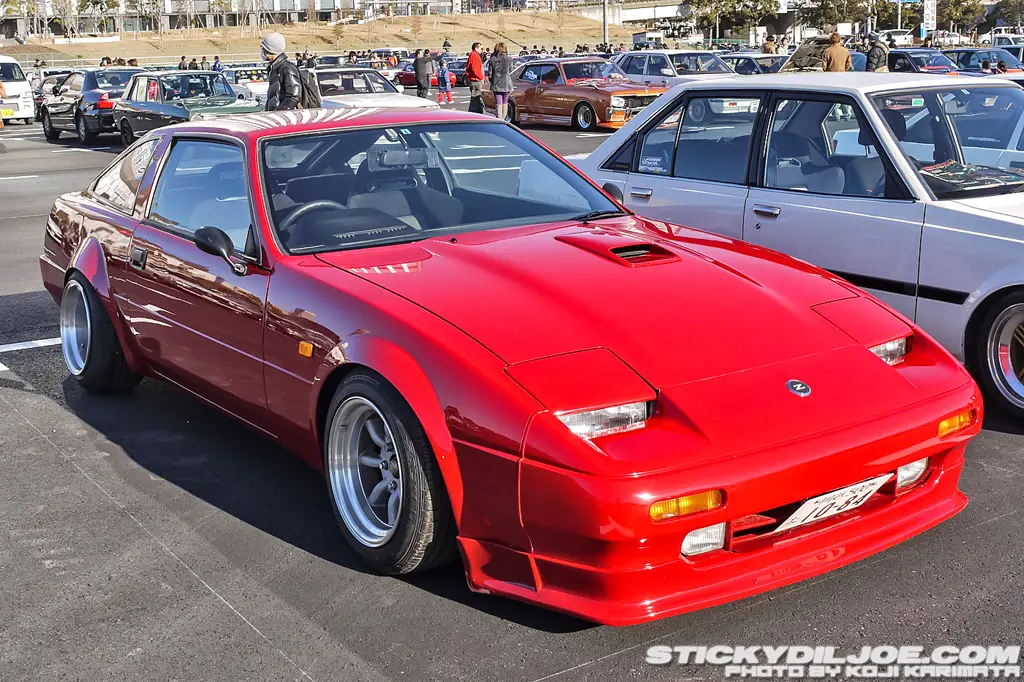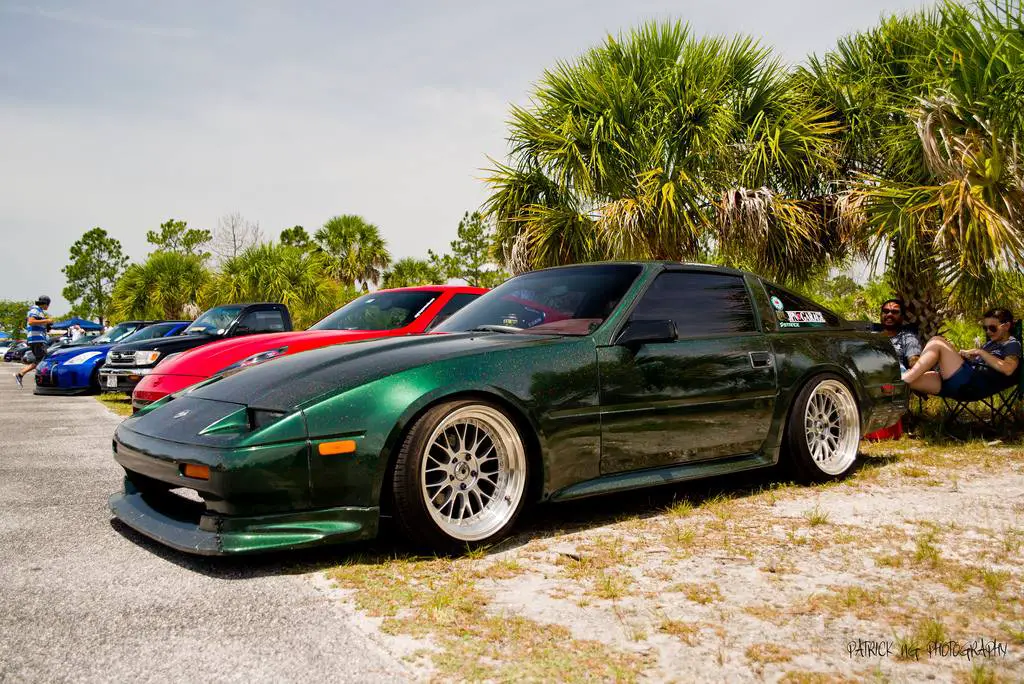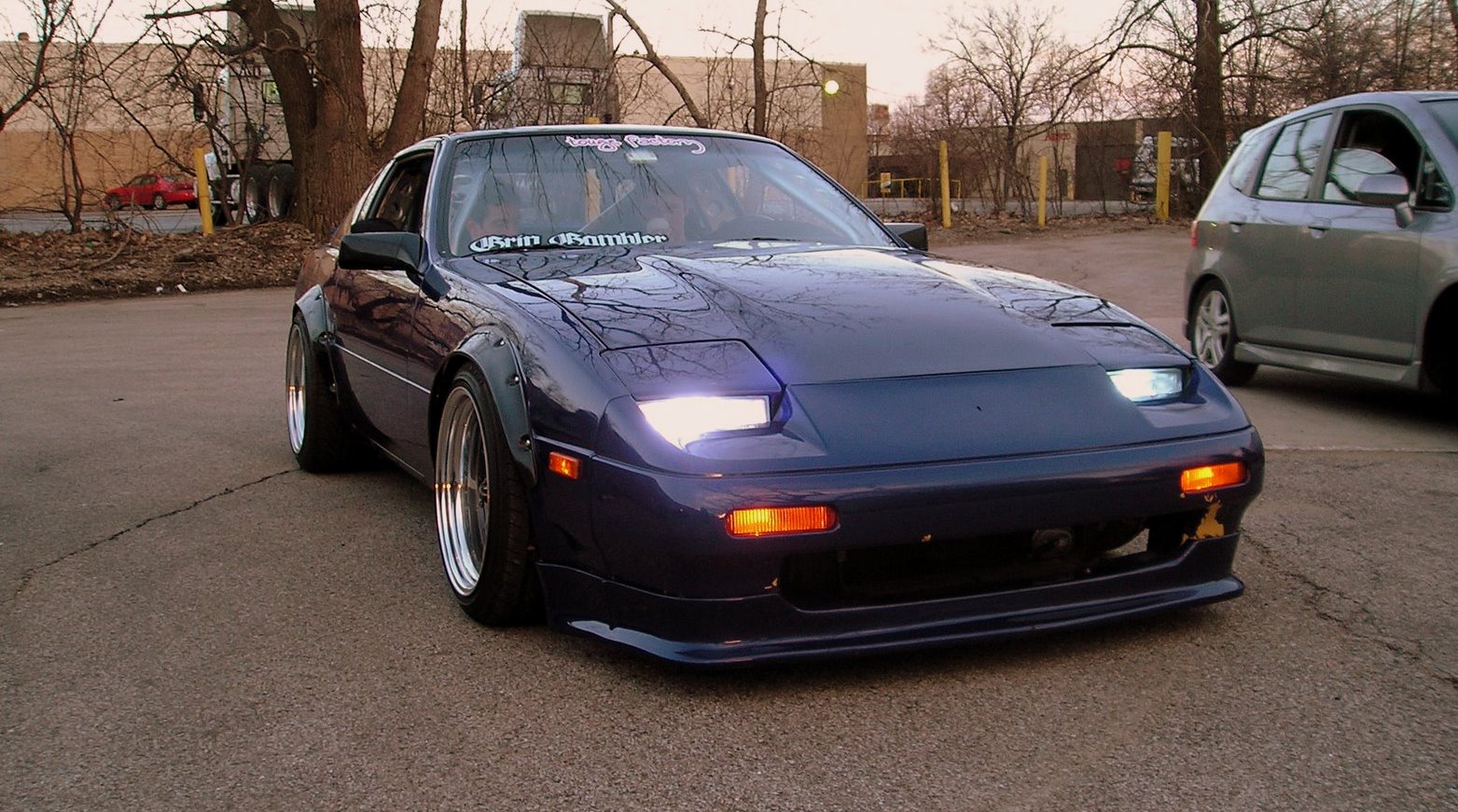 From somewhere deep in the late 80s beckons this one, C4 tails ended up everywhere