Last week I featured local unique motor swaps for Theme Tuesday and this week, spurred by the trunk of the 1995 "Goldmine" Cadillac from the 6th Annual Majestics/Luxurious BBQ coverage, I'll be posting some of my favorite local trunk set ups from over the past few years.
With each passing year the bar gets raised even higher for what constitutes a "good" trunk install which in turn pushes builders to be more and more creative.
The set up in my car is pretty simple, and tucked away, but the truck might need to get a hardline or two after pulling this one together.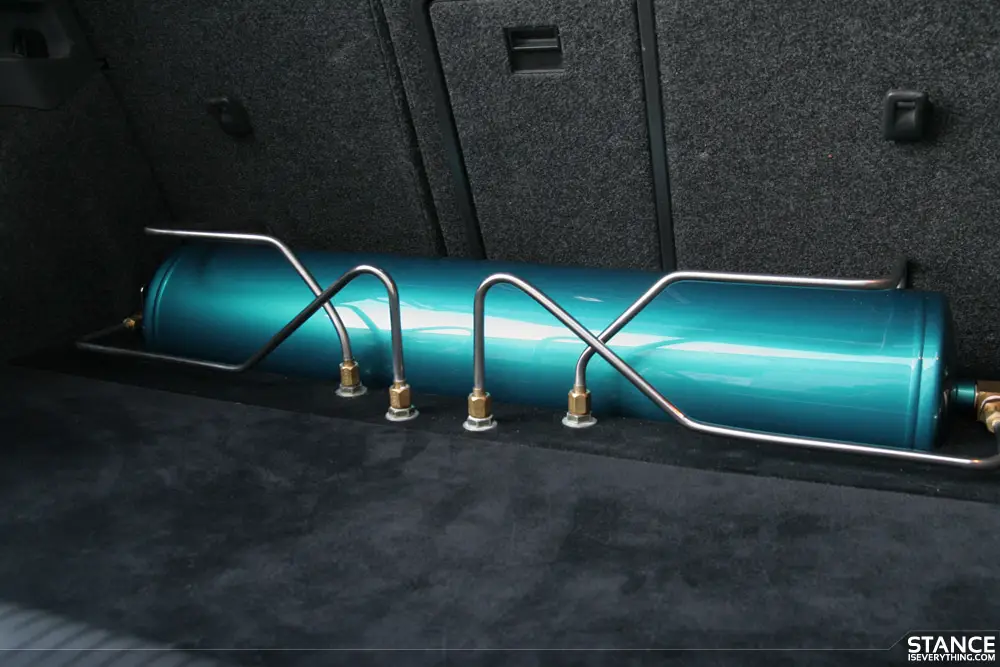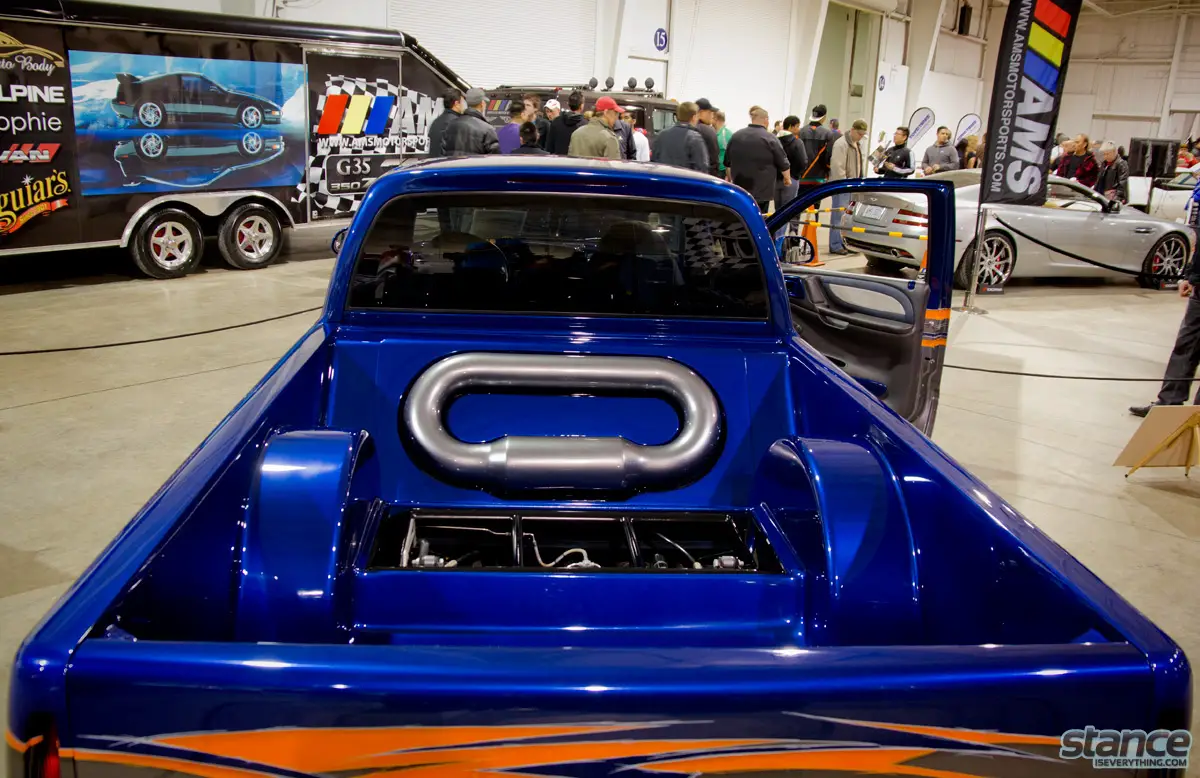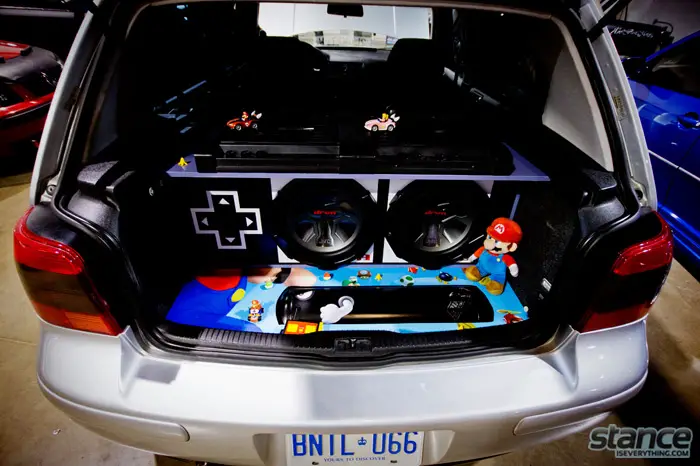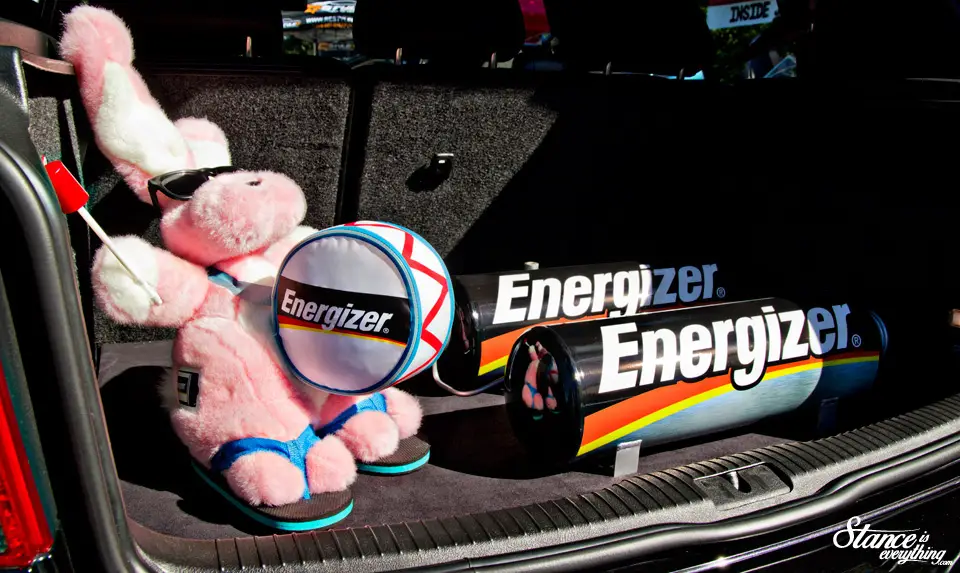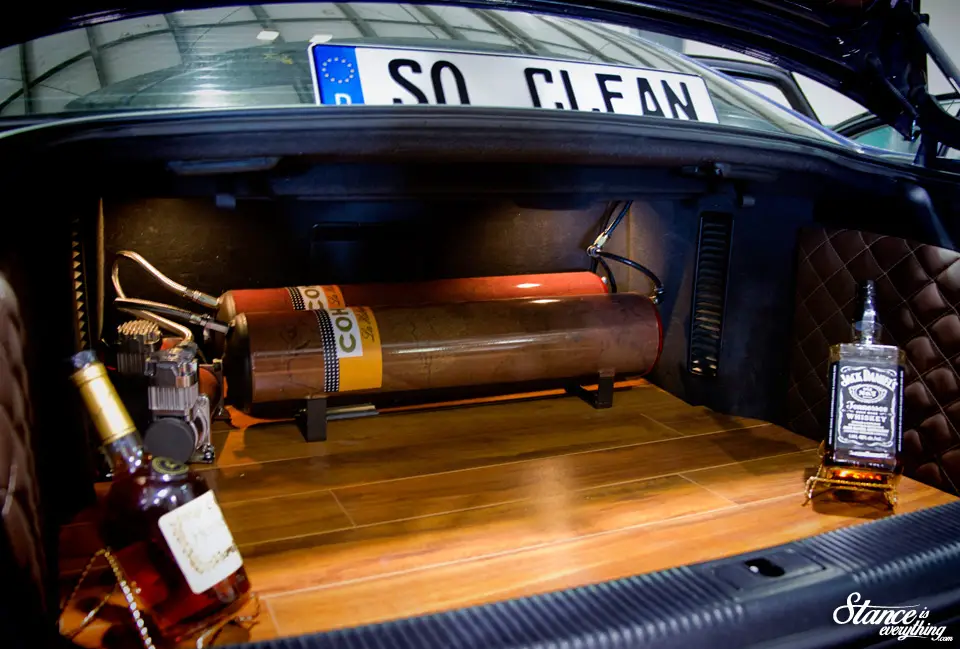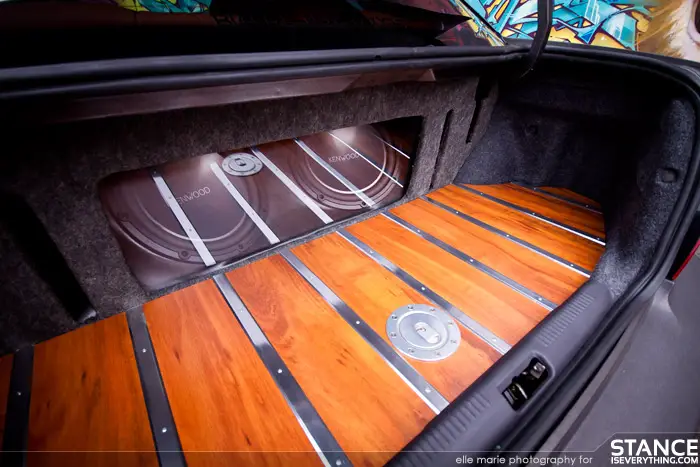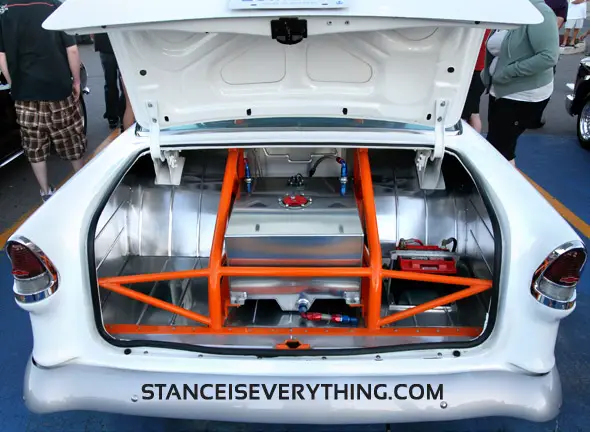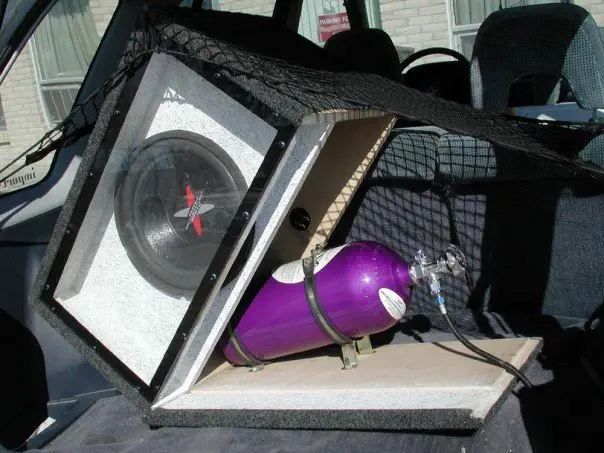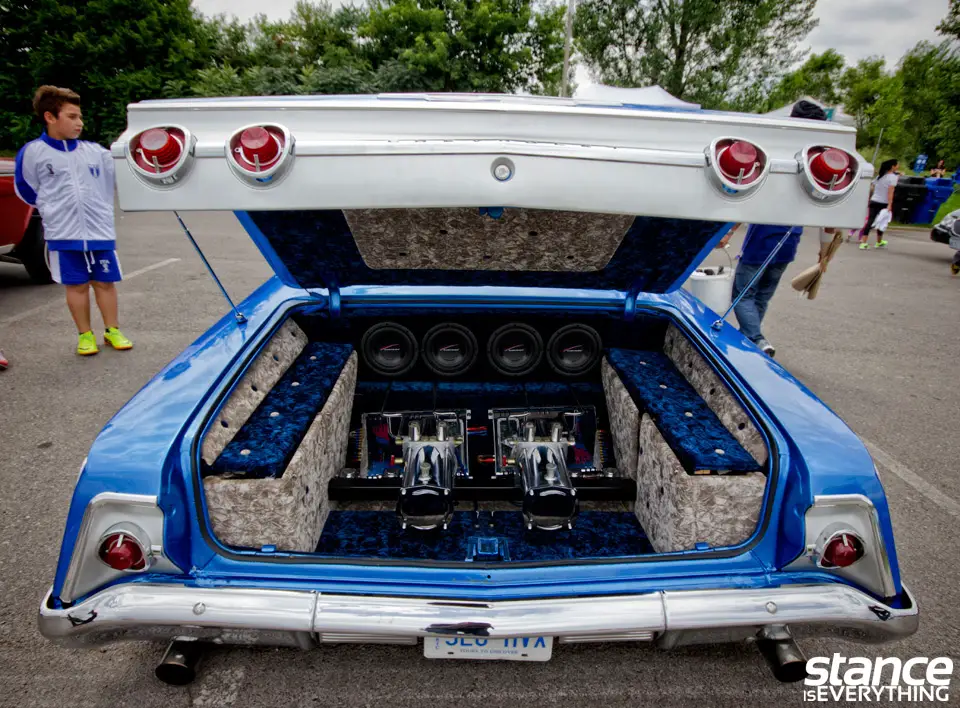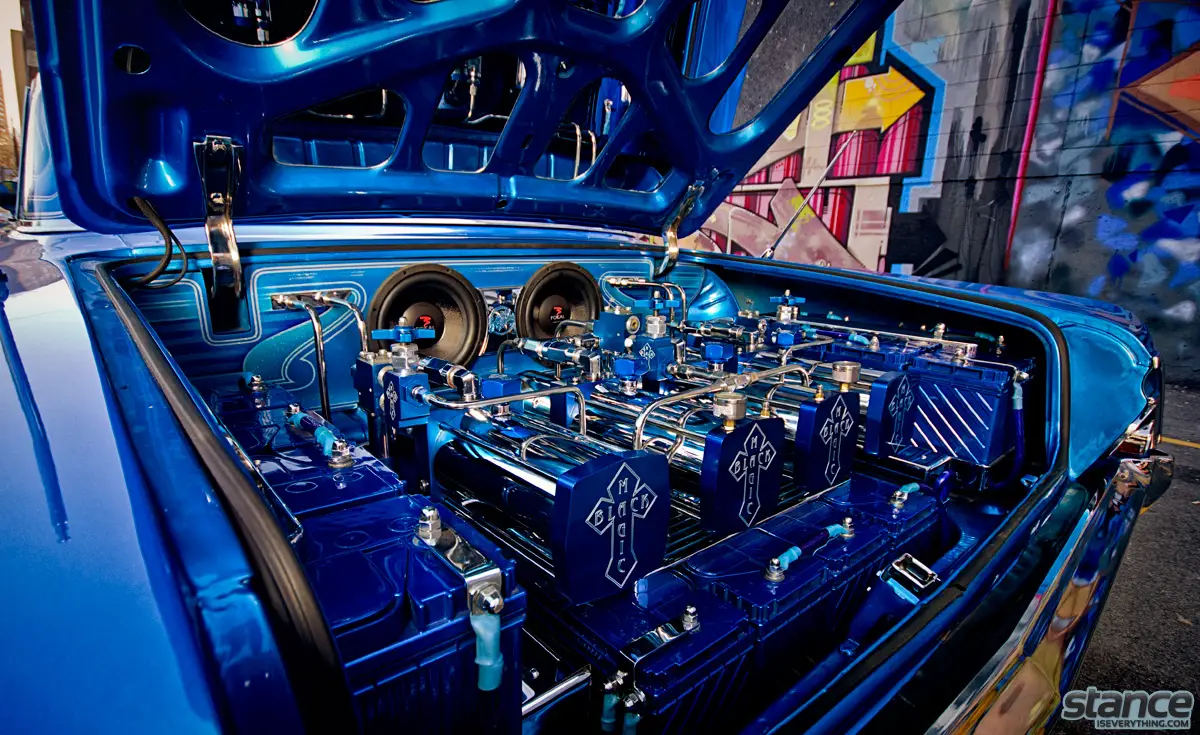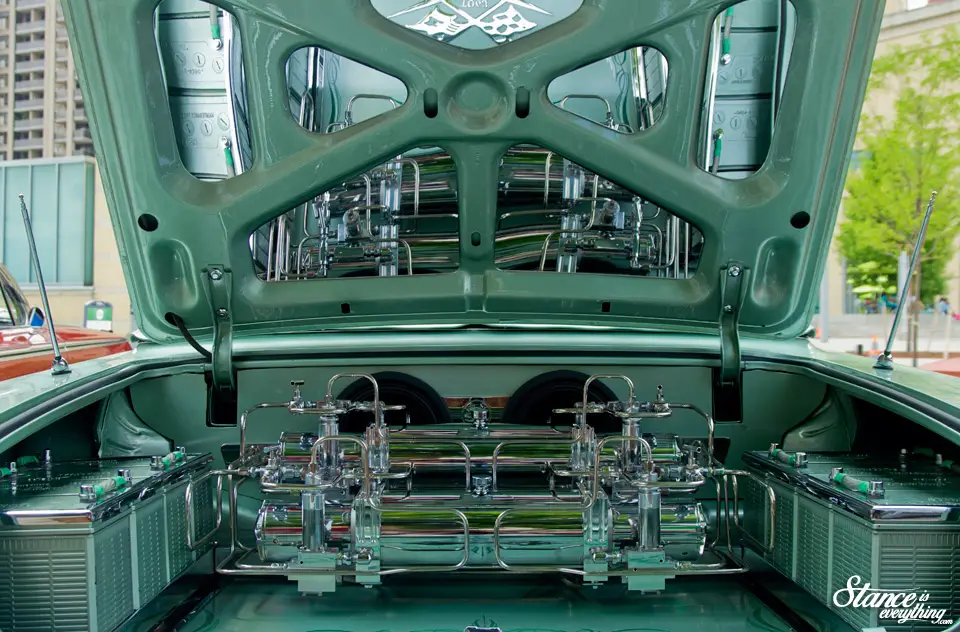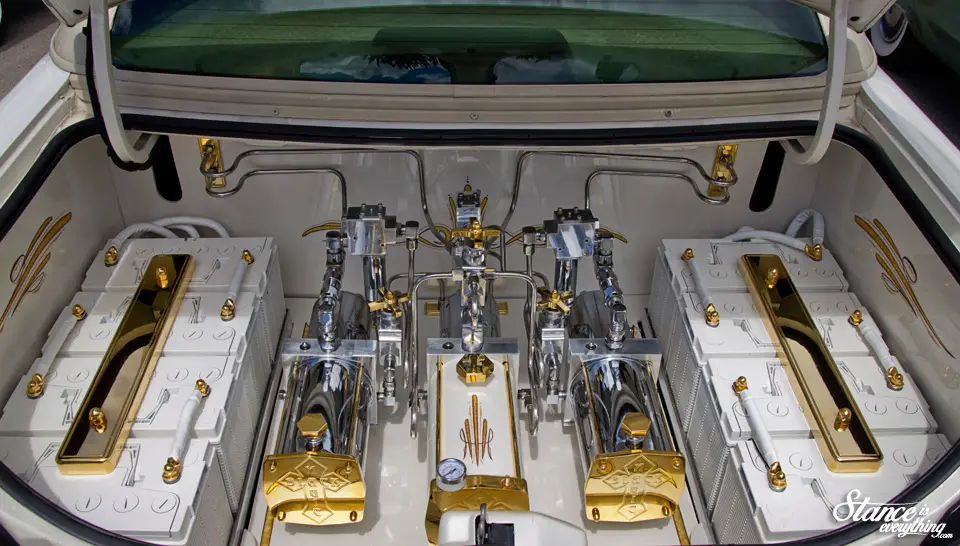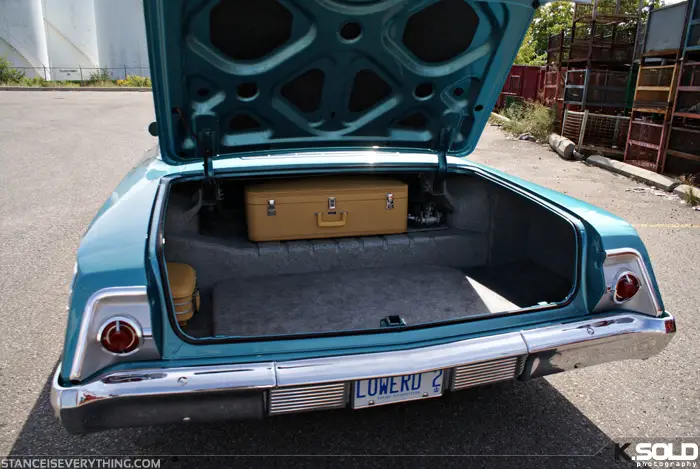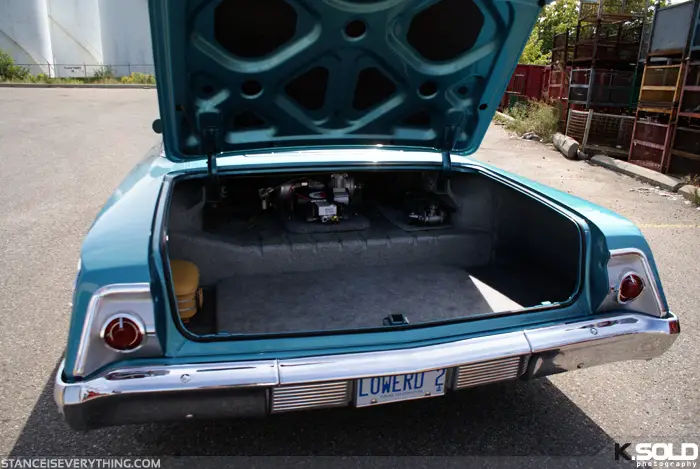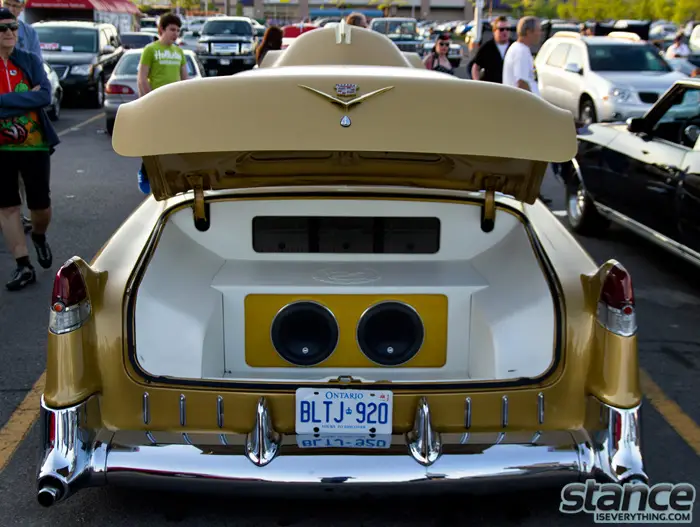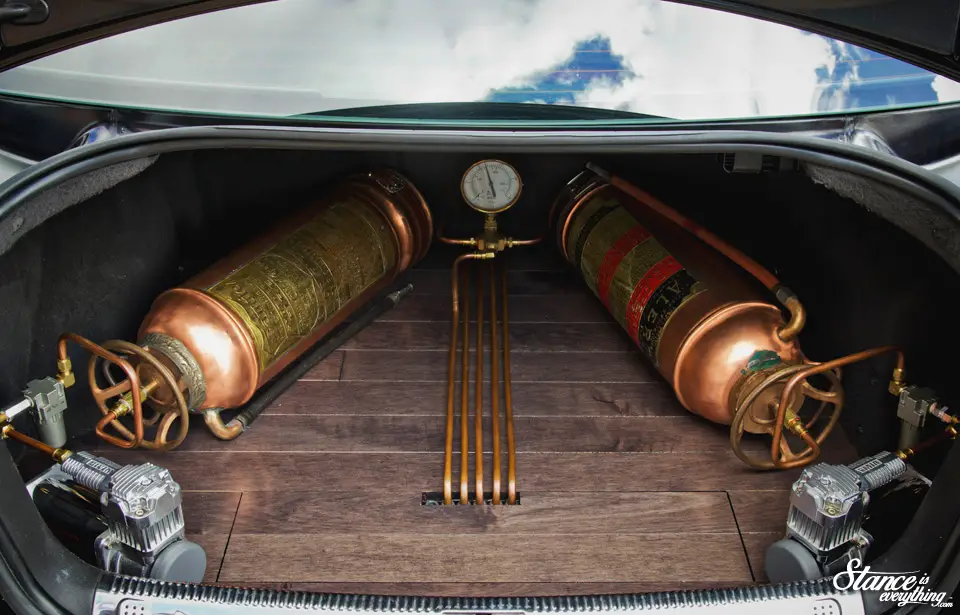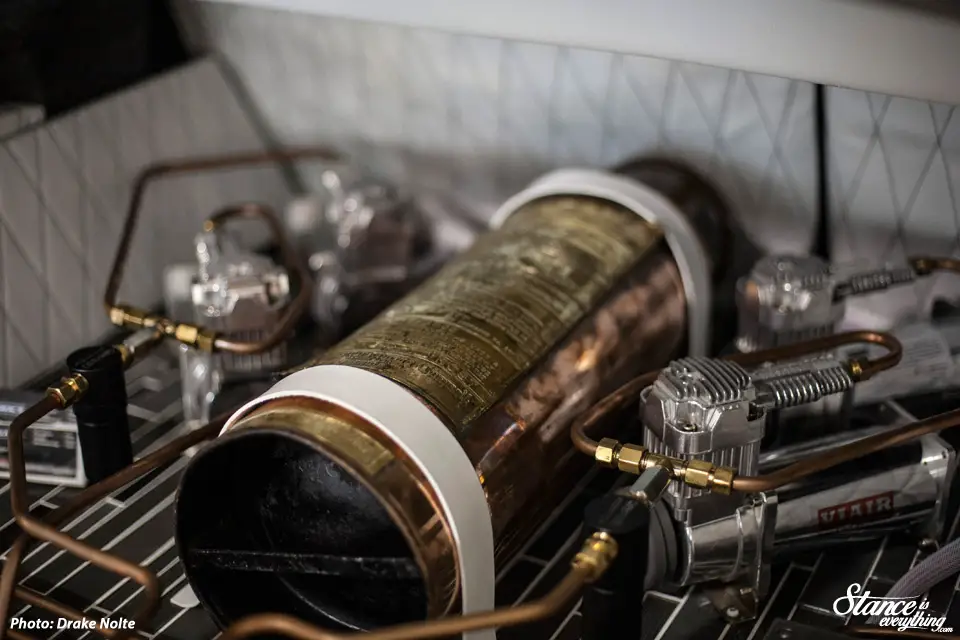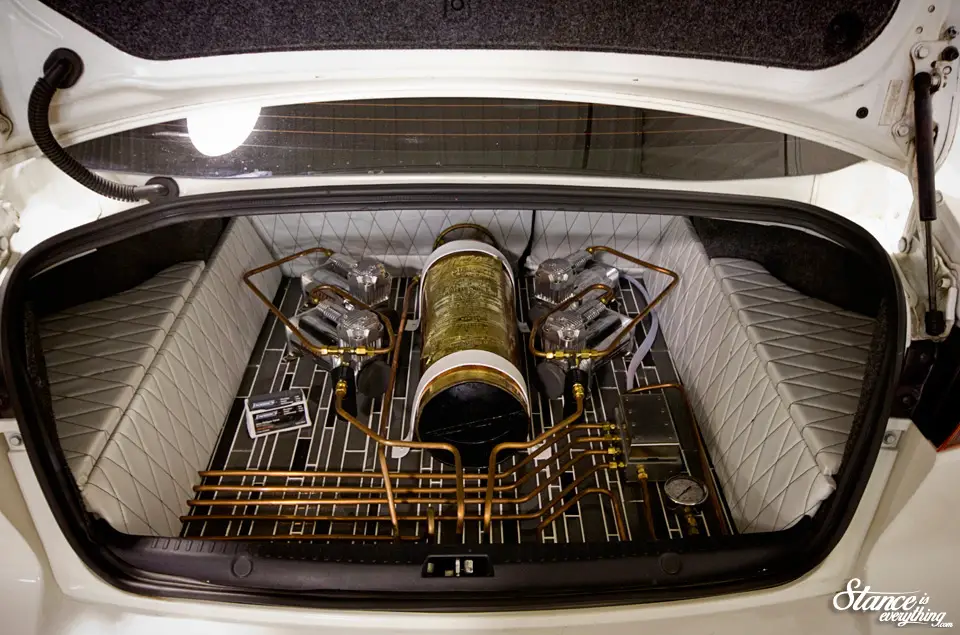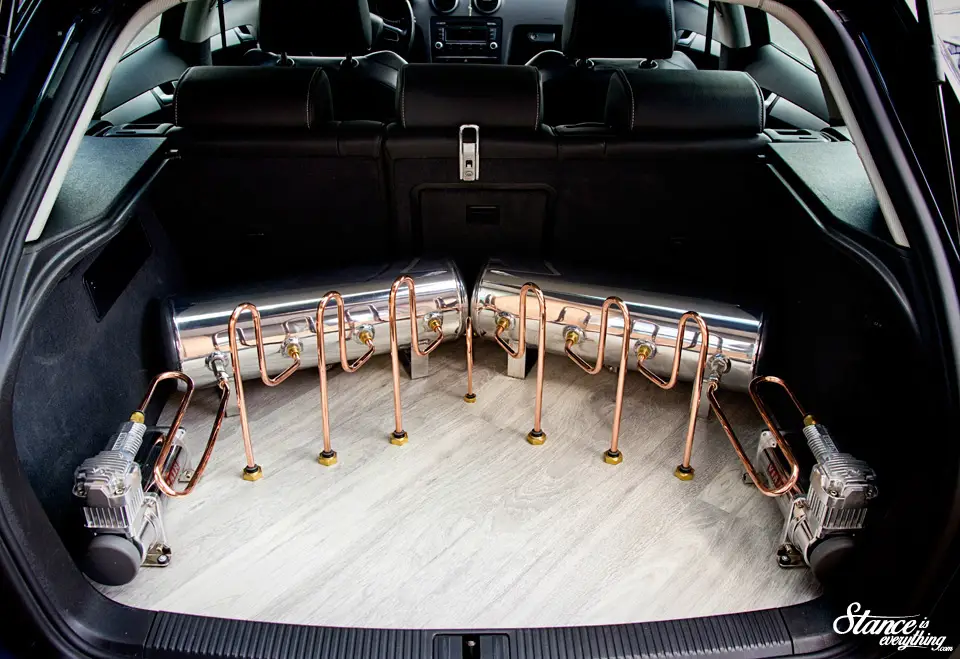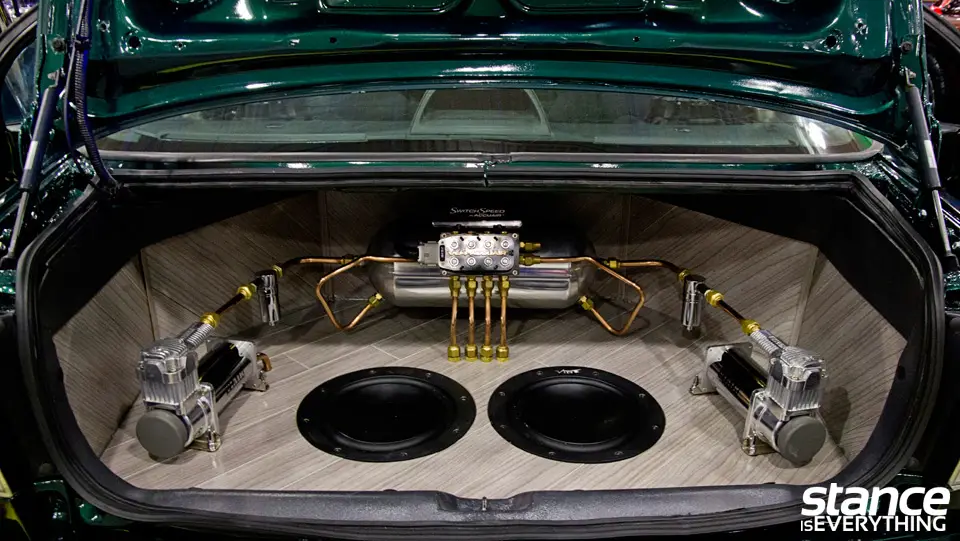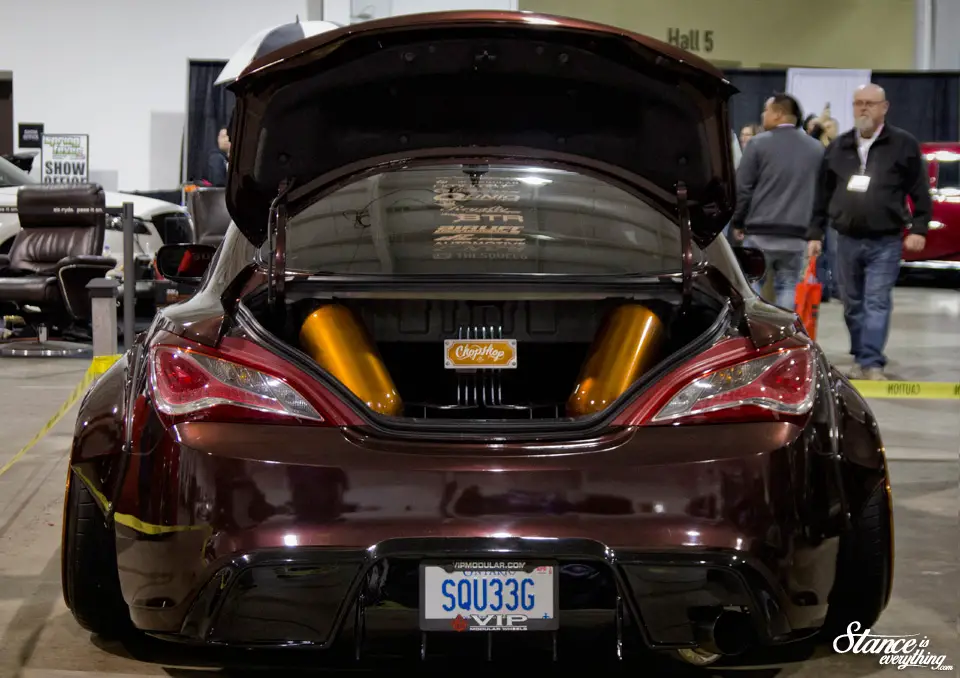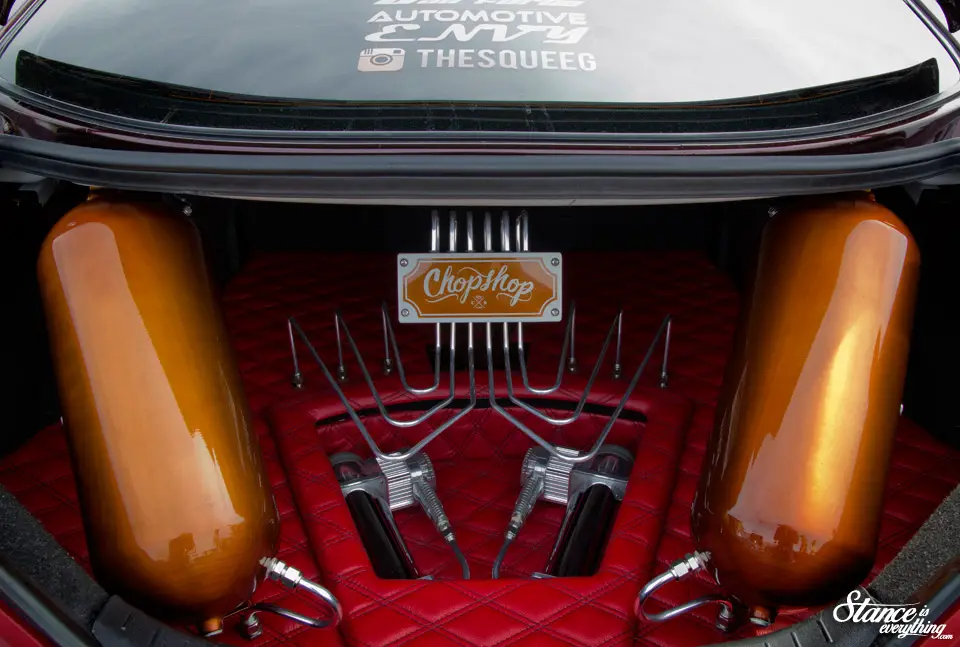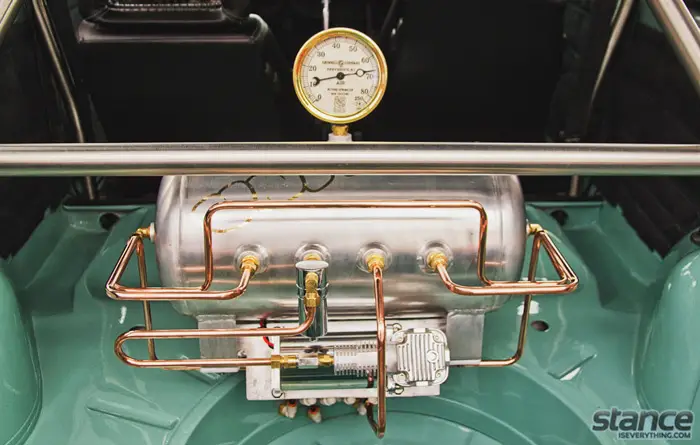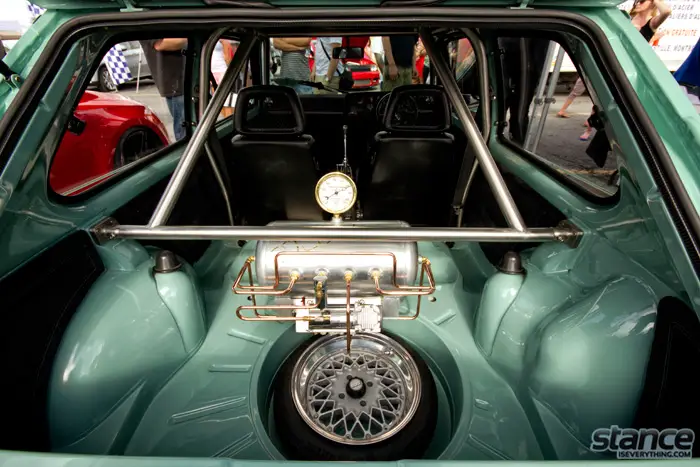 I'm going to call this one here, but I don't think it will be the last. I wonder what the next trend will be?