Gil at the Scraped Crusaders made an astute observation earlier this year, street car livery was once 'owned' by the Donk community and everyone else looked at them like 'y'all crazy for that' but now livery is practically common place in the Japanese, Euro, and even American car scenes.
This trend has been on an up-rise for the past few seasons not but I feel like it's going to be really popular next year with at least one example at essentially every show. That is of course until the cops start to catch on and start using livery as an excuse to pull people over.
I feel there's a good chance that might already be happening, but I digress…
This Iroc is wicked because it's so darn different. I really hope to cross paths with it one day.
I've been a big fan of Martini livery since transformers and G1 Jazz and w11vw did wicked job on this car and bike
This truck is actually the subject of a feature on Stanceworks right now
https://www.instagram.com/p/BHUzg0Bj5-c/?taken-by=sixsixsixtwenty
https://www.instagram.com/p/BHcnv0rDHBZ/?taken-by=sixsixsixtwenty
And @sixsixsixtwenty is actually friends with @latommyla who drives this Civic on and off the track
@rubber_wrap_jay and @sparkyvw will be appearing in a whole lot of h2oi coverage
https://www.instagram.com/p/BLKavr6ho5h/?taken-by=rubber_wrap_jay
https://www.instagram.com/p/BLE_o8MB7Xu/
https://www.instagram.com/p/BLEbhLwg8la/?taken-by=sparkyvw
https://www.instagram.com/p/BLFLYnfAhnW/?taken-by=sparkyvw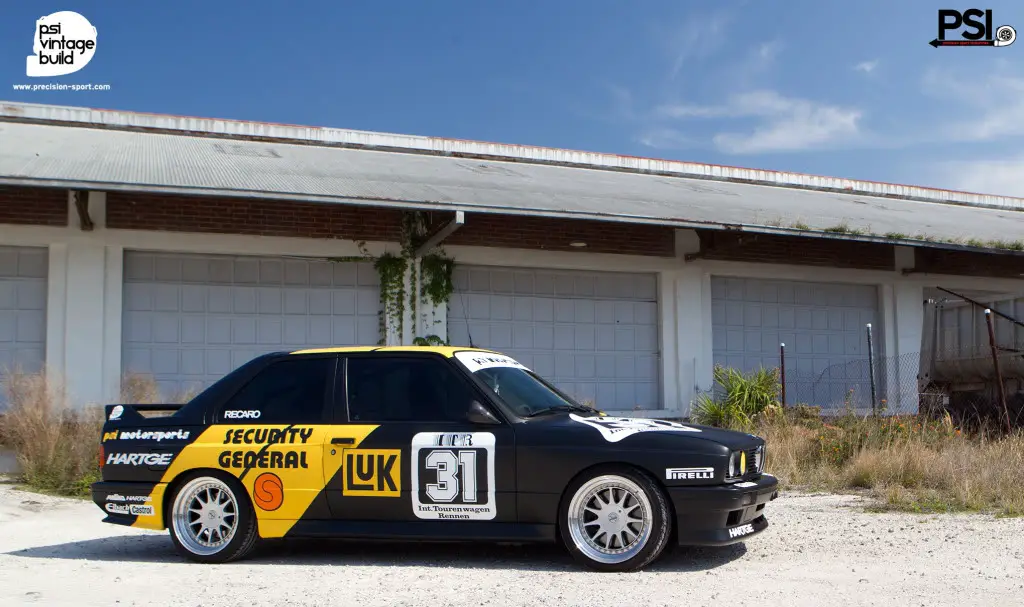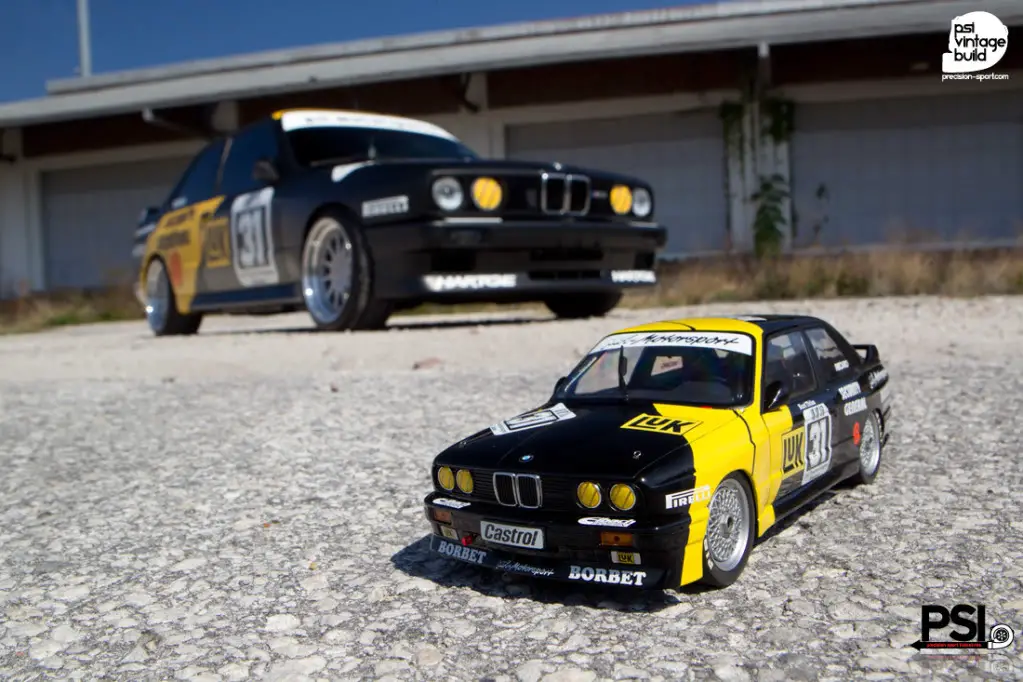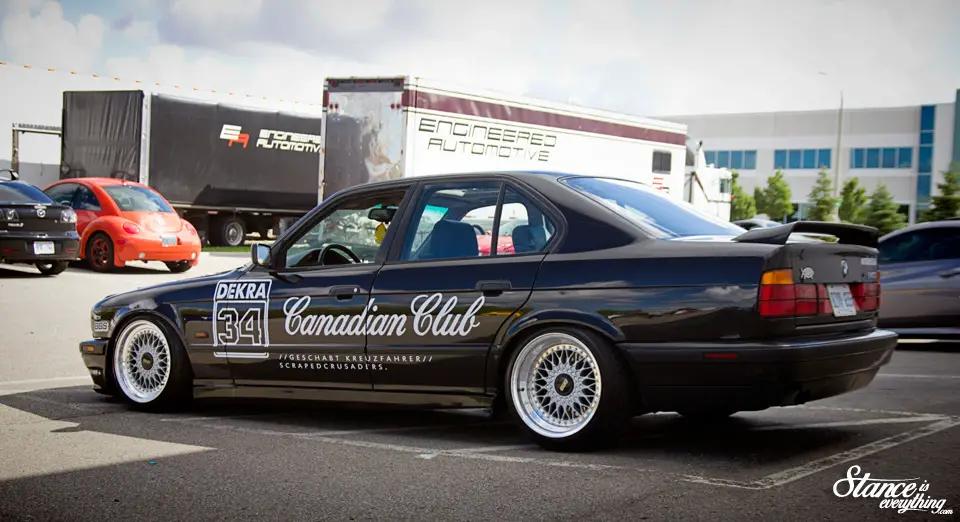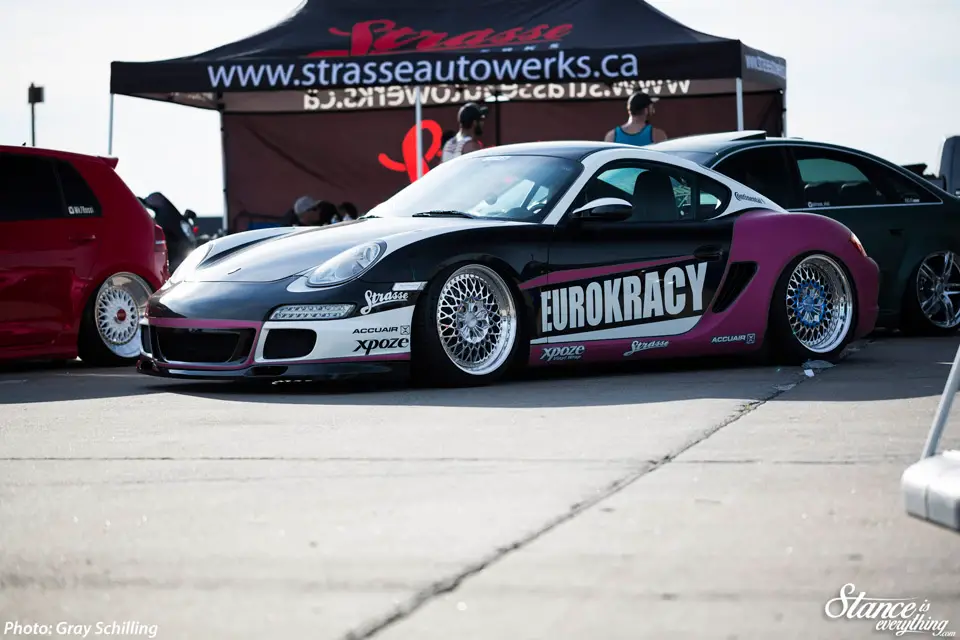 I'm pretty interested to see more of this so if you have any bangers I missed feel free to comment below.