My usual go-tos for WTF Friday content seem to have dried up, so I went digging on Kijij looking for 'interesting' vehicles. After getting distracted by truck parts, motor parts, and a few BMX parts, I was able to find this 1934 Nash Hot Rod.
Based on the Layfette –which is a brand Nash bought in 1929 then combined into the Nash Layfette years later– this particular '34 doesn't look to retain much of its original components other than the drastically modified sheet metal.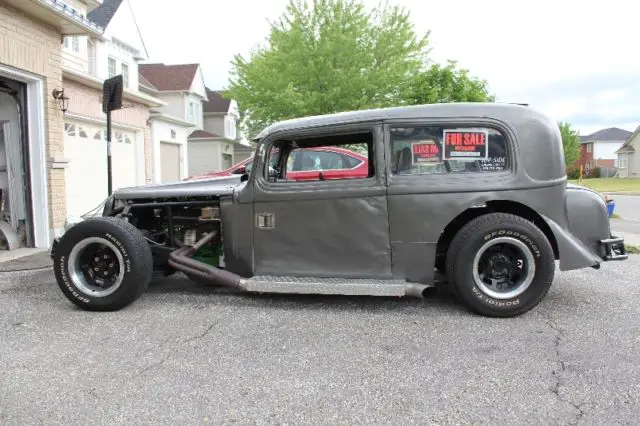 The builder has next to nothing to say about why he built this Nash they way he did, but based on the sum of parts I'm going to assume he had the body and enough of a chassis lying around to give it a go.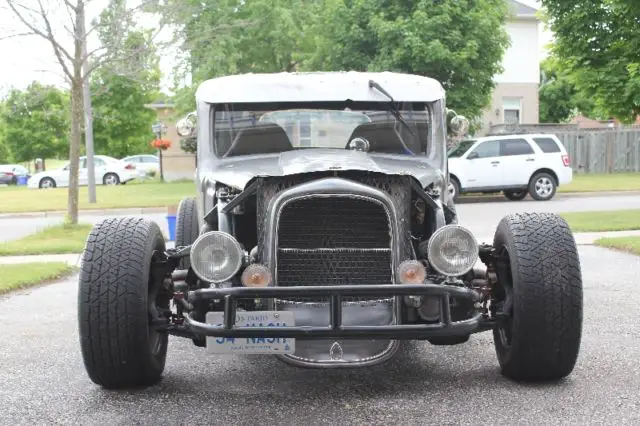 The front end comes from a Camaro and the rear is a custom four-link in between and all around is a custom tube chassis as well as a roll cage.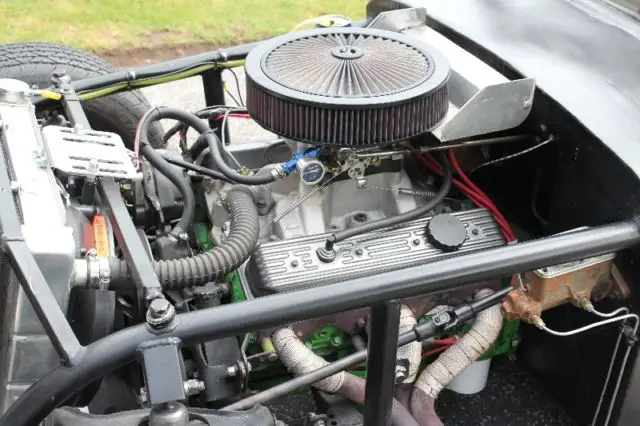 The motor is a GM 602 350 motor which are actually usually found in circle track cars, which actually might hint at a bit of the design aesthetic because the longer you look at the finished product the more it starts to look like a Nash body on a dirt track chassis.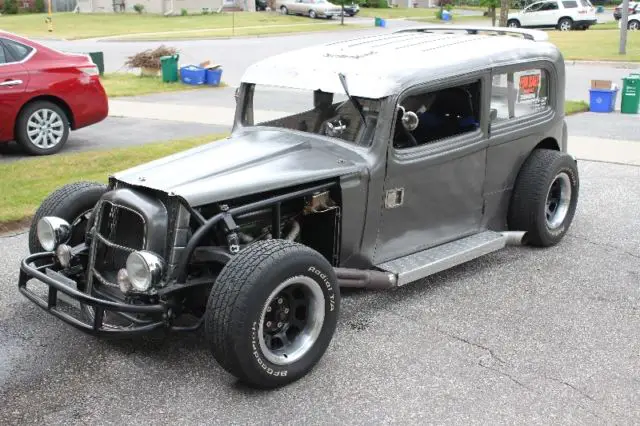 If it wasn't for the price 14.5 price tag I'd actually suggest someone go out and buy it and rip it around a dirt track similar to the Hudson below.
But I don't suppose any of you have 14.5 lying around do you?