This week's Theme Tuesday is the direct result of watching BMX videos while listening to a Subaru burble on by my office at an opportune time; Subaru + 360.
Now the Subaru 360, in all of its variations, is not one of the most commonly modified (or plain common) vehicles –especially in North America– so this isn't the longest Theme Tuesday ever, but I did what I could with the challenging constraints I put on myself.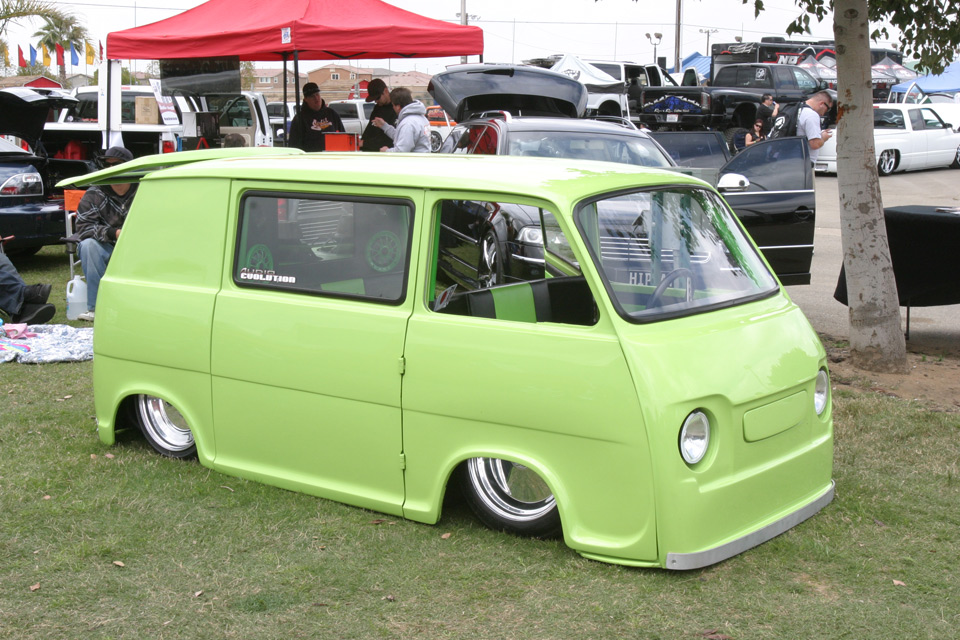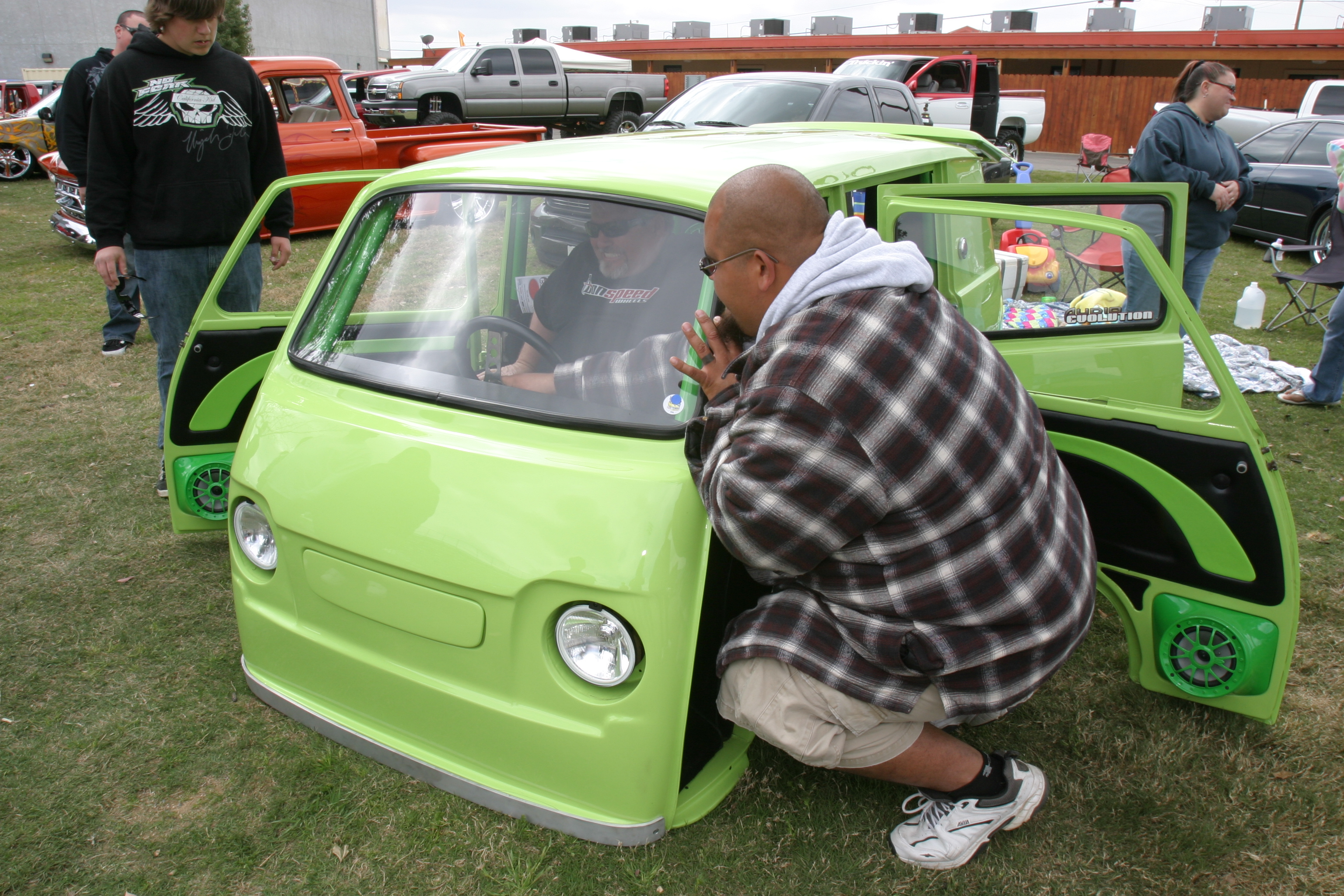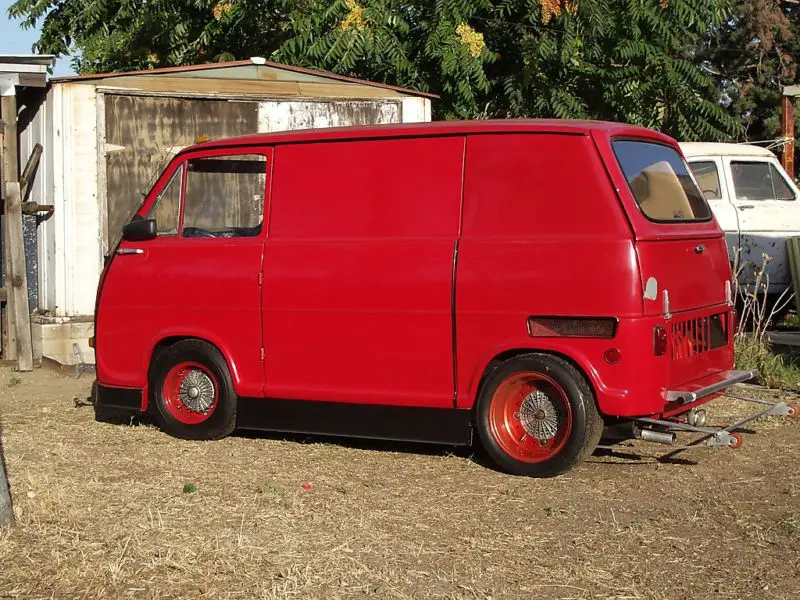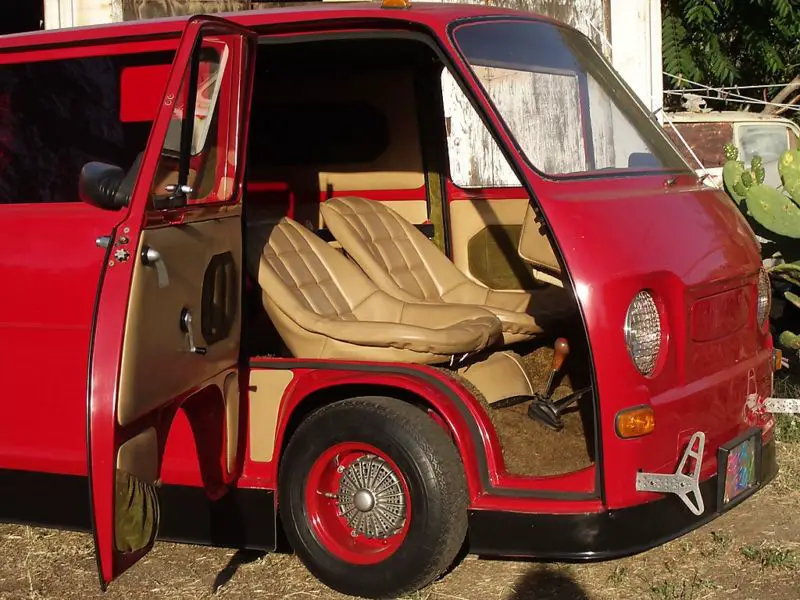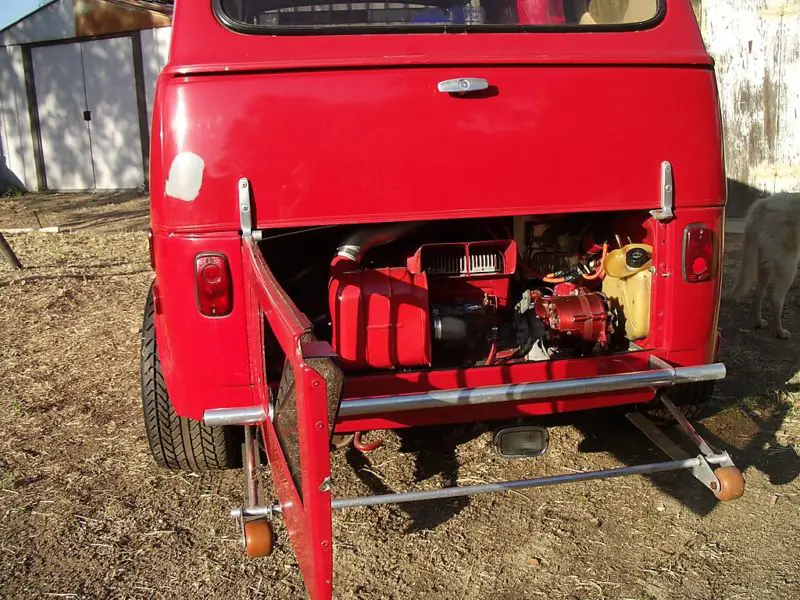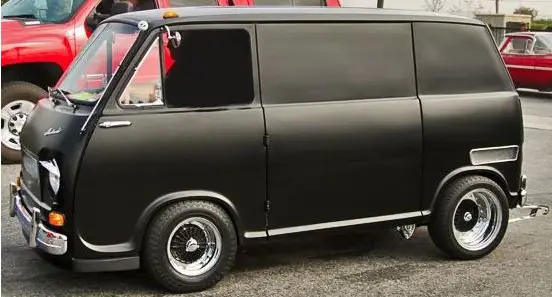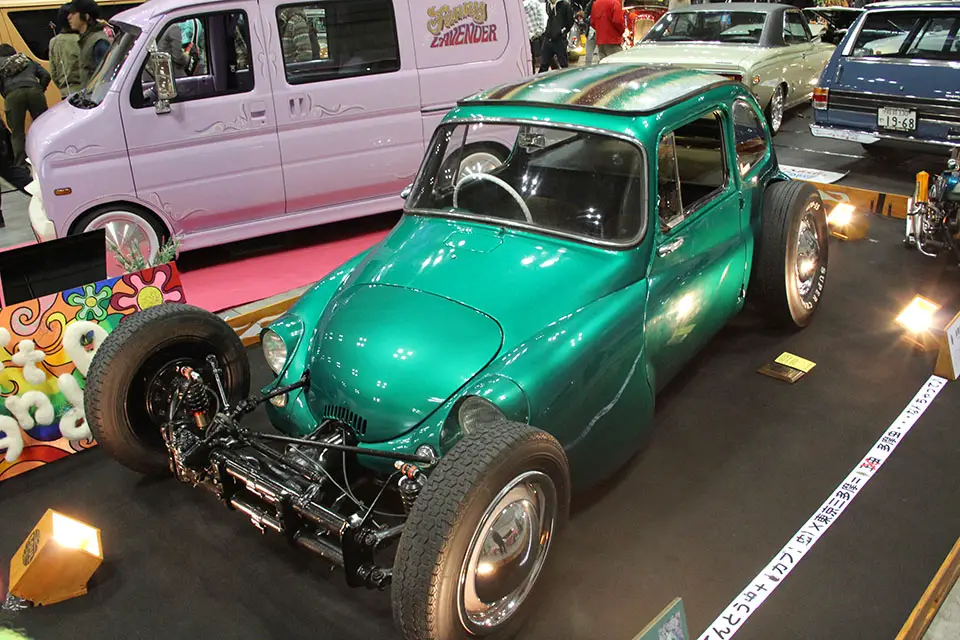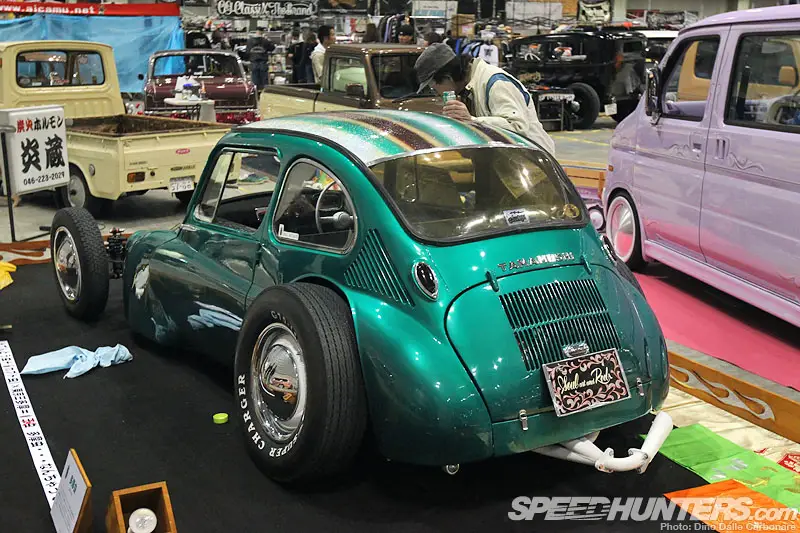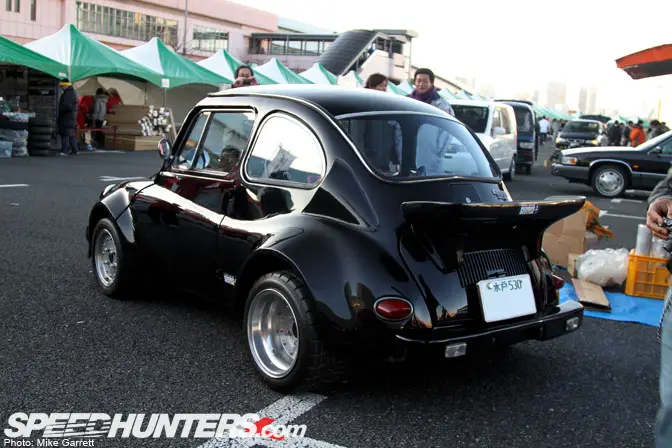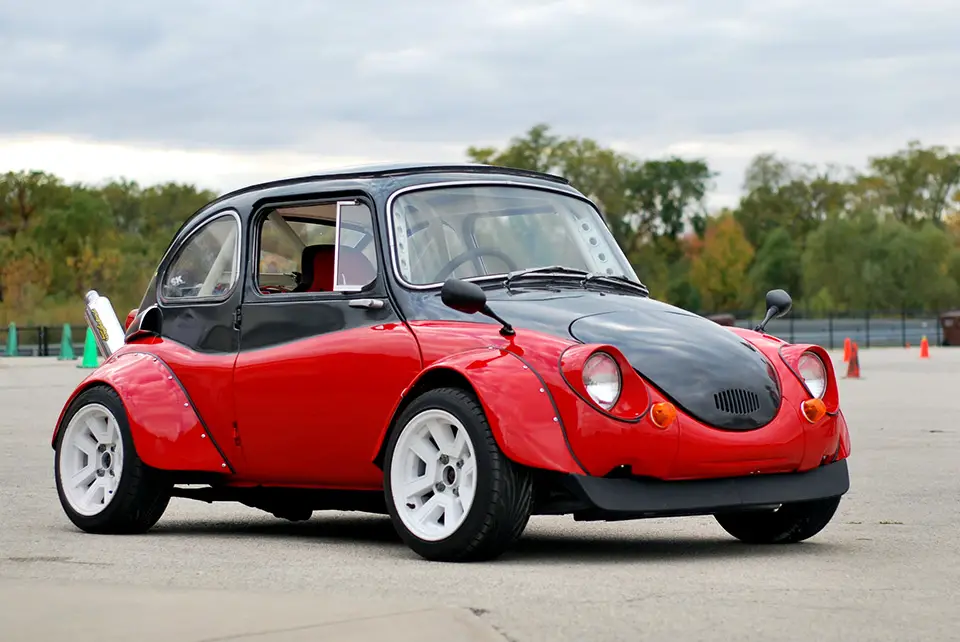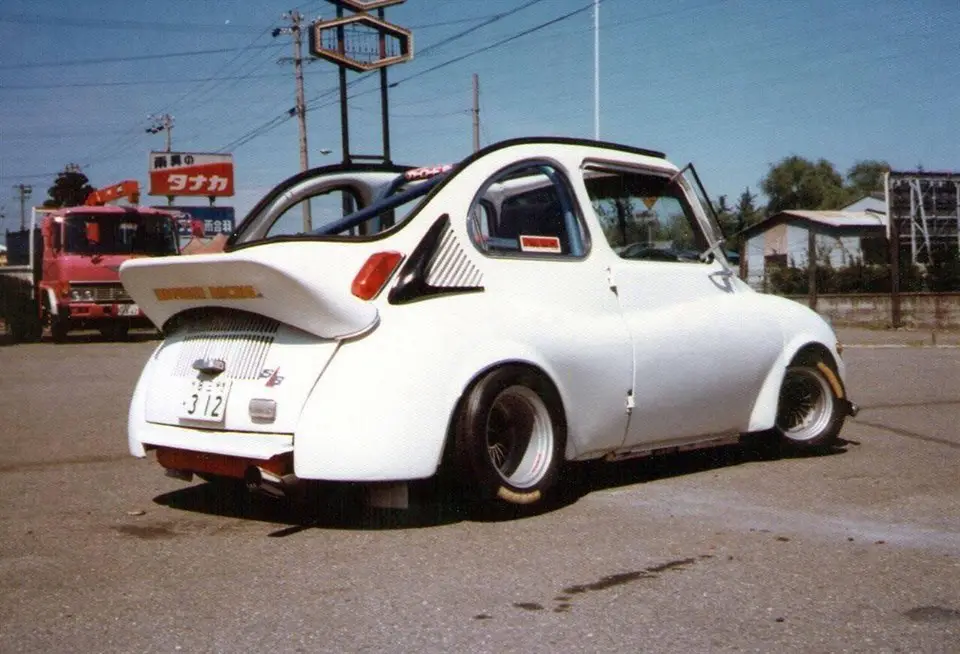 Should more Small/Micro cars be the subject of Theme Tuesdays? We don't have a ton here but I could start with the locals and branch off.
Swift GTI perhaps?