If you're anything like myself you woke up yesterday and thought 'oh crap it's Valentine's Day tomorrow', and if you're a bit worse than me this post that reminded you Valentine's Day is today.
Hopefully you don't fall in the later category because if you do you probably should be out getting a gift instead of procrastinating on the computer or phone.
But since you're already here you might as well enjoy these cars that feature (mostly) traditional Valentine's Day colors from the SIE archives.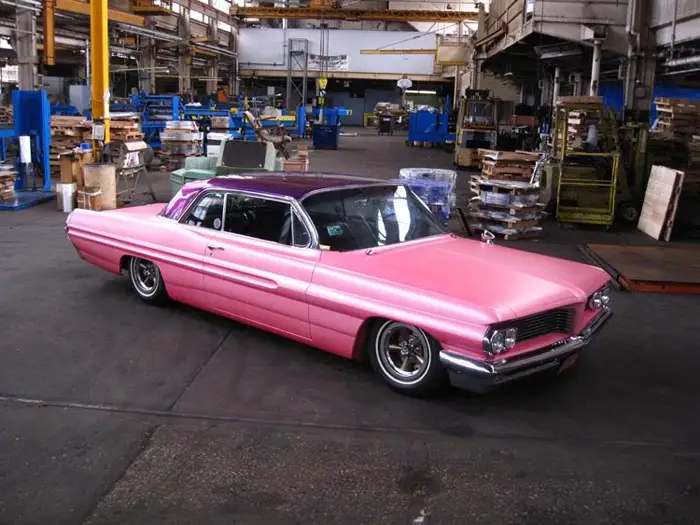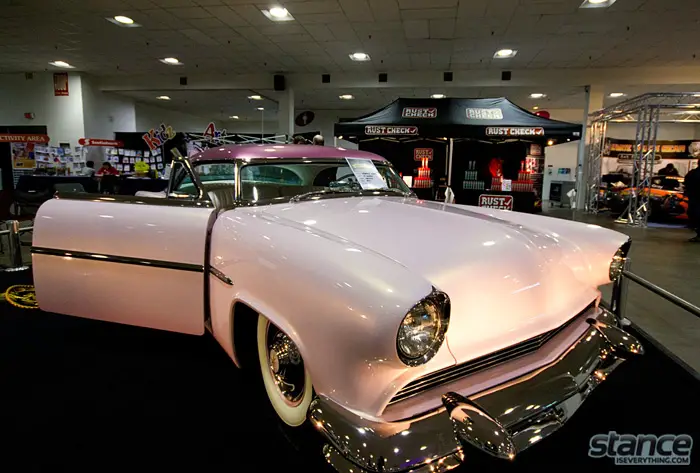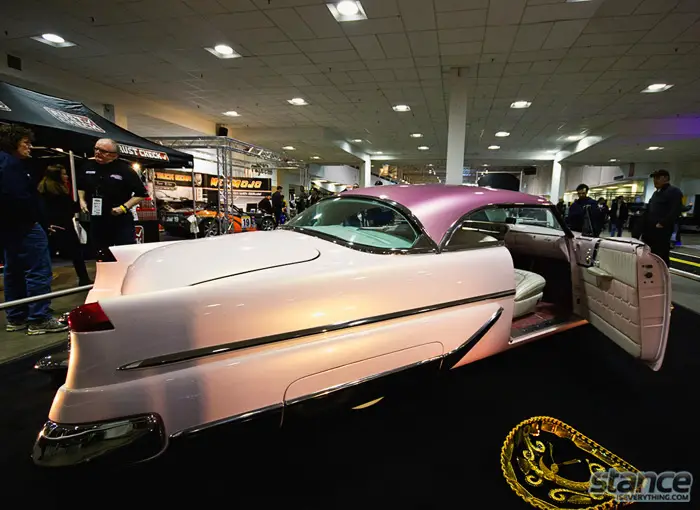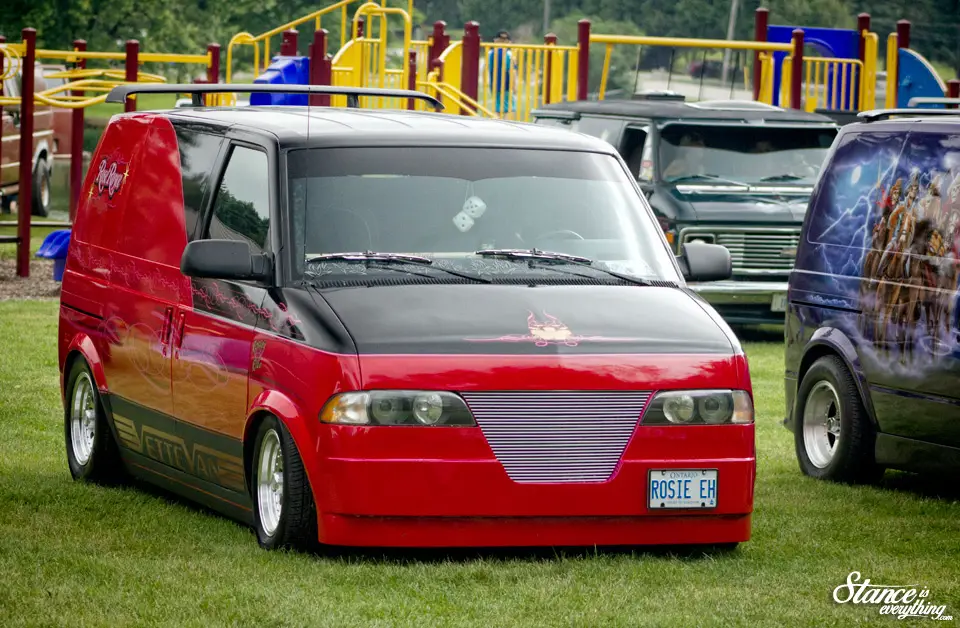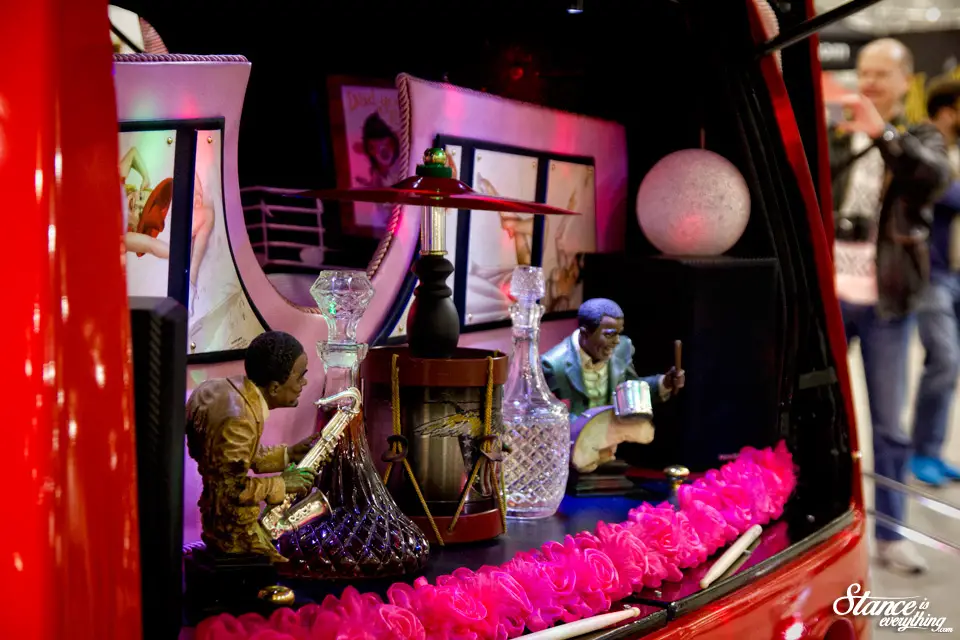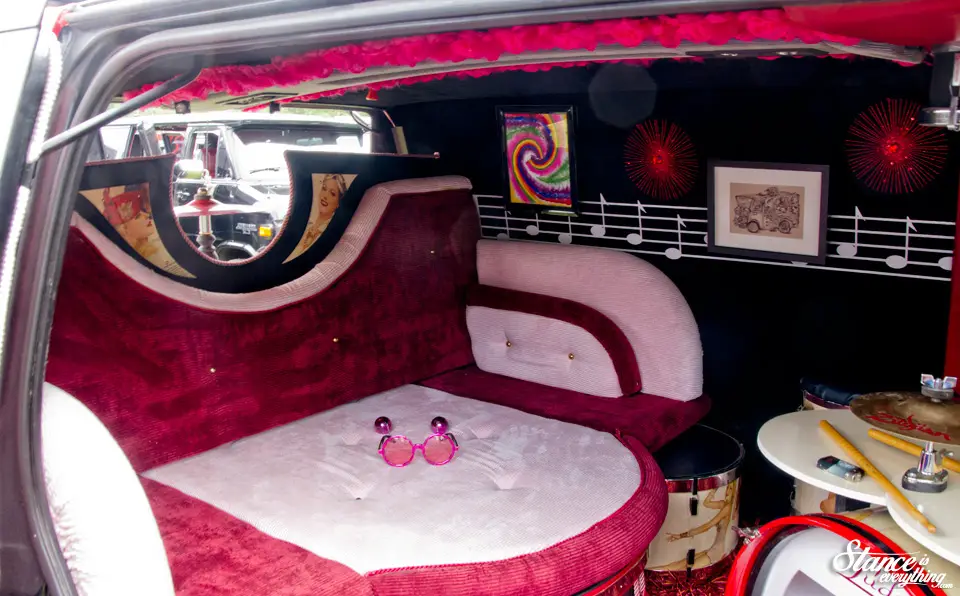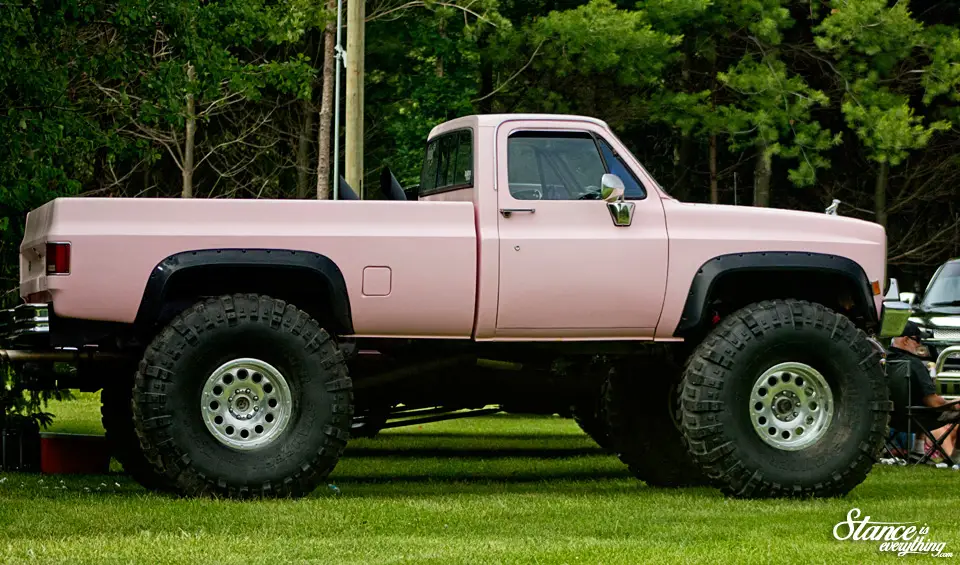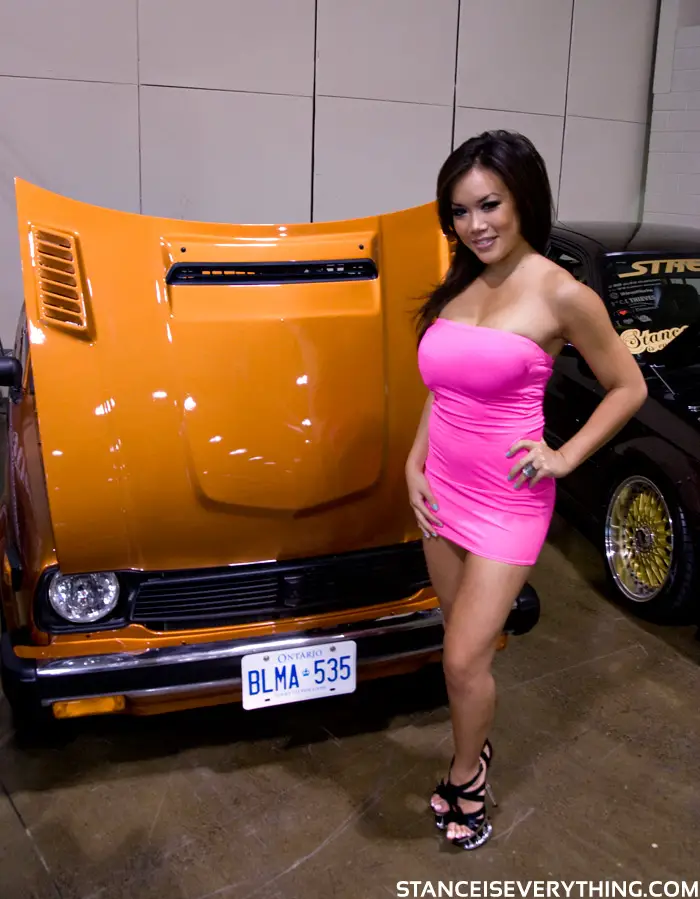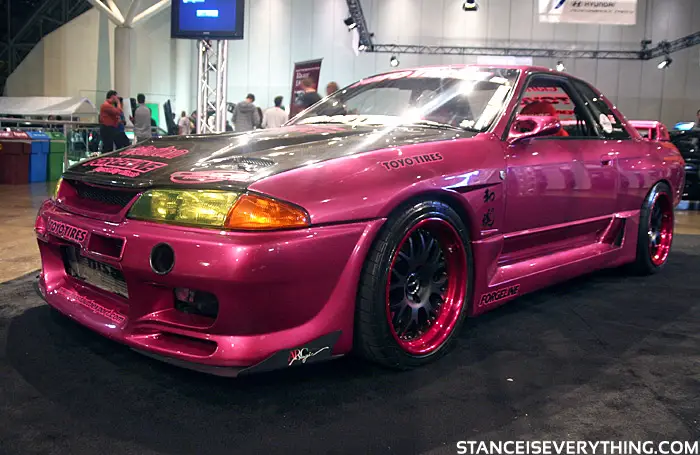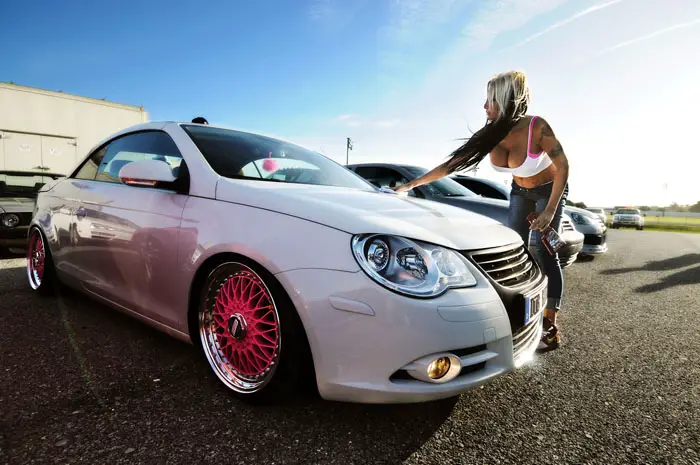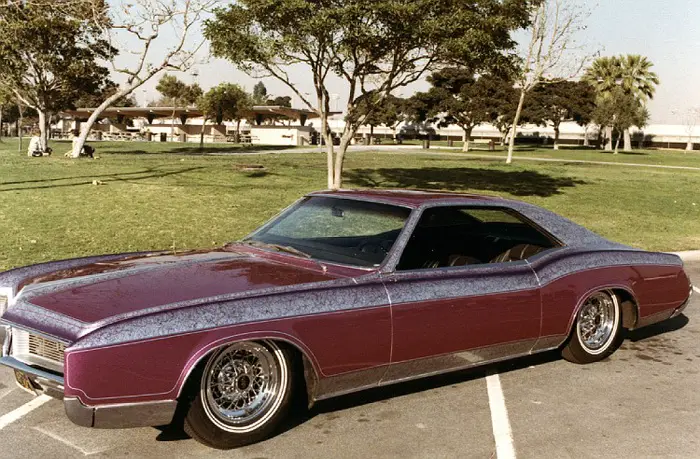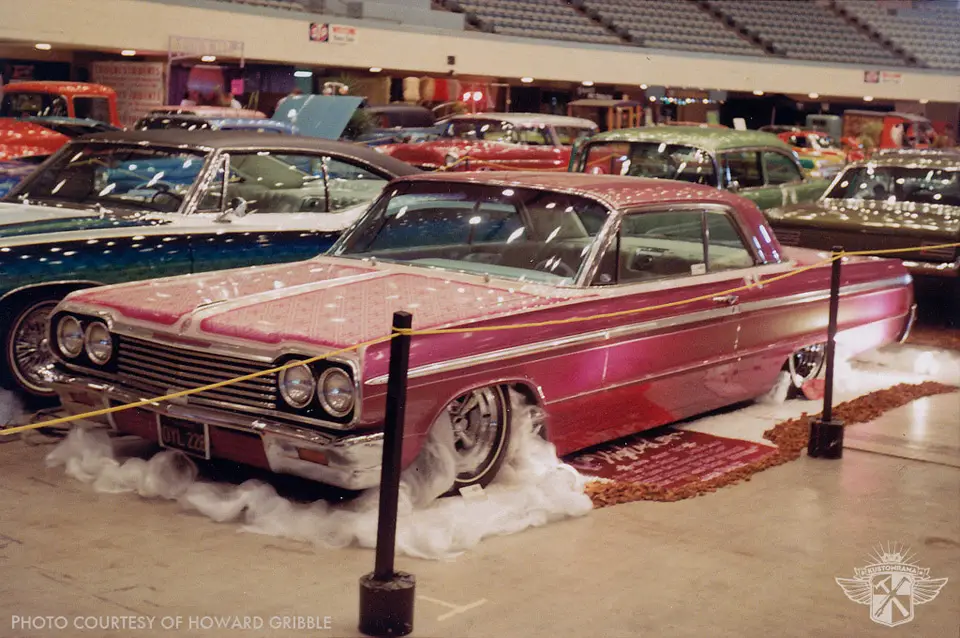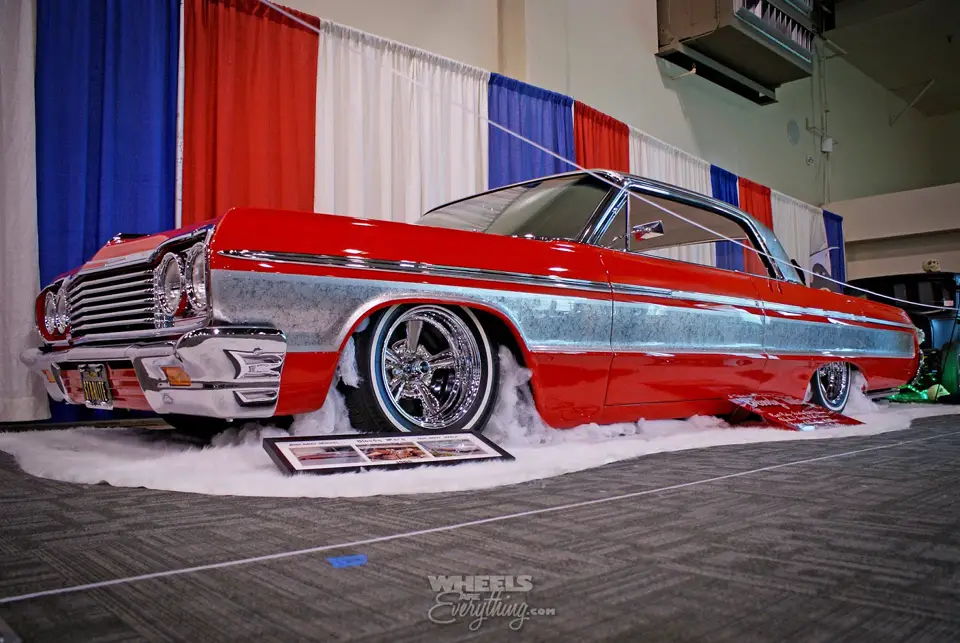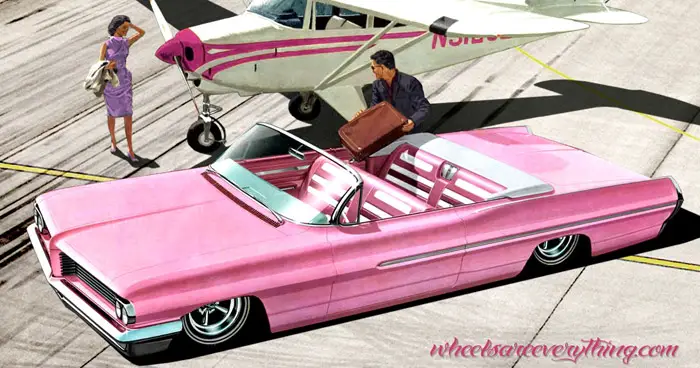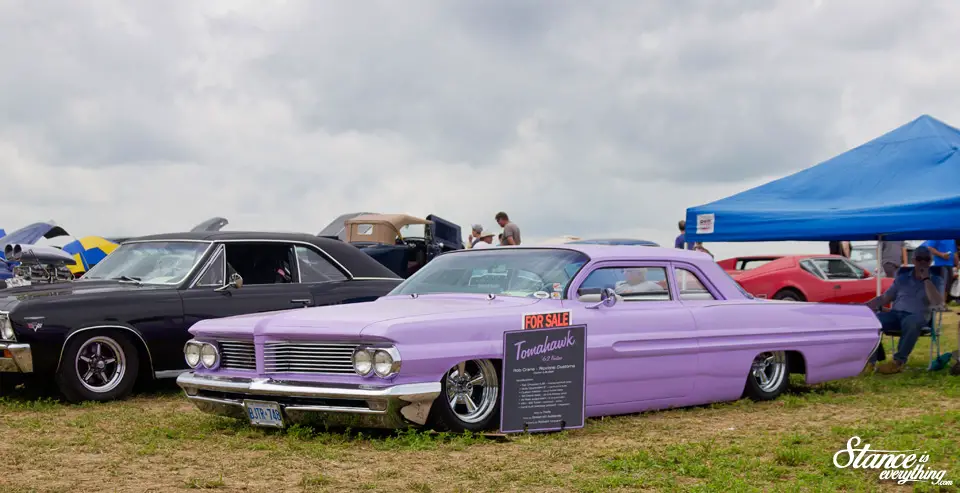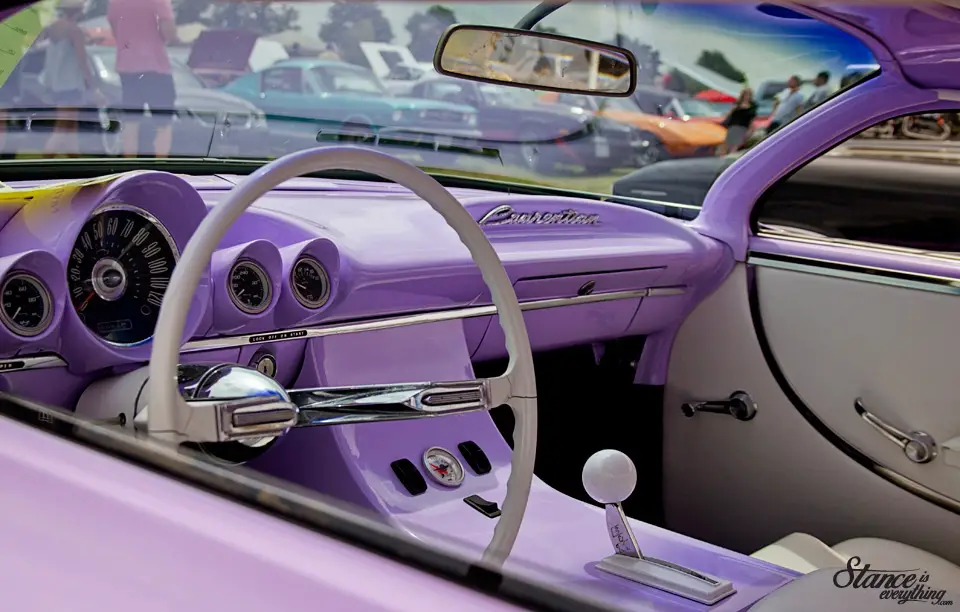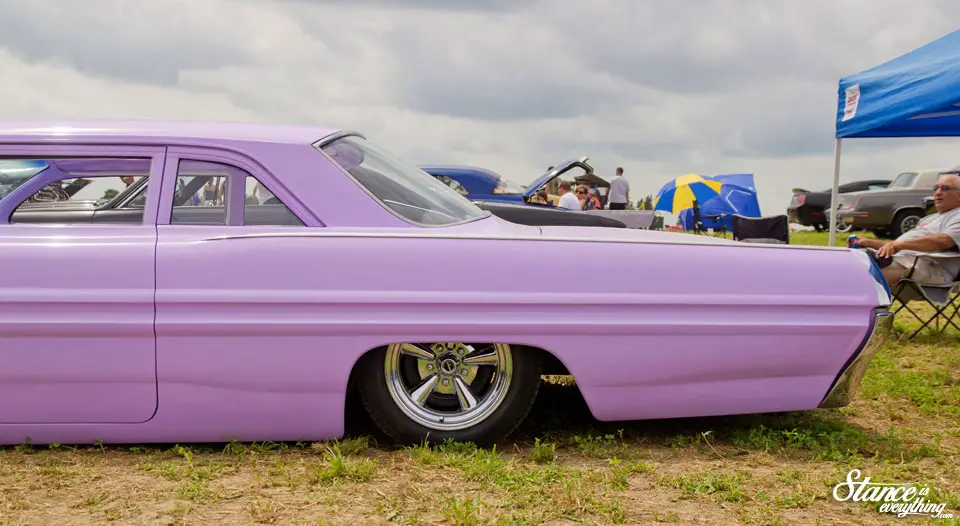 Short and sweet this week, hopefully you all have a good Valentine's Day and or car parts purchasing day.
Or both.