As a BMX rider of nearly two decades I've become a little desensitized to the word 'extreme'. Often overly used to describe the most mundane of things the word quickly lost its impact in the early 2000s.
However, name aside, Autorama Extreme is quite awesome and the most relaxed part of the Autorama show.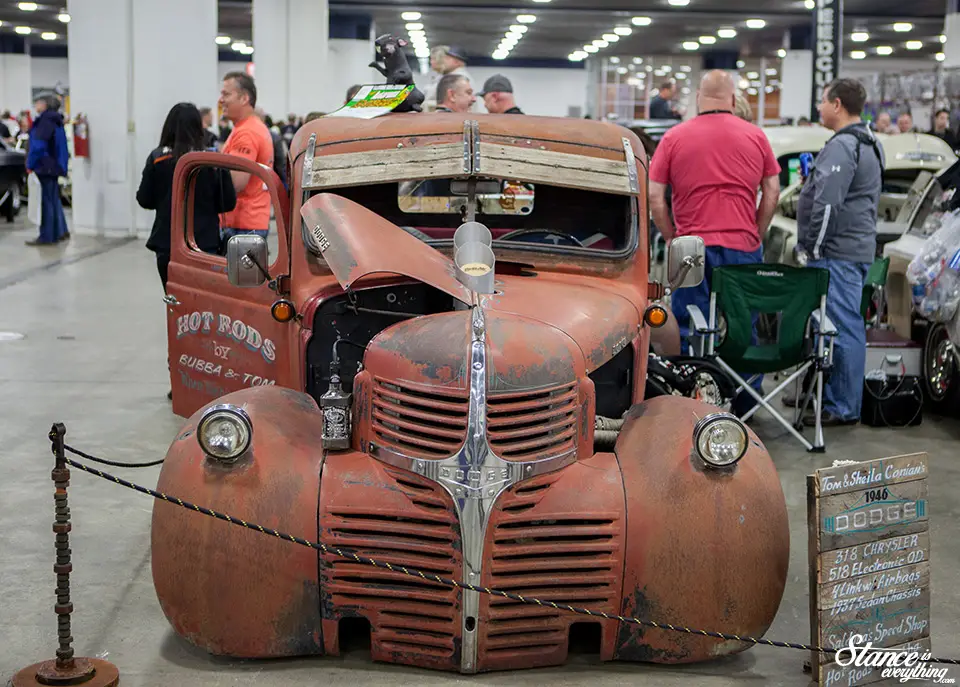 The upstairs portion of Autorama is great, don't get me wrong, and I love the Ridler award competitors, but they are so far removed from the average car builder's project that it's a little surreal.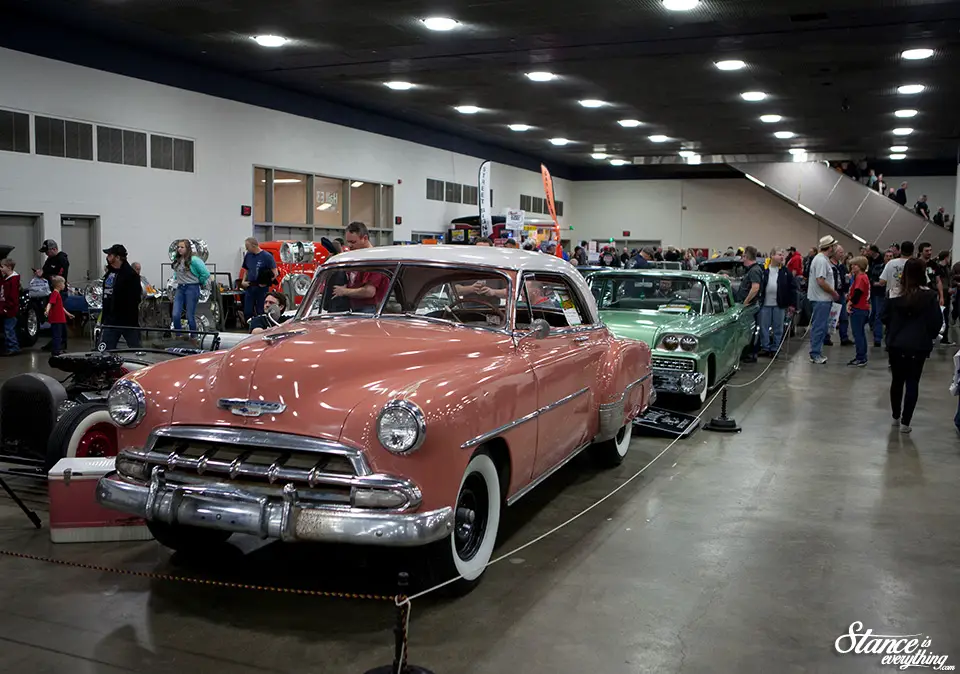 Extreme is a little (a lot) more down to earth and where the builds are more often than not completed by the builders.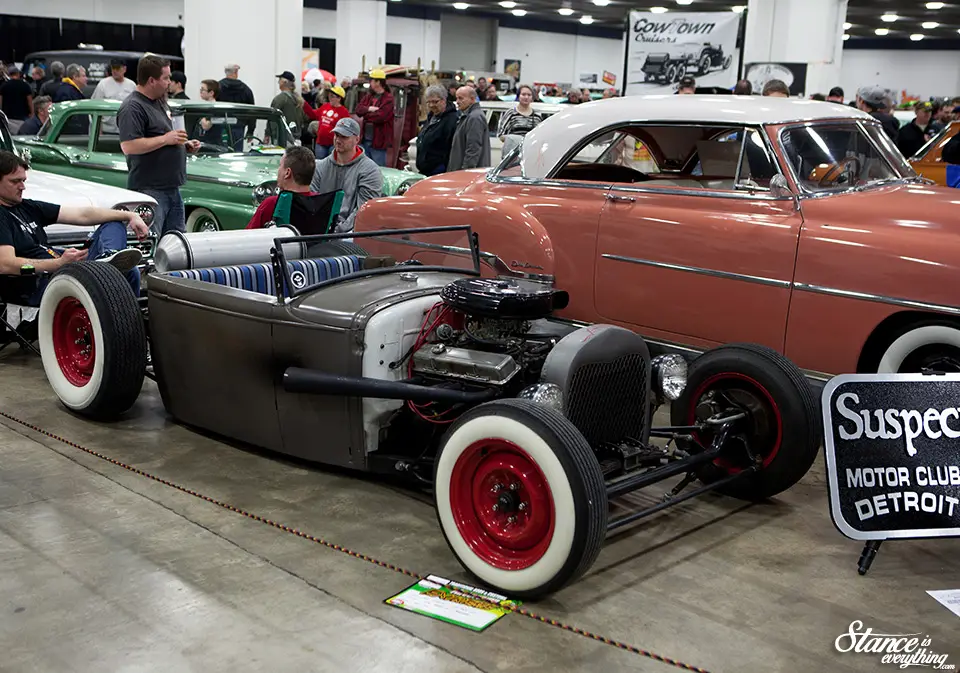 It is also where people throw caution completely to the wind and do whatever they damn well please, like with the Dodge below.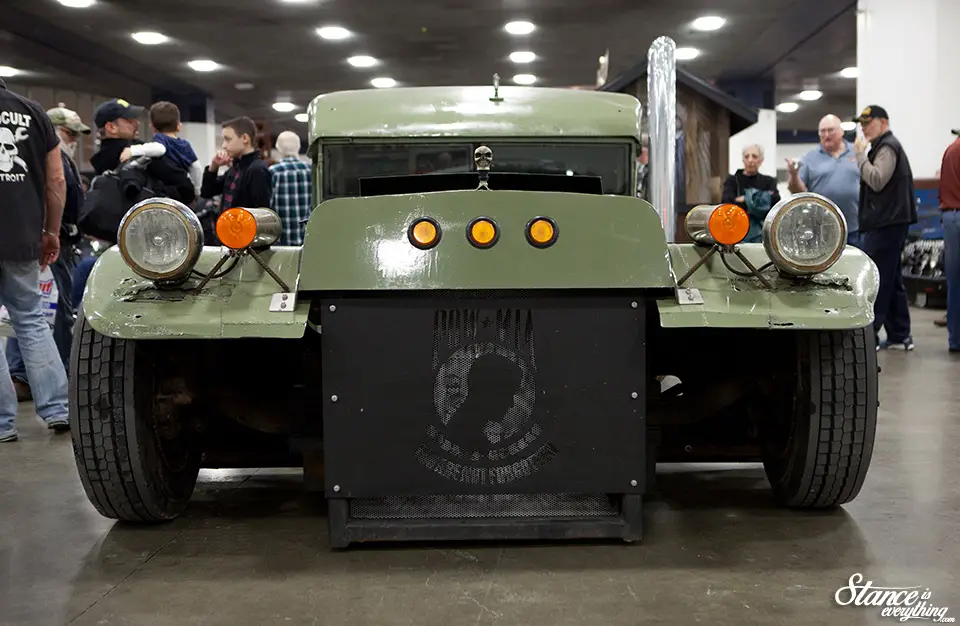 This truck… or Ambulance technically (M43 Dodge to be precise) was chopped up in pretty well every which way to fit over a lengthened Ford cube van chassis.
It's got a 6.6 litre turbo diesel motor under hood and was rough in pretty much every way but,  damn if it wasn't one of the craziest looking  builds in the venue and I'm pretty sure it would turn more heads on the road than one of the Ridler cars just because it is so ridiculously large.
Autorama Extreme is also where, for unexplainable reasons, I've seen some of the most unusual aircooled beetle builds, something one would assume be reserved for the European shows I frequent.
The raw metal example had a crowd around it pretty well all day making a full shot next to impossible, but I did wait for the seas to part twice to get photos of the grey one which was pretty wicked.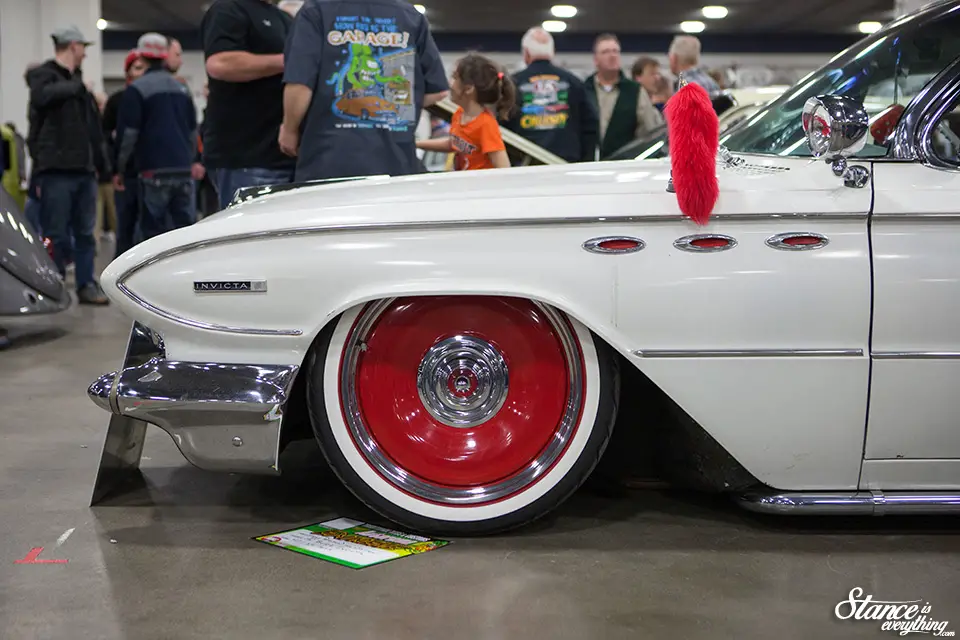 Detroit Steel wheels are justifiably popular in Detroit, and while I'm dead set on 15s for my truck I must say that school of thought was rigorously tested over the weekend thanks to cars like this Buick Invicta.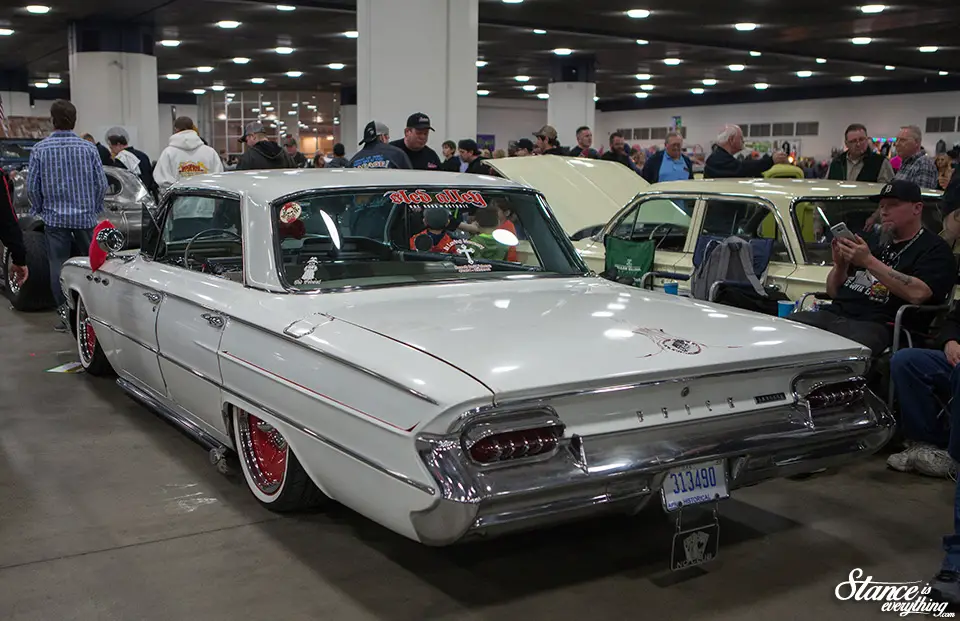 There are quite a few more Autorama photos set to roll out this week stay locked for that and check out my ongoing Autorama coverage on RodAuthority.com