Some of the most obvious vehicles fall through the cracks for Theme Tuesdays becsuse in my effort to get creative with the weekly themes I over look some of the most obvious platforms. This time around Corvettes are the most obvious.
By nature most of the Corvettes in today's post have a performance air about them but there are a few built to just plain look awesome.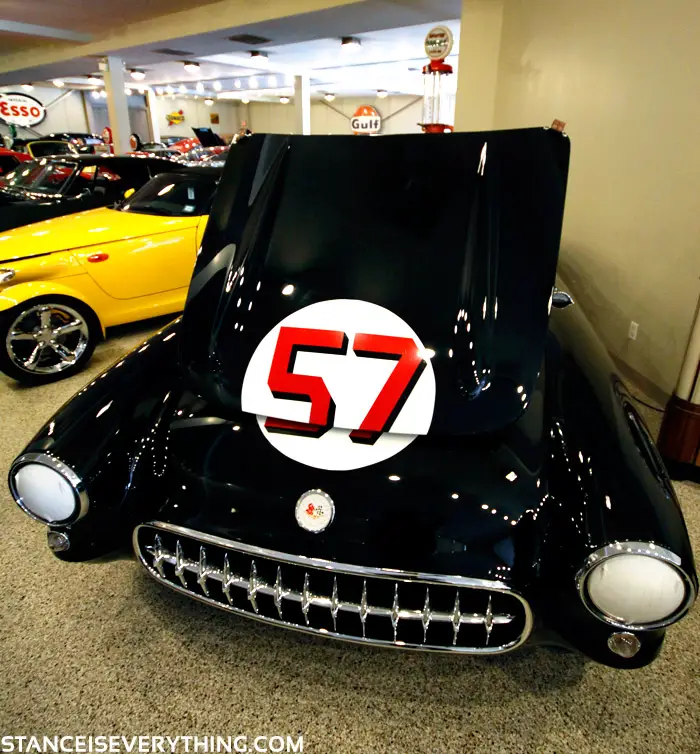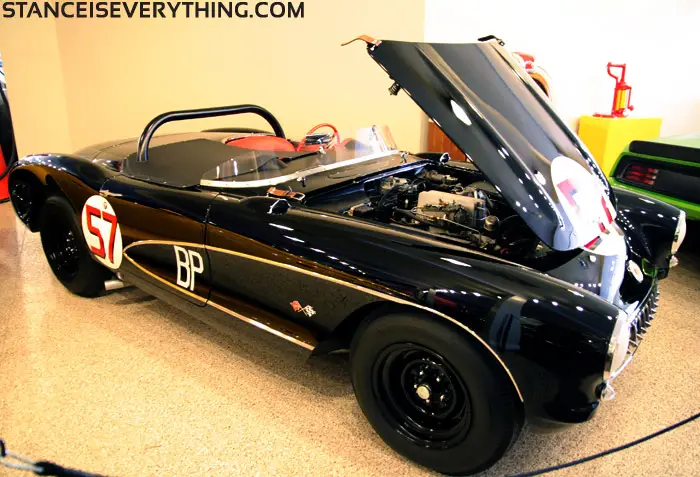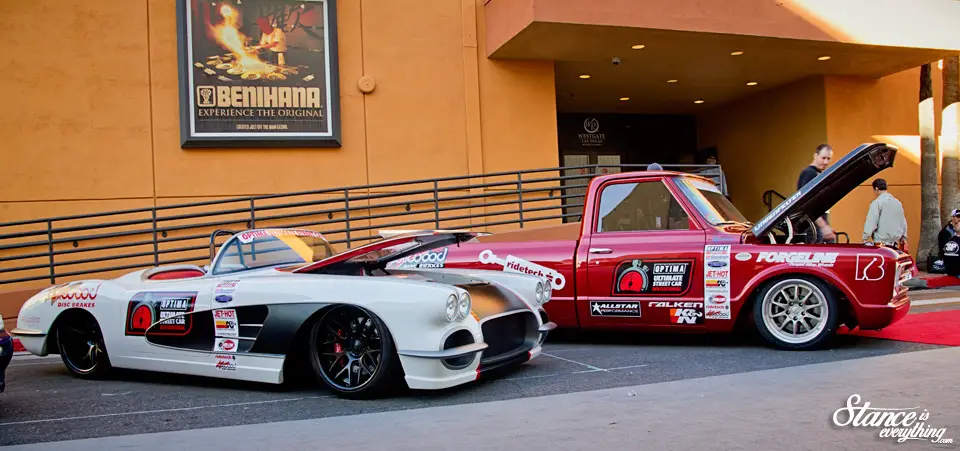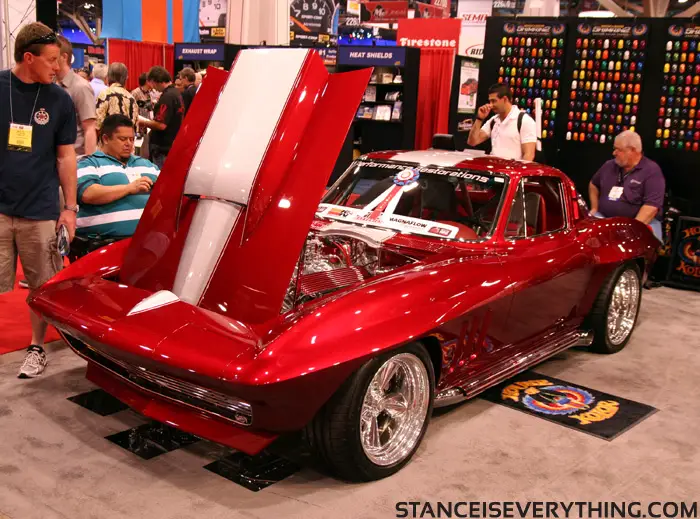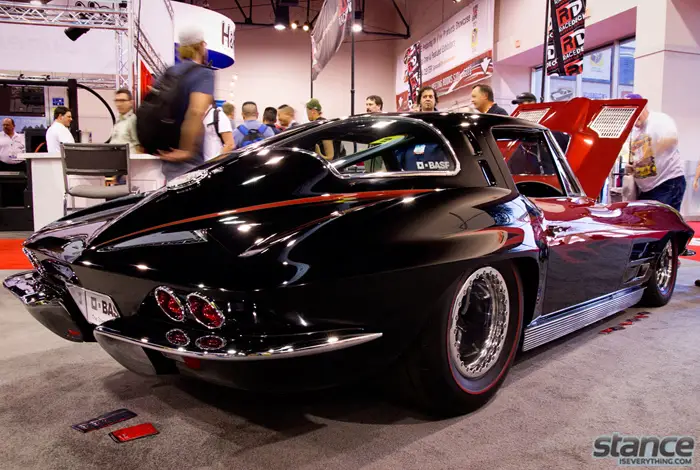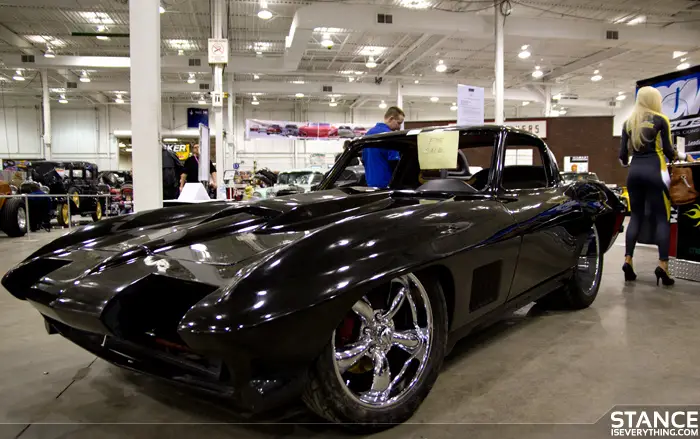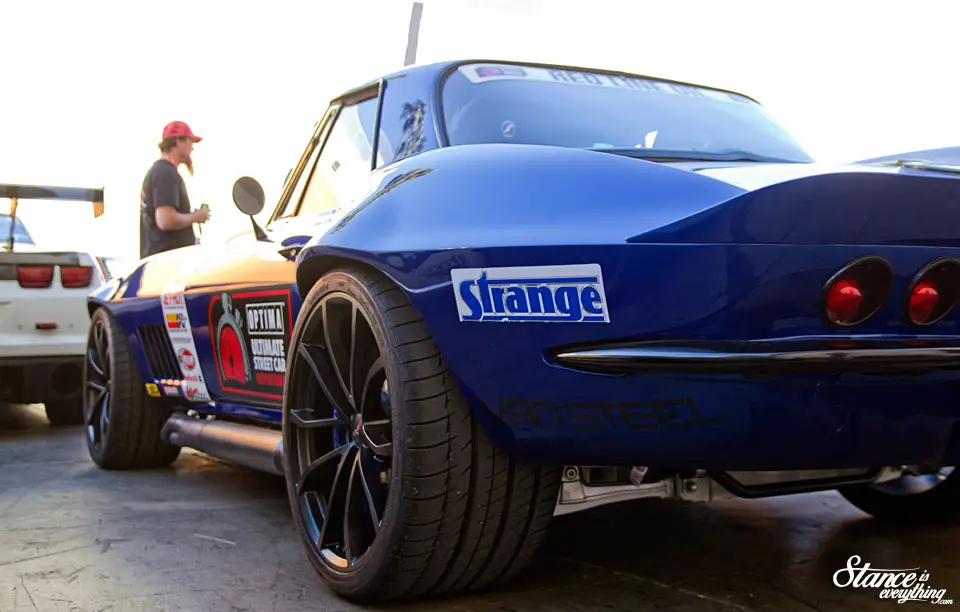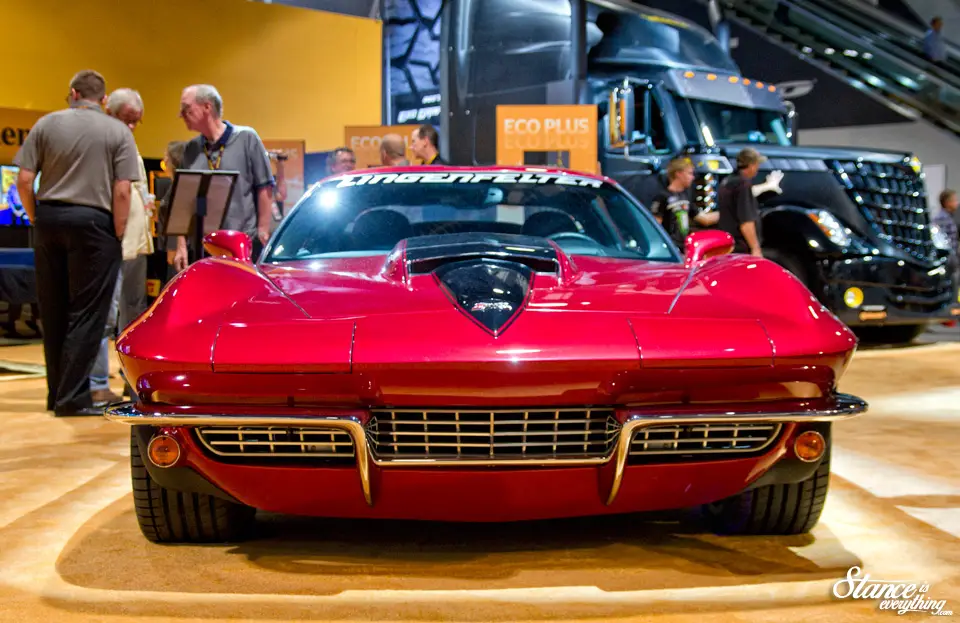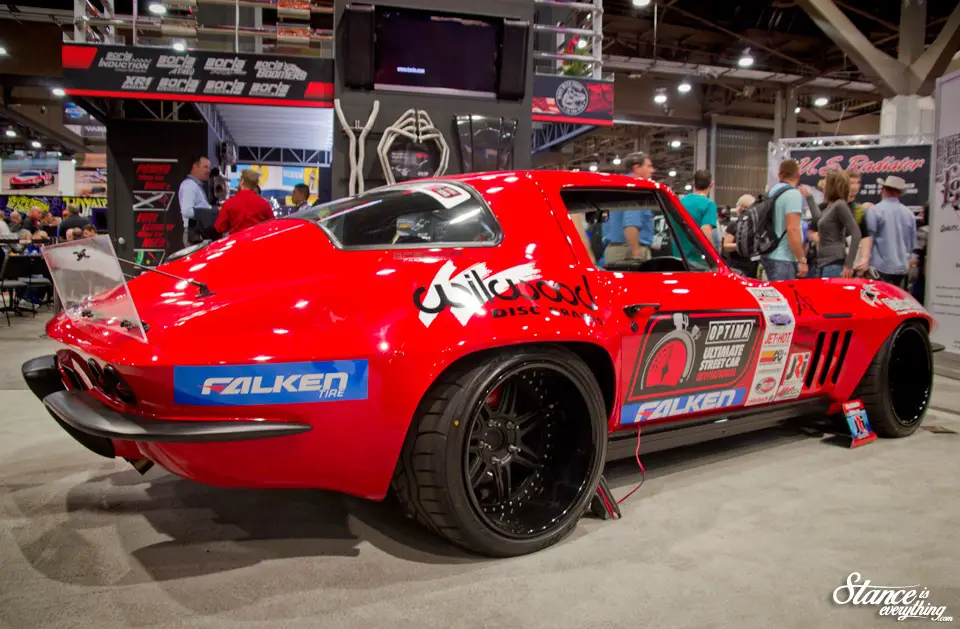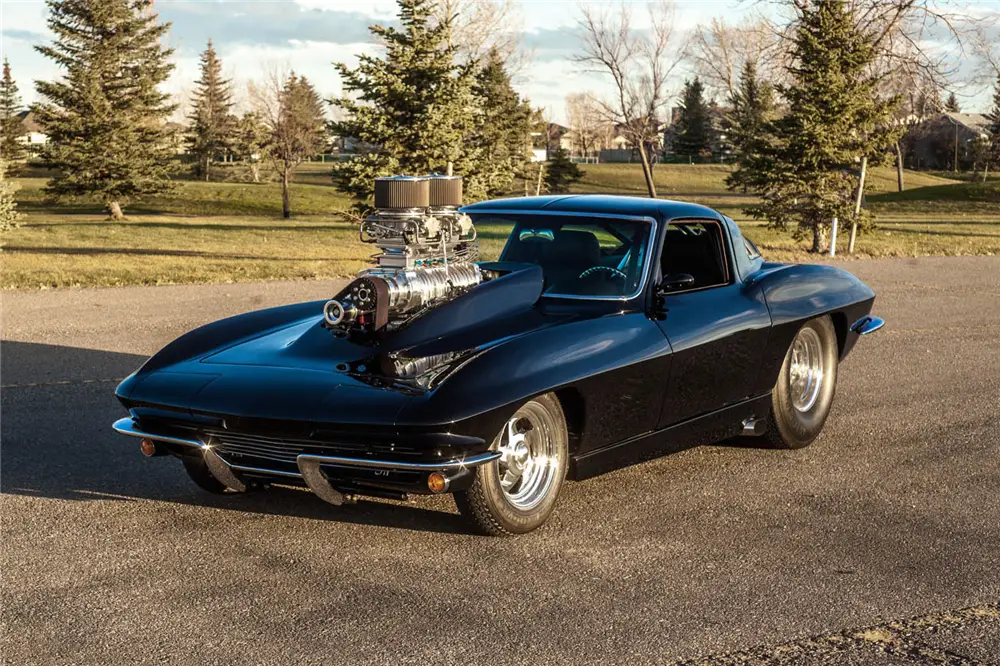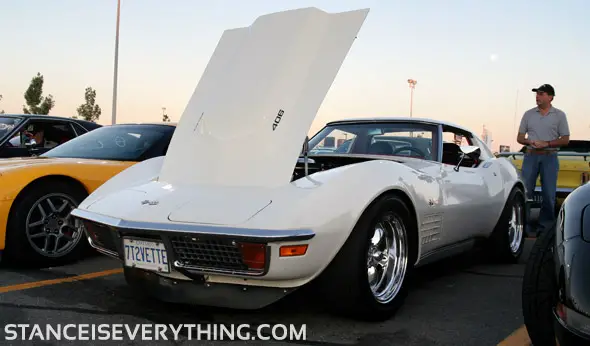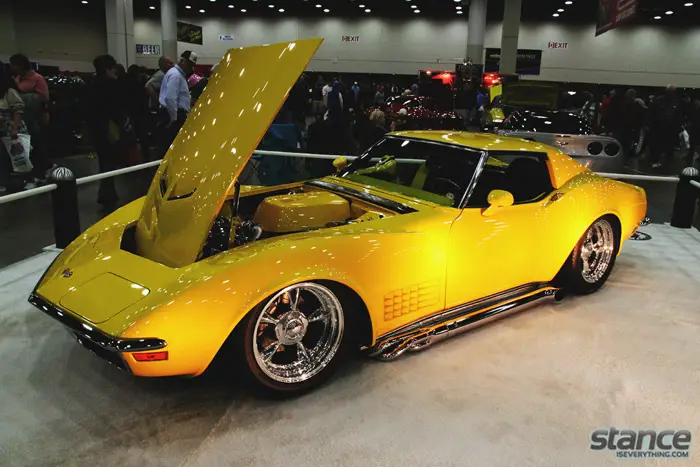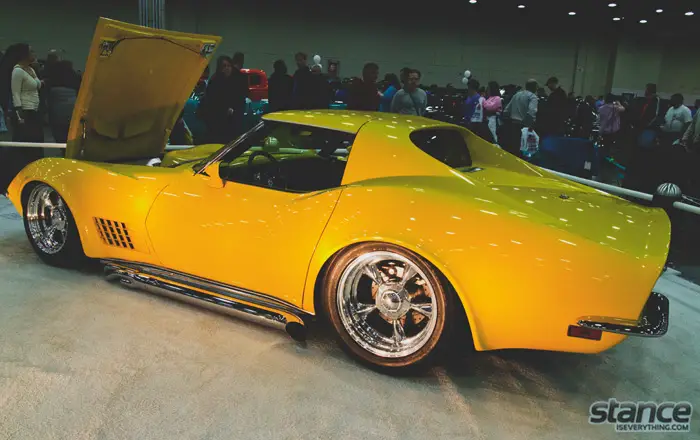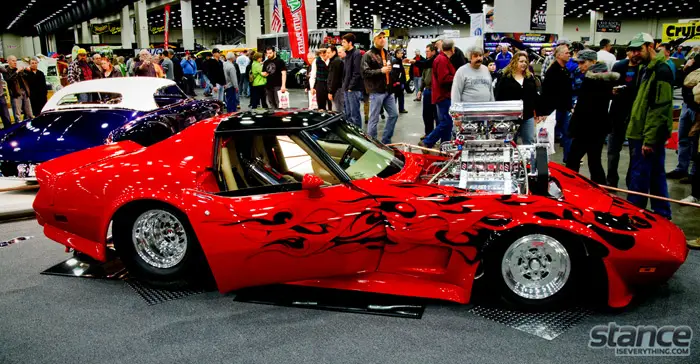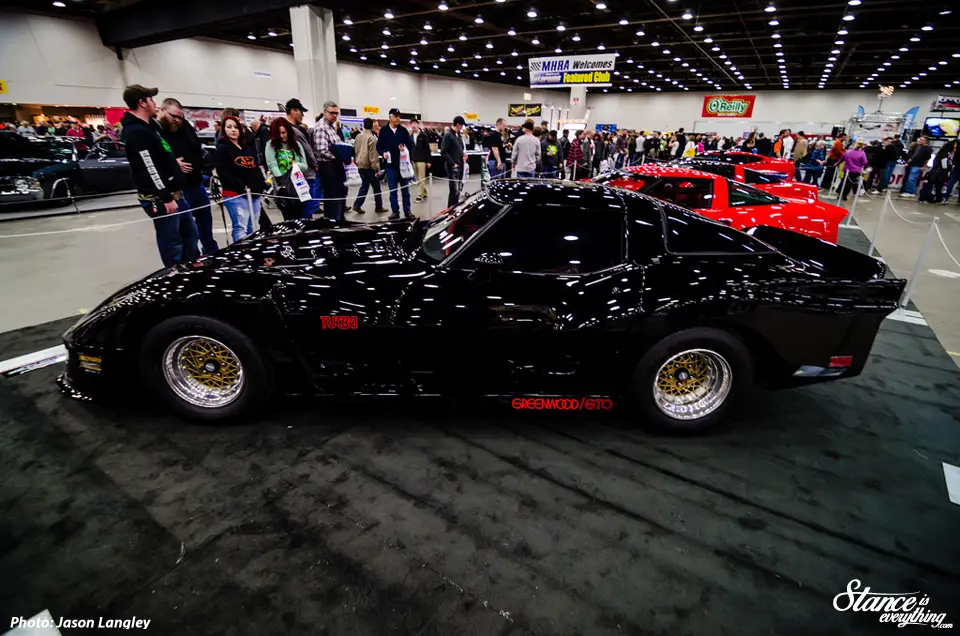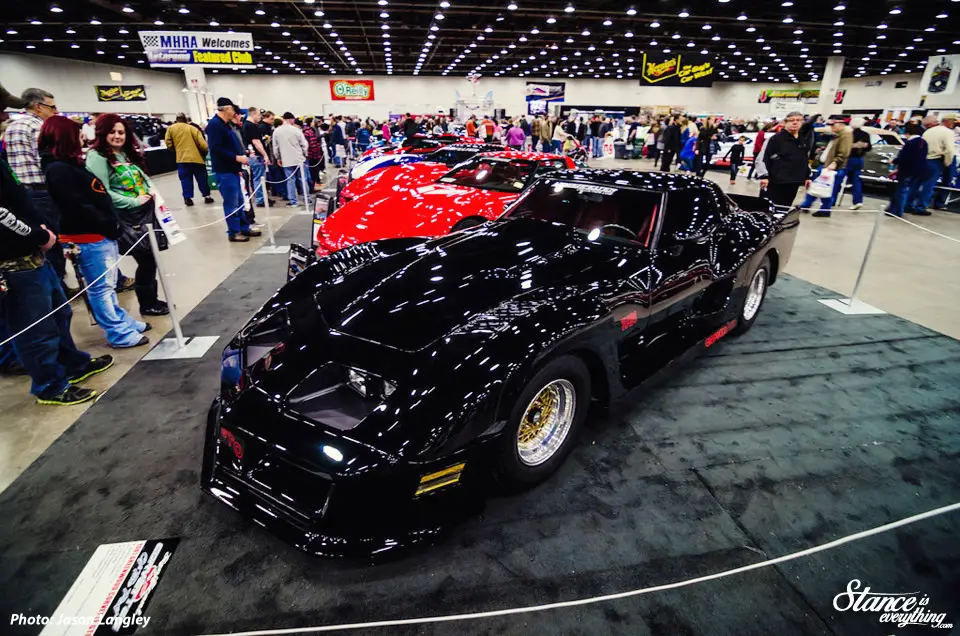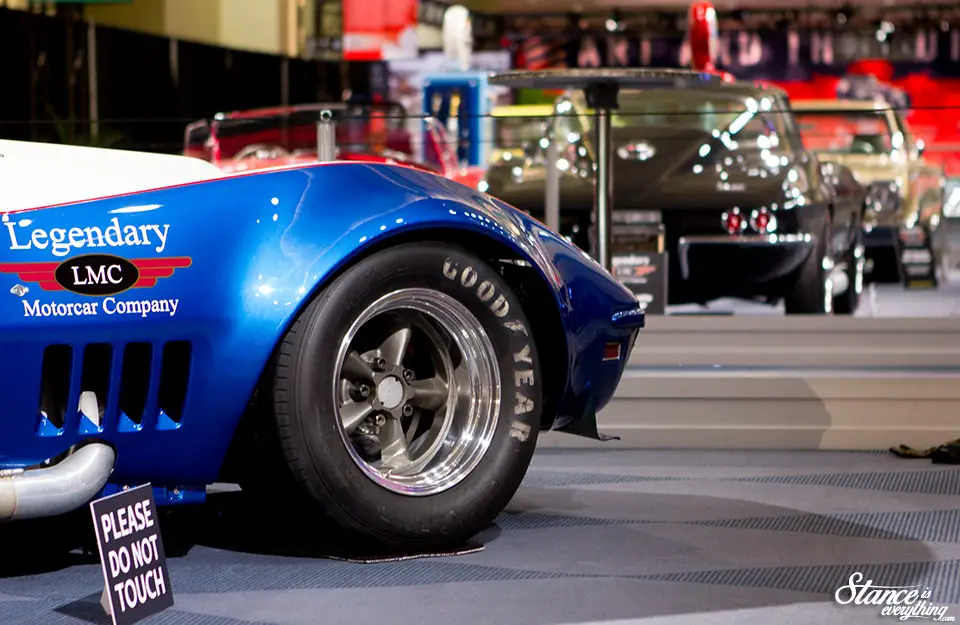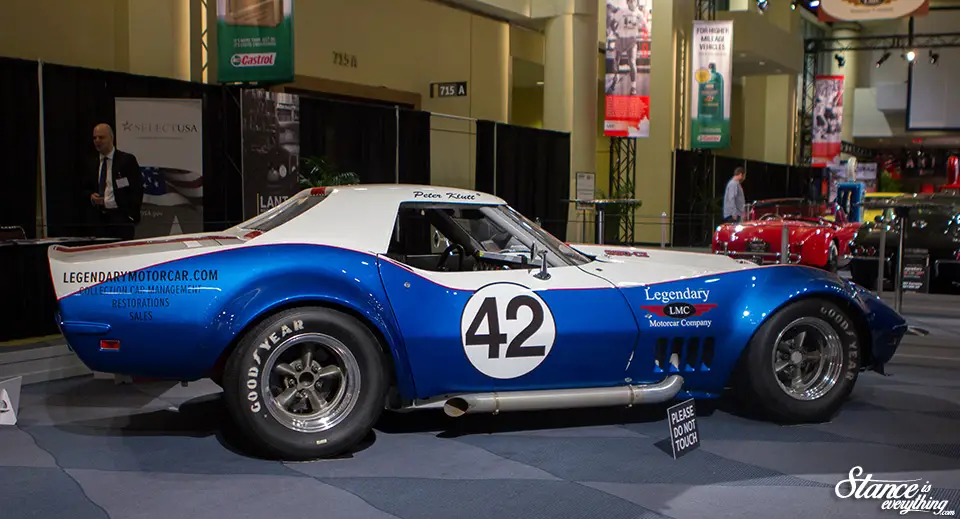 As over the top of as the car below is it actually inspired today's post.
In my opinion if the camber wasn't so extreme he'd really be on to something.