I was an e30 kid and I suppose still am to some degree. As an e30 kid I didn't really pay much mind to its predecessor, the e21, until I was older, wiser, more open minded, and coincidentally no longer an e30 owner.
Today, I actually don't mind the e21, in fact I wish I saw more of them. Sadly they are not the most common things around here. At any rate it is due time they got some focused love here on Stance Is Everything and that's what this Theme Tuesday aims to do.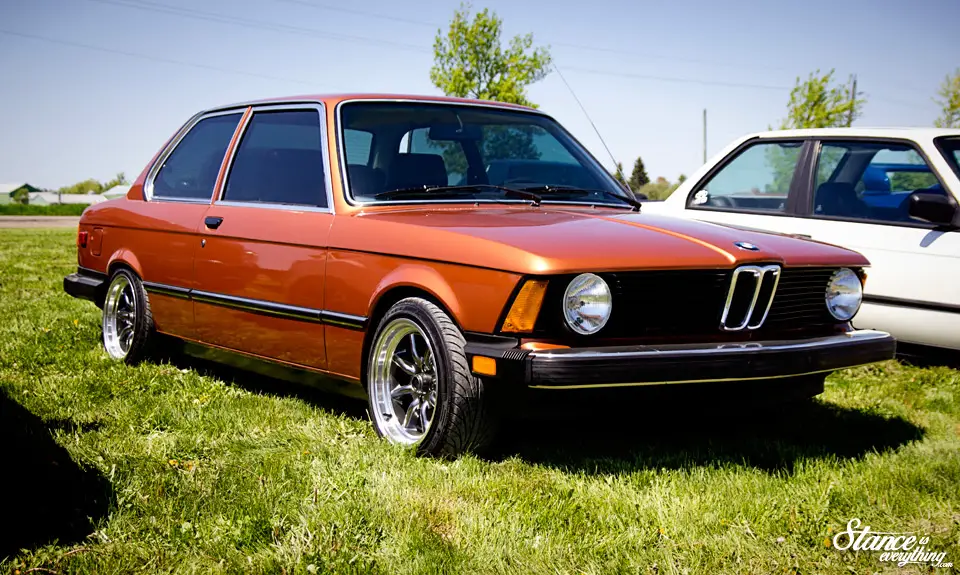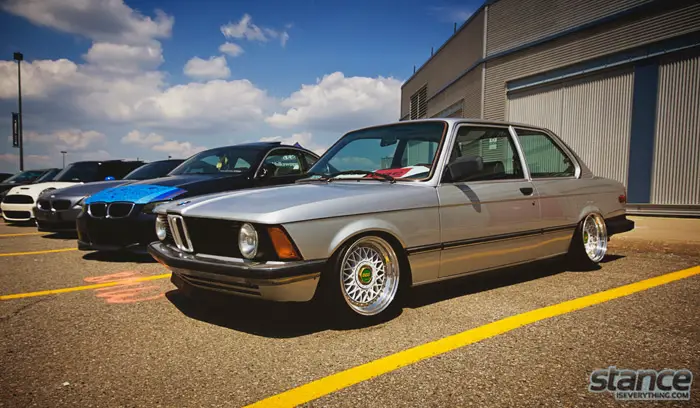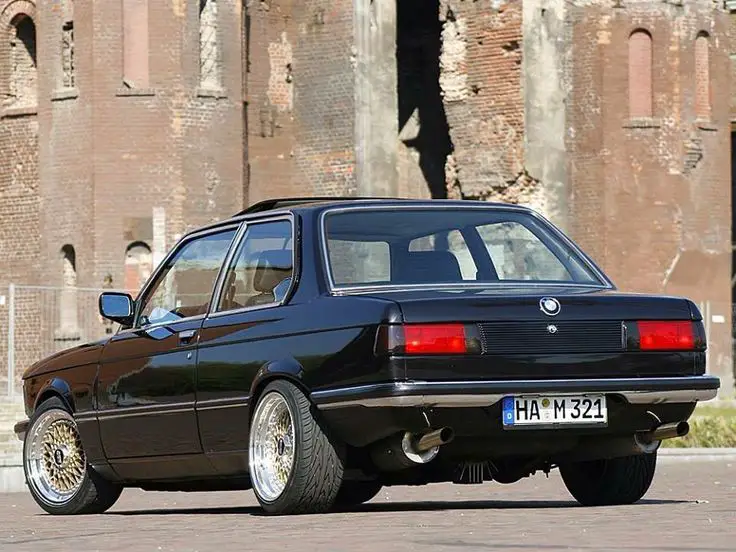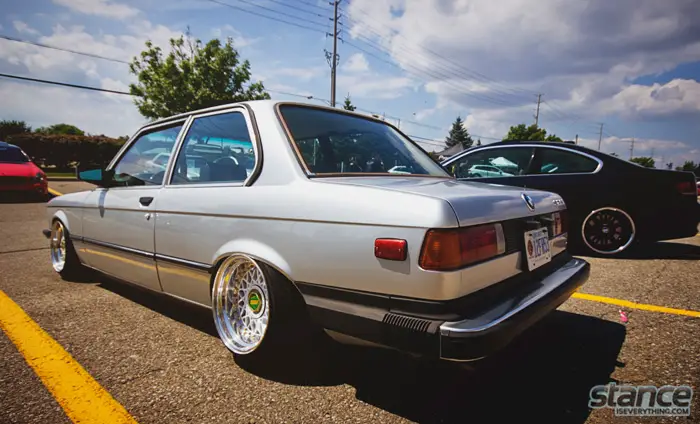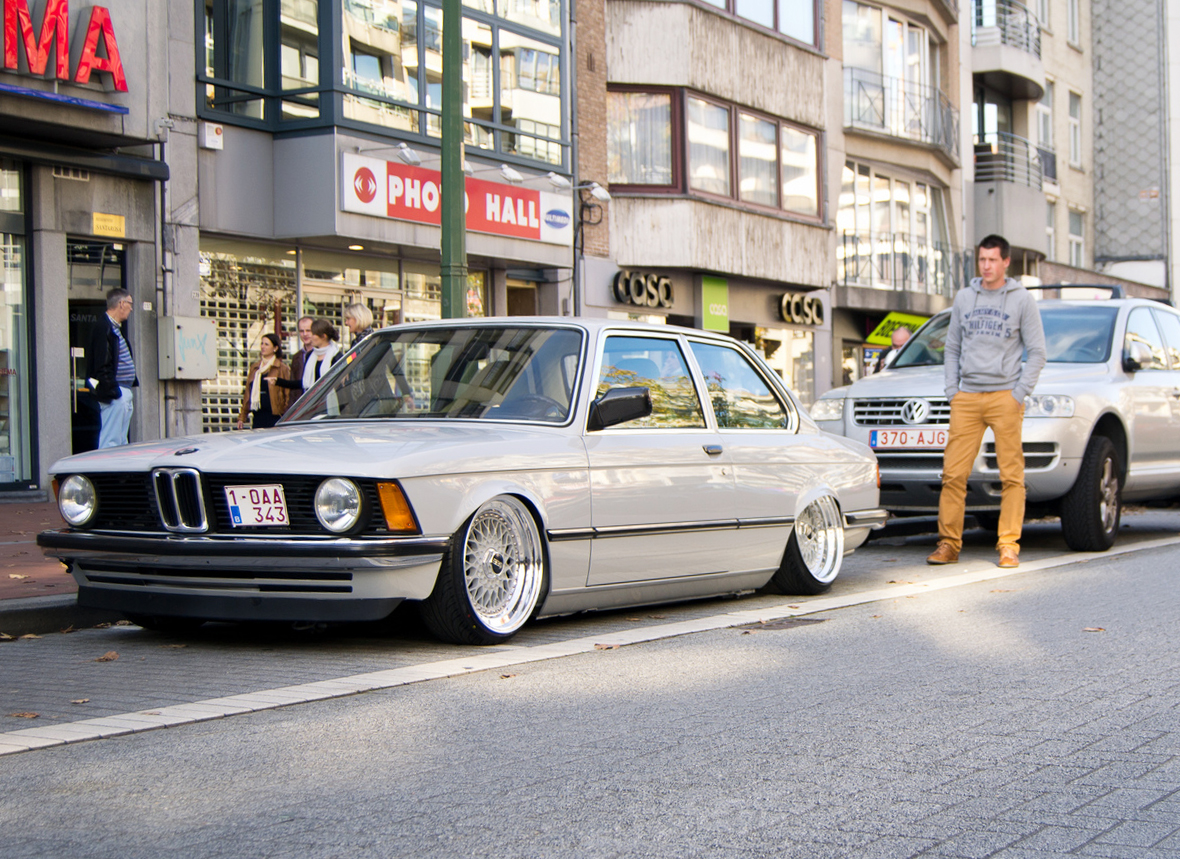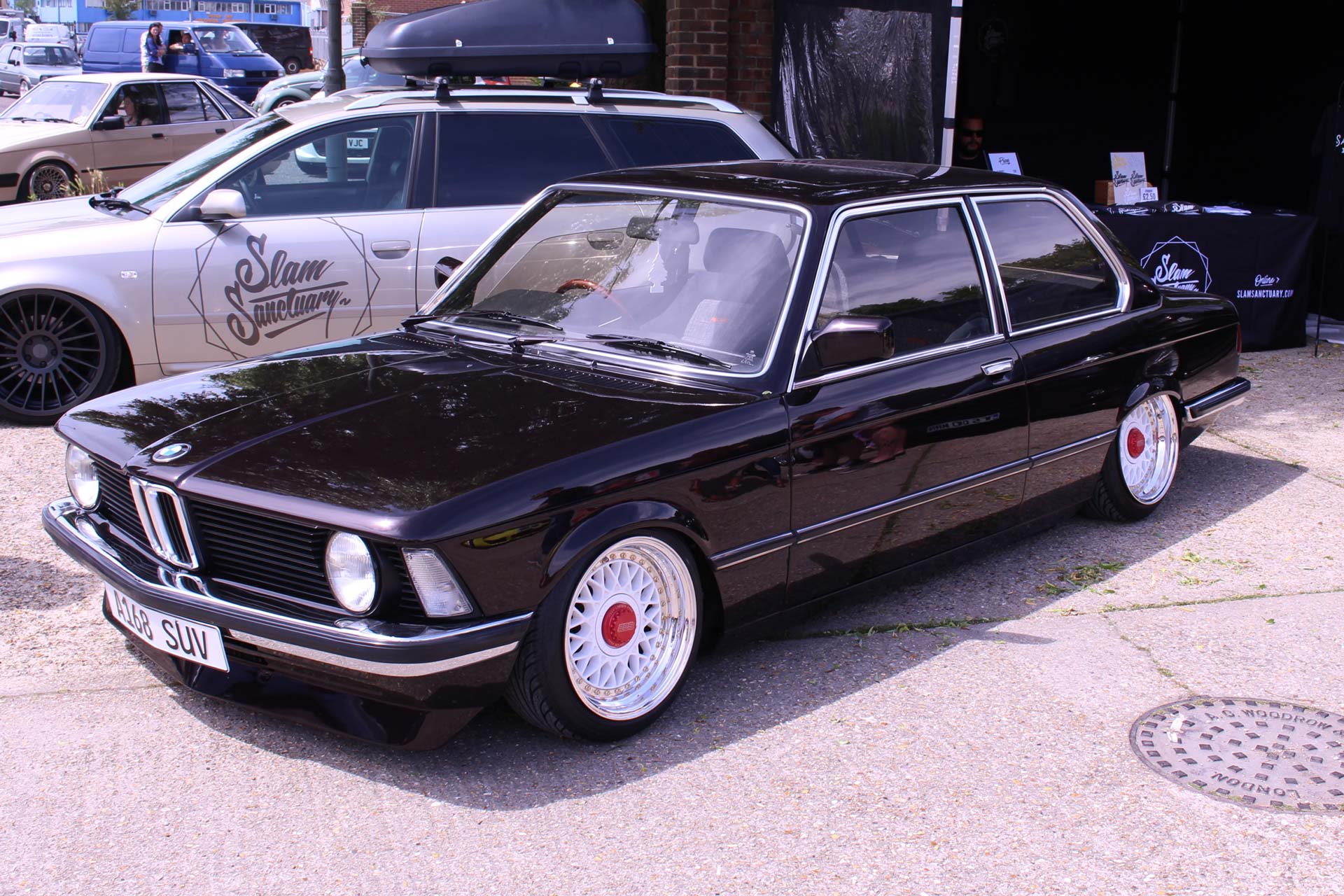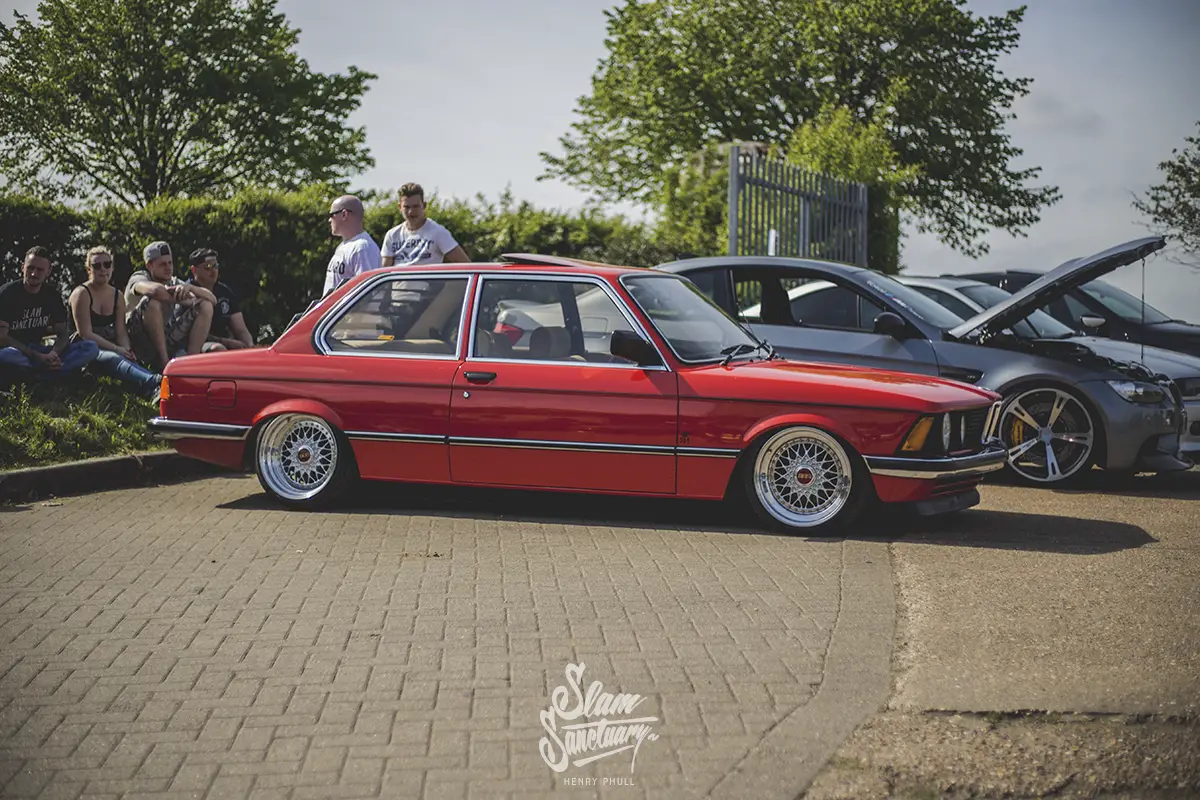 Becky's E28 was quite popular a few years ago thanks to this video:
This one is pretty cool as well, though far less cinimatic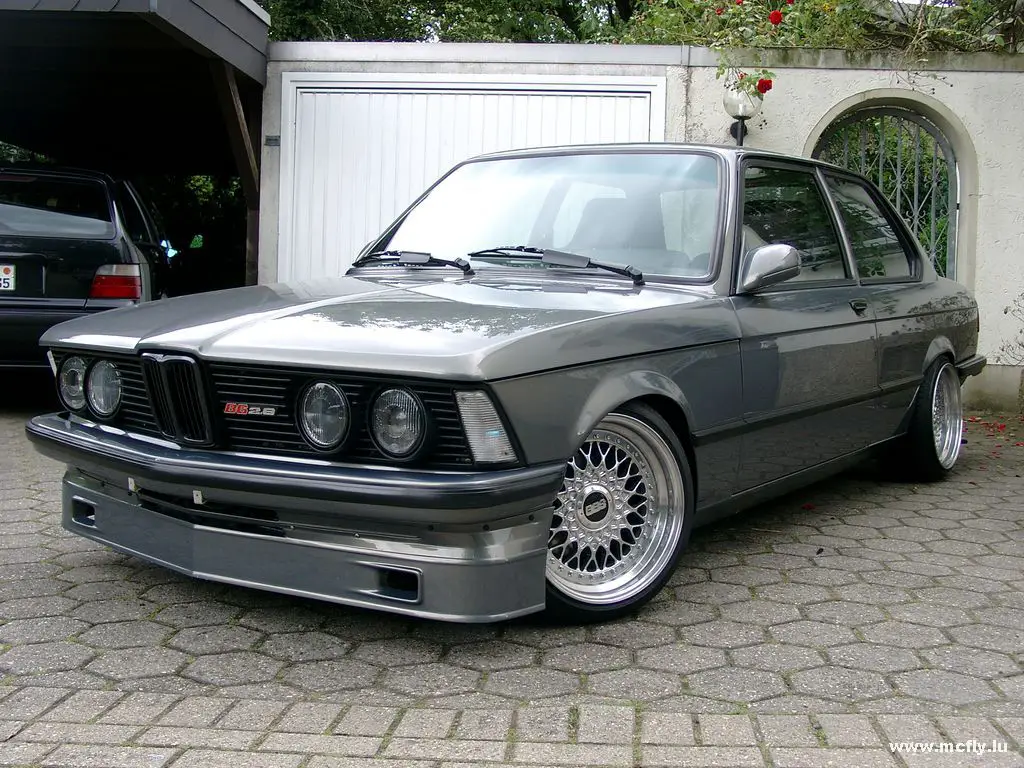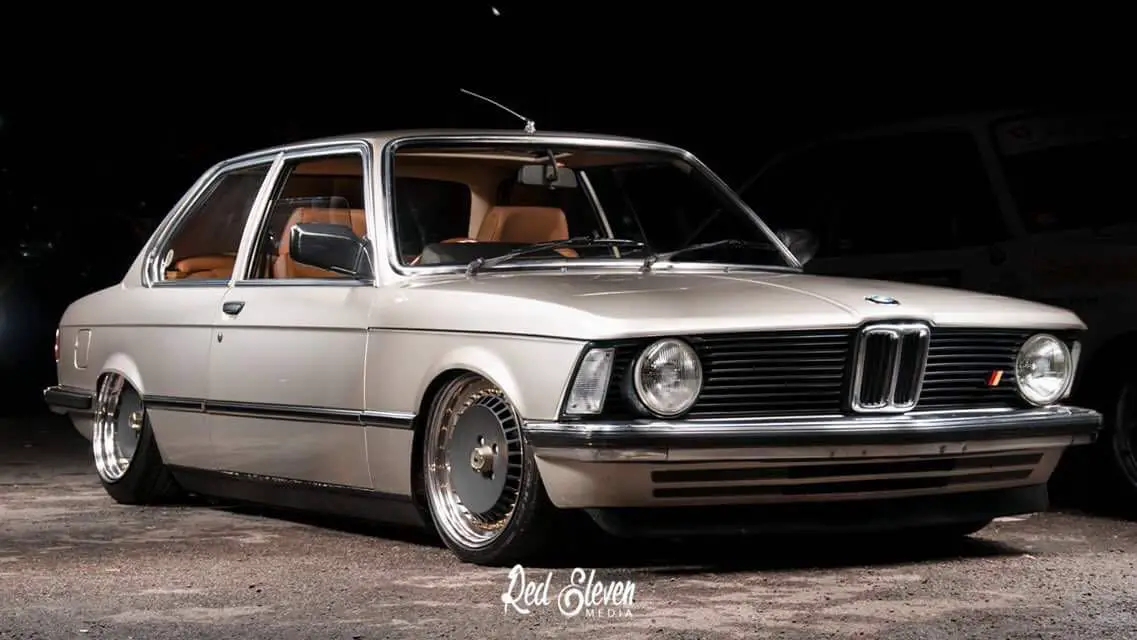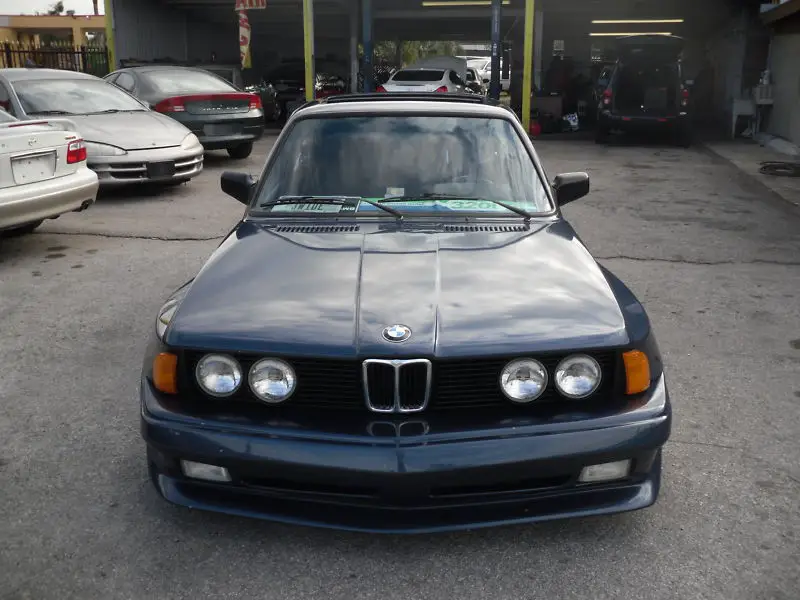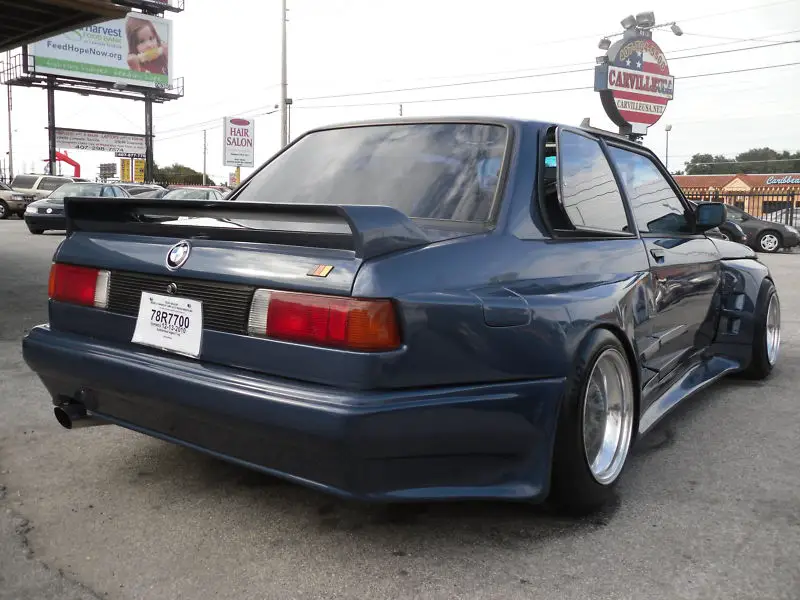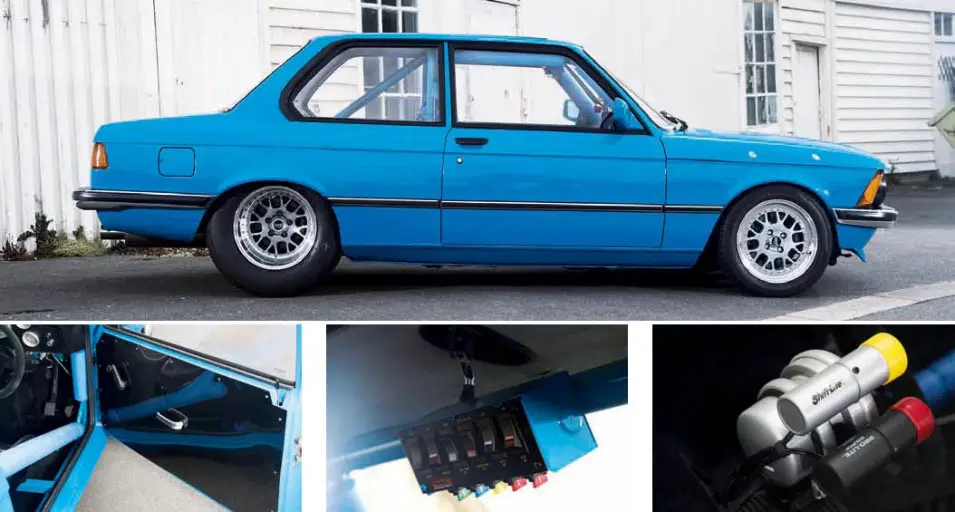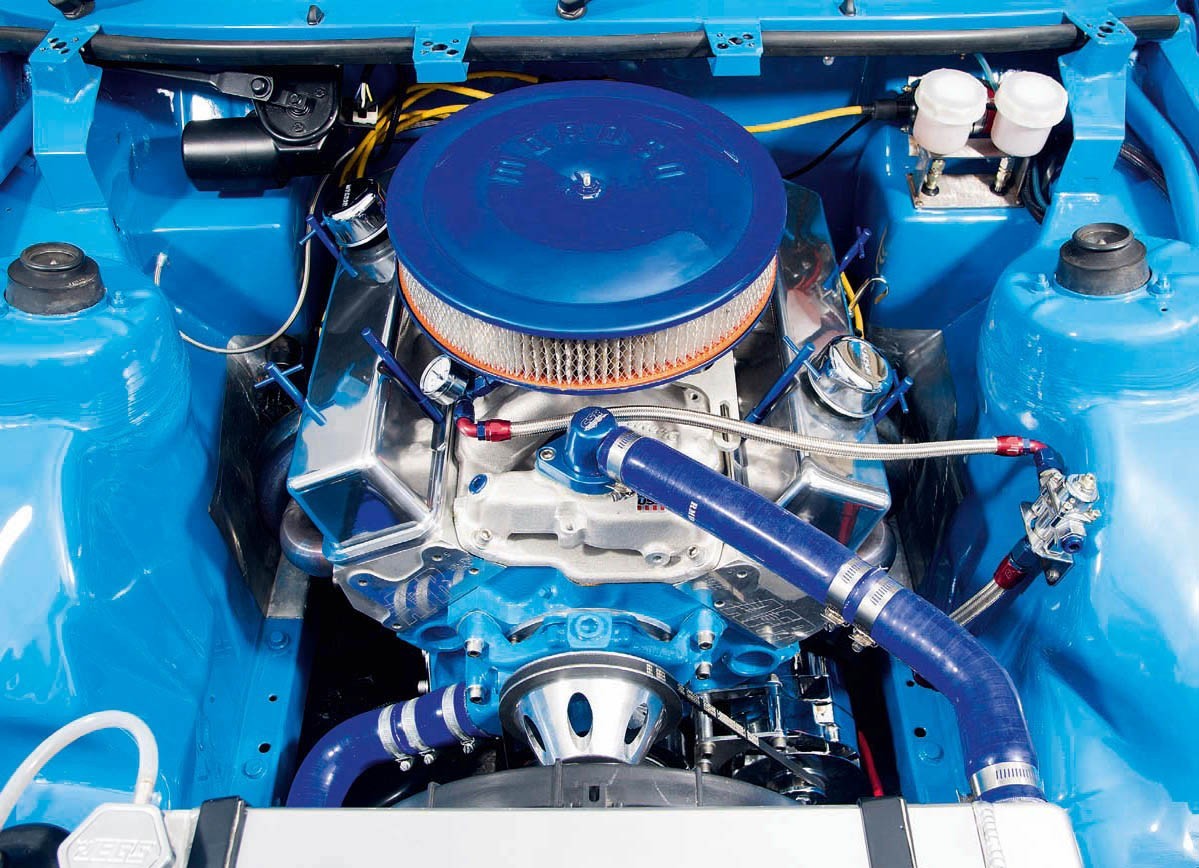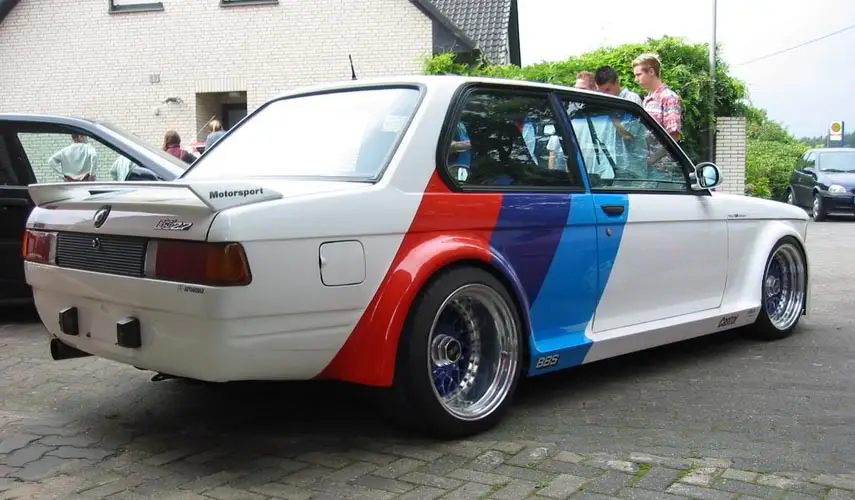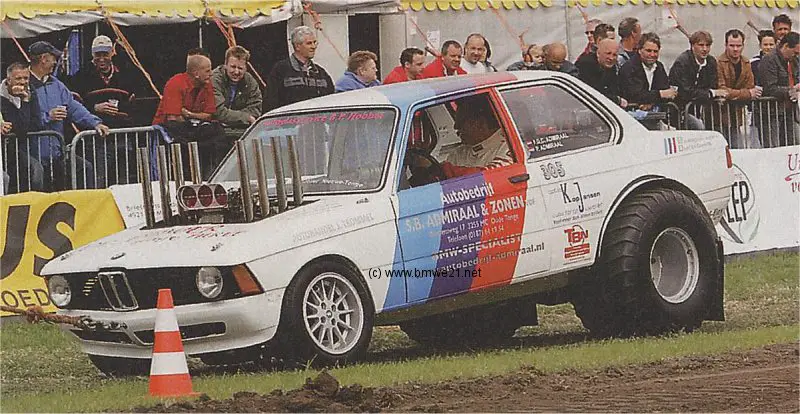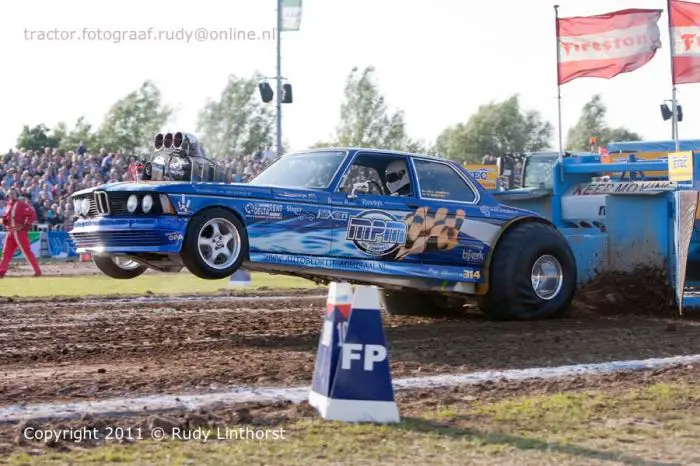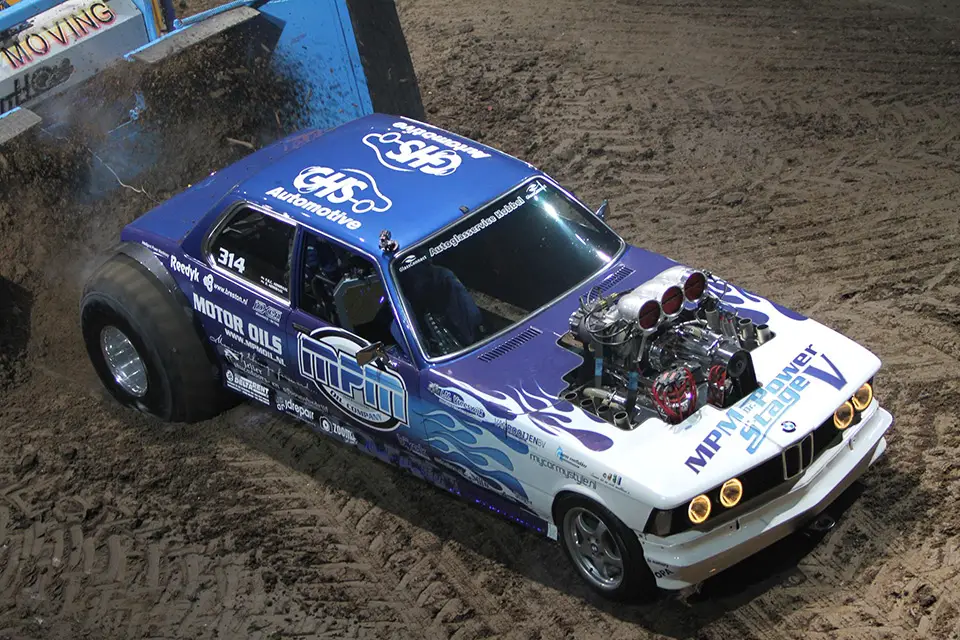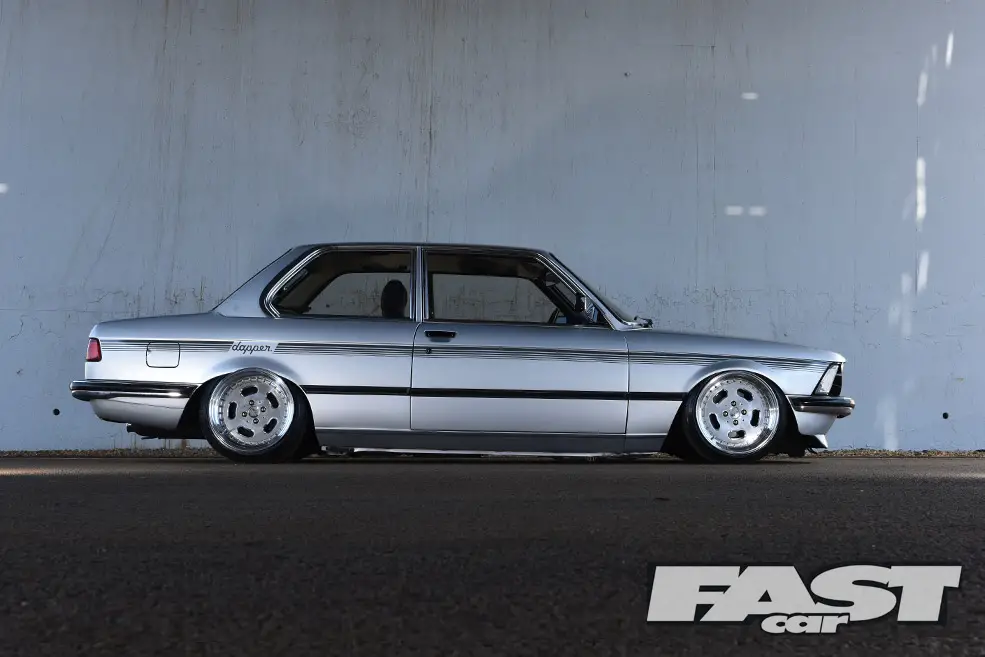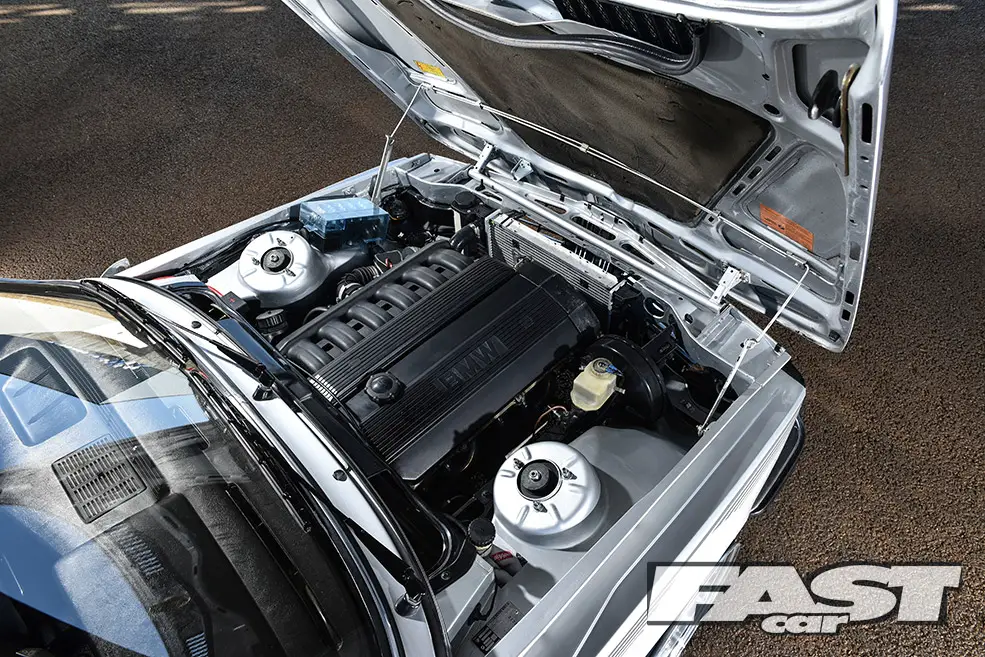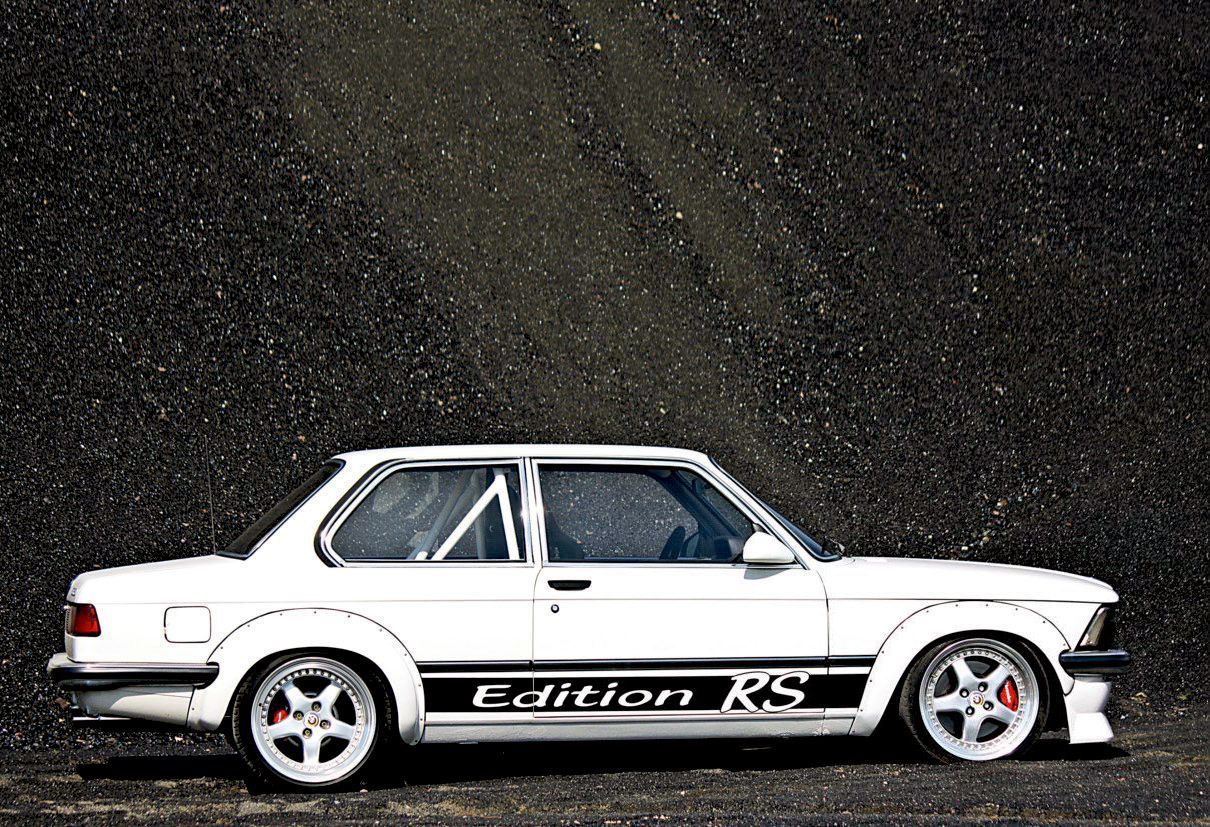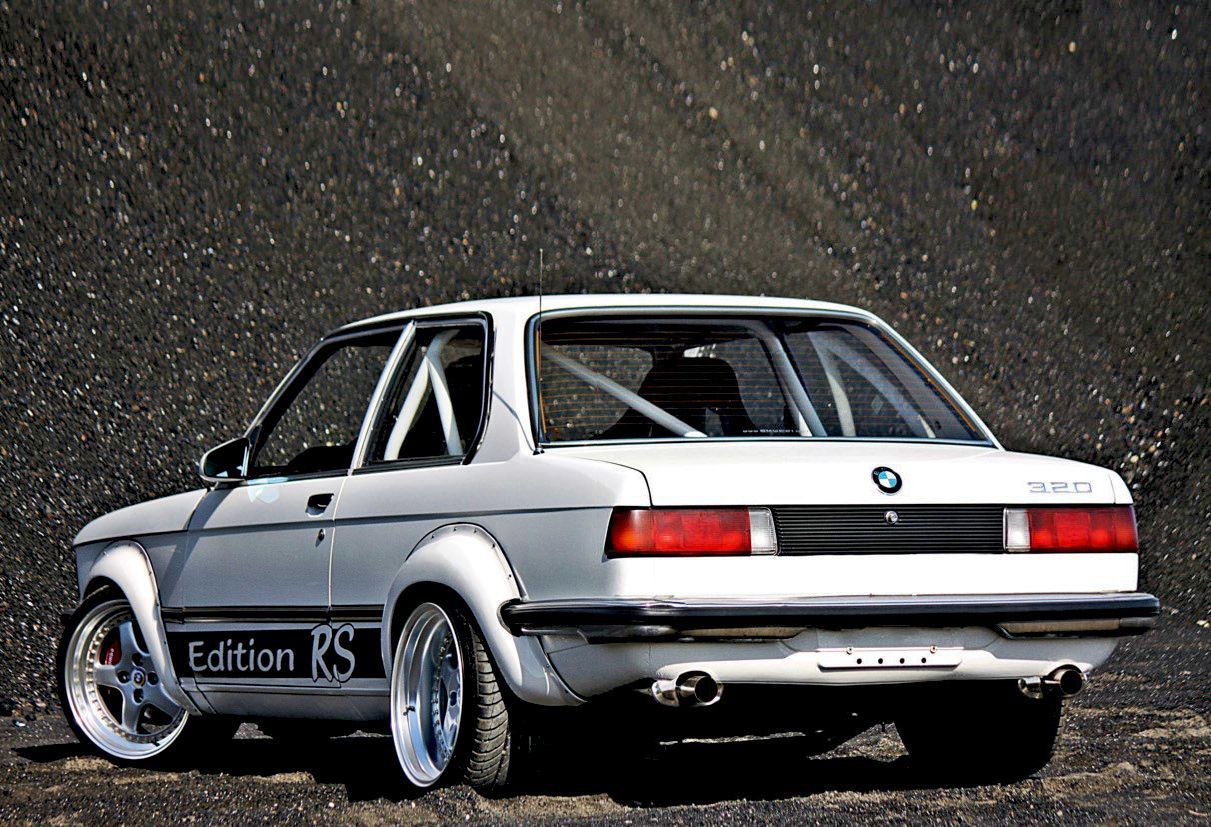 No European car based Theme Tuesday is quite complete without a 2JZ swapped drift machine is it?