The 2018 Canadian International Autoshow is currently running now through February 25th at the International Center in downtown Toronto.
Like the previous five or so years I had the privilege of being accepted as media. Being able to attend the show before the massive, record beaking,  crowds is always appreciated.
Broader coverage of the event will of course be coming later this week, but in the meantime here's a quick wheel gallery I was able to pull together from the forthcoming coverage.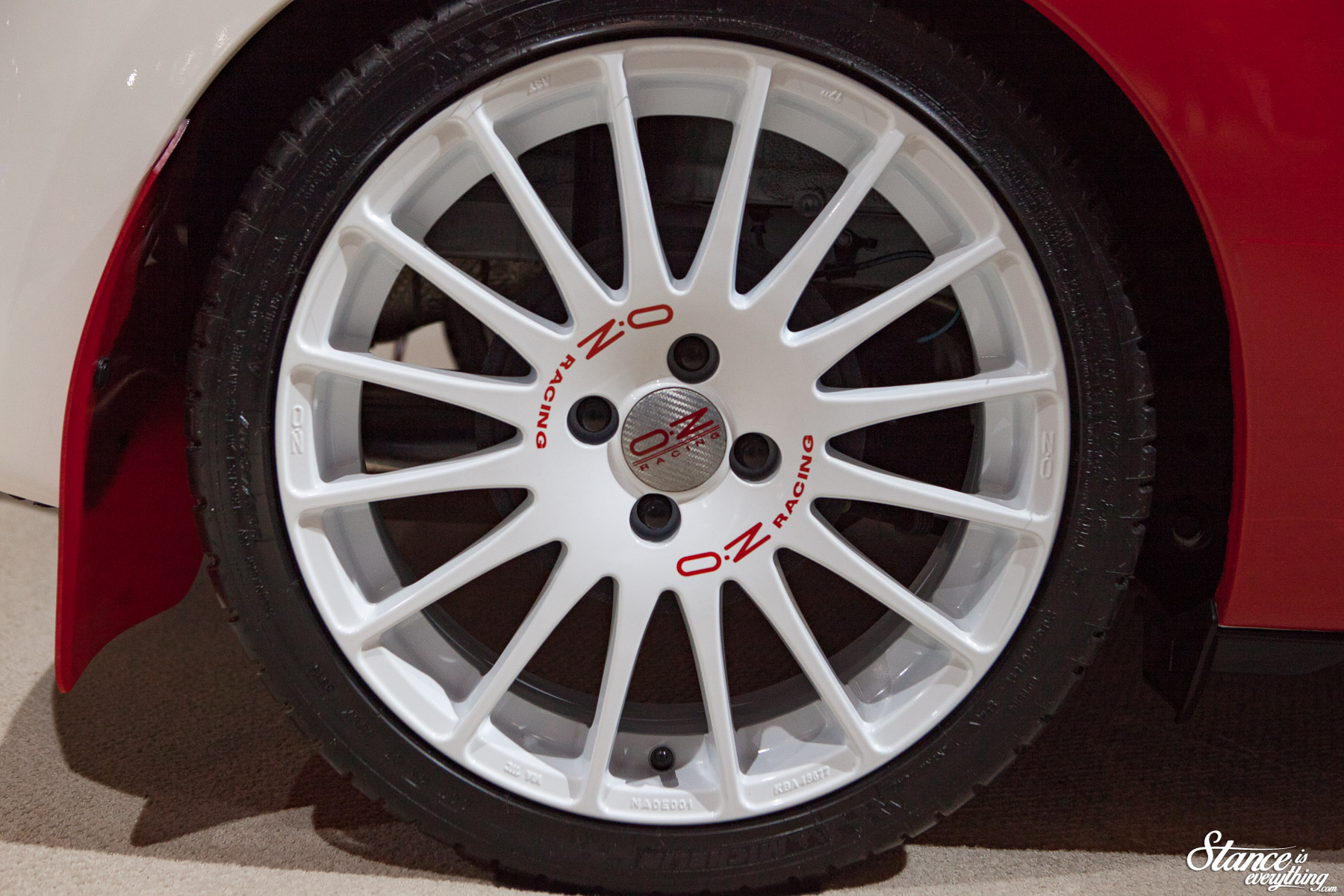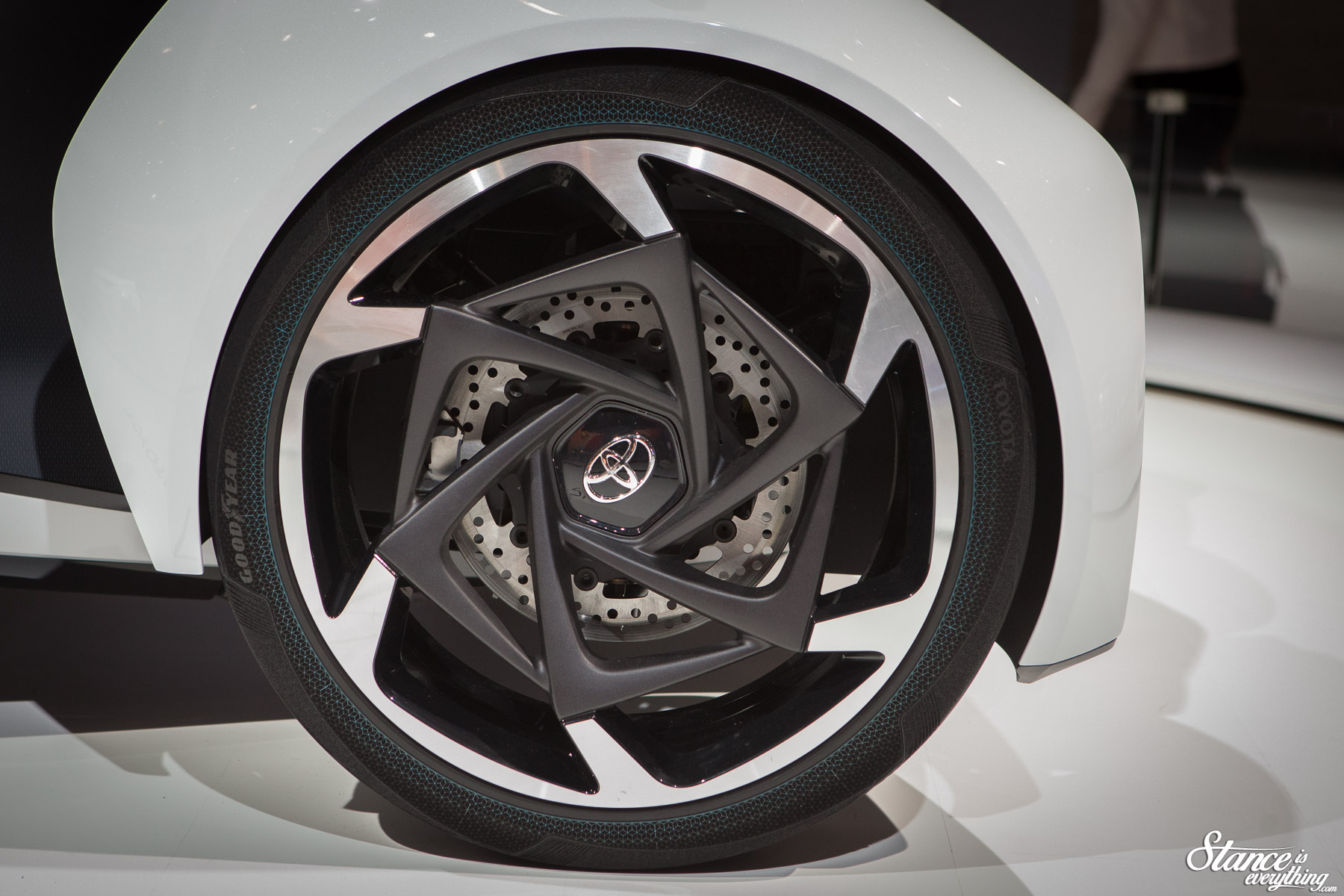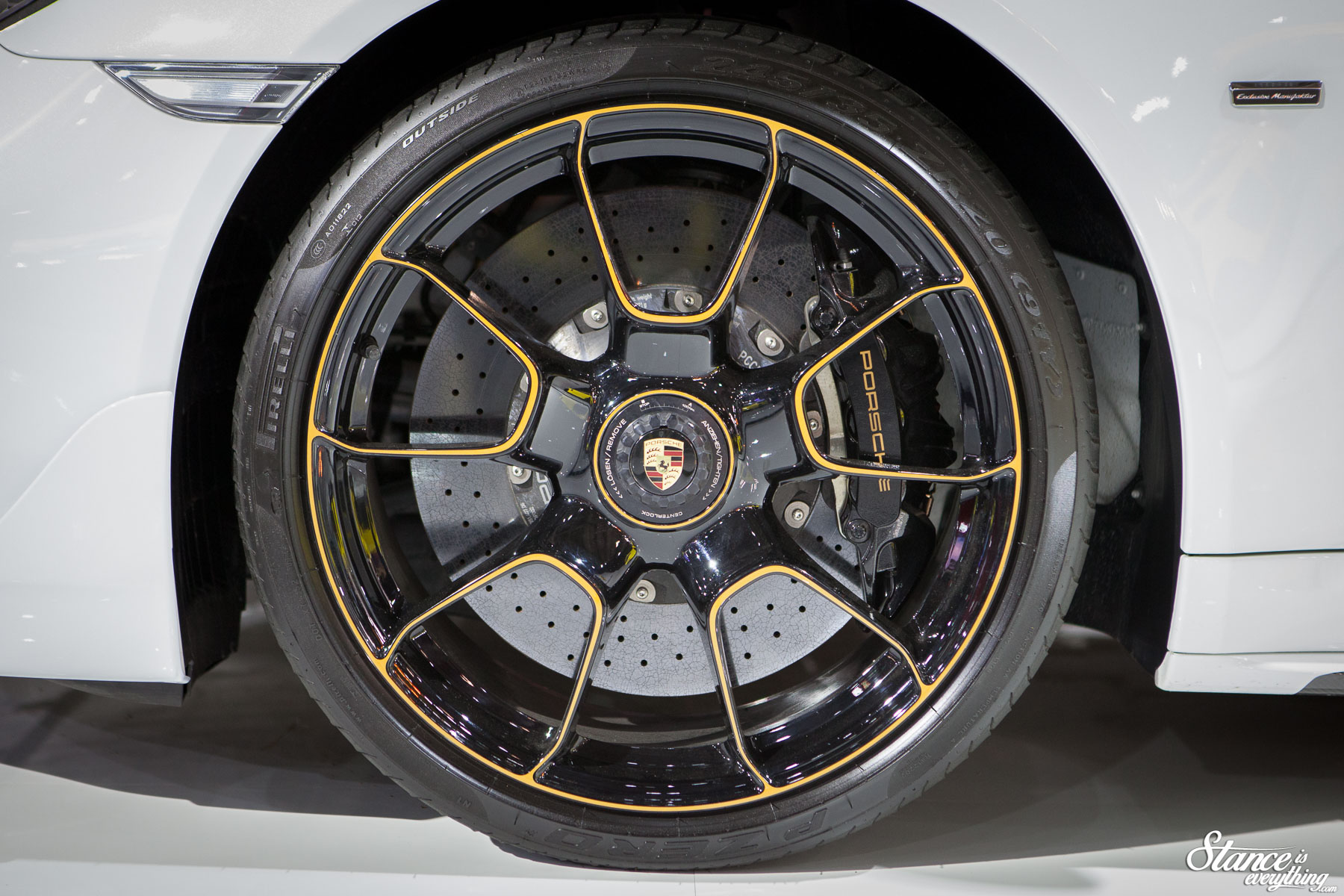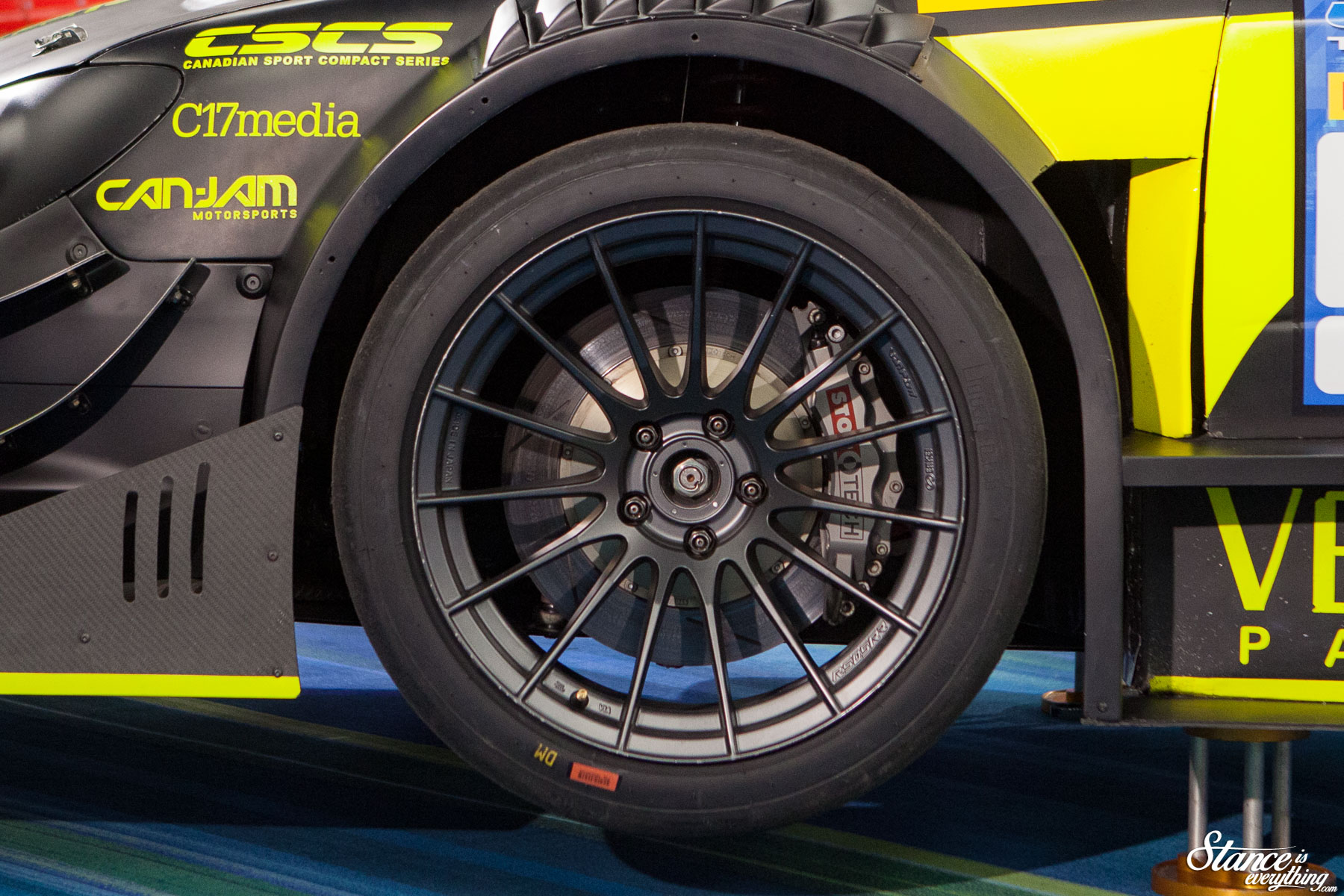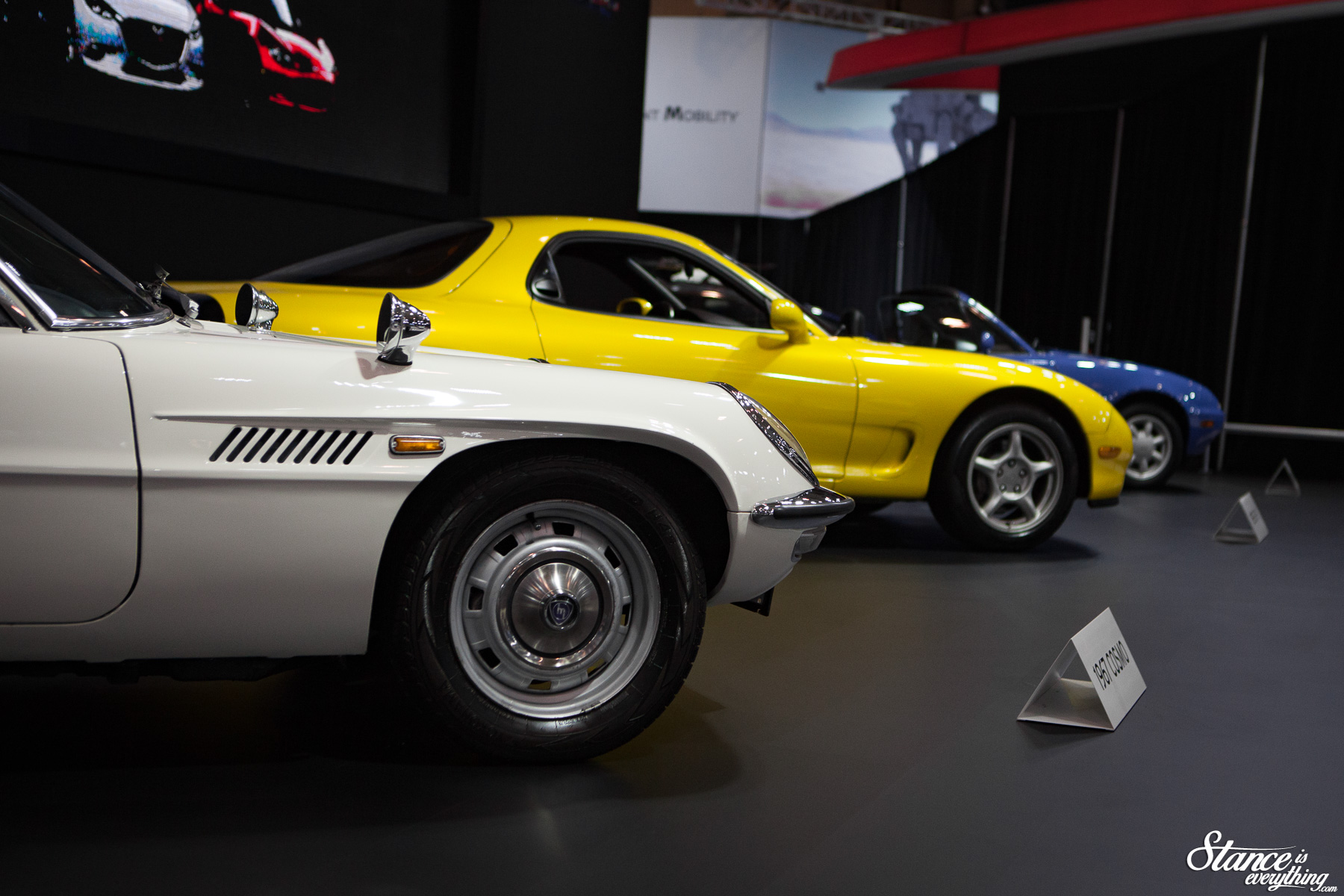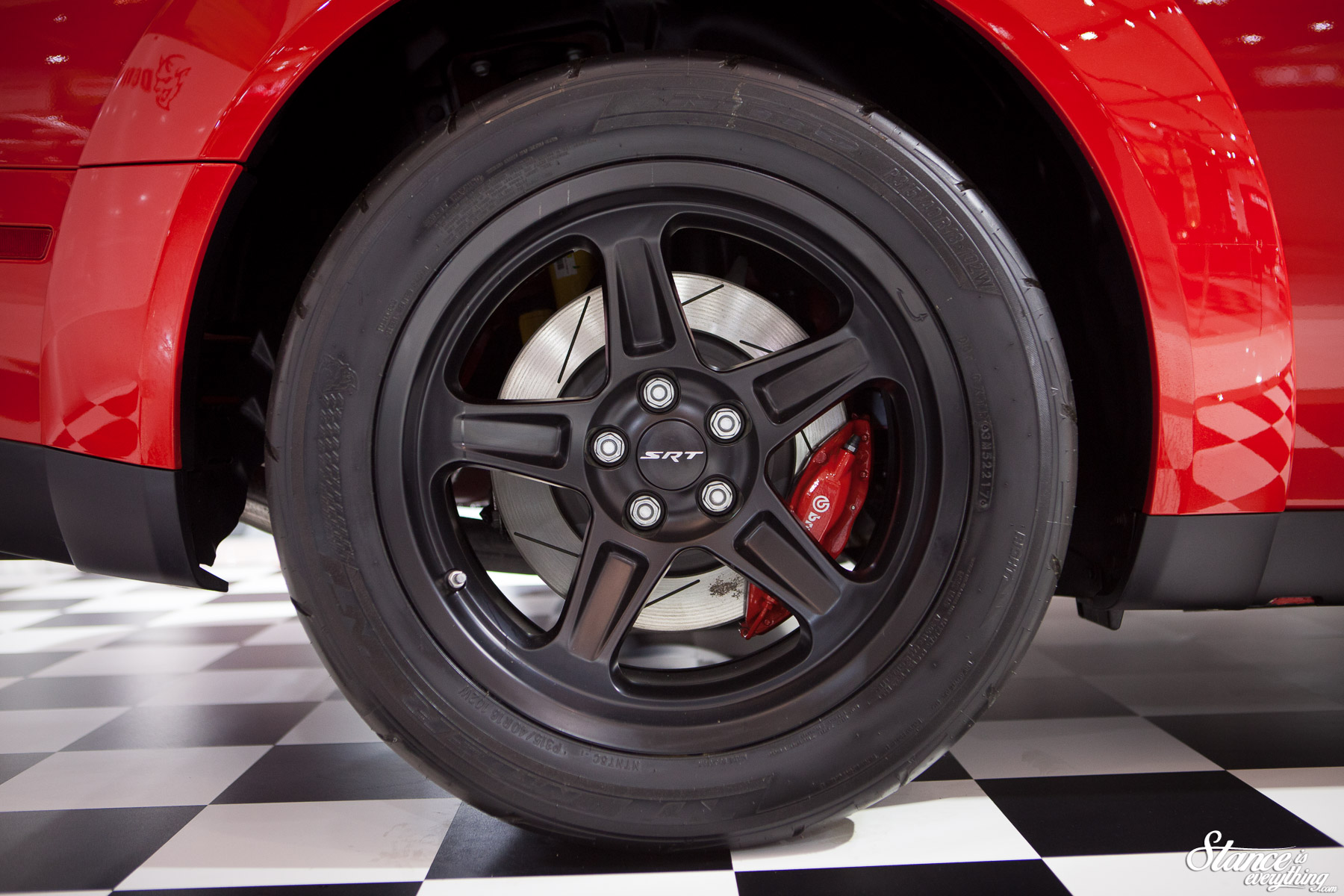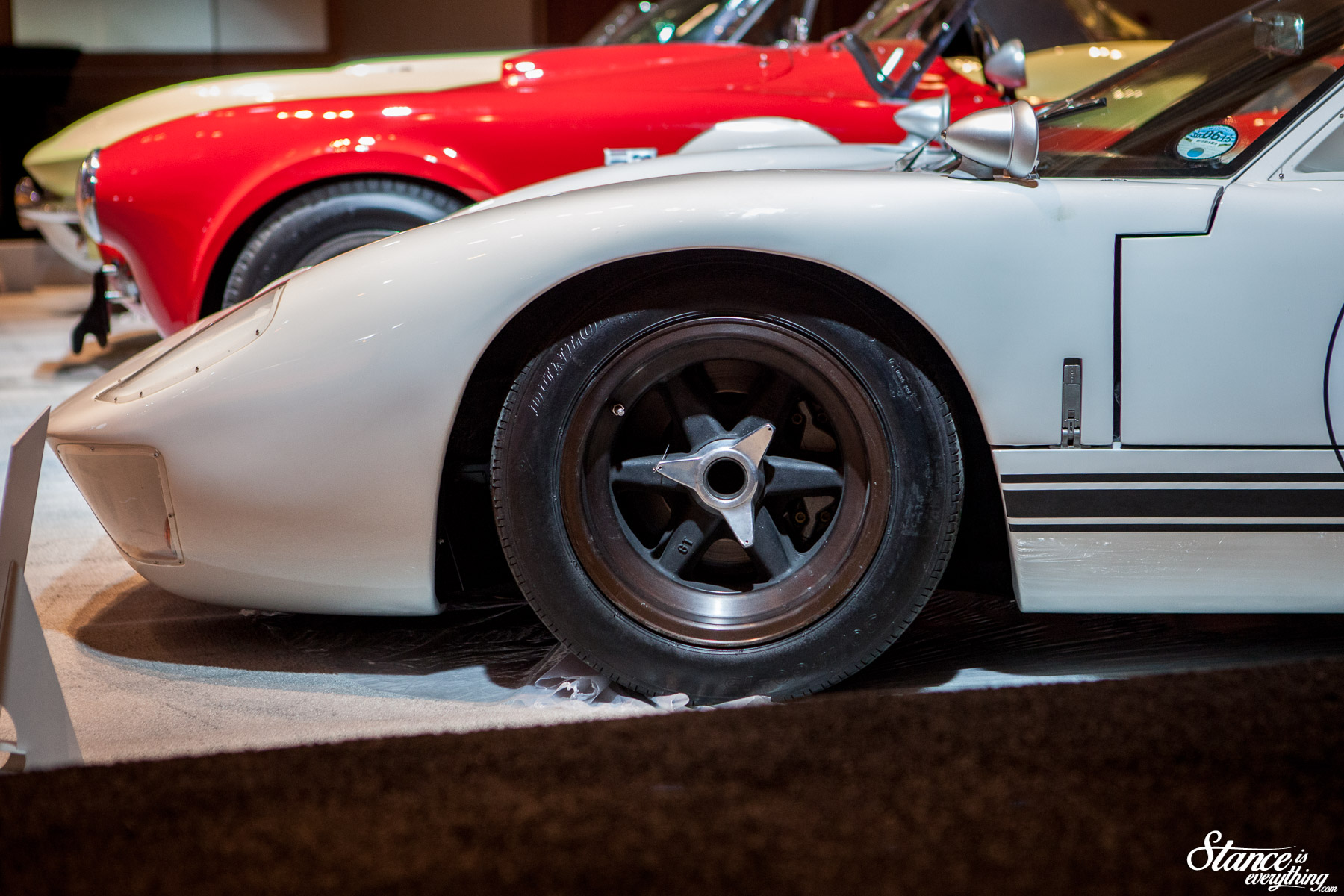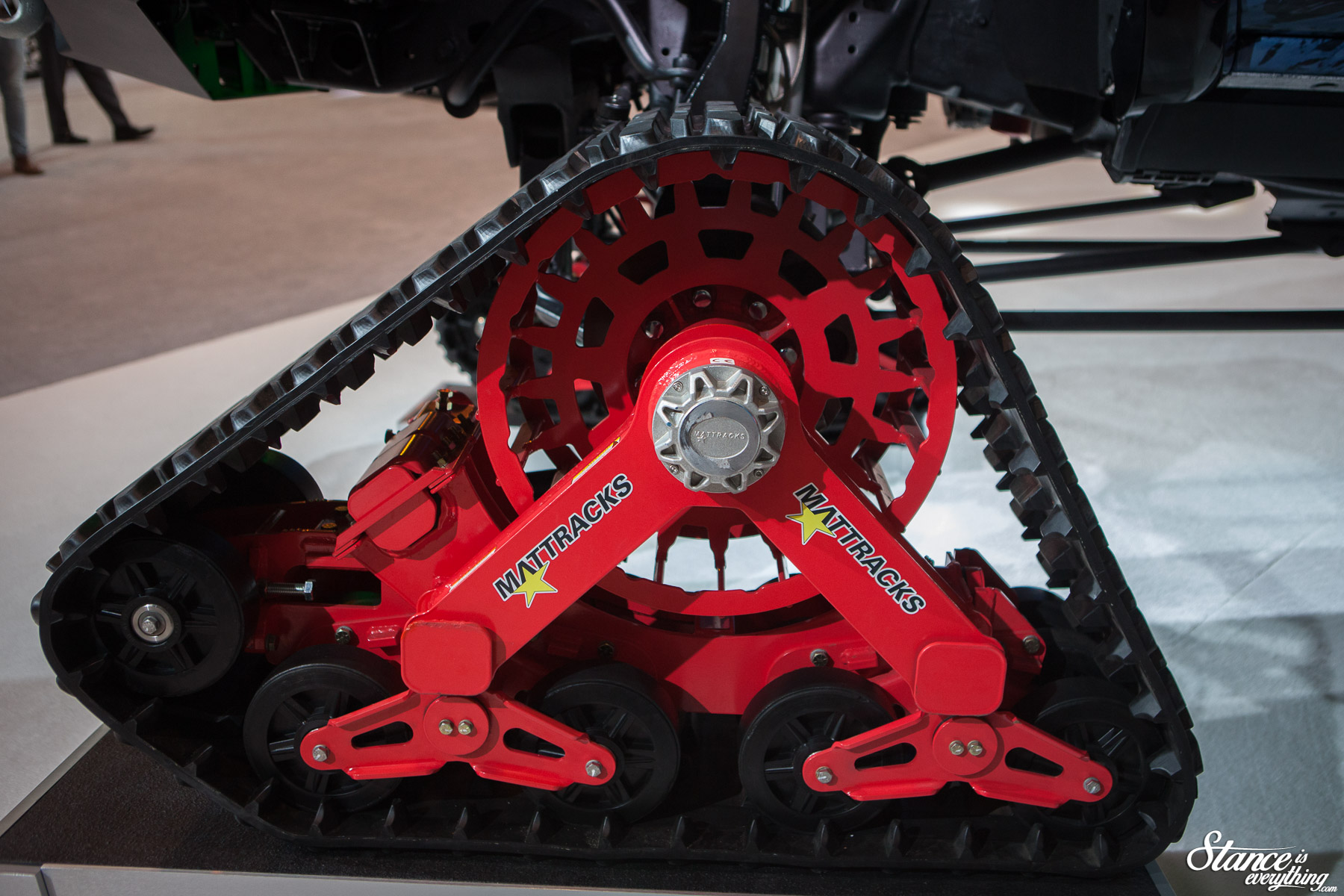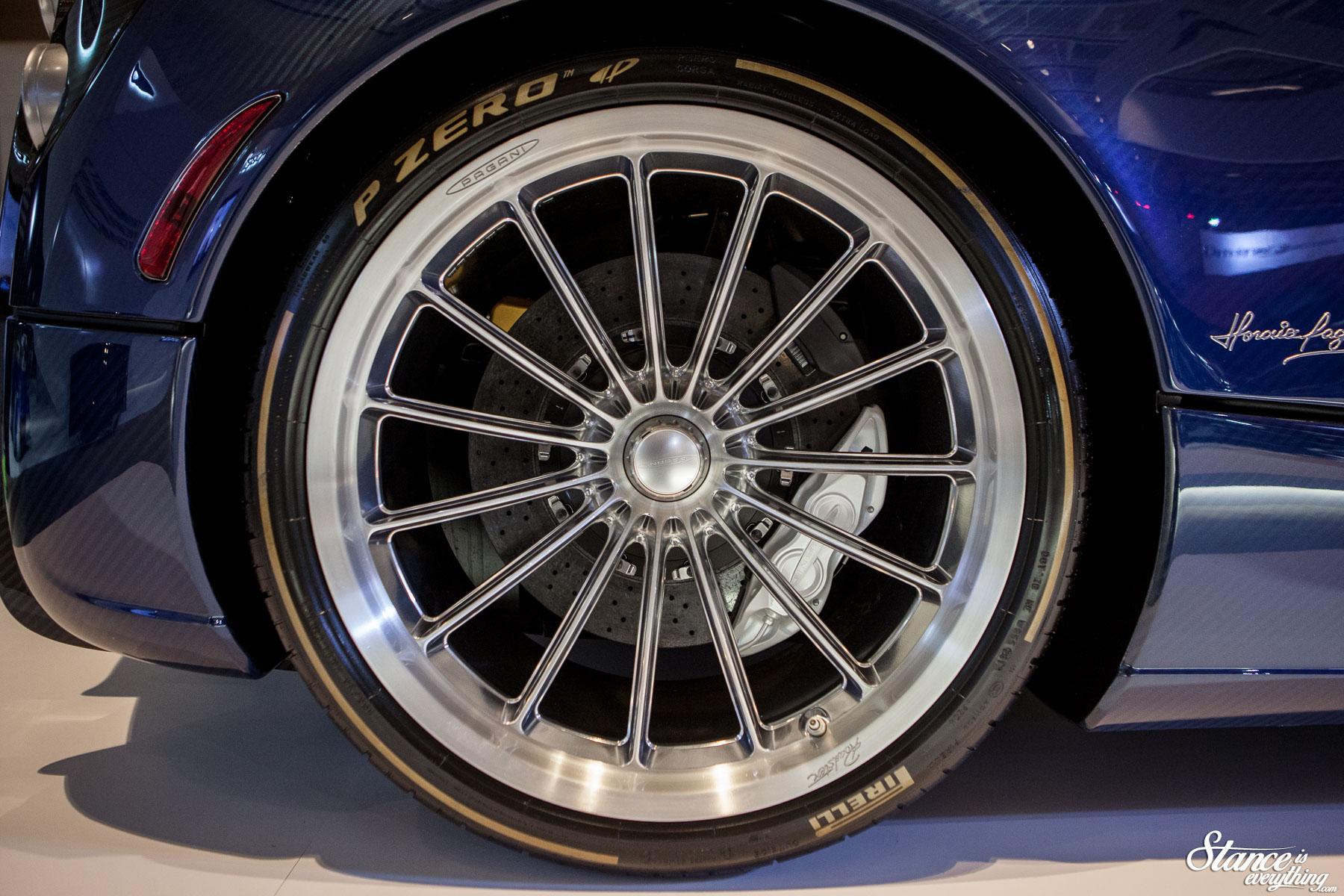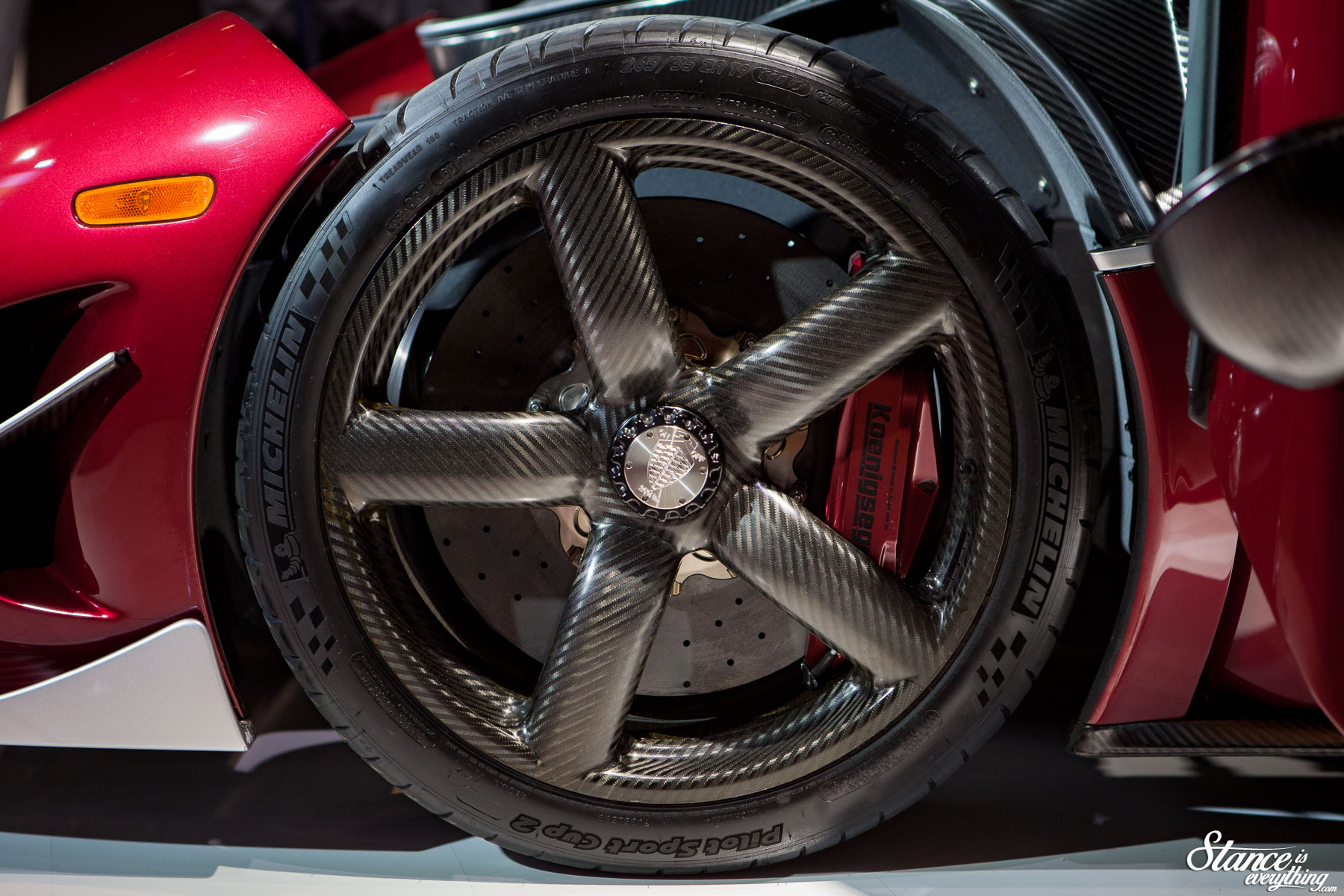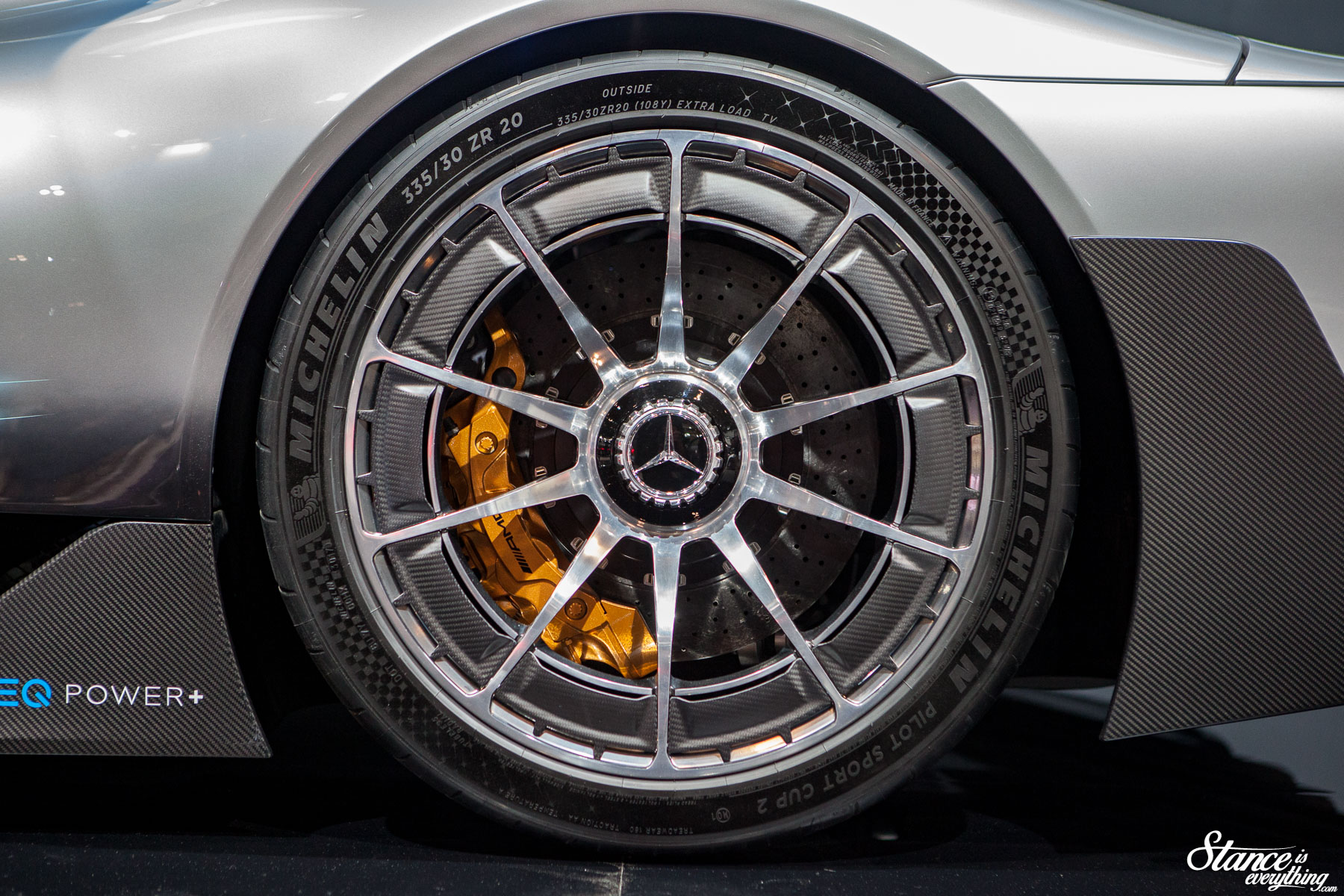 Check back later this week for more coverage from the 2018 Canadian International Autoshow.