Saying 'first' on the internet always causes a bit of controversy. Especially when it comes to car modifications. Typically the instant you say you're first somebody, somewhere, says their brother's friend's sister's cousin did it before you.
That's what made the "Anyone else the first person to ever bag your specific car?" post on The Bagged Board so interesting. While there may have been a little posturing, for the most part, people who contributed were within the first three to put their chassis on the ground.
There were even a few legitimate one of ones.
One Of Few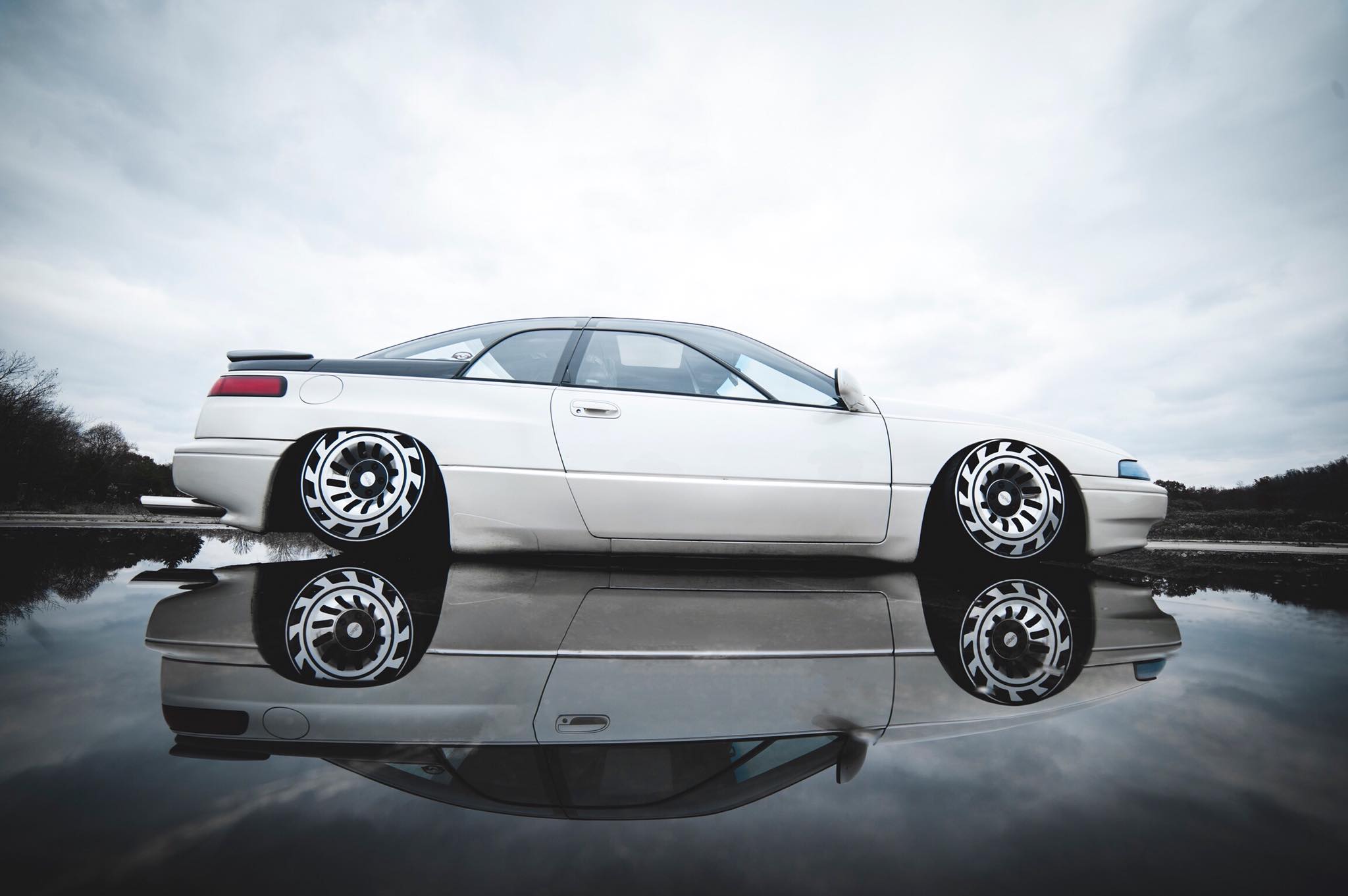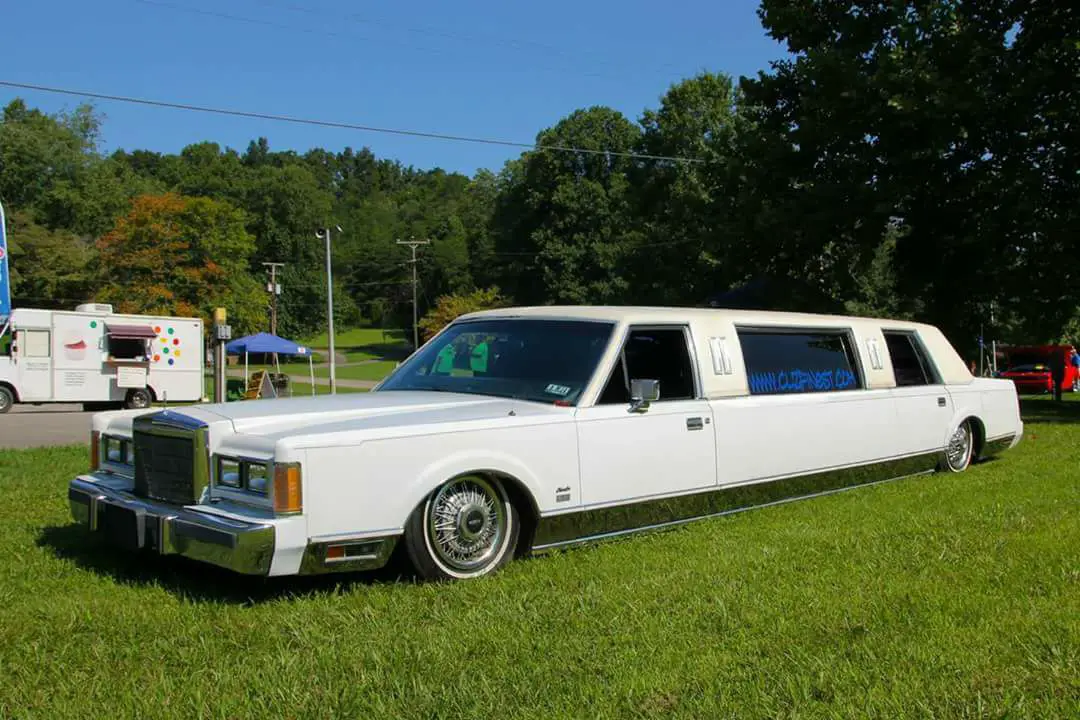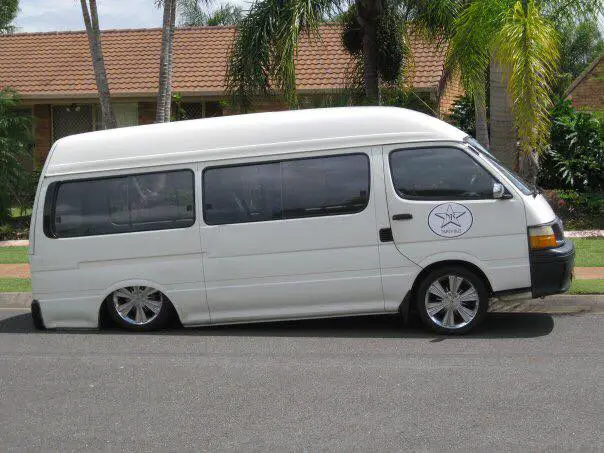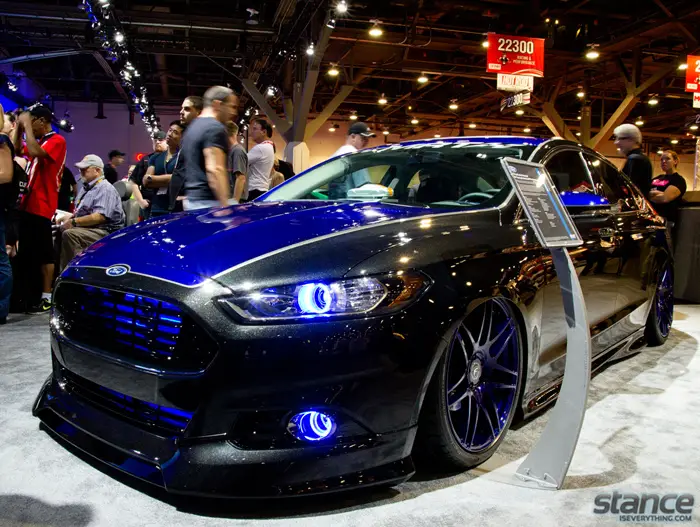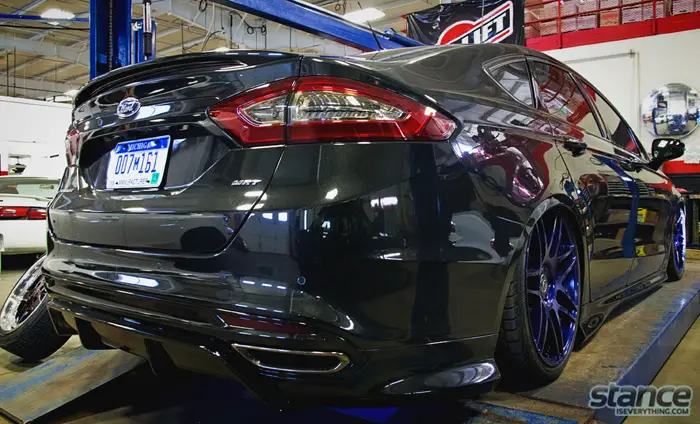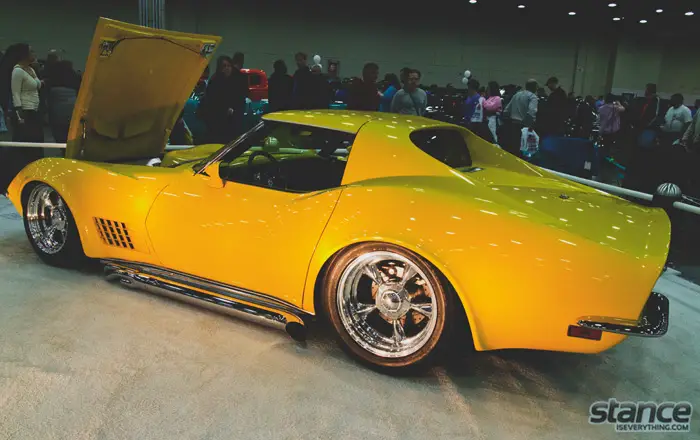 One Of The First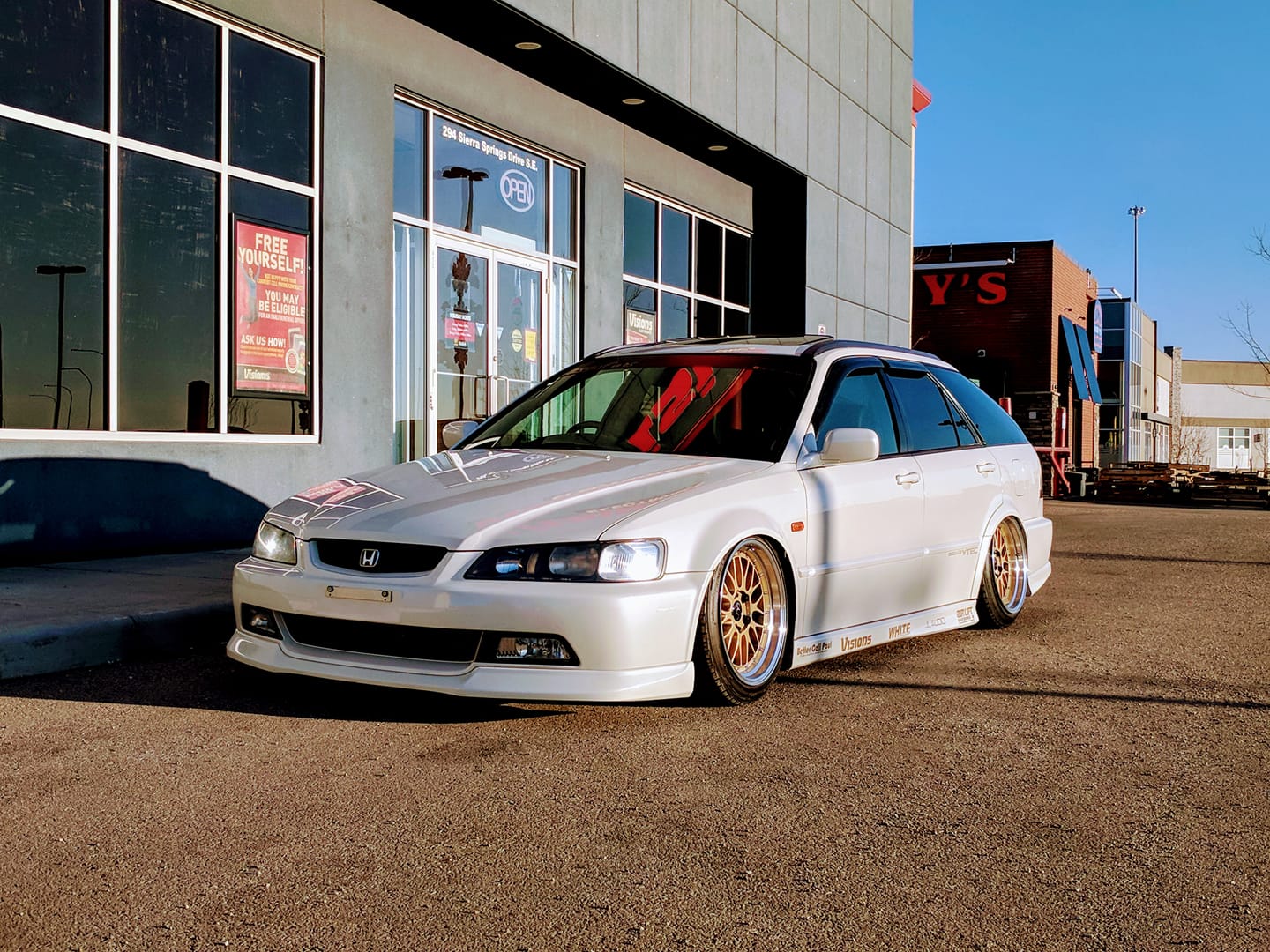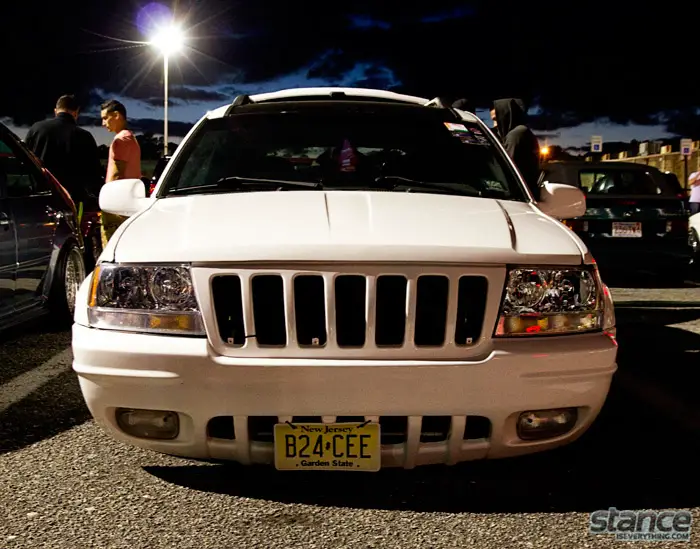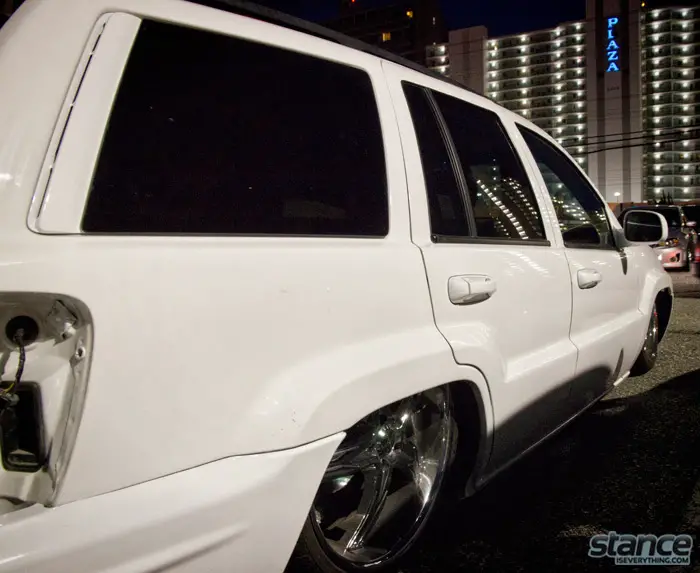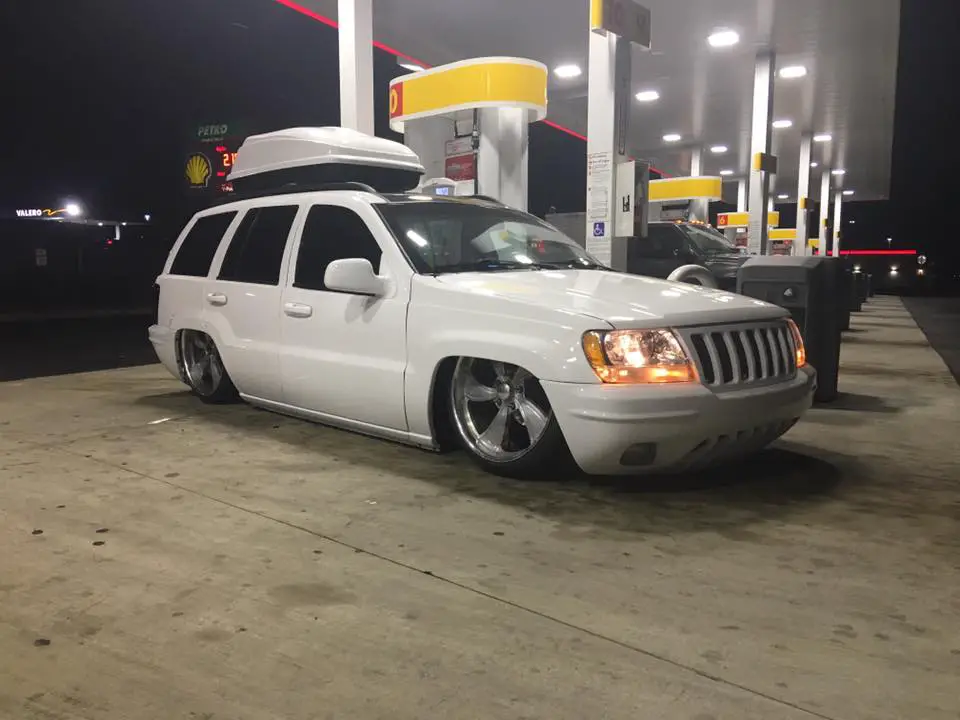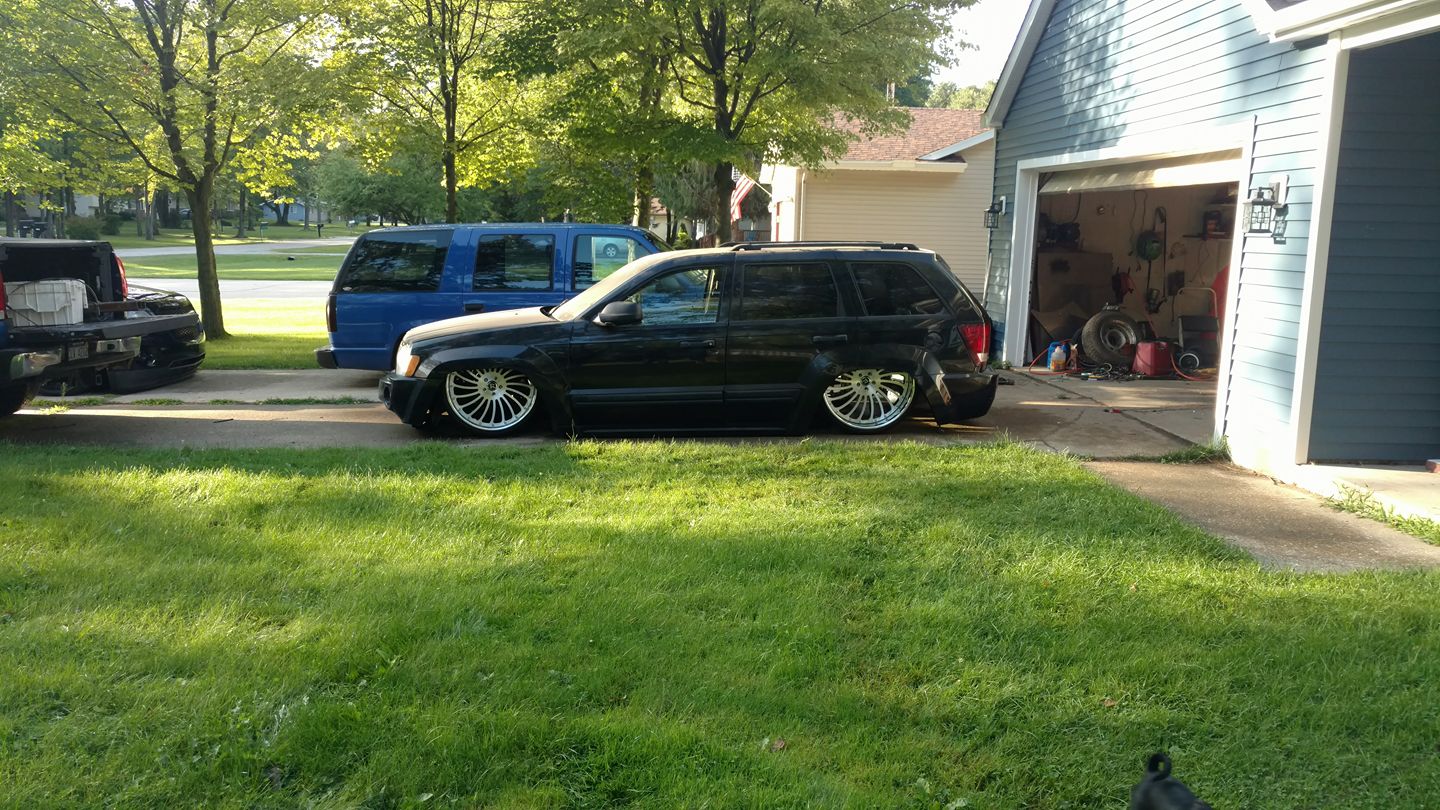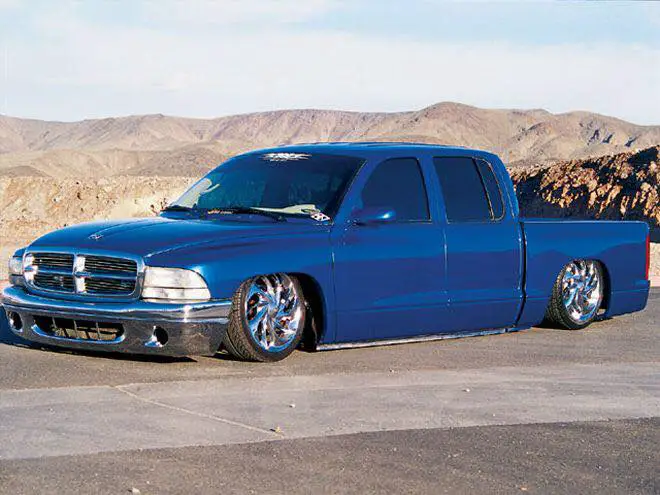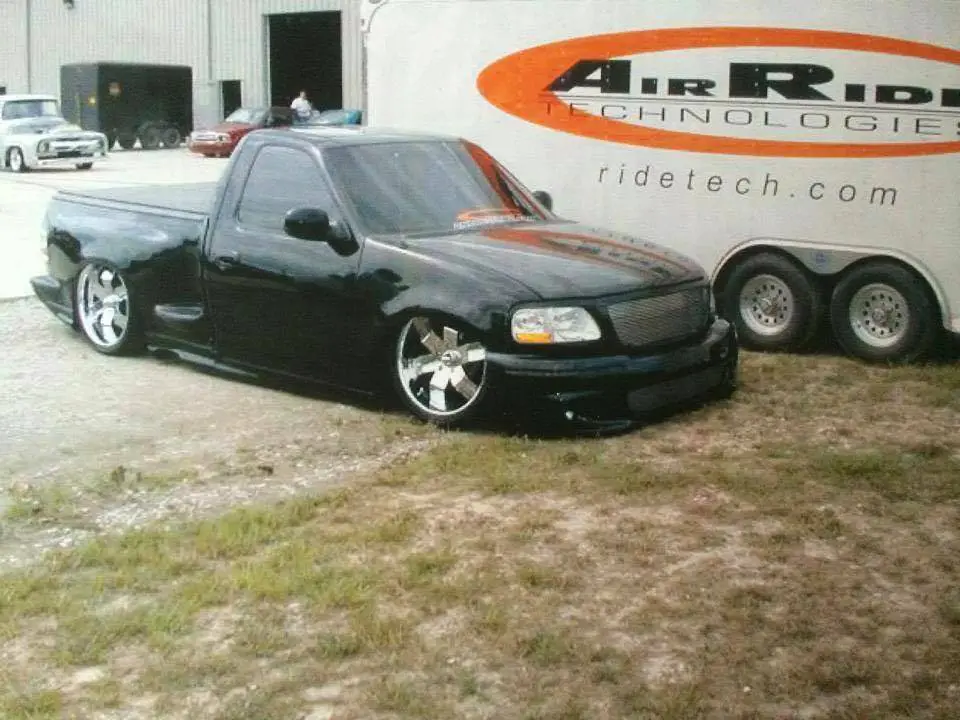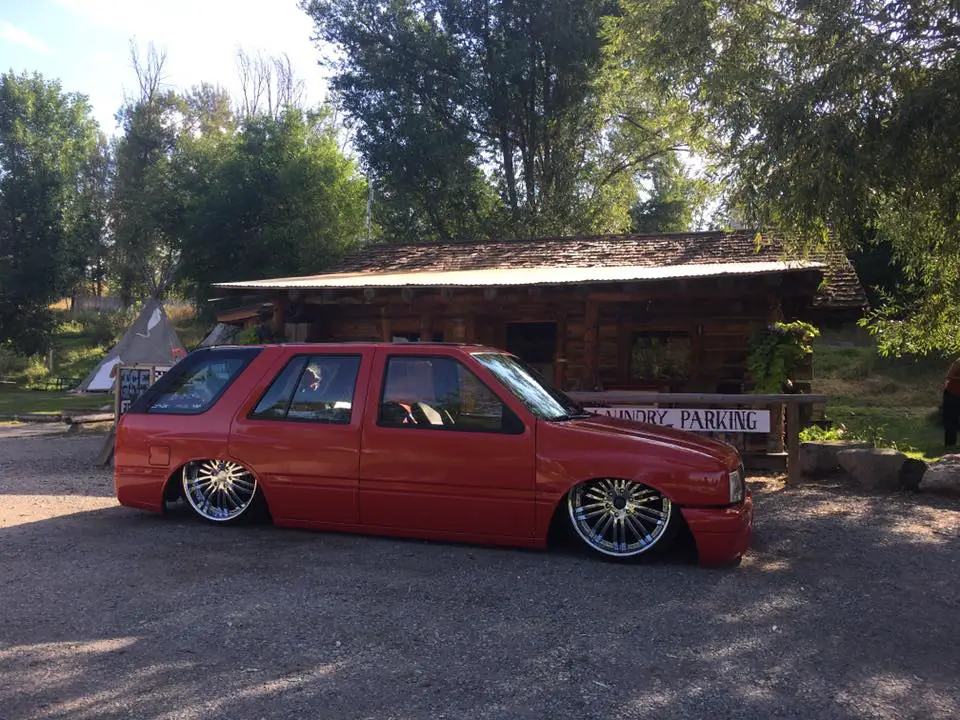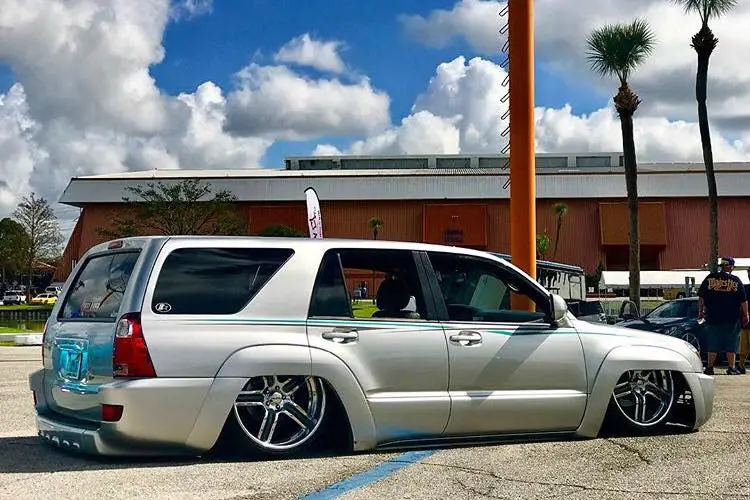 One Of One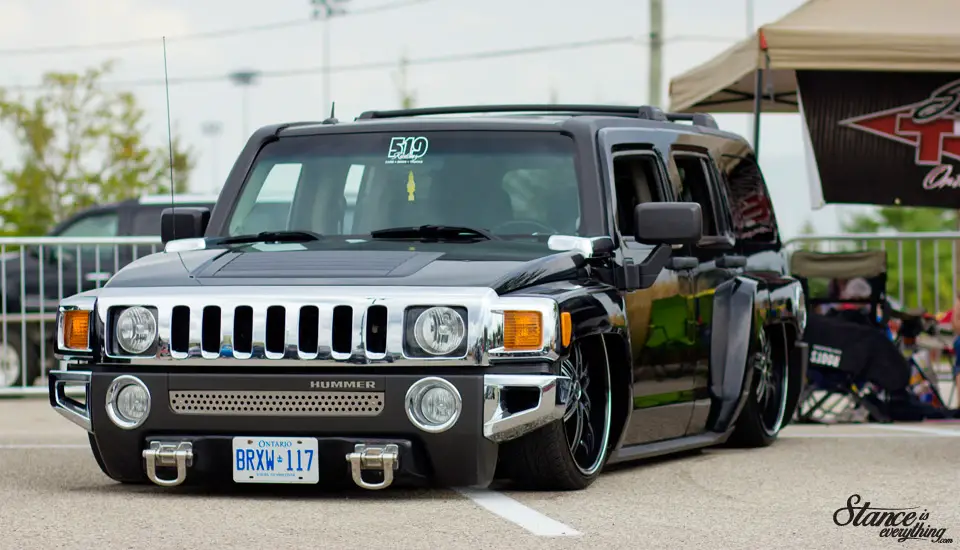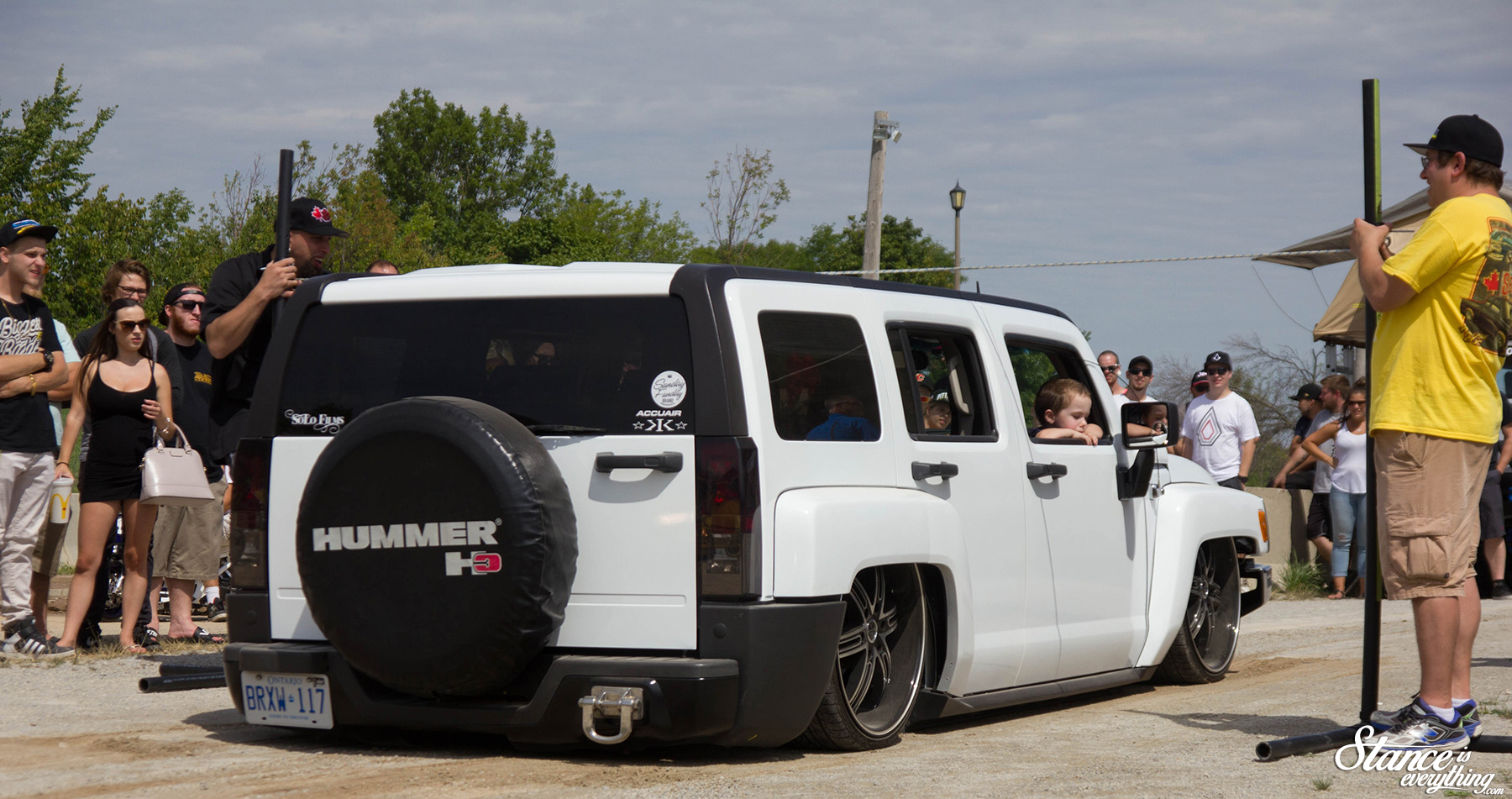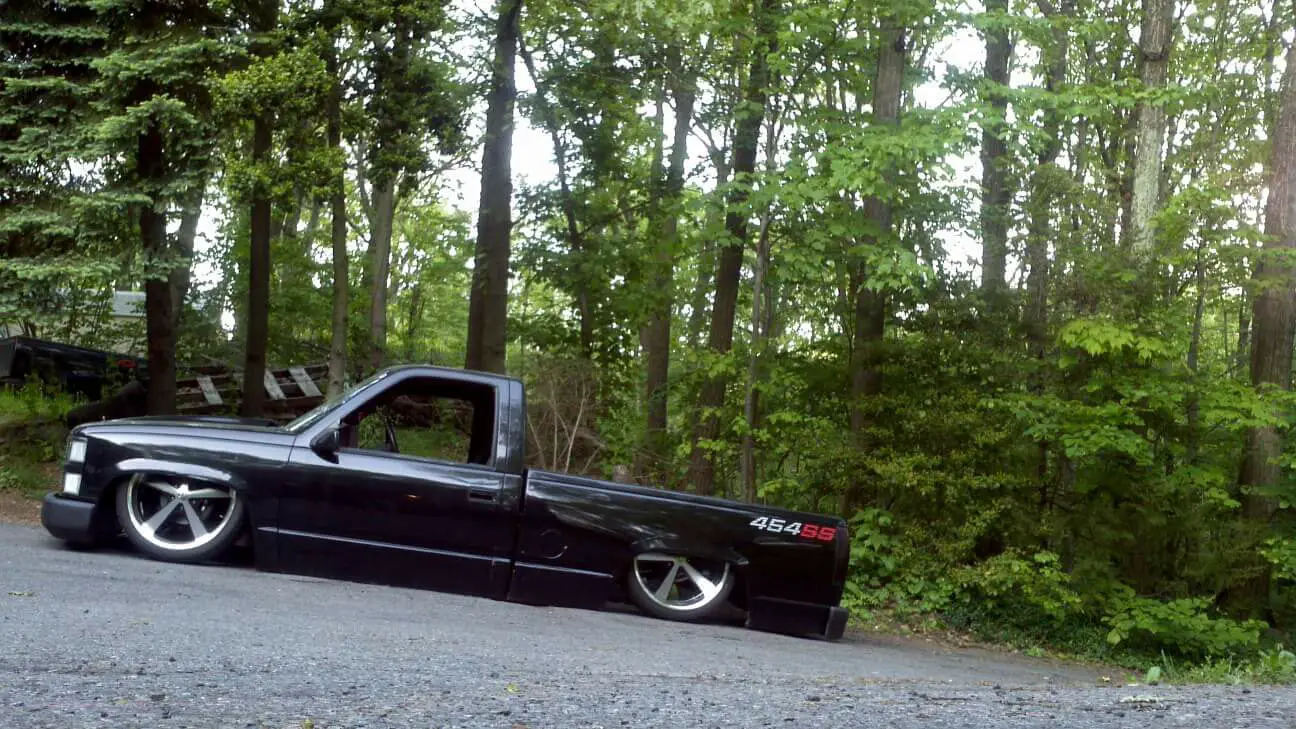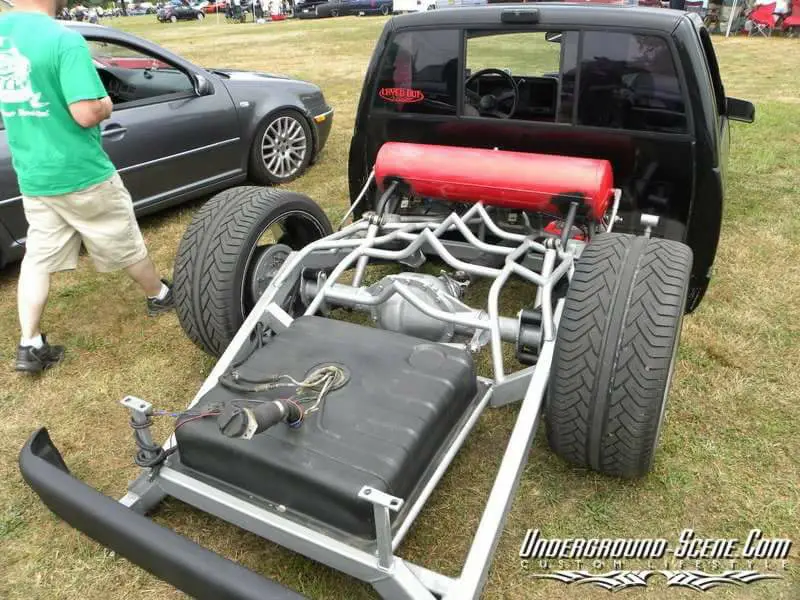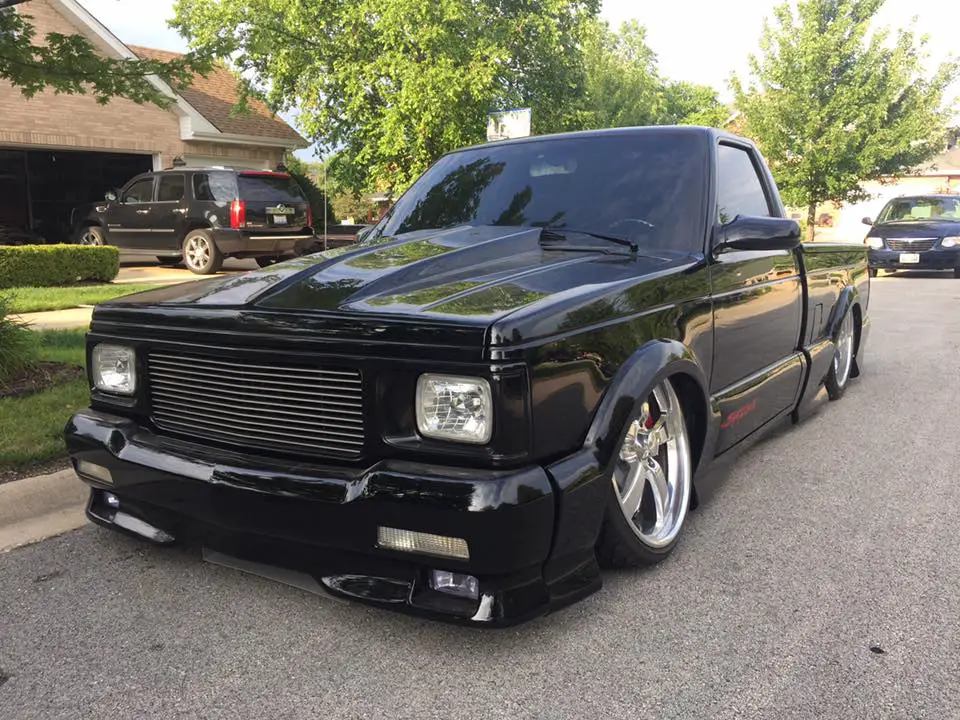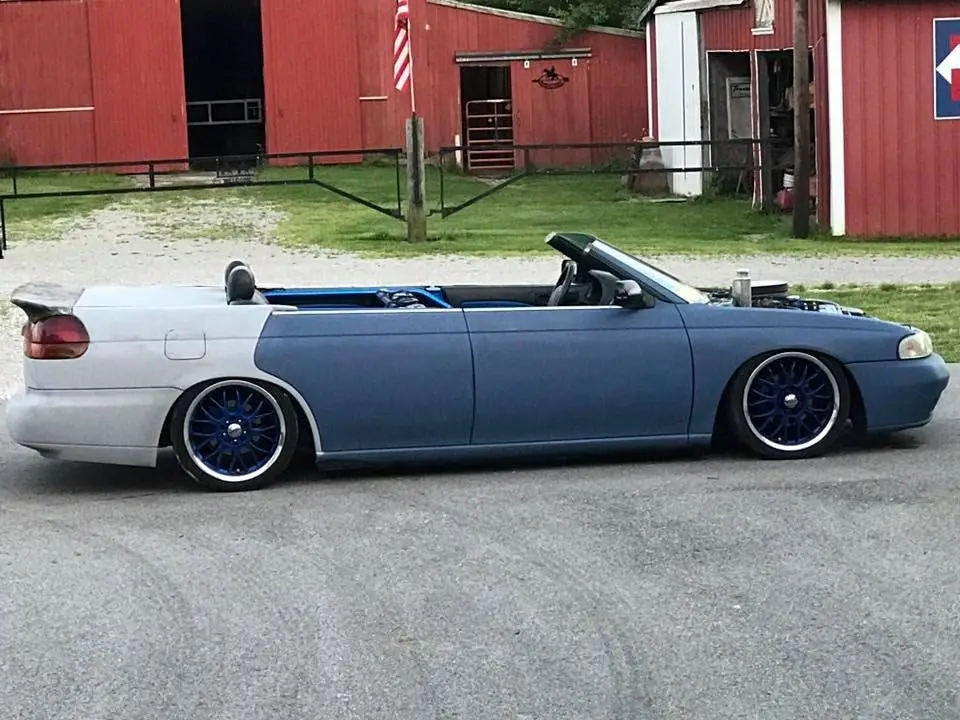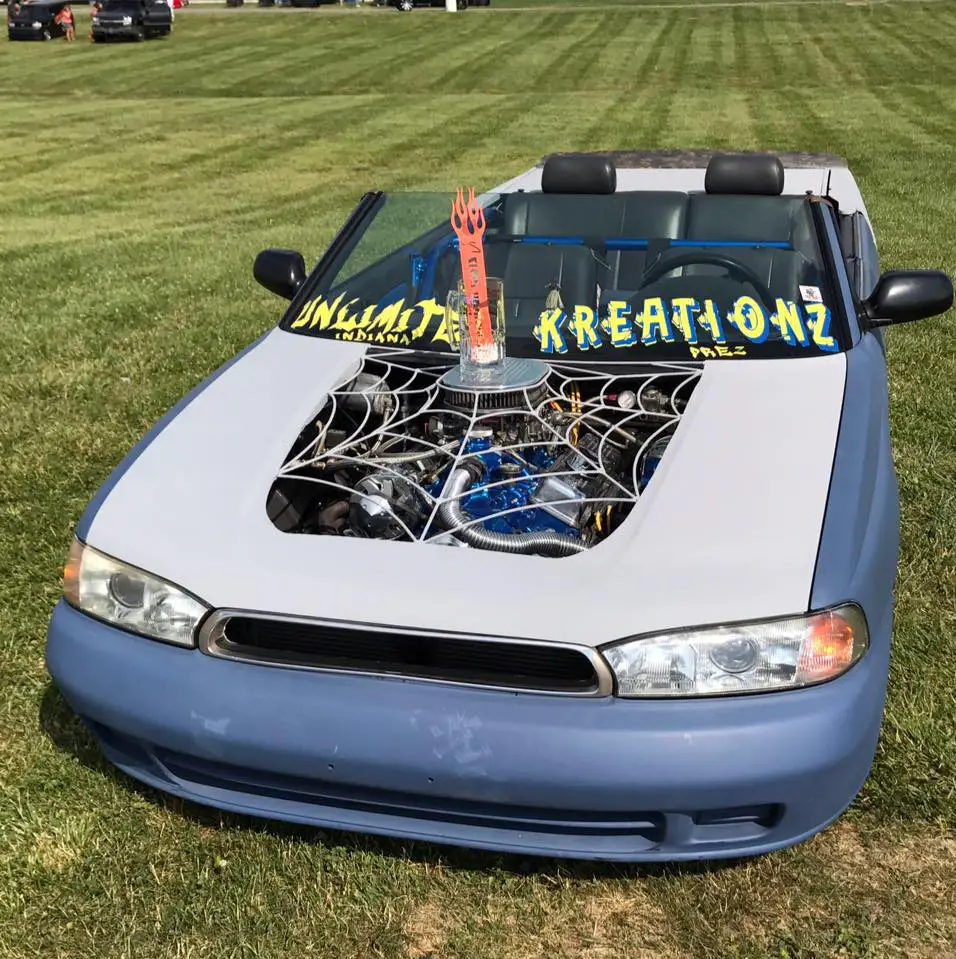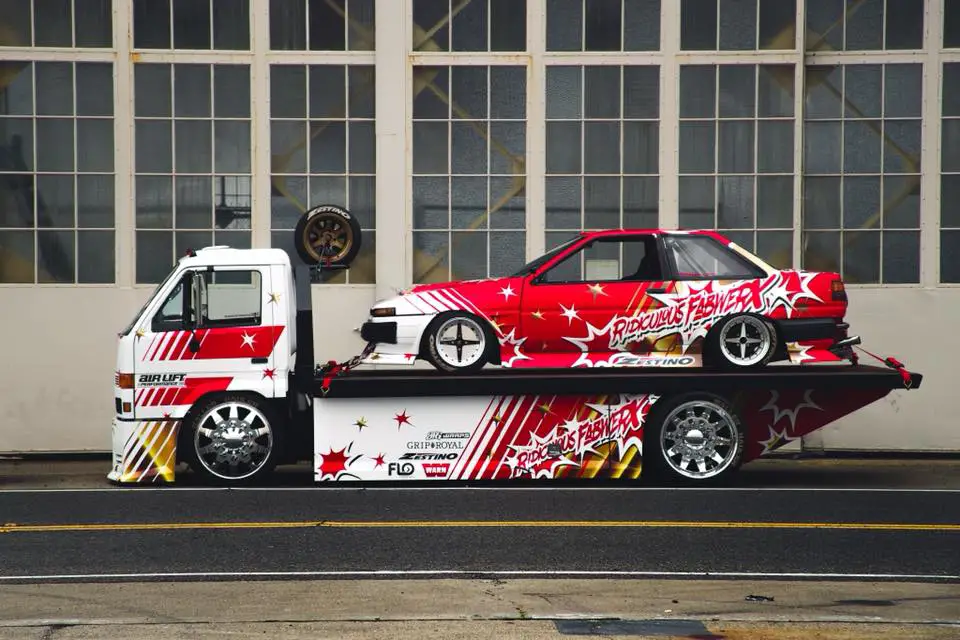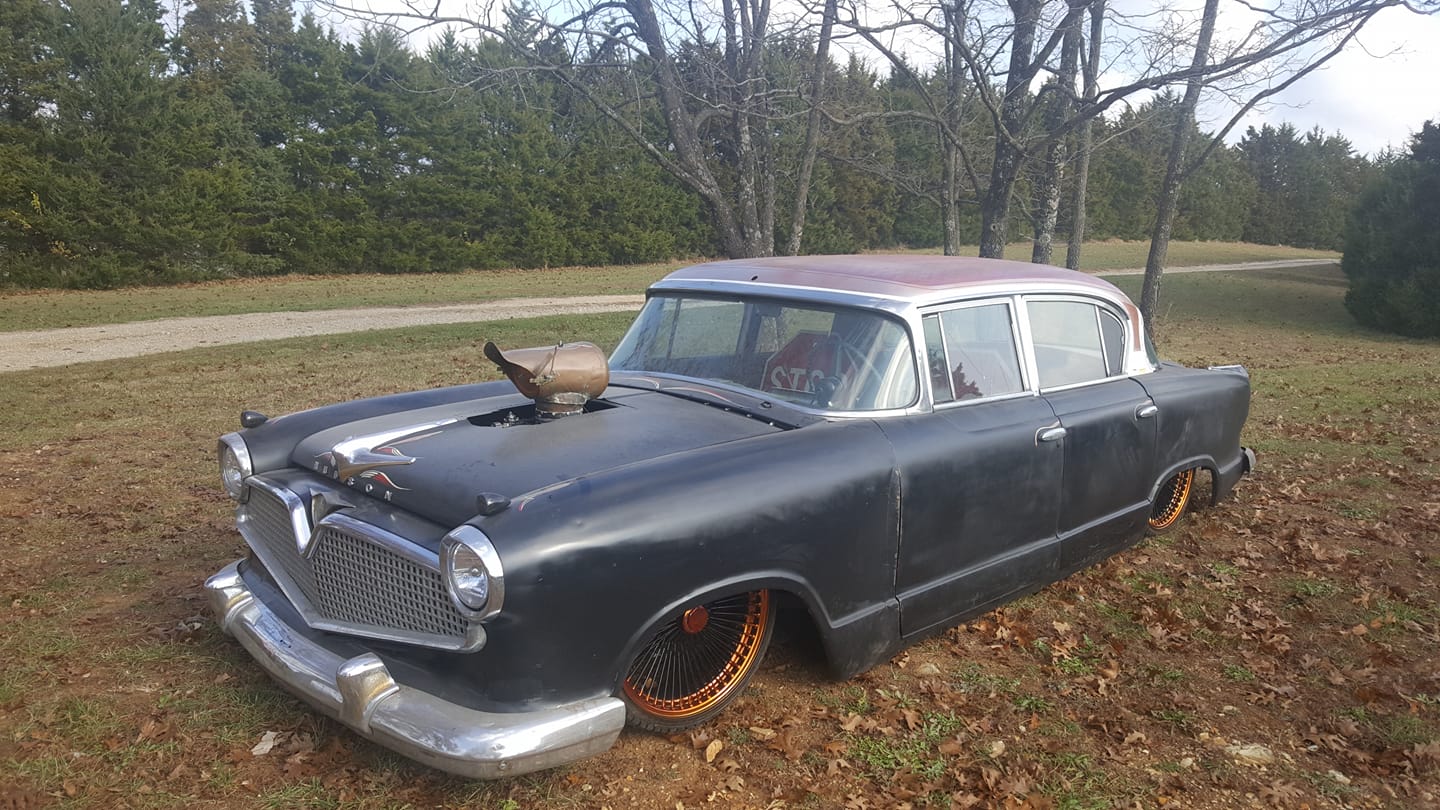 If you want to dispute some of these claims, or join in on the conversation, hit up The Bagged Board on Facebook