I've been going to at least one lowrider BBQ a season for the past six years. If you think I'd get tired of the events you couldn't be further from the truth.
I absolutely love them, still. The atmosphere, the music, I've gone over all of this before. If you've never been you ought to go. Because I've covered the event so many times this year I've decided to take a macro approach and post just detail shots here on SIE.
It's a bit different than how I normal present every coverage, but detail shots work great in a lowrider space. It's also a great way for me to package up some event coverage into a succinct little Theme Tuesday.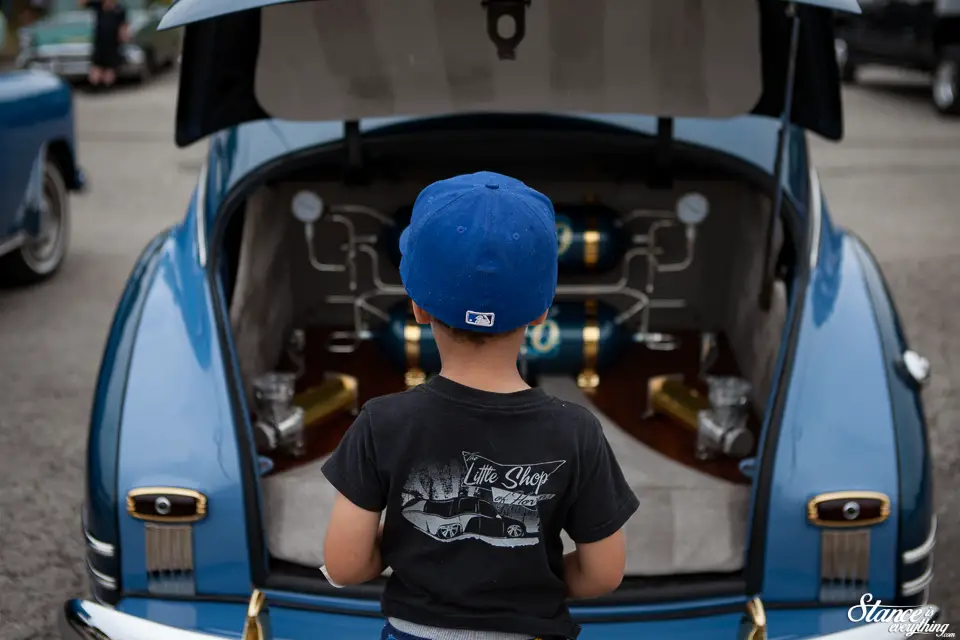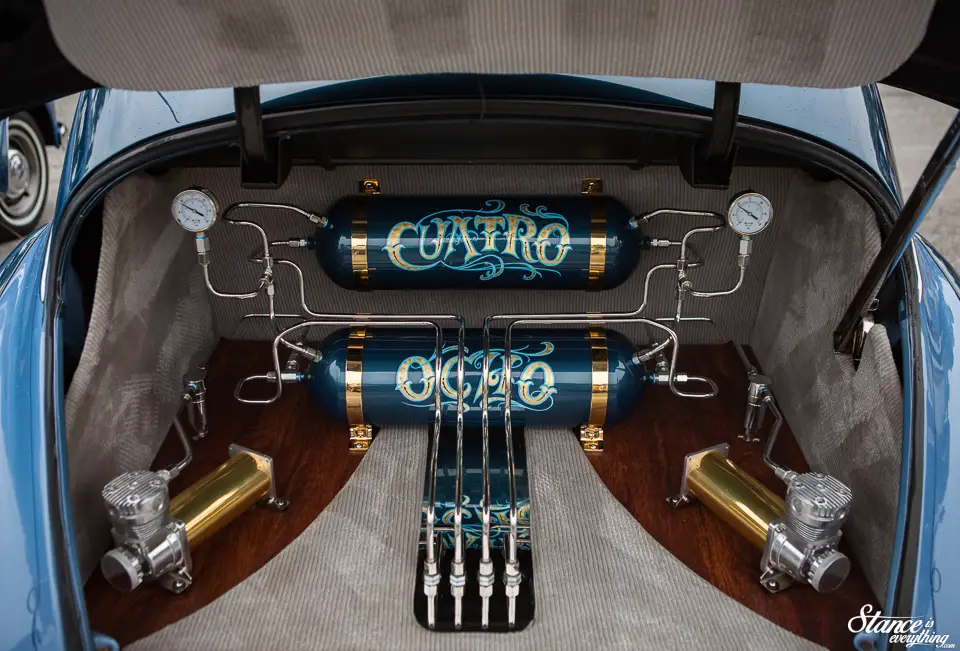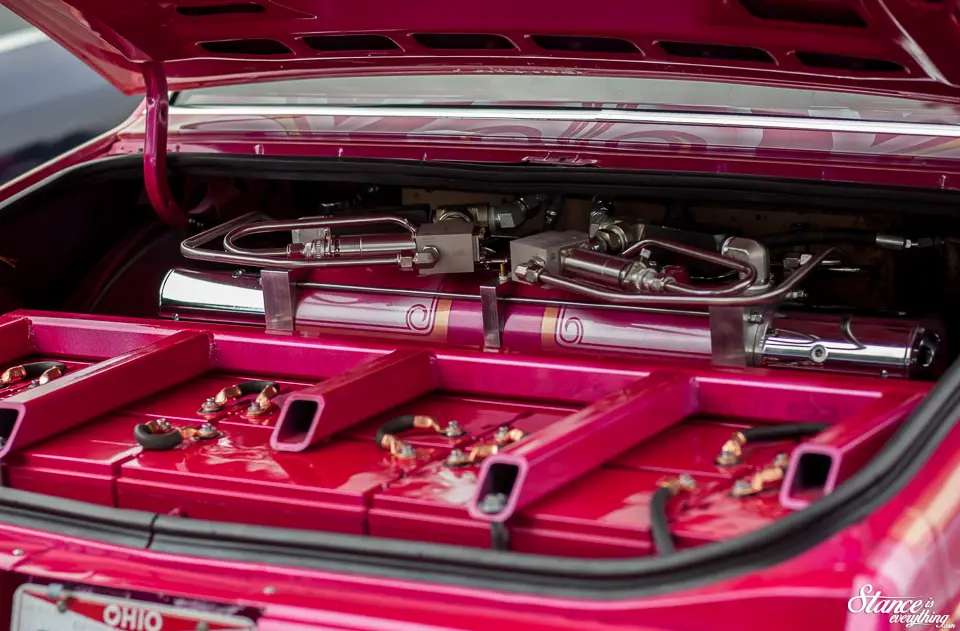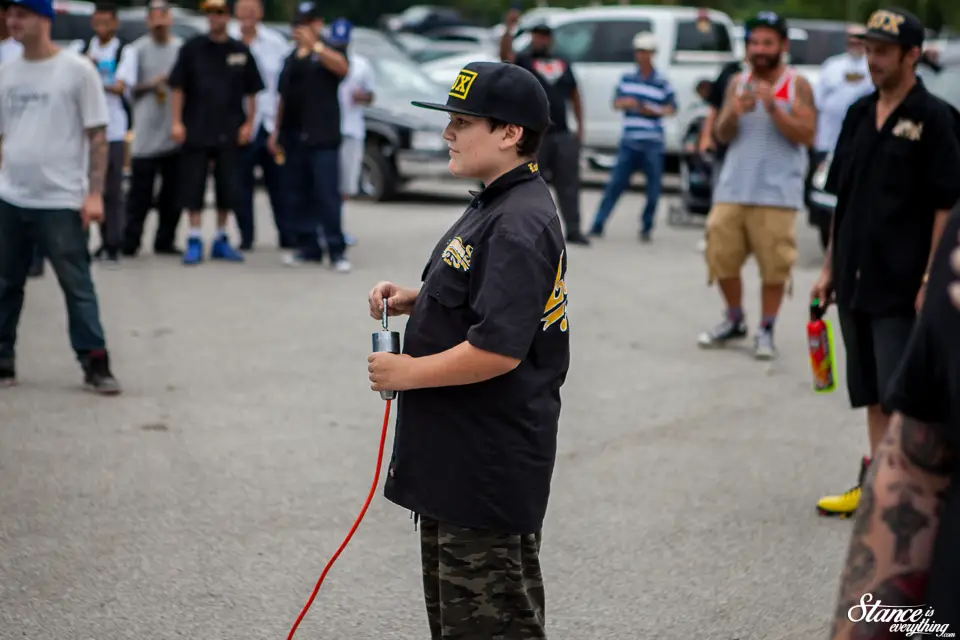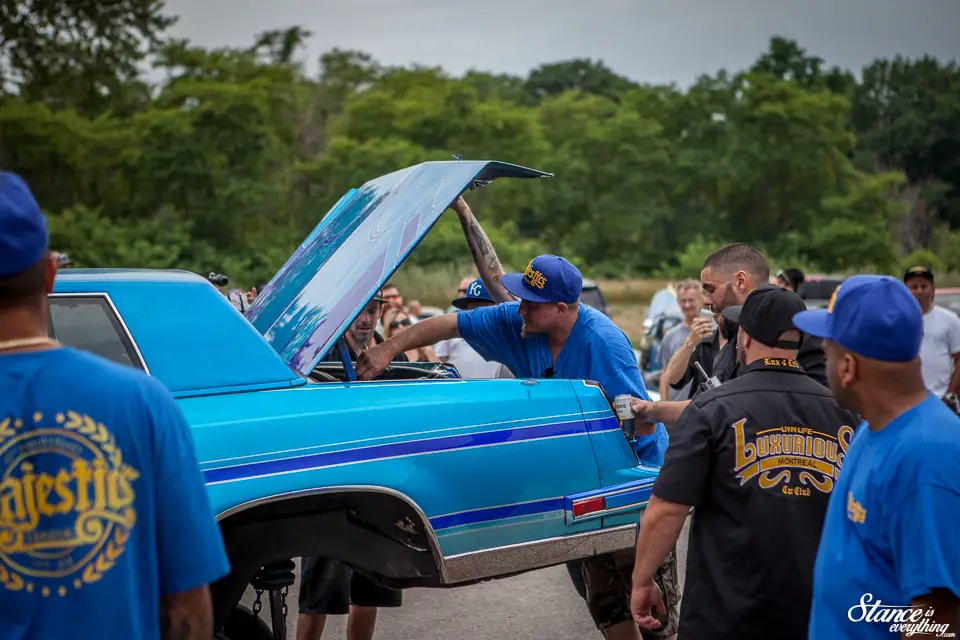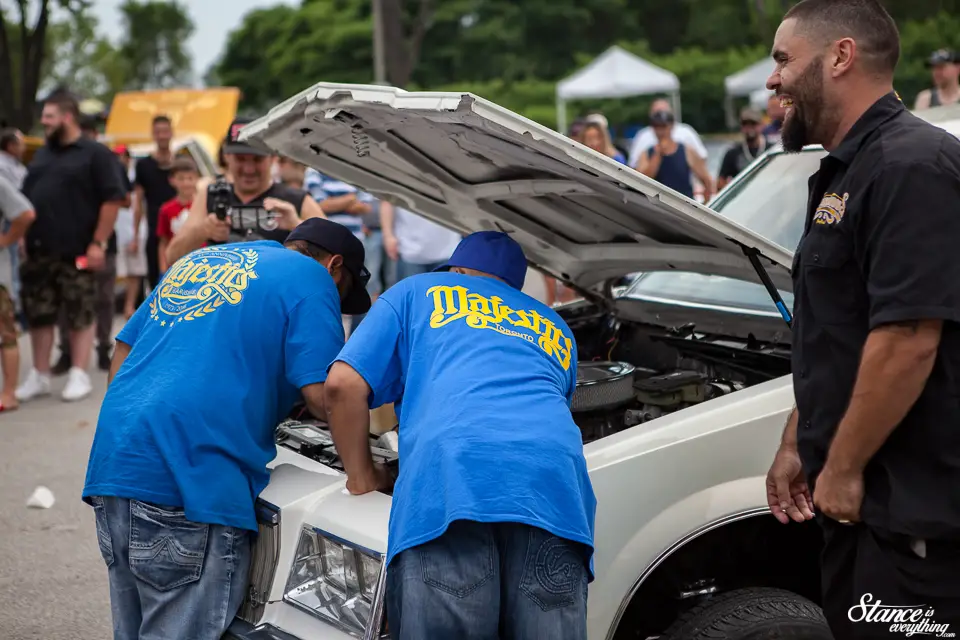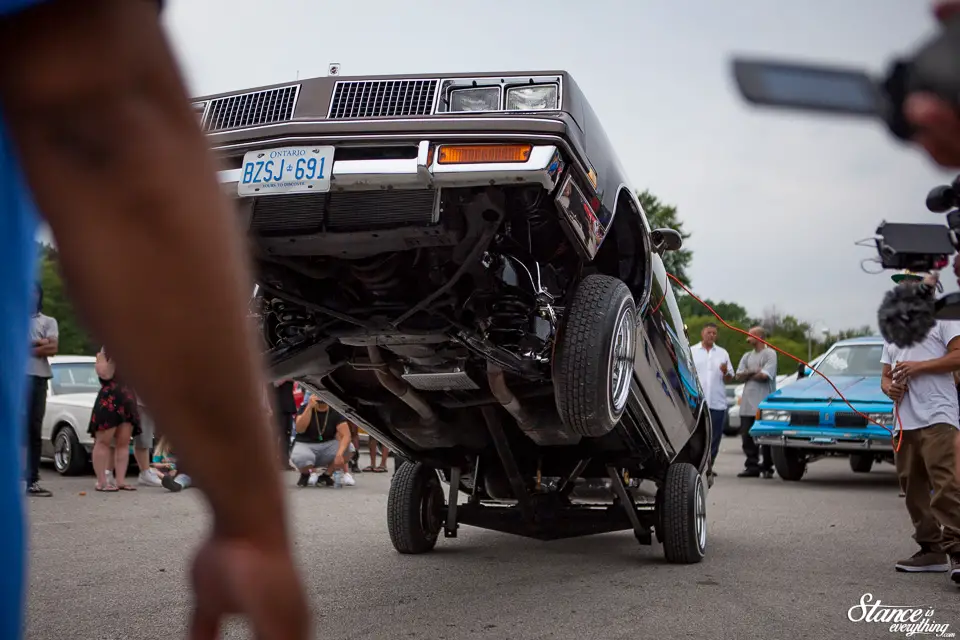 If you want to see my more traditional coverage of this event I did two posts over on Speedhunters. A general event one, and one breaking down the science of hoppers.