Am I wrong in thinking that in 2019 second generation Acura Integras are darn near an endangered species? Like most imports of that era street racing, poor modification choices, salt, or any combination of the tree all but whipped the cars off the streets of North America.
Seeing one plated and on the road today is much like seeing a DoDo. So, you can imagine my surprise when I spotted one yesterday, idling peacefully in front of a local convenience store. The un-maned –there was CLUB on it– car was well-worn, but even under salt and rust it had an appeal.
Eclipsed by the DC that followed the DA/5-5/9 was a welcome change from the generation previous.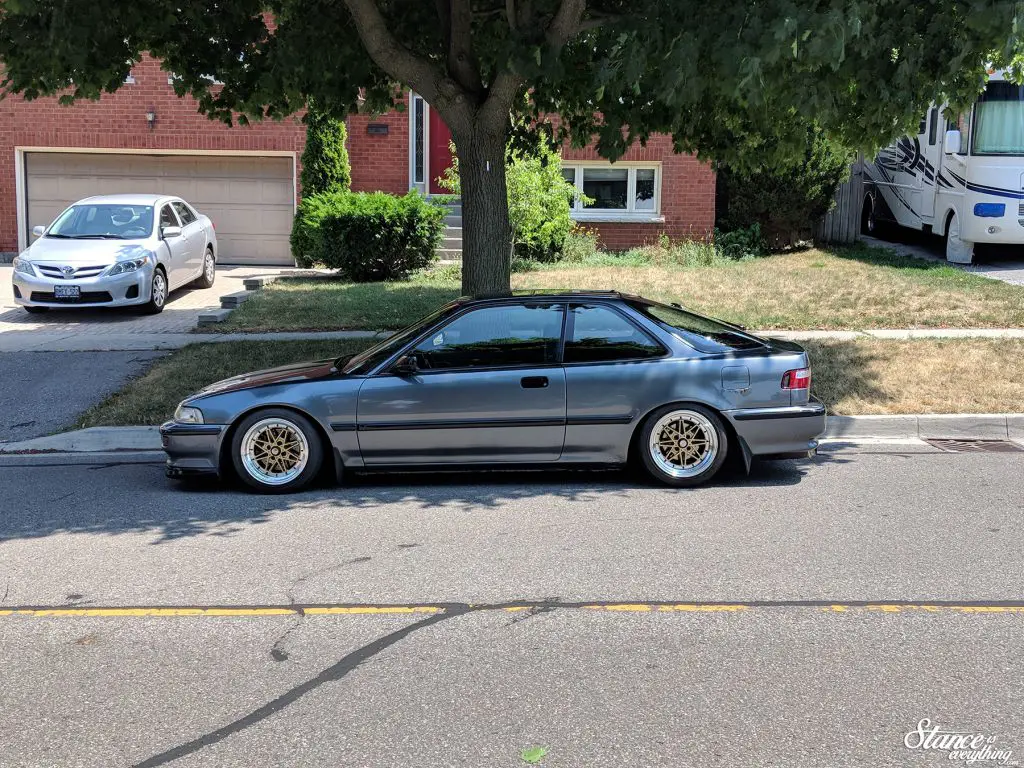 The last DA I saw in the wild before the car mentioned in the intro was the one above. Again this car showed some of its age but was a tidy sleep going example none the less.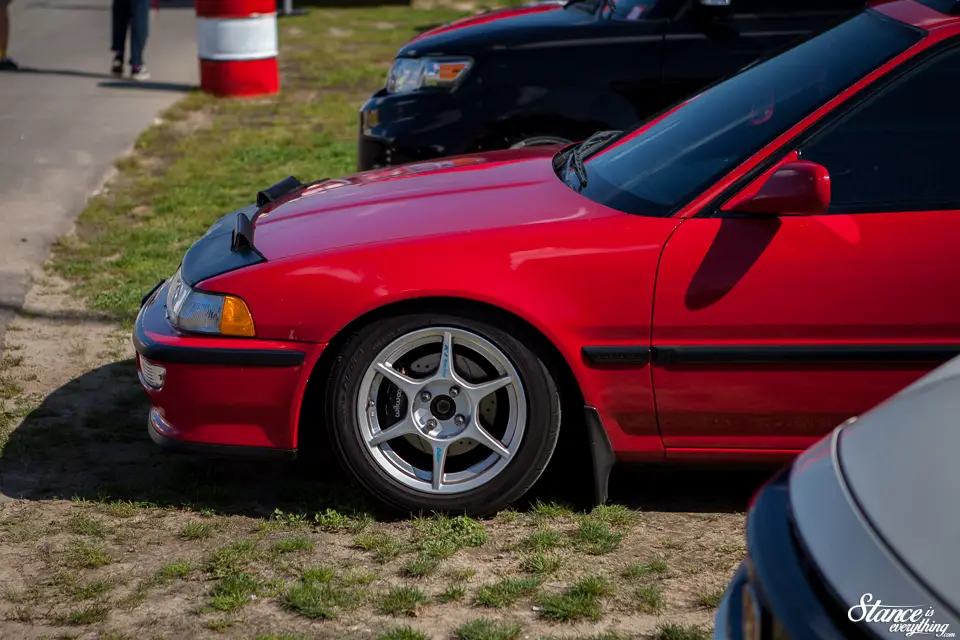 Prior to that I had the pleasure of drooling over this model on Kosei K1s at CSCS last year.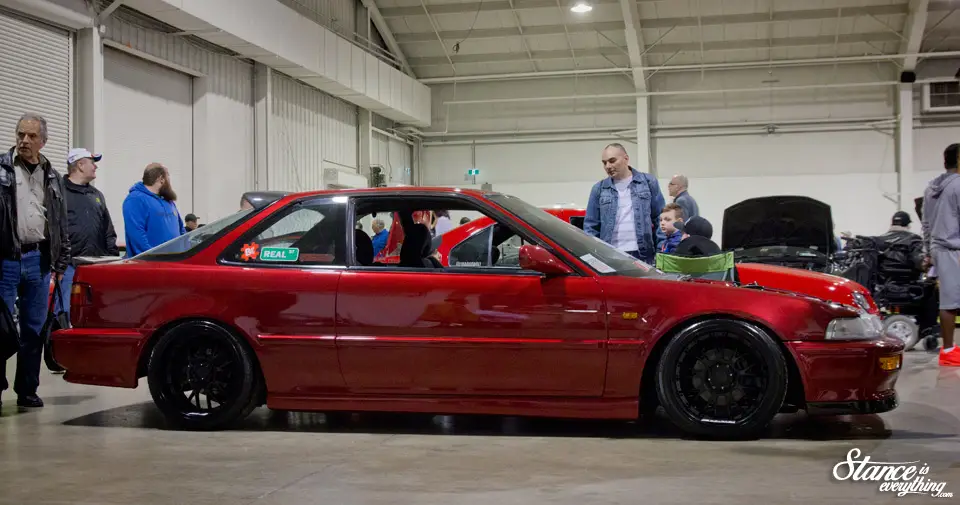 Just a few years before that car, this K swapped DA showed up to Spring Fever. Fit with a S2000 dash this car is absolutely phenomenal.
These three spots may seem like a decent amount of local spots, but bear in mind that's over nearly 10 years of living automotive enthusiasm almost daily.
Even if I throw in this big turbo example from SEMA 2014 we're only up to four. Less than one every two years.
All you guys out warmer states taking these cars for granted please bring them out. Those of us who don't have access anymore need to live vicariously through you.
Thankfully there's always the internet, which is where I found the stunning examples below.