Dodge fans are some of the most devout purists in the automotive community. Meaning, they can often be very particular about the motors they put in their cars.
Then, flip side, some of them are absolutely not. Stony, of Oddball Kustoms, is one of those who absolutely are not.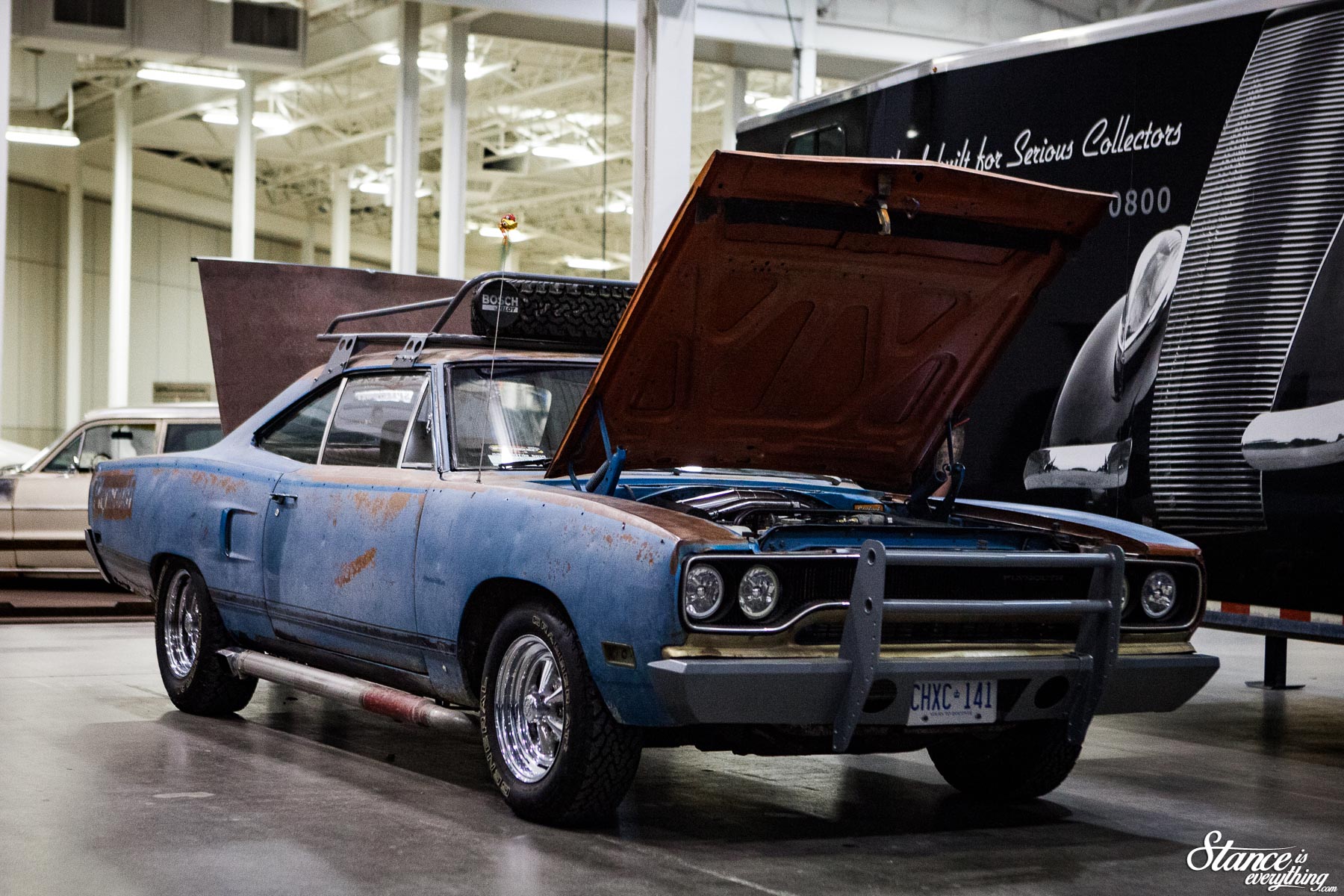 After coming across a decent, but far from perfect, Plymouth Satellite shell without a motor in South Dakota.
In that car he saw everything he needed to create a proper cruiser muscle car.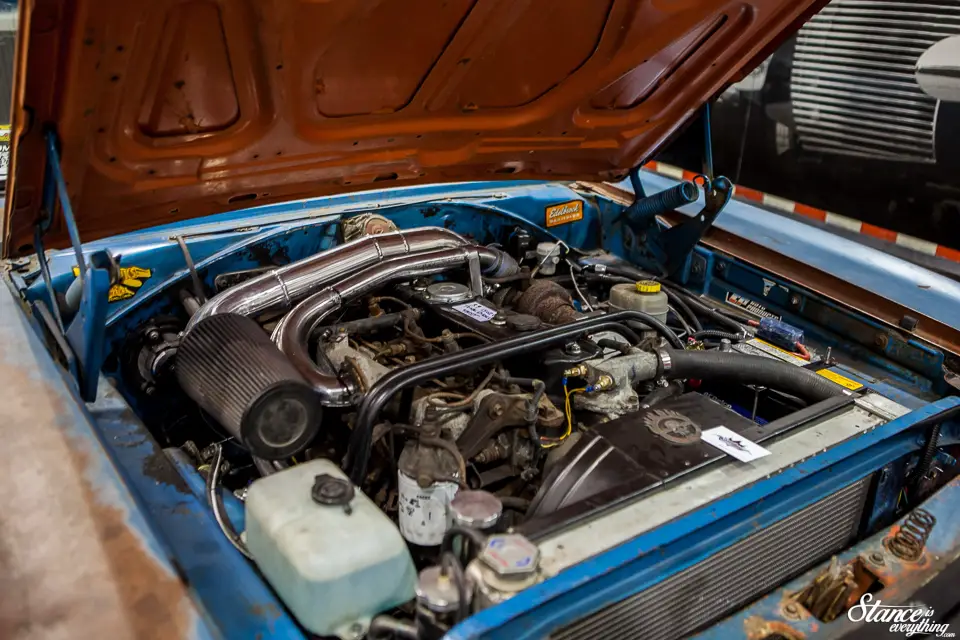 Yank a 8.3L 6-cylinder diesel Isuzu 4BD1T from an Isuzu N series work truck and plop it into a Plymouth engine bay.
Stony then decided to take things a bit further, add some BMW seats, and custom door panels.
Once the car was complete he essentially drove it off the Motorama car show floor, where you see it pictured above straight to Florida, a trip which he documented on his Instagram.
It wasn't a trip without issue, but the car and him made it there and back eventually logging 5,800 km on just $300 worth of fuel. Not bad. Not bad at all.