Admittedly putting Riley Stair's Trans Am into a "swapped" shaped box is a bit of an insult. That is of course not my overall intention.
After all the car does have a Trans Am body, it's a vast departure from what the Pontiac designers penned, but it is still a Trans Am.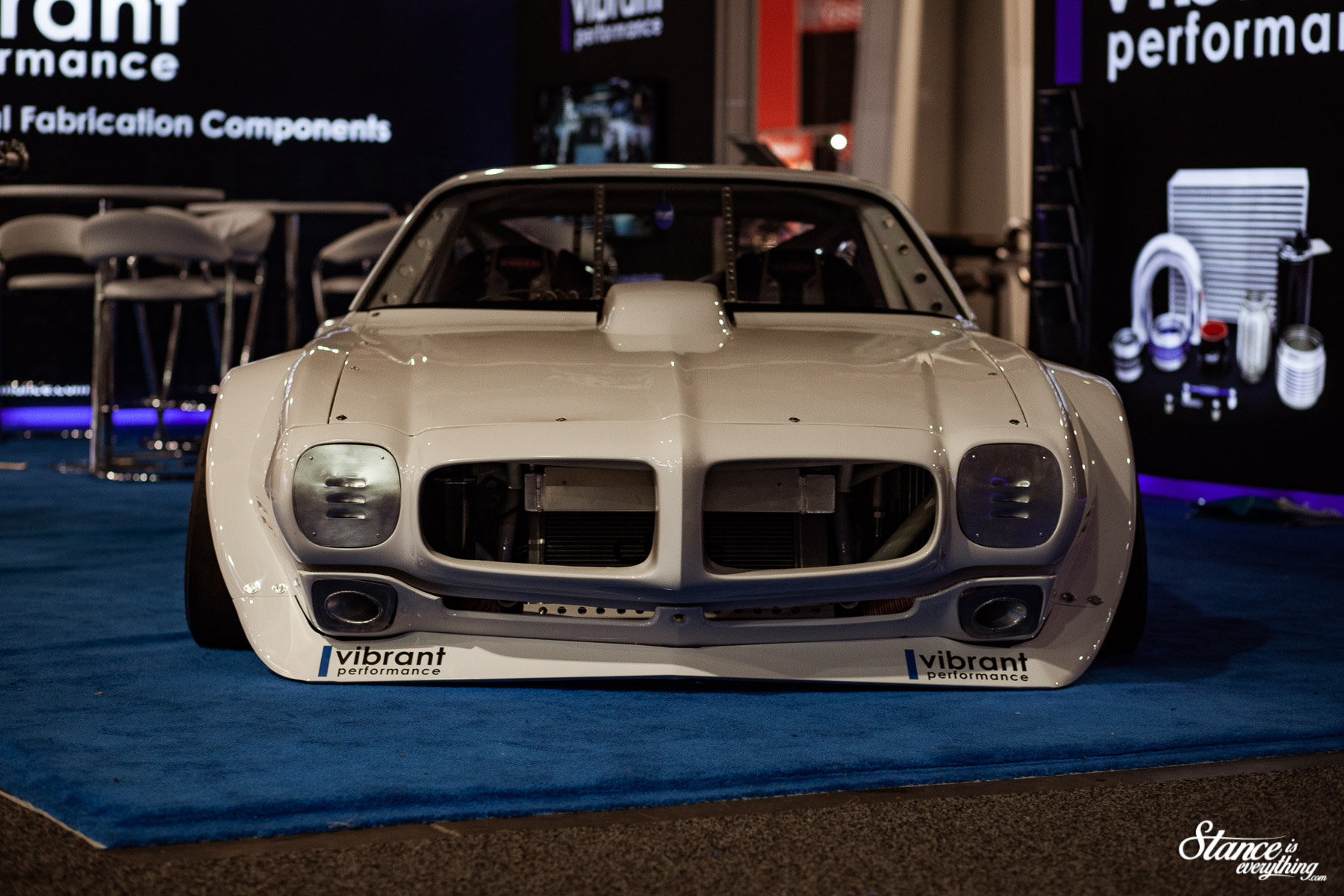 The modifications to this car are plentiful, and starting with the body, the flares Riley built are quite obvious. Somewhat less obvious is the aluminum air damn that runs below the front valance.
The motor, has been pushed reward for better weight distribution, and stylistically so have the fender vents and shaker hood.
Under the hood is a 16.25:1 compression Dart LSNEXT iron block has been built with Dart 383cc canted valve heads, titanium valves, PAC springs and titanium retainers.
Solid roller lifters, 7/16 push rods and a custom billet Camshaft and make up the rotational bits and ARP fasteners keep it all together.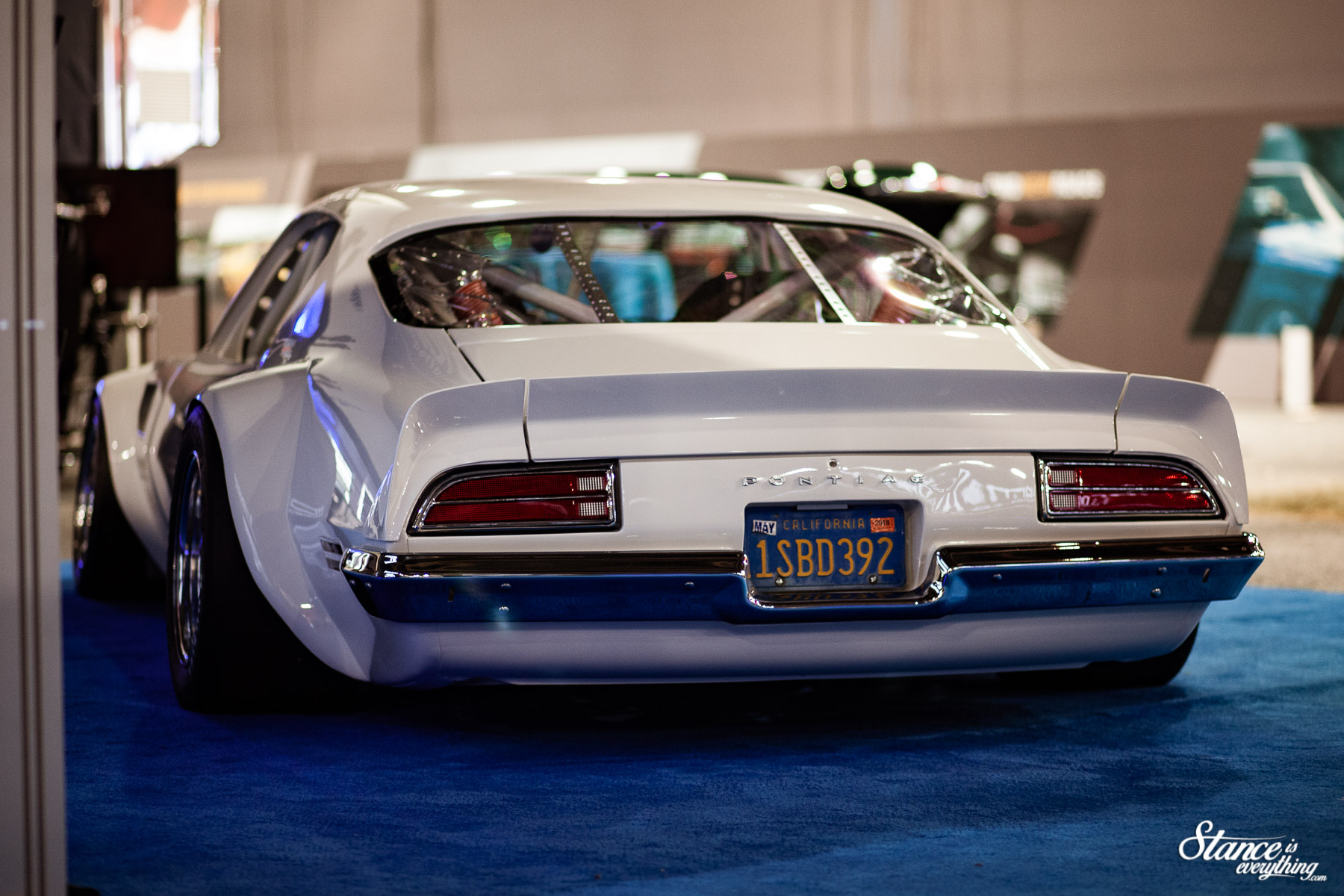 Everything sits within an entirely hand crafted chassis, and the interior draws inspiration from a mix of trophy trucks and vintage SCCA Trans Am racers.
It's a car that is, by anyone's description, and absolute monster.
A constantly evolving project the Trans Am has changed since these photos and the video above were captured.
Most notably the popular 8-1 headers have been replaced with a more traditional equal length header set up.
With those new headers Riley was able to get a more predictable engine tune to get the car ready for some serious thrashing. He was also able to hit his 10,000 RPM goal.
Fingers crossed there will be some track video soon, provided he gets some time to work on it while juggling his work at Protomachine.