Despite being primarily a wheel fitment based show, Fitted Lifestyle has become a showcase for some of the more creative motor swaps in Ontario.
A very good example of this somewhat peculiar phenomenon is this, SR20 swapped w201 Mercedes Benz.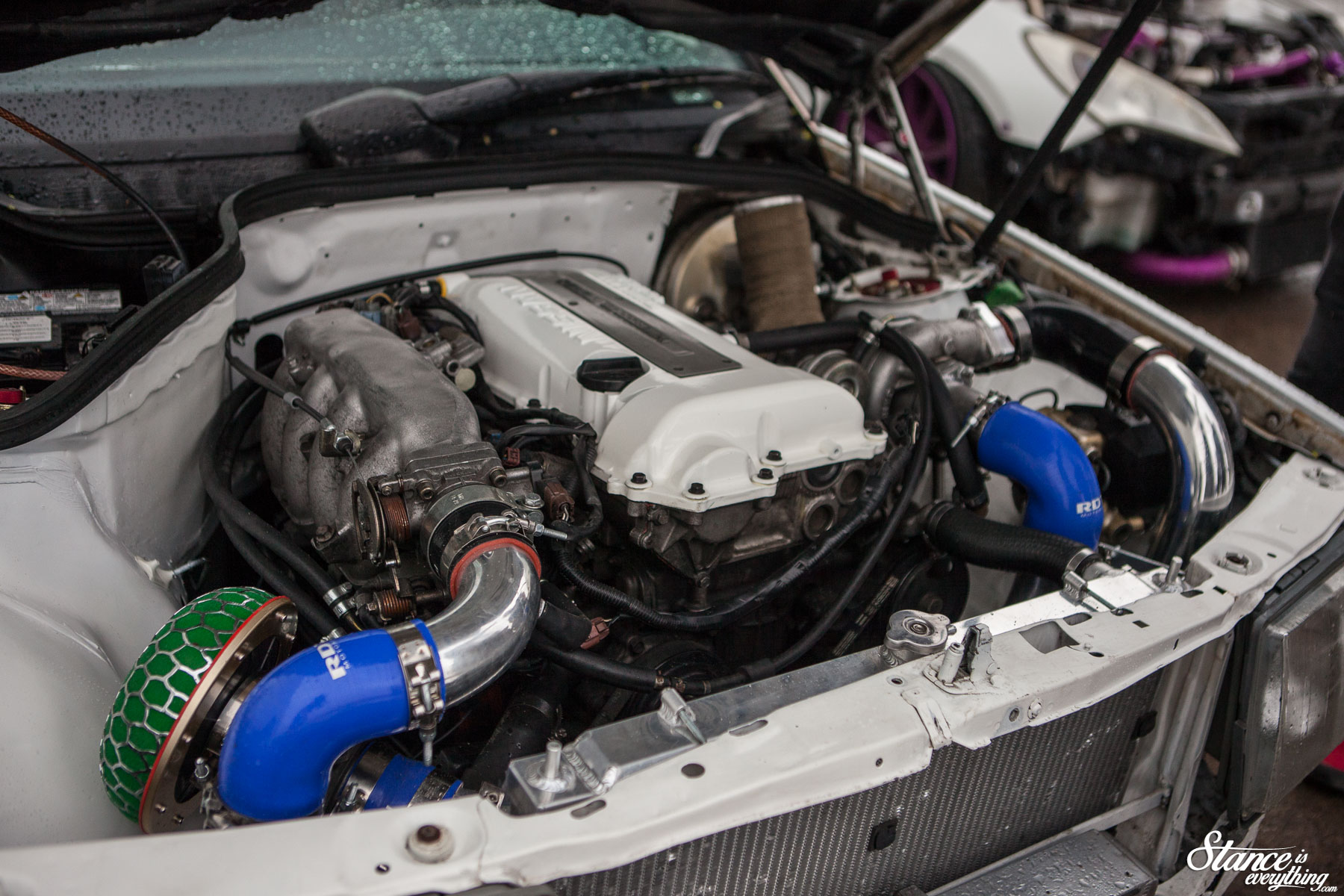 Sitting outside of the Brampton Fairgrounds venue, this white Mercedes Benz amassed quite a crowd around it at the 2019 show.
Despite the fact it was parked outside in the rain, and the car was unfinished.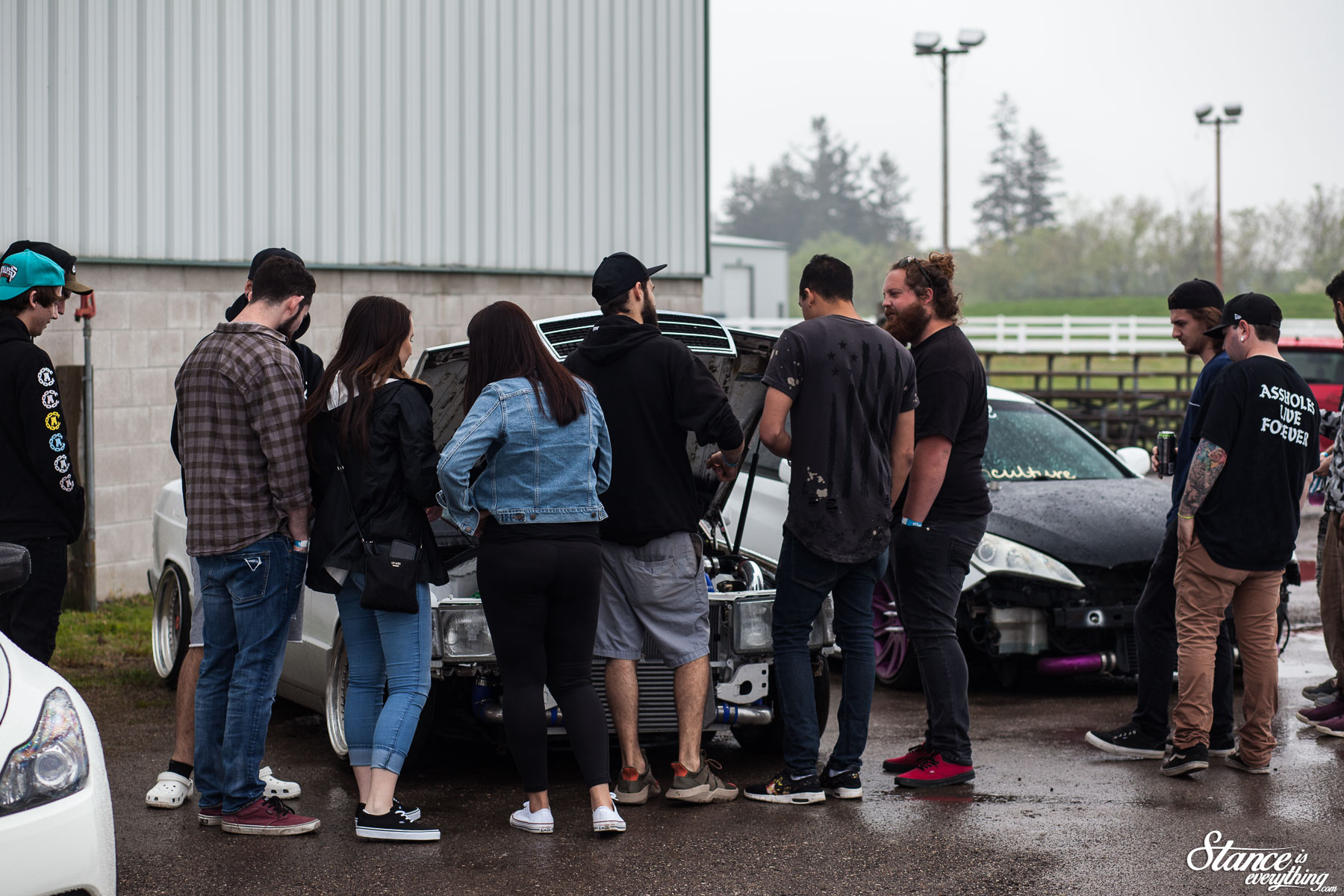 According to the owner/builder @nickgracey_ the main motivator for putting a notch top SR20 under the hood of his Benz was its previous lack of power.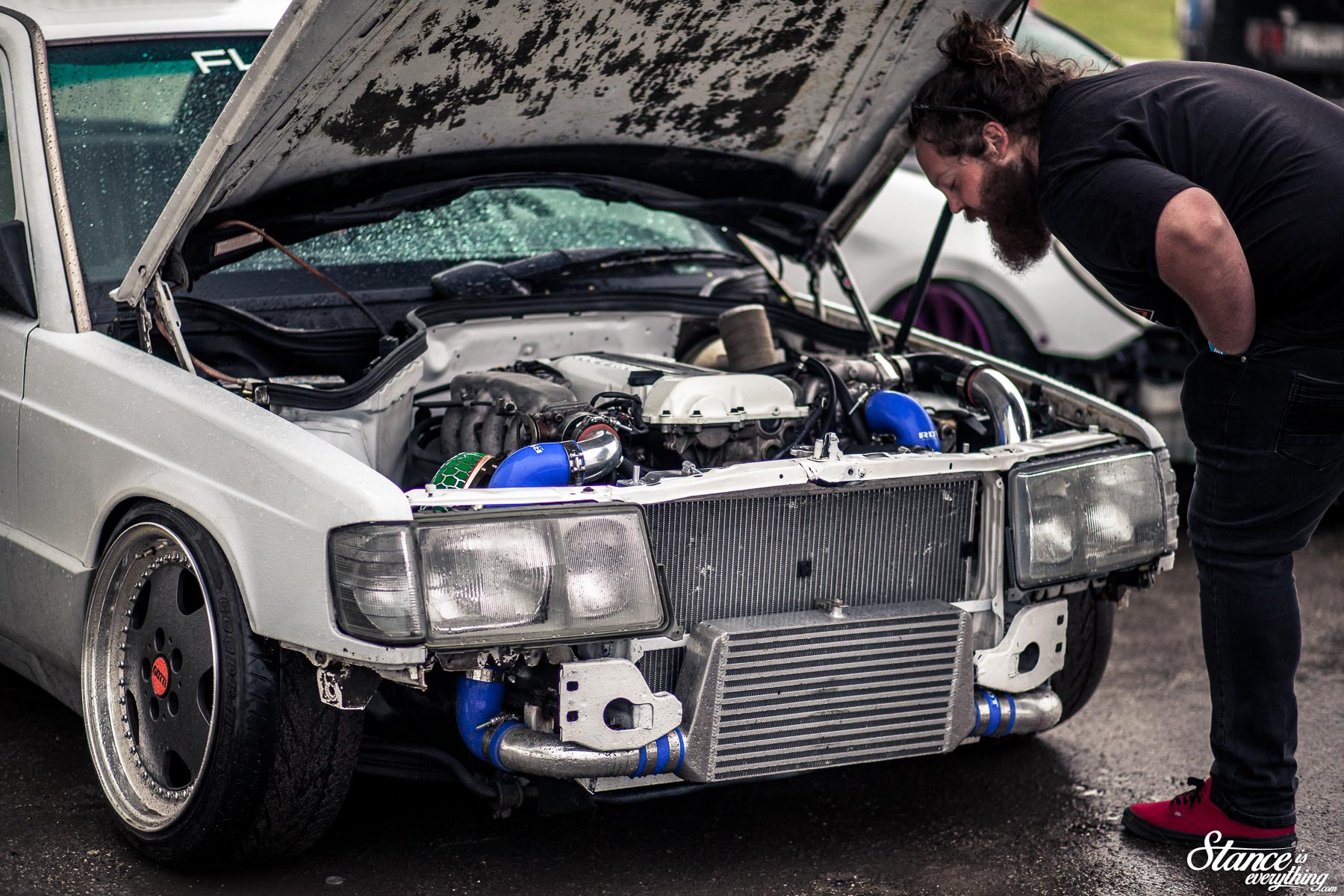 Add a bit, or a lot, of low in this case, an inter cooler and a bit of attitude and you're left with a rad MB in the making. Rad if you're not a purist of course.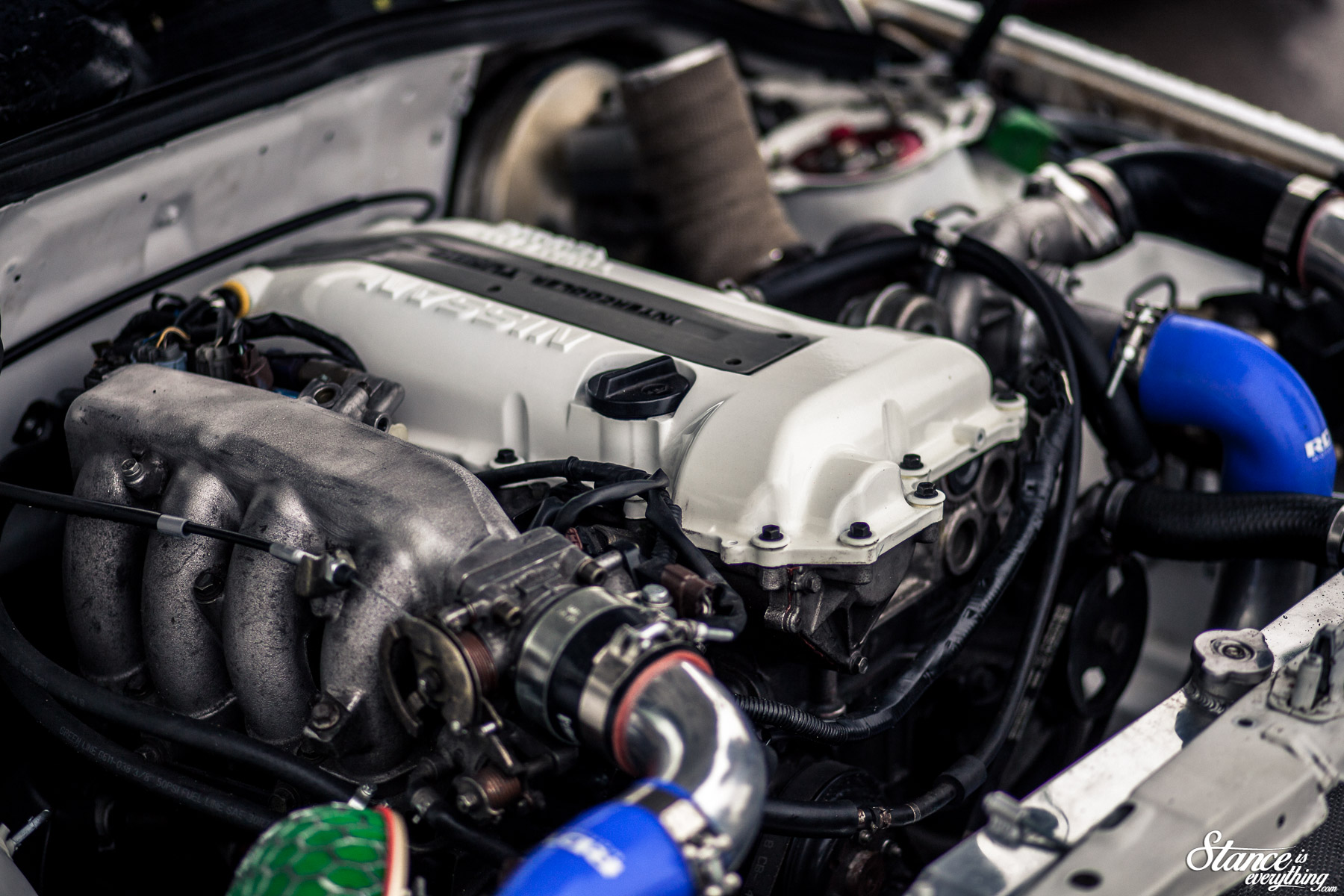 Stepping past a few teething hurdles that comes with a swap like this Nick got the car street worthy late Summer 2019.
I imagine there will be a lot more of this car in 2020.