I've seen exactly one Subaru GL10 (Leone) at a car show in the time I've been doing this site, and it's this one. These are fairly rare cars in general so coming across one modified, in Ontario, is quite rare.
Never mind one modified as ridiculously (yet subtly) as this one.
Well, kind of subtle anyway, the inter cooler protruding out of the bumper is a not so suble give away of this cars inner workings.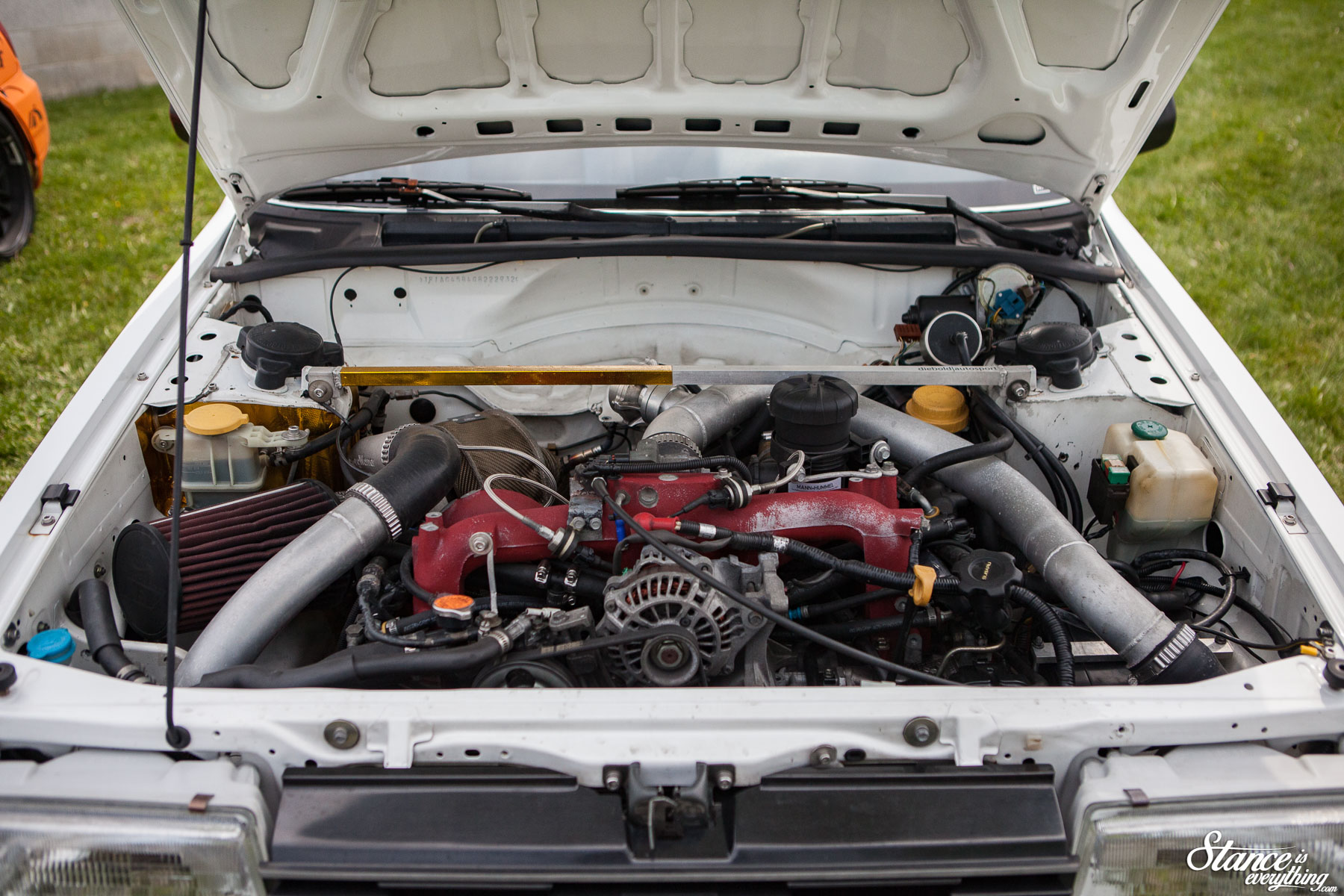 Under the hood, today, is an EJ22T block with JDM V9STI heads. It's also got a twin-scroll Borg Warner S300SX-E turbo setup. Once a front wheel drive only car it's now all wheel drive courtesy of a JDM STI 6-speed transmission.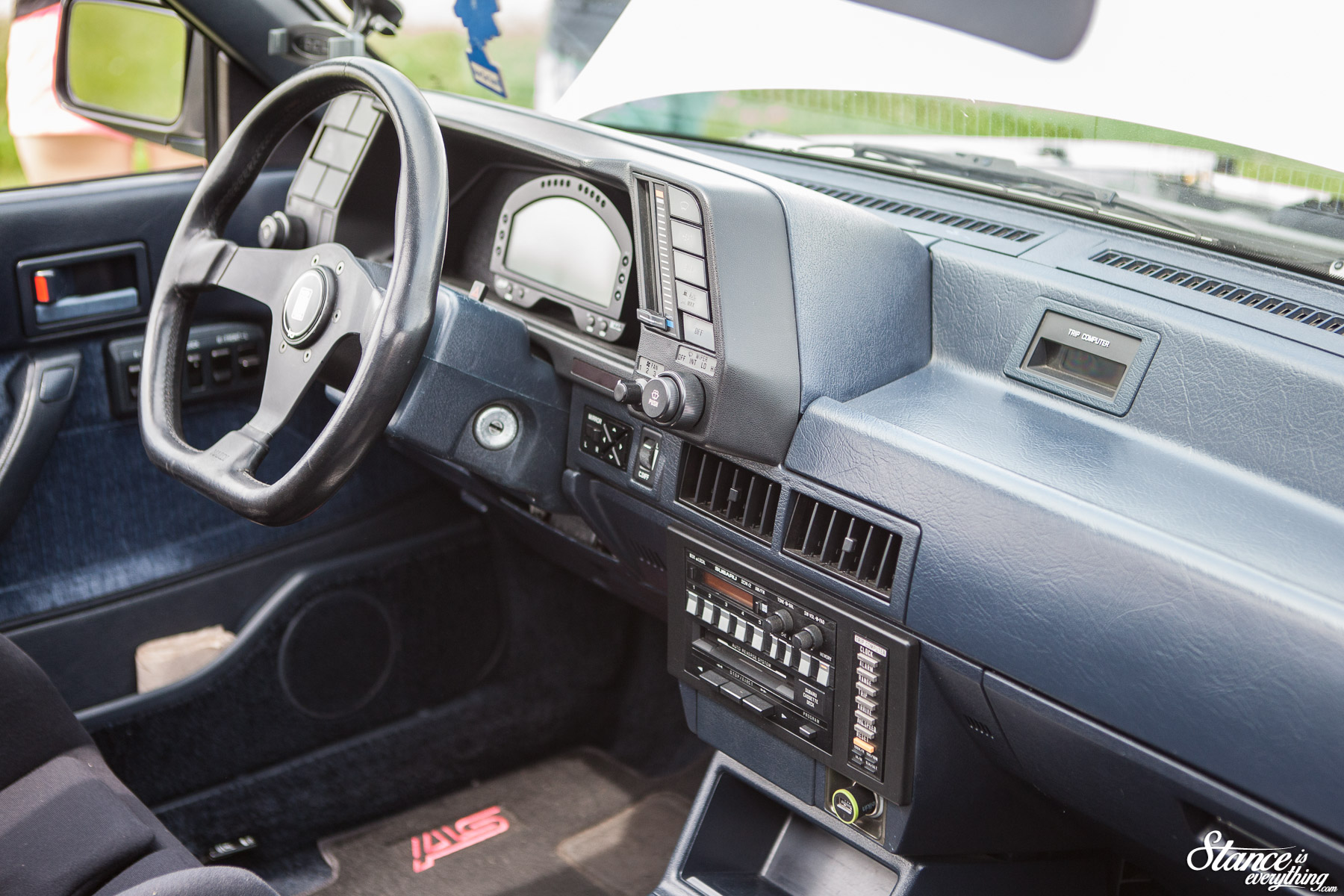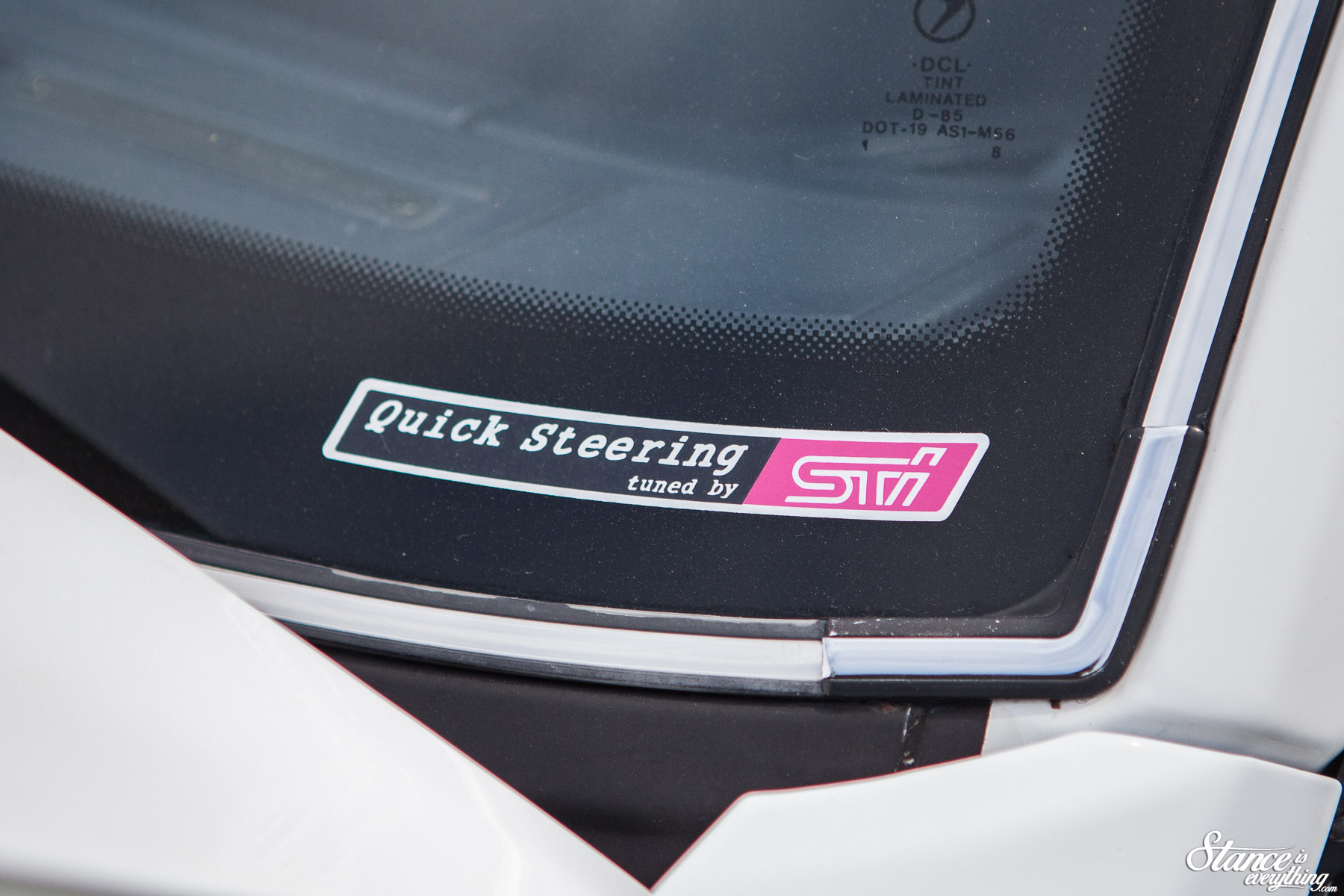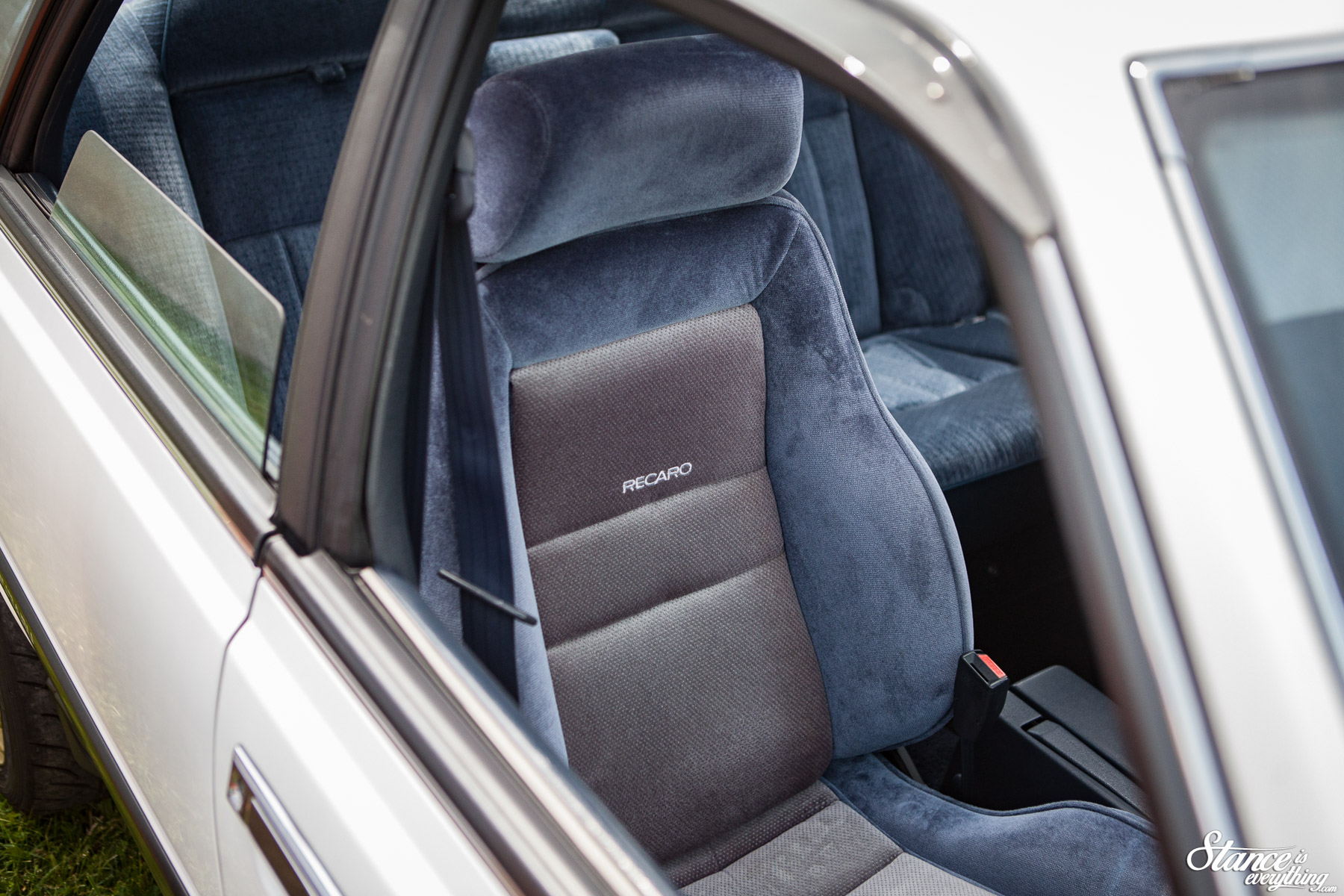 The rest of the car is essentially factory fresh which is really, really impressive considering the age of the vehicle.