Splitfire Performance is known for building some of the fastest import vehicles in Ontario Canada. Owner, and turbo guru Paul Bhawan has been racing his '78 Datsun 240z for over twenty years.
In the years Paul's been racing the car it has always had some sort of motor swap. Earlier on the car ran with a turbo V6 lifted out of a Buick Grand National. In an effort to bring things back into the Nissan fold an RB26 replaced the Chevrolet mill.
When that wasn't enough a Nissan Patrol tb48 4.8L straight six was bored and stroked to 5.7L before being dropped into place.
The boosted straight six powered version of the car debuted at Motorama in 2018 featuring a ton of Vibrant Performance components and a Pro Mod Gen 2 Precision Turbocharger.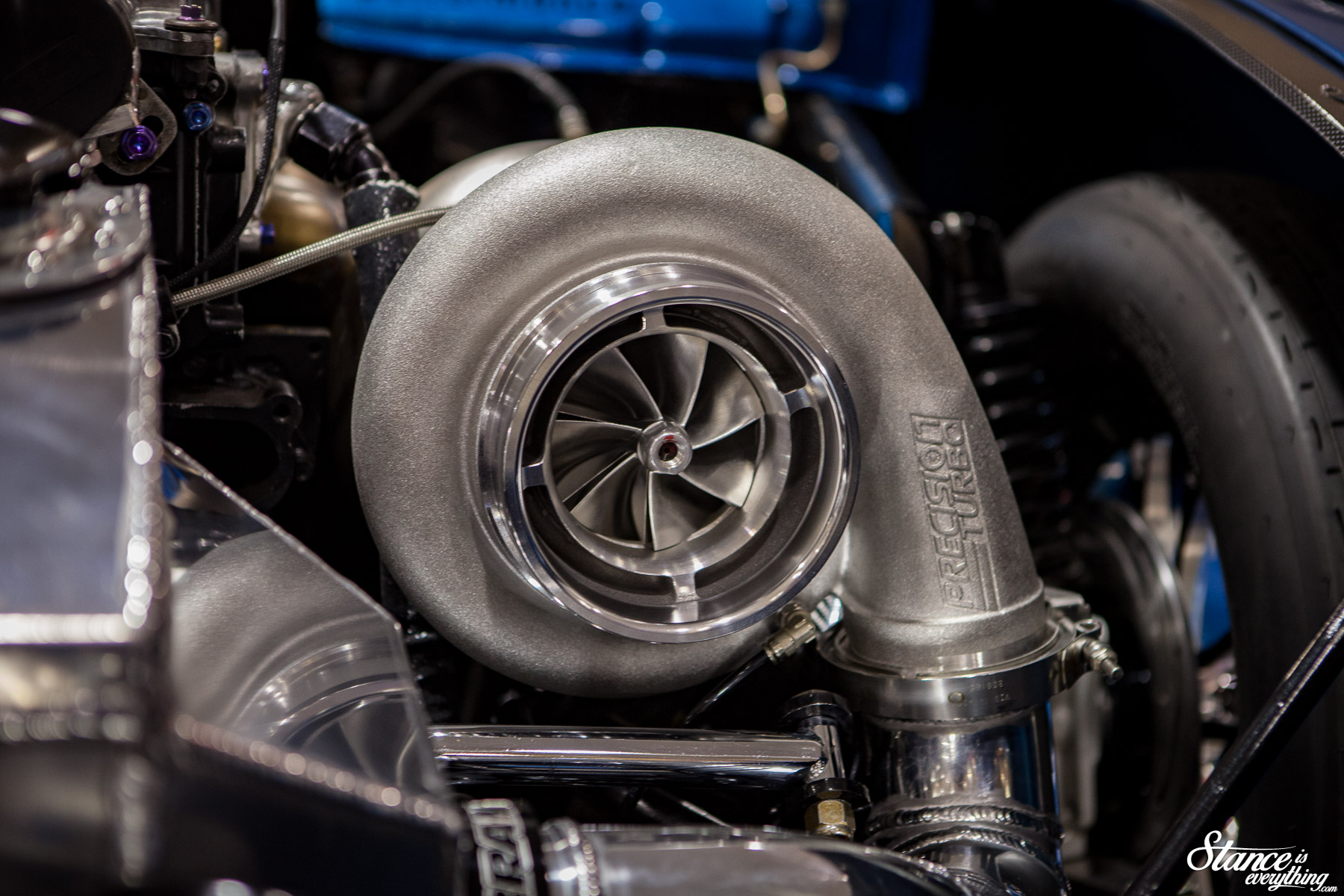 Backed by a five speed Liberty transmission the car dynoed at over 2000 horsepower.
https://www.instagram.com/p/B0_9OmqnGdC/
The car runs a seven second quarter mile and looks damn good doing it thanks to a show quality fit and finish.