Logan and Shawn from Full-Lock / Drift Union recently had their cars re-sprayed matching purple so that they will be hard to miss while ass out on the track. Logan was kind enough to link me to the pictures of the new paint jobs via twitter so that I could share them with y'all.
Watch out for these to all over British Columbia and at this years All Star Bash.
Logan's Legacy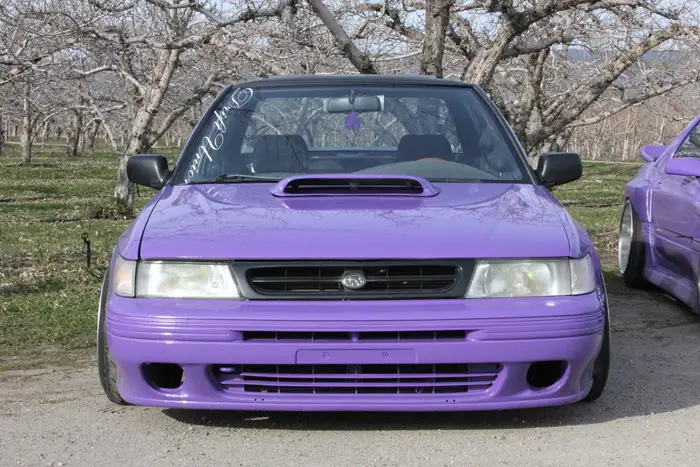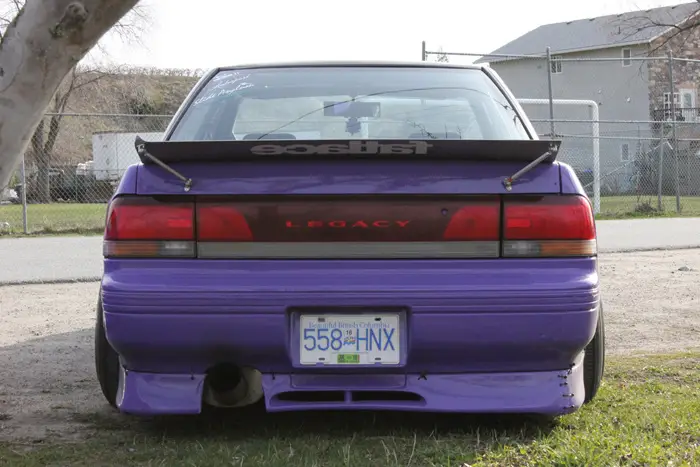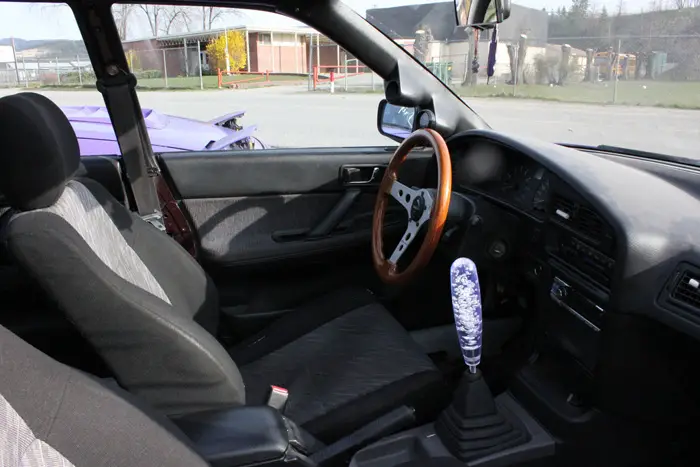 Full setup specs can be found here on Drift Union
Shawn's RX-7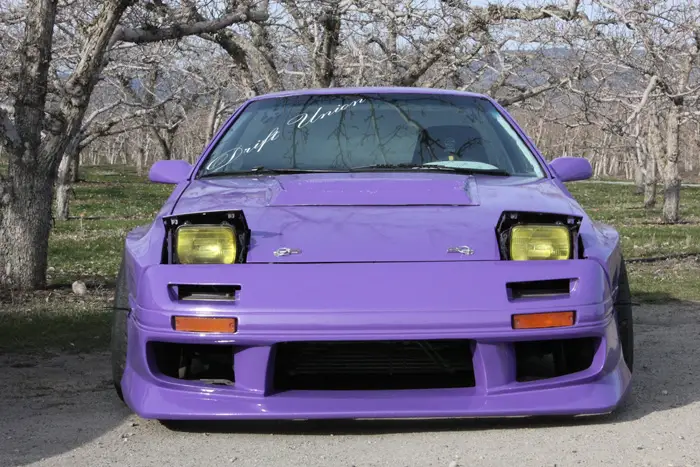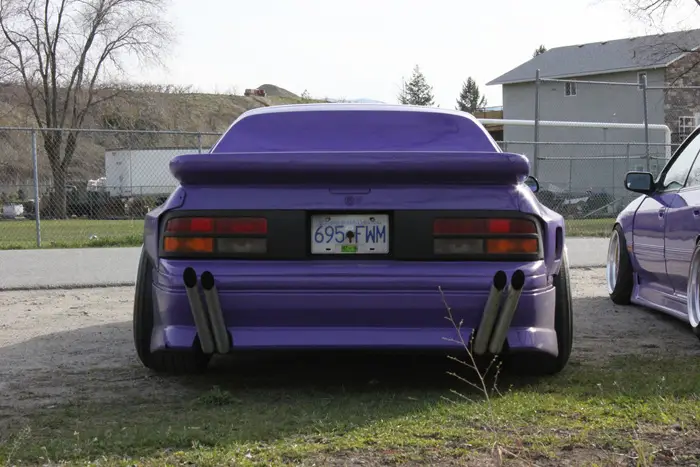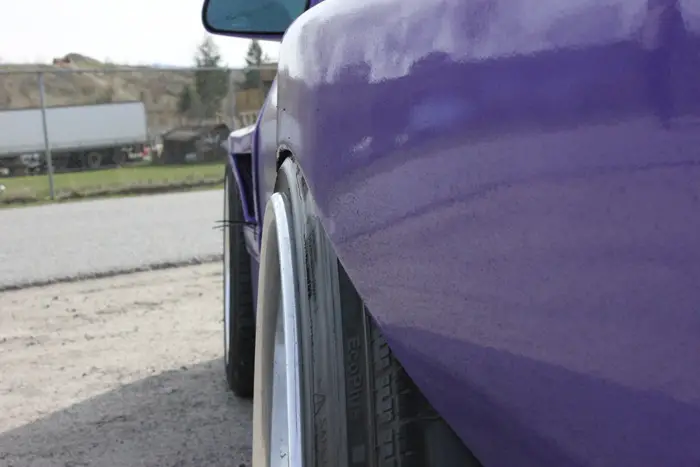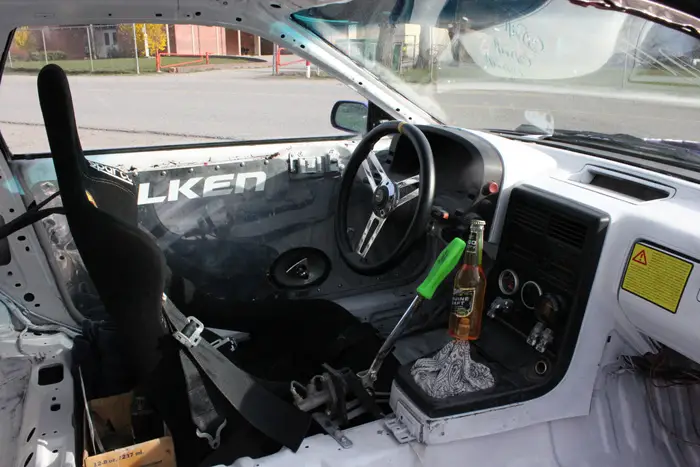 More info on Shawn's ride can be found here at Drift Union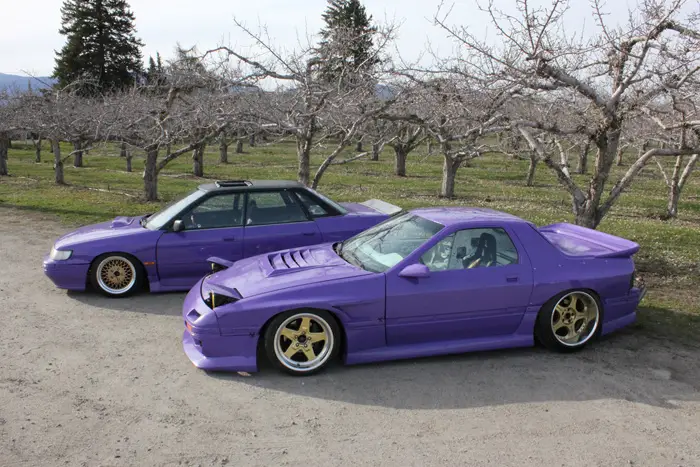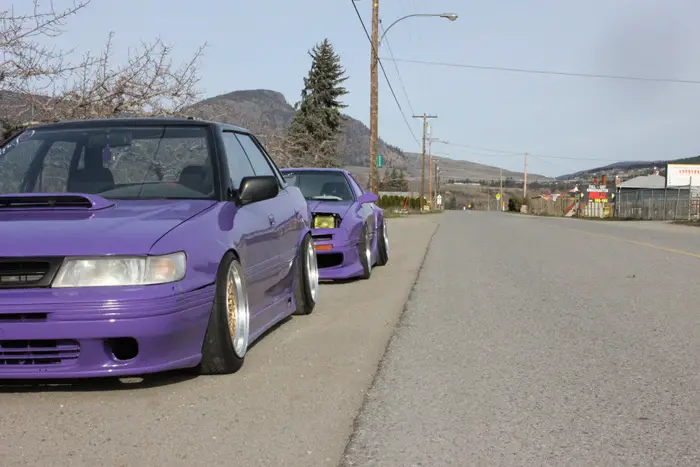 Yes they slide
Best of luck to these guys this season and if you want to keep tabs on them check out both Full Lock and Drift Union.