The drift/track/fun season is well underway here in the Toronto area, so it only makes sense that both of the local heart transplant builds that I, and you by association, have been following are complete and running around burning up tires.
Big props to  Drift Posse/Cyrious Productions/Cyrious fab and Union Auto Club for seeing these builds through to the end and getting them running for this season.
Ryan's SR20E30
BMW purists be damned, Ryan Lewis finished his e30 his way and the complete car is now cruising the Hamilton region.
Ryan put up with a lot of opposition on maxbimmer during this build but soldiered on anyway and the results speak for themselves.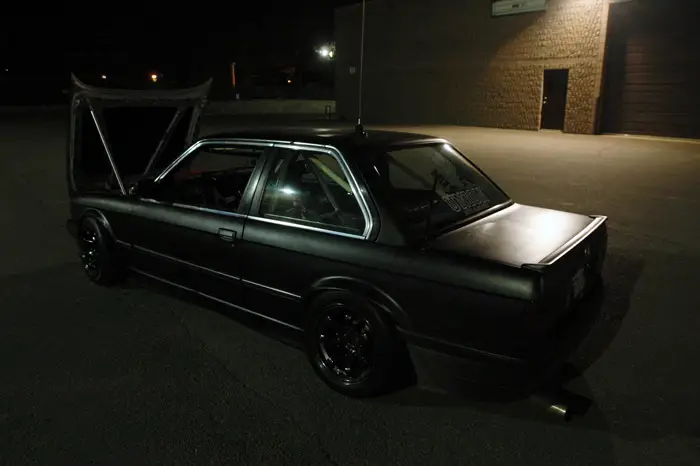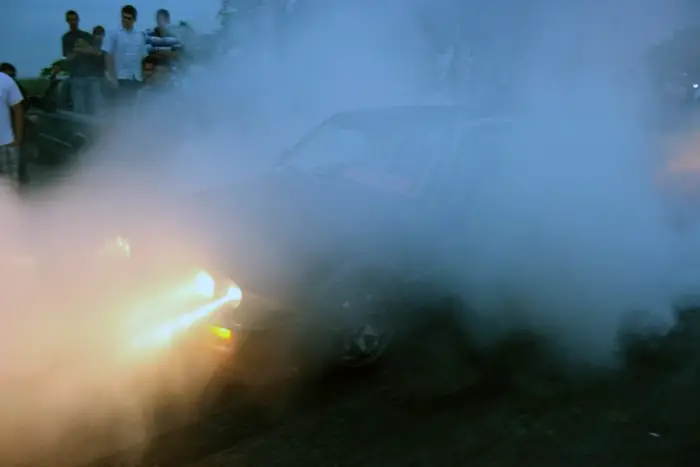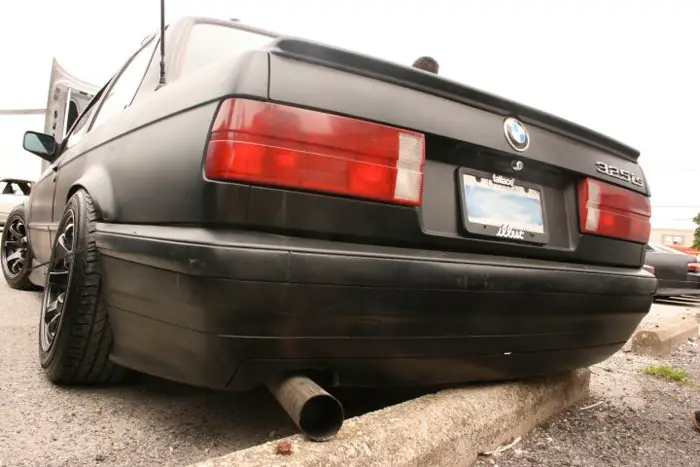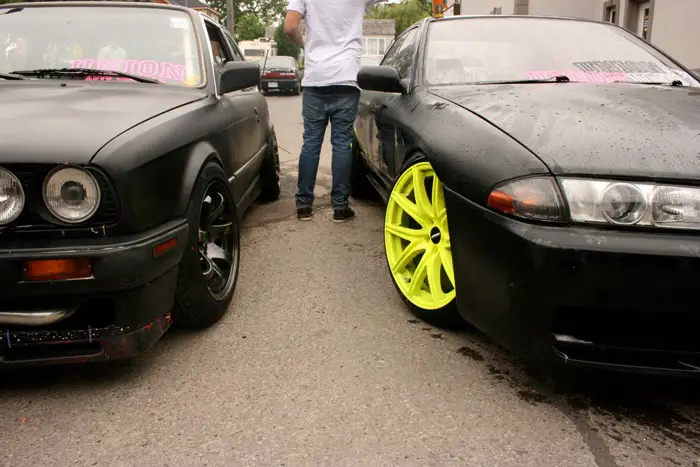 Pat Cyr's Boosted F20 AE86
Those of you who follow the Canadian drift scene (DMCC specifically) probably already know that this car is up and running since Pat's been out competing already.
For the out of towners here is some proof that not only does Pat know how to build cars, he knows how to drive the snot out of them as well.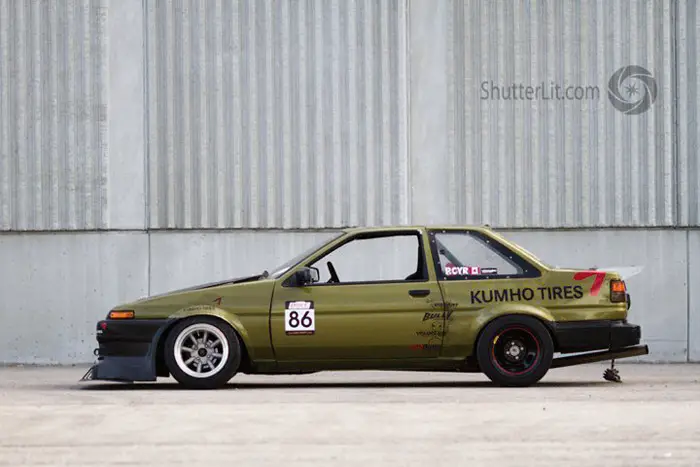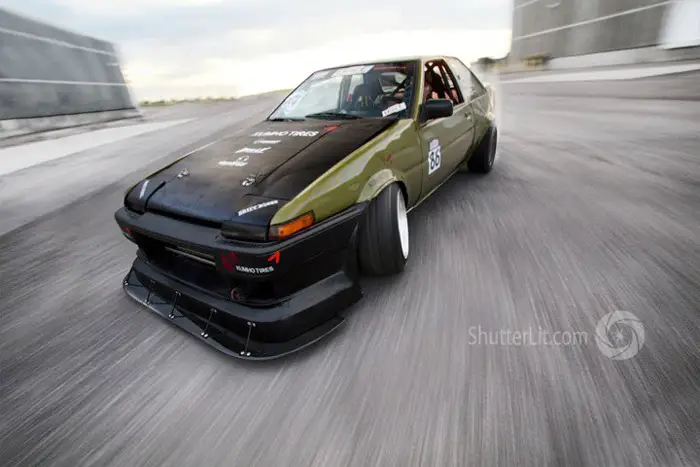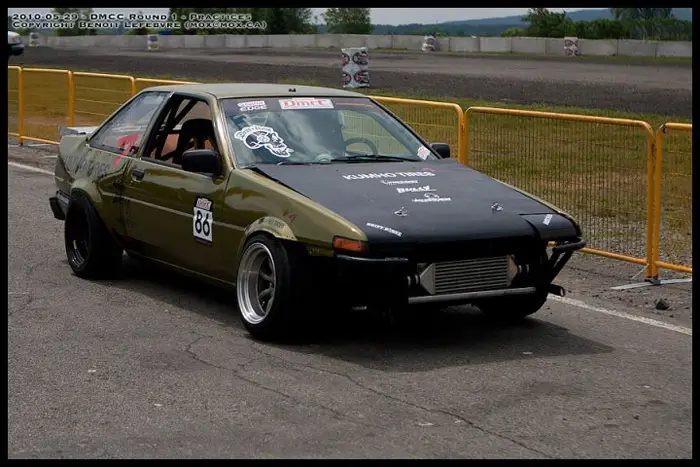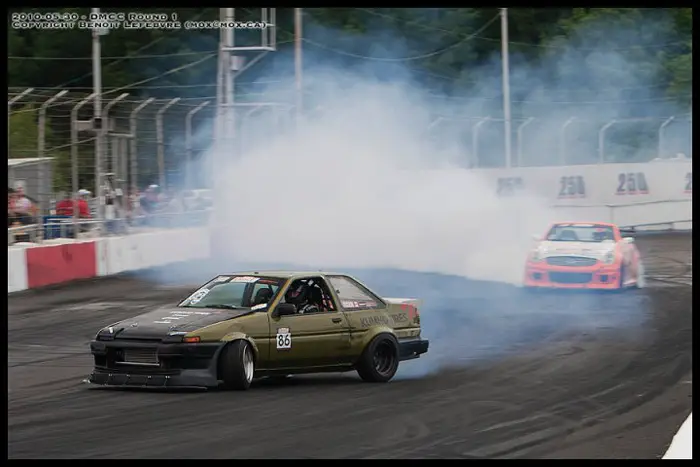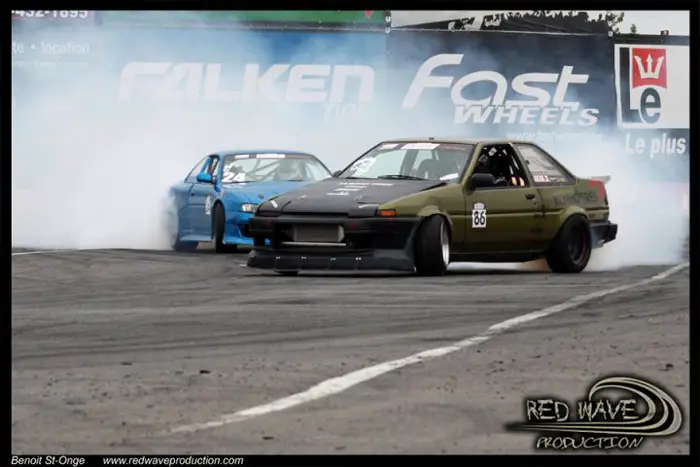 Here is a video from DMCC round 1
For thos ewaiting for updates on Aidan's IS300, Geb's, e30, rebirth, and the widebody 2002 don't worry I am going to check up on those builds soon. Ant's got you covered on builds till then.