I remember the first time I was on a message board and saw someone speak highly of a Ford Escort, I thought they were crazy, until they posted a picture.
It was then I realized that for whatever reason the North American market really got the shaft when it came to Escorts.
We could have got something cool.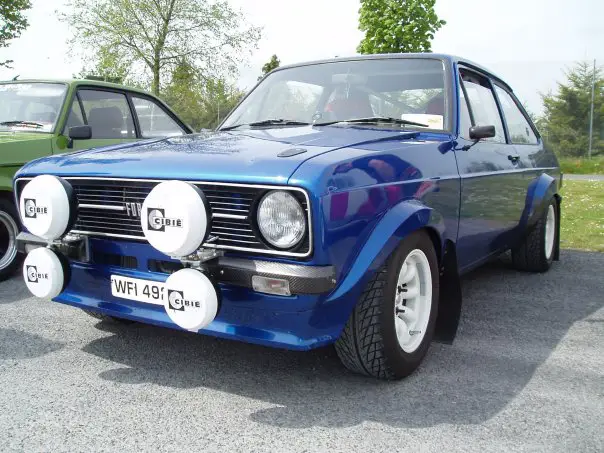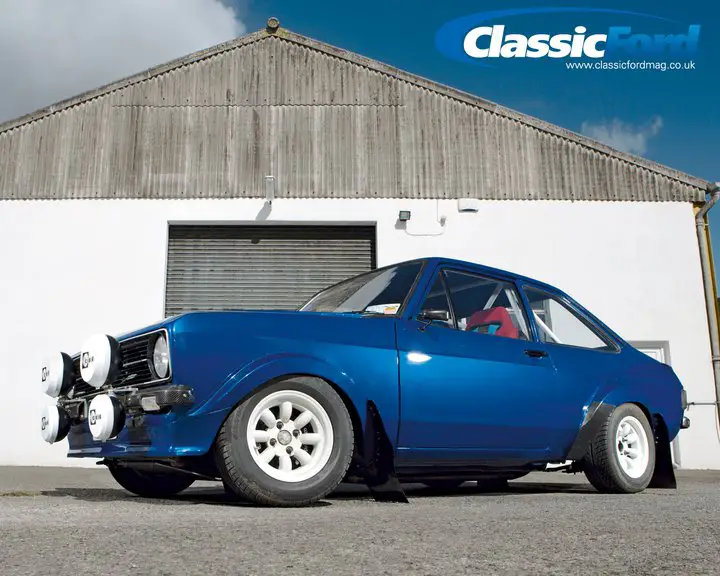 But alas we got these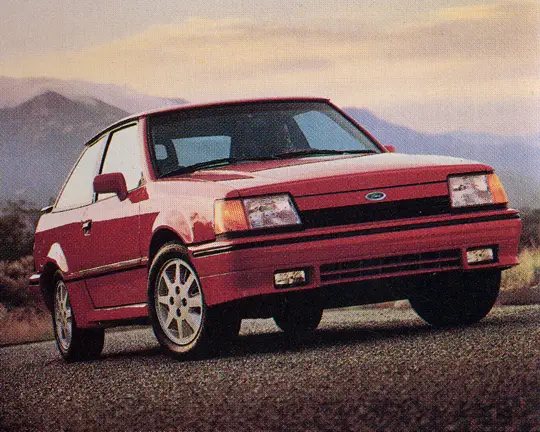 Thanks Ford?