I've had these two hatches on my hard drive for awhile now and even though they are from complete opposite ends of the spectrum modification wise I decided to post them together.
Now if I could only remember where I found them…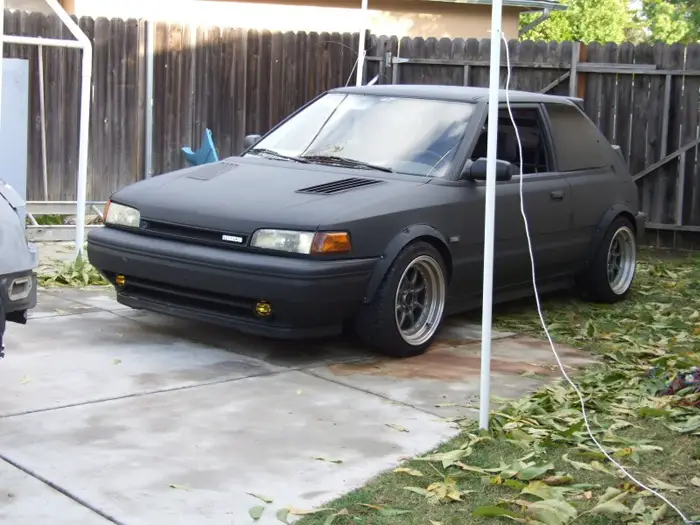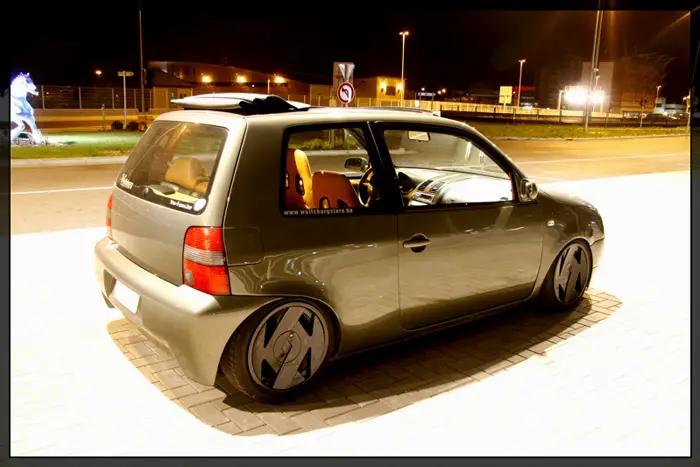 Speaking of Hatch Life has anyone heard from Noah? Come back to the autoblogsphere my friend the internet needs you!