Remember that gorgeous Audi A3 wagon I posted not too long ago? The one in front of the incredibly awesome cat mural and owned by a fellow rider?
Well it's back and now slammed thanks to a fresh, clean air ride install.
Bags can't be cheating because this car is winning.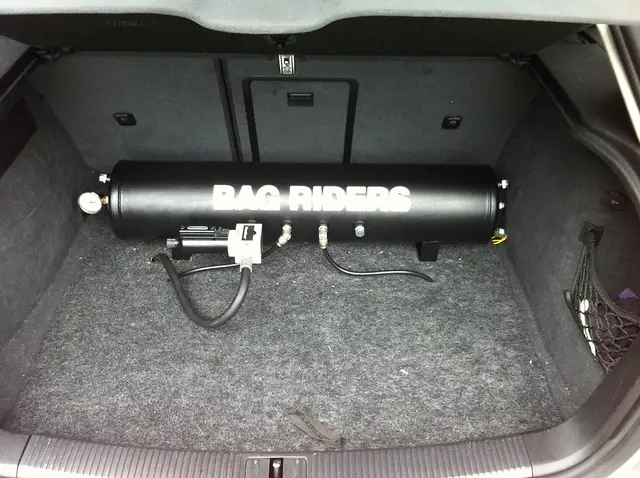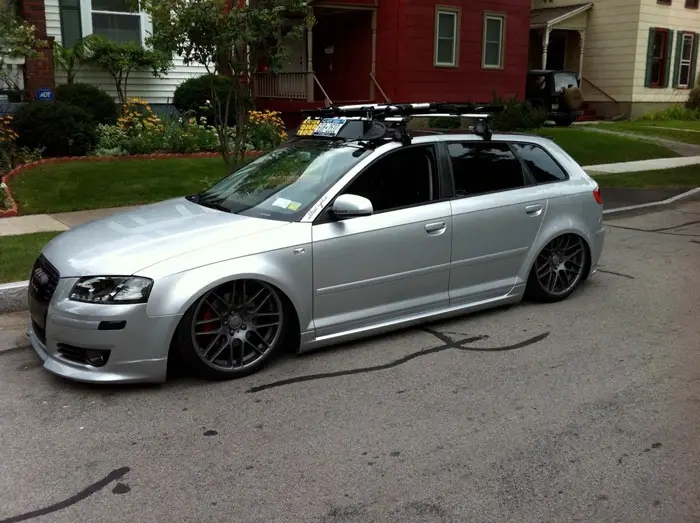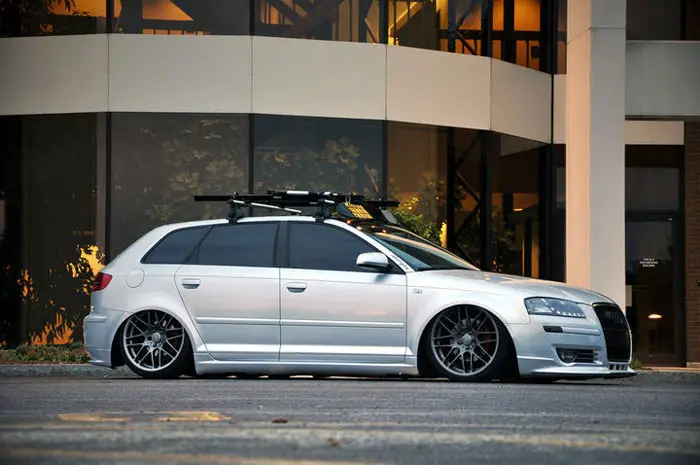 So sexy.