Nissan is coming out with another interesting suv type vehicle, The Juke, and just like last years Cube this car sure looks unique.
With the cube it was pretty easy to see that Nissan was trying to scrape some off the top of the Scion 'box' market but with the Juke I am not 100% sure on where they are thinking of going.
Personally I think the styling is a little too far out there for the average soccer mom, and a little too soccer mom for the average car guy, however the render I below may have swayed me some.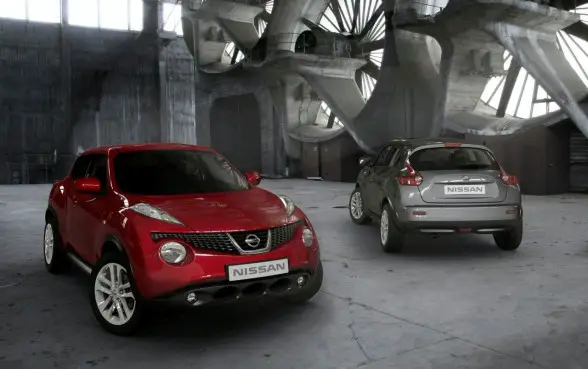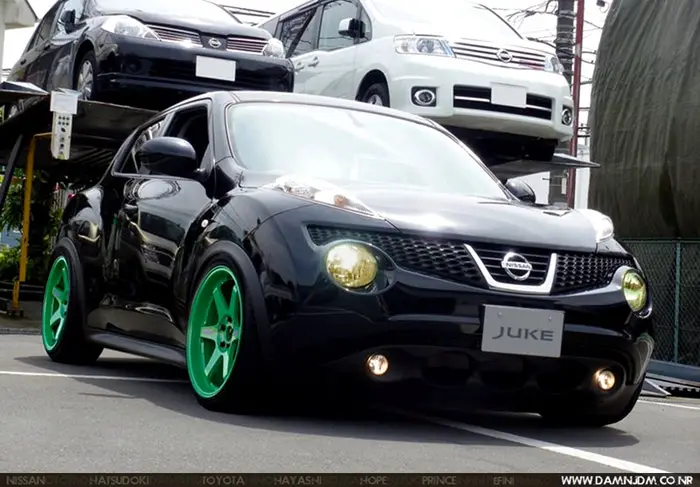 While the exterior doesn't really appeal all that much to me the drive train does, awd 1.6l Turbocharged engine with 190 HP and 180 ft-lbs of torque.
What do you think, will the Juke pick up a solid following or go the way of the Aztec?
Furthermore where do you think Juke power plants will end up in a couple of years?