As the GTA's 2010 show season nears it's end one of the most anticipated shows of  the year, Importfest, gets closer.
This is a reminder to the local readers that this years Importfest (which takes place this Saturday) is the 10th anniversary of the show and therefore the organizers plan on doing it BIG with new classes, new sponsors, and new on site features.
Running from 12pm-12am on Sept 11th 2010 there is really no excuse for not being able to find the time to check out this years show.
If your pocket is a little on the light side from a year of new modifications be sure to enter the Stance Is Everything/Sic Ryde: What Is Sic Ryde? Contest for your chance to win free tickets!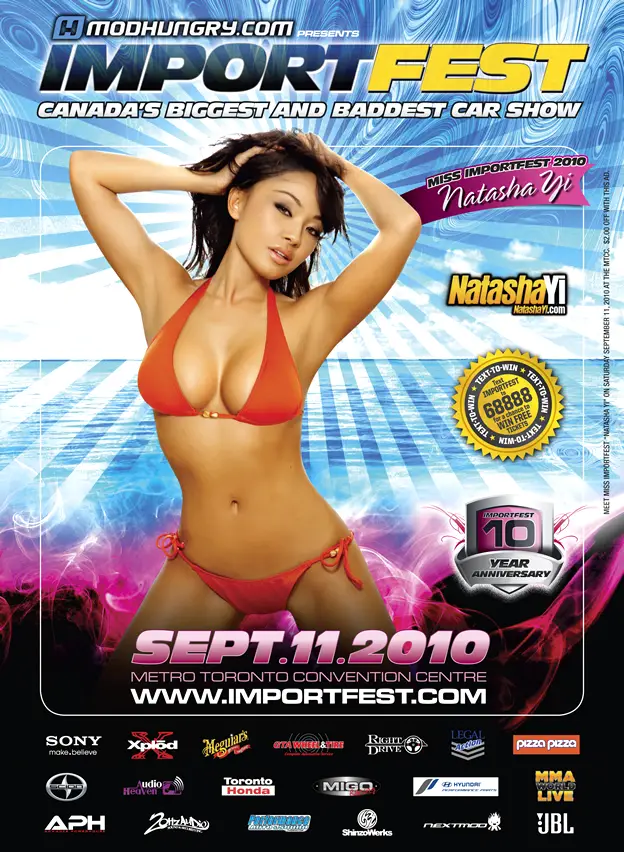 Be sure to check out the Importfest site for more info and here is some of last years coverage: