I've got a few cars today that make no sense but first this news:
Some knuckle headed thieves stole the 35 Ford Custom known as "Ruby Deluxe". It was stolen in it's trailer along with the truck towing it from a residence in Burbank. More information about this mind boggling theft cam be found on the H.A.MB. If you have any info email [email protected].
Now to the rest of this Fridays wtf….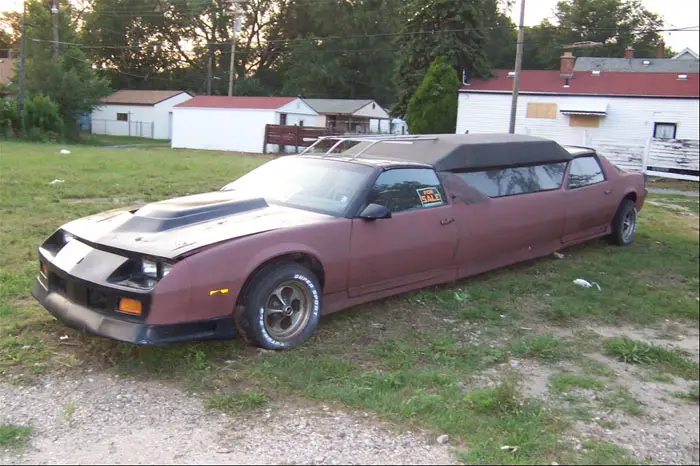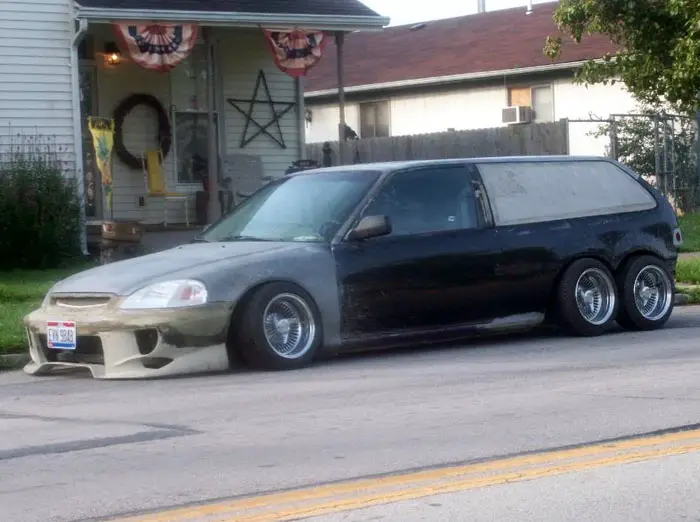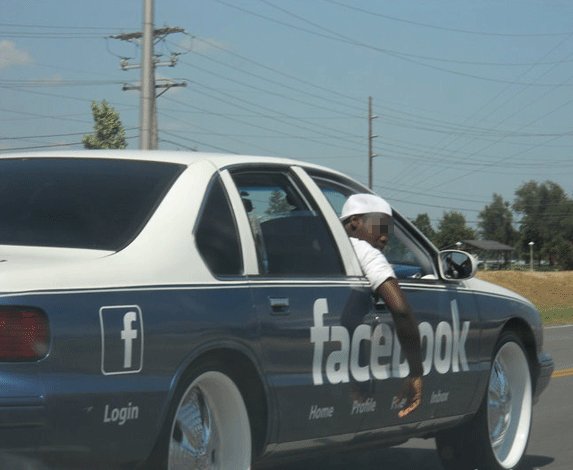 Site Updates
Not much to tell you guys about site wise. I should be finishing up my SEMA coverage early next week, I've got a couple showstoppers left, one of which I am really surprised hasn't popped up anywhere else yet, and
once that is all wrapped up I'll have to find a new way to fill the rest of the winter.
However I am not too worried as I have lots of ideas written on a napkin somewhere.
In other news as some of you know I ride BMX and last night I laid the ground work for a trick that I have wanted to do for years.
I'm pretty stoked on it even though I have a lot more to do (consistency wise) before I take it to a real ramp:
Flashback Fridays
Since we are on the topic of Donks (sadly) I might as well rewind to the last time I posted Donks in a WTF Friday.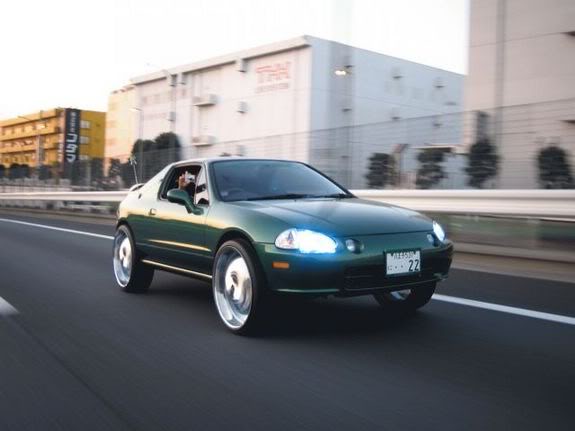 I just don't get these things