It's been awhile since Mazda 3s have been the subject of a Theme Tuesday. The last one for the naturally aspirated 3s was in September 2009 and the boosted Speed3s last got their time in the spotlight July of 2010.
Since then a lot has changed in the land of Mazda 3s.
A whole new generation was released with a lot of people jumping ship to the happier generation and those who have stayed with the first gens are pushing the limits in regards to ride height and aggressive fitments.
If only they didn't rust…
Fist generation hatchbacks, sedans, and speeds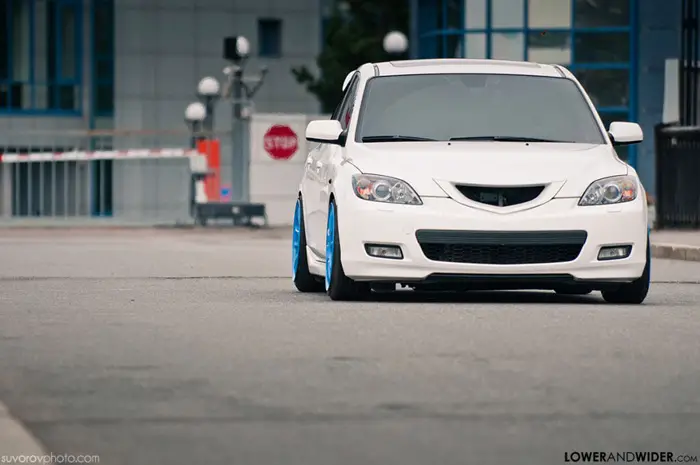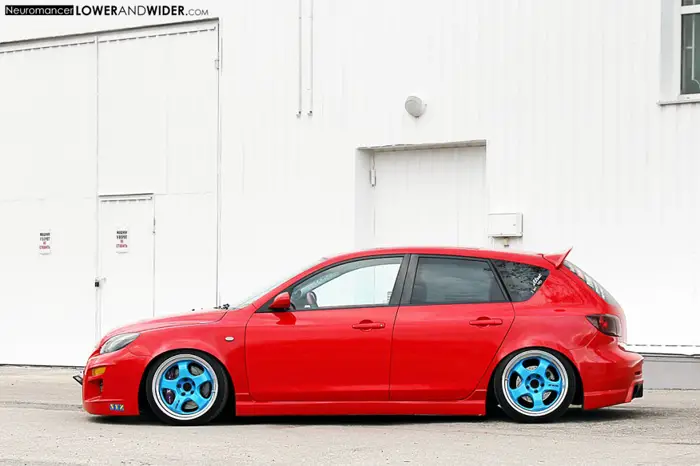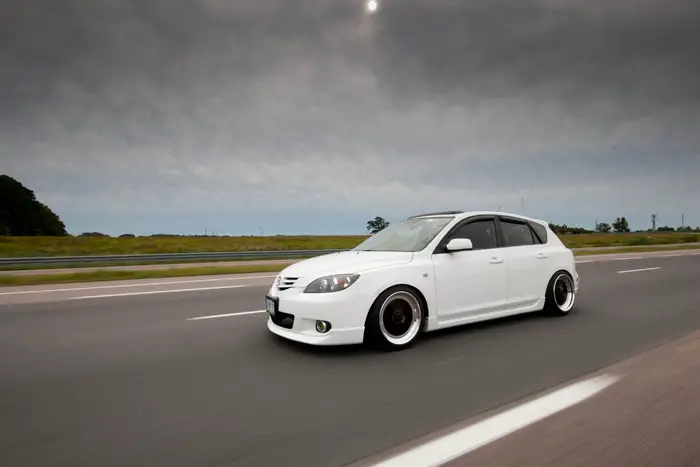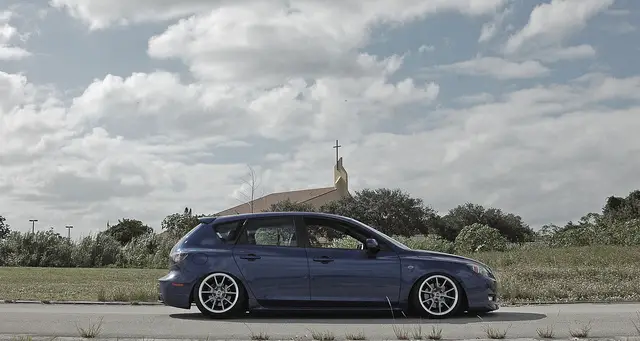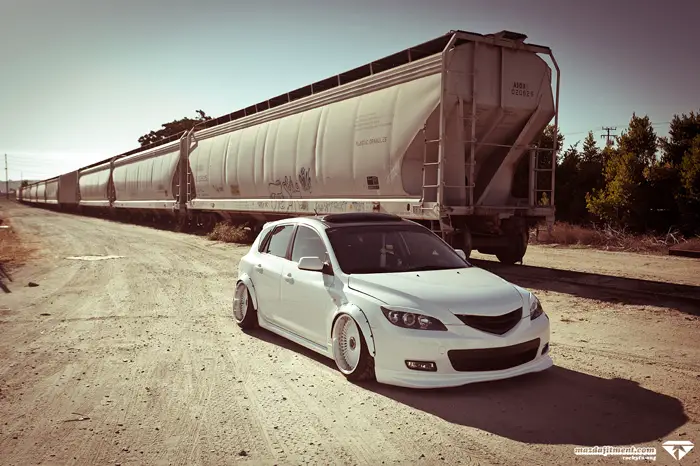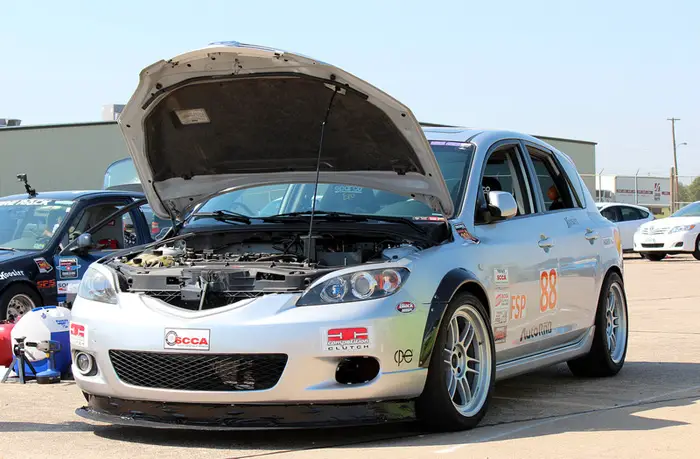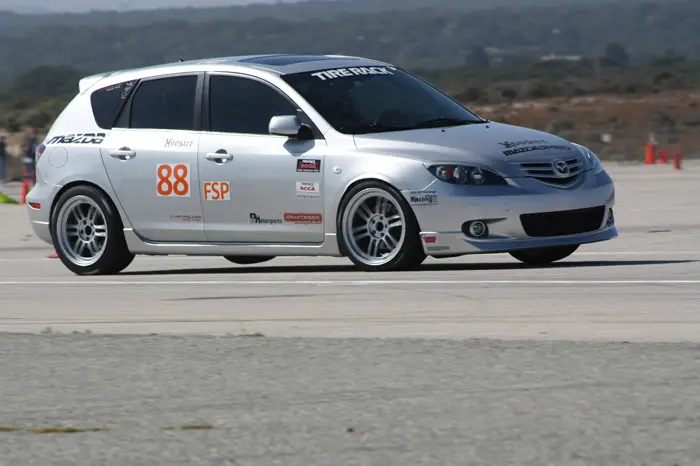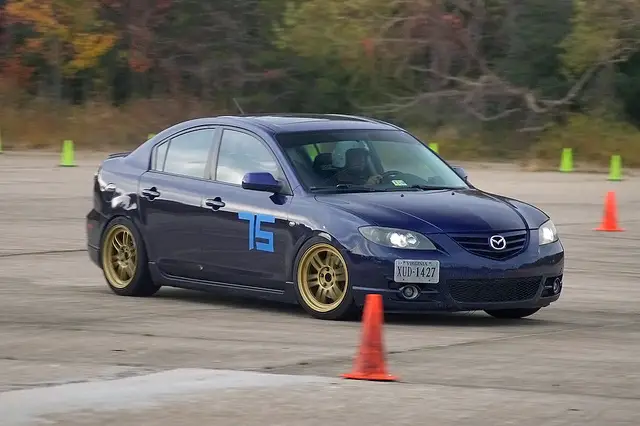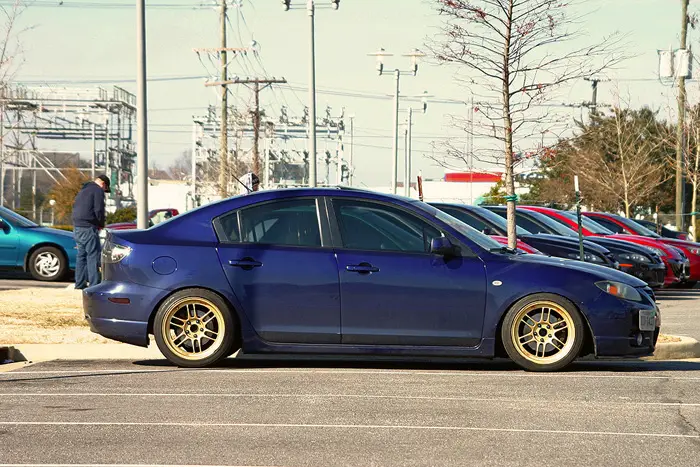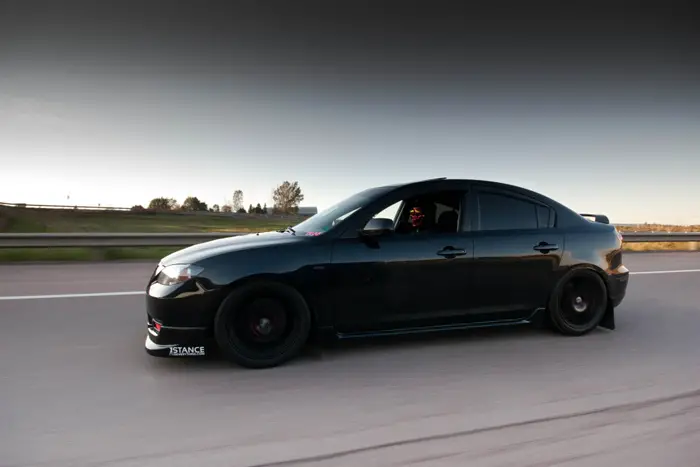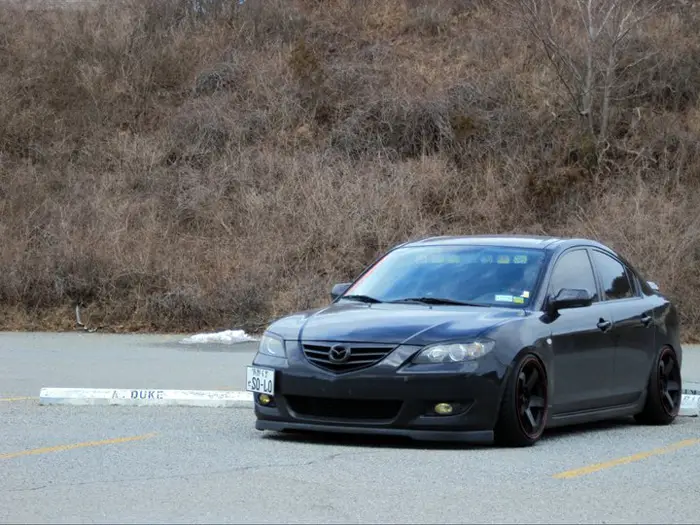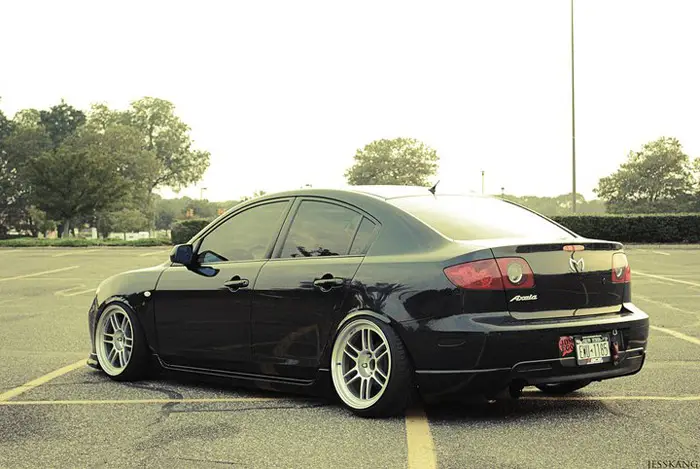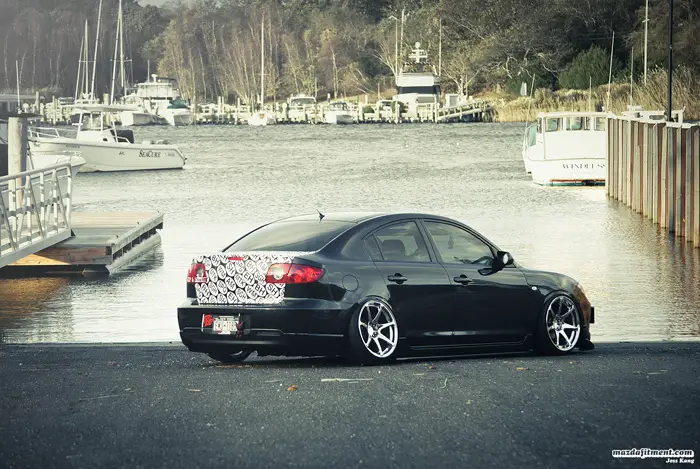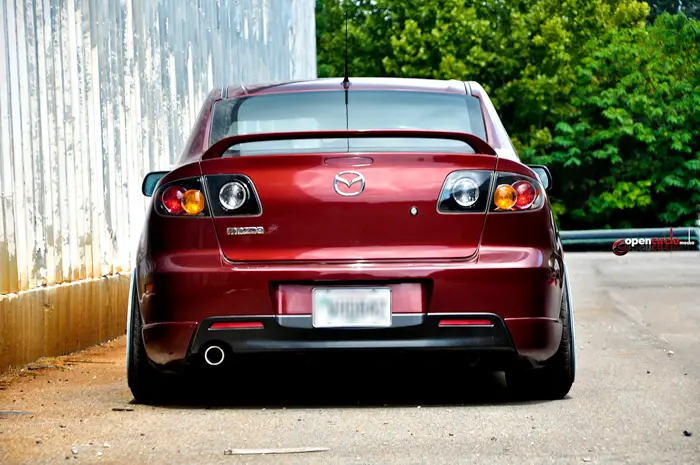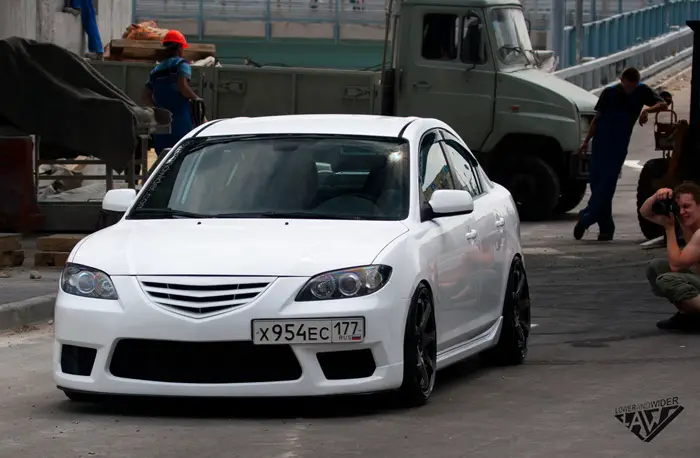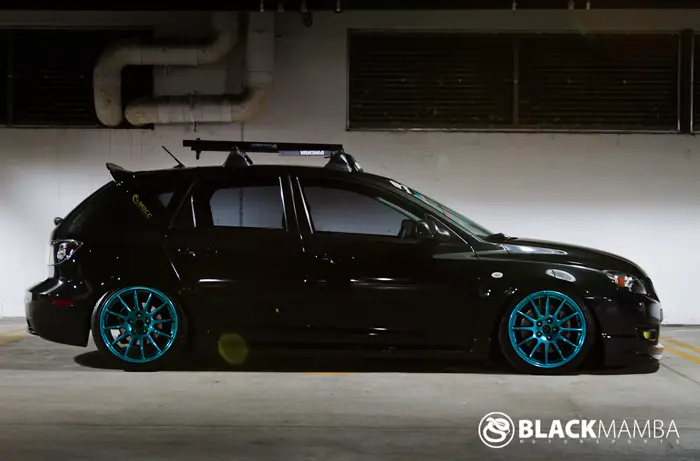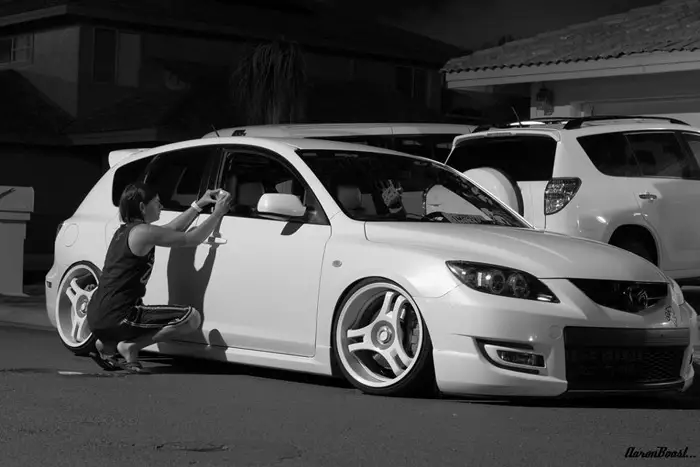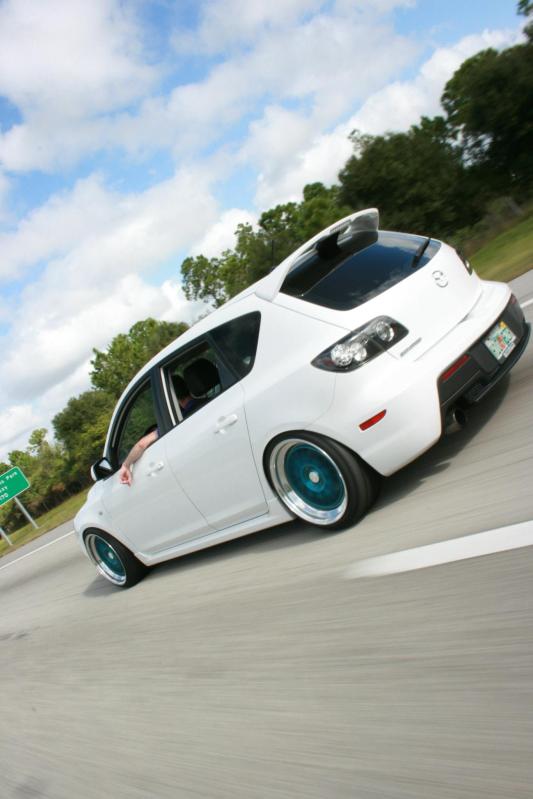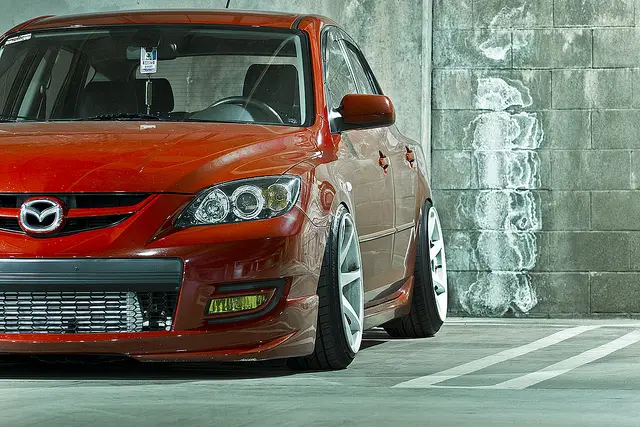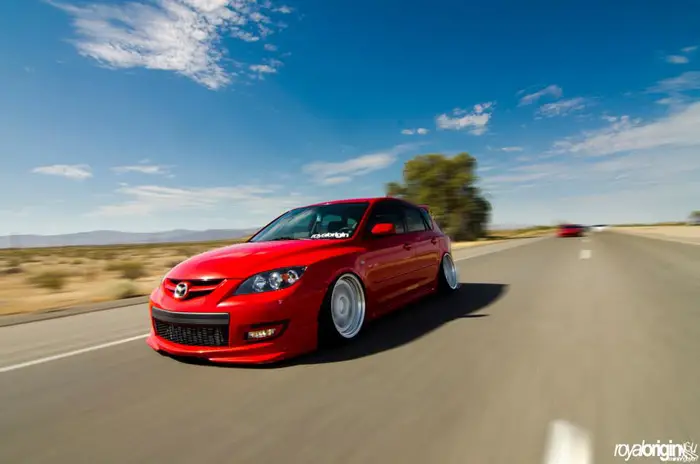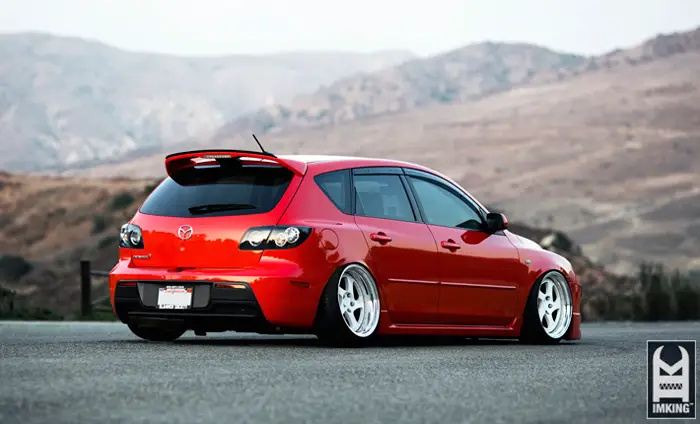 Second Generation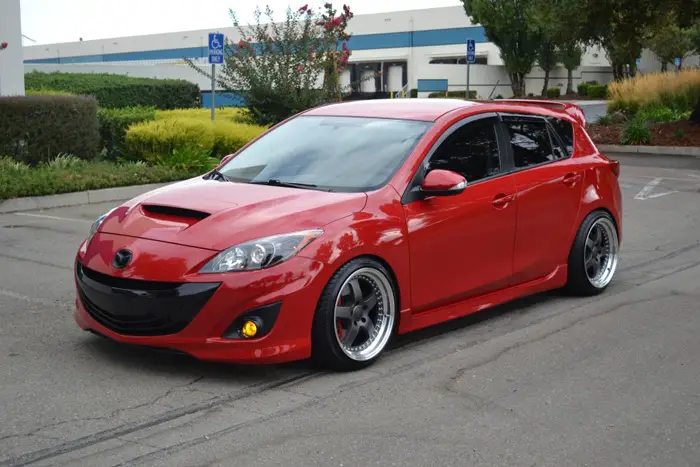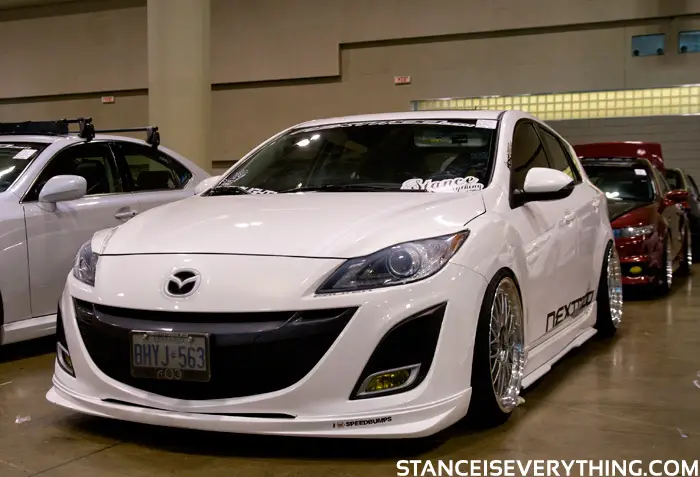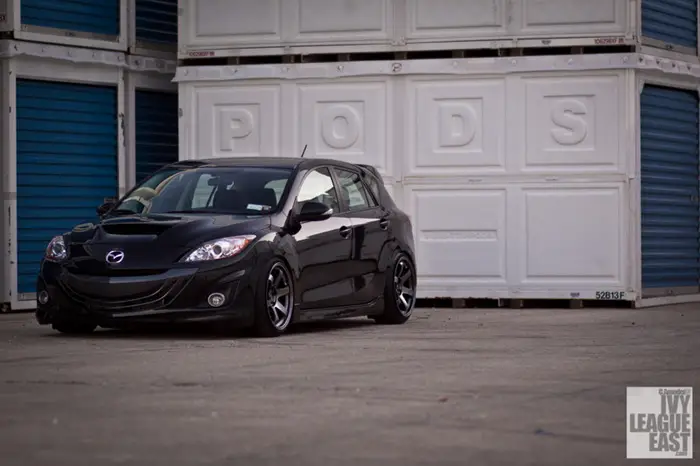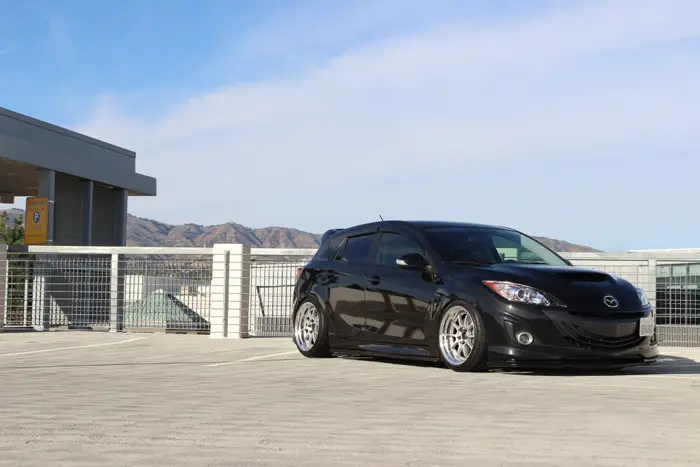 Note: I didn't include JDR's because I featured it, and I didn't include Sum Thai Guys because he got his own post here and I don't think he is really messing with it anymore.
Really there are a lot of cars I left off but there is always room for part 3.