Posting a WTF Friday critiquing a donk might be a tad hypocritical or ridiculous after posting this awesome cartoon on the fan page earlier this week but it just so happens that this particular donk is a LOT of ridiculous.
Now I can generally respect (or at least tolerate) a well built donk, but this SC….
Mangled fenders, missing center caps, and just an odd overall stance (even for a donk) make this car look quickly pieced together.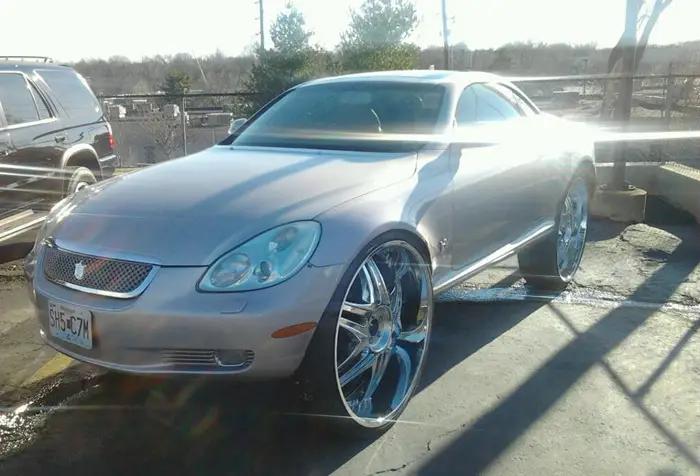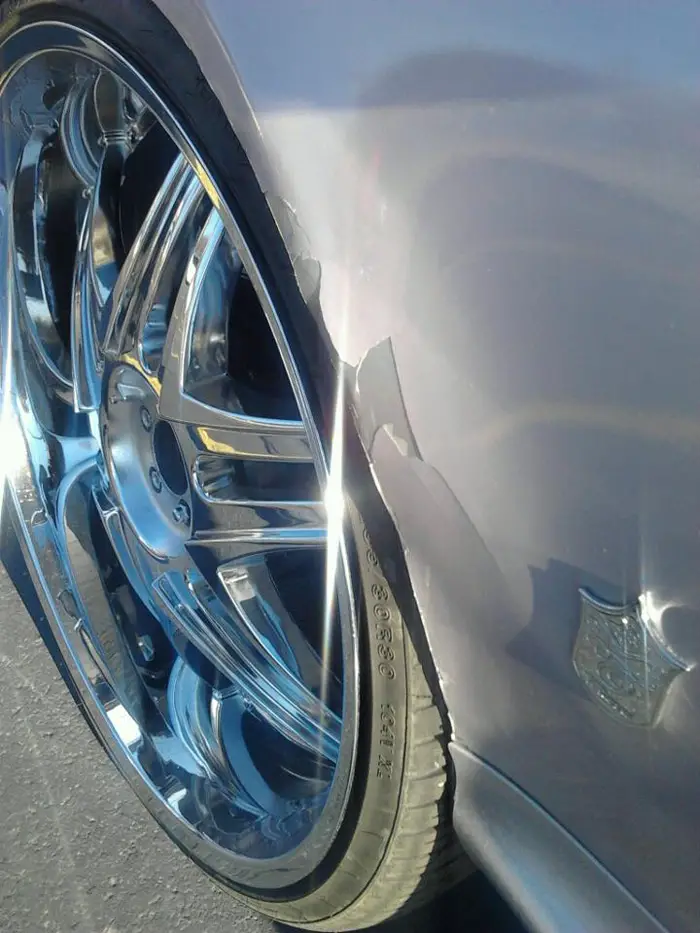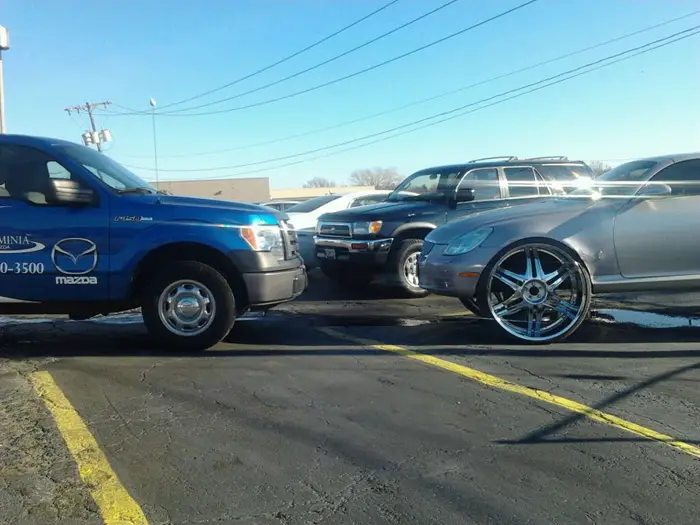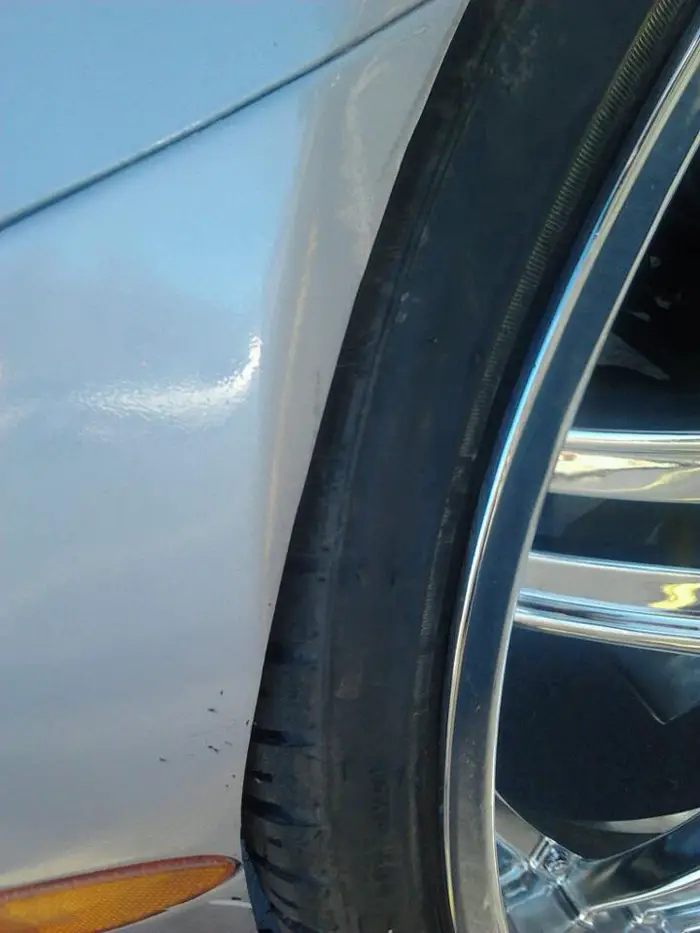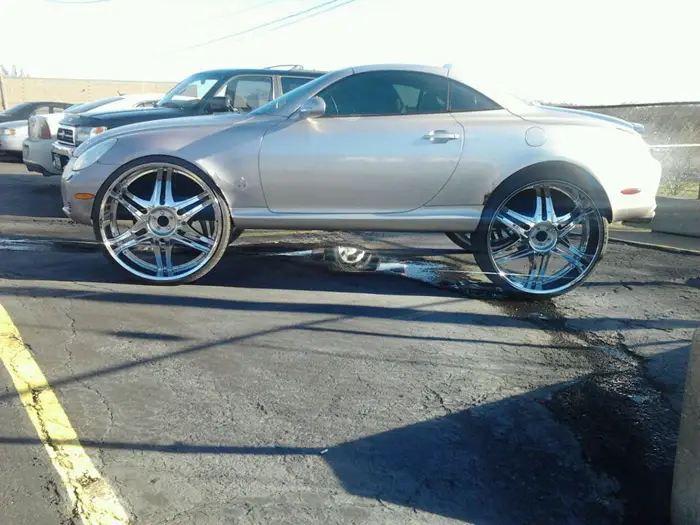 Another weird thing is this was not spotted in Florida or Atlanta (which seem to have large donk communities) it was spotted in Shawnee Kansas.
Photo Credit: Walnuts on Stance | Works
As always it could be worse.
Site Updates
On Monday I'll have a feature going up that I've been waiting to do for a long time now. Those of you who have been paying attention here and on the fan page probably have an idea what it is and it is well worth the wait.
Other than that I plan to catch up on a few orders this week, T-shirt orders suddenly picked up out of no where.
Flashback Friday
Posted one dope Euro this week so why not another?
Hopefully this gets the above image out of your mind.