Awhile back I came to the realization that try as I might living my entire life without owning at least one motorcycle probably isn't going to happen. The number of motorcycle riding friends I have seems to be increasing at an alarming rate and the machines themselves are just starting to interest me more as time goes on.
I'm doing a good job (well actually my empty wallet is doing a good job) of fighting it off currently but if somehow I ever come into a windfall of cash.. well then Houston we've got a problem.
No immediate plans to start posting motorcycles like crazy around here but I there's just something about this one that makes me want to share it. It's certainly not the most practical thing in the world with a 1/4 tank and all but practicality has never stopped me from liking a vehicle before.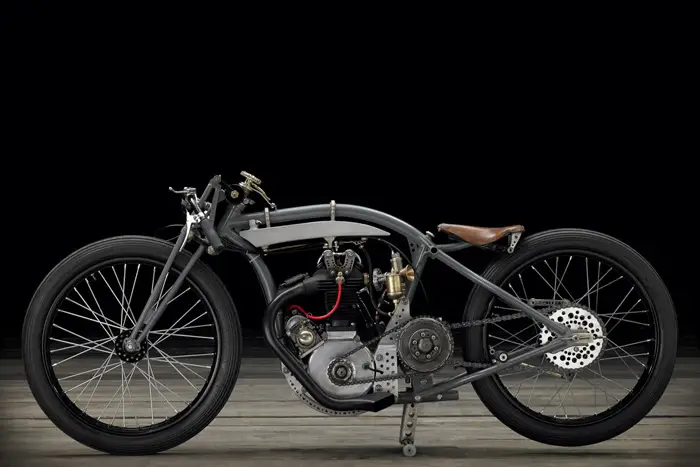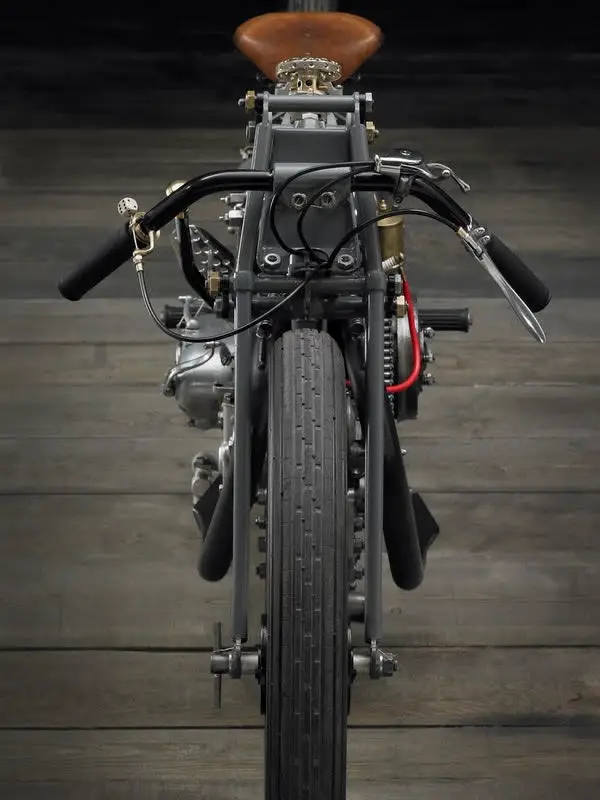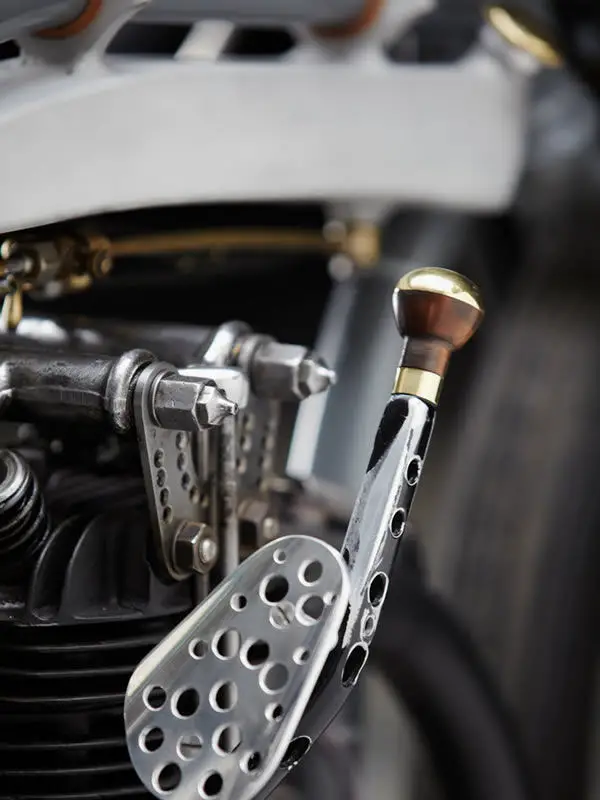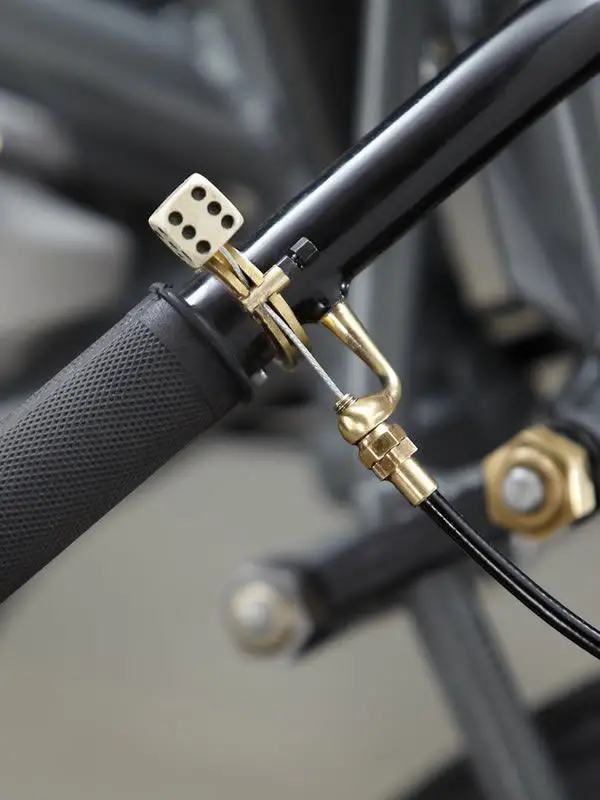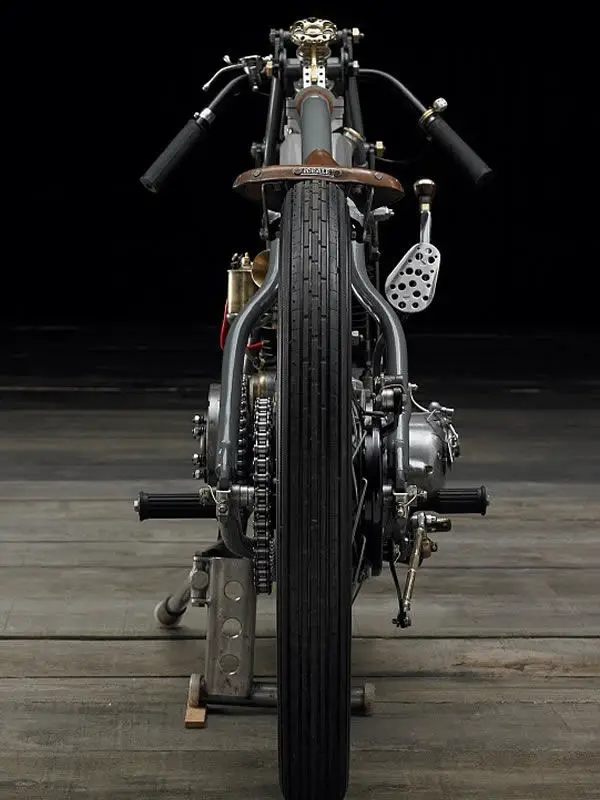 This bike started as a Soyer 07S 1928 but now is worlds away from that and since motorcycles are not really my area of expertise I will direct you to the Southsiders for more information on the build.
Photos are courtesy of  Guerry Prat Images.