With Importfest literally right around the corner –this Saturday at the Metro Toronto Convention Centre– I felt it appropriate to run through a few noteworthy builds from the past few years for this week's Theme Tuesday.
These photos range from 2011 to 2014 and are in no particular order.
Mark Gentile's EF
The first of two track terrors on this list it was pretty cool to see Canada's fasted EF on the Importfest show floor. The car even took home a few awards proving that race cars can be show cars while the reverse isn't always true.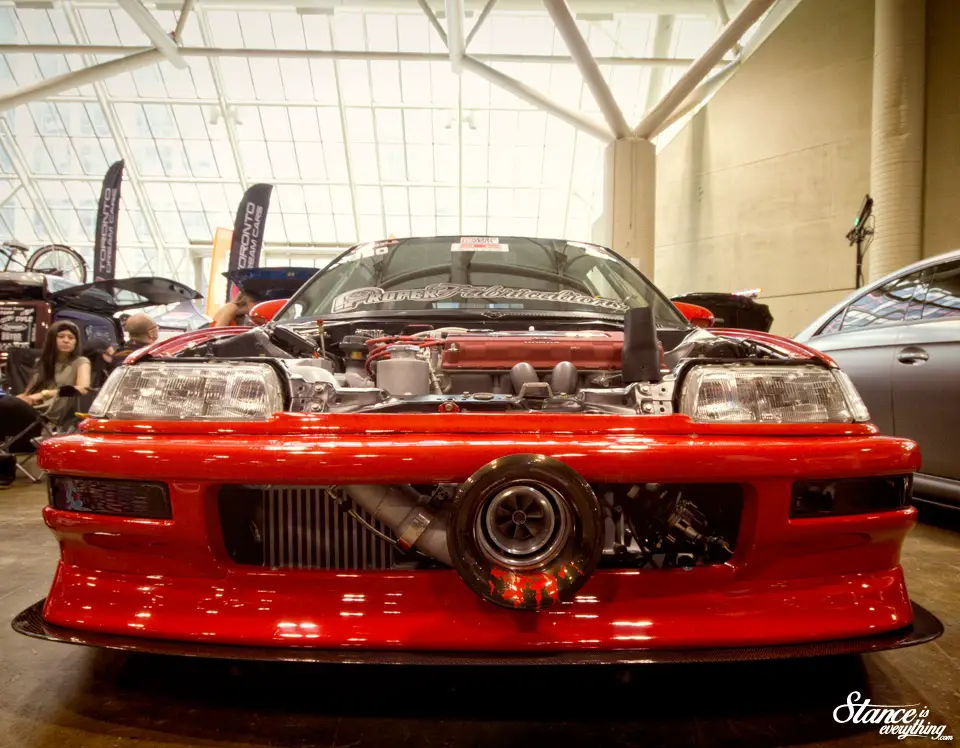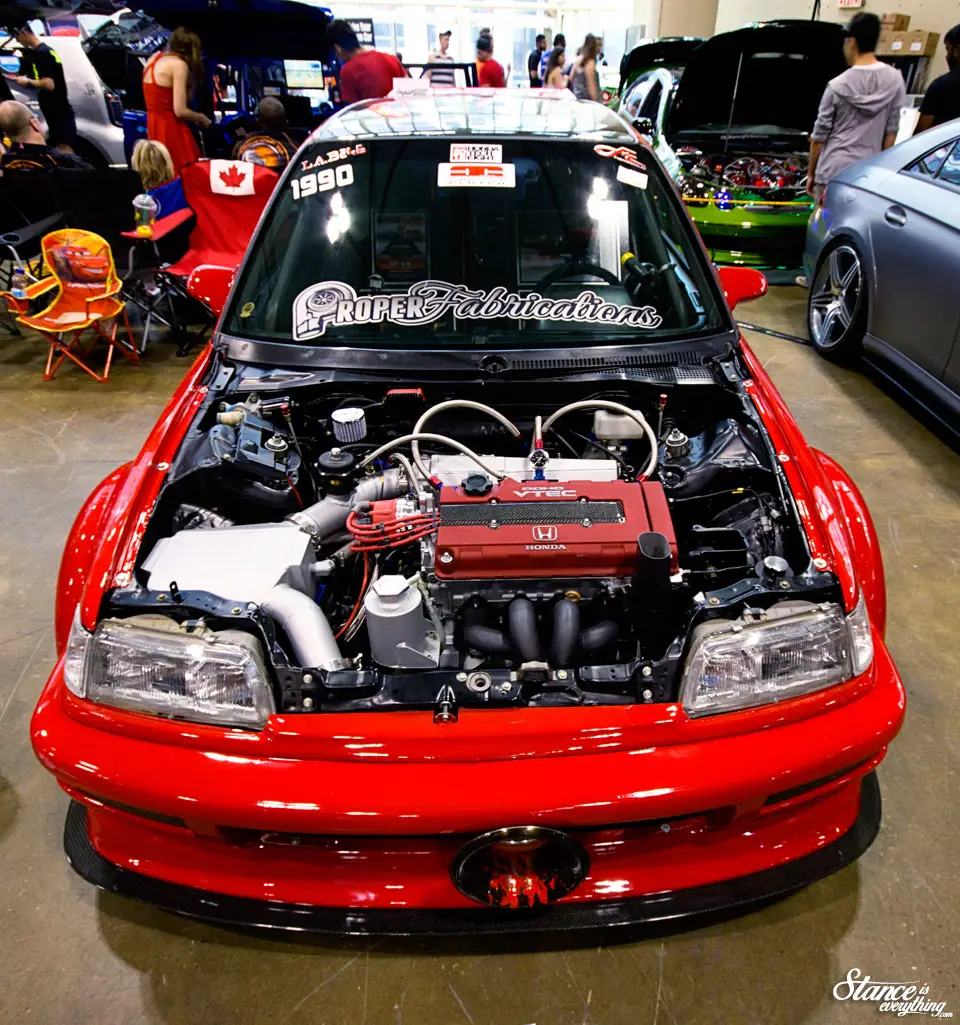 Obligatory race car racing video:

Charlies's Mugen CRX
This car was one of my favourites of the seemingly retired 'Explicit Contentz' car club.
First gen CRXs are rare period, but a Mugen kitted one is next level rare, add in a Jackson supercharger and you've got one of the coolest cars to ever sit in the far corner at Importfest.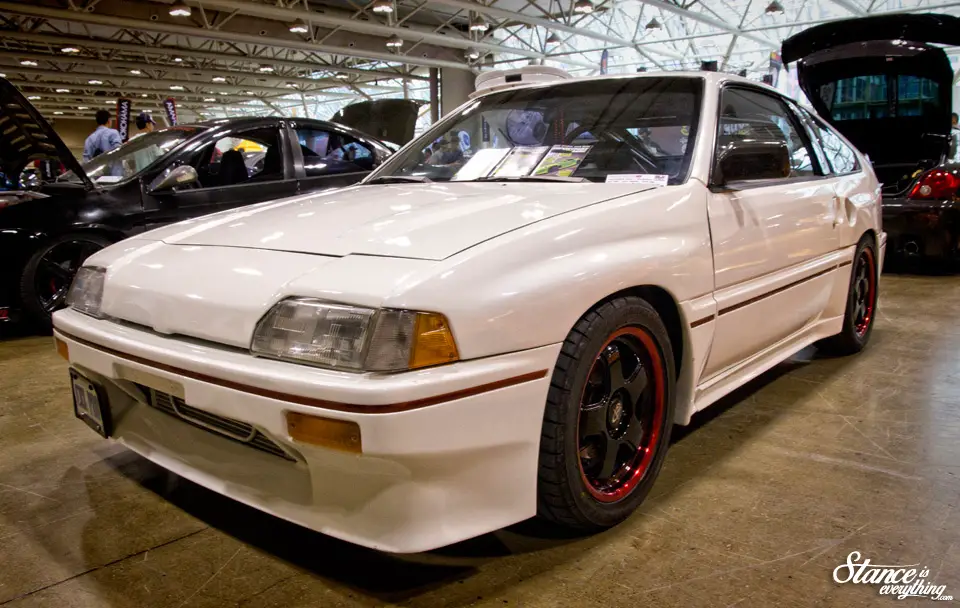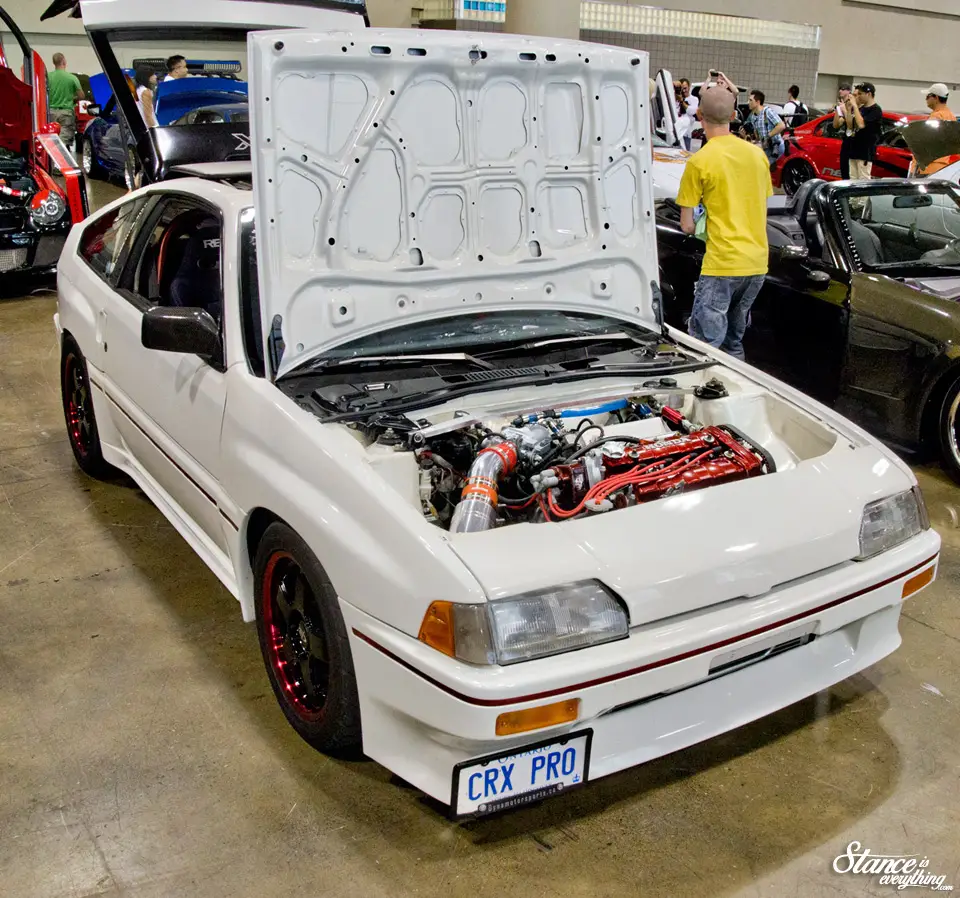 Richard's 280z
I feel this car was under appreciated (well as under appreciated as a magazine featured car can be) when it came to Importfest.
This father and son project came all the way from New Brunswick and wears a MSA Type 3 body kit. Under the hood is a worked over L28 and behind work VS-XX wheels is Willwood big brake set up.
It's also got a boot full of Alpine Audio too.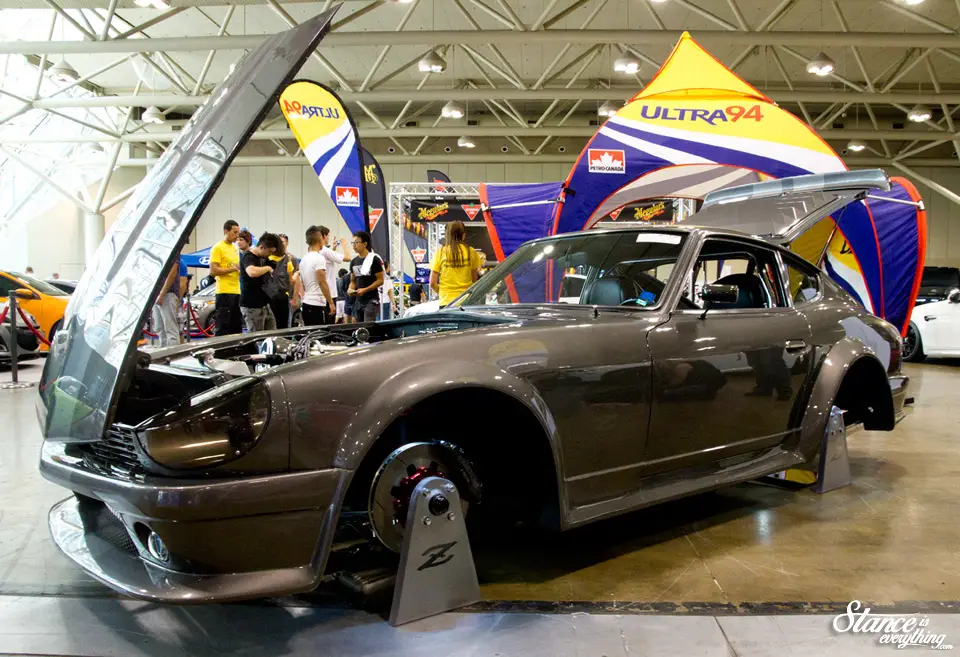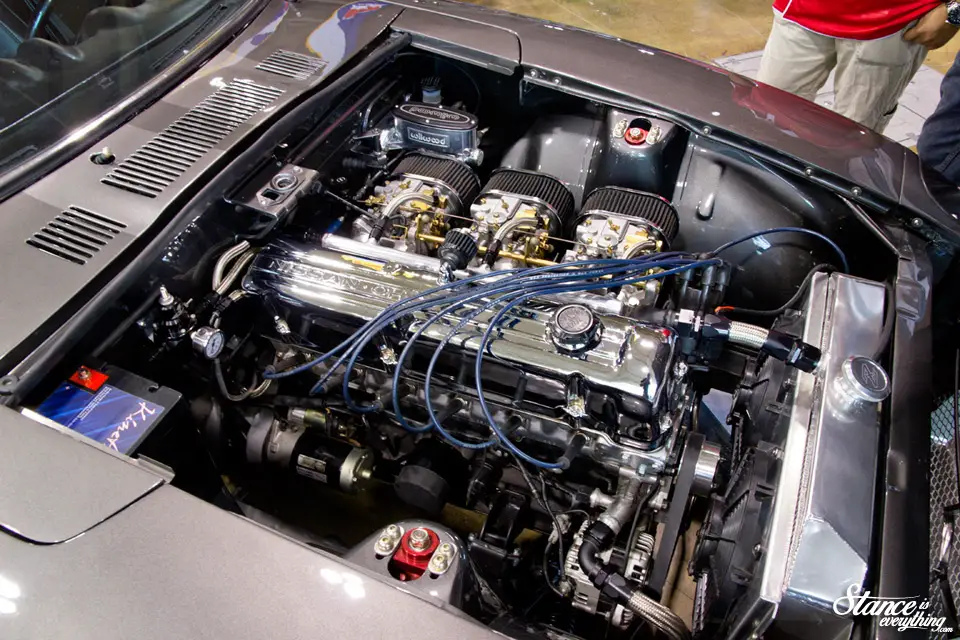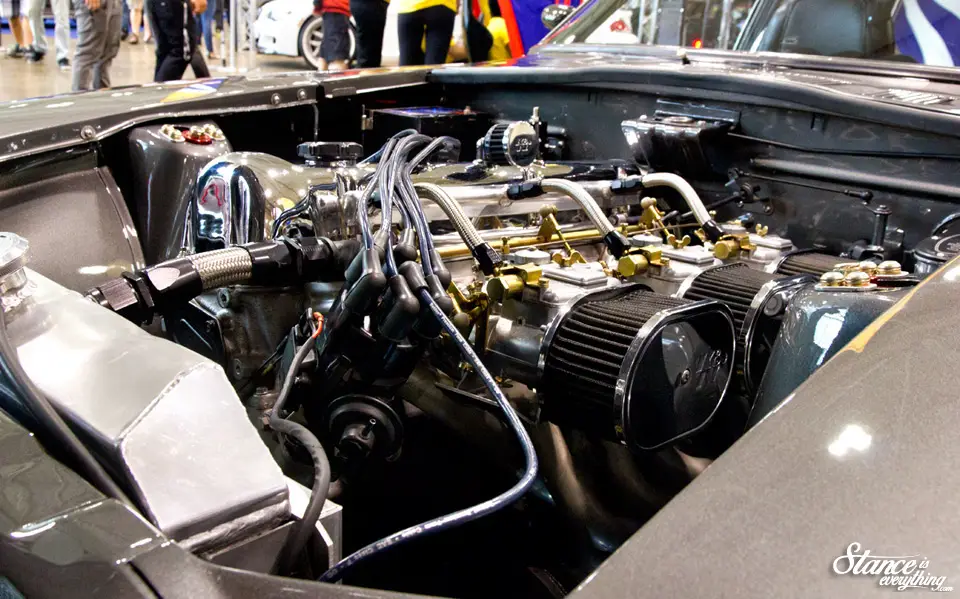 Pat's FR-S
Pat's FR-S has done the odd shows here and there but this version was the first time I saw it complete after the feature in 2013.
This chassis, and motor set up, has actually been retired for his new one but there's no denying that a lot of the R&D and seat time in this car directly influenced his current successes.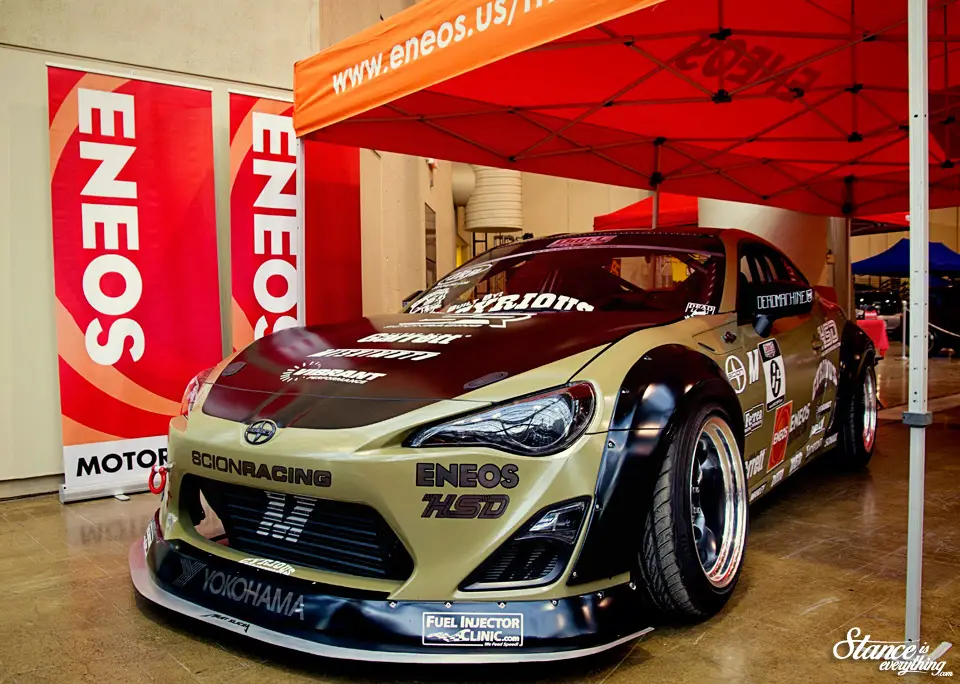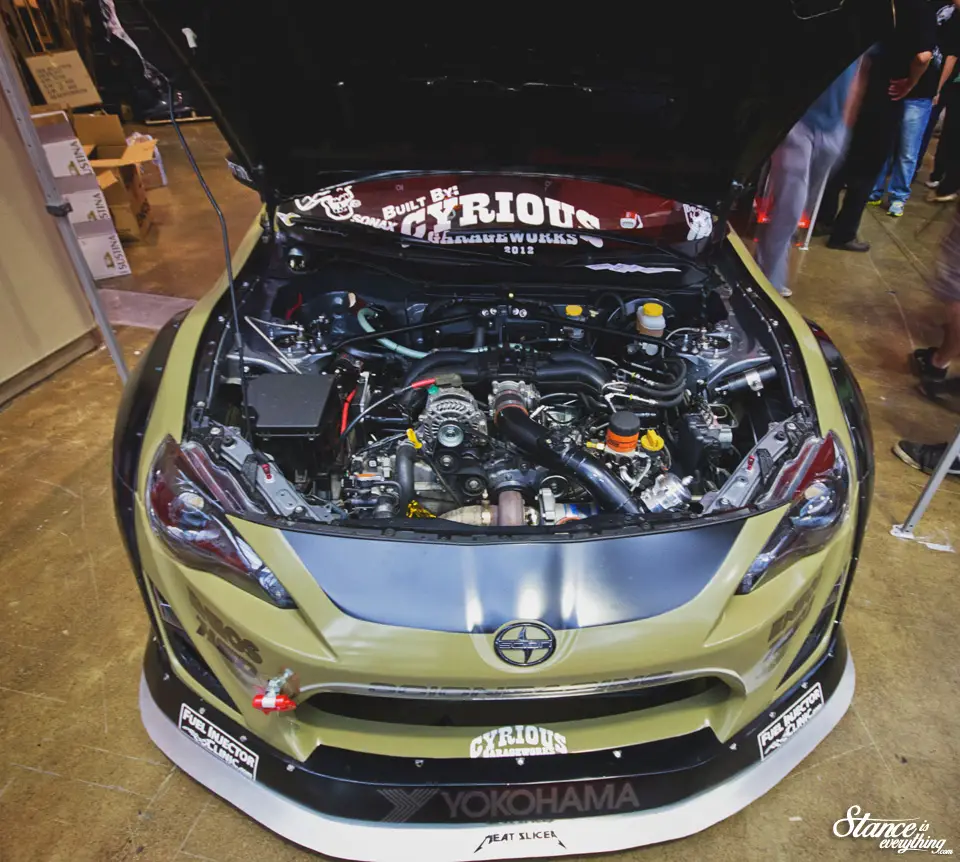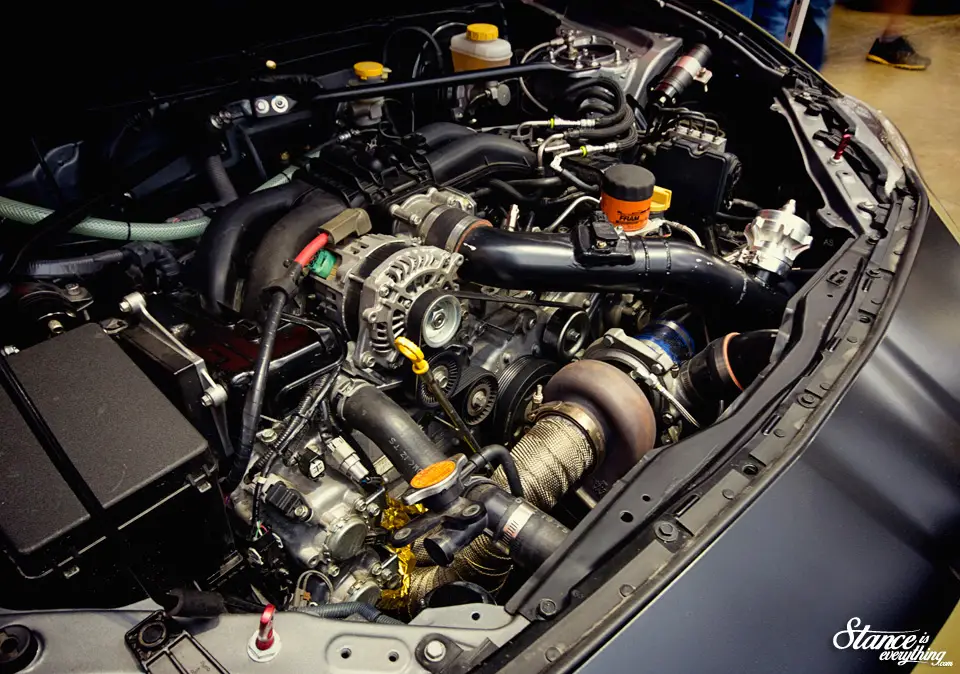 Wayde's Cavalier
I know, I know, some of you are probably like a Cavalier what gives? But while most show Cavaliers are hilariously over the top Wayde's is pretty clean.
It also had a lot of one-off carbon fibre accents, big brakes, an air ride set up and perhaps the only non obnoxious Cavalier kit in existence.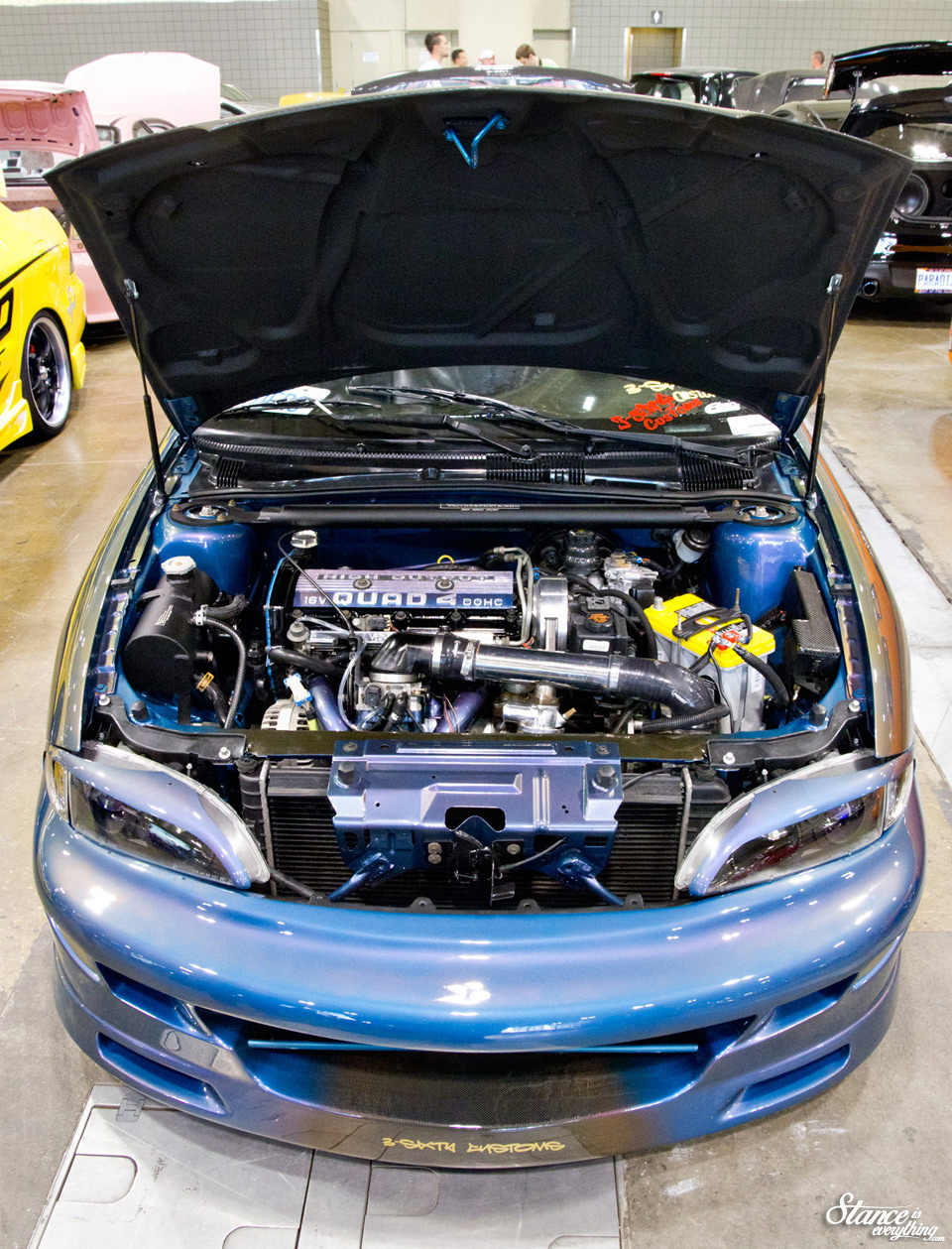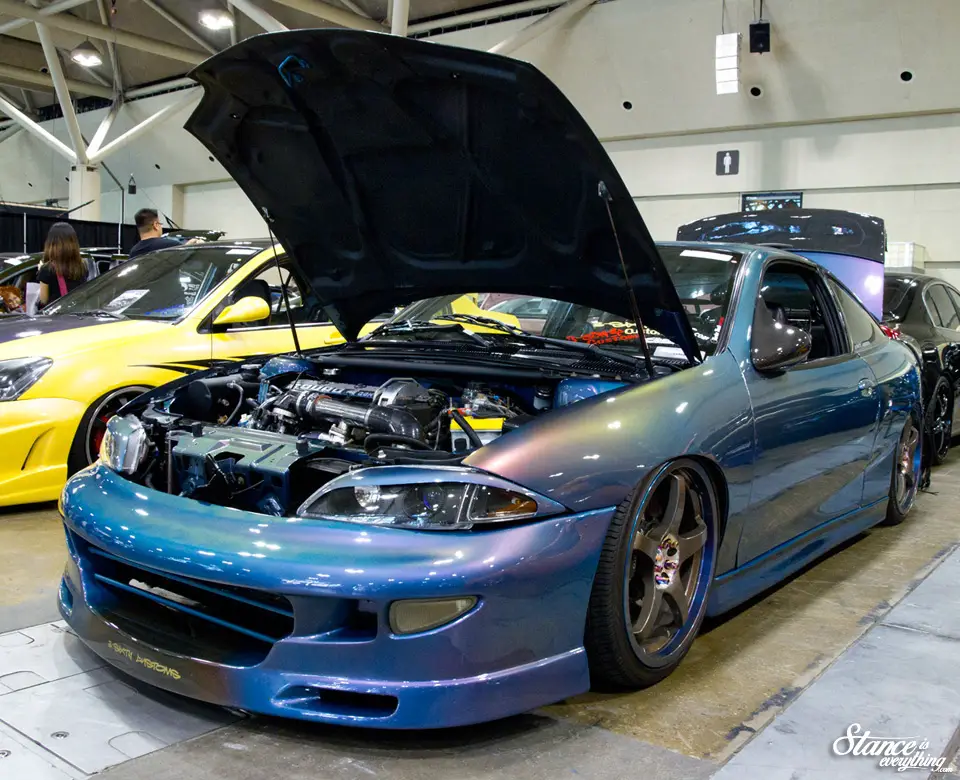 The One and Done's
All of the cars below I saw at one Importfest event and have never seen nor heard of them again.
First up this turbo J swapped EG sedan from 'Slammed City' if memory serves the car was also bagged.
Second we have this flared turbocharged s2000 on Regamasters. Immediately after the show it was on kijii and from there… well who knows.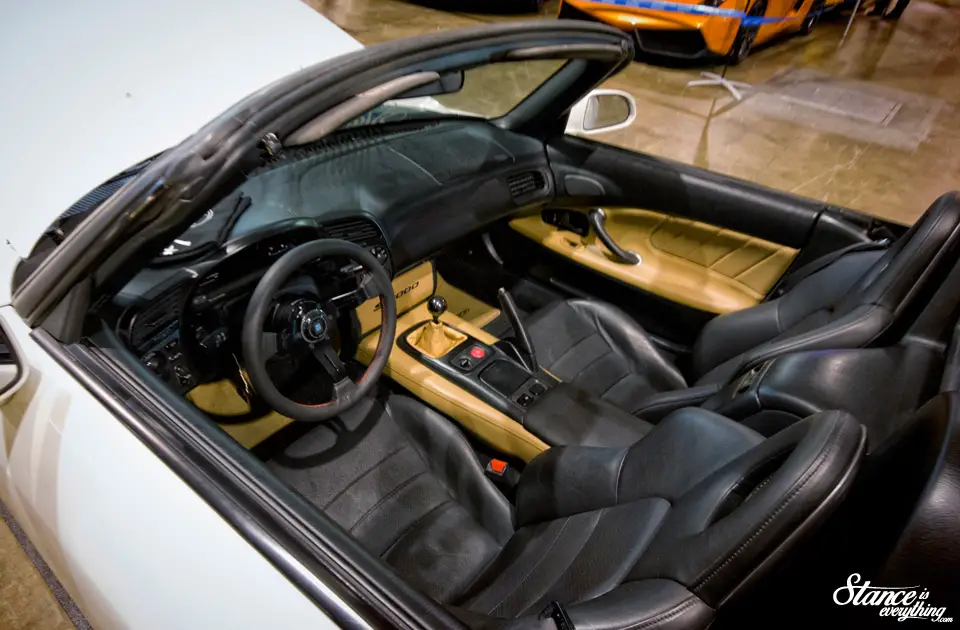 Lastly we've got Akeem's V10 s15 project. An ambitious undertaking I don't think this car has been touched much at all since its showing at Importfest.
Considering how tricky this swap is (there's only one other as far as I know) you can't really blame him for taking his time.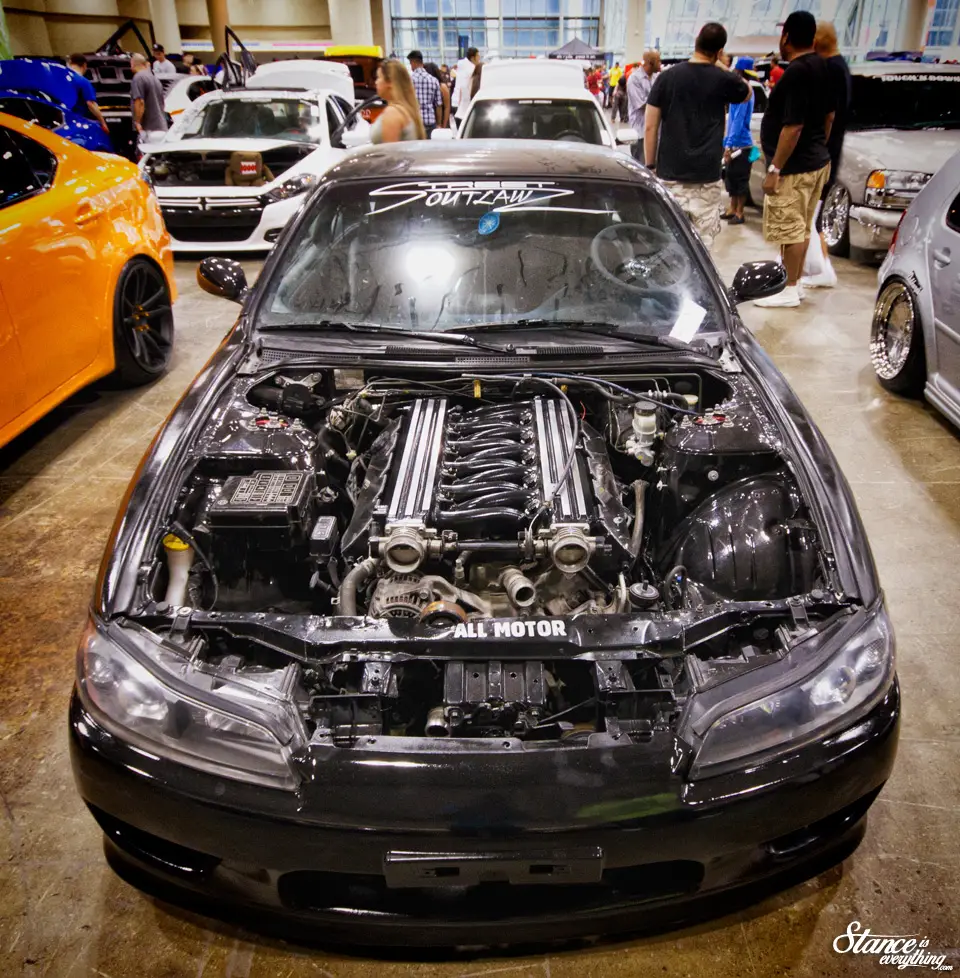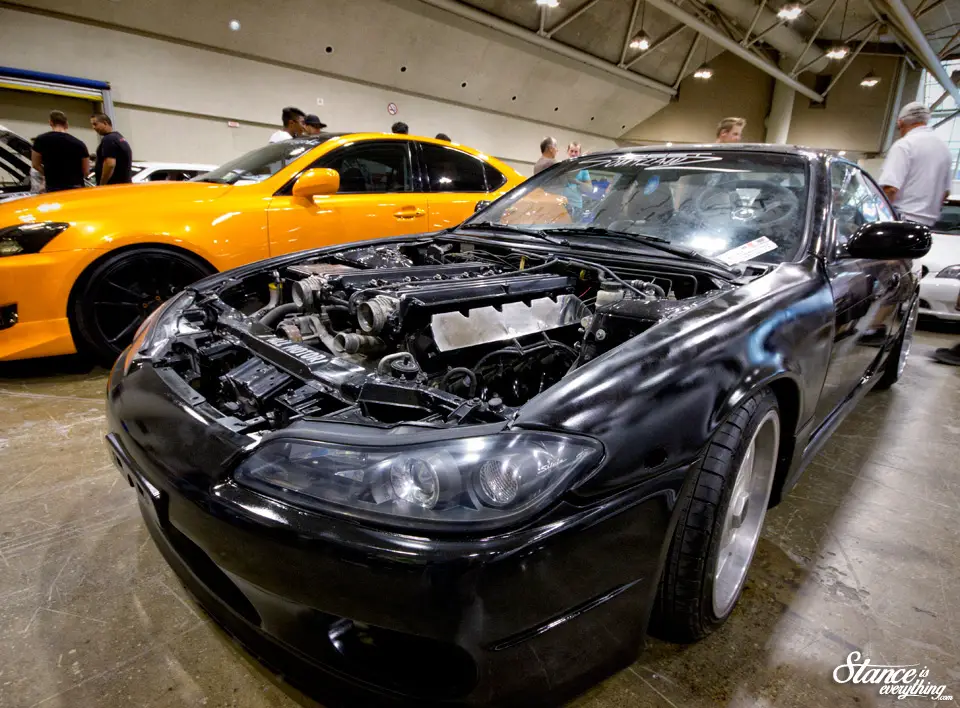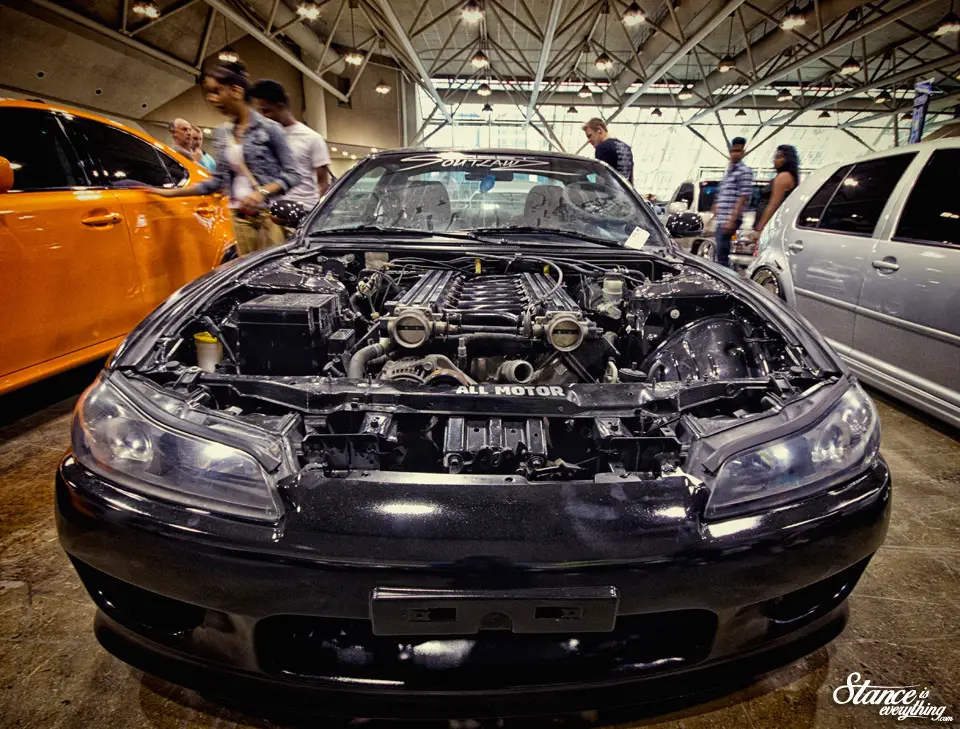 Ty's LS Powered Syclone
In an effort to not have this post be one big promo for the Stance Is Everything booth at Importfest (come by and say hi) I've decided to limit myself to one vehicle from booths past and the vehicle I've chosen is Ty's LS swapped Typhoon.
Ty put a ton of work into this truck and was rewarded by a hurt motor on a dyno pull. He's still got it and it will come out one day but for now it's back under the knife.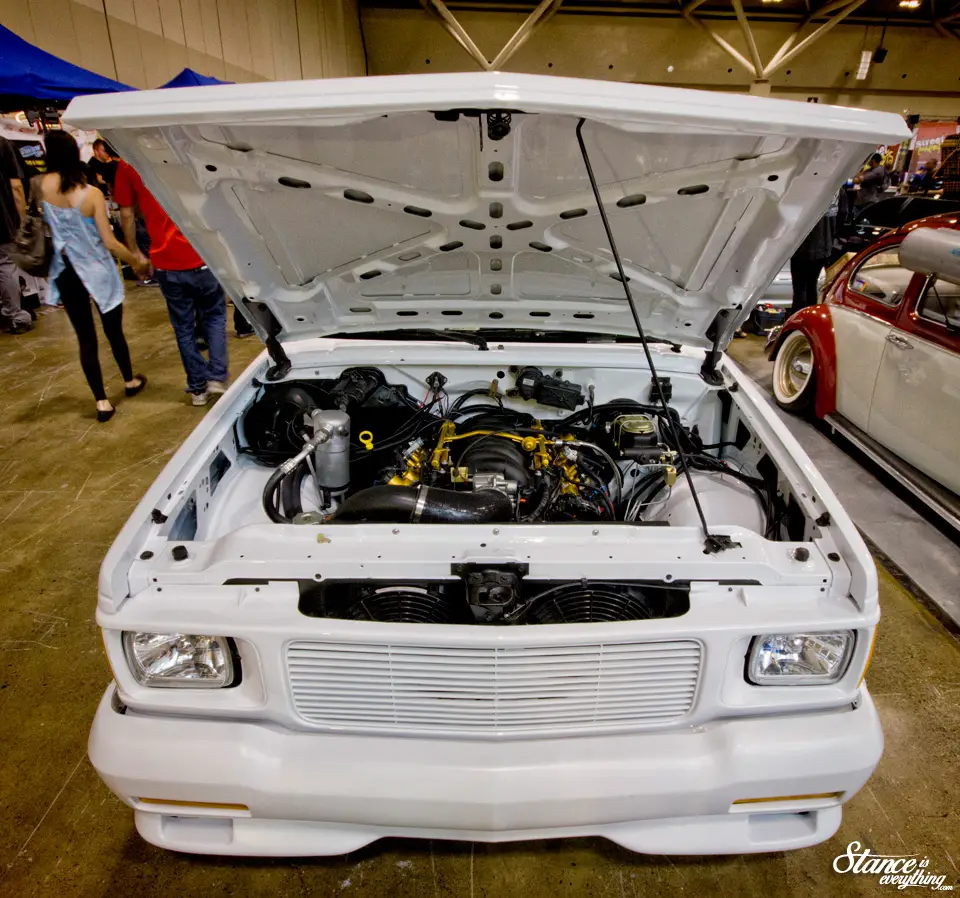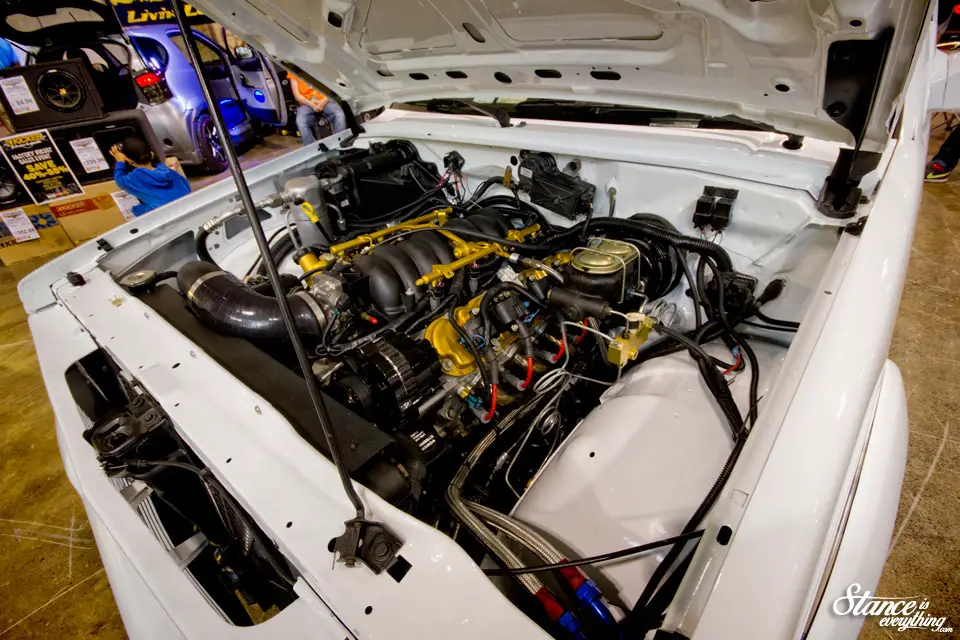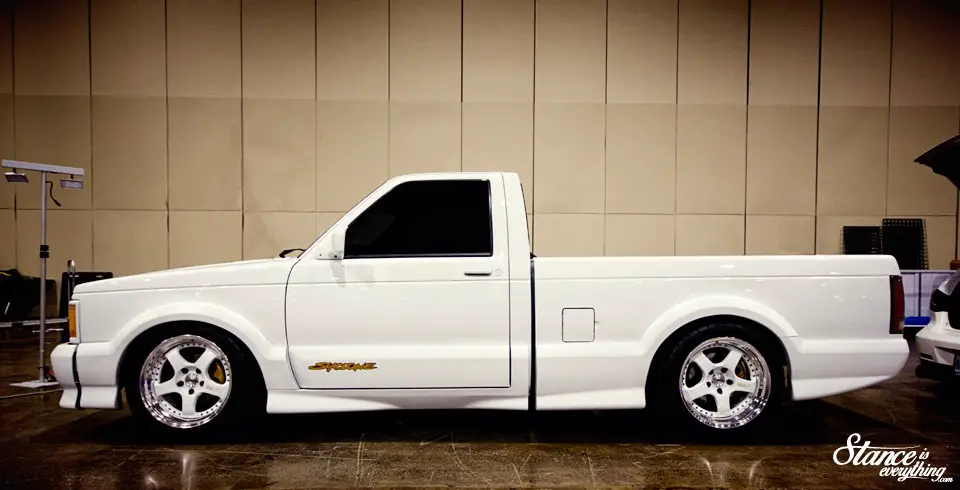 Paul's LS400
The "showiest" of all of the cars posted today Paul's GS400 is absolutely wild and has one awards every year.
Apparently the twin turbo, nitrous fed, motor is capable of putting down over 1300hp.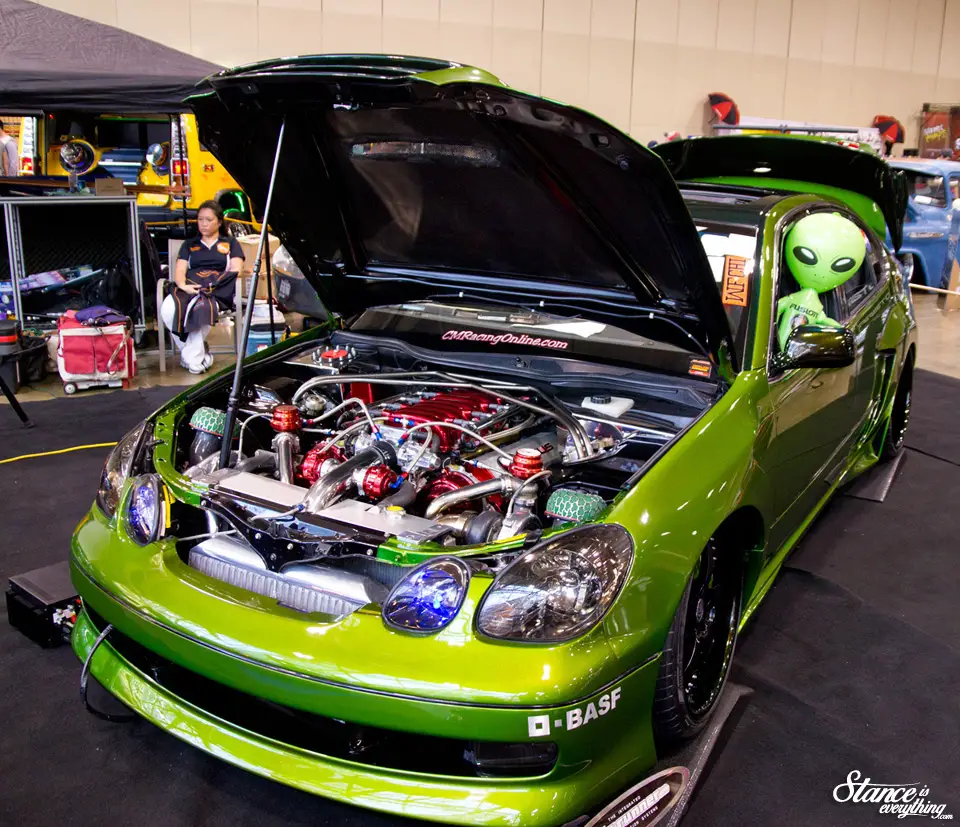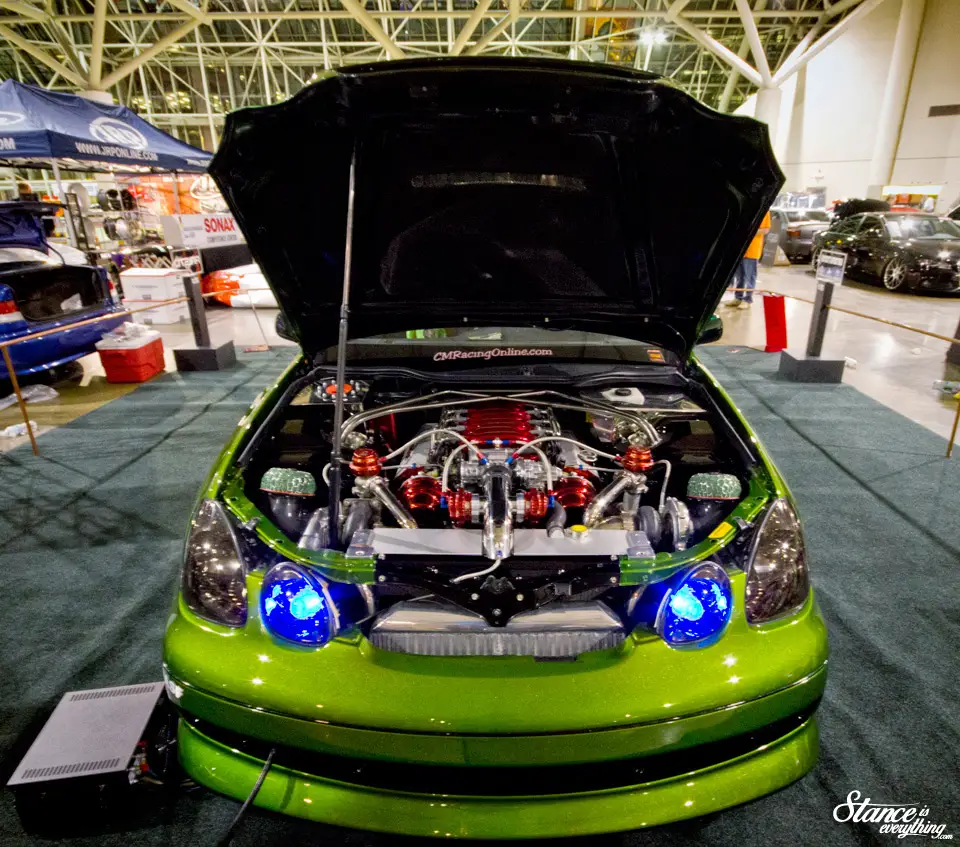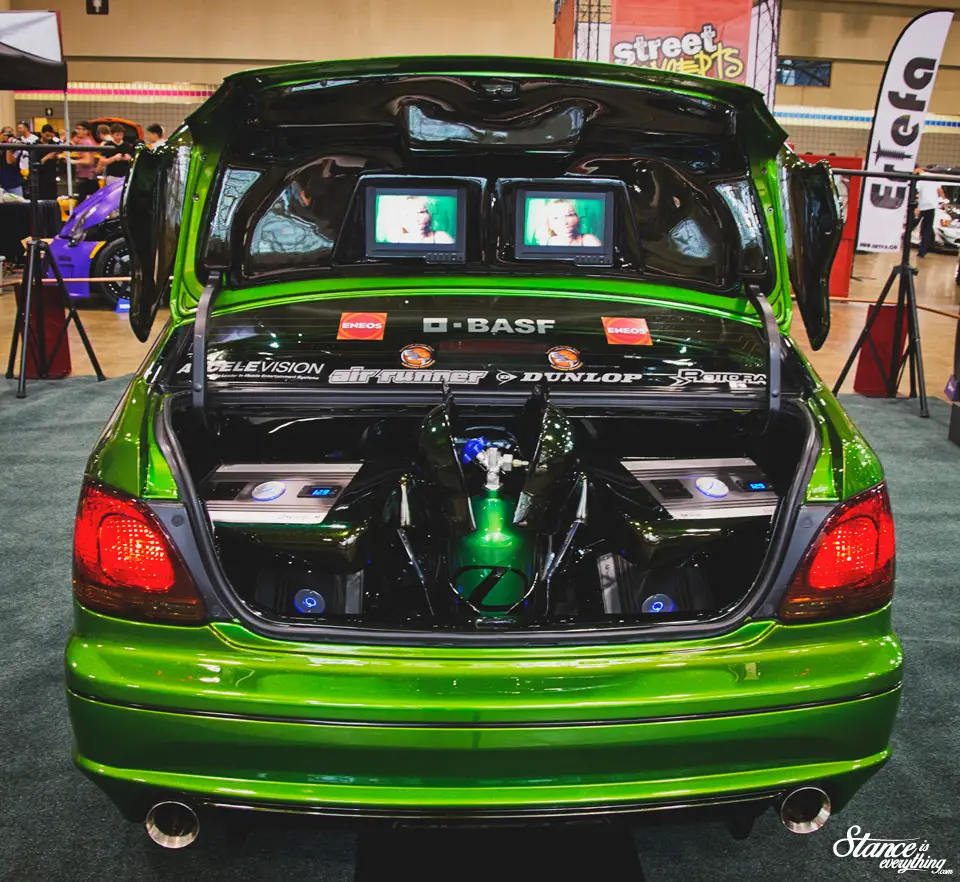 Jermaine's Y33
Liberty VIP coming to Importfest in 2011 was a pretty big deal and they were given a very prominent spot near the entrance. As a whole Liberty VIP is a very cool group of guys and they stand out car that year was Jermaine's Y33. I believe this car more or less vanished shortly after this, and by vanished I mean was put into storage.
Still one of my favourite VIP cars to date I hope Jermaine brings this car out again one day soon.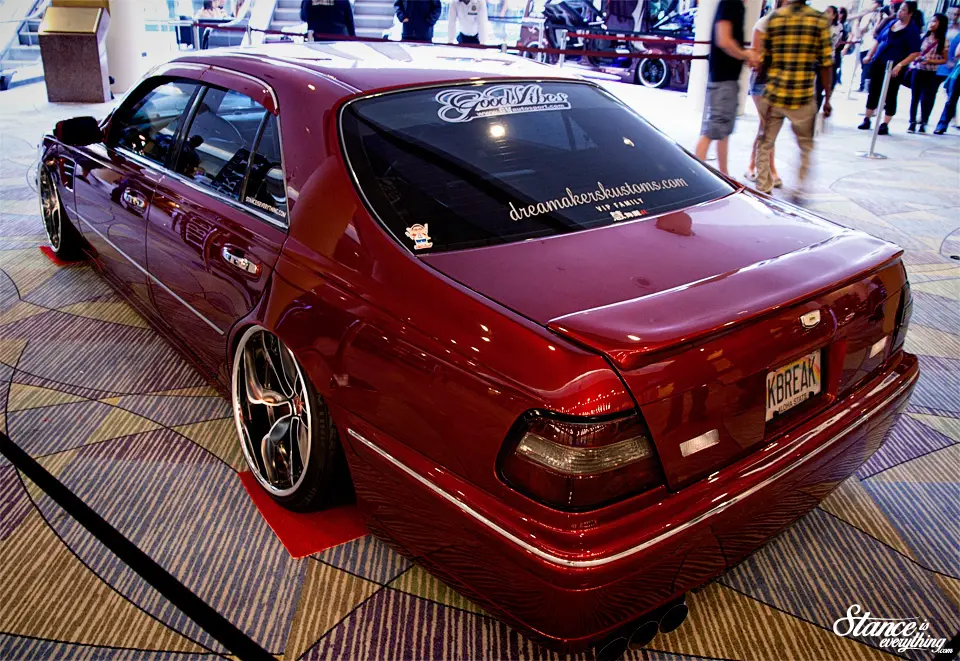 That's a wrap on my end but feel free to post some of your favourites below.
See you at Importfest Saturday.