Craigslist can be full of deals, but often there are a lot of projects on there you really should stay away from if you value the contents of your wallet. The truck I am posting today just might be one of those.
The ad is long dead now but this extended Toyota Hilux was available in Greensboro North Carolina.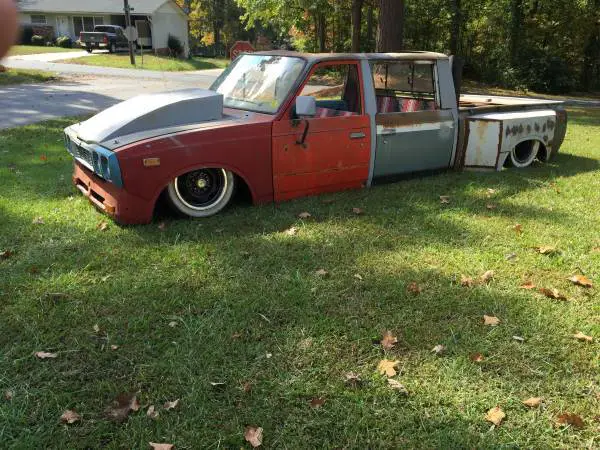 The idea of an extended cab dually isn't new, and can look pretty damn good, but the execution here leaves a little to be desired. Yes it does have a lot of positives like the body drop and finished suspension (presuming they are done correctly).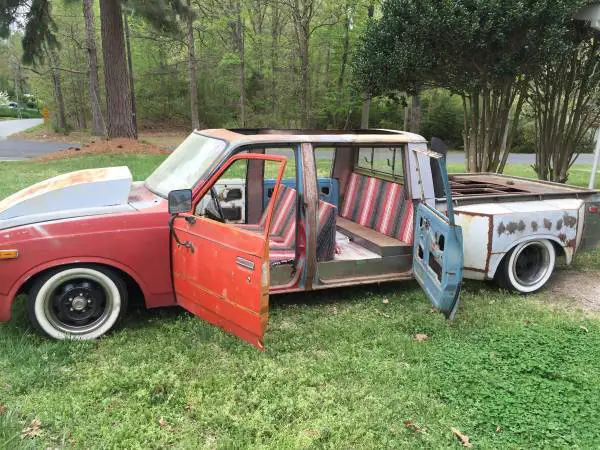 But the cowl hood, abrupt angles, and curiously proportioned rear doors lead me to believe a lot would need to be done if your vision doesn't line up exactly with the owners.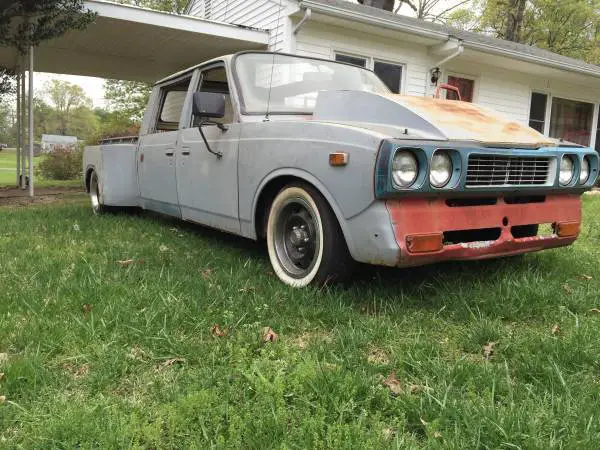 However maybe I just can't see the diamond in the rough. What do you guys think, is the juice worth the squeeze in this case?