It's really no secret that builds a bit outside of the norm get a lot of love here on Stance Is Everything and this week the idea to do a Theme Tuesday on mid/rear engine converted vehicles popped into my head and just wouldn't leave.
Instead of fighting it I decided to go with it and as a result ended up pretty deep down the Google rabbit hole looking for a diverse selection. There have been so many vehicles converted from FR to RR that a sixteen vehicle list hardly breaks the surface but it is as good a place to start as any.
Expect a part II before the year is out.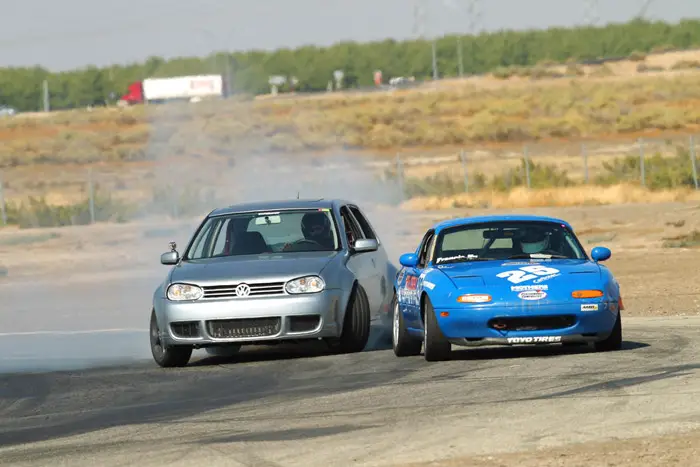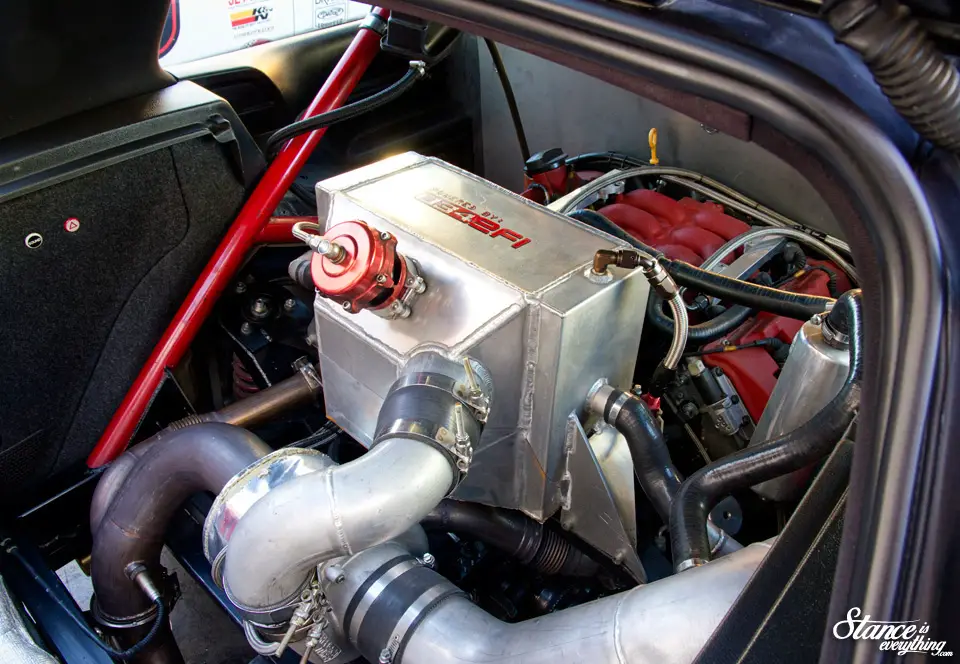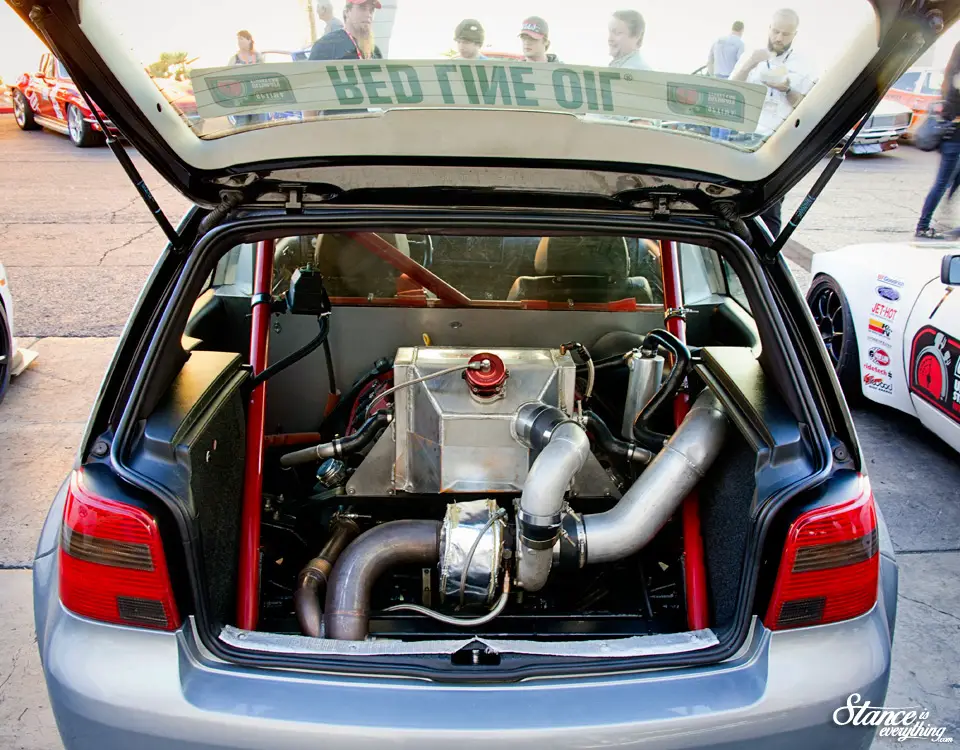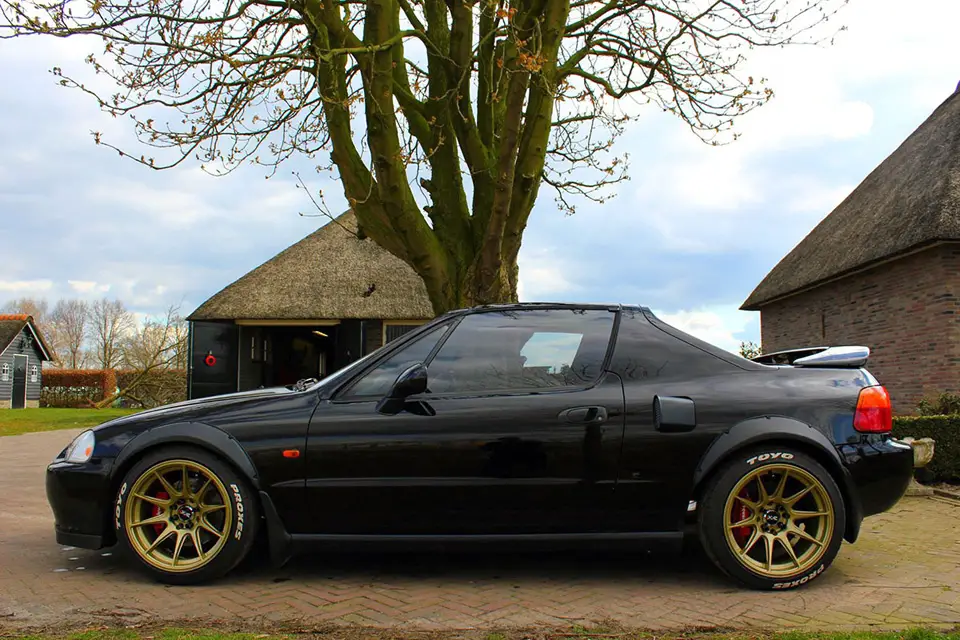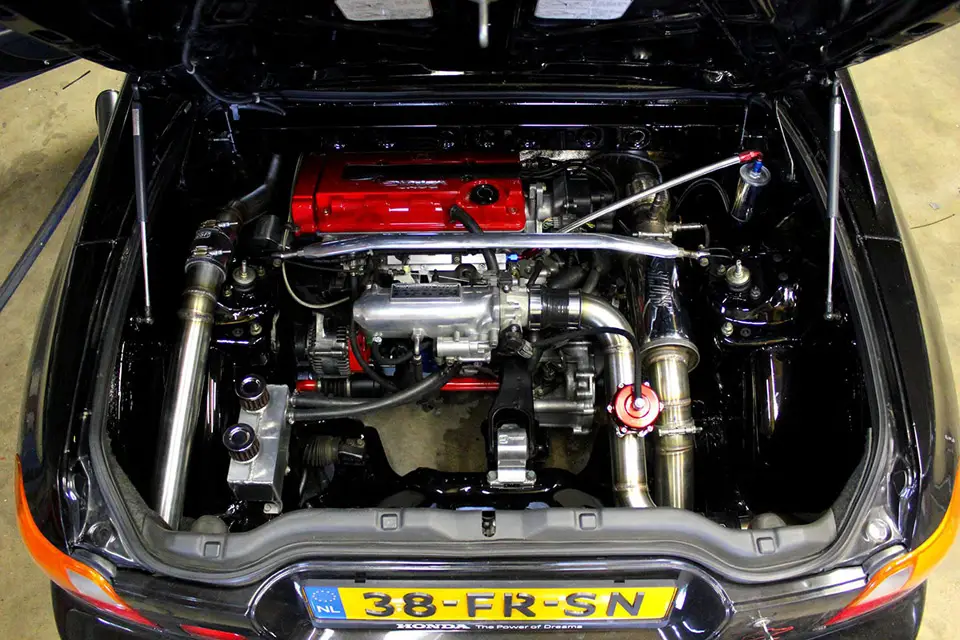 The result: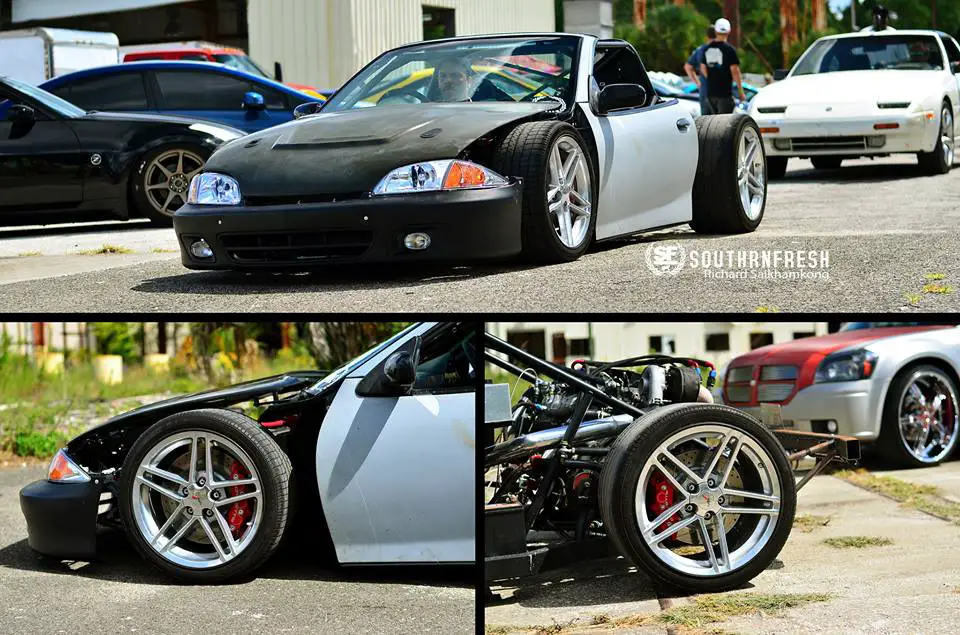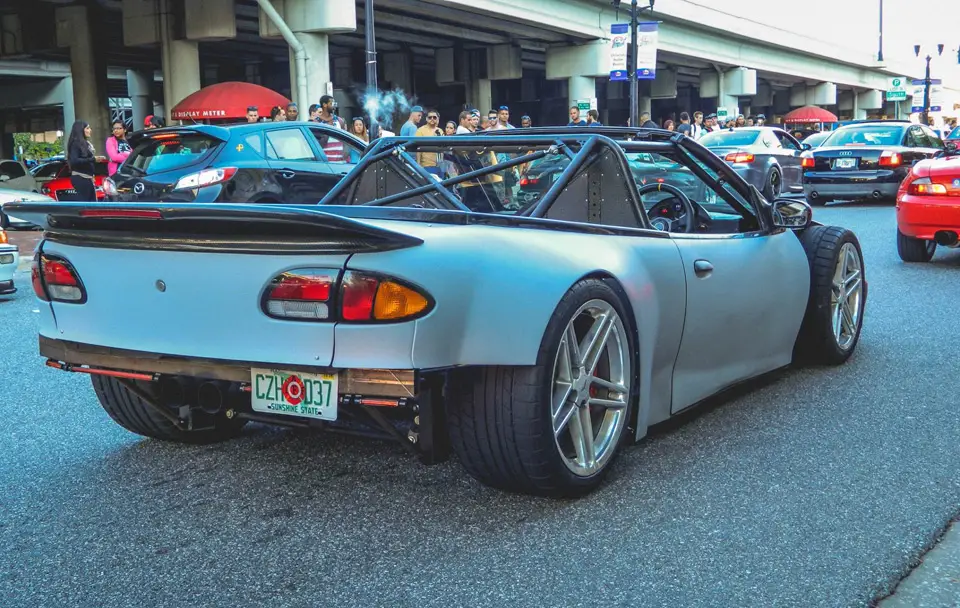 It also puts down 405 whp…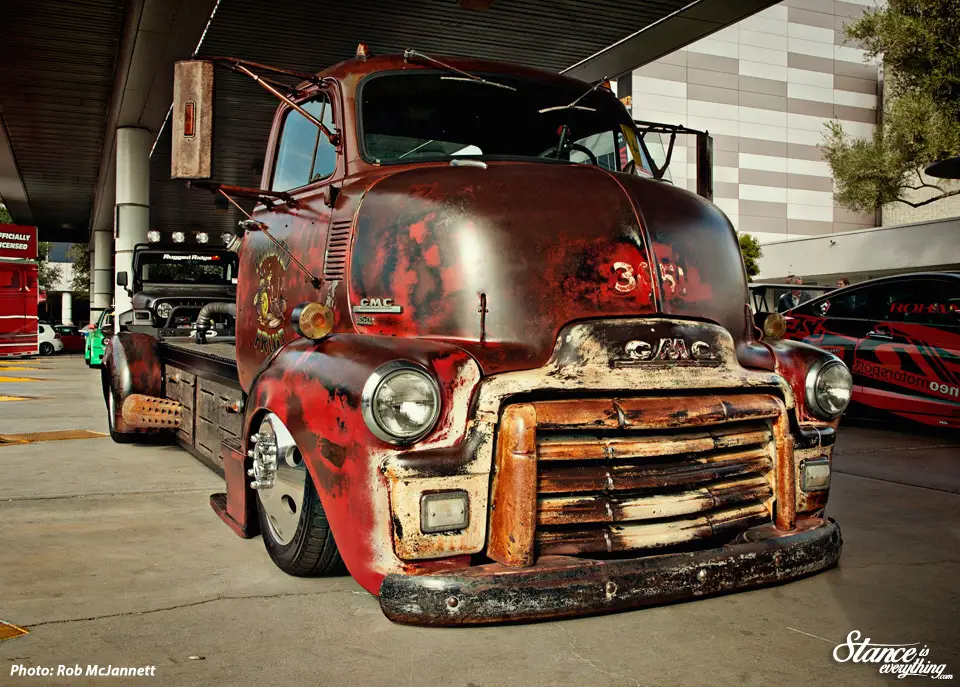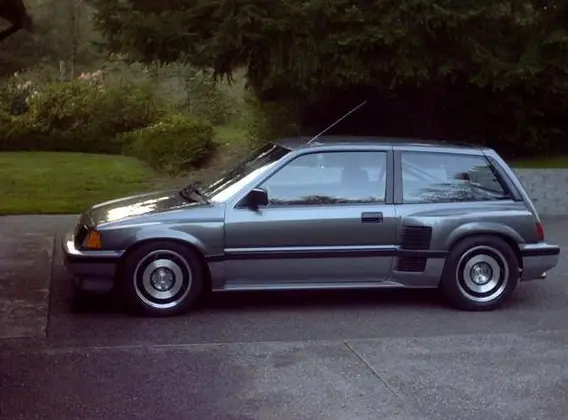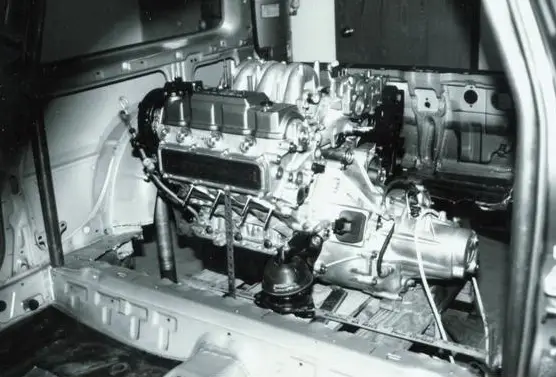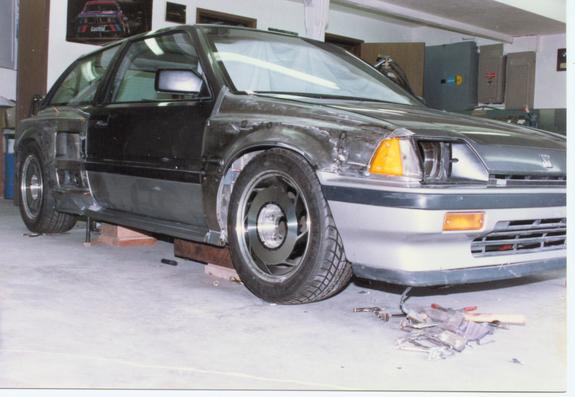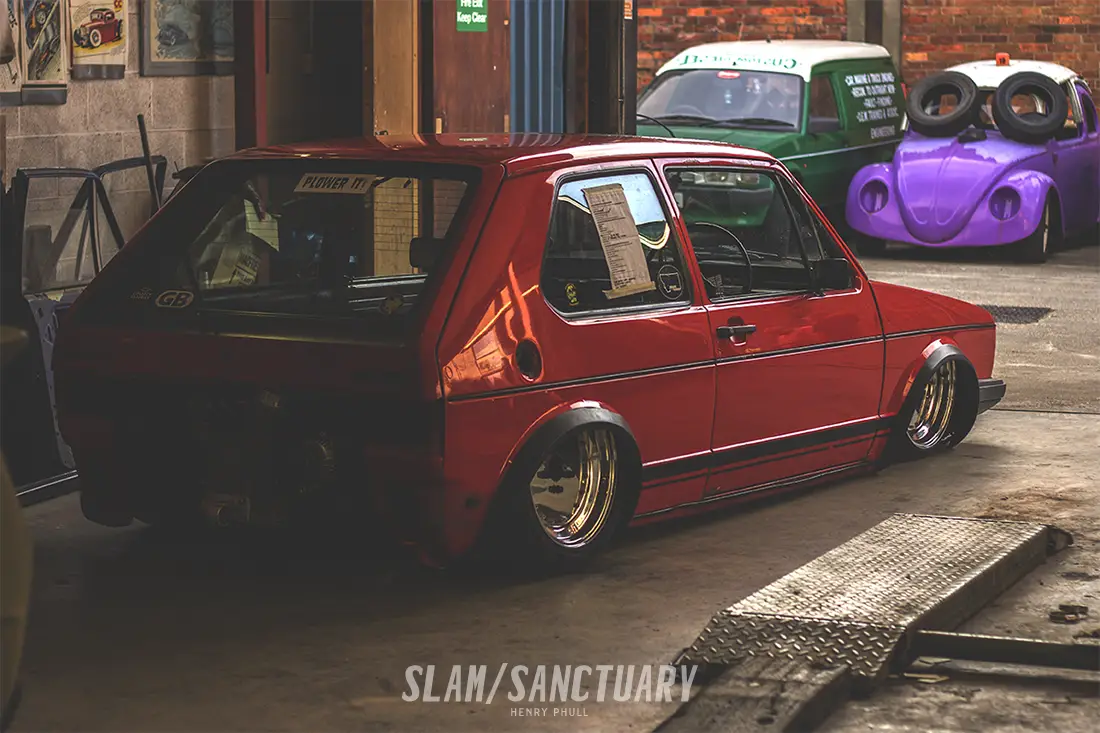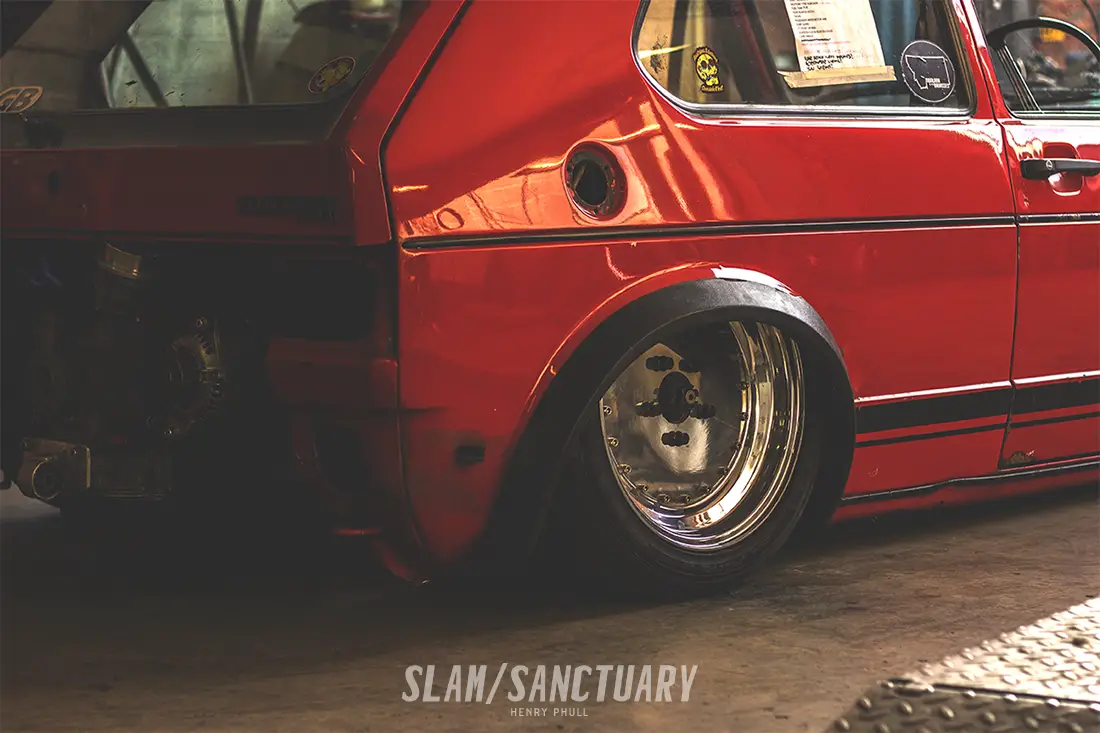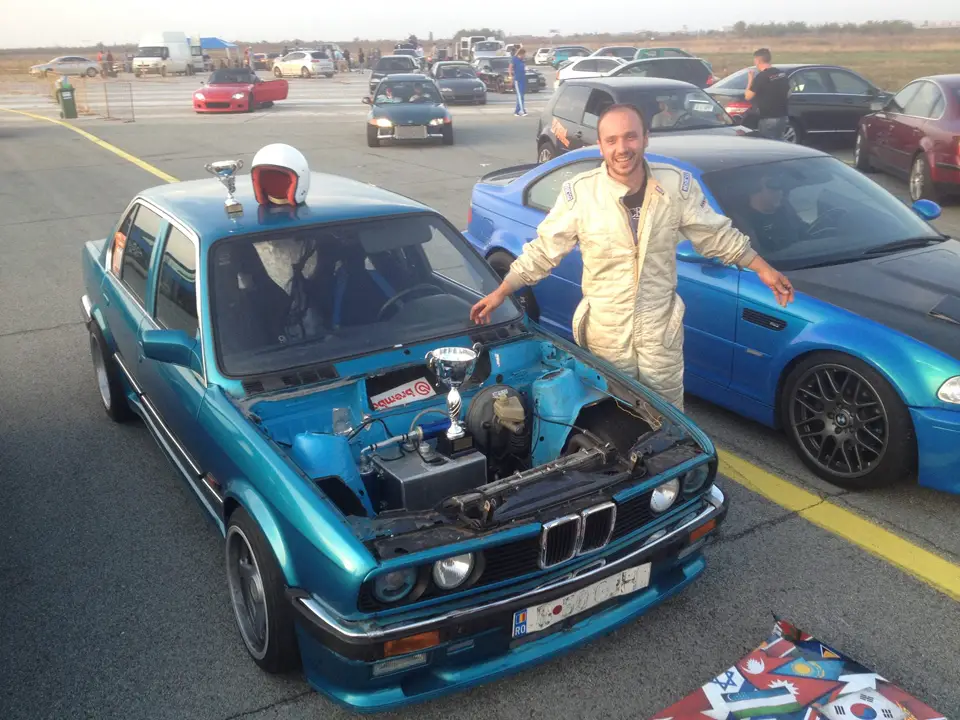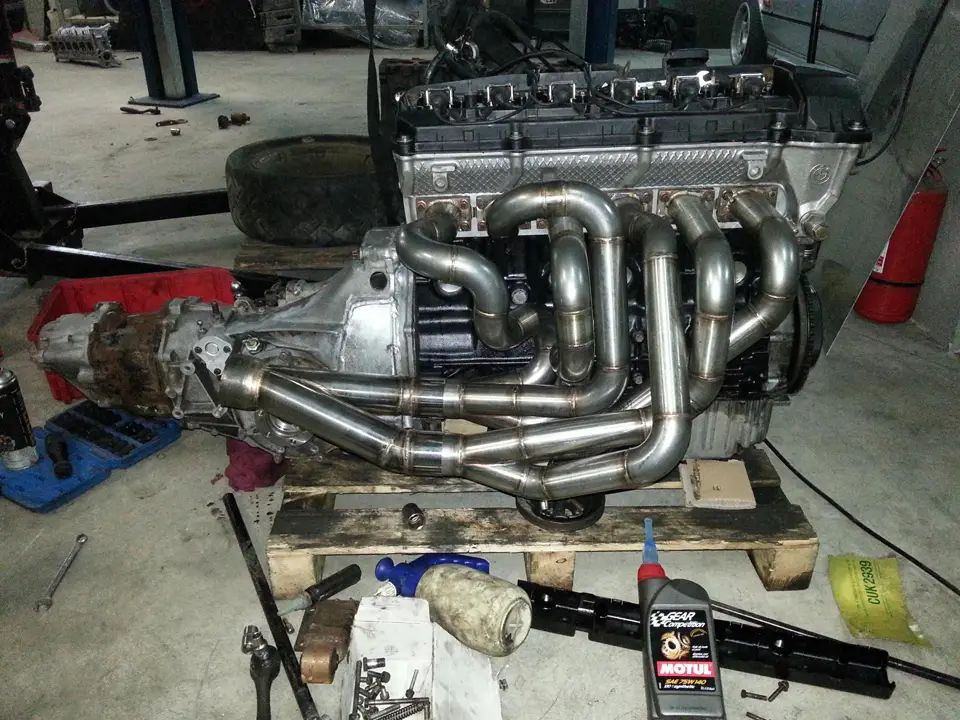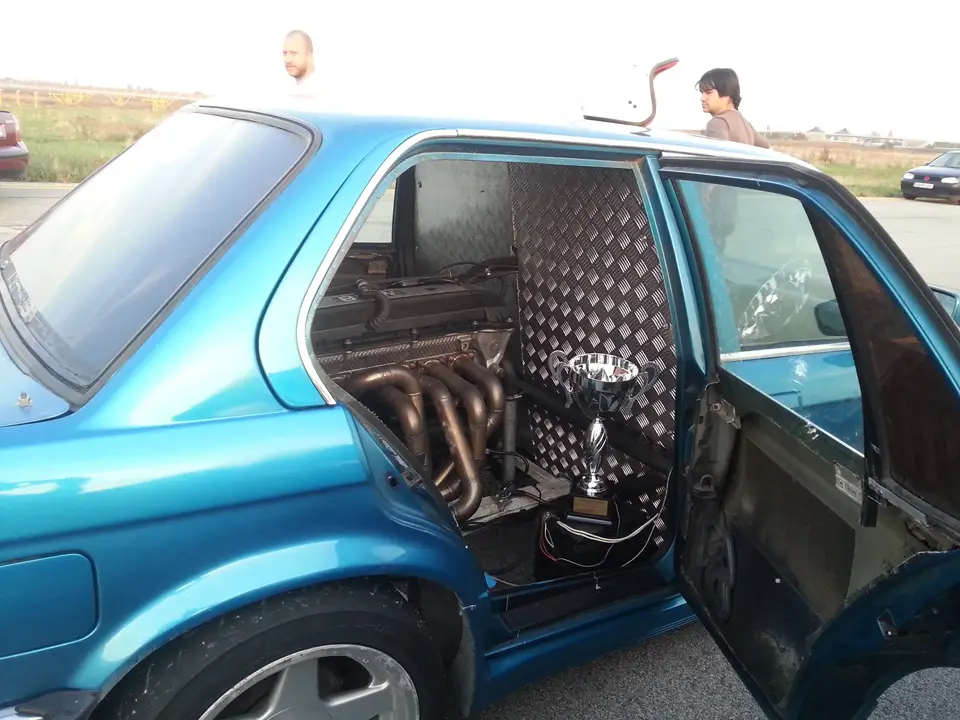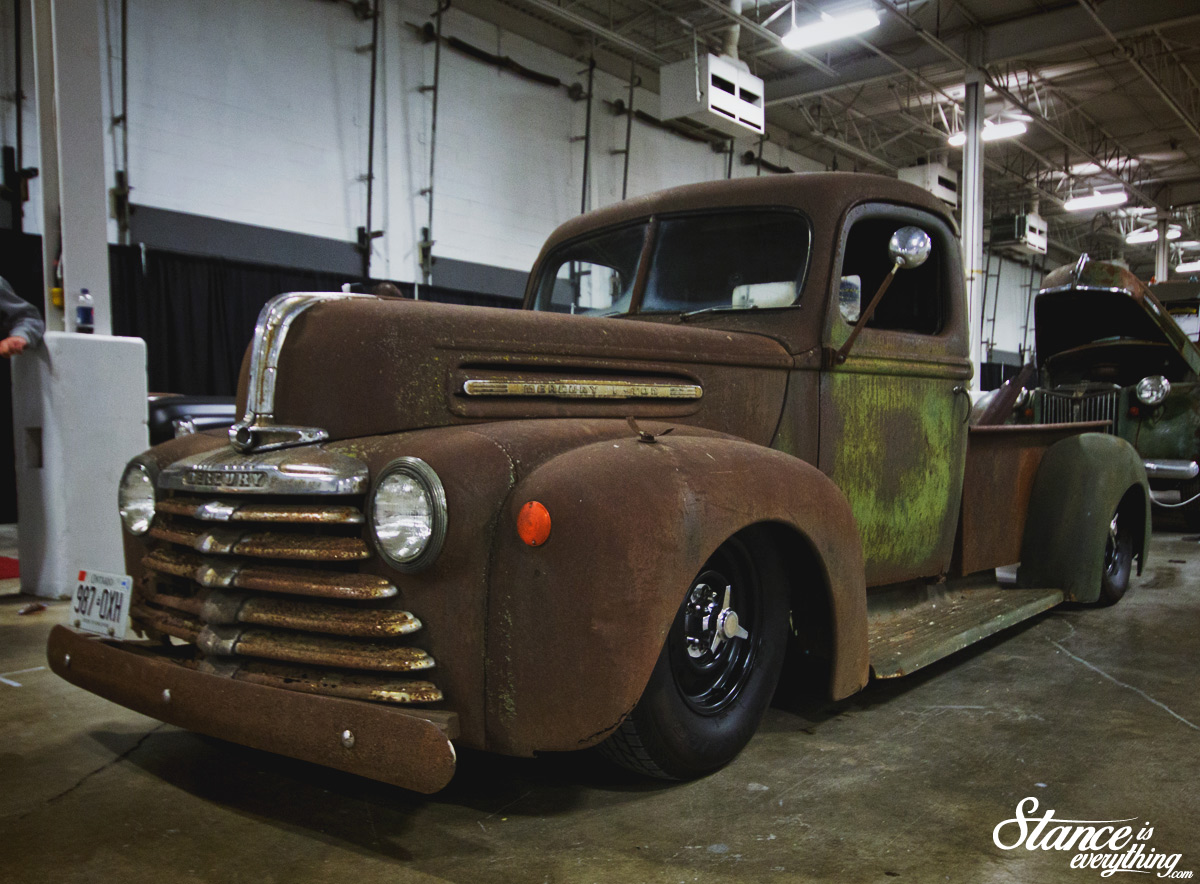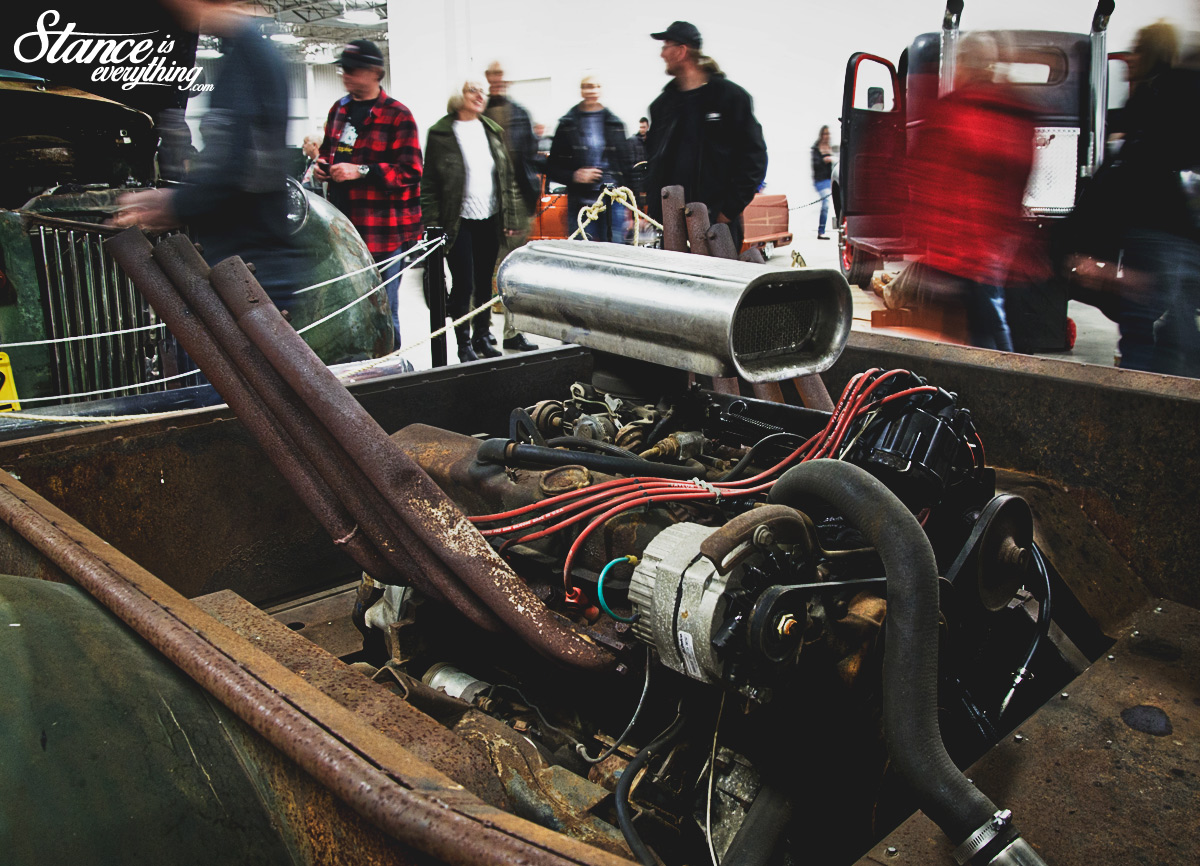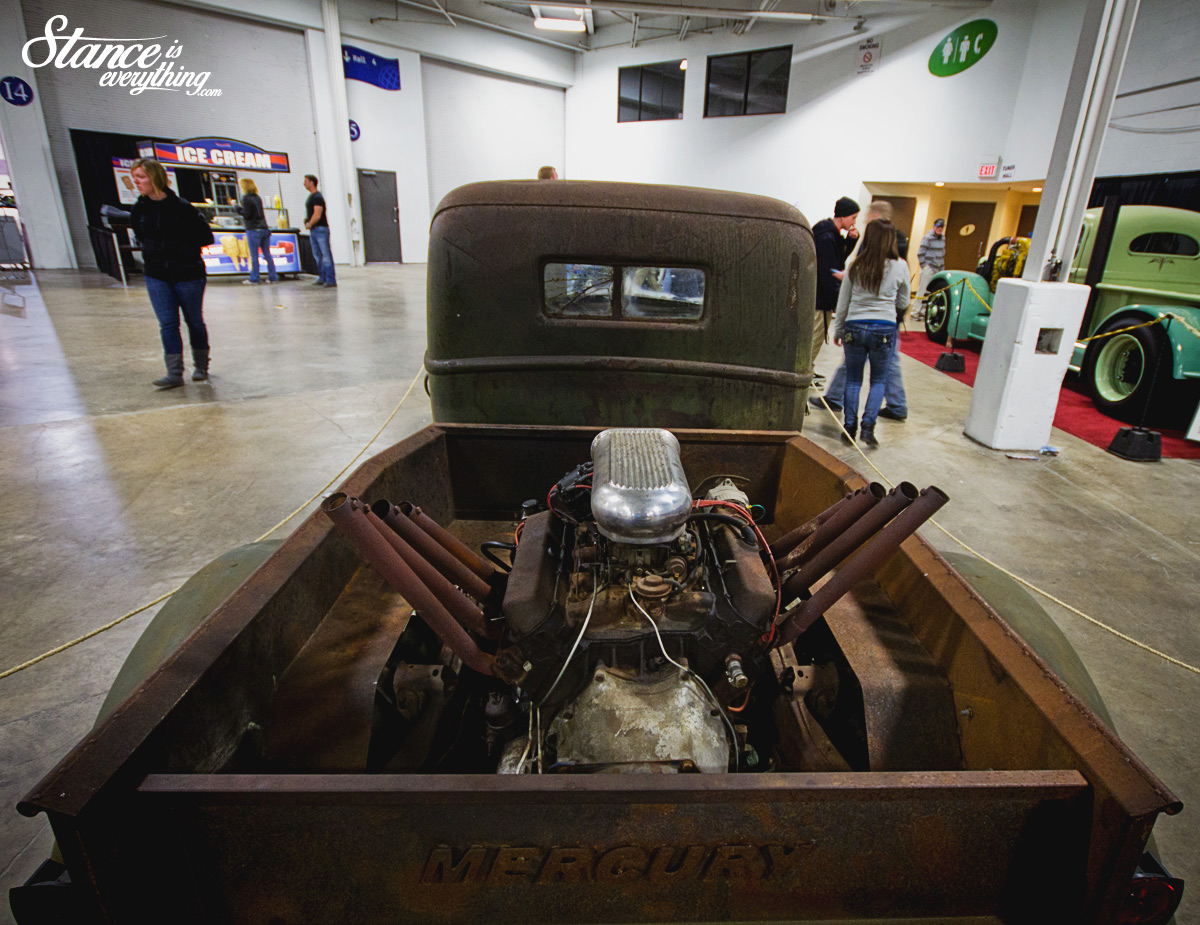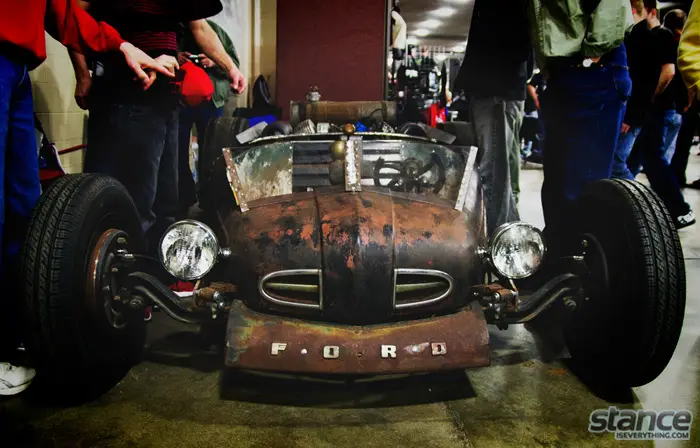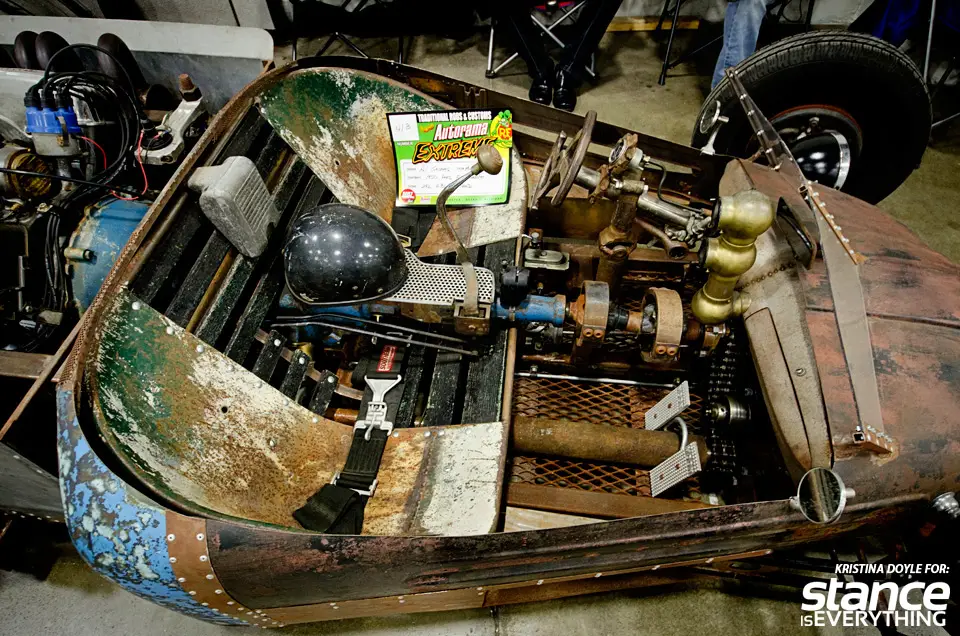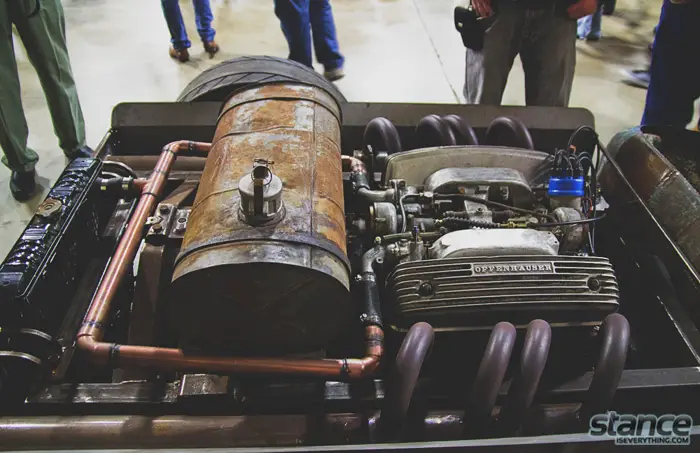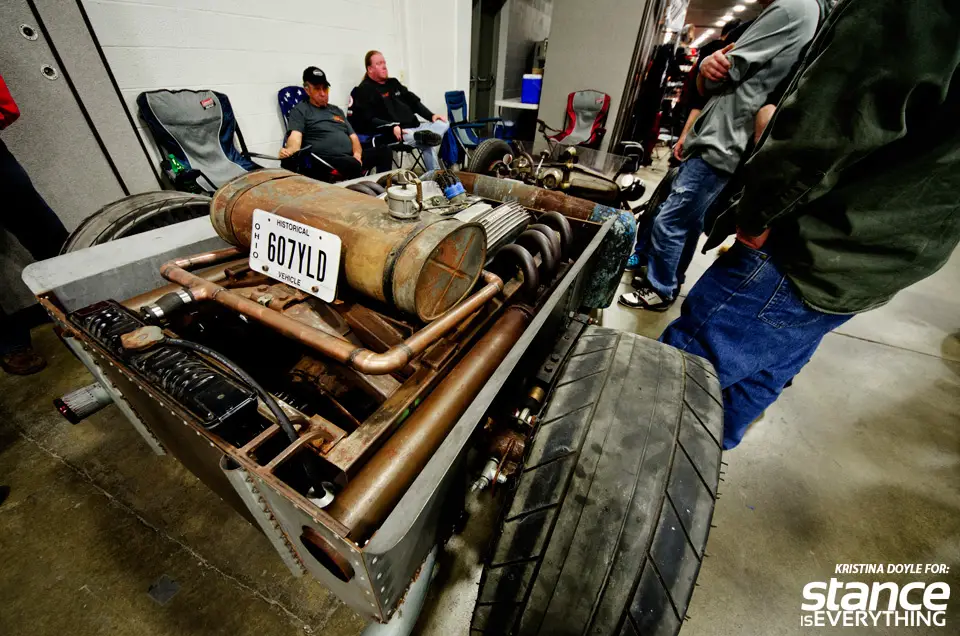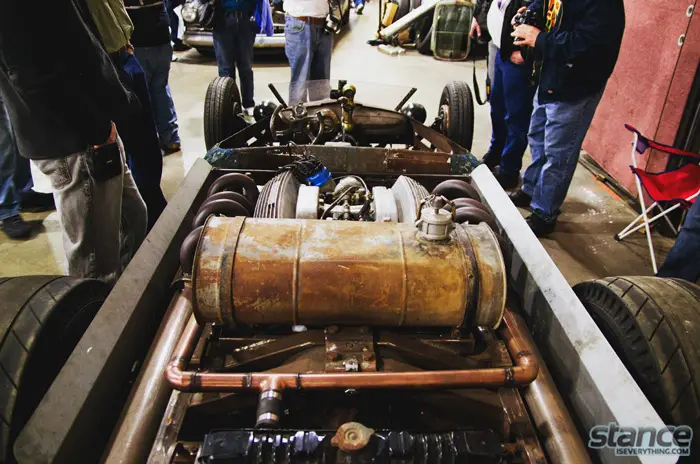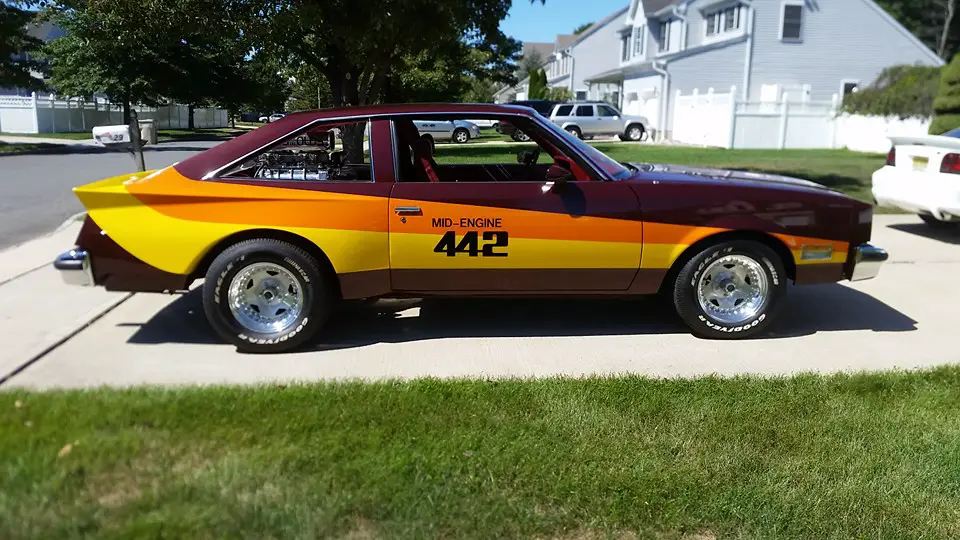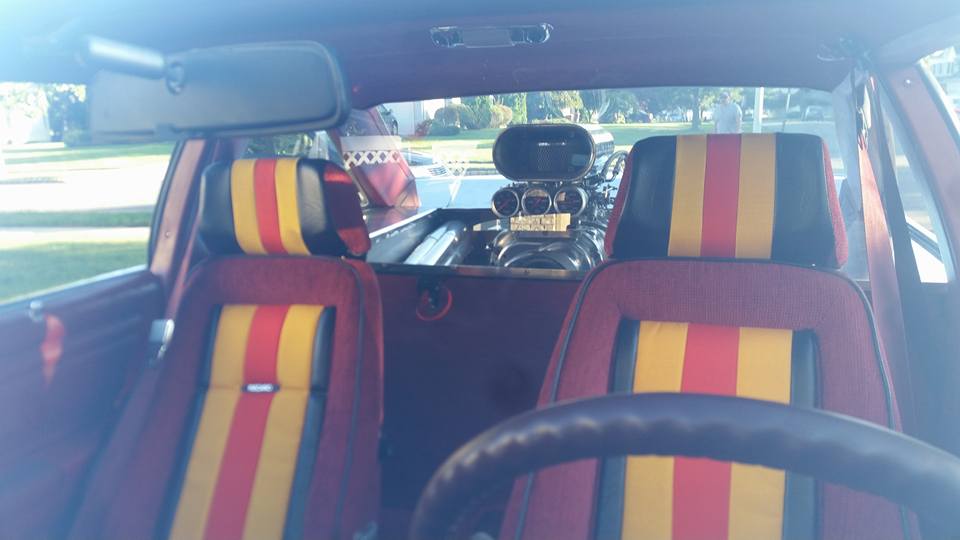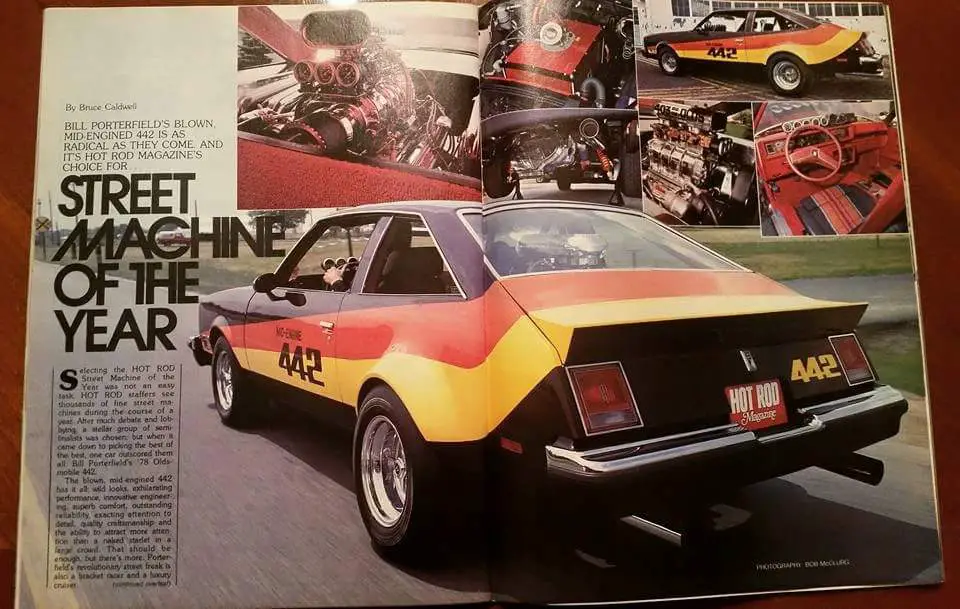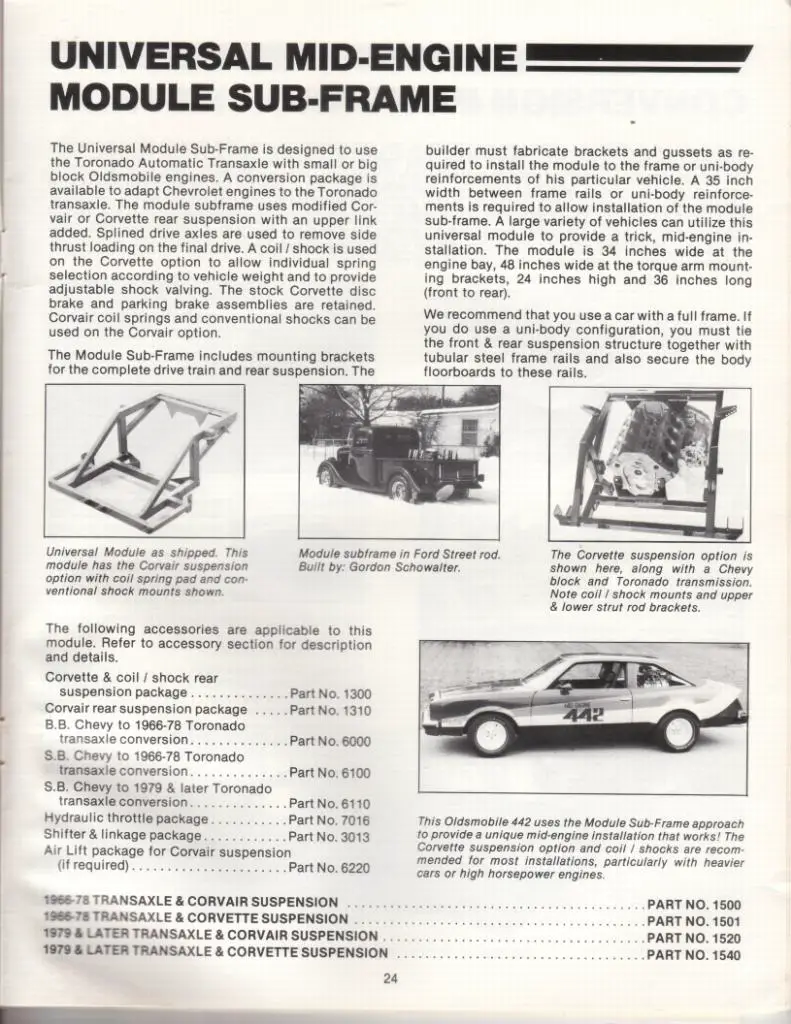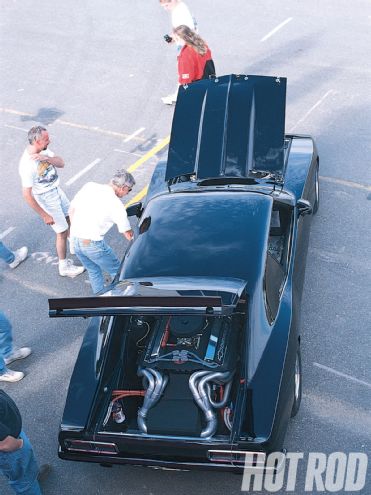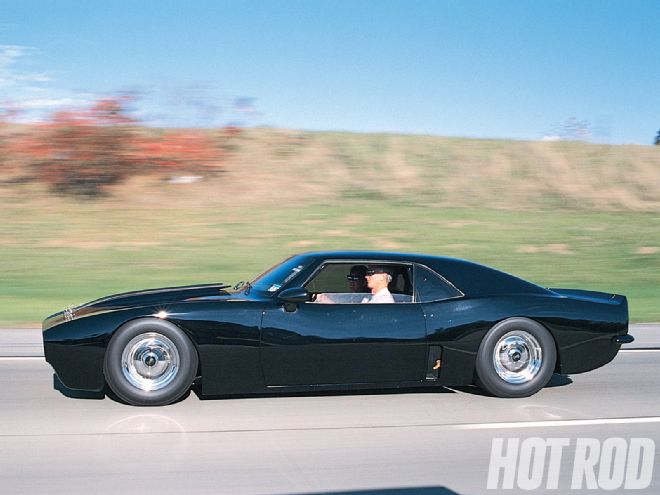 Much to my delight mid engine trucks are very much a thing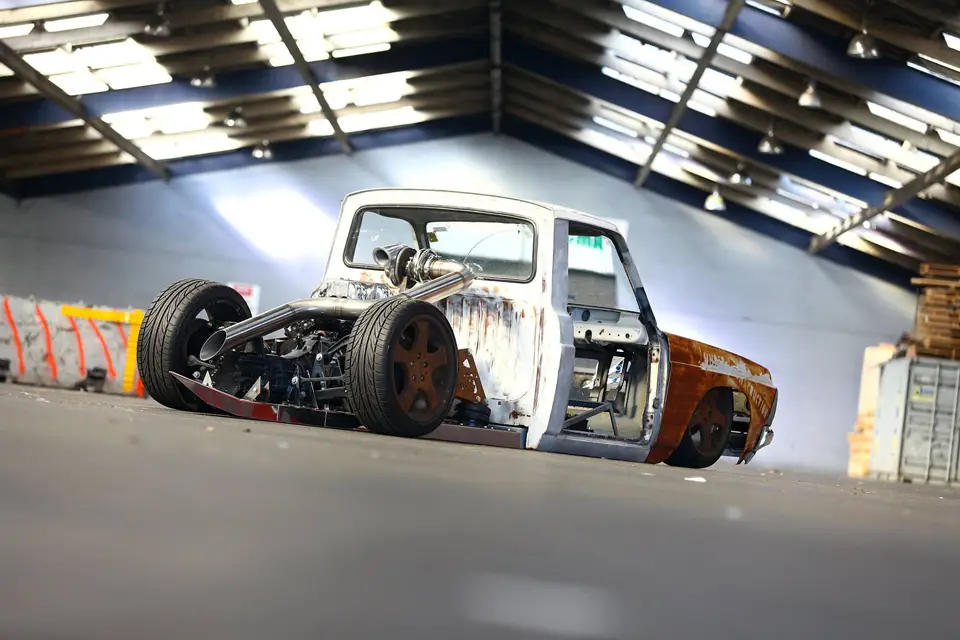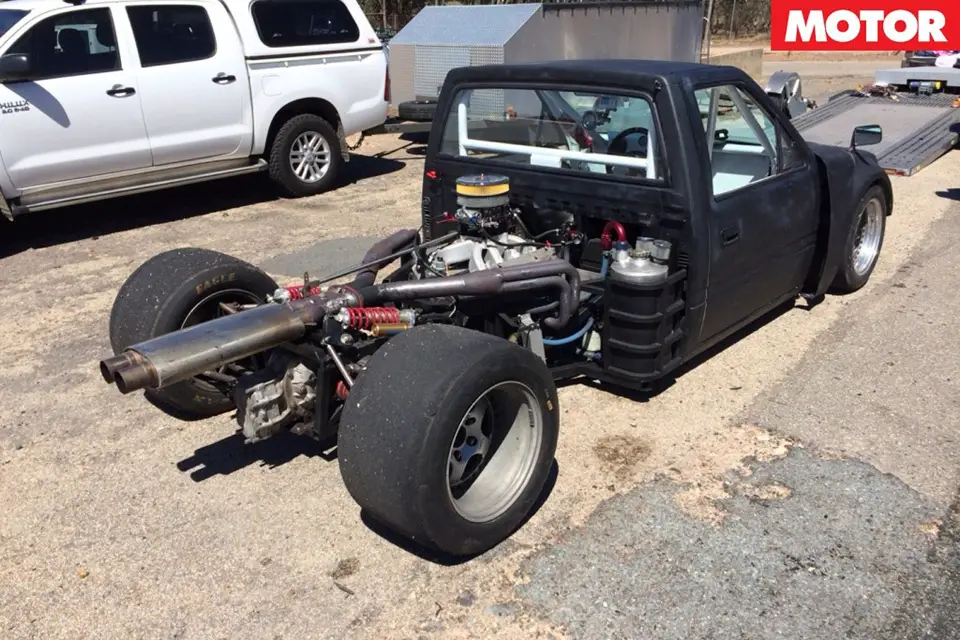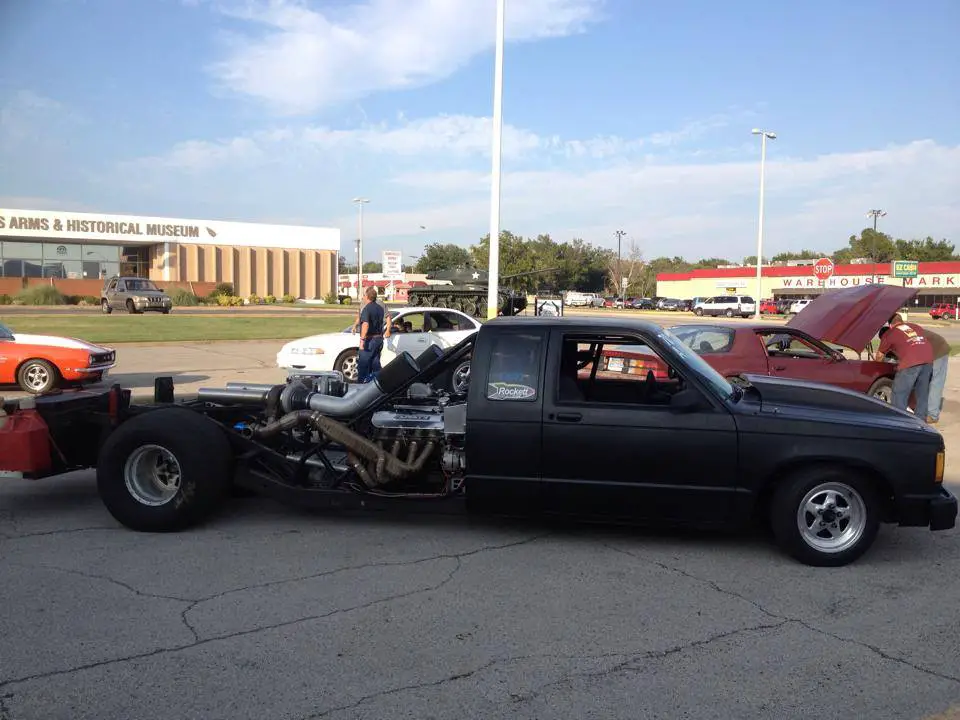 It unfortunately rolled over late 2015
In a some what similar (though less potent) version of the Stretchy truck this C10 is bagged and the owner loves burnouts.
Contributor and friend Chris Johnston caught wind of my Theme Tuesday idea and suggested I close things out with this. Good idea Chris!