This Theme Tuesday had an interesting progression, originally I started out looking for first generation s10 Blazers, then I got sidetracked by K5 Blazers that naturally lead to K5 Suburbans which hung me up on Suburbans in general and here we are.
I didn't limit this post into a particular generation (but I did organize it by generation) of Suburban but there's a chance that might happen in subsequent posts based on the feedback from this one.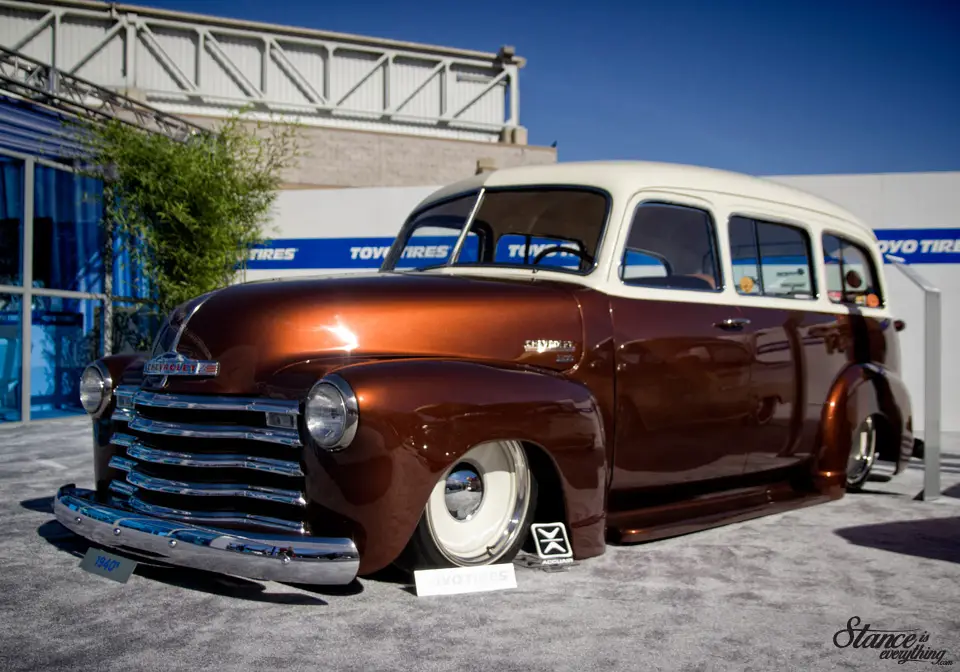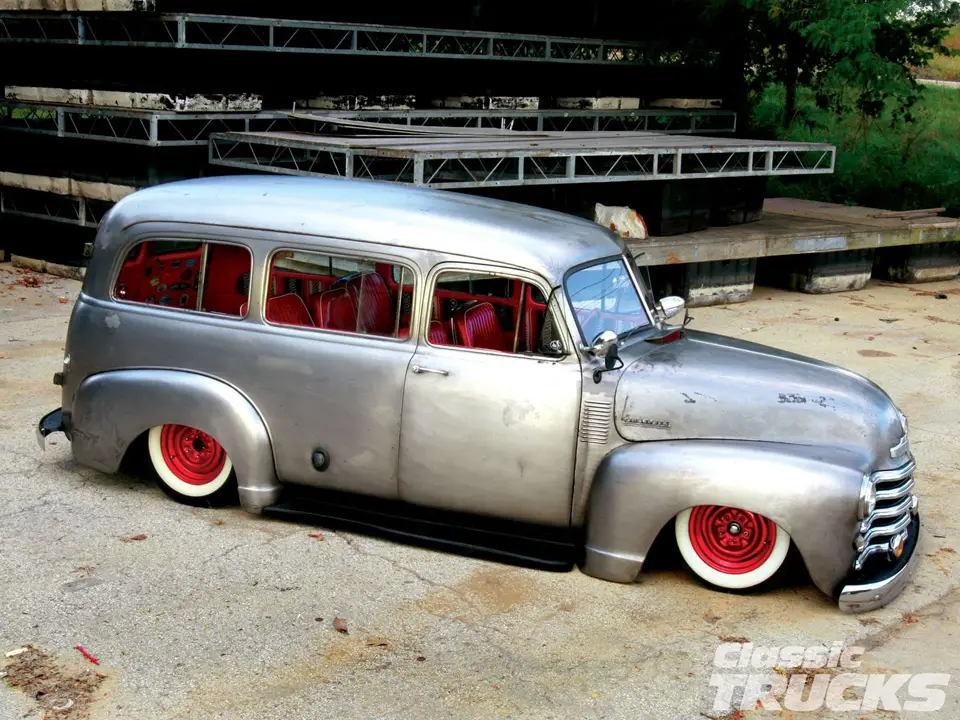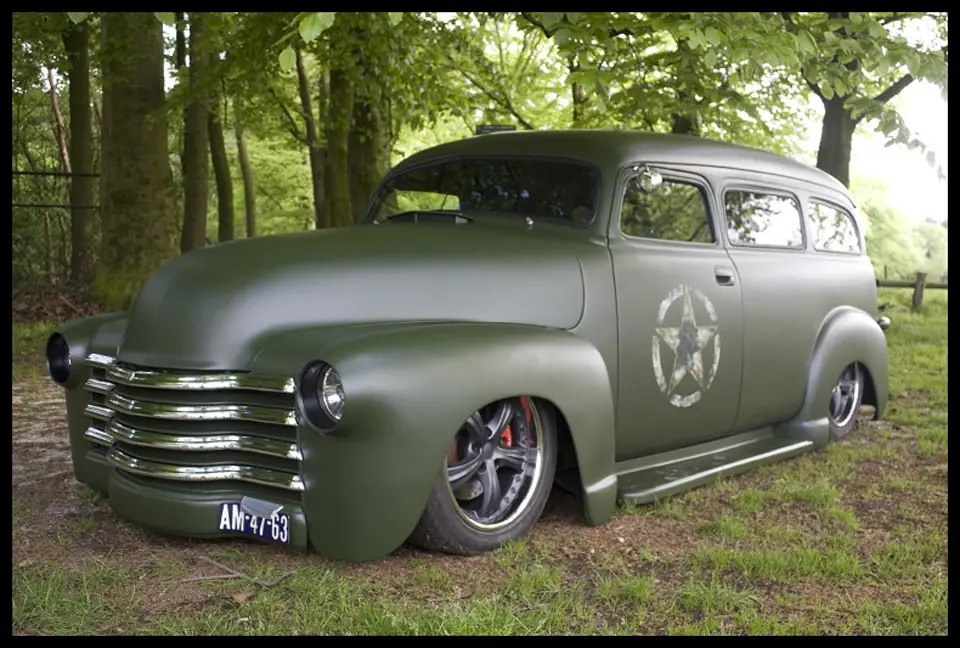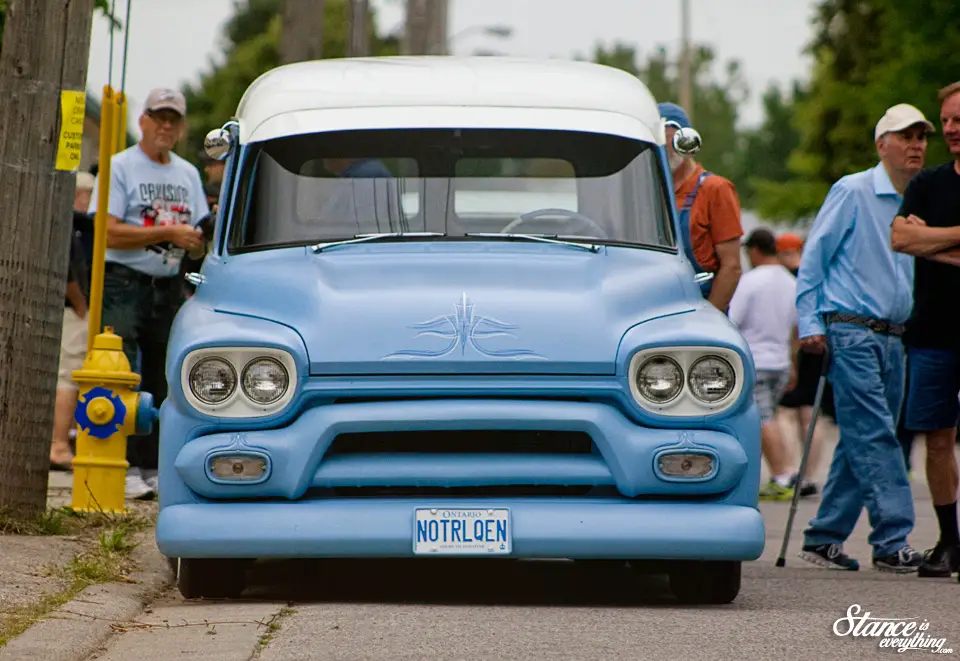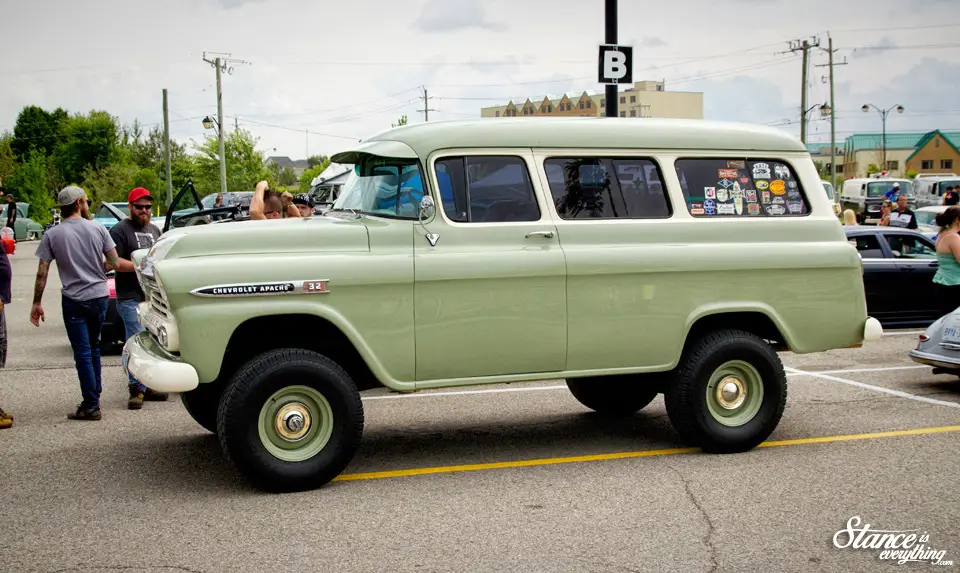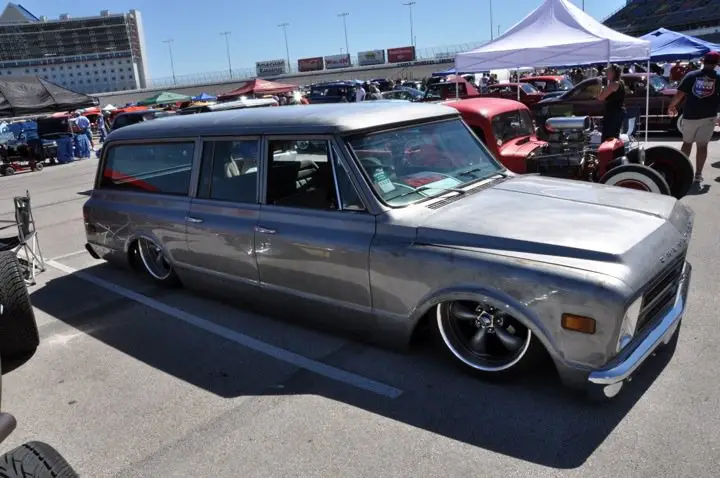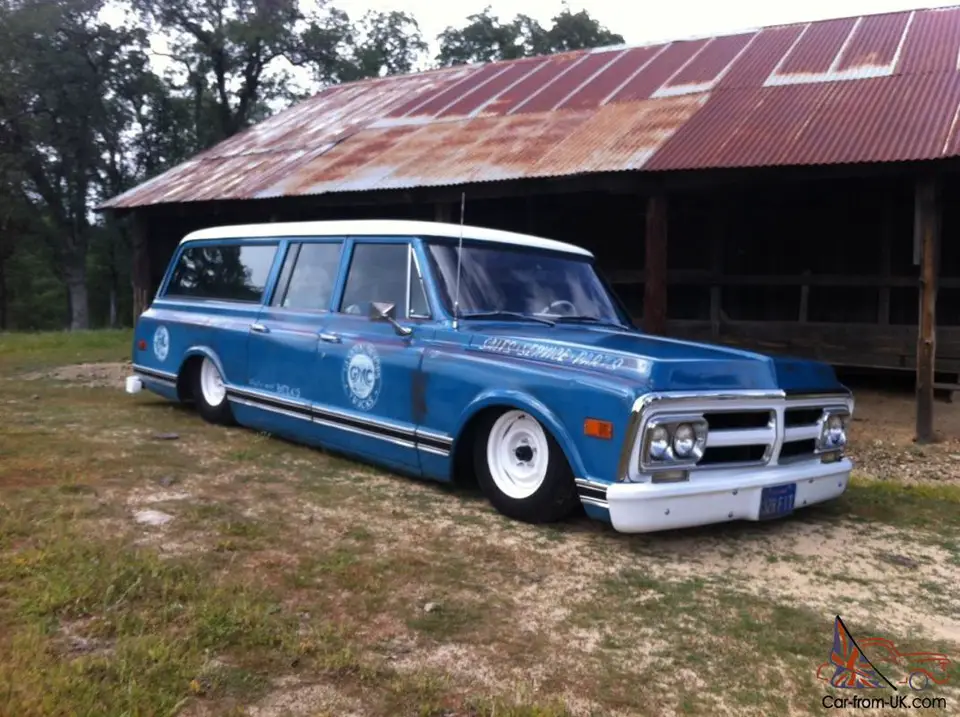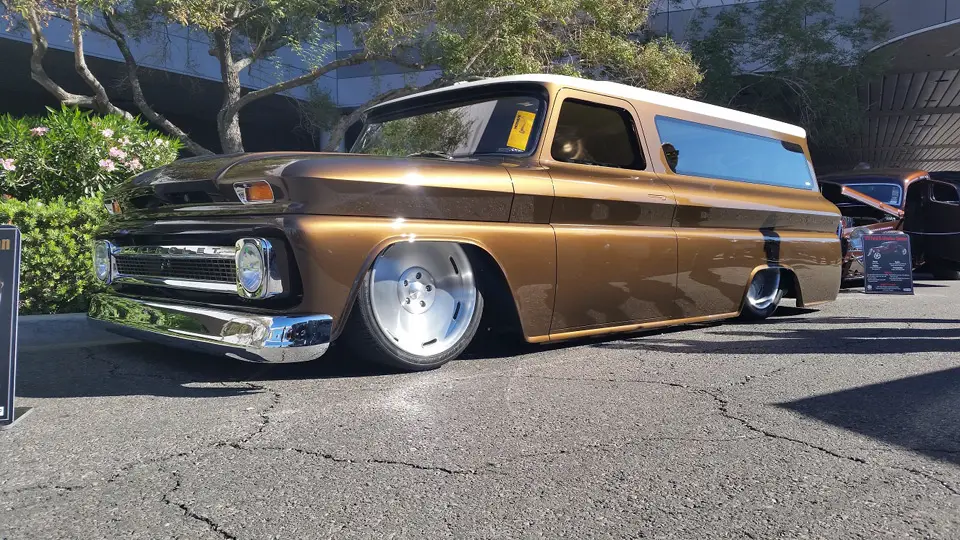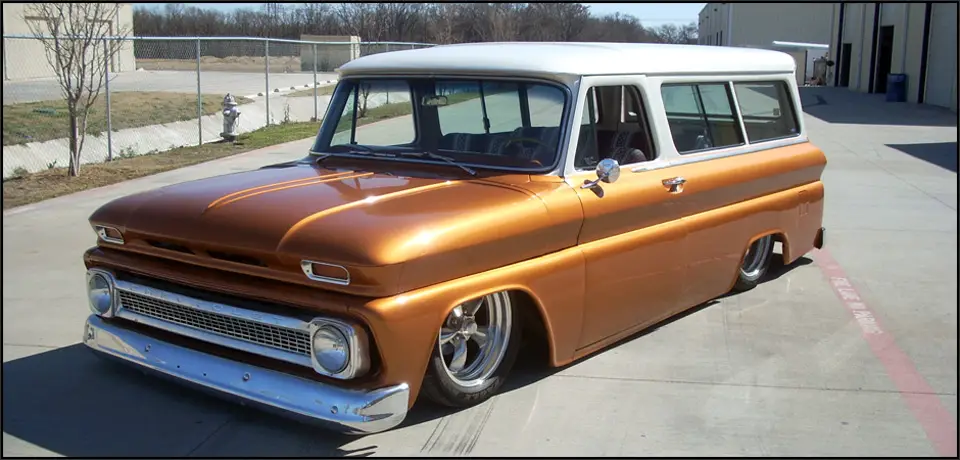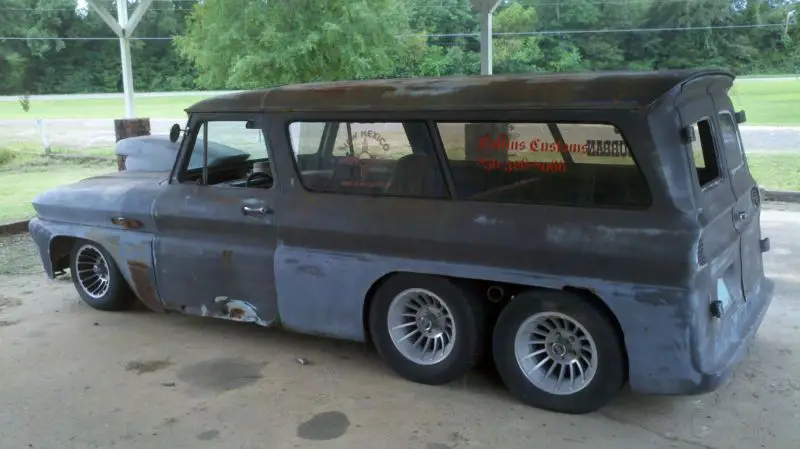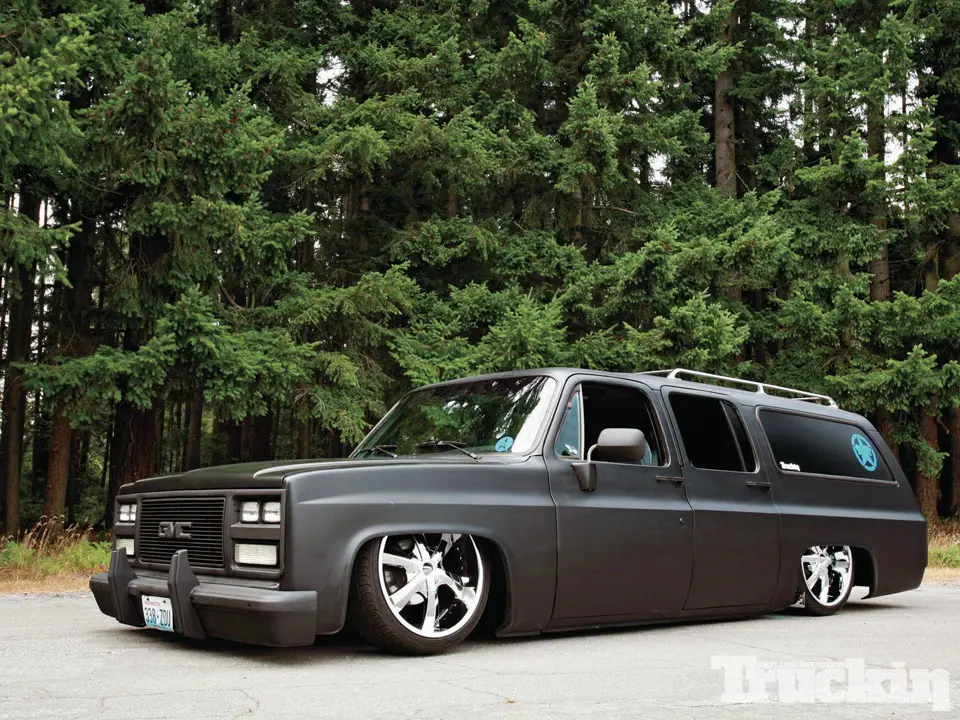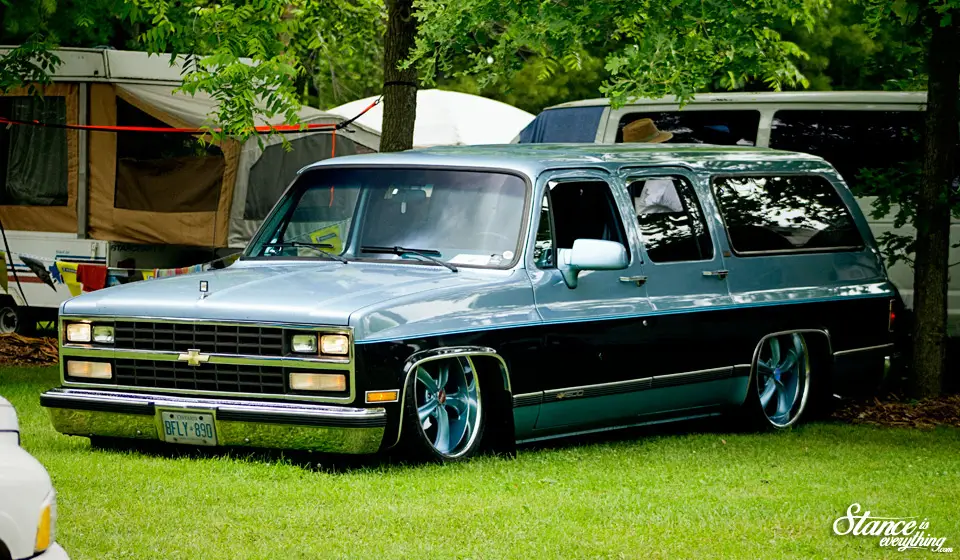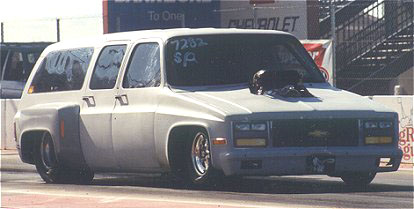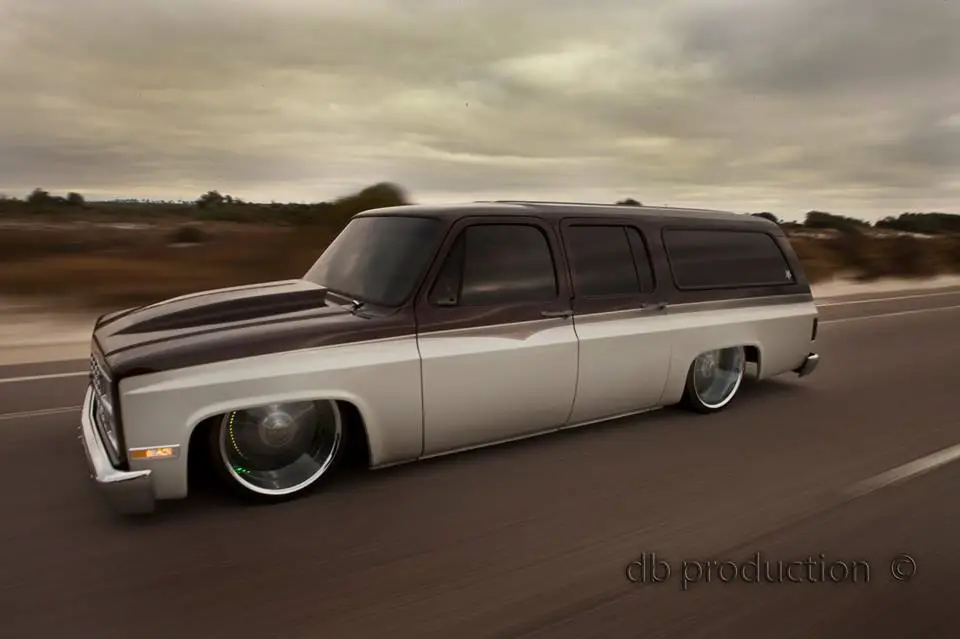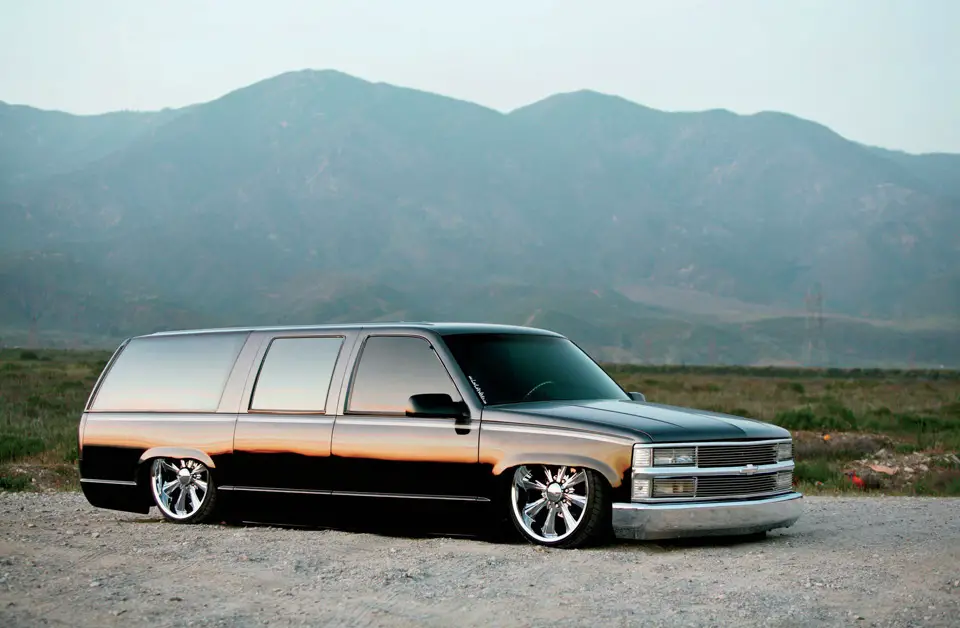 Like I said a little scatter-brained this time around, but should I pick this one up again what generation should I start with?