The last show put on by Kieron Ramjohn, better known locally as KJohn, was 2012's Wickedest Slam. Since that show KJohn shifted his focus to building cars including Trevor's previously featured Widebody Mazdaspeed3 and his own Skyline.
His hiatus from organizing events has ended in 2016 with the introduction of his new Trendsetters series of events, that had it's first show last Saturday June 18th 2016.
With intentions of growing the show into a series of events KJohn chose to hold this first show at the Powerade Center in Brampton, a venue that can hold thousands of cars if necessary.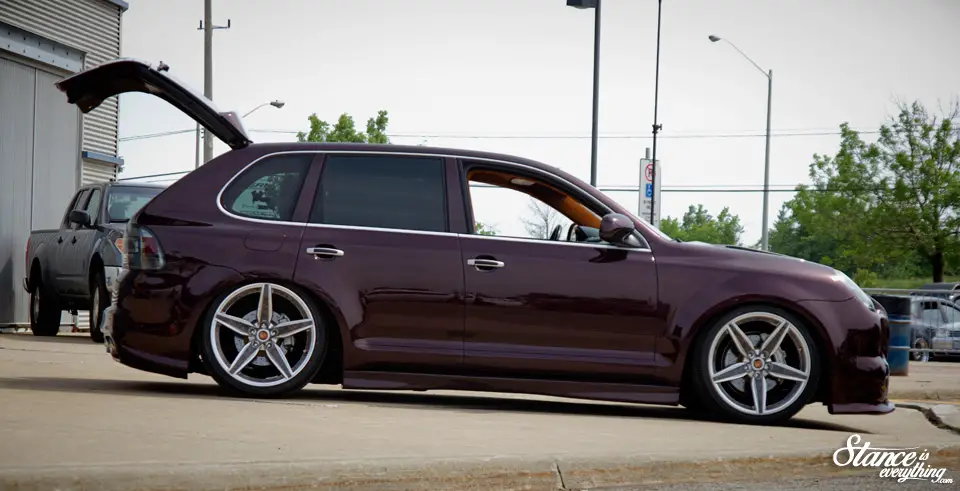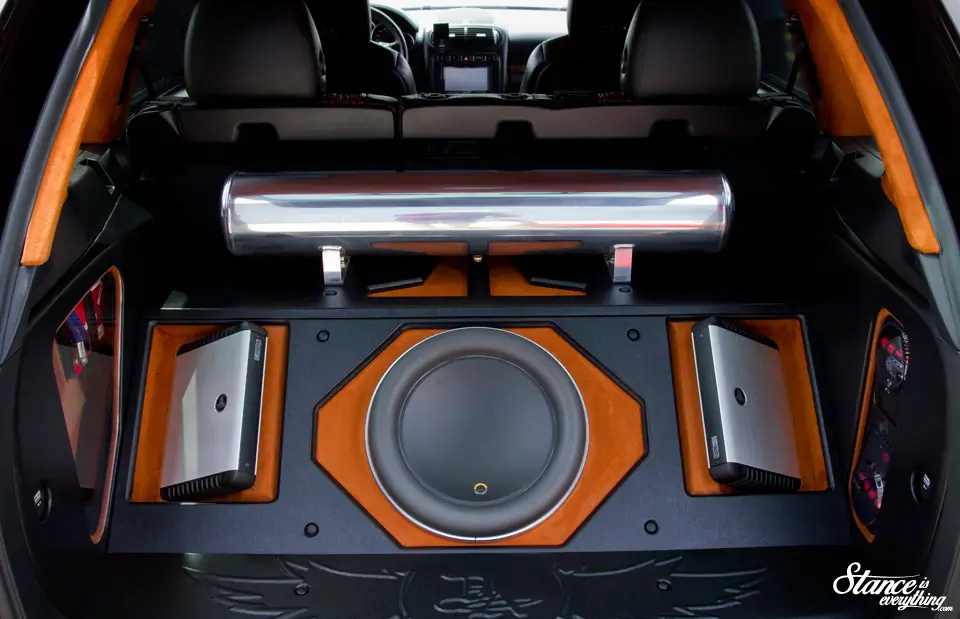 Numbers for this year's event didn't reach into the thousands, but did hit a high of just below 500 cars which is a respectable number considering Montreal's Eurokracy was the same weekend essentially taking out most of Ontario's European crowd.
There was a bit of everything at this show which to be honest was refreshing to see, and the crowd was really into the events that were being held including the loudest exhaust, sound off, and limbo.
With no real line of sight into the competitive car audio community I often forget about it entirely, but shows like this remind me that these guys and girls are as serious as any other enthusiast when it comes to modifying their car for a purpose.
While chasing decibels over horsepower might not be everyone's scene its always impressive to see and hear.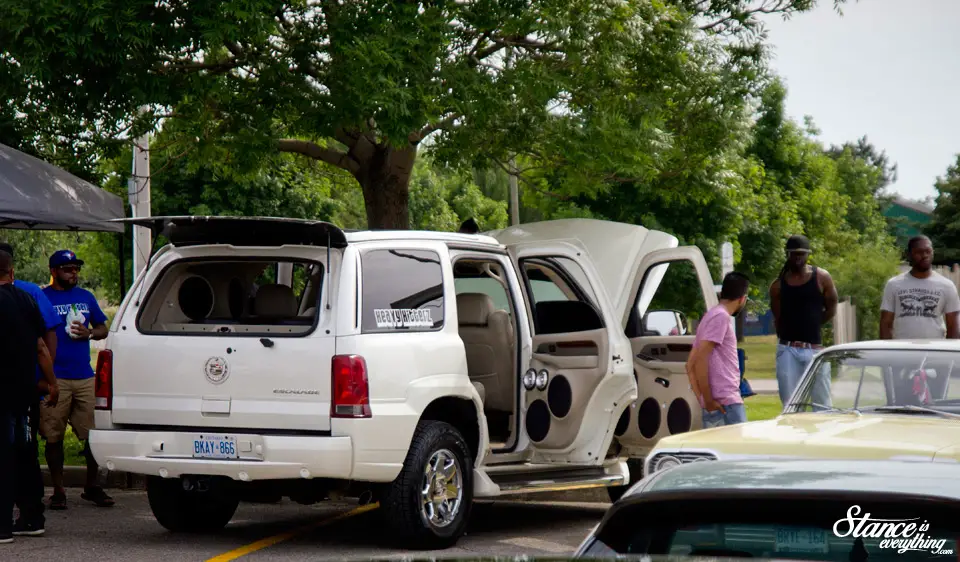 This Cadillac Escalade basically provided music for the entire venue. It was so loud that when playing I actually couldn't get to close to it because Ash didn't have hearing protection.
That was a bit of a shame because these two Impalas, both yellow, and I think both owned by the same person, parked next to the boomin' Caddy were quite nice.
As you all know I'm a fan of flaked roofs and the one on the darker yellow '64 was perfect.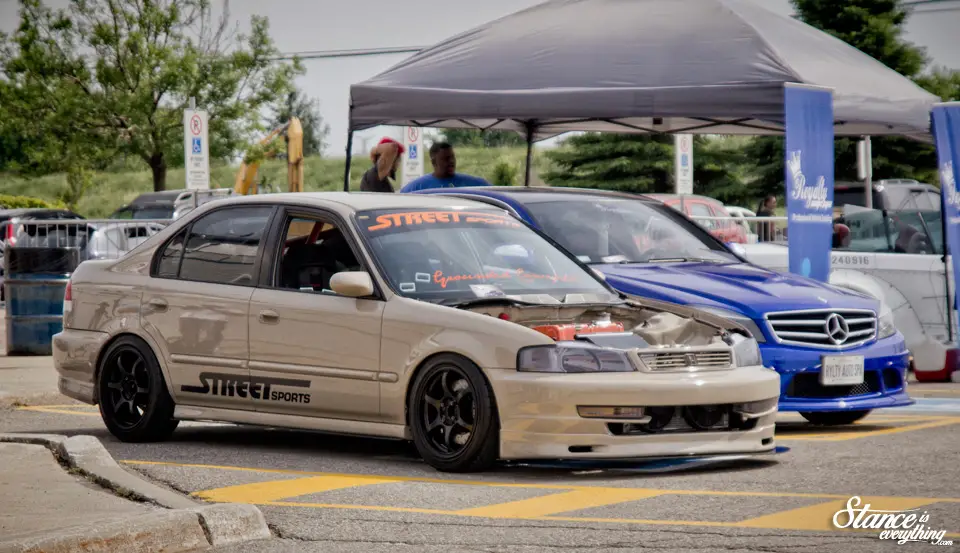 Speaking of perfect, Javed's EL showed up looking immaculate as it always does.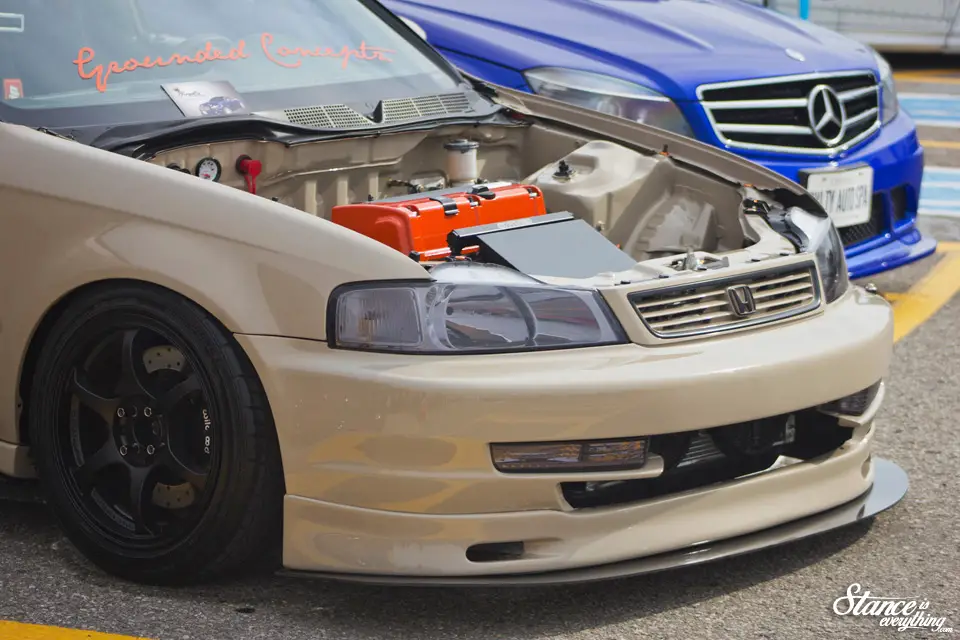 It was sitting in the Royalty Auto Spa booth where it was fittingly detailed from bumper to bumper.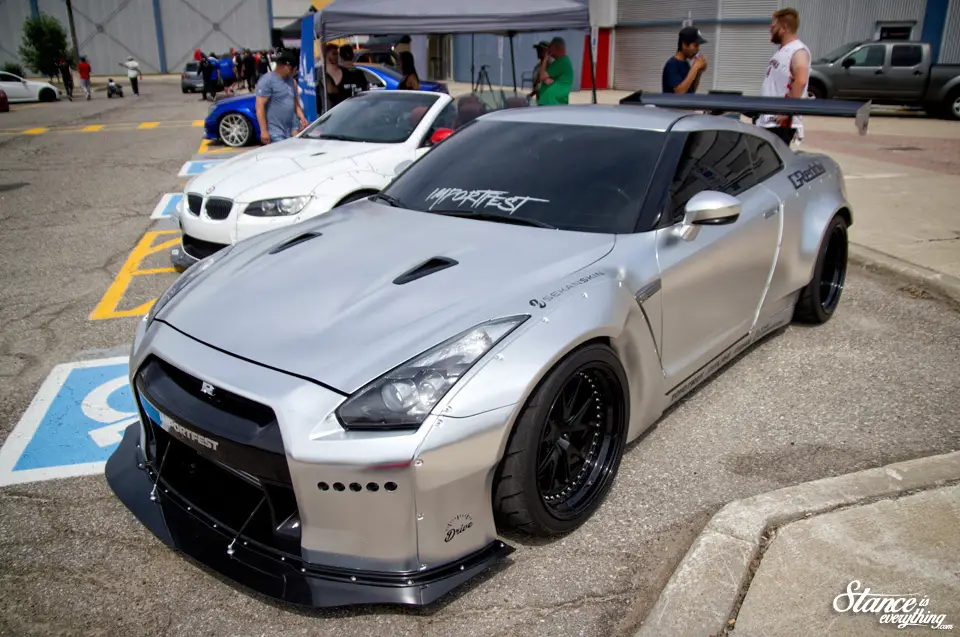 Royalty also had two flared cars outside their booth, Havrin's GTR and a new to the scene fighter plane themed BMW drop top.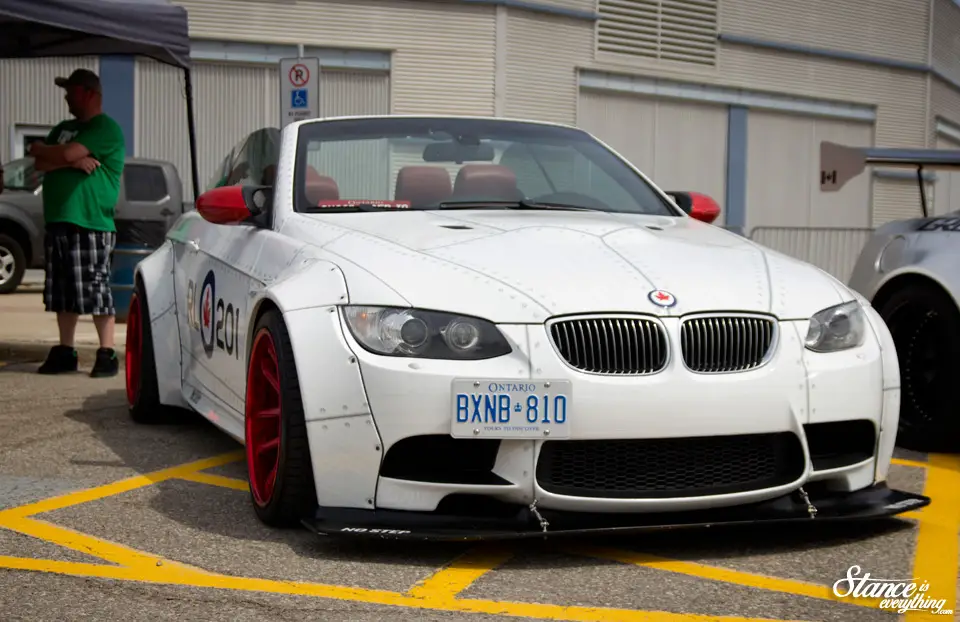 I can count on one finger the number of bagged Talons I've seen and that number matches the amount I have seen on Work VS-XX wheels.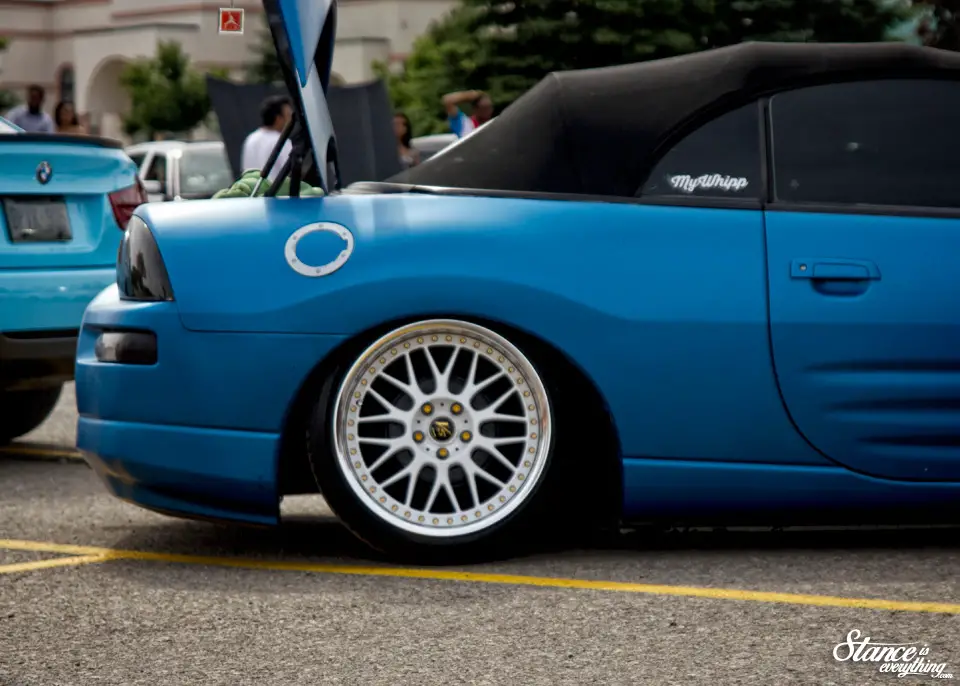 This Miata, also on Work Wheels, sat quietly at one end of the show and I couldn't resist a photo.
I've seen the Civic below at a few events, but somehow always forget to snap a photo of it. At this show I did slightly better by taking a partial shot.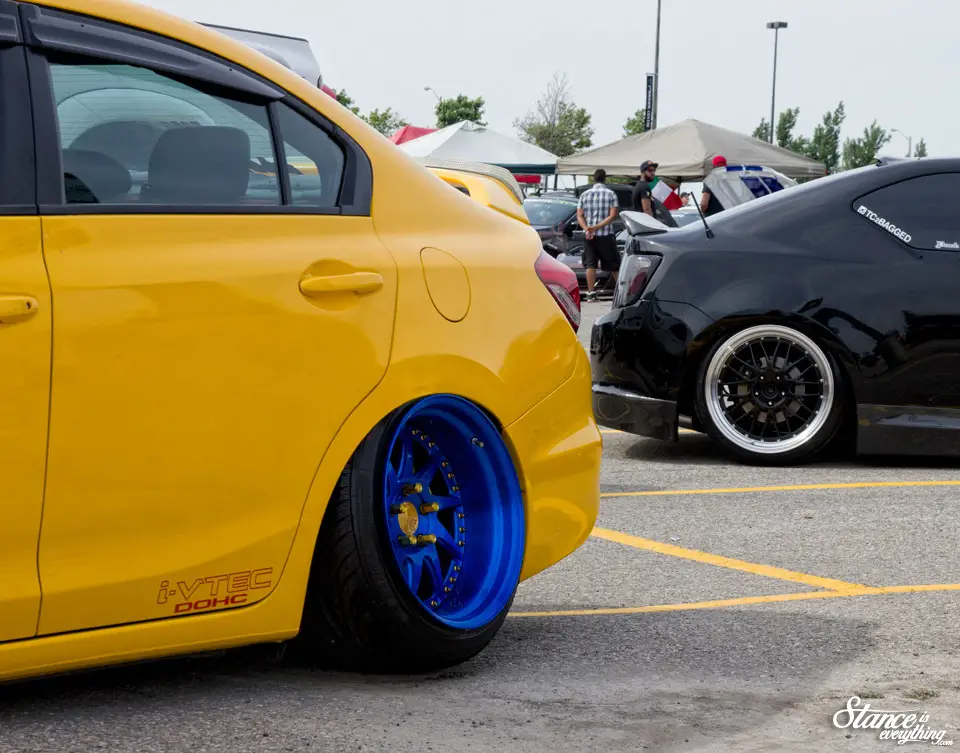 I managed the same with this Lexus which is static if you can believe it.
Seeing @thesqueege's car out in the sun really does the wrap on the car justice. The vinyl used on this car has a ton of depth to it and the application is done well too. Had I not known it was a wrap I might have mistook it for paint.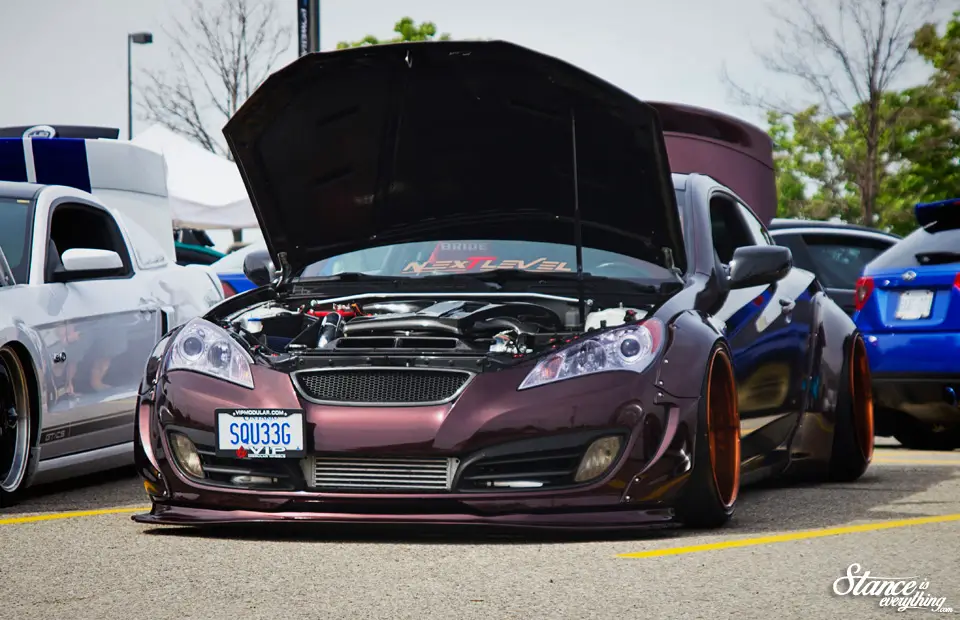 He told me that he was on his fourth turbo for this car and that big changes should be coming soon for some more reliability, I won't spoil the surprise but it should be pretty awesome.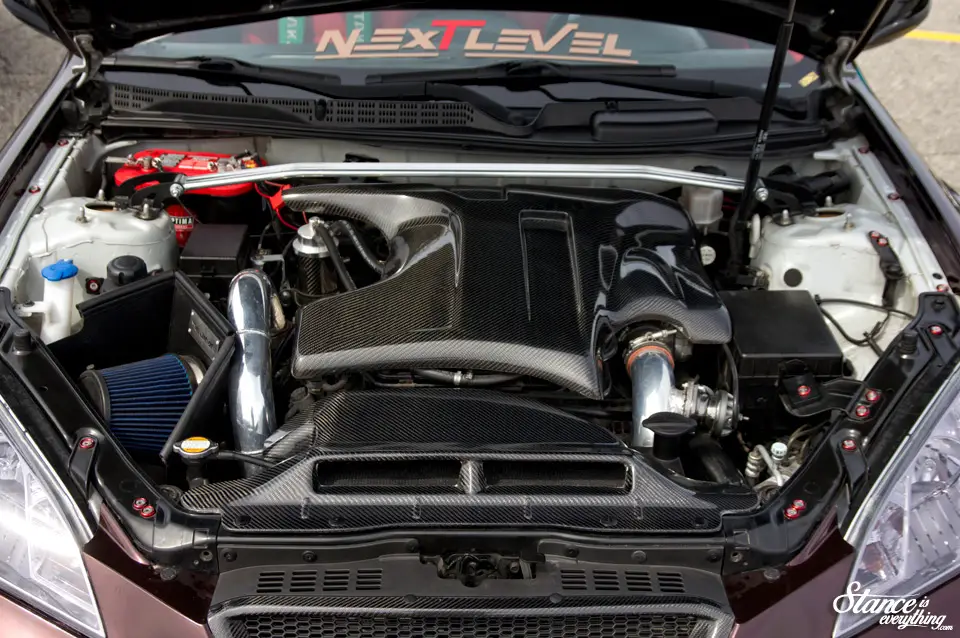 Of course, as you saw in the Spring Fever Coverage, Kevin at Chop Shop did a stellar job with the trunk set up. He's been super busy this year banging out quality install, after quality install.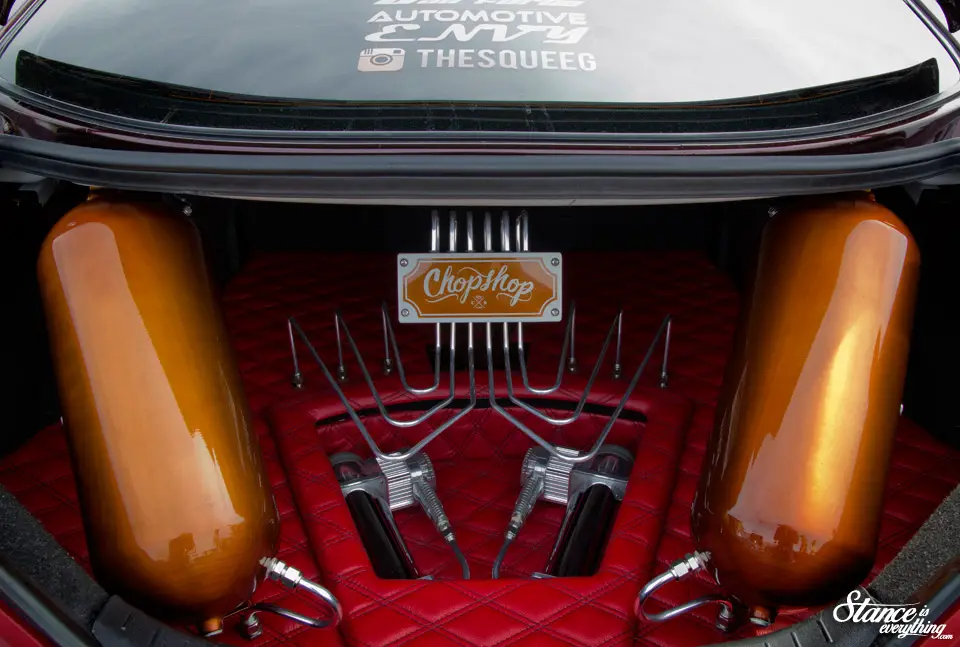 Just as wraps have come a long way so has hydro dipping, and I'm glad people have stopped using it for stuff like fake carbon fiber.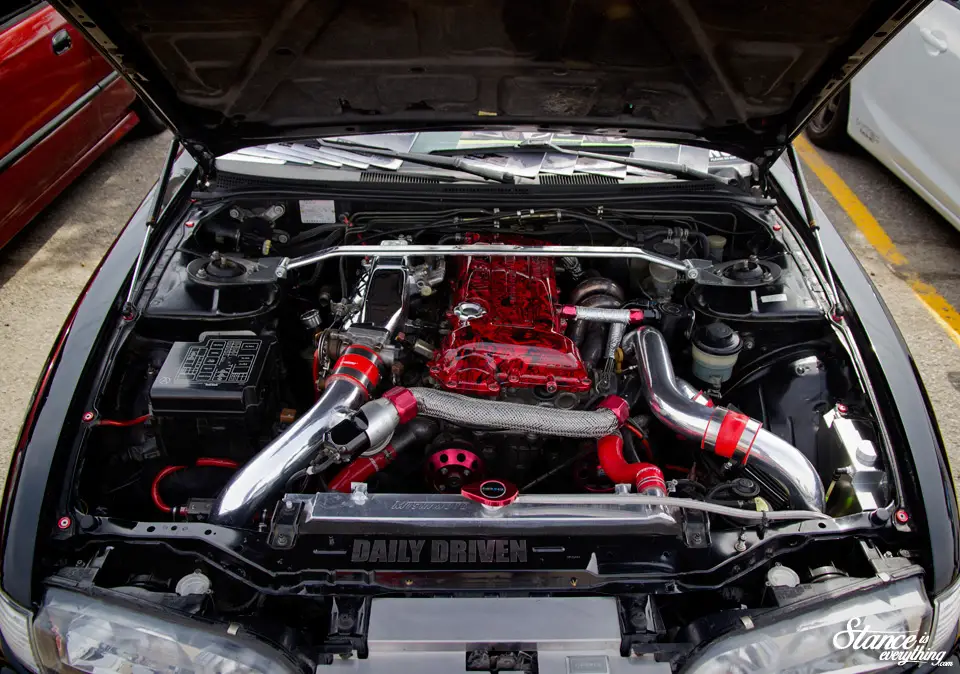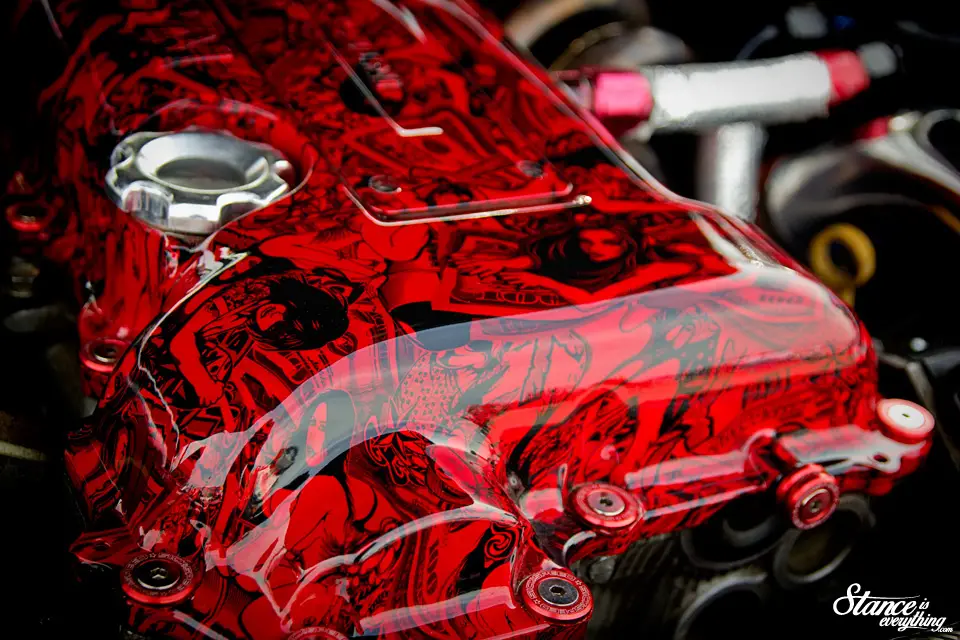 Personally I'm not sure I've figured out a use case for it on my car, but the more I see, the more I'm interested in the potential applications of this process.
Matt brought out his wide body 300zx, and parked it ass out so people could see just how wide the tear of it is.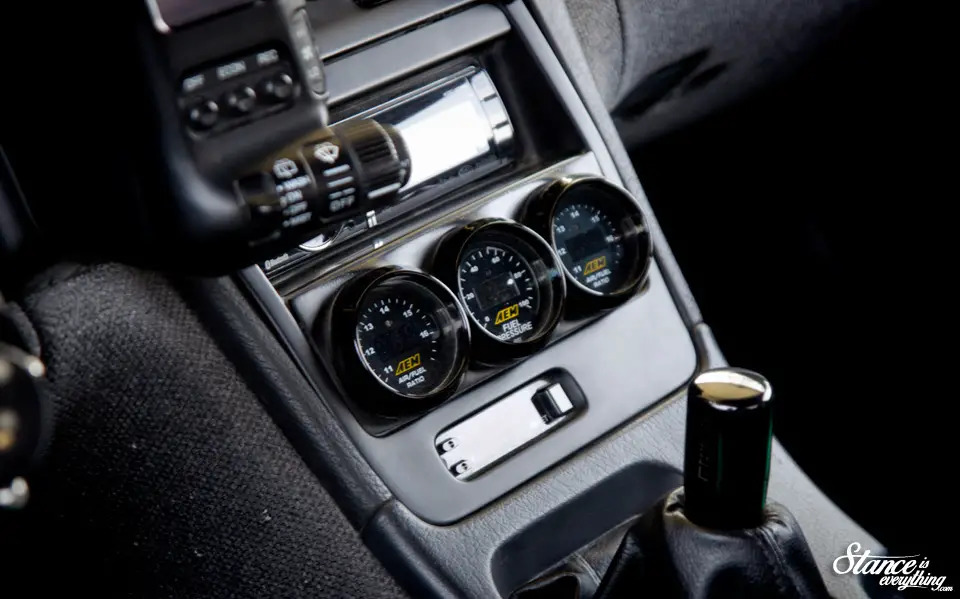 I took a look in the inside for the first time and it too is tastefully done, there's much more than just additional gauges, and a lot more to come as well.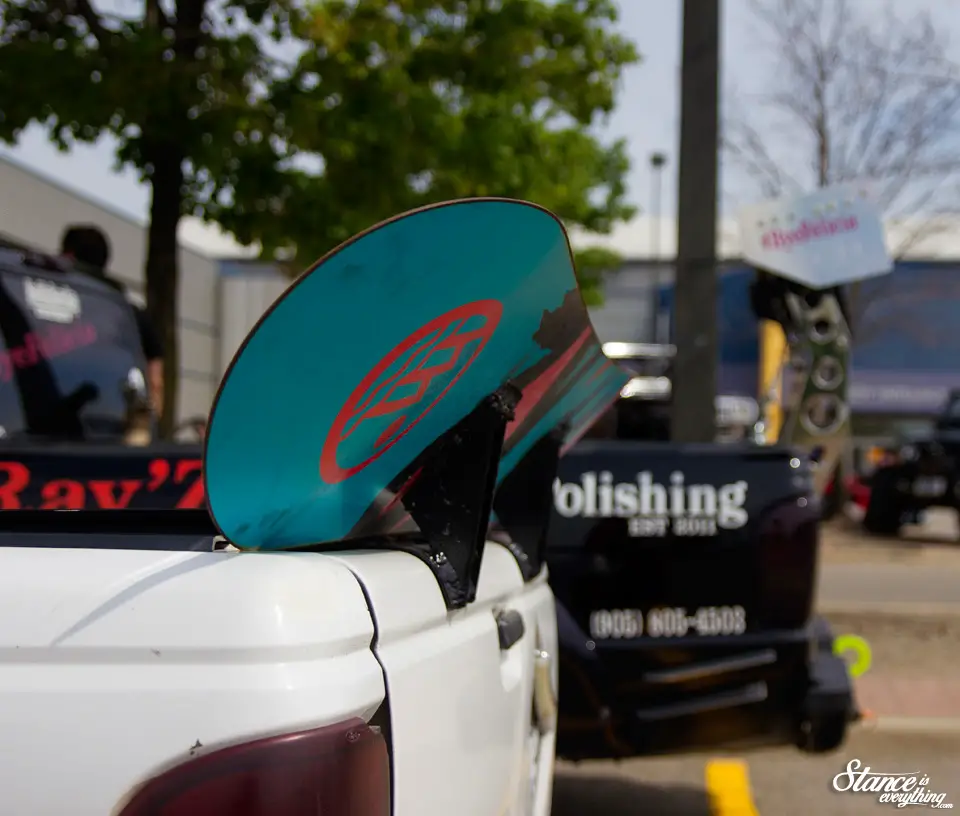 And now for something completely different, a snowboard used as a wing on a Ford Ranger.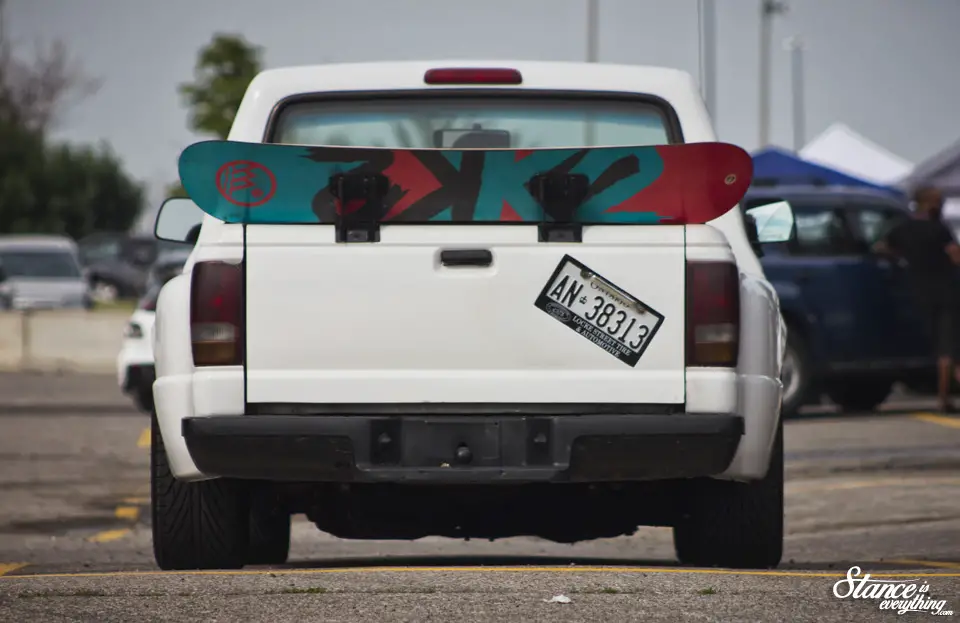 Pretty well something you'd only see in Canada, and it was parked beside a second ranger with a larger rear wing and a remote mounted turbo set up.
The Ranger wasn't the craziest, or most unique, power plant at the show however, that accolade has to go the the black Jaguar XJ6 below.
When I saw the car pull in I'll admit I wasn't really all that intrigued, until I heard a peculiar noise come from under the hood that didn't sound at all like it belonged.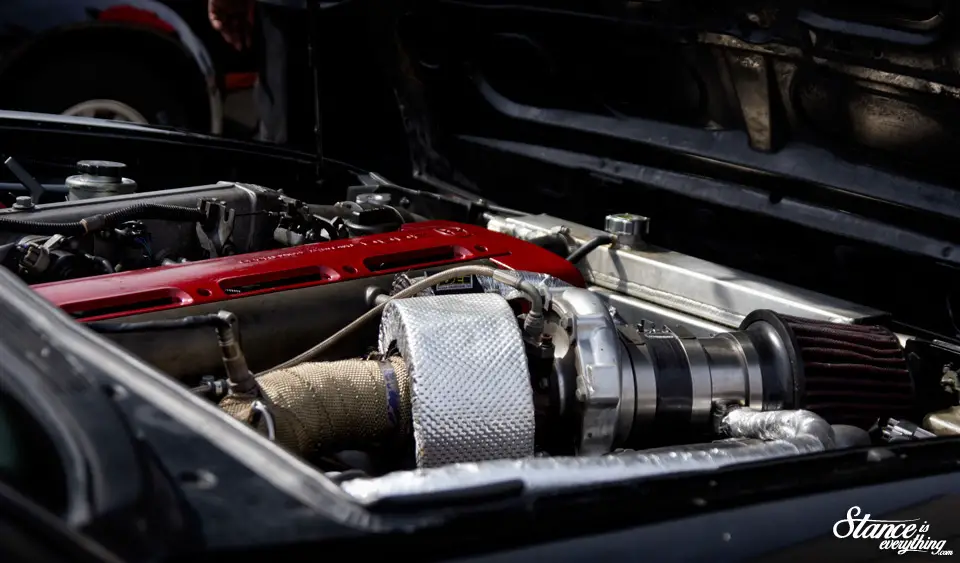 As it turns out what I heard was a turbo coming from a 2JZ that has been stuffed under the hood. The body was pretty rough, but the swap seemed to be done pretty well.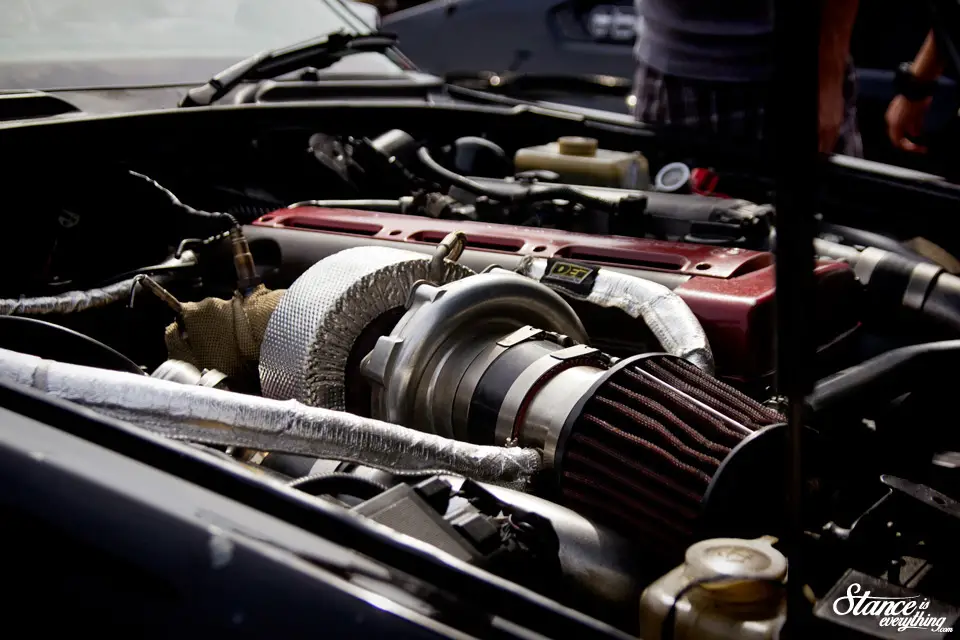 It's also for sale right now, and priced at 12k, which I think might be a bit high, but I have no idea how many man hours are in it.
EZ bins brought these two rustic rods to the show, each unique in there own way.
Square tube headers have never been my thing, but, I do enjoy the unique cross stitch touches and flame cuts on these.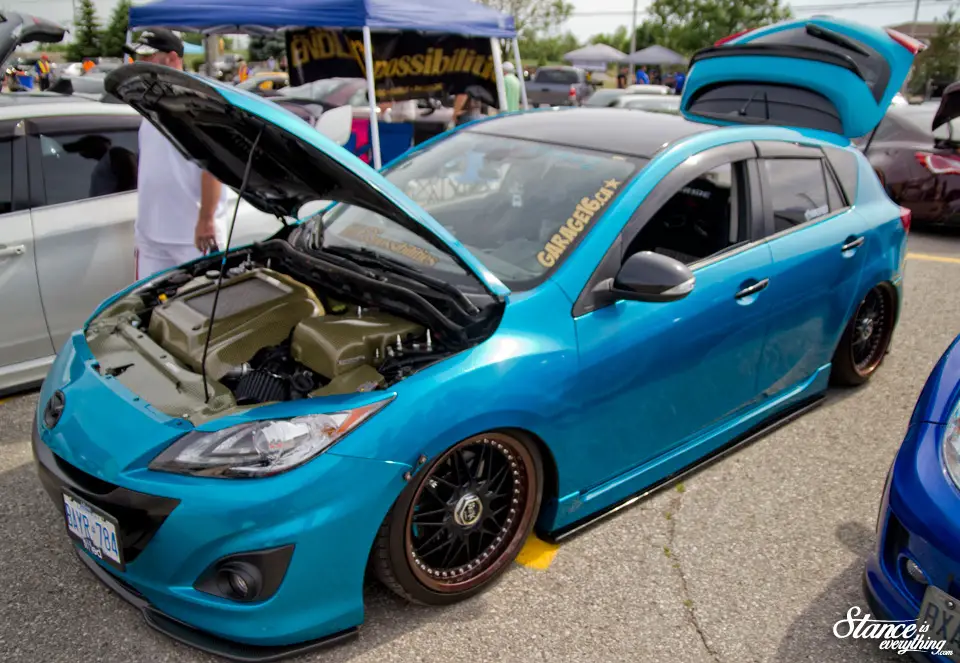 Jay has put a ton of work in his Speed3 over the past few years, and as of recently this includes carbon kevlar component covers under the hood.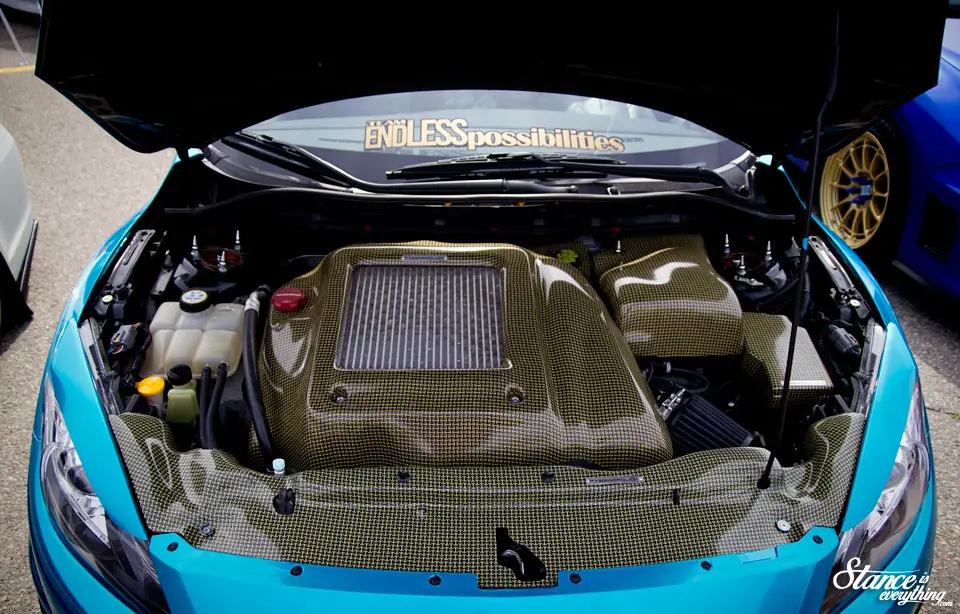 He's also got a pretty nice hardline set up in the hatch now, powdercoated by RoRo Designs.
Going to close things out with photos of Kieron's personal R32 Skyline mentioned in the intro. It's a clean an subtle build that comes together very well.
You can follow updates on the Trendsetters movement via @tamm_toronto on instagram.