Often artists are behind some of the craziest cars in existence, being creative at their core it only makes sense that their free thought travels into all aspects of their life, including car building.
Matt Van Overloop is an artist, he makes wicked signs, awesome wall art, and enviable pedal cars for kids. Matt is also building an outstandingly well thought out '53 Plymouth Belvadere with C4 suspension, powered by a Viper V10 motor he somehow picked up for $600.
I spotted this build on Jesse Bower's Just A Car Guy Blog and kept it on the back burner until I had some time to look a bit closer. The progress on Matt's page, Lightly Engineered, doesn't to back to the beginning but it goes back far enough.
(Edit: found a very detailed thread on protouring.com).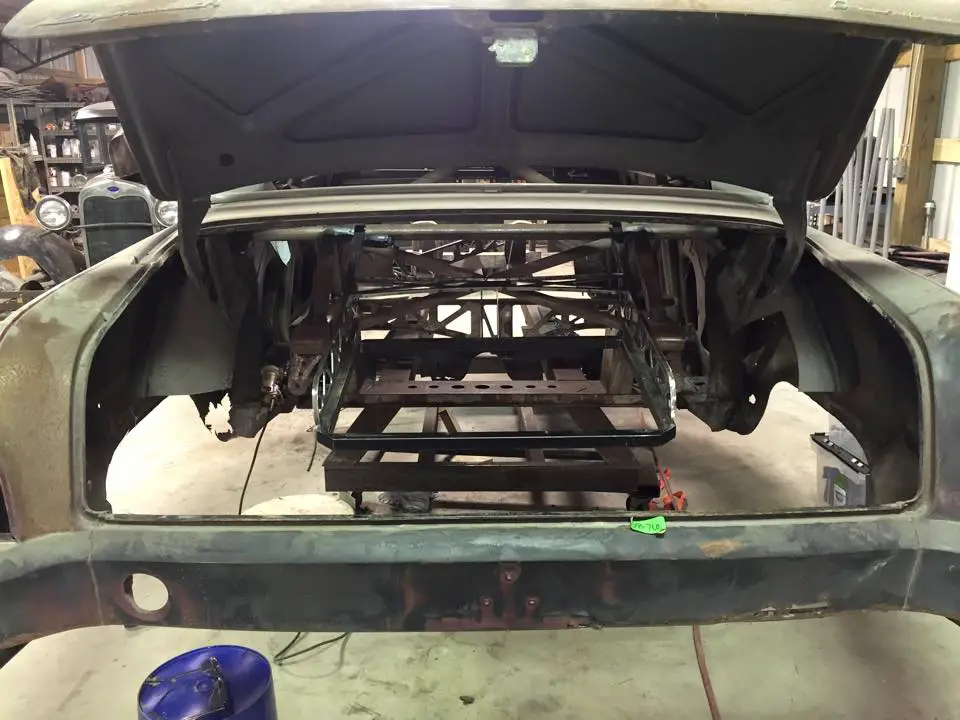 Jumping in at the first picture on the Facebook page you can see that the stock floor and frame are history, Matt has instead opted to put a new frame under the car and channel the car over said frame.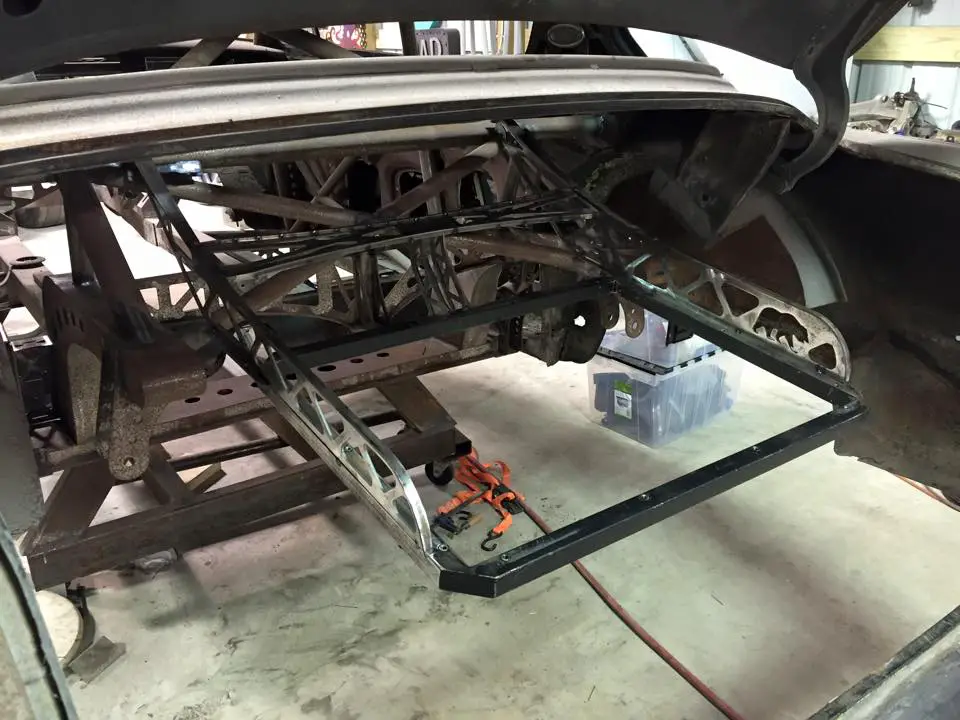 Check out the bear shaped gusset in the frame, what a unique detail to add and something only an artist would really do.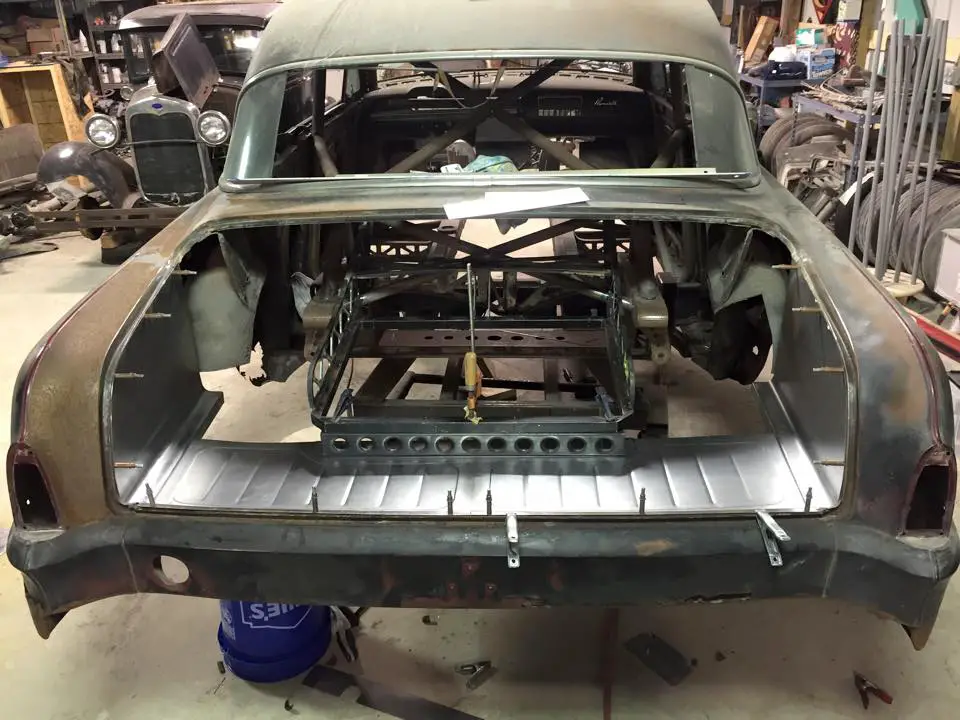 Now look at the fact that you can no longer even see that bear, hidden details covered incredible work. I wonder how many other gems like that will be hidden in this build.
The artisan metal work continues into the interior where Matt is making every panel from scratch, did you notice the gusseting around the door frame? No detail is overlooked with this car and when it is finished rolling art will be the only proper way to describe it.
The exterior looks to be rocking its original Patina, and based on his previous builds I don't think there are plans to change that but you honestly never really know how a project will wind up until its finished.
As of June the car is on the ground, running, and moving so who knows how long it will be until we see some shake down video.
Matt is clearly a very busy man so while I won't be holding my breath I will be following along on Facebook at Lightly Engineered and on protouring.com