Ah kijiji the great giver of WTF Friday content. On any given day a quick search can lead to hours of wading through layers of ridiculous while looking at, and searching for, things one never knew they needed.
Today's find is a '54 Ford F100 'Rat Rod' that's been customized in a fairly unorthodox manner.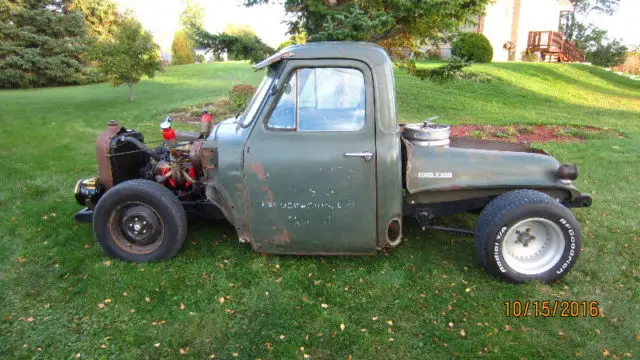 The cab and frame are original Ford pieces, and the hood and fenders have been removed up front to get the rat rod look the owner was looking for.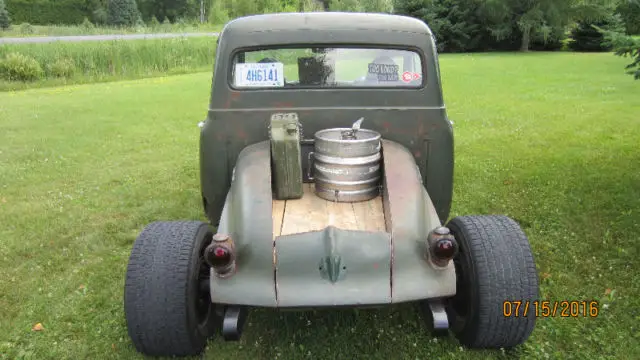 For some reason the hood made its way to where the bed would have been, and has been transformed into a bed of sorts…
The gas tank is the keg you see there, but I am not sure what purpose, if any, the other container holds.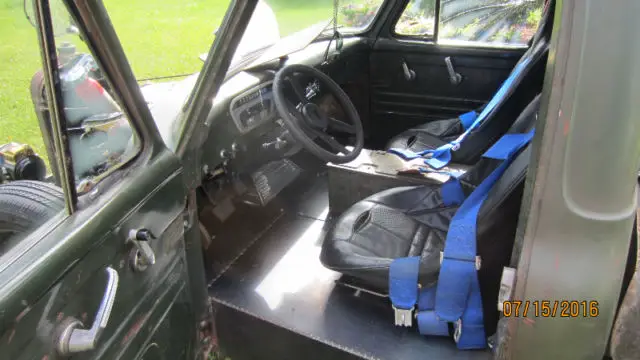 Inside racing buckets have been added, and it's got an entirely new floor and what looks to be a traditional body drop so if you're tall this might not be the truck for you.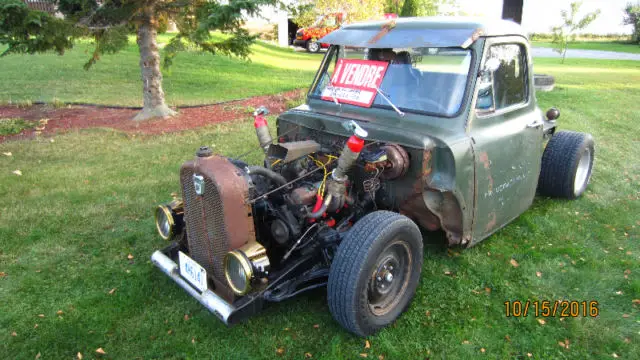 Motor wise it's got a '79 Camaro 305 with turbo 350 transmission that's been wired up with a painless system. It looks like there are custom headers (or just plain flipped stock ones) and more vintage headlights thrown into the mix as well, in addition to a grill sourced from who knows where.
The entire thing is for sale for $6500 which, according to the owner, is less than what he has in it. If a more traditional build is your choice this might not be the best pick, but if you and the owner share the same vision then it's still up for grabs.