It's that time of year again, the holidays are right around the corner and instead of wrapping gifts or tending to other priorities you're here on Stance Is Everything checking for another 'Tis The Season post.
I appreciate your procrastination, I really do, and this year I've kept it all to real cars no illustrations this time around.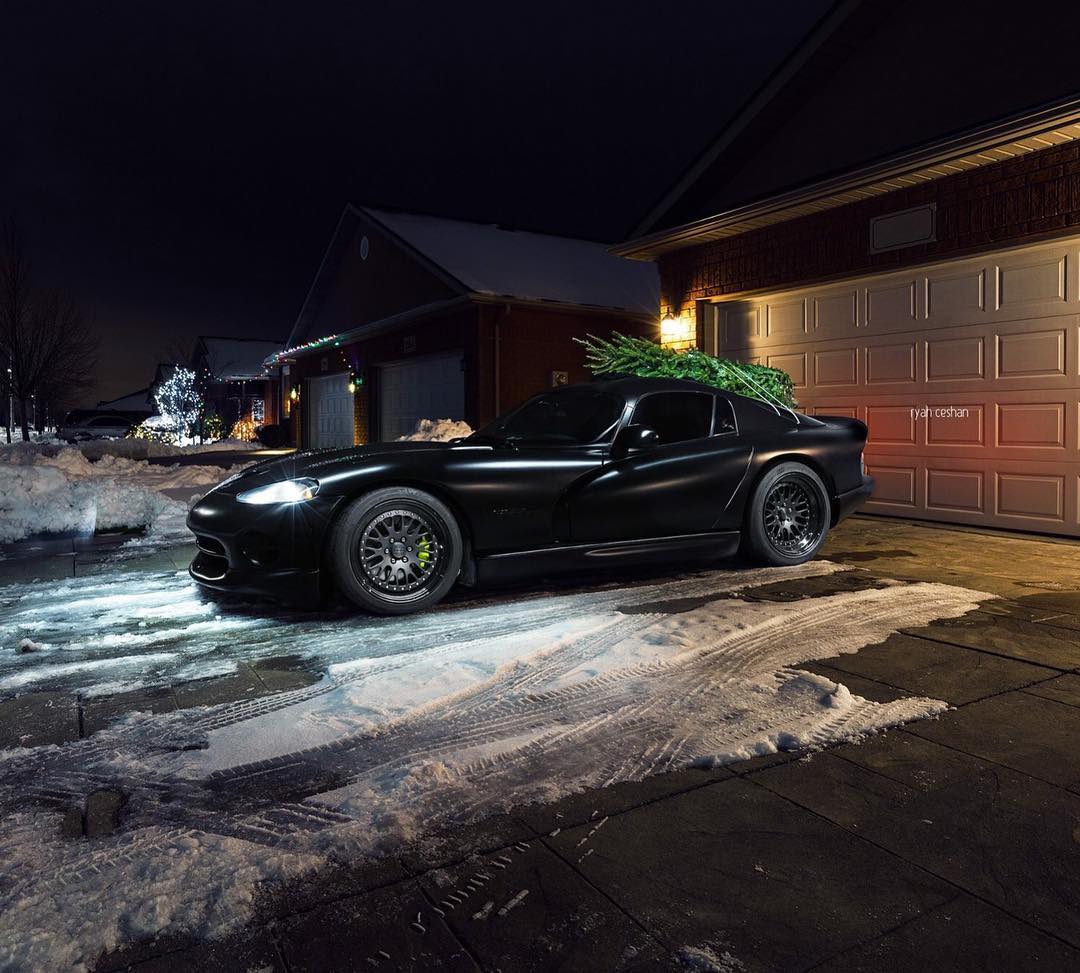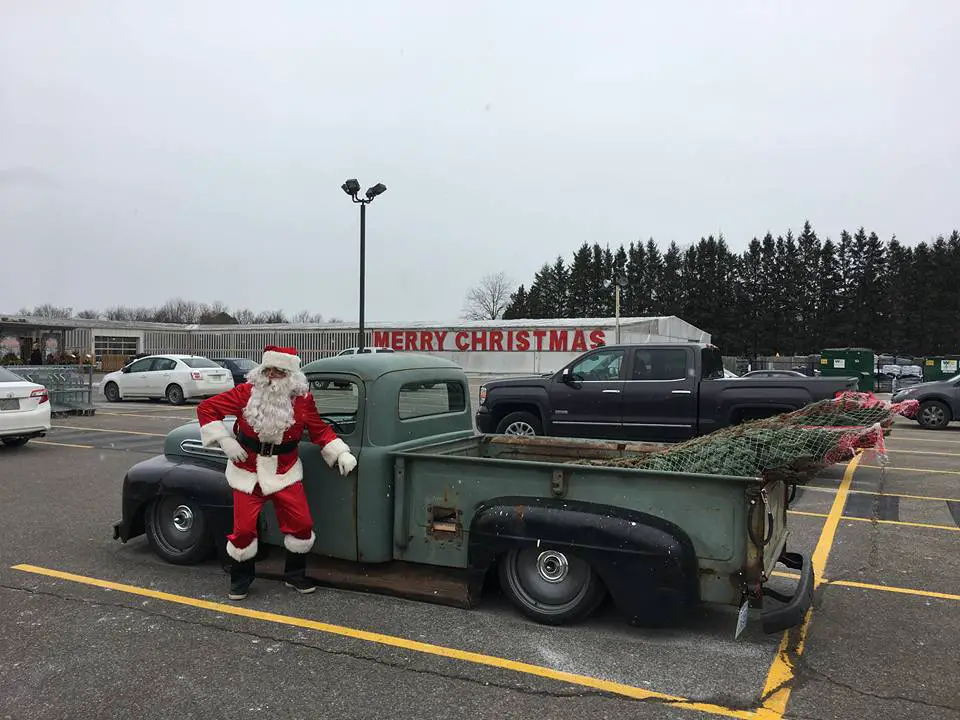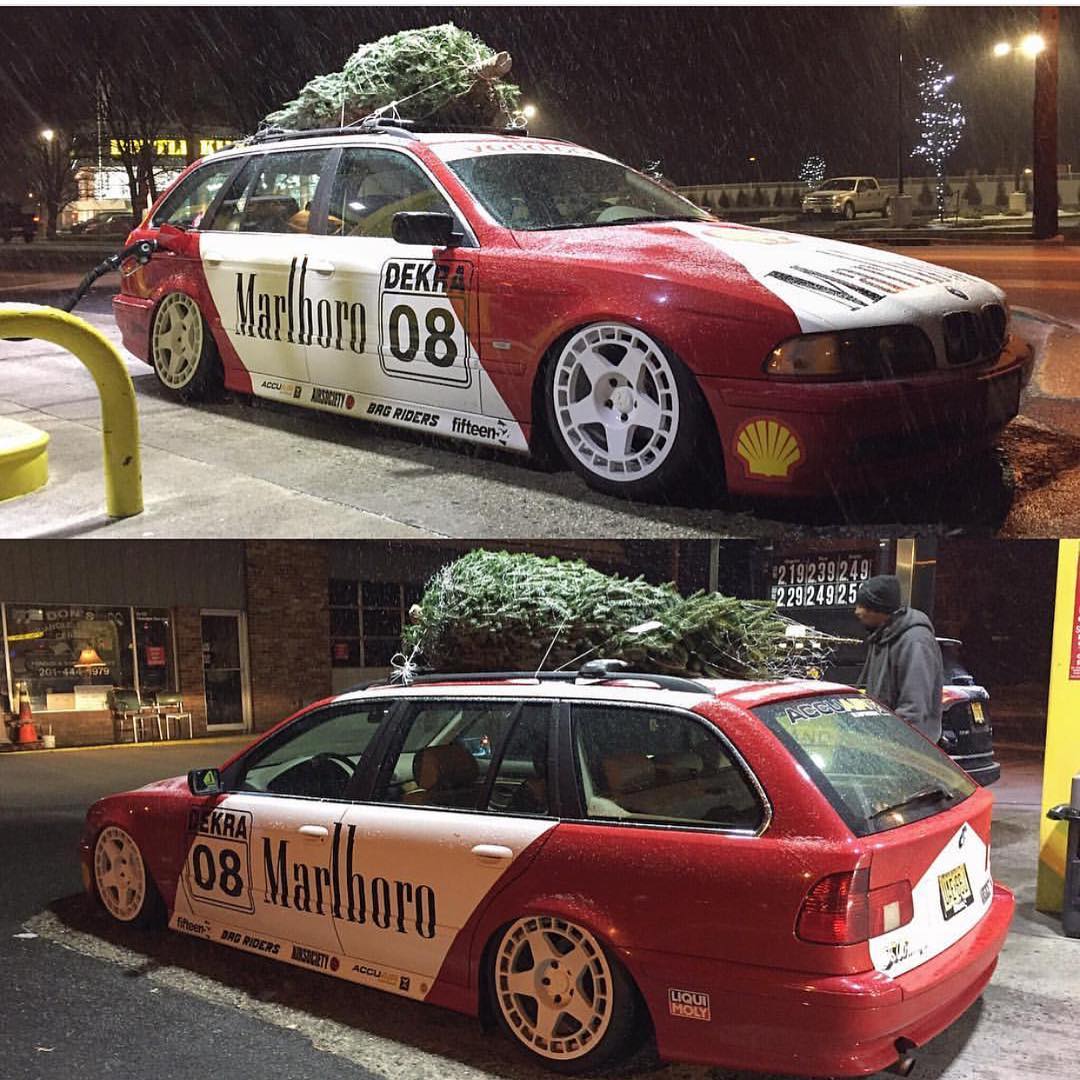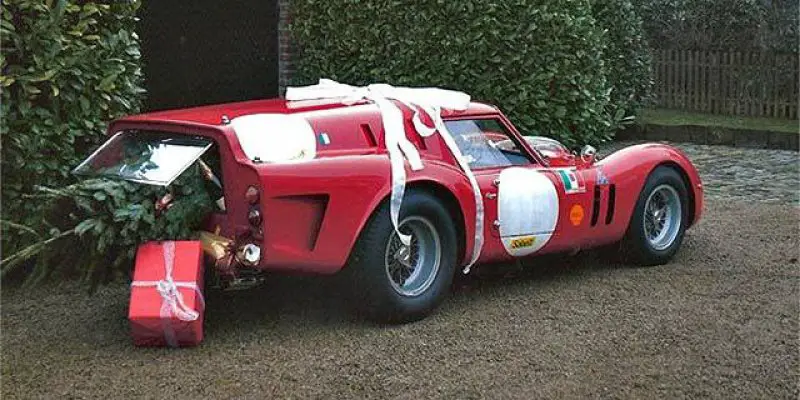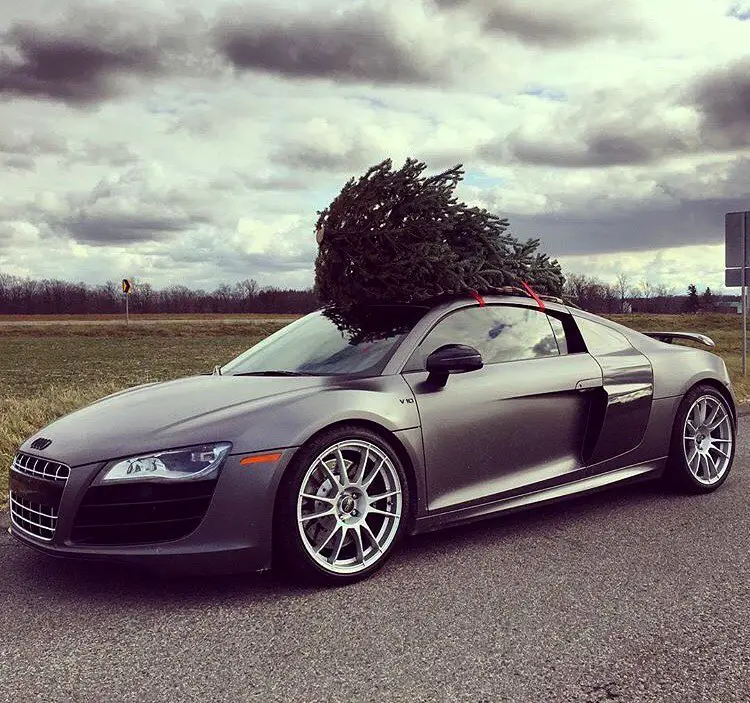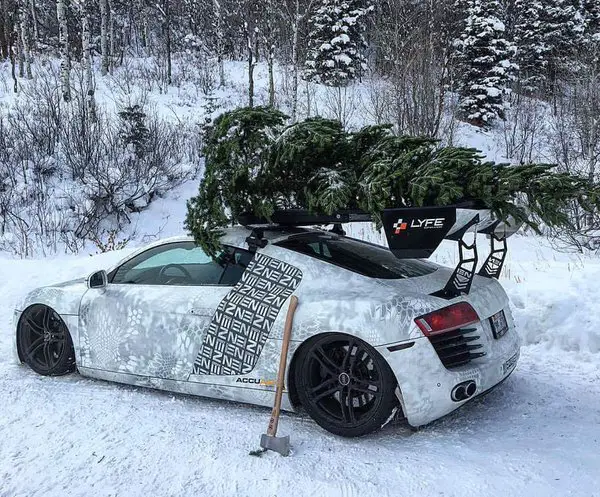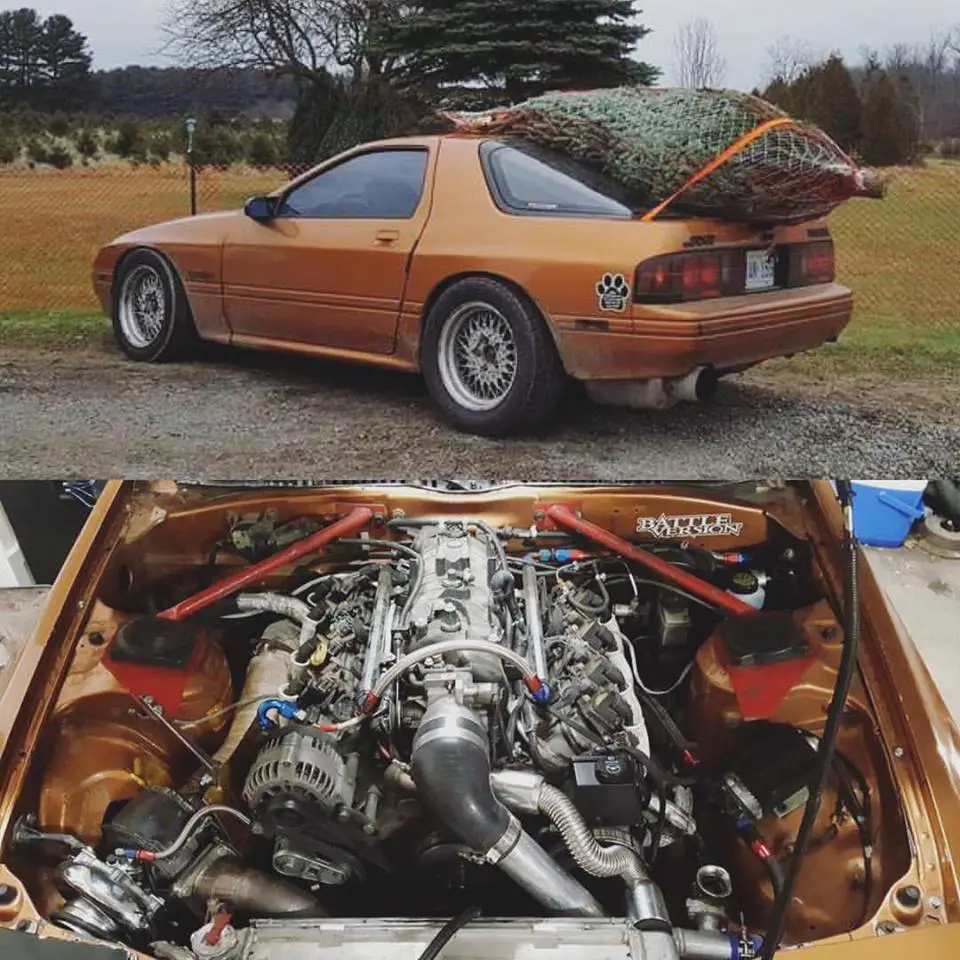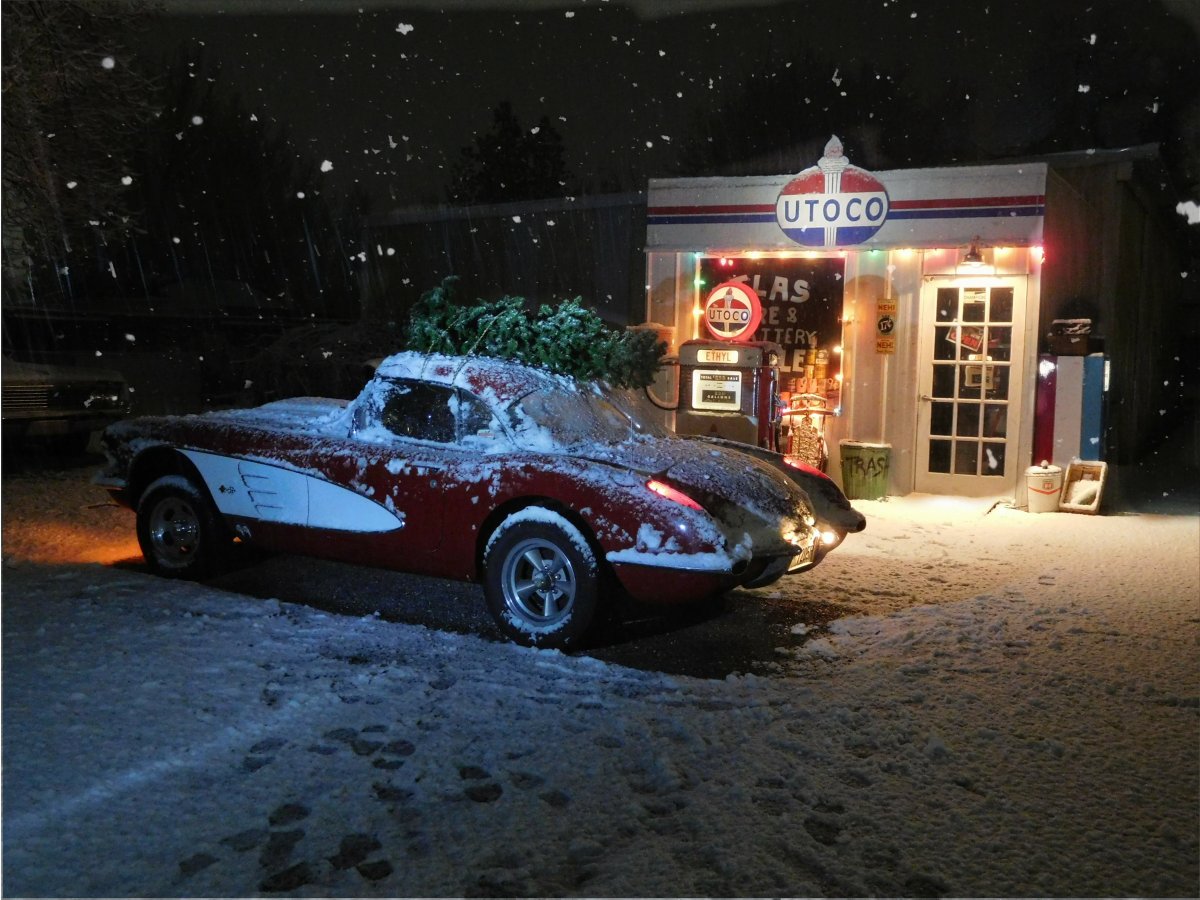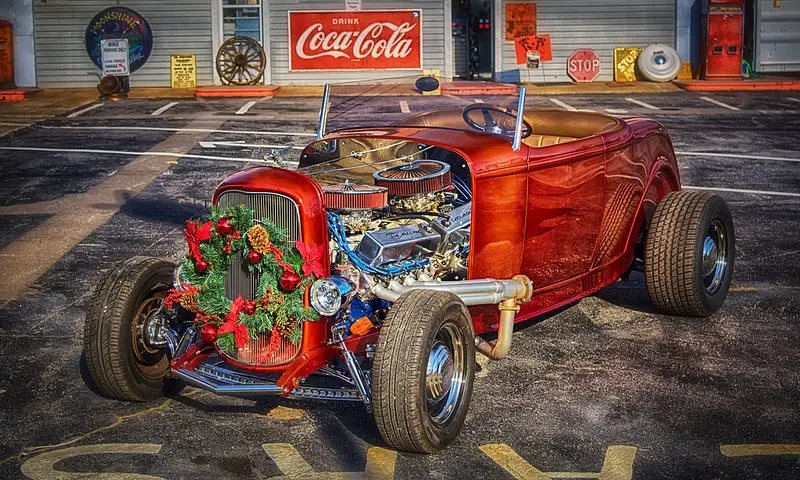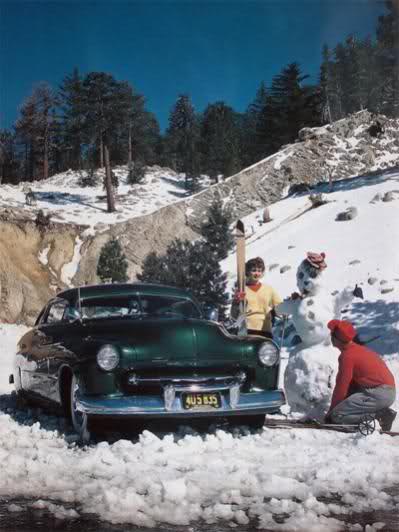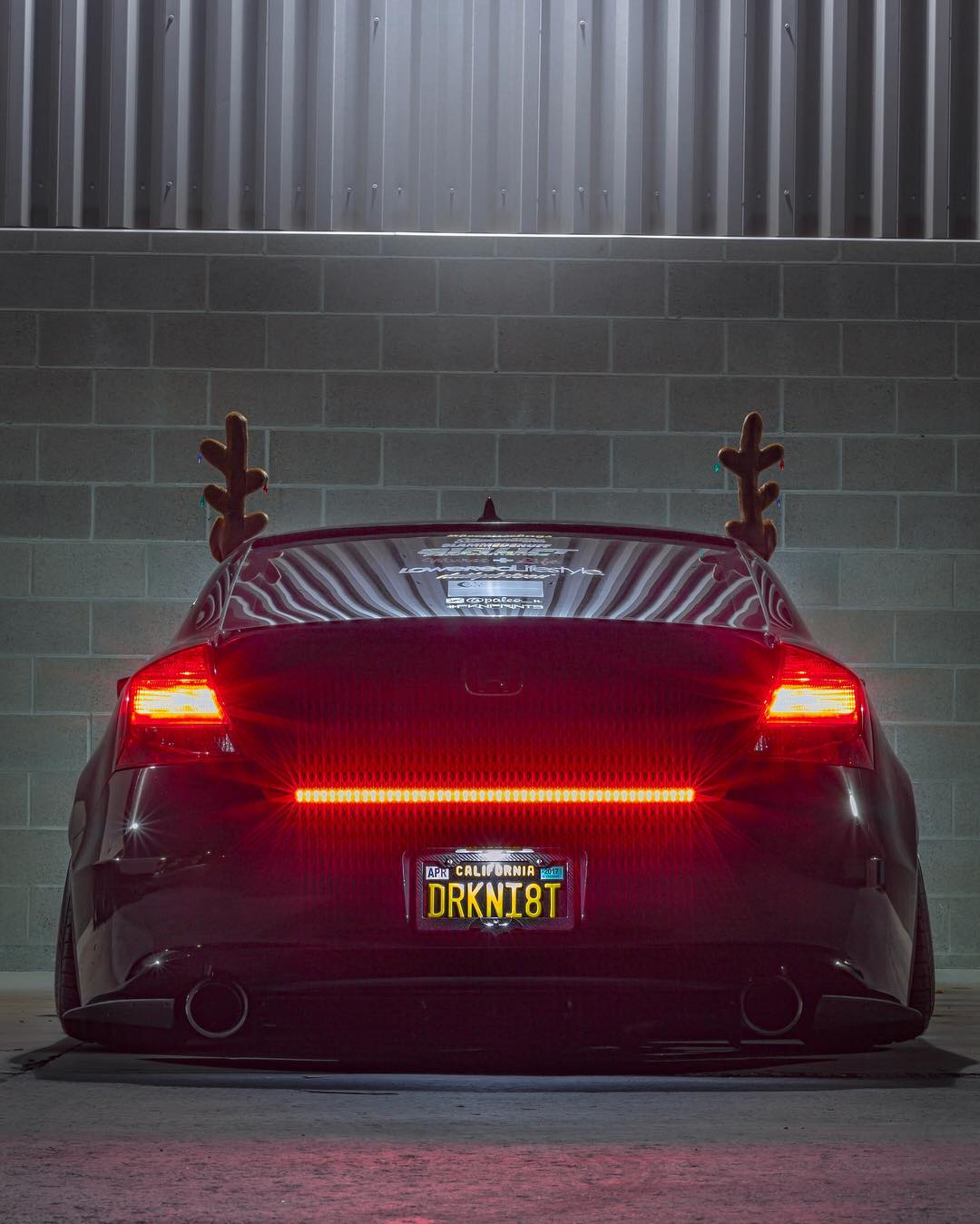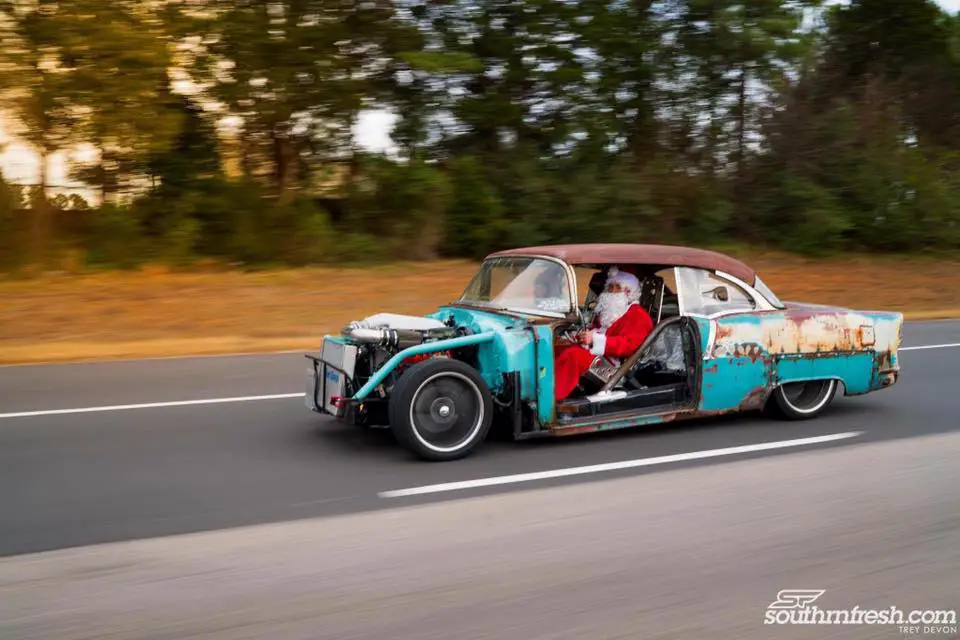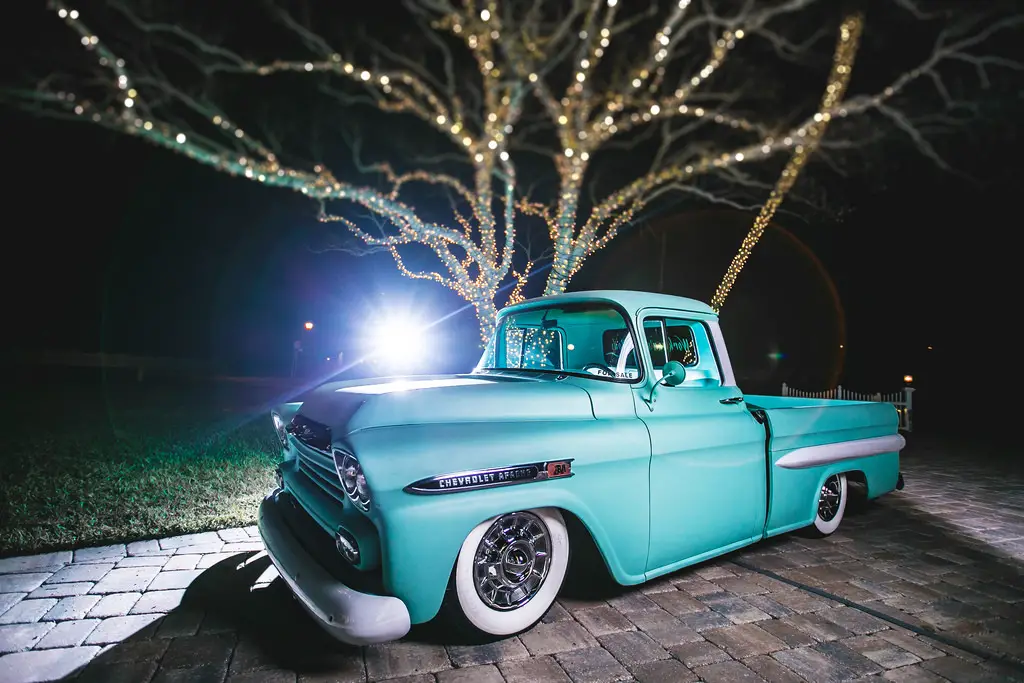 I'll have one or two more posts until Christmas but if this is the last you read until then Merry Christmas, and if you don't celebrate Happy Holidays!