I don't think there's ever been a vehicle submitted more for WTF Friday than the "Logan Dream Ryder". I've seen plenty of custom third generation Camaros in my years on this earth but this one really takes the cake.
Dubbed in its 250,000 (!!) for sale ad on Hemmings Auto as functional art I actually don't know where to start describing this once 84 Camaro but here we go.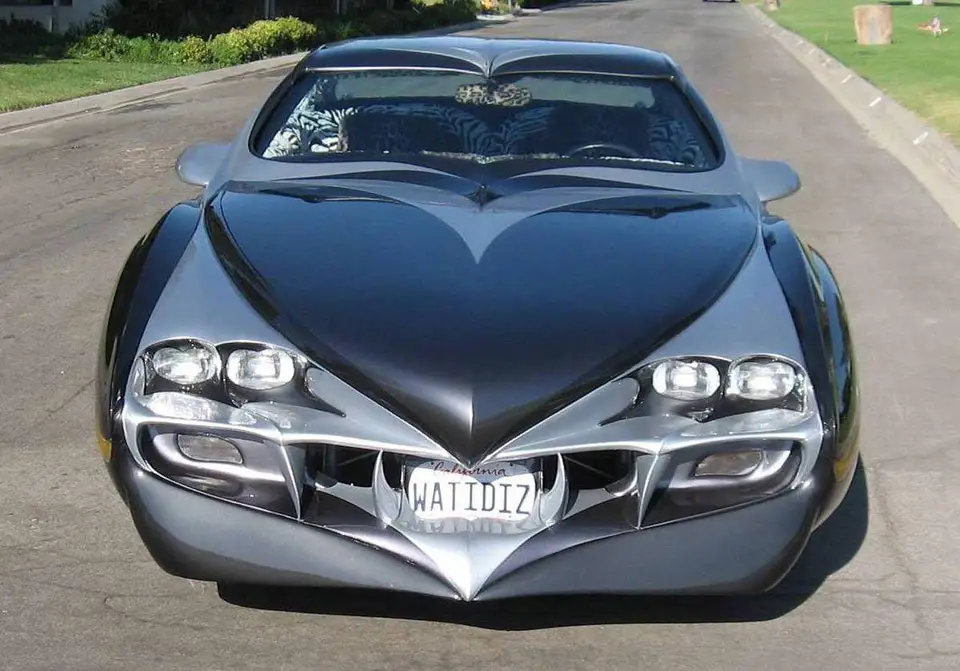 Built by Bill Logan, the Dream Ryder is an '84 convertible that has had its exterior completely transformed with fiberglass from front to back and top to bottom.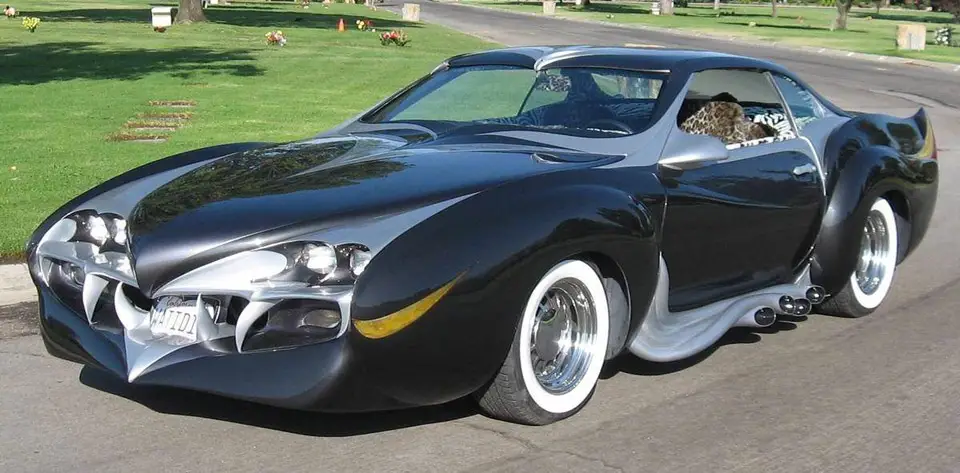 The entire thing took 13 years to build, but he mentions in the video below that he drove it throughout the process to make sure that it was functional while the panels were being built.
He chose a convertible as his base because he wanted a custom roof, and since convertible models were designed for use with the top down, he was free to do whatever he wanted up top without risking the structural integrity of the car.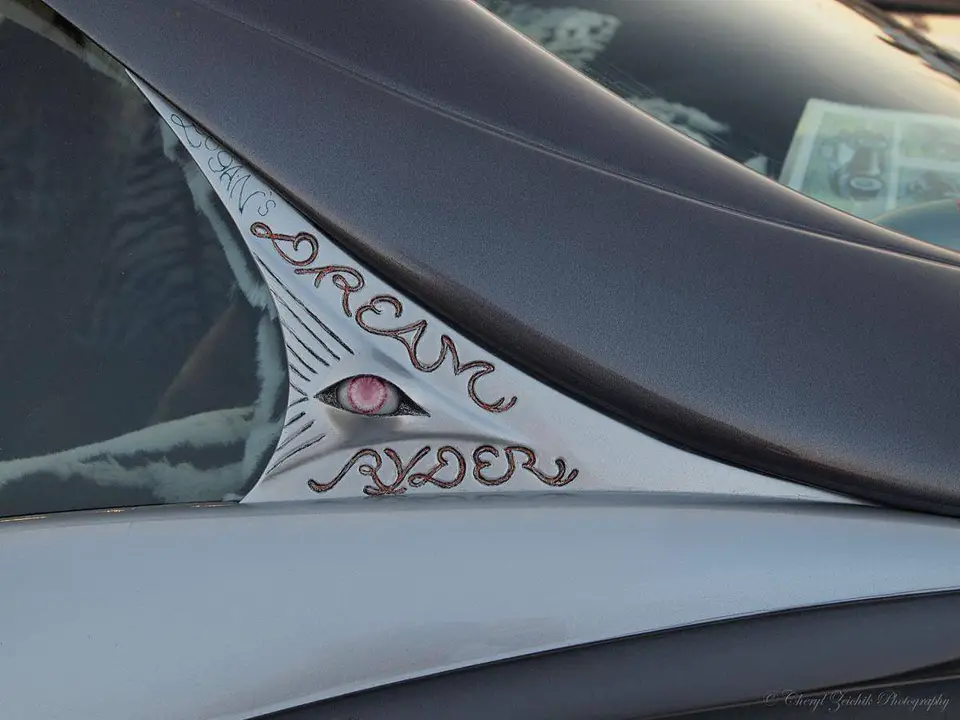 Bill seems to be a bit a lot of a free-thinker stating that life to him is a dream, within a dream, within a dream and the only reality is us, with the Dream Ryder being symbolic of life in this physical dimension.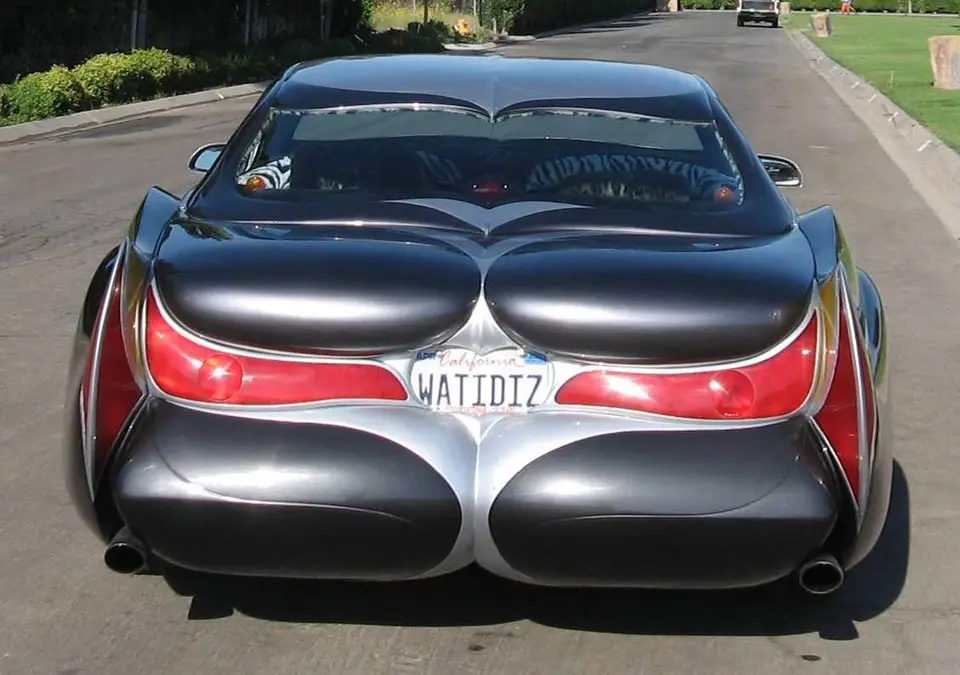 I don't know what any of that means, but he says that he got a lot of the inspiration for the design from animals. As such the front end is supposed to be an animal face with fangs and a tongue hanging out.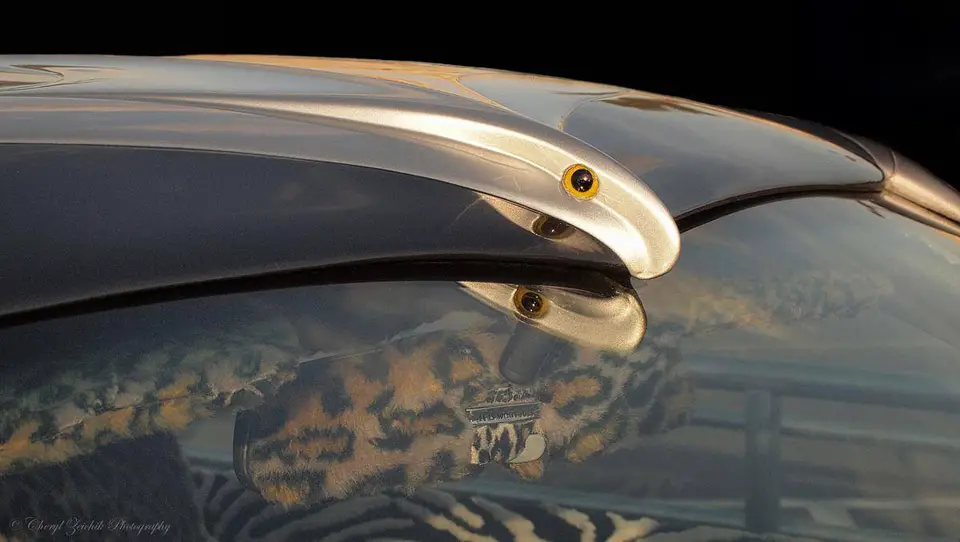 The rear he says is reminiscent of a cat ready to pounce, and there are also birds like the above worked into the front and rear windshield frames.
The animal influence continues inside where the seats and dash are covered in various faux furs.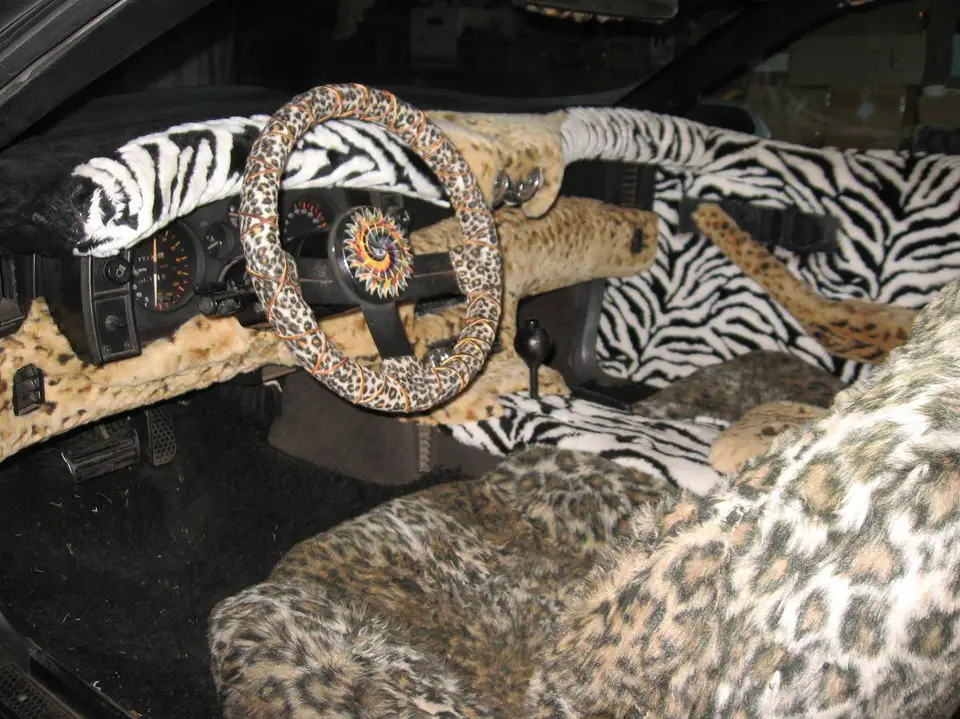 I will say the body work looks pretty well done considering, and it seems fairly symmetrical which is no small feat for someone to do when designing their own widebody panels. Especially ones as bulbous as these.
Bill says that he actually has the molds for the entire car if someone wanted to make another one or mass produce them, I however feel pretty confident that there is not a large market for Dream Ryders. But people did replicate the kit from Corvette Summer so you never know.
Bill explains the car like only he can below: