Apologies for the somewhat tame, and brief, WTF Friday this week but I have been a bit under the weather which has made sitting in front of the computer the last place I've wanted to be.
However the show indeed must go on as best it can so this week I've got an interesting Porsche 928 I discovered on Kijiji.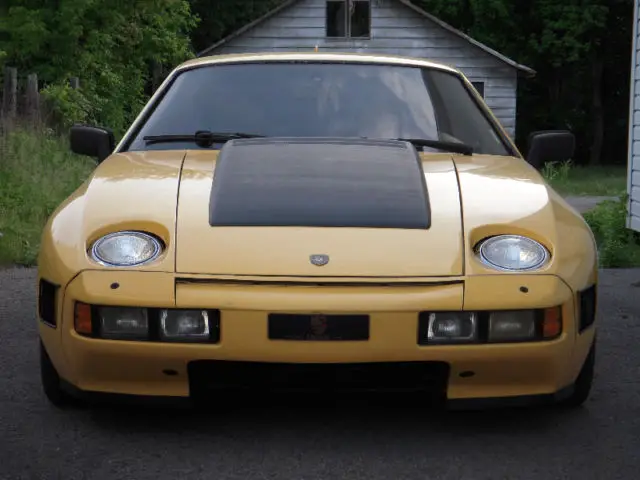 928s are a bit of an odd duck in the Porsche flock, though there are some diehard fans of this model, most of us simply overlooked it as a blip on the Porsche radar.
Dubbed a fancy Volkswagen by some the boxy wedge design is a bit of an acquired taste especially with the headlights up.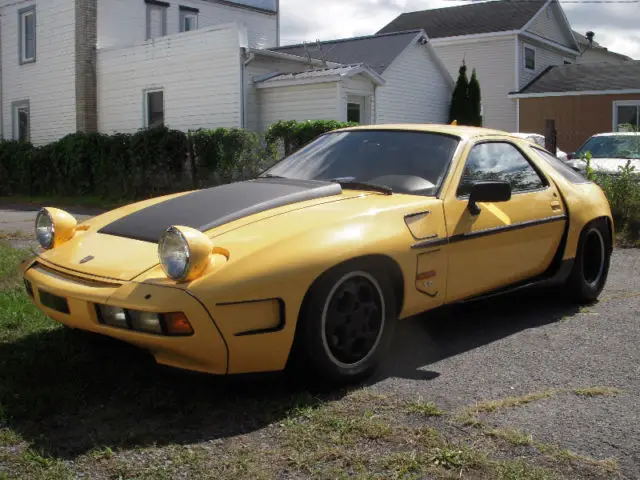 Lights on and coated in black and yellow this car reminds me of the bumble-bee that served as the mascot for my elementary school.
Further proving that beauty is in the eye of the beholder this car is yellow on green leather.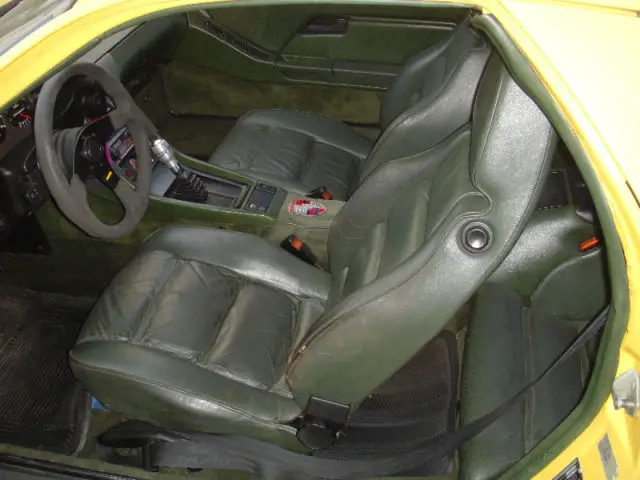 Color choices withstanding  what makes this particular car worth a WTF Friday post is the peculiar approach to the advertised 'wide body'.
Instead of being molded, or riveted on it appears that the stock rear quarterpanels have been well, pushed out, to accommodate a wheel and tire set up that doesn't look drastically wider than stock equipment.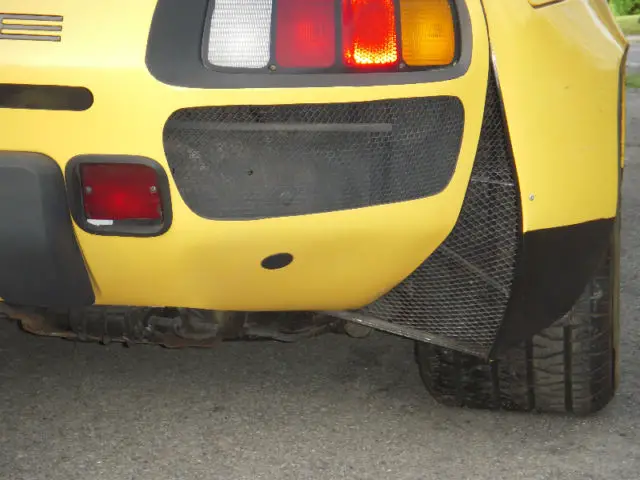 Ever versatile chicken mesh fills the gap between the quarter and the bumper but doesn't cover up the fact that the whole thing looks unfinished at a 3/4 angle.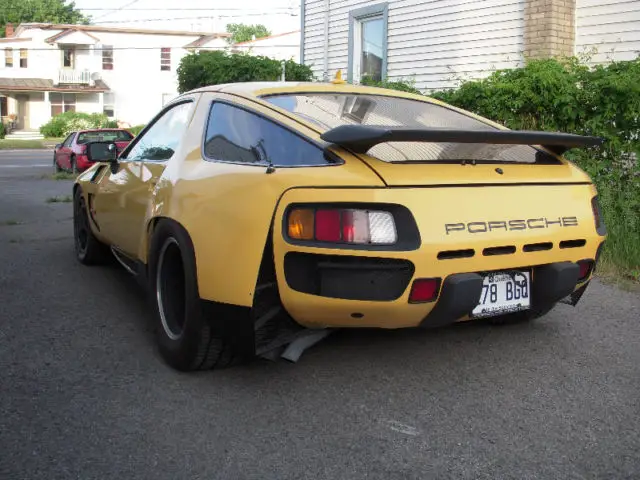 All that said it could probably make a great chump car for any of you interested. Though the 'ask for price' makes me wonder if the owner wants far too much for it.
Try our luck here on Kijiji.