The K20 has –at least to a Honda outsider like myself– quickly become one of the most popular Honda motors for swapping not only into other Hondas, but any car that could use a high revving four-cylinder motor.
In North America the K Series motor gained notoriety on the Acura RSX Type S. However they are also available in Civics SIs, TSX, and Accords making anywhere from 150hp to 200hp stock depending on donor vehicle and trim.
Due to the motors increasing popularity a number or resources have become available for the ambitious k swapper. This means that currently all bets are off when it comes to where the k motor might end up.
Today the motor is perhaps as popular as the f20 when it comes to versatility.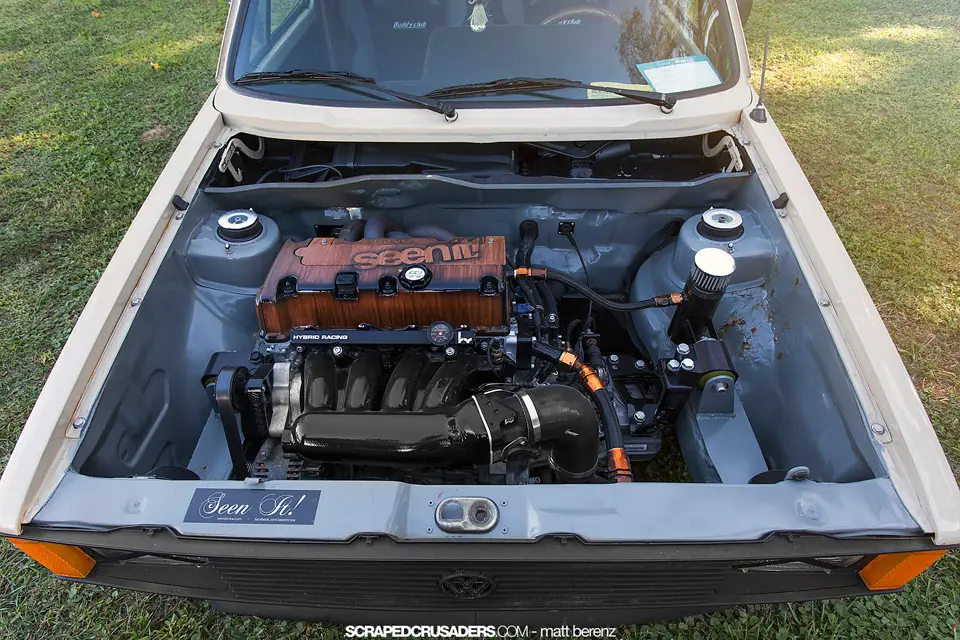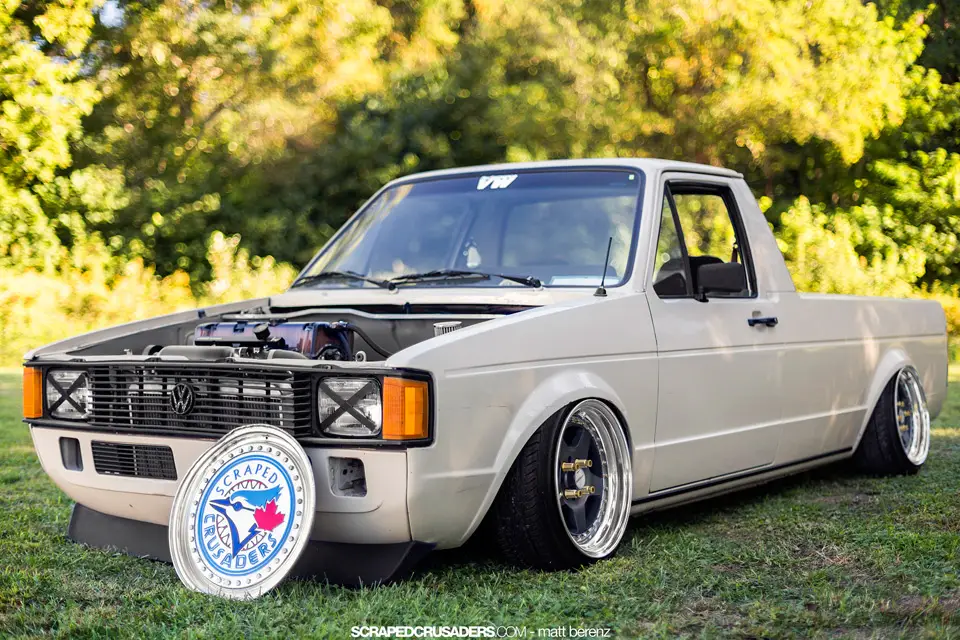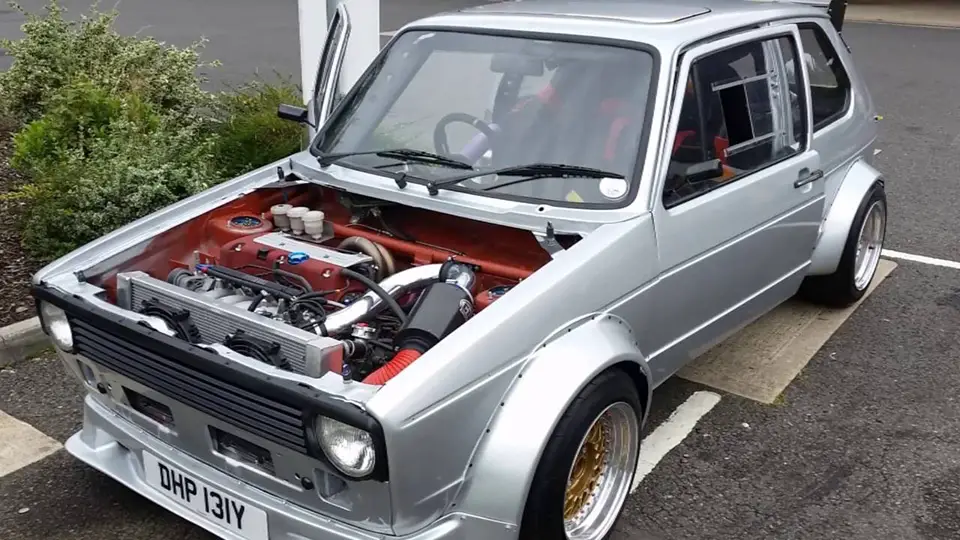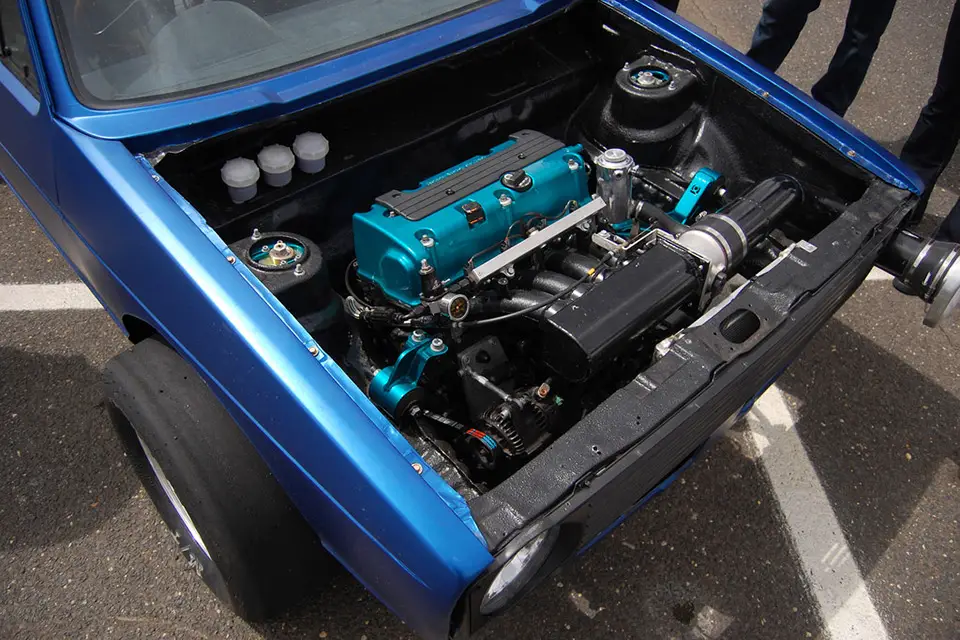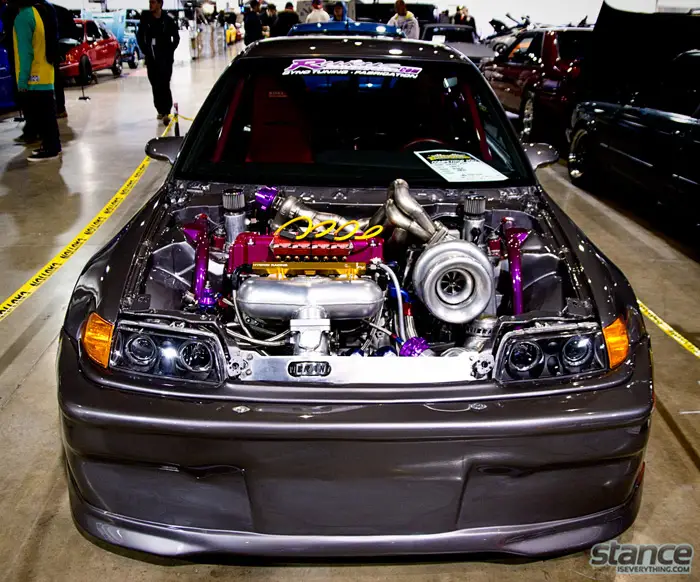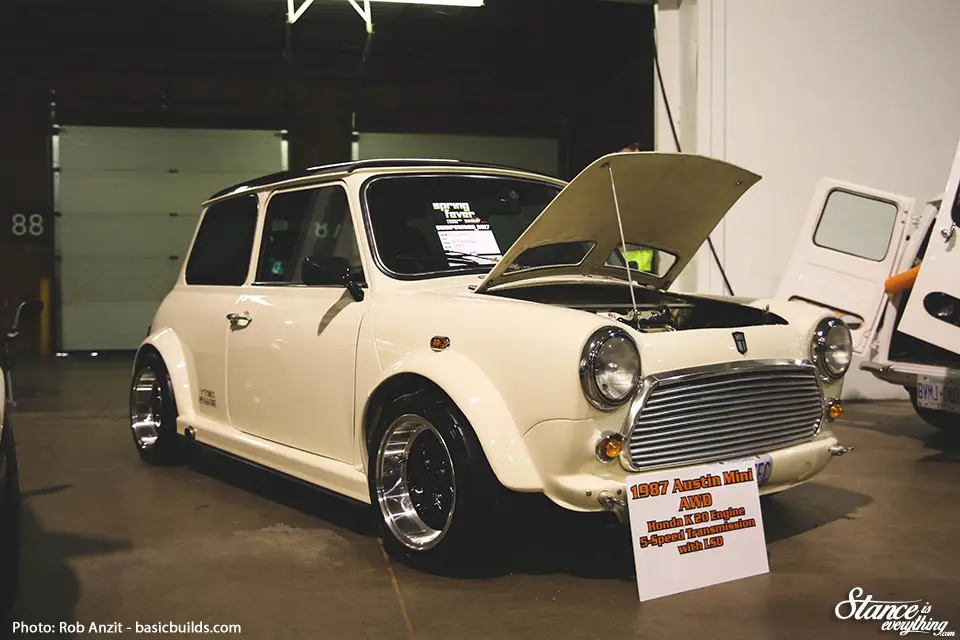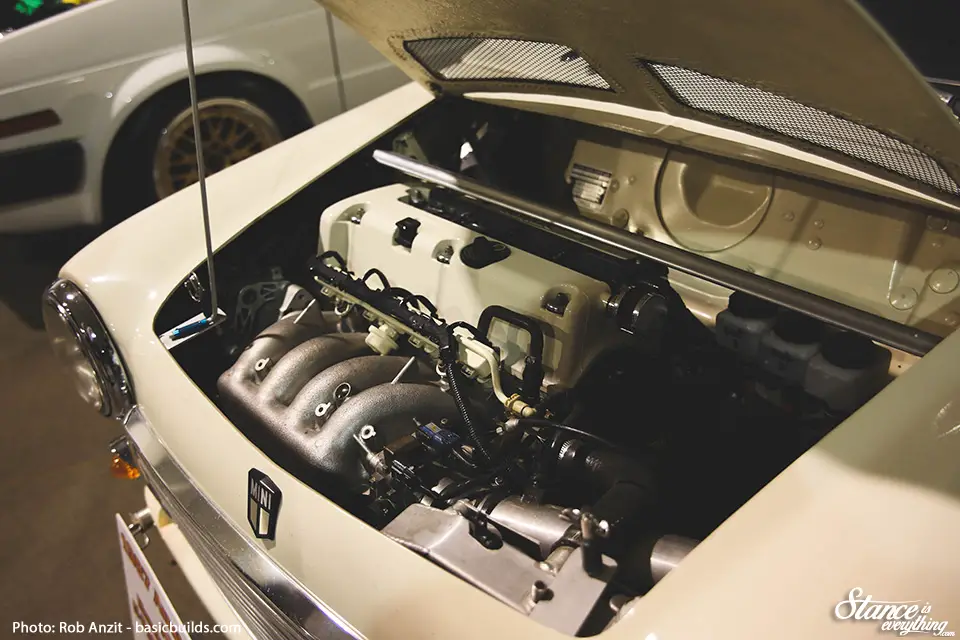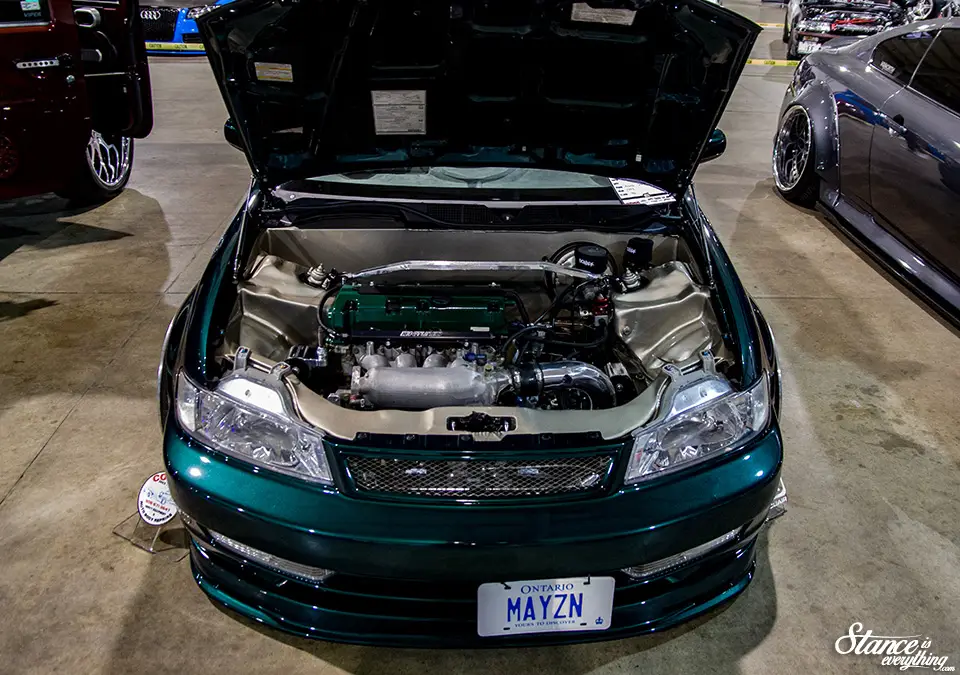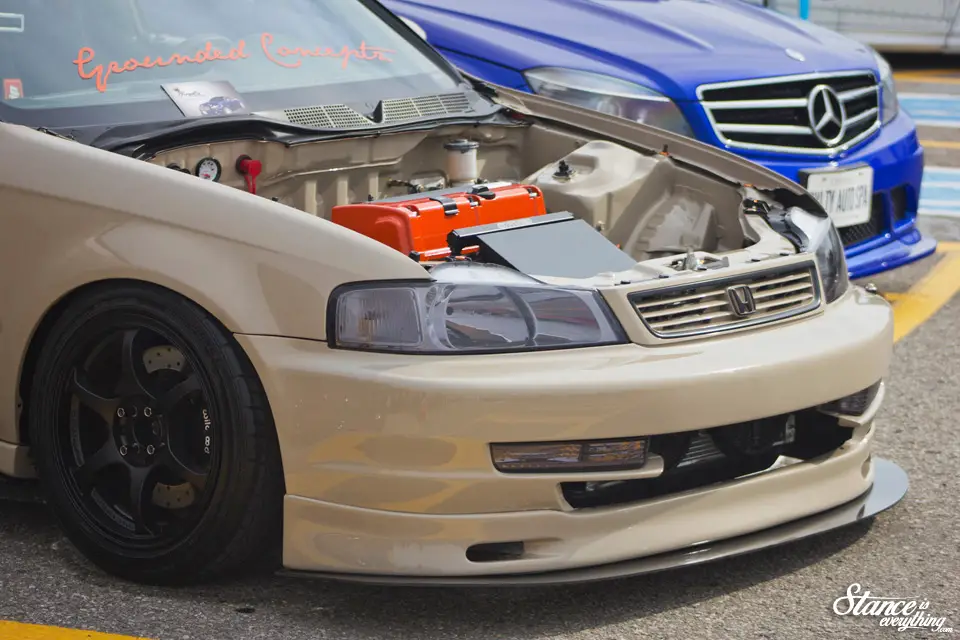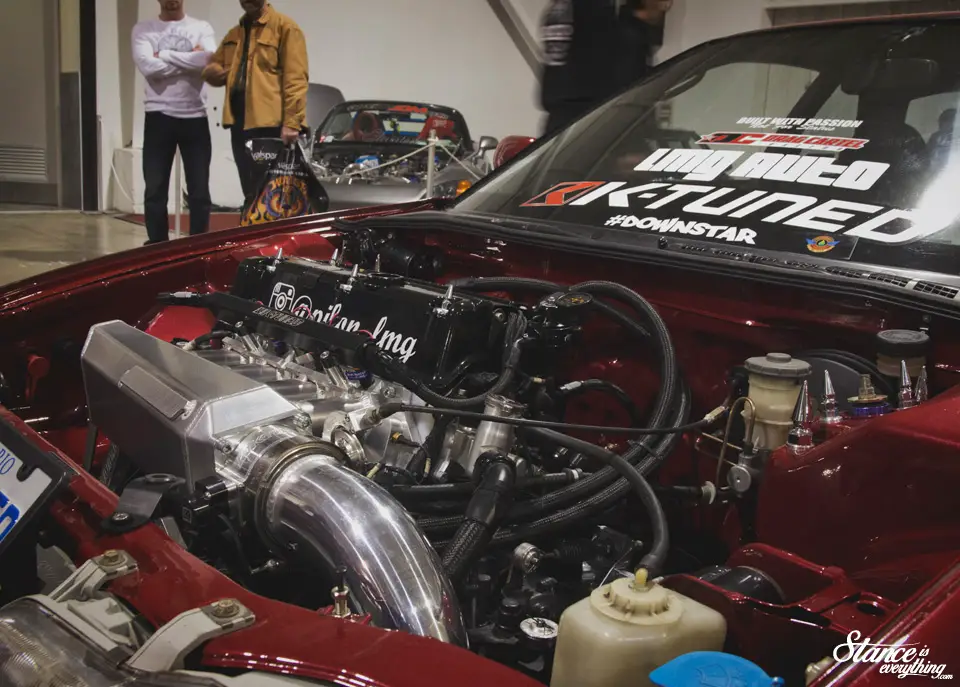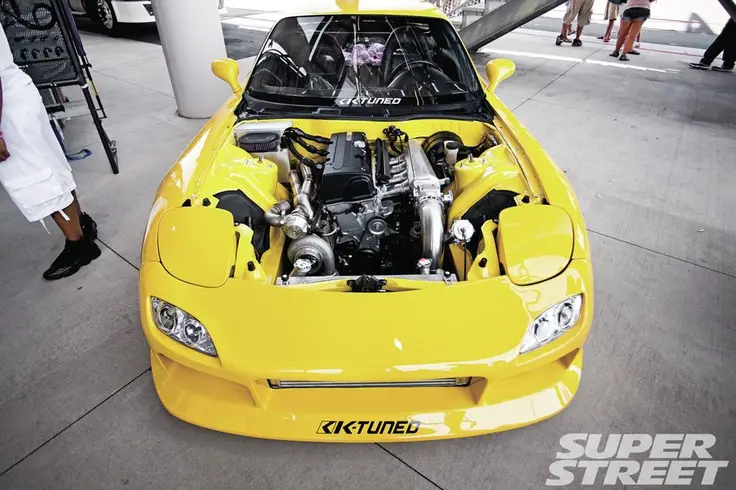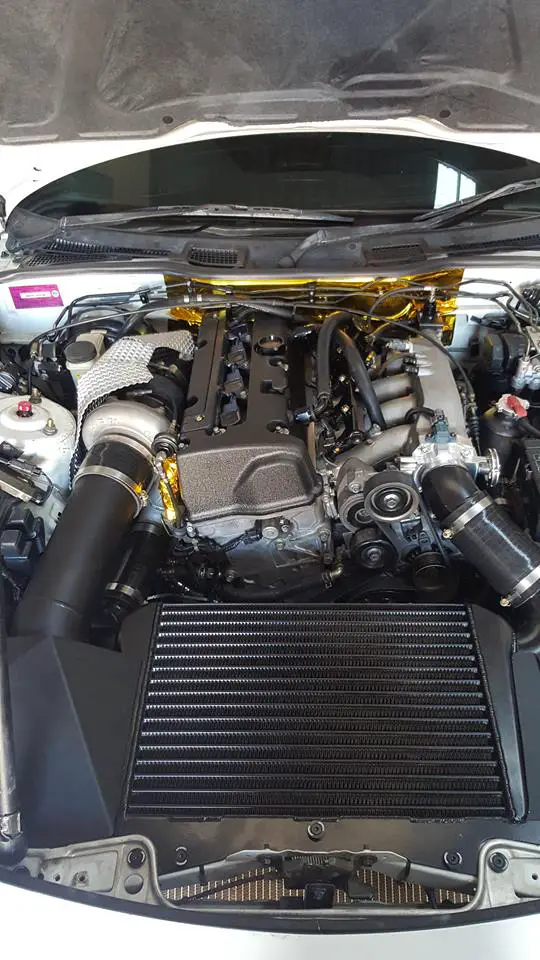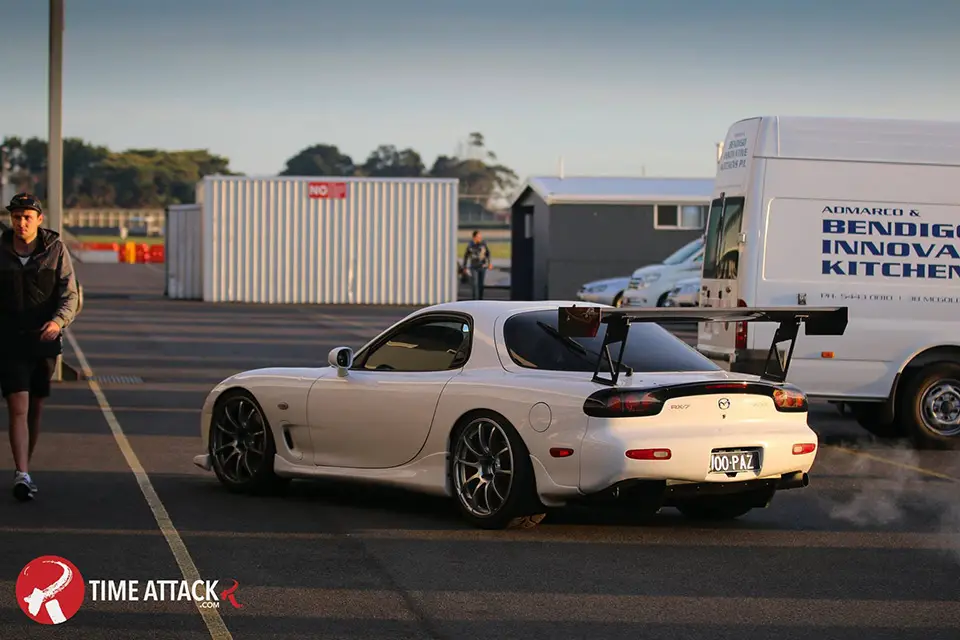 I learned yesterday that K swapped Miatas are indeed a thing, and kits can be purchased from kmiata.com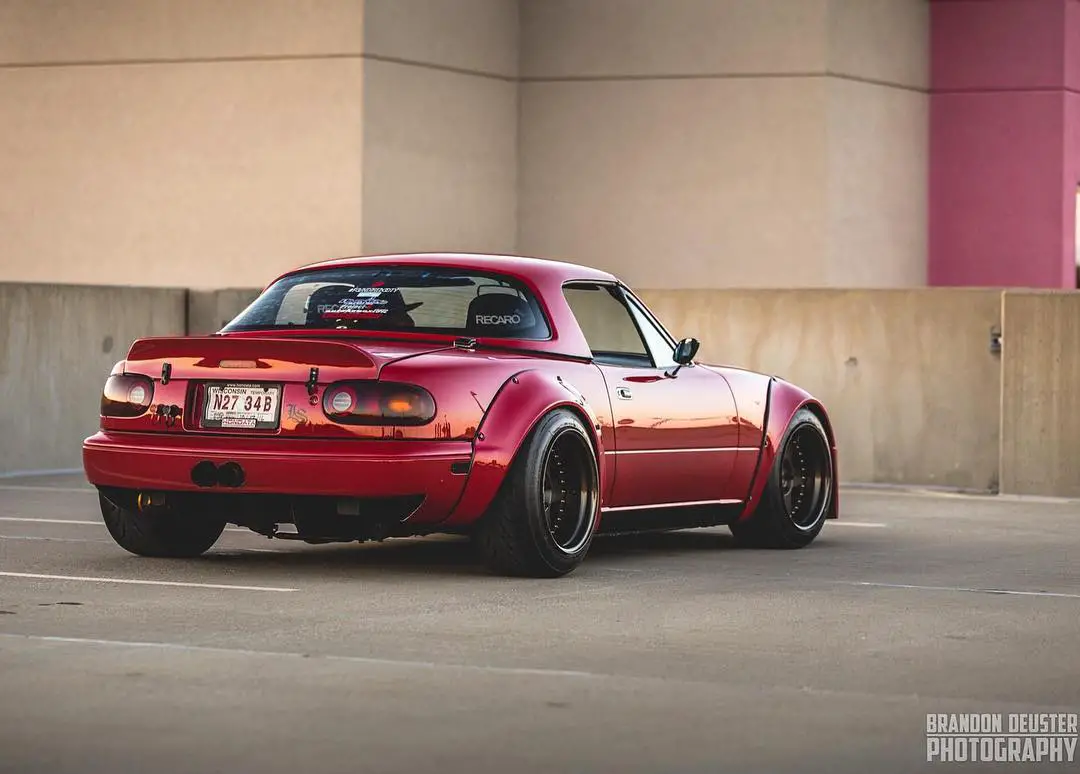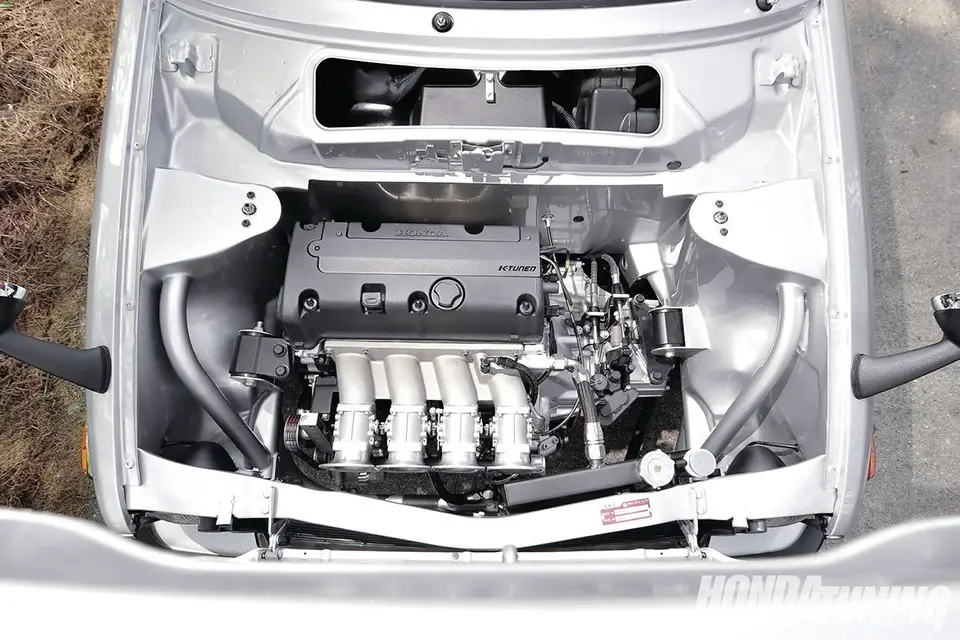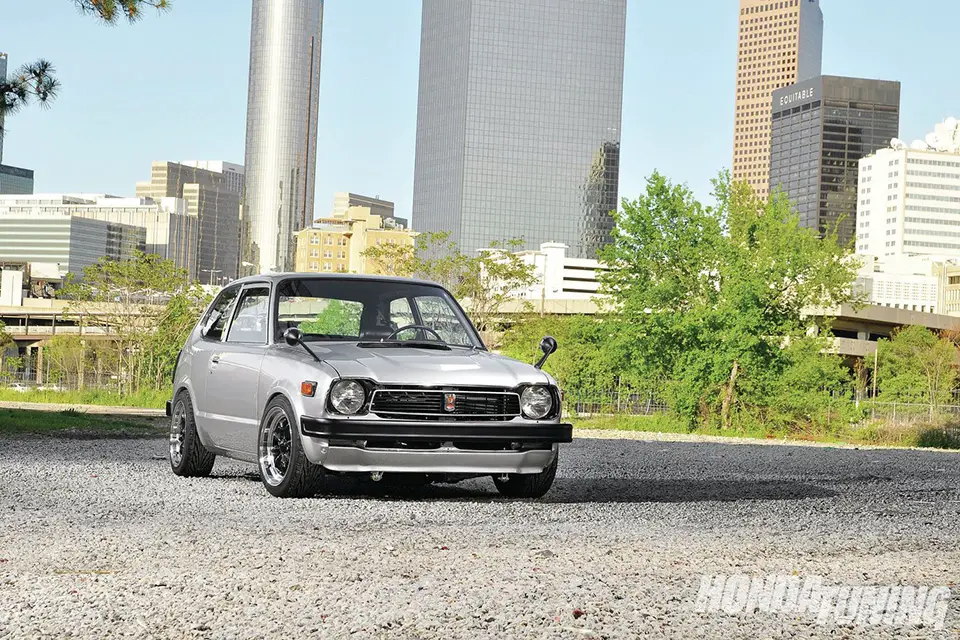 Almost as though it was fate, someone is currently swapping a K series into a Fiero, which is just the type of random stuff I like to showcase in these Theme Tuesdays.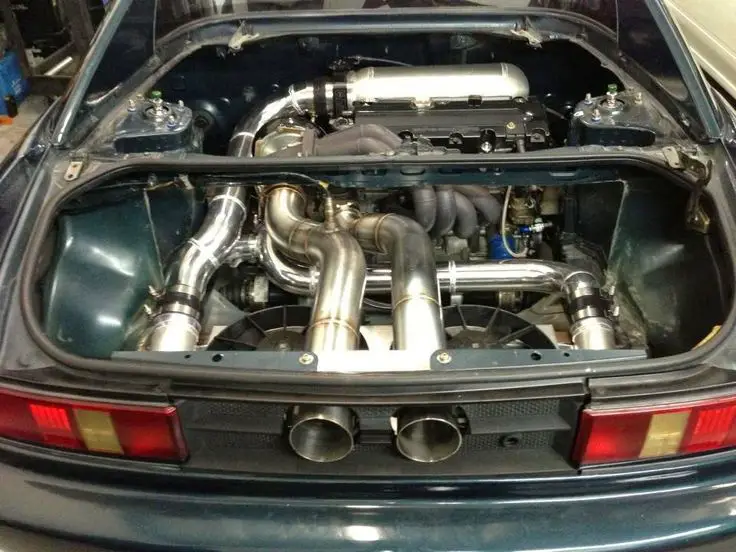 The same motor is now in an NSX and, as expected, beating up on all sorts of challengers
Do you have a K project? Let me know in the comments below!