Ended up in a very strange corner of the internet a few weeks ago that was filled with hopping Scandavian bricks on wire wheels.
From there I ended up looking at Volvo hot rods, and things sort of progressed from there until this Theme Tuesday emerged. I acknowledge that I left a few notable Amazons, Wagons, and Volvo powered hot rods out of this post but my goal was to keep things fairly atypical and lesser seen.
The video below sort of kicked this whole thing off, have to thank YouTube recommendations for this one.
From there naturally I had to look for more
And more… of course
Eventually I manged to pull myself away from YouTube and comb the rest of the internet to see just how far the rabbit hole went.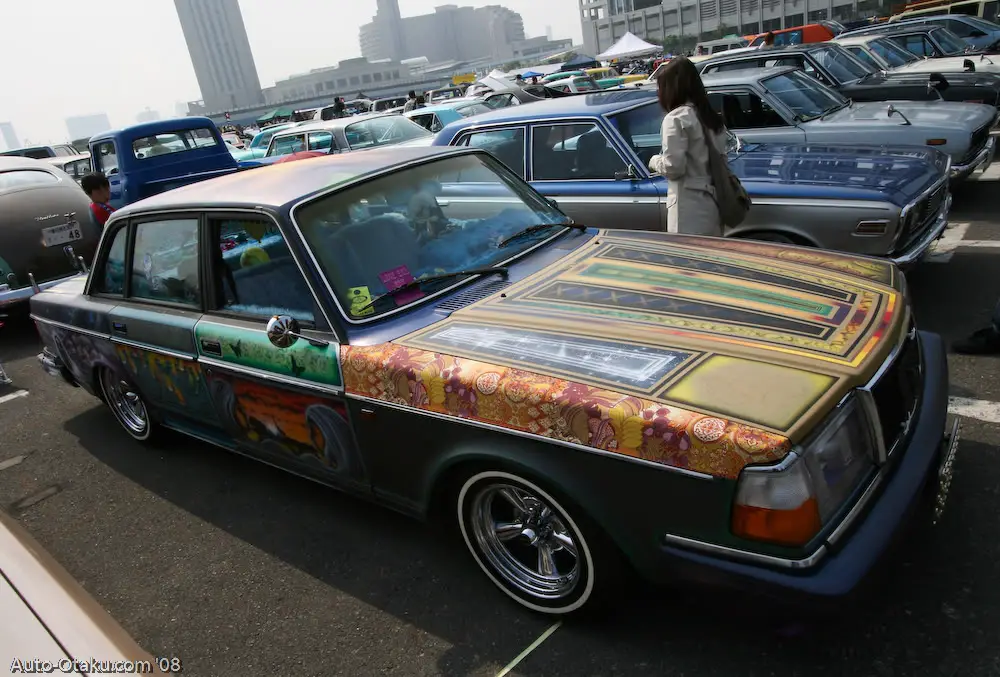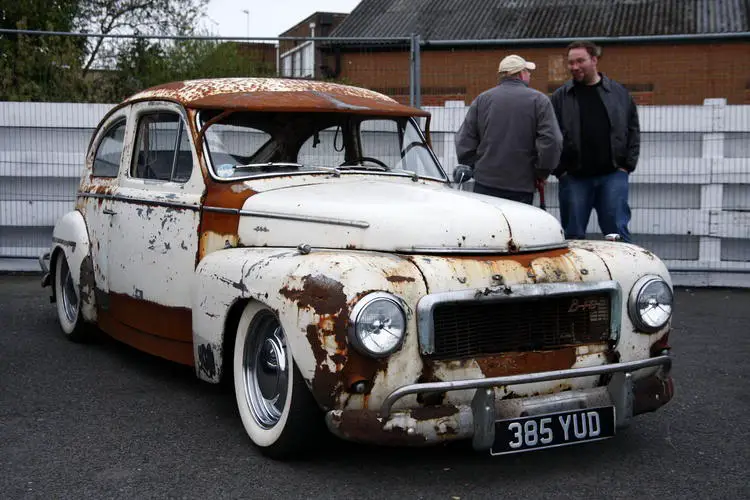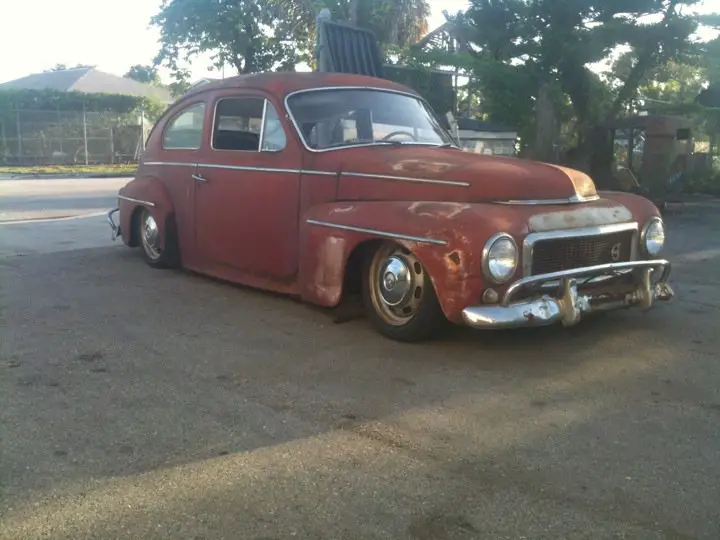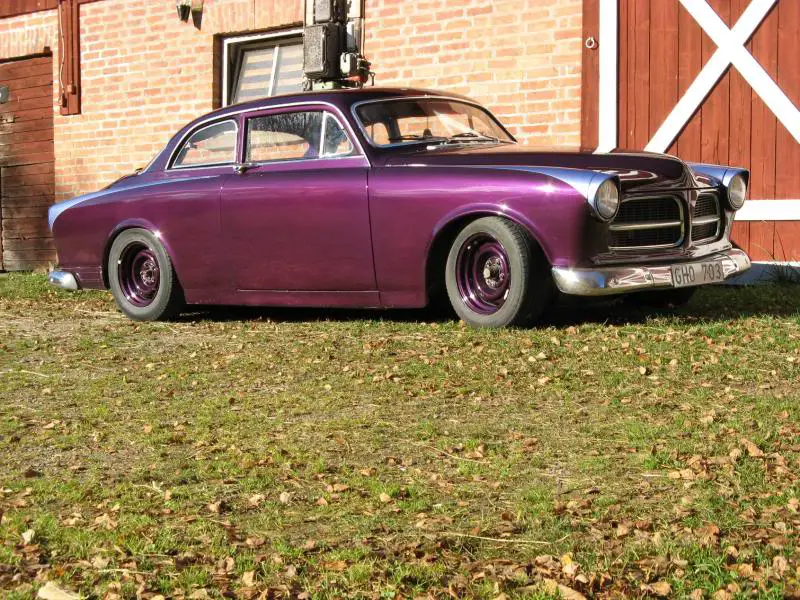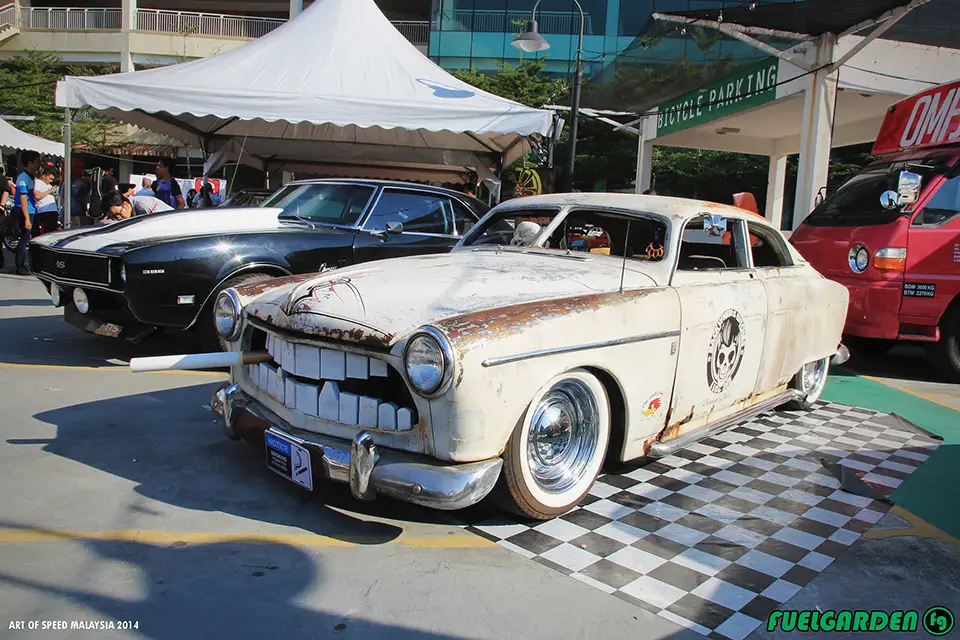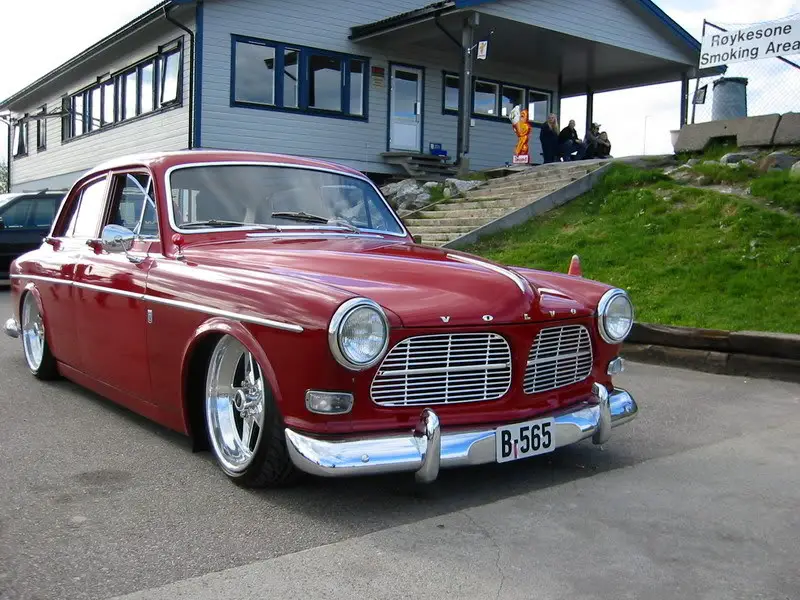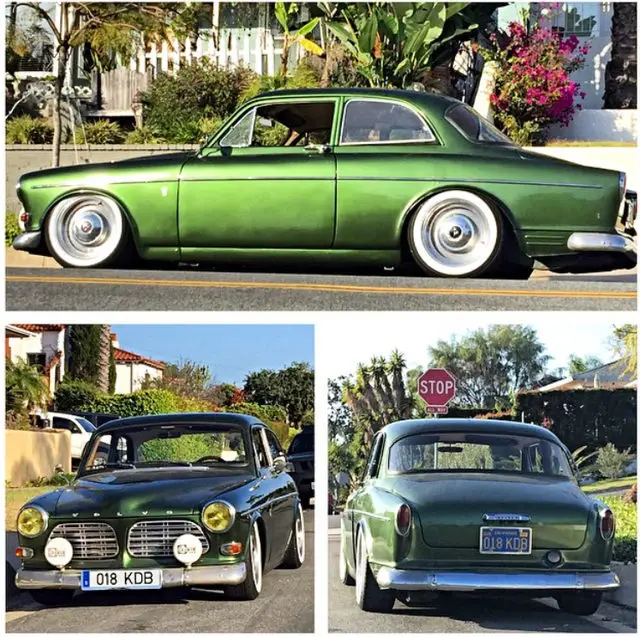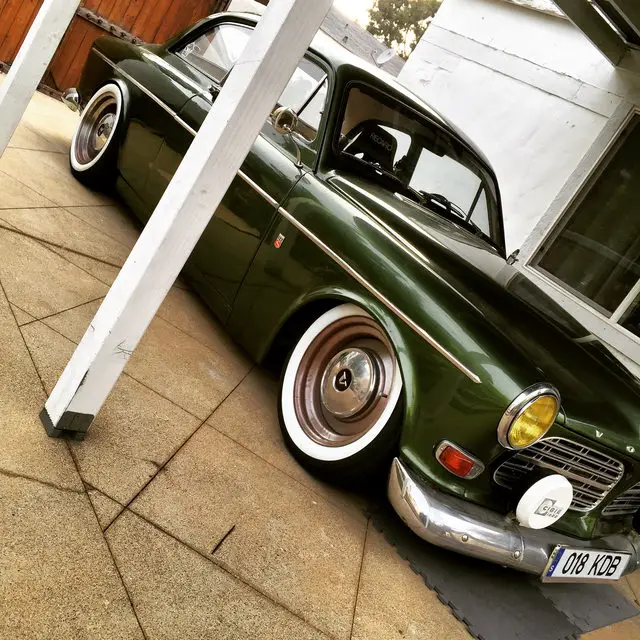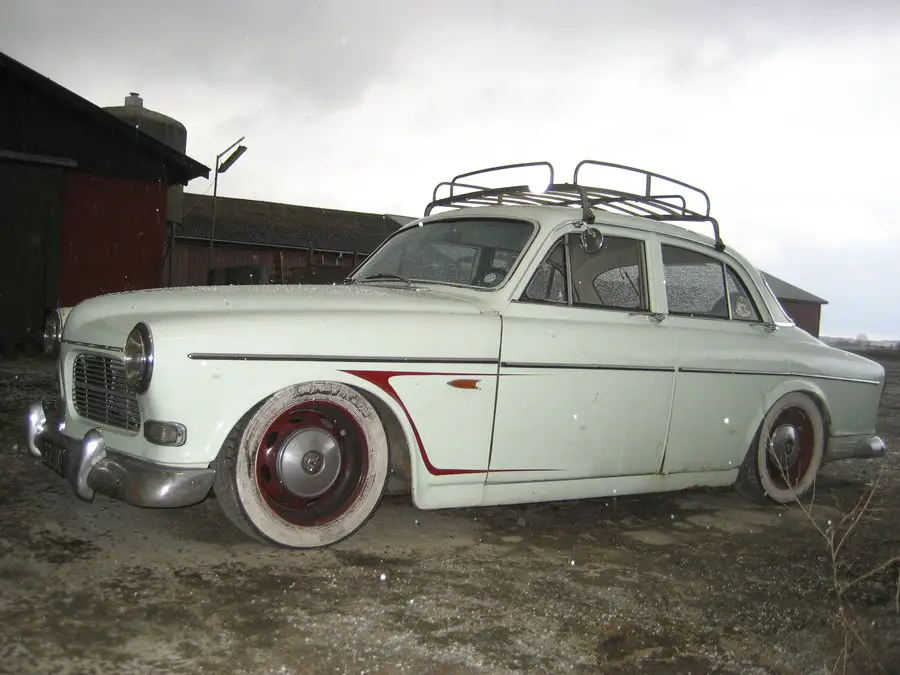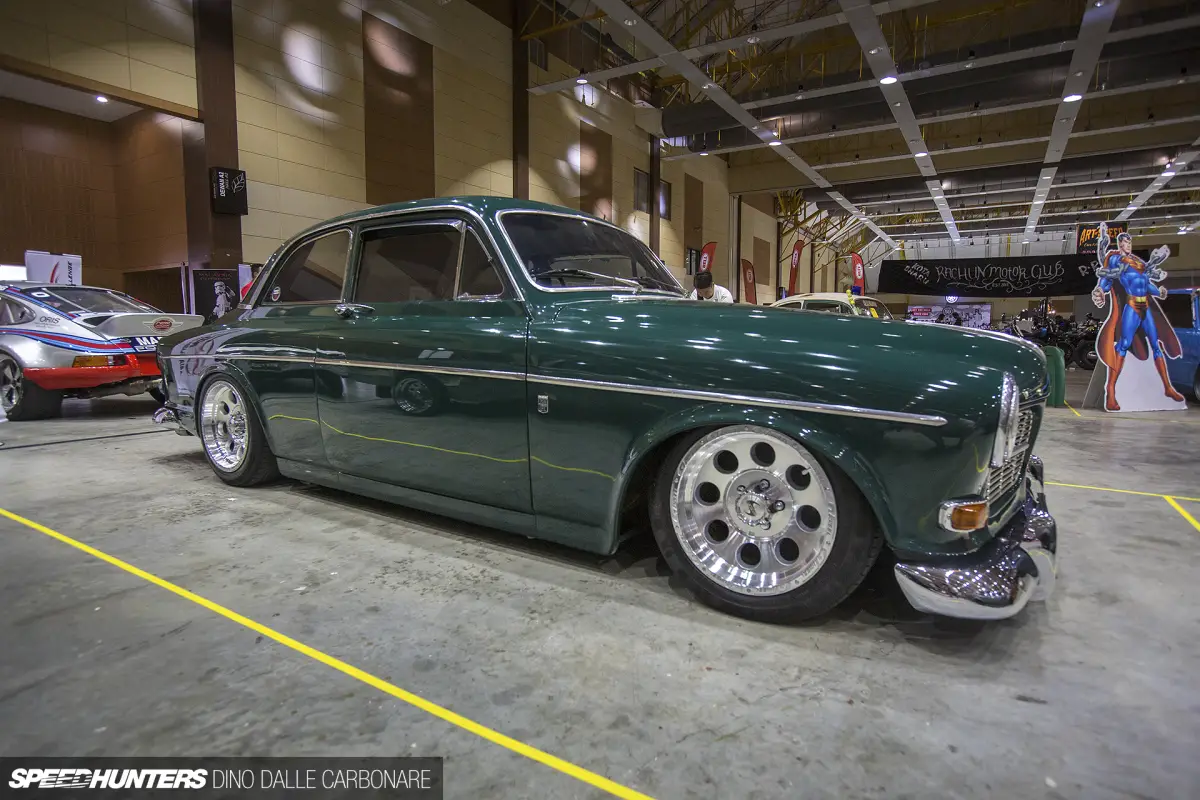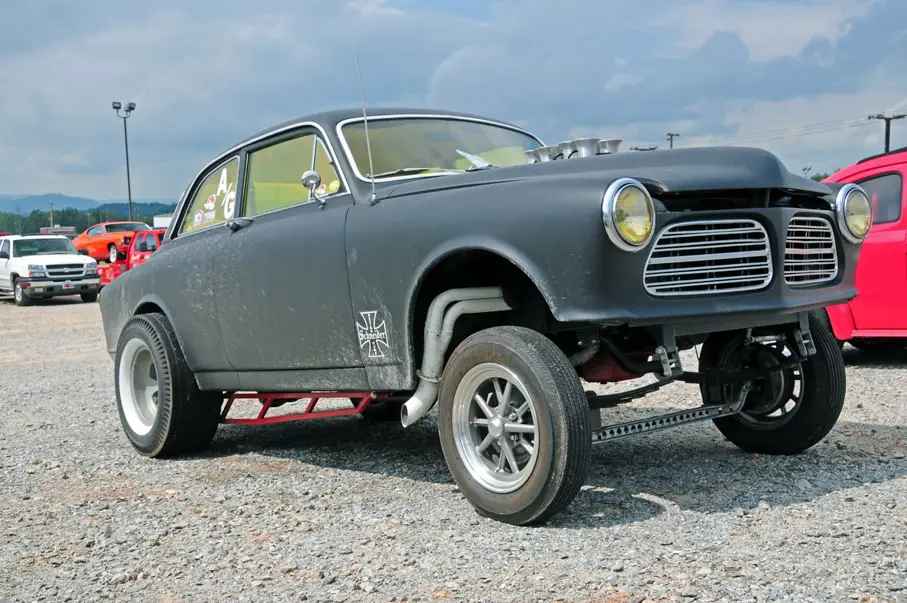 Of course I found video of a bagged Amazon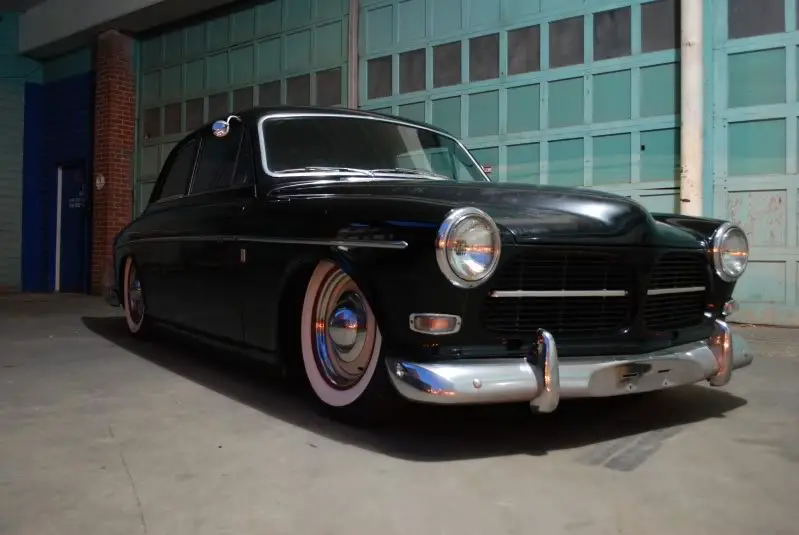 Volvo powered sounds like another idea for a Theme Tuesday I should pursue, thoughts?