Got caught up in the long weekend relax mode and didn't get a chance to pull together a specific theme for this week's Theme Tuesday so I am going to drop another 'Mobile' Photo Dump.
Mobile is in quotations because most of these photos are from my phone but not all. Like part one the bulk are from weekly cruise nights here in Durham.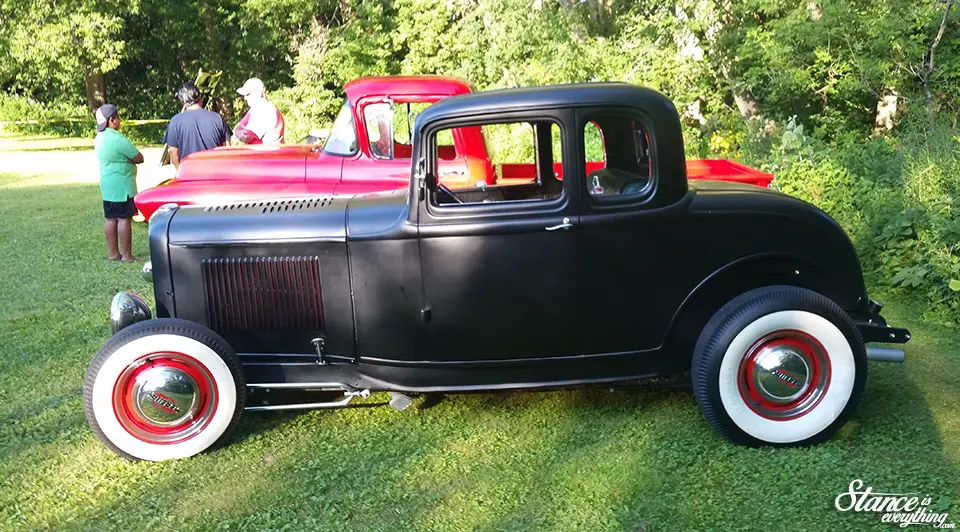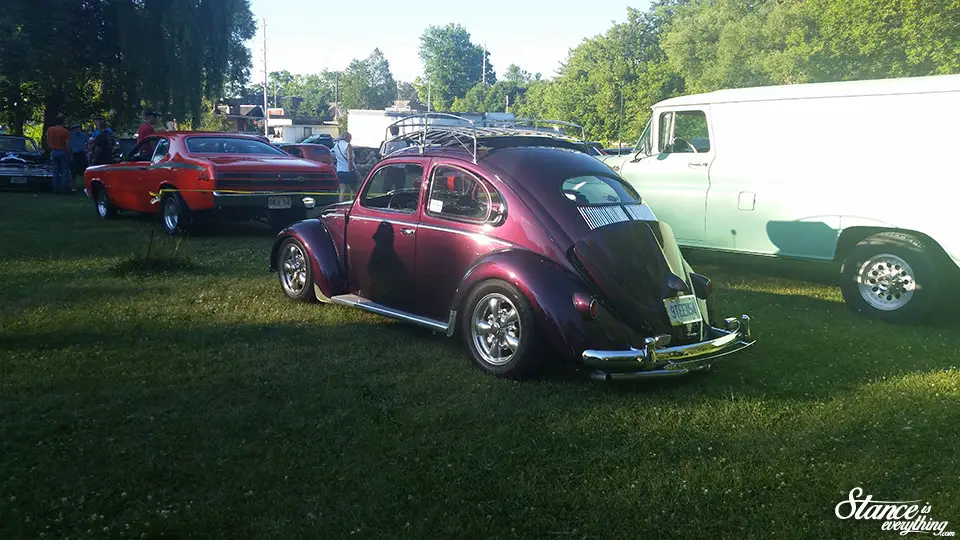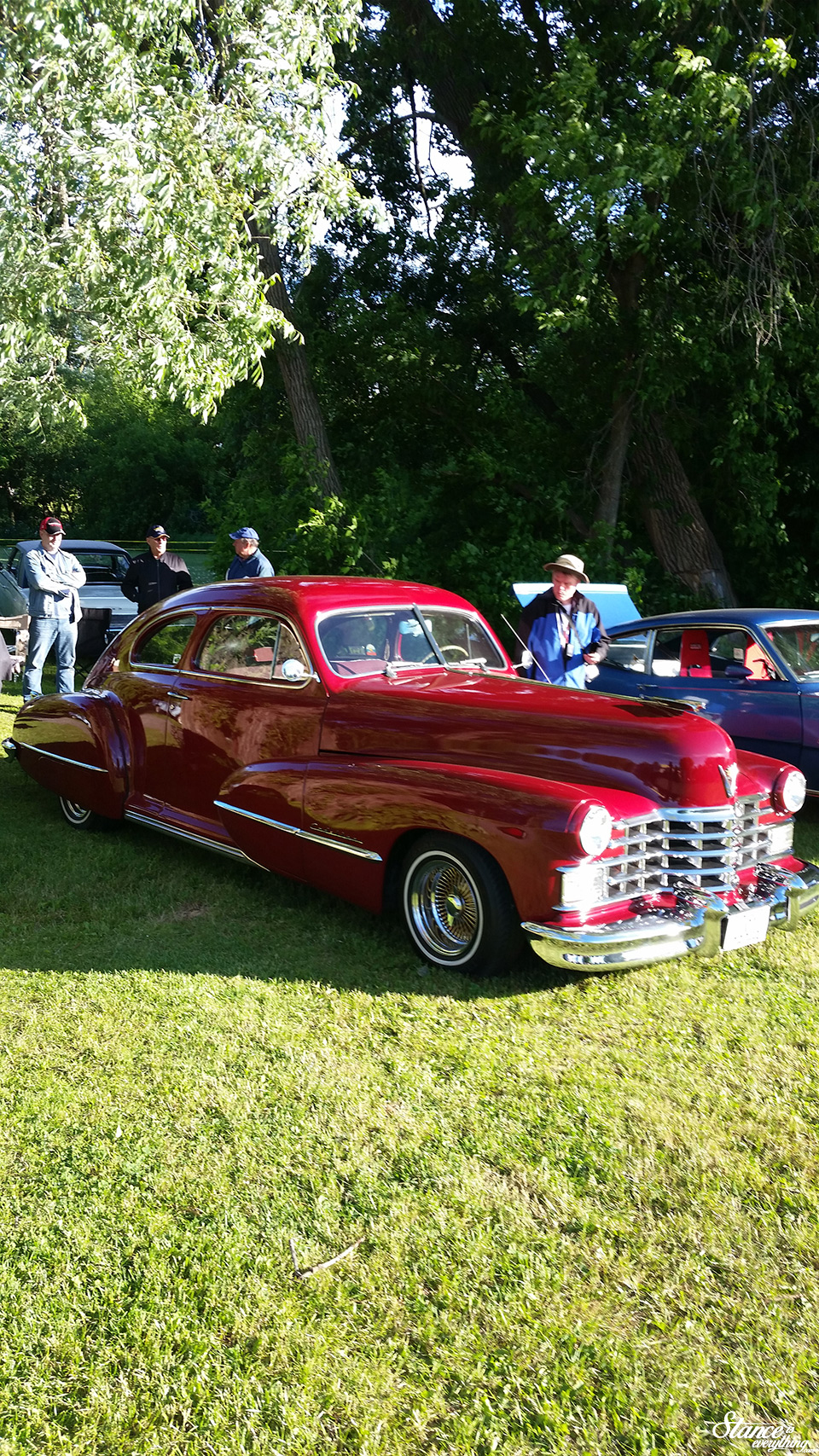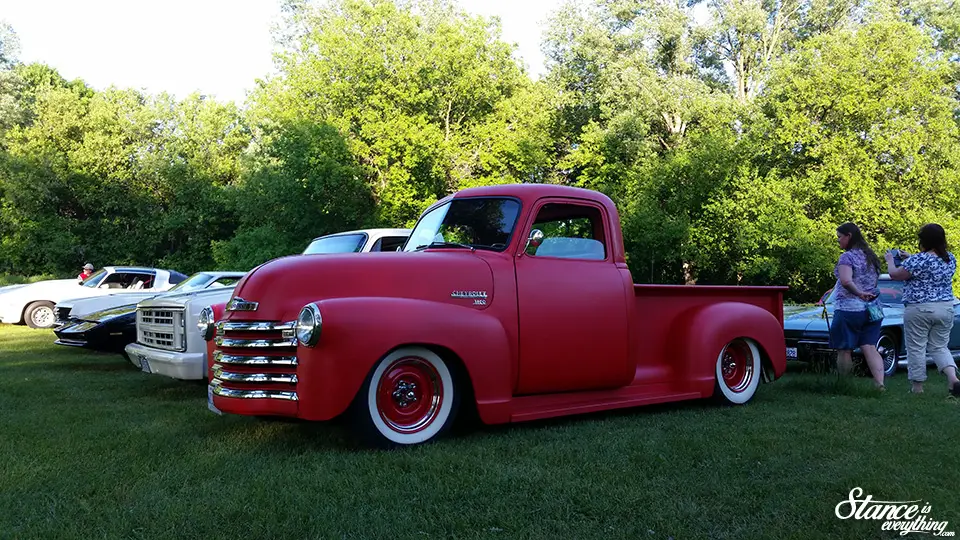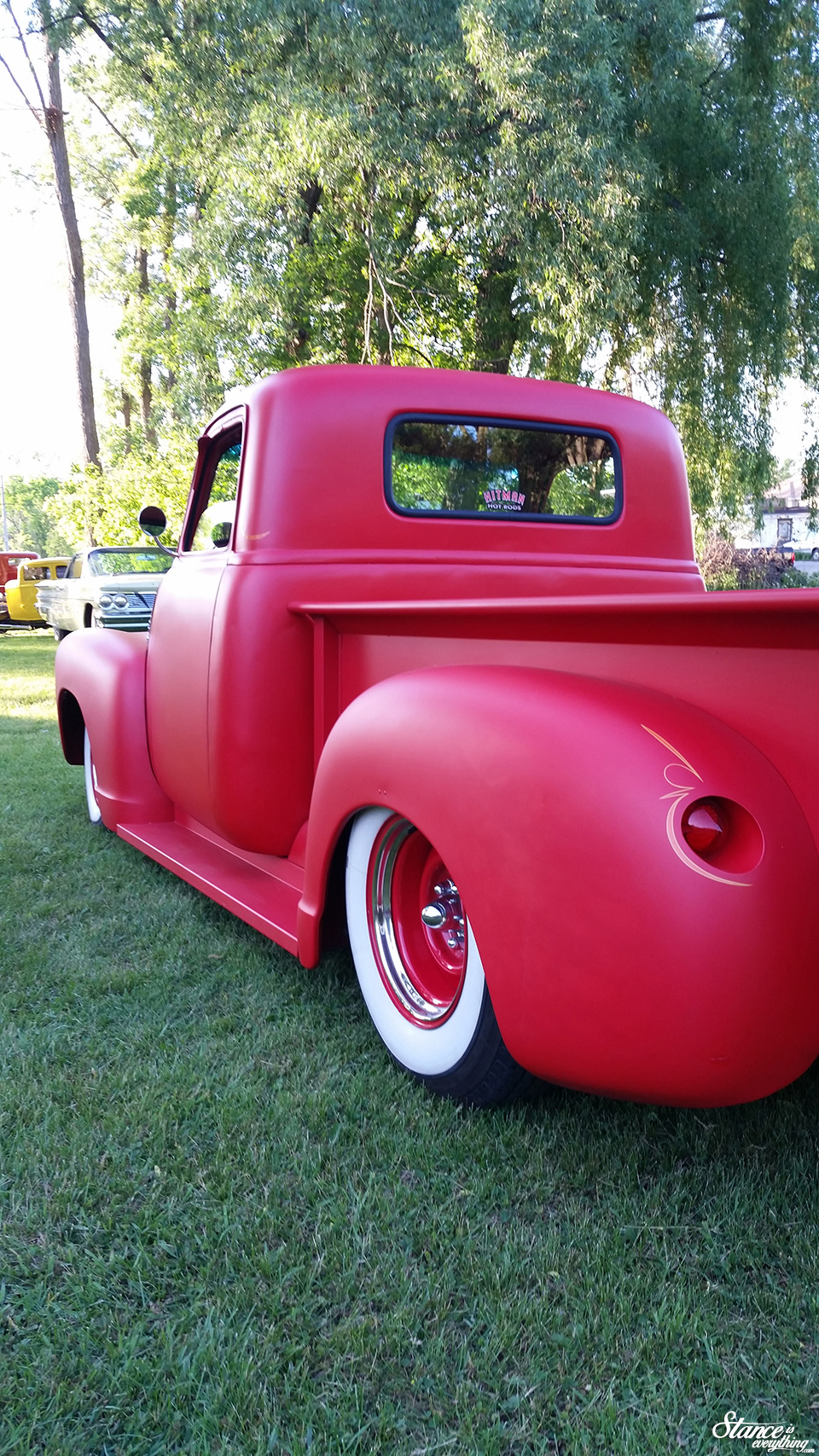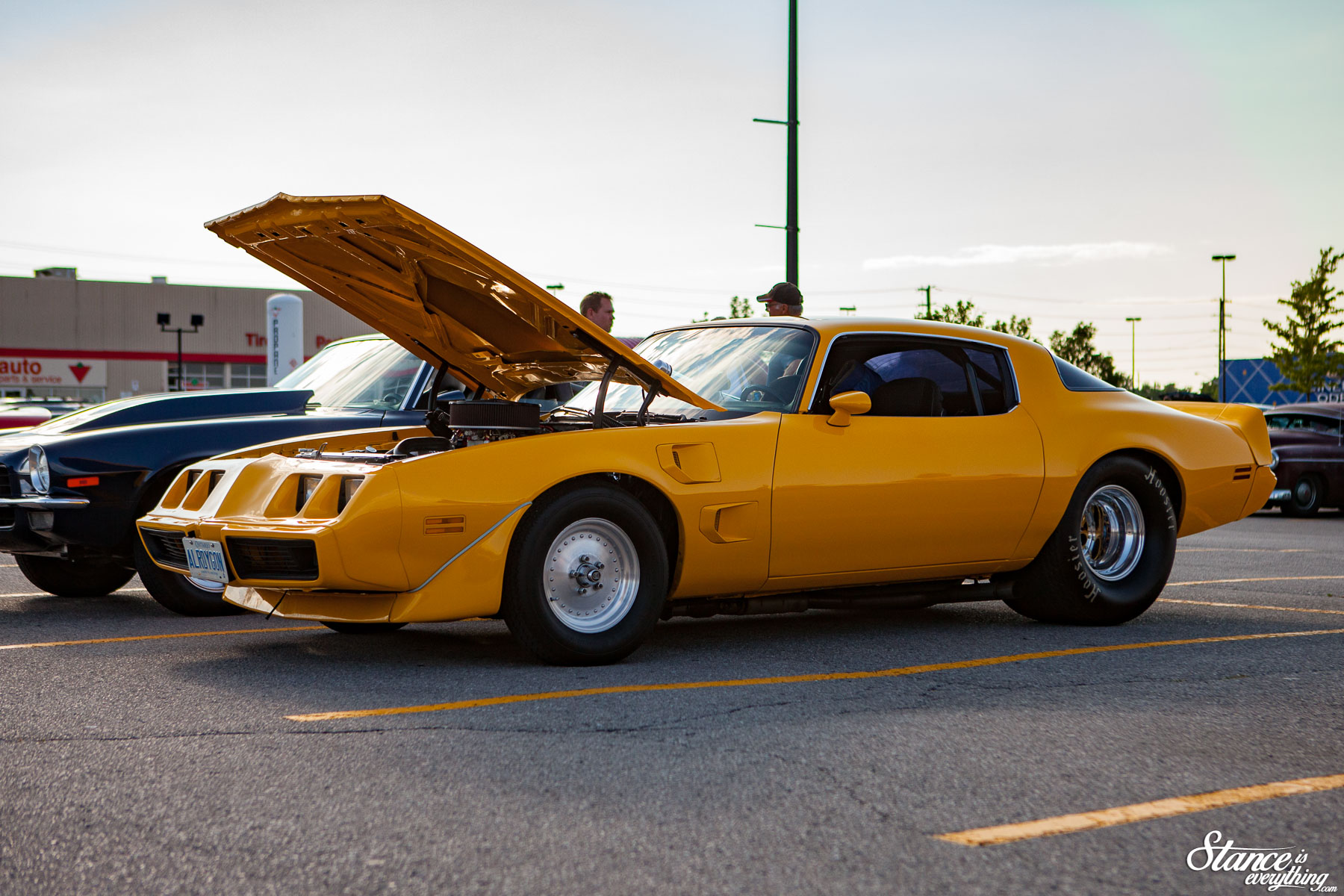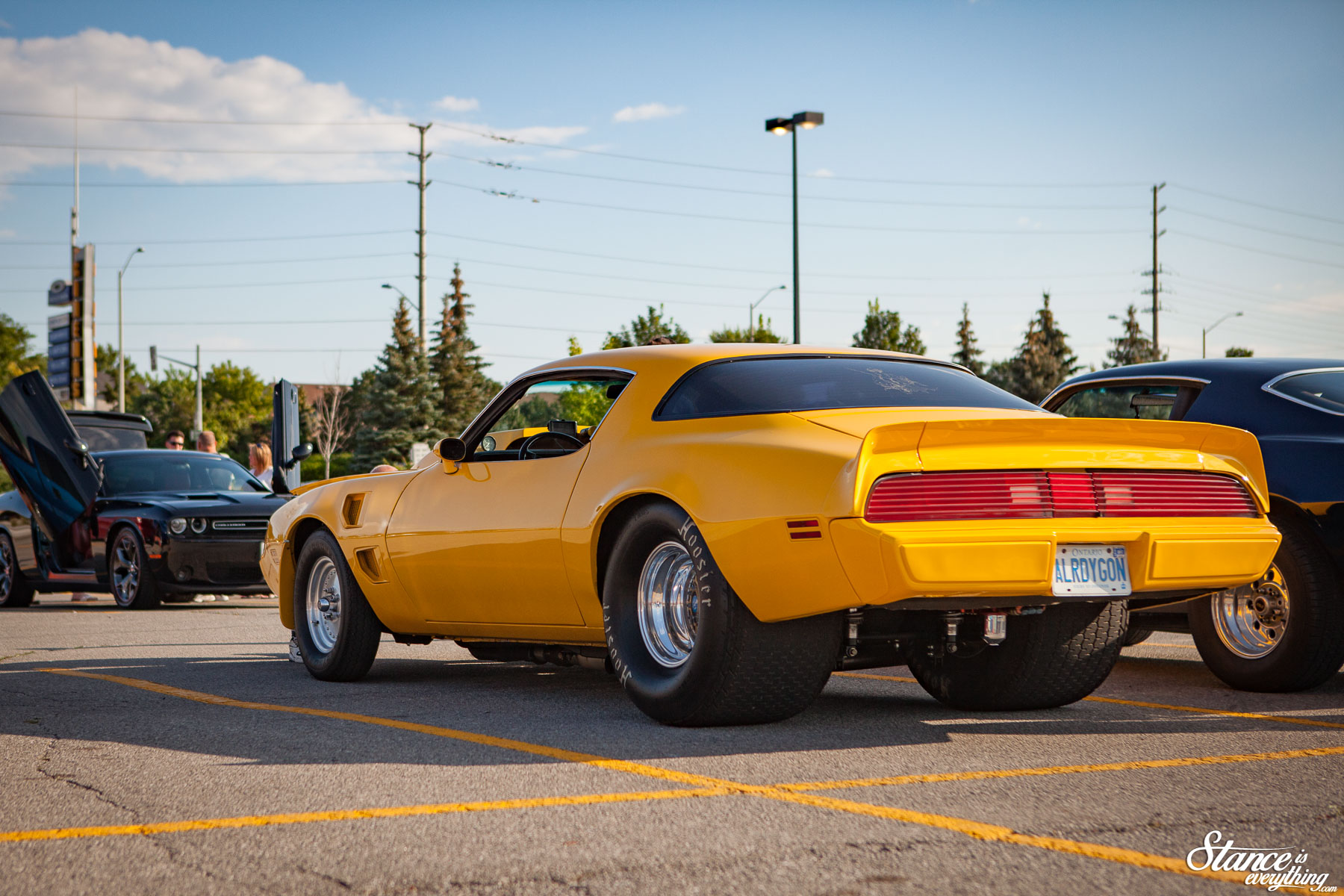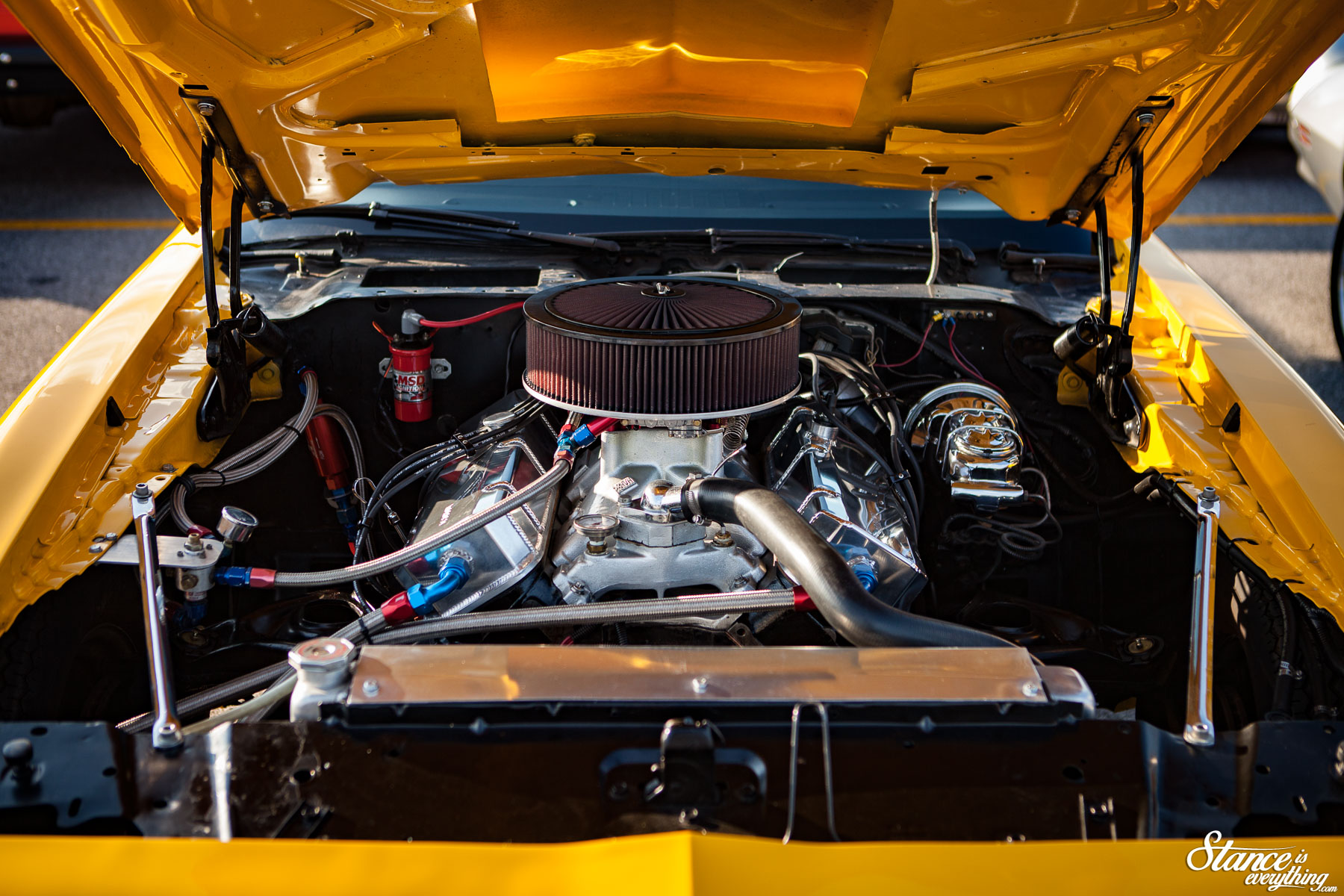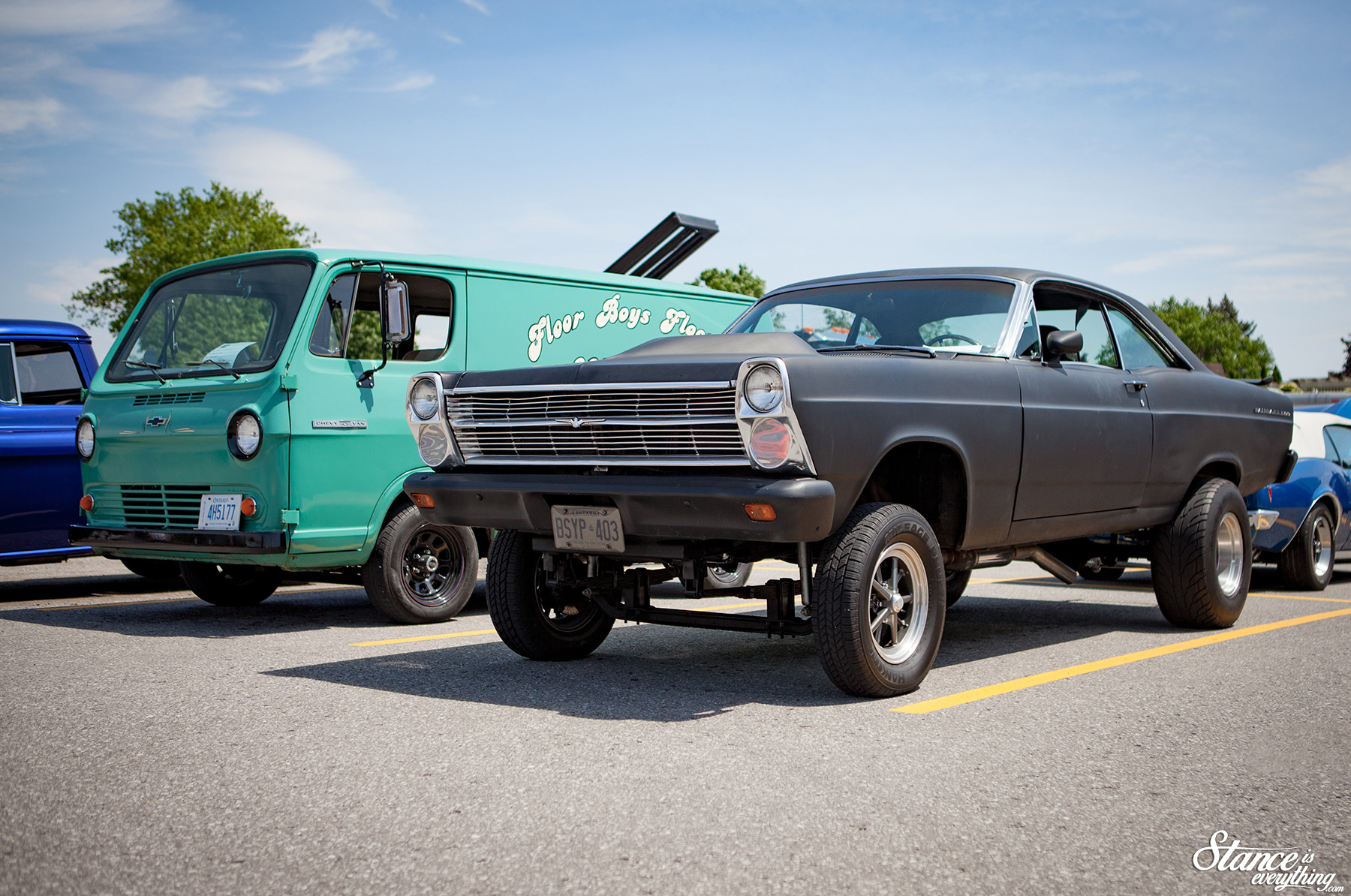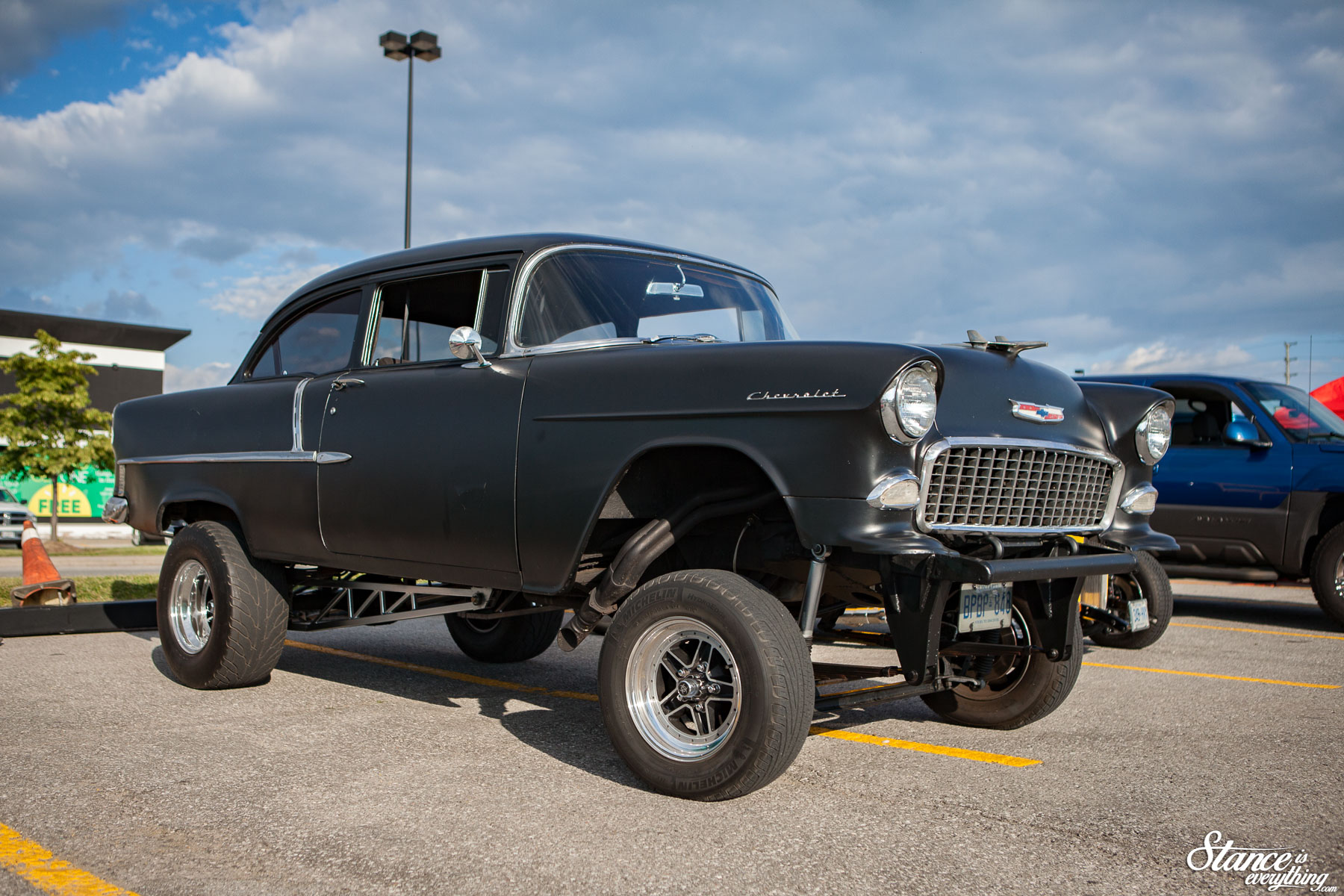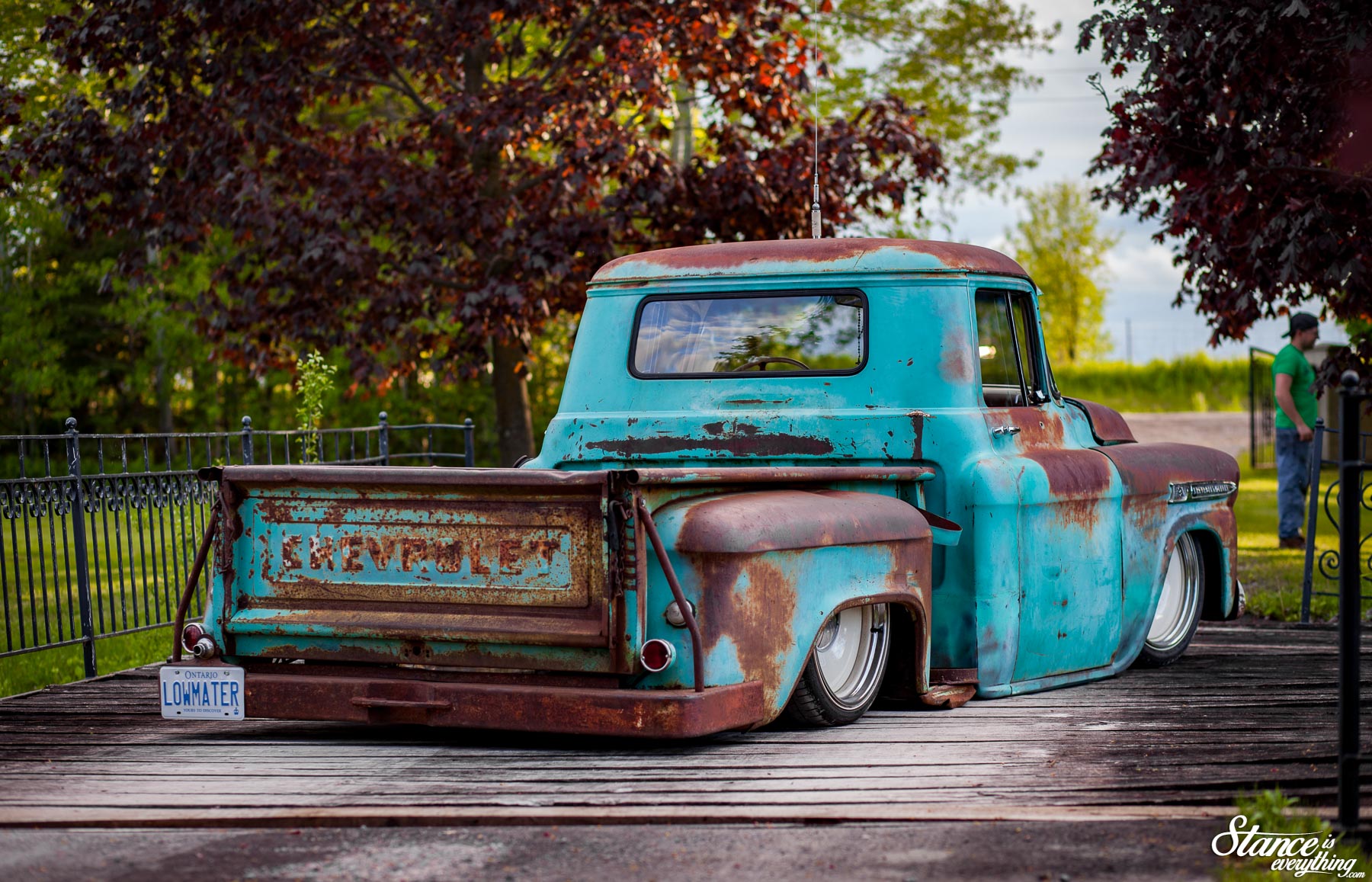 I'll be back next week with a more traditional theme based post next Thursday!