Back like I never left, with another outside of the box Theme Tuesday. The last non traditional, traditional lowrider Theme Tuesday was posted in 2012 and it has always been a topic I've wanted to revisit.
It's a bit of an odd topic to search for however, but, with a little digging I managed to pull out a few gems, thanks to google and layitlow.com. No thanks to PhotoBucket of course who's made Theme Tuesdays a bit of a challenge.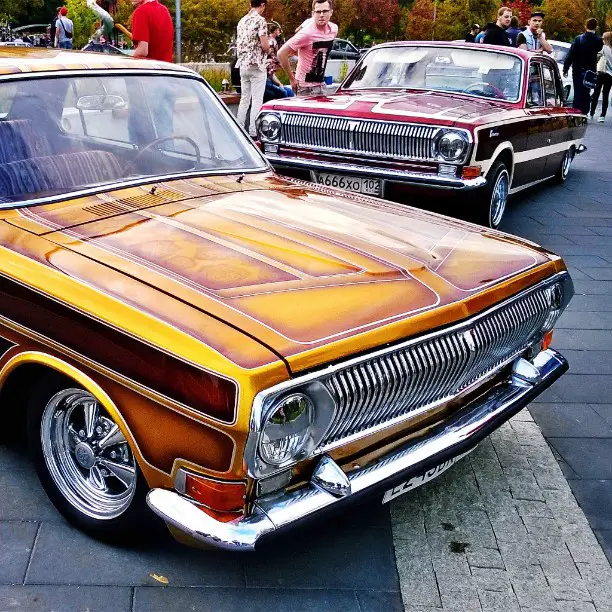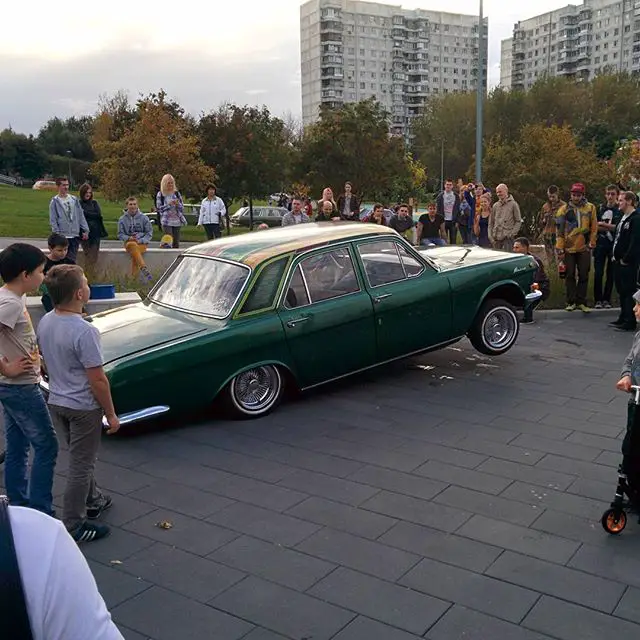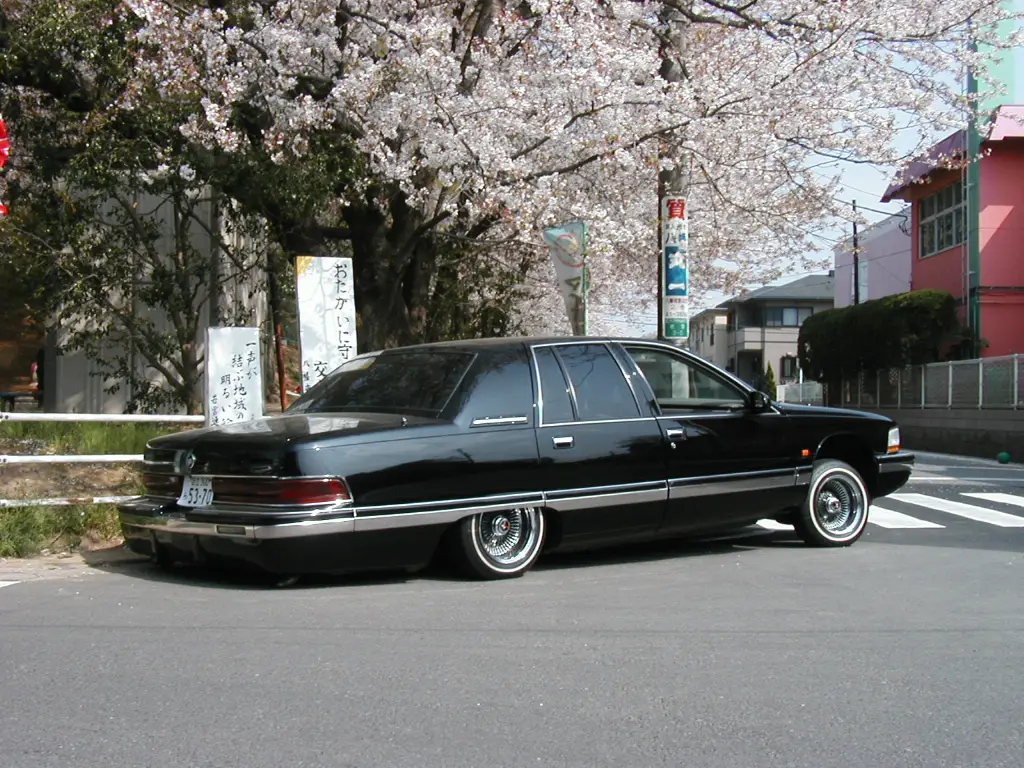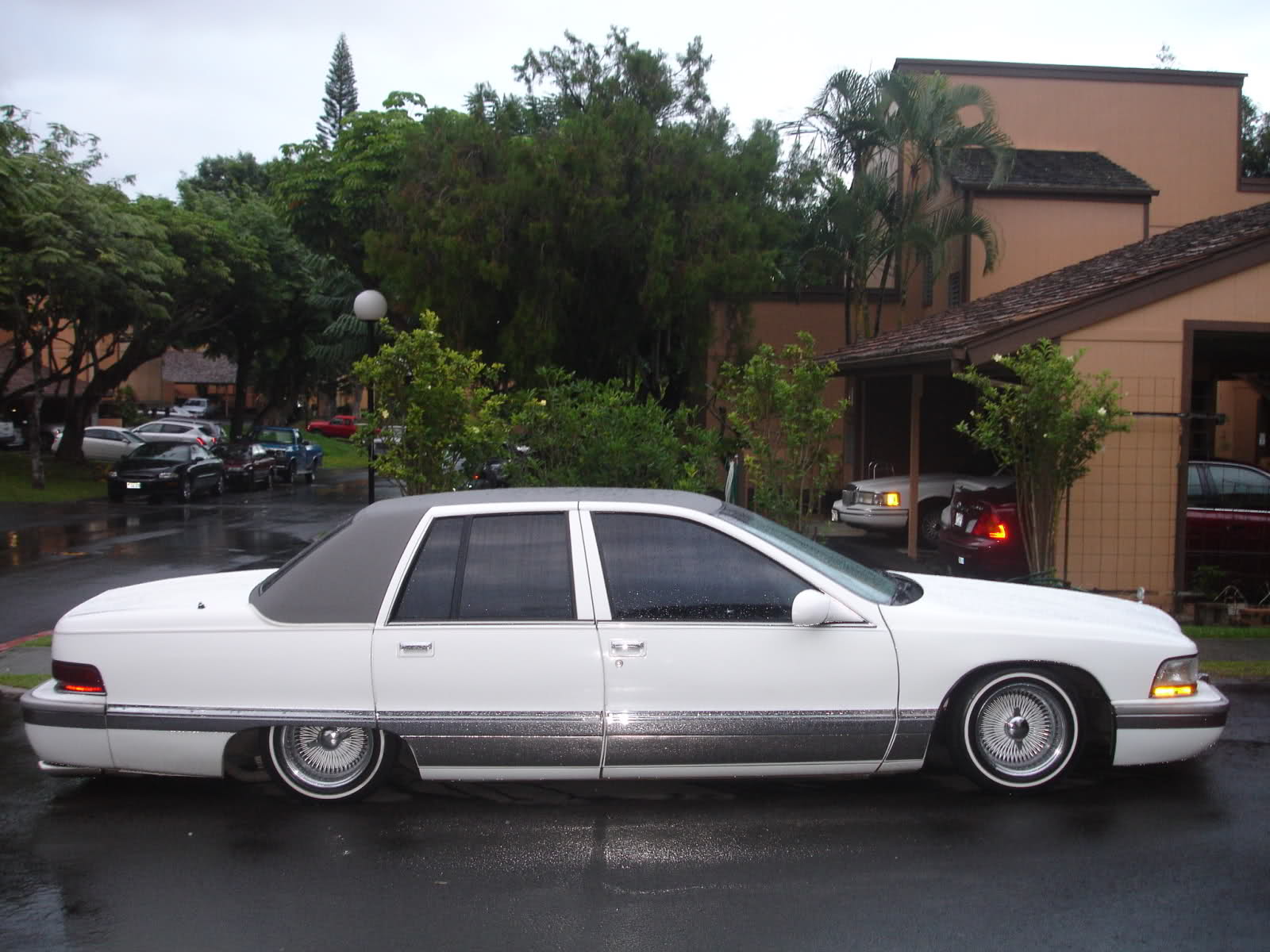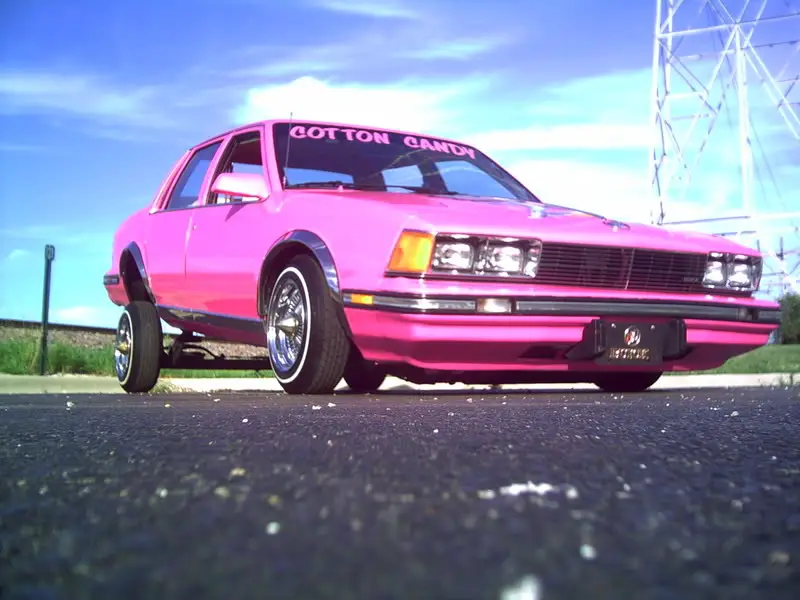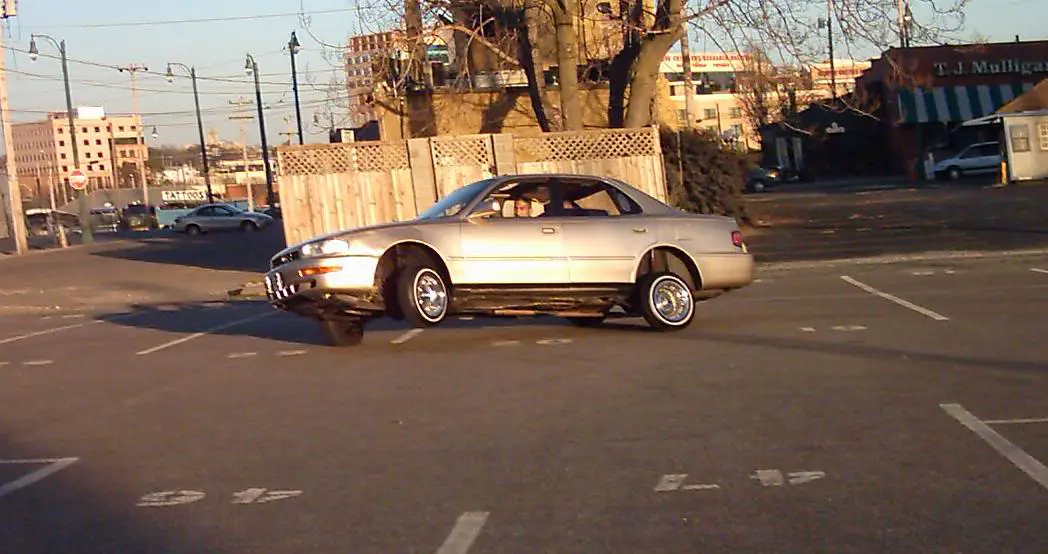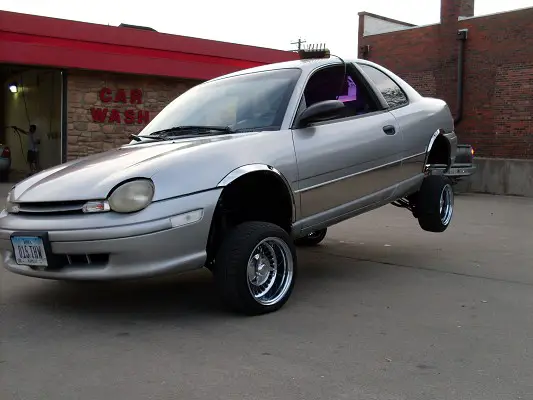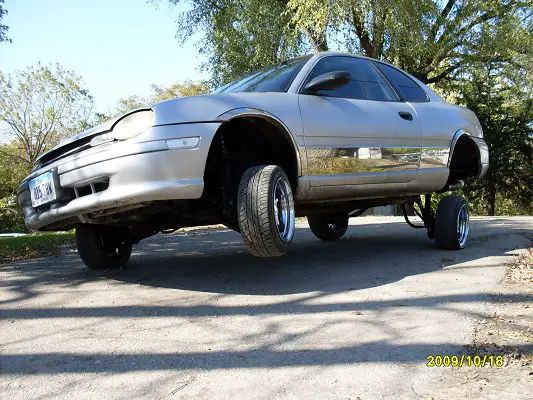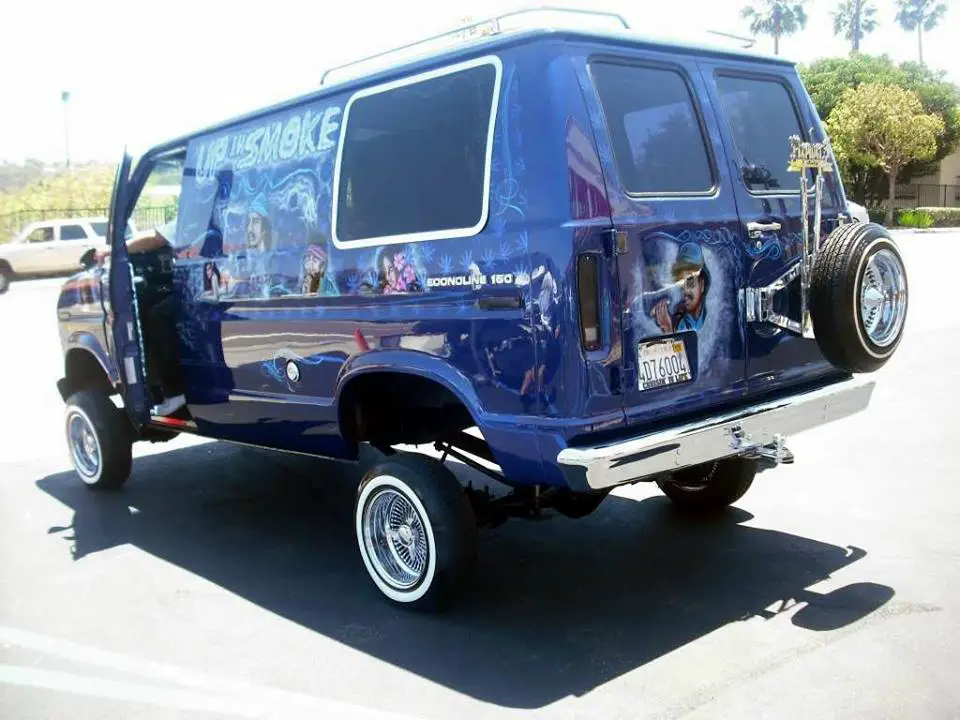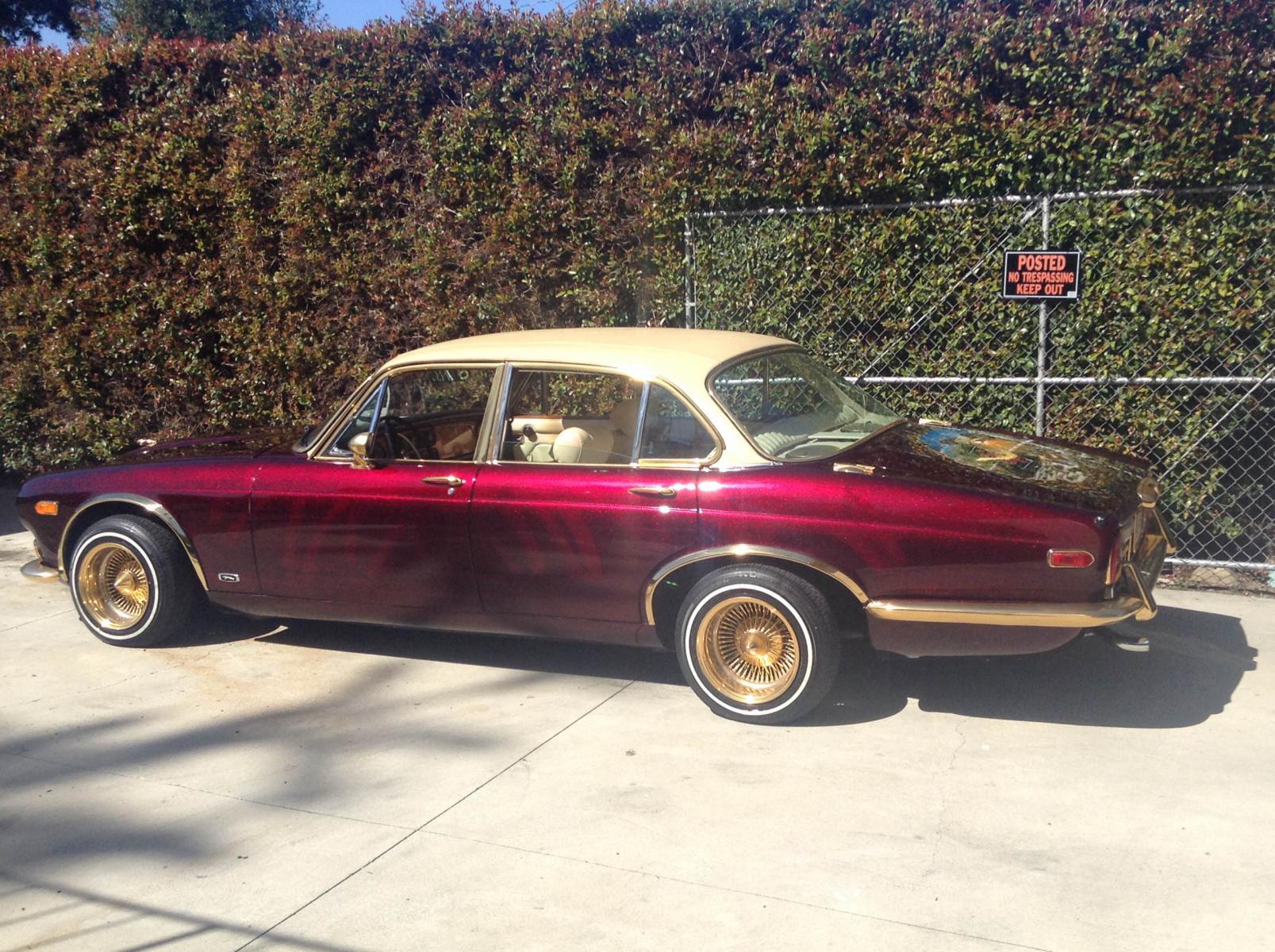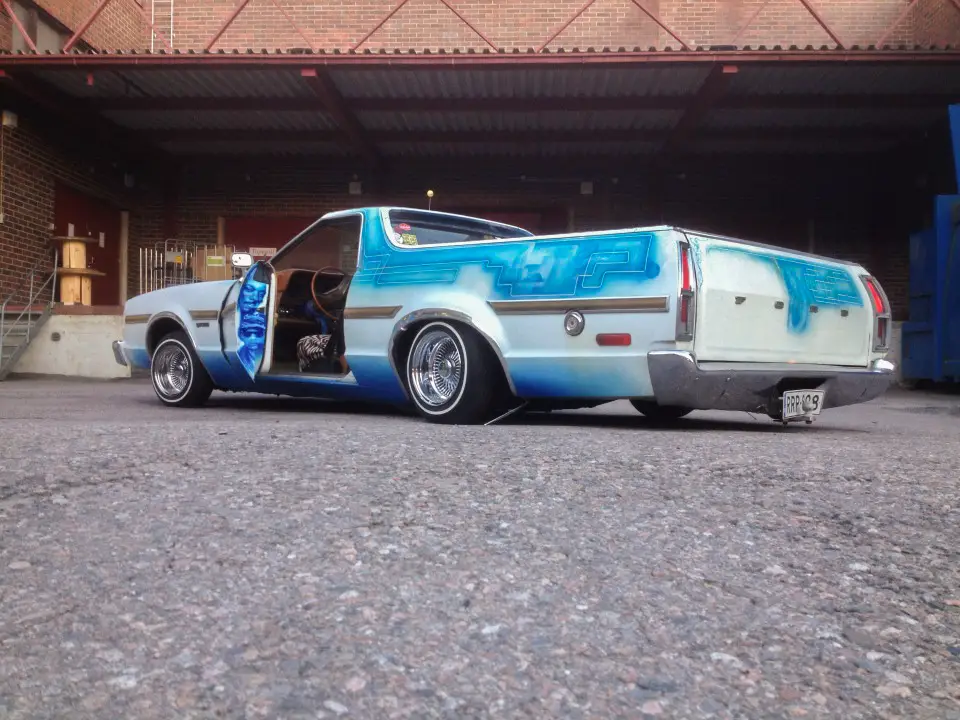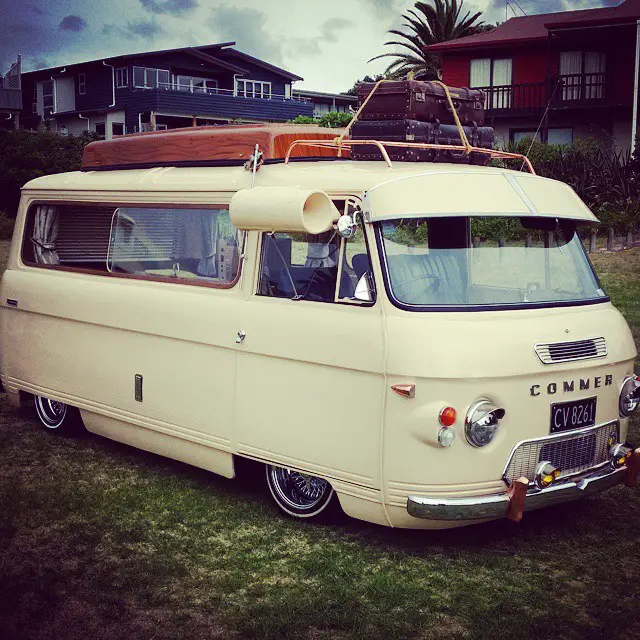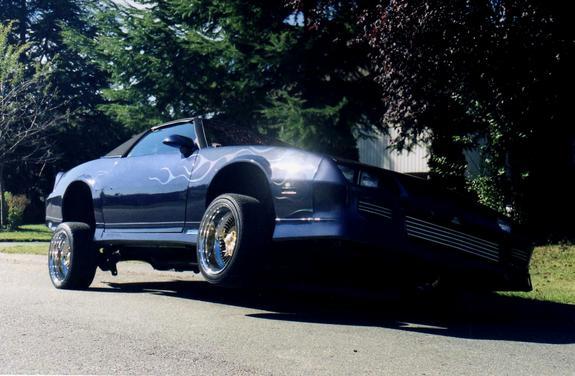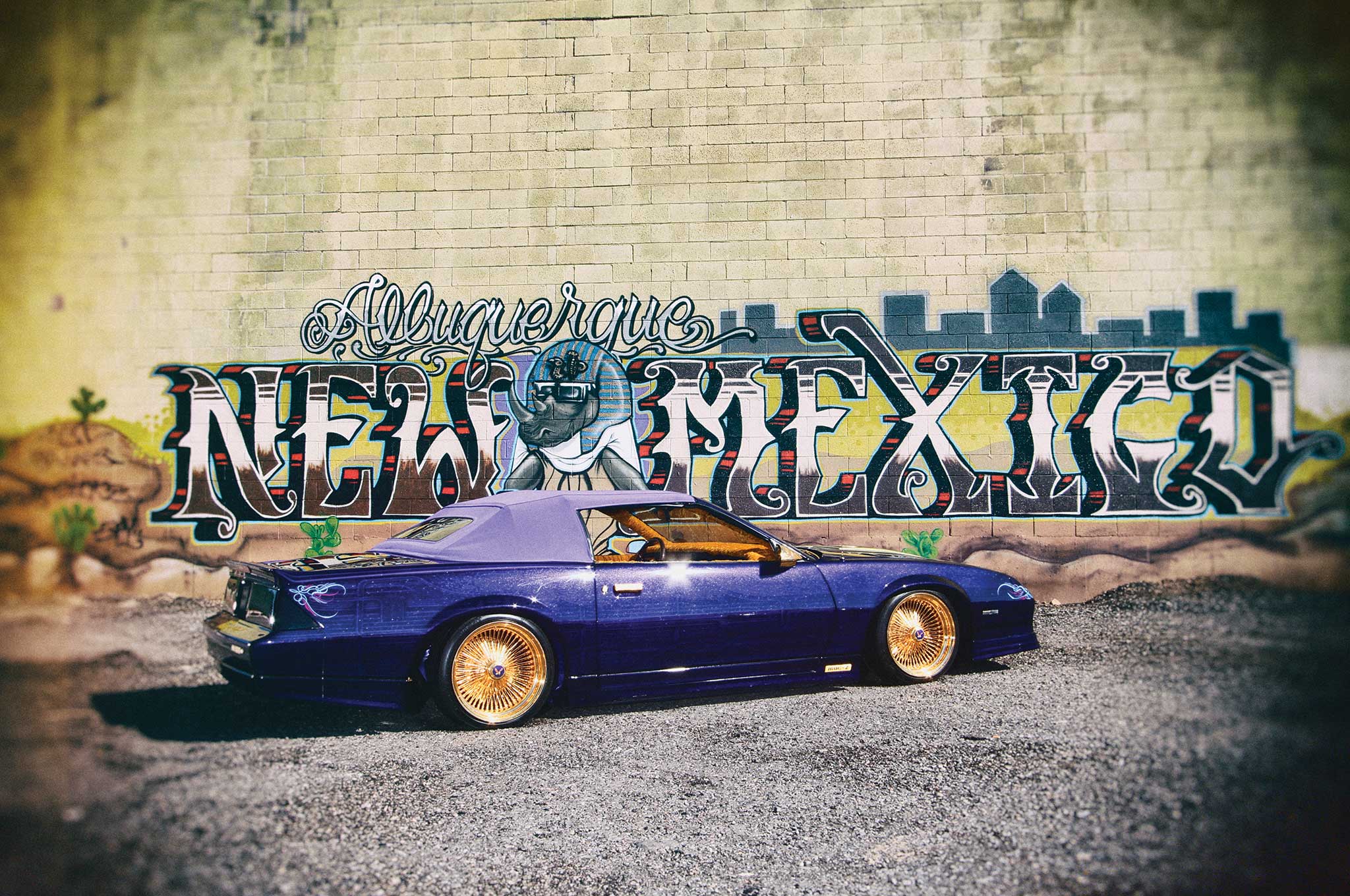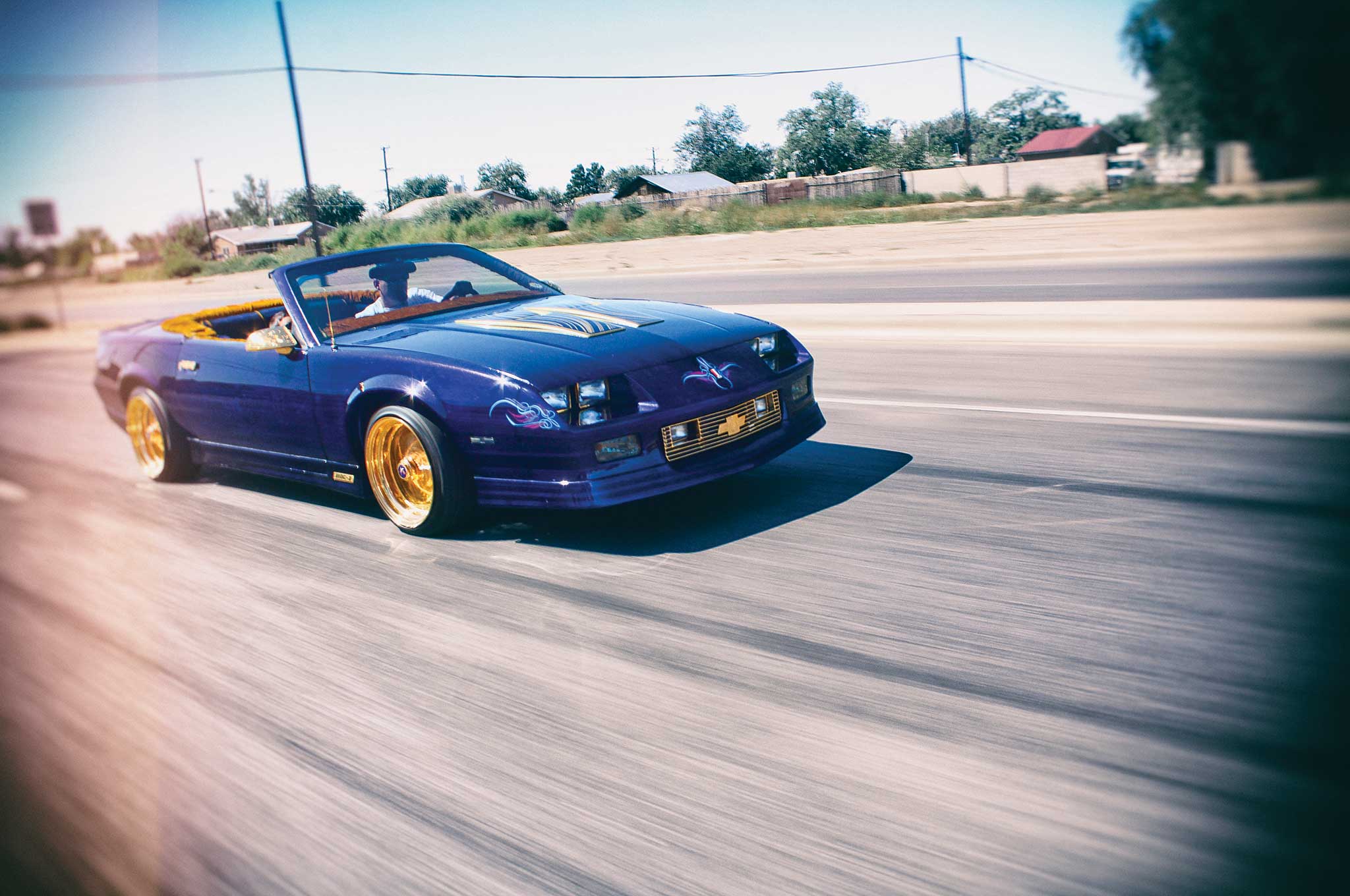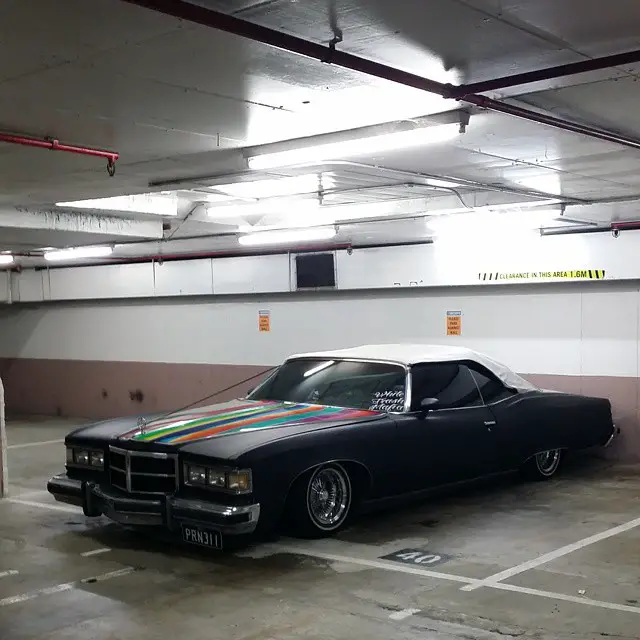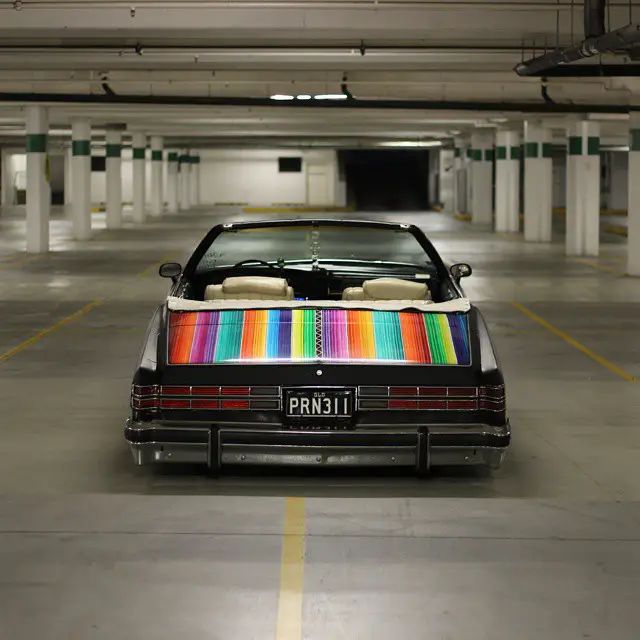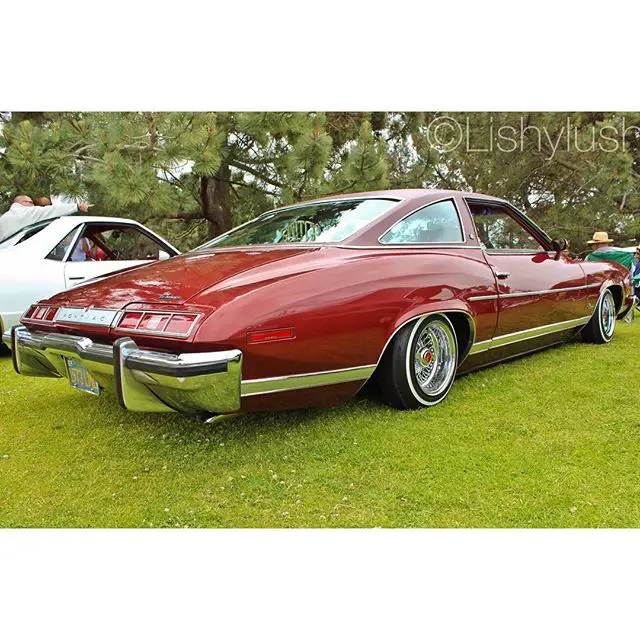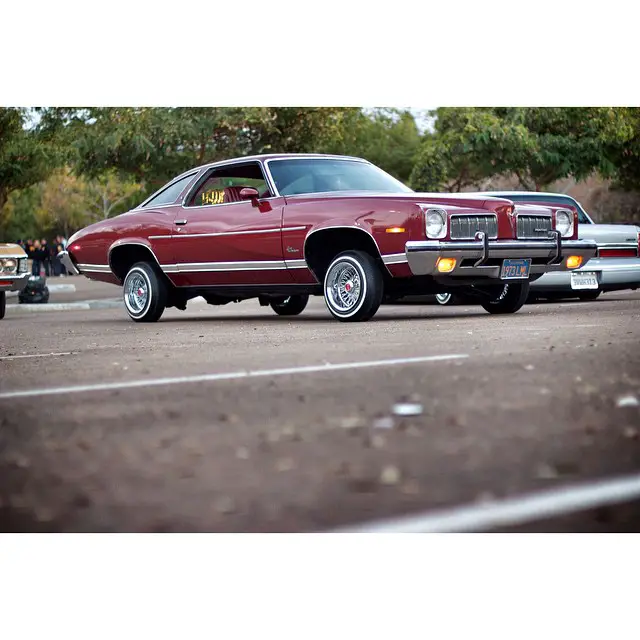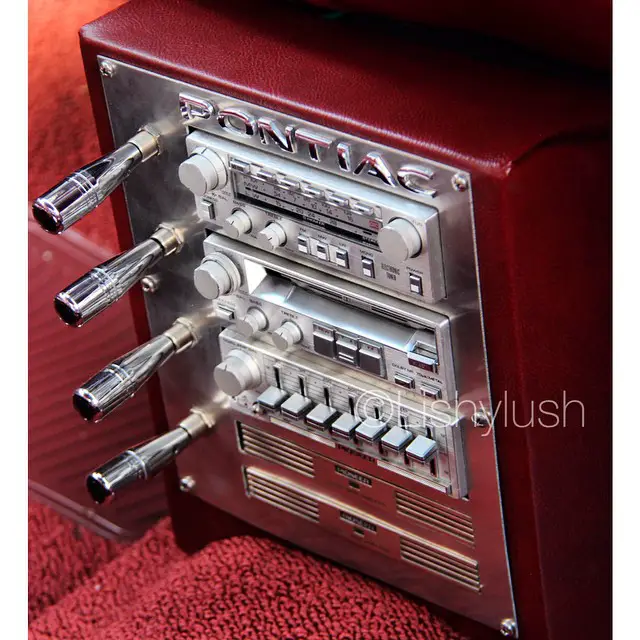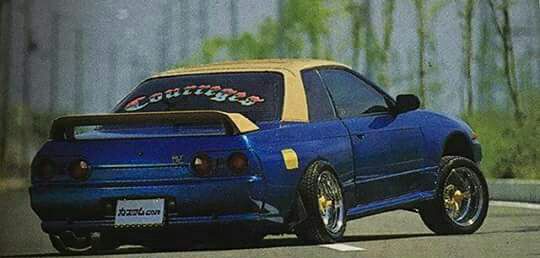 Ever seen a Suburban hop? Before this video I could say I hadn't either.

@prkbrk on Instagram is great at digging up classic, obscure, lowrider goodness, so I am going to close out wiht a few awesome ones that he shared lately.